2019 Best Tech Startups in San Jose
The Tech Tribune staff has compiled the very best tech startups in San Jose, California. In doing our research, we considered several factors including but not limited to:
Revenue potential
Leadership team
Brand/product traction
Competitive landscape
Additionally, all companies must be independent (unacquired), privately owned, at most 10 years old, and have received at least one round of funding in order to qualify.
Looking for a badge to celebrate your awesome accomplishment? Find it here!
Founded: 2013
"Cohesity is a startup based in San Jose, founded in 2013 by Mohit Aron, who also happens to be the co-founder and former CTO of Nutanix. Mohit Aron has embedded the spirit of distributed architectures and hyperconverged technologies into Cohesity's DNA- the result is a distributed scale-out hyperconverged platform that focuses on secondary storage needs.
Cohesity's mission is to eliminate secondary storage silos and provide an all-encompassing single solution. Secondary storage is a market with a much larger need for capacity than primary storage."
Founded: 2011
"Signifyd is the world's largest provider of Guaranteed Fraud Protection and was founded on the belief that e-commerce businesses should be able to grow without fear of fraud. Signifyd solves the challenges that growing e-commerce businesses persistently face: billions of dollars lost in chargebacks, customer dissatisfaction from mistaken declines, and operational costs due to tedious, manual transaction investigation. Signifyd Guaranteed Payments protect online retailers in the case of chargebacks, supported by a full-service machine-learning engine that automates fraud prevention allowing businesses to increase sales and open new markets while reducing risk."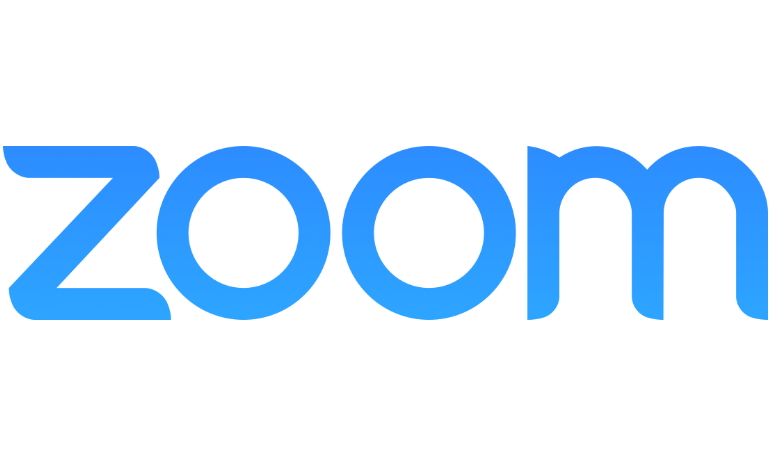 Founded: 2011
Also honored in: 2018 Best Tech Startups in San Jose
"Zoom unifies cloud video conferencing, simple online meetings, and group messaging into one easy-to-use platform. Our solution offers the best video, audio and screen-sharing experience across Windows PC, Mac, iOS, Android, Zoom Rooms conference room system, and H.323/SIP room systems.
Zoom was founded in 2011 by experienced leaders and engineers from Cisco and WebEx. Every founding engineer has over 10 years of real-time collaboration software experience. Our mission is to develop a people-centric cloud service that transforms the real-time collaboration experience and improves the quality and effectiveness of communications forever."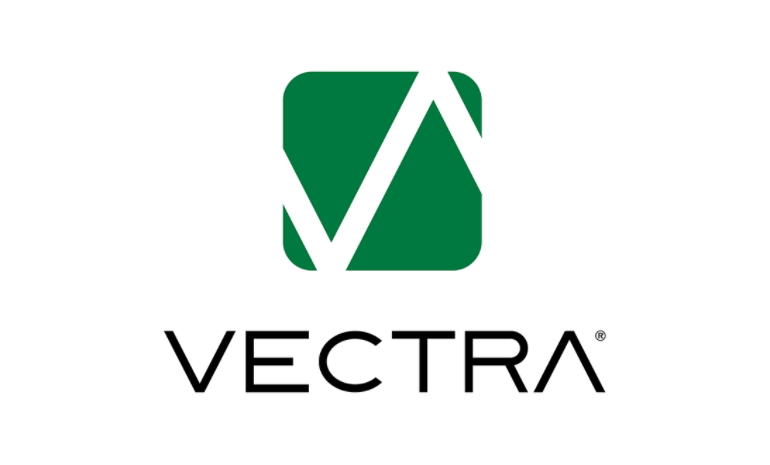 Founded: 2010
Also honored in: 2018 Best Tech Startups in San Jose
"Vectra® Networks uses artificial intelligence to automate real-time cyber attack detection and response – from network users and IoT devices to data centers and the cloud. All internal traffic is continuously monitored to detect hidden attacks in progress. Detected threats are instantly correlated with host devices that are under attack and unique context shows where attackers are and what they are doing. Threats that pose the biggest risk to an organization are automatically scored and prioritized based on their severity and certainty, which, enables security operations teams to quickly focus their time and resources on preventing and mitigating loss."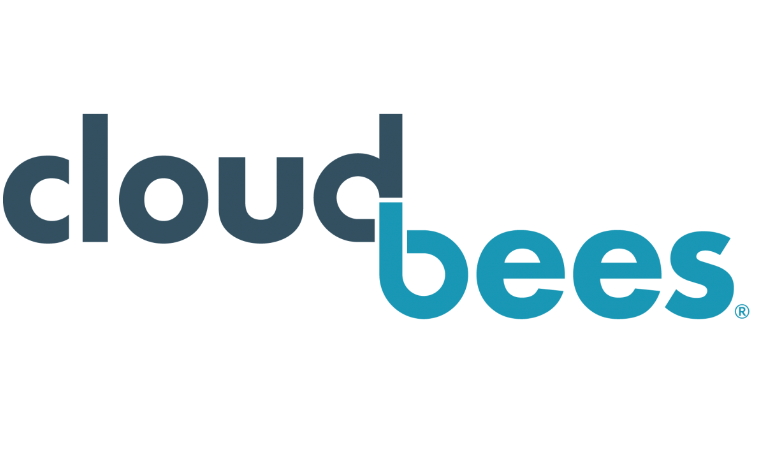 Founded: 2010
Also honored in: 2018 Best Tech Startups in San Jose
"CloudBees is the hub of enterprise Jenkins and DevOps, providing companies with smarter solutions for accelerating software development and delivery. We've taken Jenkins – the most trusted DevOps platform – and added enterprise-grade security, scalability, manageability and support, so companies have the fastest path from great ideas to impactful software."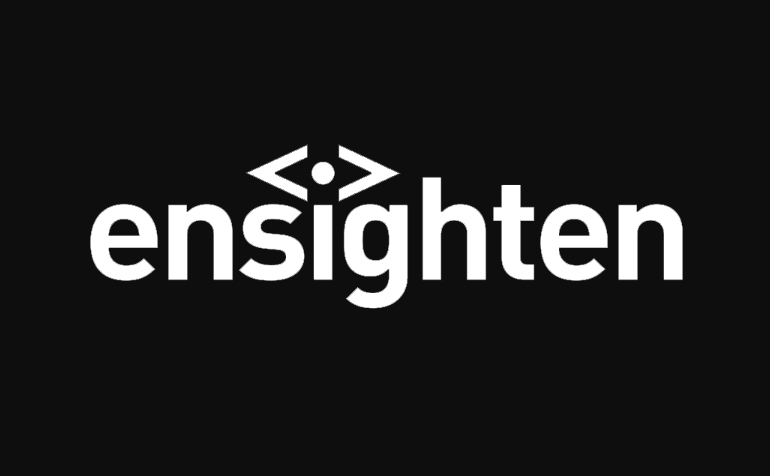 Founded: 2009
"Ensighten enables global brands to transform their digital business by fueling their diverse marketing technology investments with first-party customer data and profiles. Ensighten's patented marketing data platform, anchored by the world's leading enterprise tag management system, powers a number of mission-critical use cases spanning omni-channel personalization, mobile app experience optimization, and attribution. Ensighten delivers industry-best safeguards for data privacy and security, more than 1,100 turnkey vendor tag integrations, and direct ownership of digital customer data. Gartner Inc. recognized Ensighten as one of its "Vendors to Watch" in its 2016 Digital Marketing Hubs Magic Quadrant, while Inc. Magazine recently included the company in its annual list of the top 500 fastest growing private companies in America."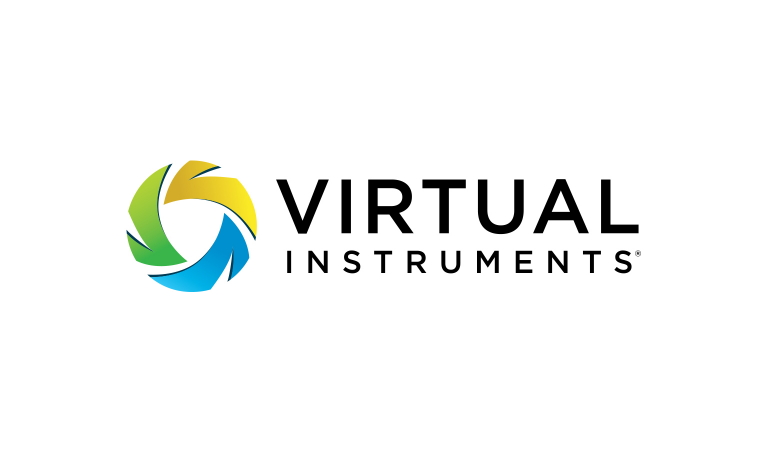 Founded: 2008
Also honored in: 2018 Best Tech Startups in San Jose
"Virtual Instruments is the leader in Infrastructure Performance Management, delivering solutions that help customers ensure their applications and infrastructure perform better together. The VirtualWisdom platform provides comprehensive visibility into the performance, health and utilization of the IT infrastructure, empowering customers to guarantee the performance of their mission-critical applications across physical, virtual and cloud computing environments. With Virtual Instruments' solutions customers can stop reactive troubleshooting, start managing performance and achieve cost optimization."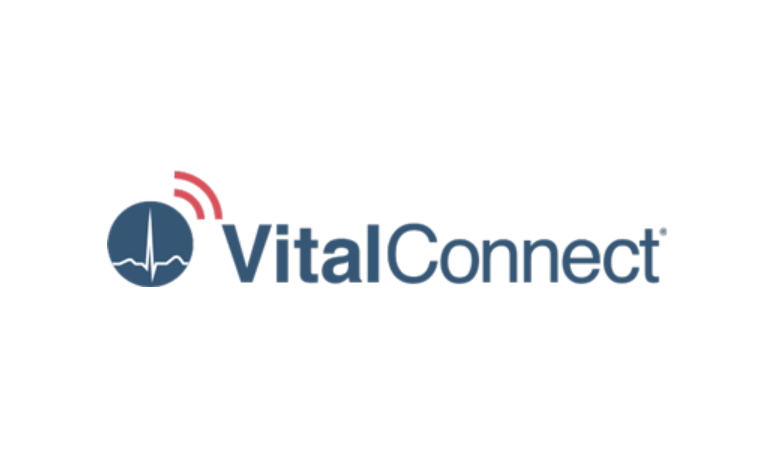 Founded: 2011
"VitalConnect is a leader in wearable biosensor technology for wireless patient monitoring in both hospital and remote patient populations. VitalConnect leverages extensive expertise in biomedical engineering, data analytics, chip design, and mobile and cloud software to create technology that supports decision-making paradigms that achieve better health and economic outcomes. VitalConnect's products, the Vista Solution™ platform, and VitalPatch® biosensor are designed for use in a broad range of inpatient and outpatient settings, such as hospital monitoring, post-discharge care, cardiac monitoring and pharmaceutical solutions."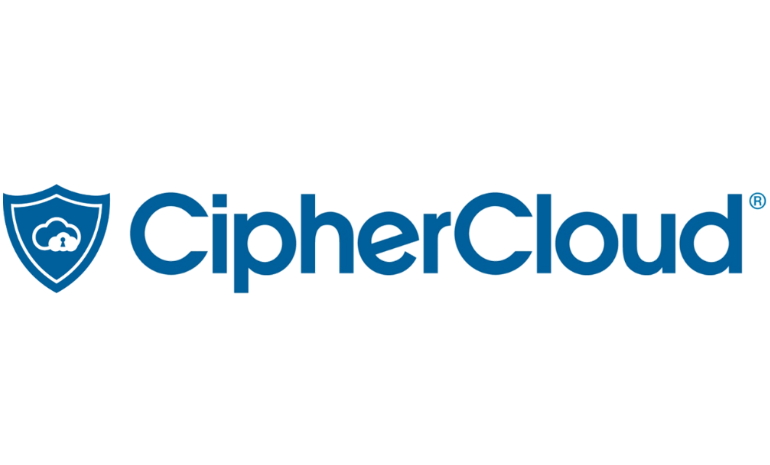 Founded: 2010
Also honored in: 2018 Best Tech Startups in San Jose
"CipherCloud, a leader in cloud security and visibility, enables companies to adopt the cloud while delivering data protection, compliance and control. CipherCloud delivers a comprehensive multi-cloud security platform that integrates advanced data protection, content control, monitoring, cloud discovery and risk analysis. The largest financial services, insurance, healthcare, telecommunication, and government companies across more than 25 countries have put their trust in CipherCloud."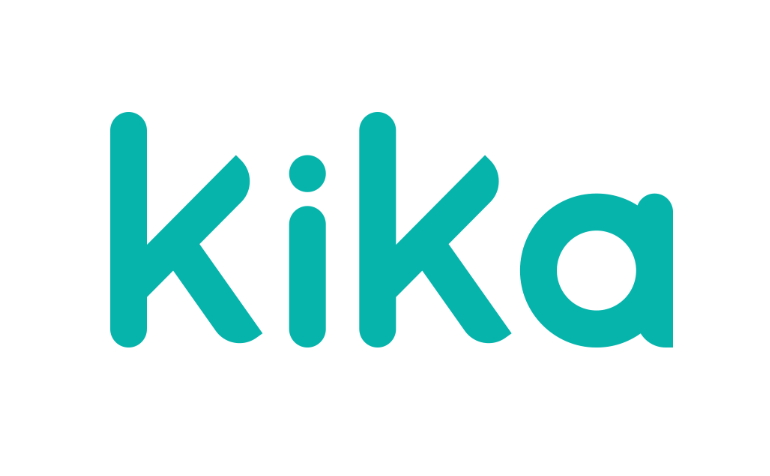 Founded: 2016
"Kika's mission is to revolutionize how the world communicates and make it easier, faster, and more expressive. Kika's ecosystem exceeds 400M installations, 60M monthly active users, and an engagement rate of 120 times per user per day. The company enables users to communicate authentically by predicting intents and context to enhance expressive communication, thus preserving the genuine nature of human conversations."