2019 Best Tech Startups in Dallas
The Tech Tribune staff has compiled the very best tech startups in Dallas, Texas. In doing our research, we considered several factors including but not limited to:
Revenue potential
Leadership team
Brand/product traction
Competitive landscape
Additionally, all companies must be independent (unacquired), privately owned, at most 10 years old, and have received at least one round of funding in order to qualify.
Looking for a badge to celebrate your awesome accomplishment? Find it here!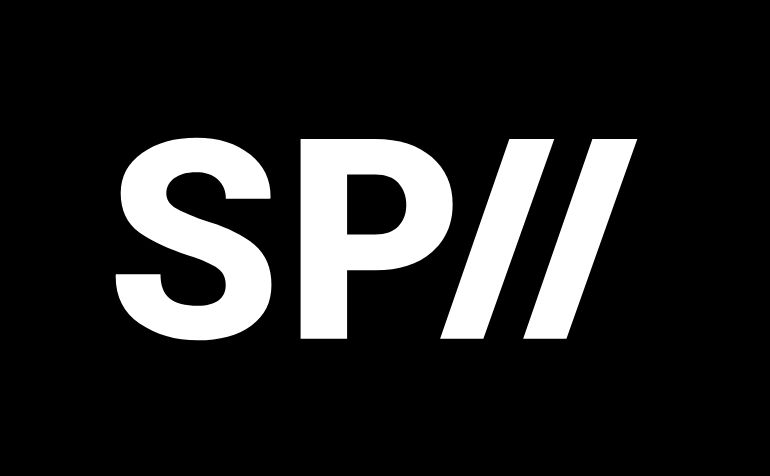 Founded: 2015
Also honored in:
"Protect your edge.
StackPath is a platform of secure edge services that enables developers to protect, accelerate, and innovate cloud properties ranging from websites to media delivery and IoT services. With an innovative global edge network infrastructure, StackPath delivers enterprise-grade security and performance in a frictionless, on-demand platform with cloud-scale control and flexibility. More than one million customers, including early-stage and Fortune 100 companies, use StackPath services. StackPath is headquartered in Dallas and has offices across the U.S. and around the world."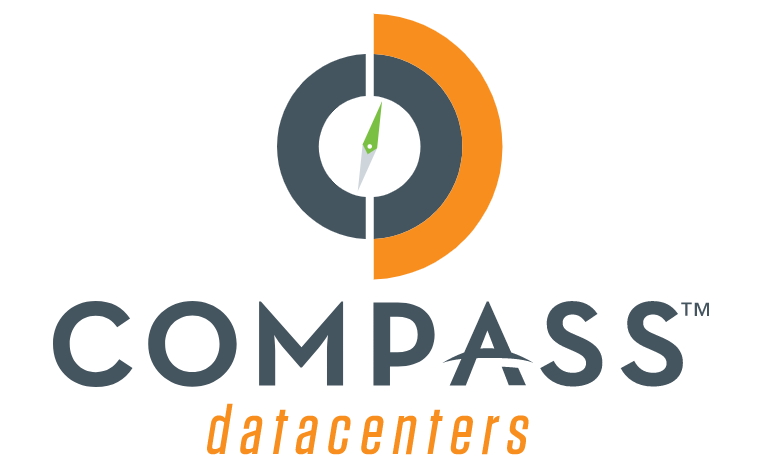 Founded: 2011
Also honored in:
"Compass delivers your data center faster, with more features and personalization capability, that meets or beats competing alternatives, anywhere you want it to be."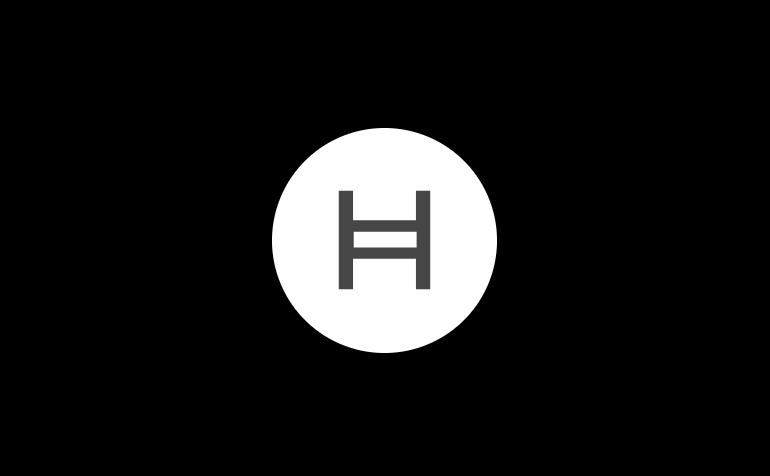 Founded: 2016
"The Hedera hashgraph platform provides a new form of distributed consensus; a way for people who don't know or trust each other to securely collaborate and transact online without the need for a trusted intermediary."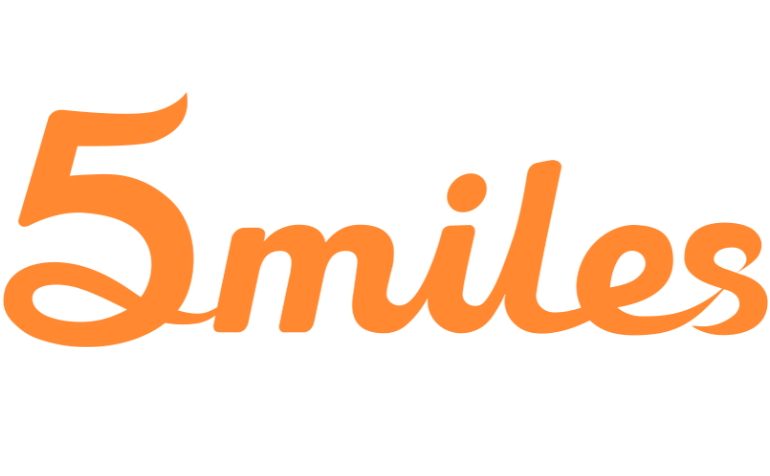 Founded: 2014
Also honored in: 2018 Best Tech Startups in Dallas
"Founded in 2014 by Dr. Lucas Lu and headquartered in Dallas, TX, 5miles was created to address online marketplaces that are difficult to use, boring to look at, and flooded with spammers and sketchy users. We wanted to create a simple, visual, and trustworthy environment where users could trade goods with an easy tool: your cell phone. 5miles has made selling as easy as taking a picture, shopping as fun as browsing through Instagram and has made trading safer by keeping contact information private and encouraging user reviews."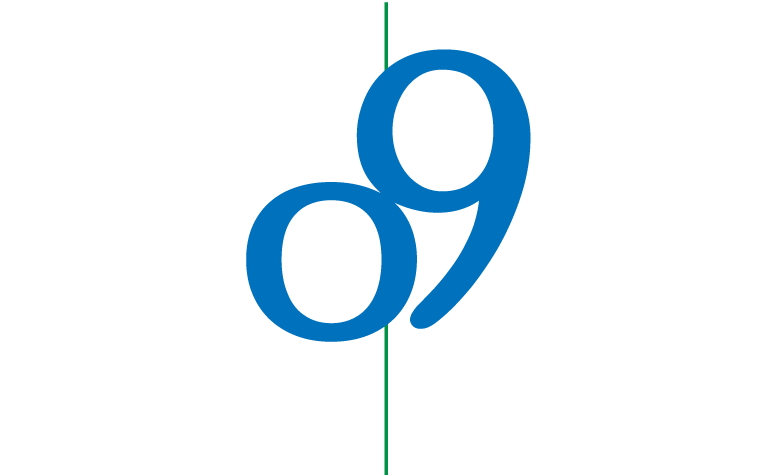 Founded: 2009
Also honored in: 2018 Best Tech Startups in Dallas
"As the market leader in intelligence decision management software, o9 Solutions helps the world's best companies in Consumer Products & Goods, Retail & Apparel, and Industrial Manufacturing. With solutions that cover integrated business planning, revenue management, and supply chain management, we service our customers on their terms — mobile, laptop, email — by connecting all of the information used in a company, both internal and external. Our platform puts the right information, in front of the right people, at the right time, so that everyone in a company can make smarter decisions, faster. That's thinking 10x. That's o9."
Founded: 2011
"RoboKind, the world leader in social robotics, designs and builds a series of robots that enable people to engage with robots on a personal level. Through the Robots4Autism and Robots4STEM programs. RoboKind leverages these advanced social robots to supplement autism therapy, and STEM instruction. The programs use humanoid robots that feature life-like facial expressions, natural social interaction and comprehensive curriculum to assist educators and therapists in helping students learn and grow."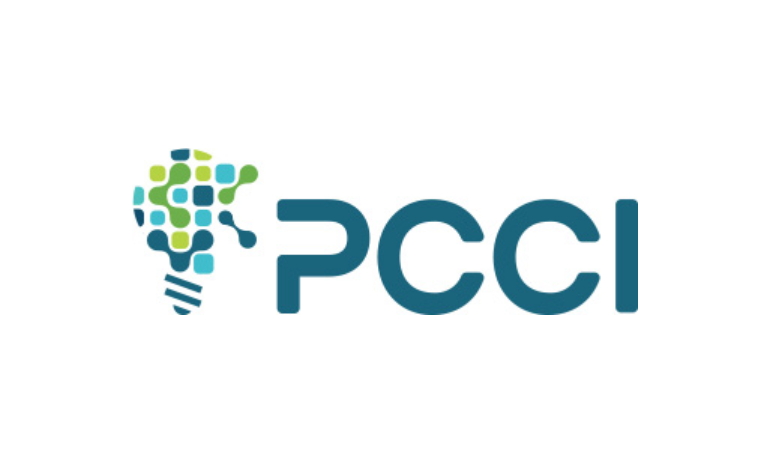 Founded: 2012
"PCCI is an advanced, nonprofit healthcare analytics R&D organization with a collaborative team of expert data scientists and knowledgeable healthcare professionals that go beyond analyzing a patient's medical data to provide all-encompassing insights that are revolutionizing healthcare.
Our mission is to reimagine and expand the knowledge base of healthcare through prescriptive analytics and artificial intelligence to deliver precision medicine."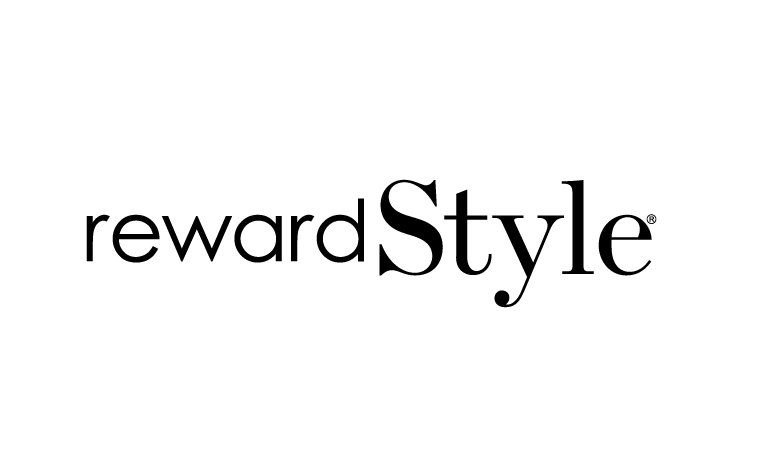 Founded: 2011
Also honored in: 2018 Best Tech Startups in Dallas
"rewardStyle – Since 2011, rewardStyle has fueled the arrival of a new influence on the retail industry: professional content creators. By providing the innovative technologies, strategic growth consultancy and partnerships necessary to empower a global army of 16,000 premium content creators, rewardStyle is making a tangible impact on global e-commerce sales. In 2017, rewardStyle Influencers are expected to drive approximately $1 billion in retail sales.
Launched in 2014, LIKEtoKNOW.it is rewardStyle's consumer-facing, ready-to-shop mobile content distribution platform, which makes beautiful and original influencer content actionable for millions of consumers worldwide. The game-changing LIKEtoKNOW.it app was launched in March 2017, featuring a proprietary technology that allows consumers to instantly shop their screenshots of influencer-created imagery anywhere they discover it across social media and the mobile web."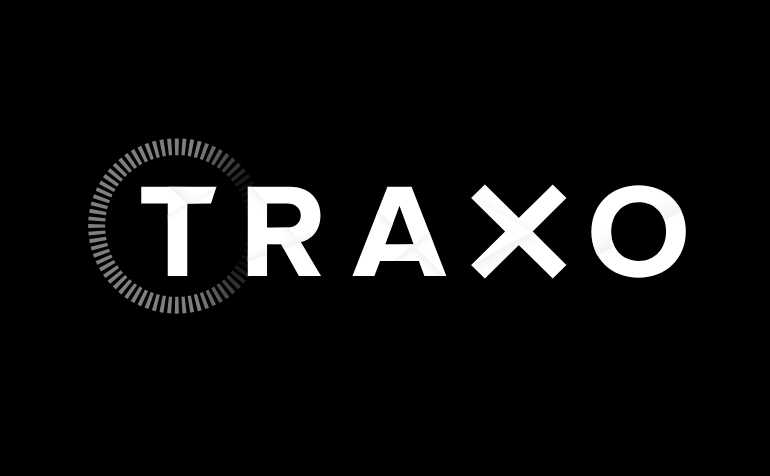 Founded: 2008
"Traxo provides itinerary data aggregation solutions for travel agencies and content providers, corporations, TMCs, online booking tools, and other service providers to capture off-platform bookings, enhance policy compliance, and comprehensively track travel spend regardless of channel.
With API-based and hosted white label solutions, along with private branded email parsing and data normalization solutions, Traxo provides its clients with the most robust suite of data aggregation services on the market. Powerful itinerary tracking and loyalty management technology integrates with your travel management, expense management, and corporate travel booking tools."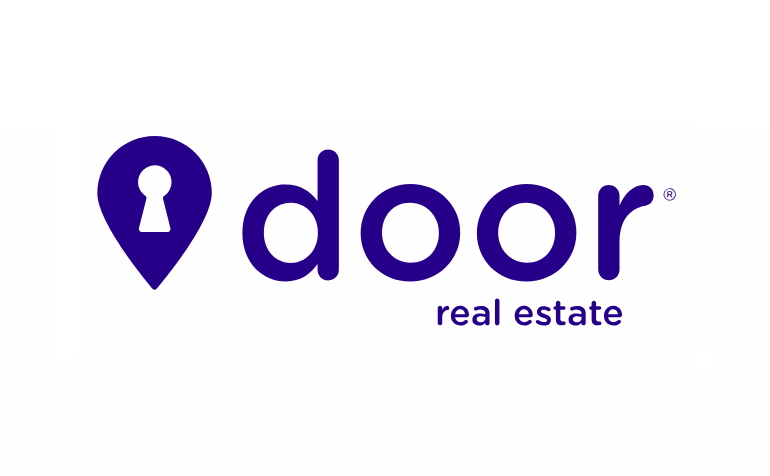 Founded: 2015
"Door is a next generation real estate transaction platform designed to reduce the anxiety, improve the client service and reduce the transaction costs associated with home ownership.
Door combines the same principals and culture across residential real estate brokerage, mortgage and title – a team-centric commitment to client service through specialization, full-time non-commissioned experts, and a belief that technology can support and improve the experience and outcomes in home ownership."