2020 Best Tech Startups in San Jose

The Tech Tribune staff has compiled the very best tech startups in San Jose, California. In doing our research, we considered several factors including but not limited to:
Revenue potential
Leadership team
Brand/product traction
Competitive landscape
Additionally, all companies must be independent (unacquired), privately owned, at most 10 years old, and have received at least one round of funding in order to qualify.
Looking for a badge to celebrate your awesome accomplishment? Find it here!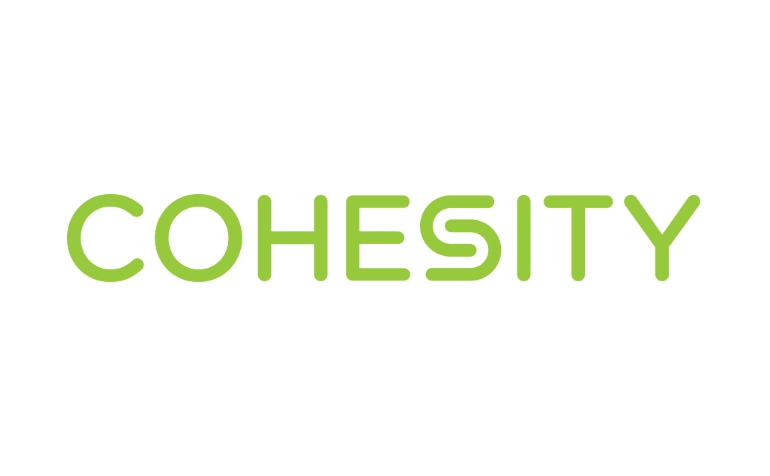 Founded: 2013
Also honored in: 2019 Best Tech Startups in San Jose
"Cohesity is a startup based in San Jose, founded in 2013 by Mohit Aron, who also happens to be the co-founder and former CTO of Nutanix. Mohit Aron has embedded the spirit of distributed architectures and hyperconverged technologies into Cohesity's DNA- the result is a distributed scale-out hyperconverged platform that focuses on secondary storage needs.
Cohesity's mission is to remove secondary data and infrastructure silos and provide an all-encompassing single solution. Secondary storage is a market with a much larger need for capacity than primary data."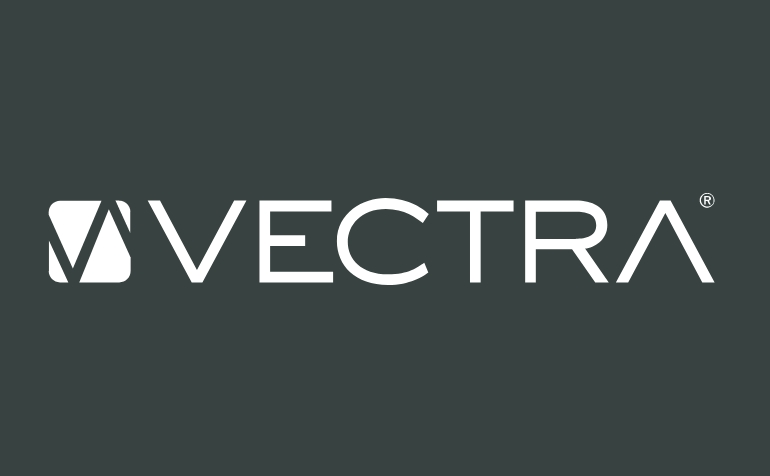 Founded: 2010
Also honored in:
"Vectra® uses artificial intelligence to automate real-time cyber attack detection and response – from network users and IoT devices to data centers and the cloud. All internal traffic is continuously monitored to detect hidden attacks in progress. Detected threats are instantly correlated with host devices that are under attack and unique context shows where attackers are and what they are doing. Threats that pose the biggest risk to an organization are automatically scored and prioritized based on their severity and certainty, which, enables security operations teams to quickly focus their time and resources on preventing and mitigating loss."
Founded: 2011
Also honored in: 2019 Best Tech Startups in San Jose
"Signifyd is the world's largest provider of Guaranteed Fraud Protection and was founded on the belief that e-commerce businesses should be able to grow without fear of fraud. Signifyd solves the challenges that growing e-commerce businesses persistently face: billions of dollars lost in chargebacks, customer dissatisfaction from mistaken declines, and operational costs due to tedious, manual transaction investigation. Signifyd Guaranteed Payments protect online retailers in the case of chargebacks, supported by a full-service machine-learning engine that automates fraud prevention allowing businesses to increase sales and open new markets while reducing risk."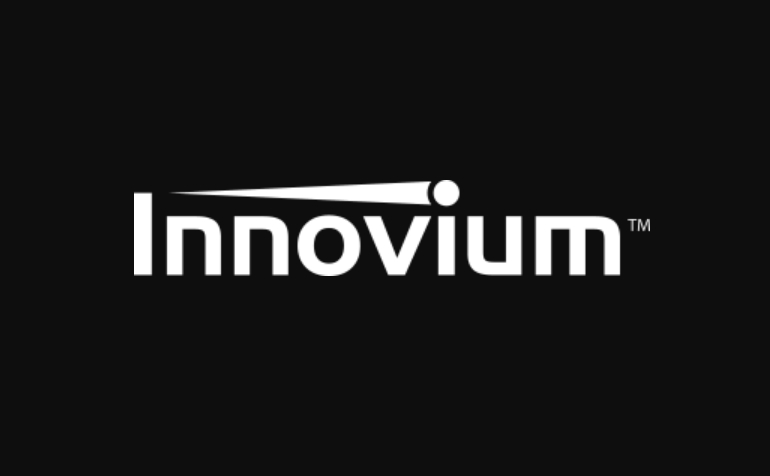 Founded: 2014
"Innovium is a provider of high performance, innovative switching silicon solutions for data centers. Innovium's TERALYNX family delivers software compatible products ranging from 3.2Tbps to 12.8Tbps with unmatched power efficiency, radix, programmability, buffers and low latency. Innovium team members have a highly successful track record in delivering several generations of widely deployed data center products. The company is headquartered in Silicon Valley, California and is backed by leading venture capital firms including Greylock Partners, Walden Riverwood, Capricorn Investment Group, Qualcomm Ventures, S-Cubed Capital and Redline Capital. For more information, please visit: http://www.innovium.com."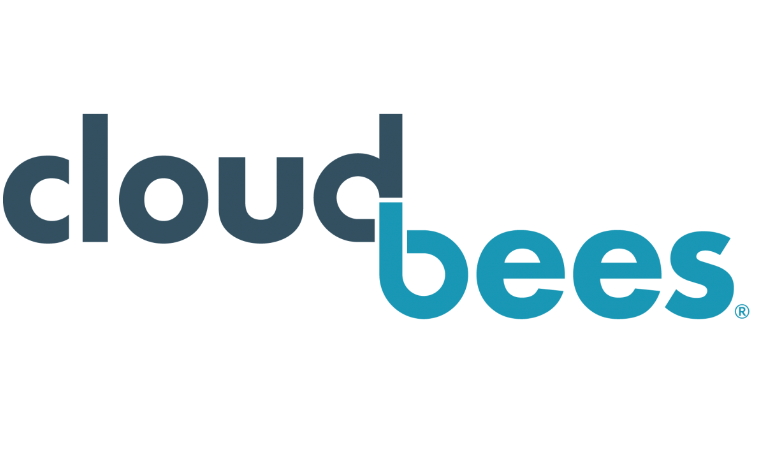 Founded: 2010
Also honored in:
"CloudBees is the hub of enterprise Jenkins and DevOps, providing companies with smarter solutions for accelerating software development and delivery. We've taken Jenkins – the most trusted DevOps platform – and added enterprise-grade security, scalability, manageability and support, so companies have the fastest path from great ideas to impactful software."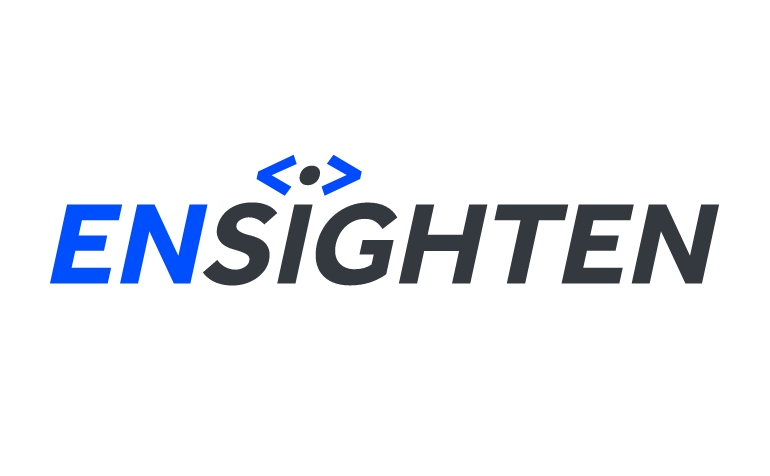 Founded: 2009
Also honored in: 2019 Best Tech Startups in San Jose
"Ensighten is a global leader in data security, governance and omni-channel data management. With Ensighten, organizations can easily assess privacy risk and stop unauthorized leakage or theft of data and comply with CCPA, GDPR and other data privacy regulations – all through implementing a single line of code.
Ensighten's MarSec™ platform provides governance, compliance, detection, auditing, workflow, and change management tools for your website and marketing technologies. Ensighten is transforming the way enterprises collect, own and act on their customer data across all marketing channels and devices and protects some of the largest brands in the world. www.ensighten.com."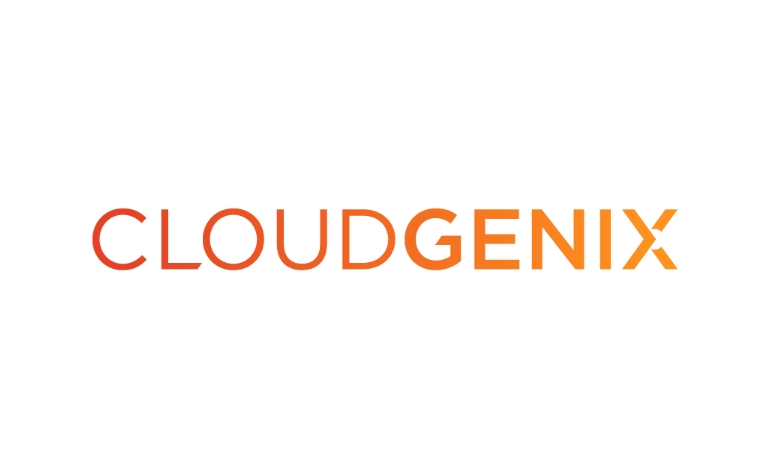 Founded: 2013
"CloudGenix software-defined WAN (SD-WAN) revolutionizes networking – transforming legacy WAN's into a radically simplified, secure application-defined fabric (AppFabric), and virtualizing heterogeneous underlying transports into a unified hybrid WAN. With CloudGenix SD-WAN, businesses can confidently integrate the cloud, take advantage of broadband Internet, improve application performance, gain actionable insights into app and WAN performance and health, and reduce WAN and branch office costs. Visit us at www.cloudgenix.com today!"
Founded: 2014
"Headquartered in San Jose, California, Fetch Robotics is the pioneer of On-Demand Automation — the only solution that deploys safe, reliable, and versatile Autonomous Mobile Robots (AMRs) for the warehousing and intralogistics markets in just hours. The result is demonstrable improvements in throughput, efficiency and productivity within both commercial and industrial environments — all while working alongside people."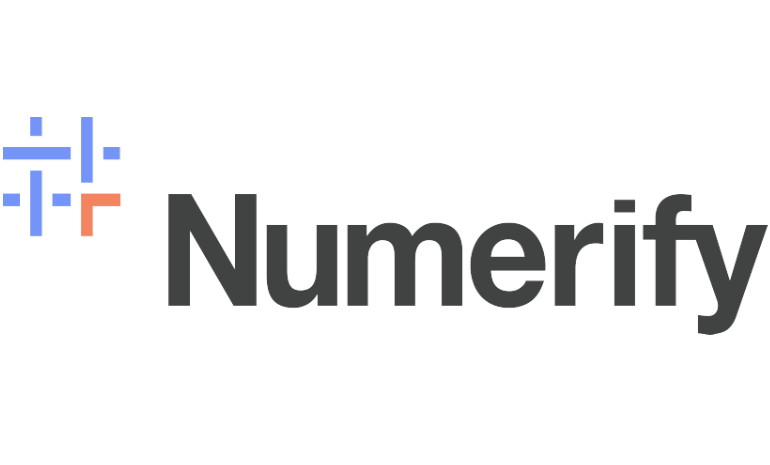 Founded: 2012
Also honored in: 2018 Best Tech Startups in San Jose
"Numerify is a provider of IT business analytics applications to leading organizations that have embraced cloud based IT services, assets, projects and finance systems. The company's pre-built analytic solutions integrate data across IT sources as well as call center, HR, and finance systems. Numerify's cloud applications rapidly deliver precise insights that help IT organizations lower costs, increase delivery speed and dramatically improve service levels. Headquartered in Cupertino, Calif., Numerify is backed by Tenaya Capital, Lightspeed Venture Partners, Sequoia Capital, Silicon Valley Bank, and Four Rivers Group."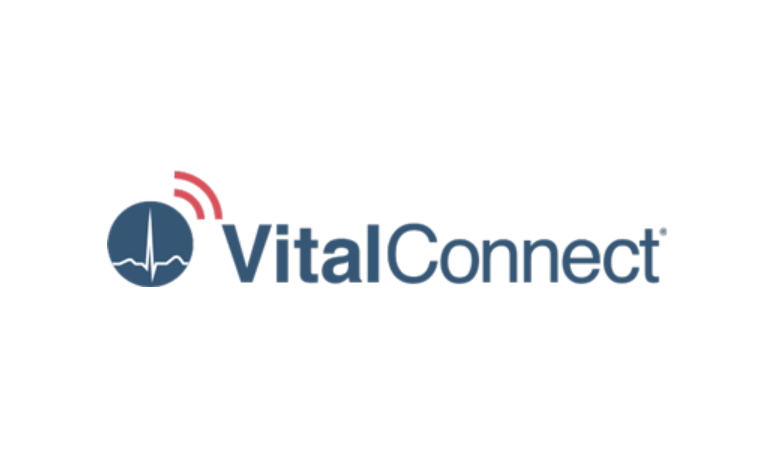 Founded: 2011
Also honored in: 2019 Best Tech Startups in San Jose
"VitalConnect is a leader in wearable biosensor technology for wireless patient monitoring in both hospital and remote patient populations. VitalConnect leverages extensive expertise in biomedical engineering, data analytics, chip design, and mobile and cloud software to create technology that supports decision-making paradigms that achieve better health and economic outcomes. VitalConnect's products, the Vista Solution™ platform, and VitalPatch® biosensor are designed for use in a broad range of inpatient and outpatient settings, such as hospital monitoring, post-discharge care, cardiac monitoring and pharmaceutical solutions."