2021 Best Tech Startups in San Jose

The Tech Tribune staff has compiled the very best tech startups in San Jose, California. In doing our research, we considered several factors including but not limited to:
Revenue potential
Leadership team
Brand/product traction
Competitive landscape
Additionally, all companies must be independent (unacquired), privately owned, at most 10 years old, and have received at least one round of funding in order to qualify.
Looking for a badge to celebrate your awesome accomplishment? Find it here!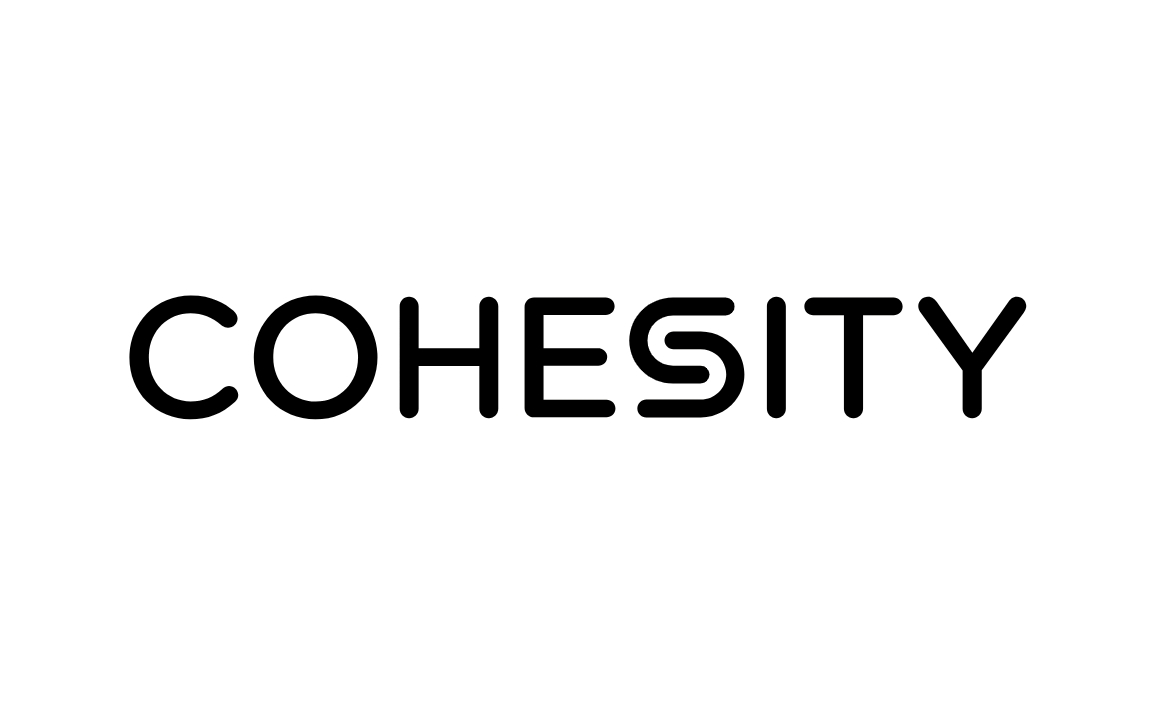 Founded: 2013
Also honored in:
"We believe that simplicity is the foundation of modern data management. Our mission is to radically simplify how organizations manage their data and unlock limitless value."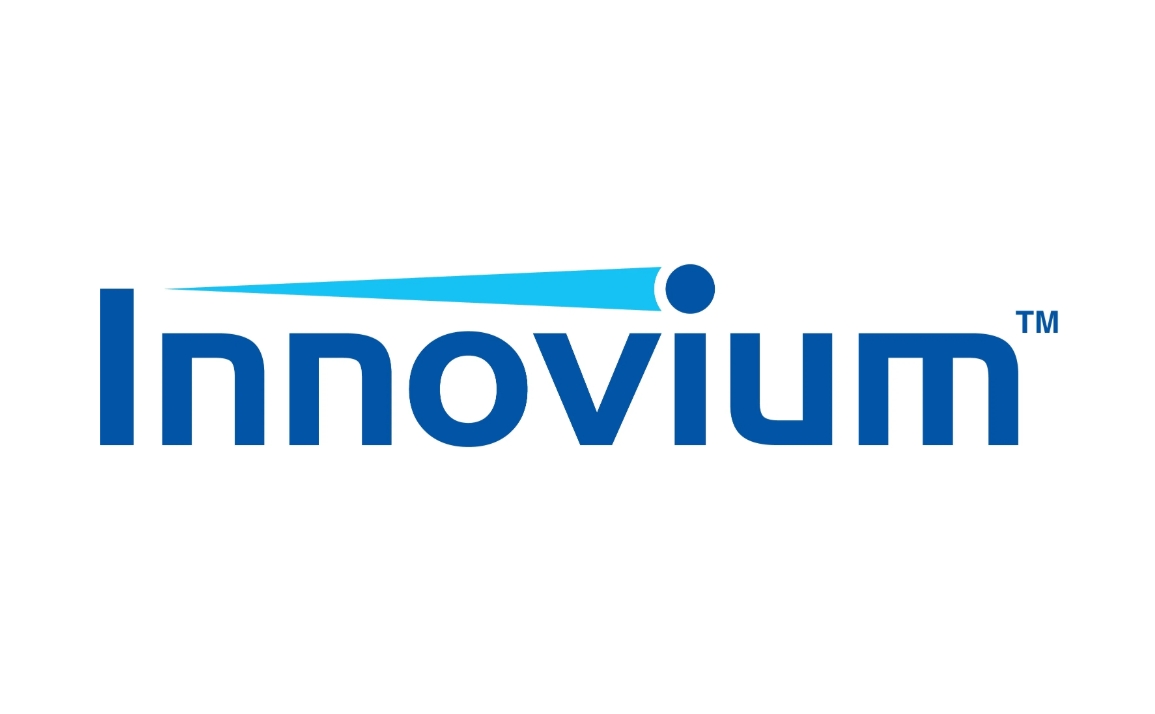 Founded: 2014
Also honored in: 2020 Best Tech Startups in San Jose
"Innovium is a provider of high performance, innovative switching silicon solutions for data centers. Innovium's TERALYNX family delivers software compatible products ranging from 3.2Tbps to 12.8Tbps with unmatched power efficiency, radix, programmability, buffers and low latency. Innovium team members have a highly successful track record in delivering several generations of widely deployed data center products. The company is headquartered in Silicon Valley, California and is backed by leading venture capital firms including Greylock Partners, Walden Riverwood, Capricorn Investment Group, Qualcomm Ventures, S-Cubed Capital and Redline Capital. For more information, please visit: http://www.innovium.com."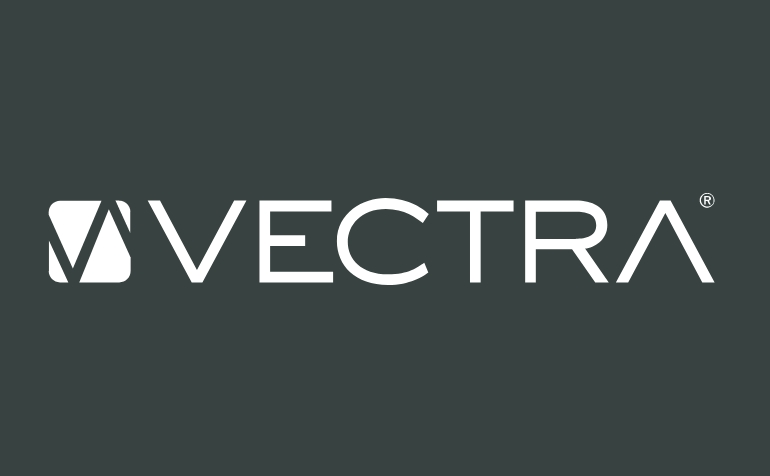 Founded: 2010
Also honored in:
"Vectra® uses artificial intelligence to automate real-time cyber attack detection and response – from network users and IoT devices to data centers and the cloud. All internal traffic is continuously monitored to detect hidden attacks in progress. Detected threats are instantly correlated with host devices that are under attack and unique context shows where attackers are and what they are doing. Threats that pose the biggest risk to an organization are automatically scored and prioritized based on their severity and certainty, which, enables security operations teams to quickly focus their time and resources on preventing and mitigating loss."
Founded: 2011
Also honored in:
"Signifyd is the world's largest provider of Guaranteed Fraud Protection and was founded on the belief that e-commerce businesses should be able to grow without fear of fraud. Signifyd solves the challenges that growing e-commerce businesses persistently face: billions of dollars lost in chargebacks, customer dissatisfaction from mistaken declines, and operational costs due to tedious, manual transaction investigation. Signifyd Guaranteed Payments protect online retailers in the case of chargebacks, supported by a full-service machine-learning engine that automates fraud prevention allowing businesses to increase sales and open new markets while reducing risk."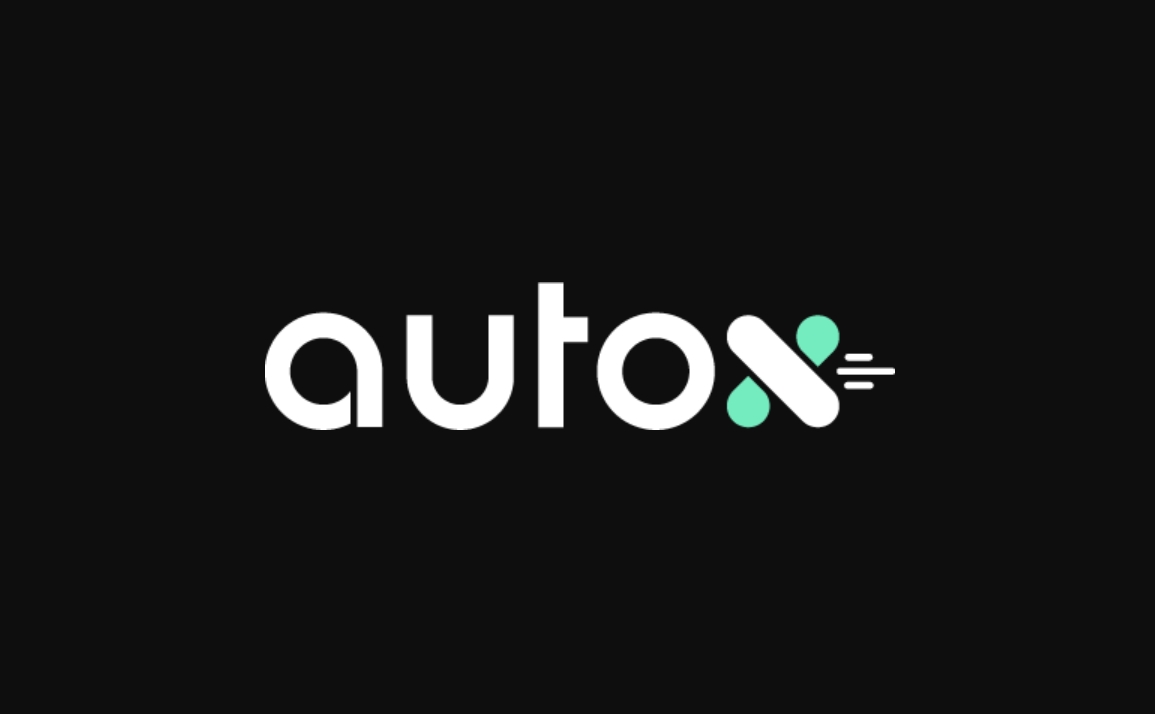 Founded: 2016
"Our mission is democratizing autonomy – we are building the world's safest driver and making our technology available to everyone.
Our world-class experts in perception, planning, and controls have already completed our first level 4 autonomous deliveries. We will continue to lead this driverless revolution with the same passion and dedication that brought us so quickly to where we are today."
Founded: 2010
Also honored in:
"Every business is a software business, and is under pressure to innovate constantly. This increased velocity introduces new business risks. CloudBees (www.cloudbees.com) is building the world's first end-to-end automated software delivery system, enabling companies to balance governance and developer freedom."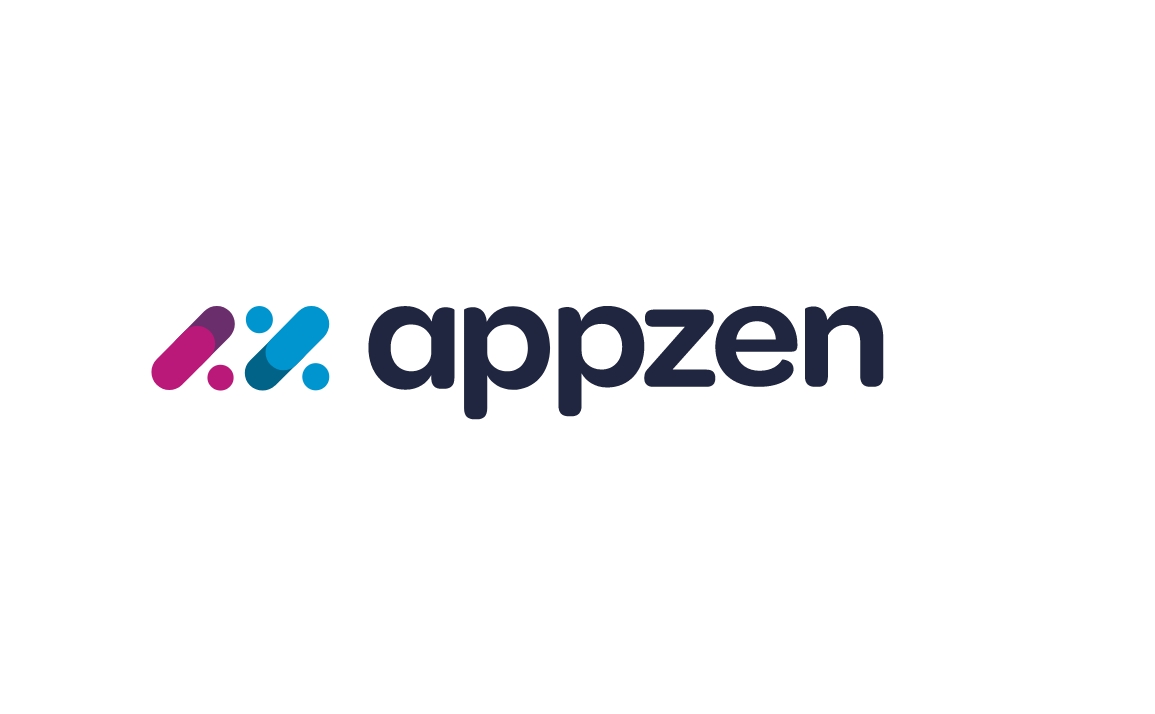 Founded: 2012
"AppZen delivers the world's leading AI platform for modern finance teams. Starting with business spend, we automate manual process, uncover problems, and optimize decision making for enterprises around the globe, including one-fourth of the Fortune 500. Our platform combines patented deep learning, computer vision, and semantic analysis with intelligence from thousands of online data sources to understand financial transactions in business context and make decisions before those transactions happen. AppZen is a must-have for CFOs and their teams to reduce spend, comply with policy, and streamline process."
Founded: 2014
Also honored in: 2020 Best Tech Startups in San Jose
"Headquartered in San Jose, California, Fetch Robotics is the pioneer of On-Demand Automation — the only solution that deploys safe, reliable, and versatile Autonomous Mobile Robots (AMRs) for the warehousing and intralogistics markets in just hours. The result is demonstrable improvements in throughput, efficiency and productivity within both commercial and industrial environments — all while working alongside people."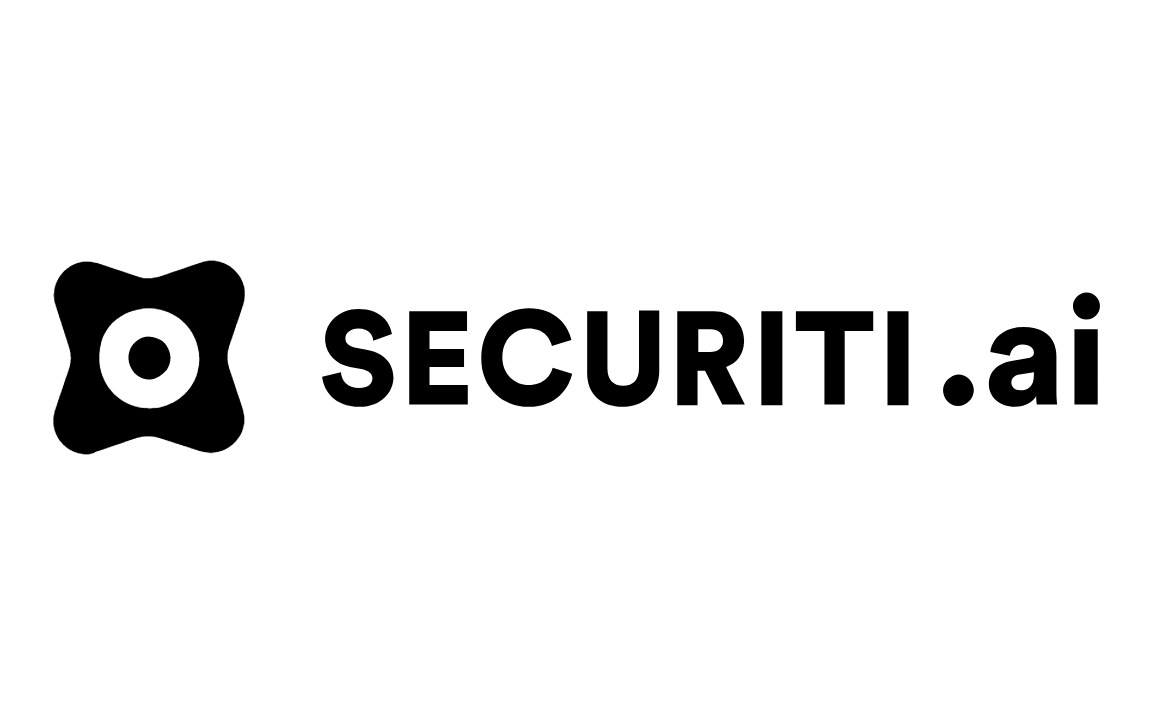 Founded: 2018
"SECURITI.ai is an innovator of AI-Powered cybersecurity and data protection infrastructure. It's product-suite, PRIVACI.ai is the world's first PrivacyOps platform that helps automate all major functions needed for privacy compliance in one place. It enables enterprises to give rights to people on their data, be responsible custodians of people's data, comply with global privacy regulations and bolster their brands.
The AI-Powered PrivacyOps platform is a full-stack solution that operationalizes and simplifies privacy compliance using robotic automation and a natural language interface."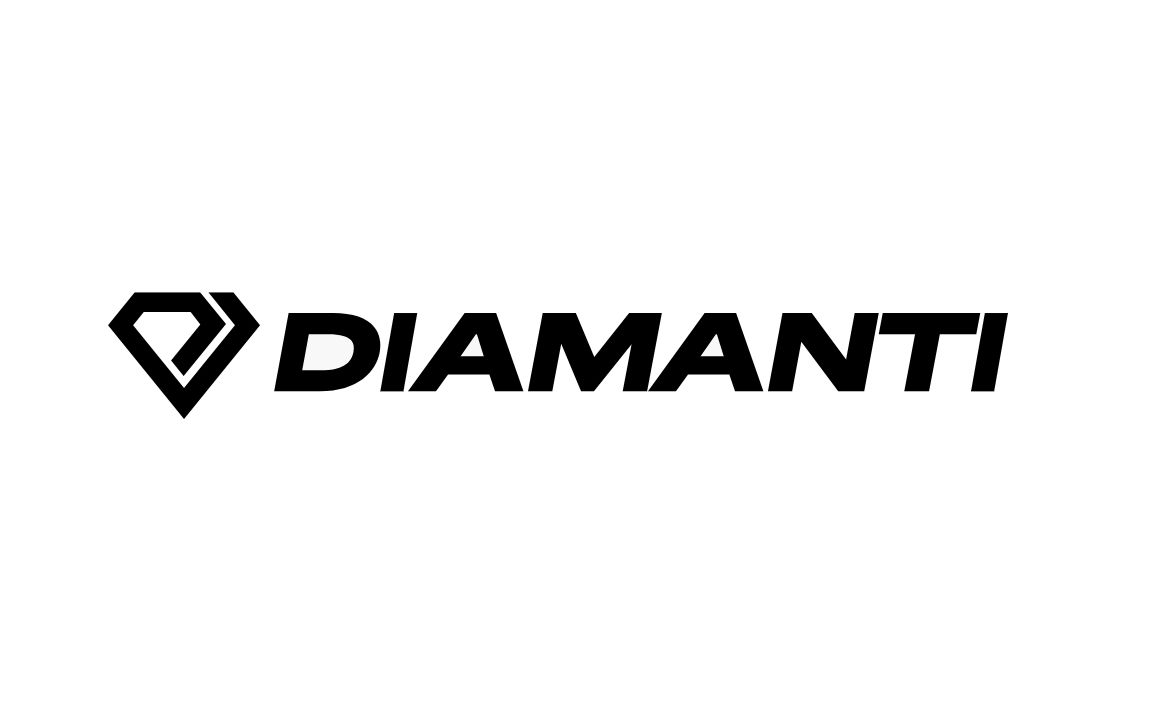 Founded: 2014
Also honored in: 2018 Best Tech Startups in San Jose
"Diamanti delivers purpose-built infrastructure for modern applications. The Diamanti platform is the first and only Kubernetes solution integrated with a patented I/O-optimized architecture, delivering transformational application performance. With Diamanti, Kubernetes becomes an out-of-the-box solution, allowing organizations to focus on deploying modern applications across on-premises and hybrid cloud infrastructure. Based in San Jose, California, Diamanti is backed by venture investors ClearSky, CRV, Engineering Capital, Goldman Sachs, GSR Ventures, Northgate Capital, Threshold Ventures (formerly DFJ Venture), and Translink Capital. For more information visit www.diamanti.com or follow @DiamantiCom."