2021 Best Tech Startups in San Antonio

The Tech Tribune staff has compiled the very best tech startups in San Antonio, Texas. In doing our research, we considered several factors including but not limited to:
Revenue potential
Leadership team
Brand/product traction
Competitive landscape
Additionally, all companies must be independent (unacquired), privately owned, at most 10 years old, and have received at least one round of funding in order to qualify.
Looking for a badge to celebrate your awesome accomplishment? Find it here!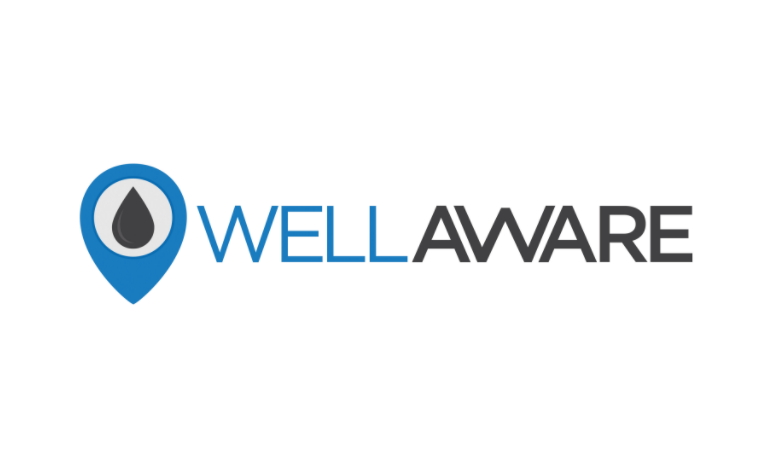 Founded: 2012
Also honored in:
"WellAware empowers organizations to be efficient, safe and sustainable by streaming mission critical data to their employees, so they can remotely monitor and control physical assets. Our open technology is easy to deploy, affordable and secure. We do all of this with a team of dedicated professionals that provides a combination of deep knowledge, vast experience and innovative spirit that is unsurpassed in the industry."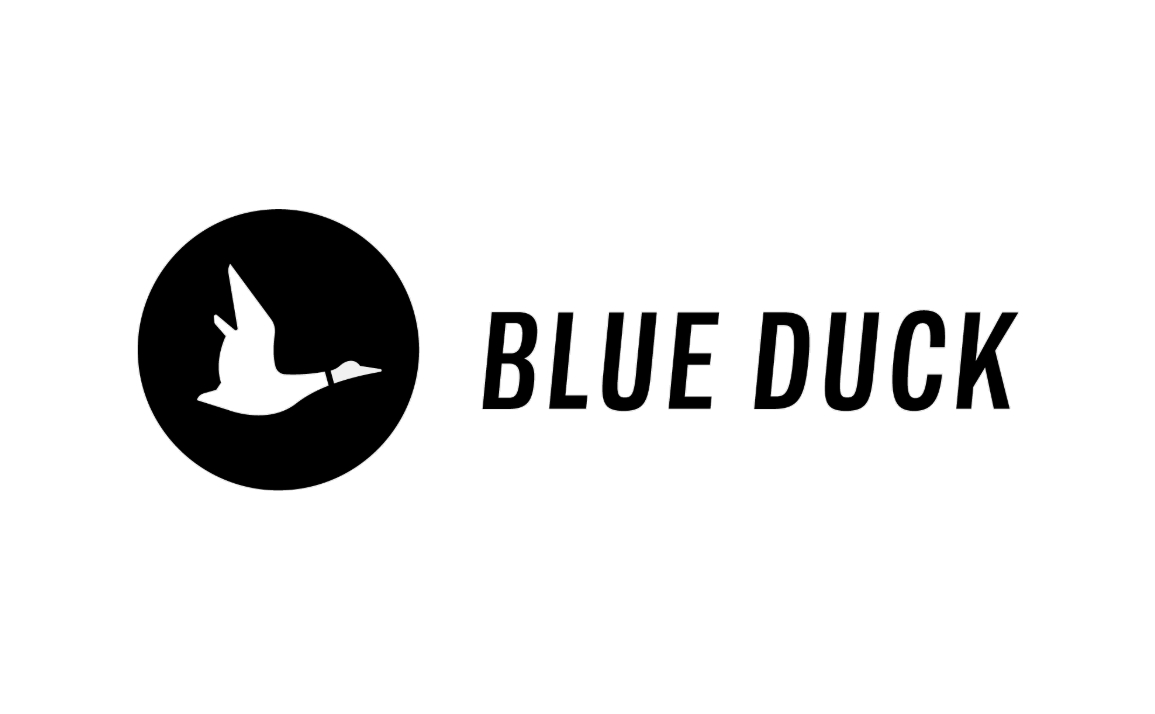 Founded: 2018
Also honored in: 2020 Best Tech Startups in San Antonio
"Blue Duck Scooters is a dockless eScooter company based in San Antonio, TX. The company provides a quick, fun, and economically sustainable mode of transportation in urban centers. Ducks are green, rechargeable, electrically driven alternatives that provide a valuable rideshare option. Ducks are a convenient mode of transportation in areas where traditional vehicle traffic is limited. Users can access a Blue Duck Scooter by downloading the free Blue Duck app; Ducks are rented at a rate of $1 to unlock and $0.25 per minute."
Founded: 2011
Also honored in:
"Under its three brands, Wytec Business, Wytec Enterprise and Wytec Cities, Wytec International offers next generation technology in wireless infrastructure to provide broadband access at gigabit speeds, with low latency and symmetrical data rates." Founded: 2013
"FetchMD is redefining the healthcare experience. Our team of technology and quality experts, innovators, entrepreneurs, and healthcare executives has created a platform that does not otherwise exist in healthcare. We combine market forces and technology to offer our customers fast, convenient, and affordable healthcare. These customers—both individuals and employers—are at the core of everything we do."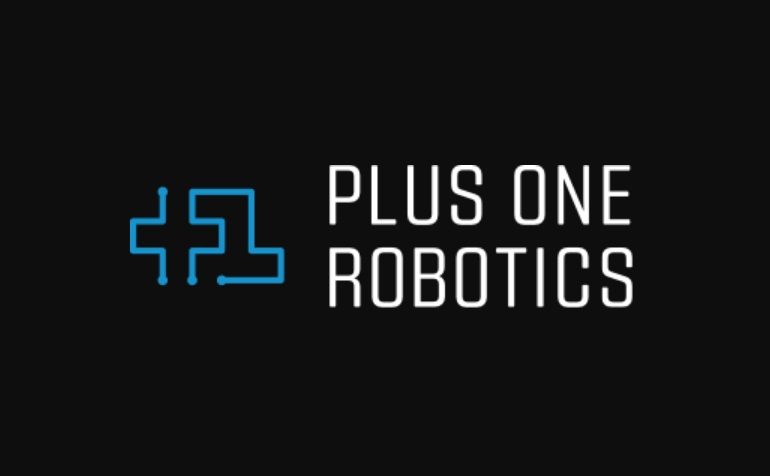 Founded: 2016
Also honored in: 2020 Best Tech Startups in San Antonio
"Plus One supports the mission of 'always-on' logistics. We mitigate the persistent shortage of manual labor and allow your personnel to flow from monotonous tasks to higher value work.
Through the implementation of high performance manipulators with advanced vision capabilities, Plus One robots bridge the gap between steady state volume and surge.
Plus One's novel approach to human/robot collaboration and Supervised Autonomy ensures the systems are scalable, flexible, and fault tolerant."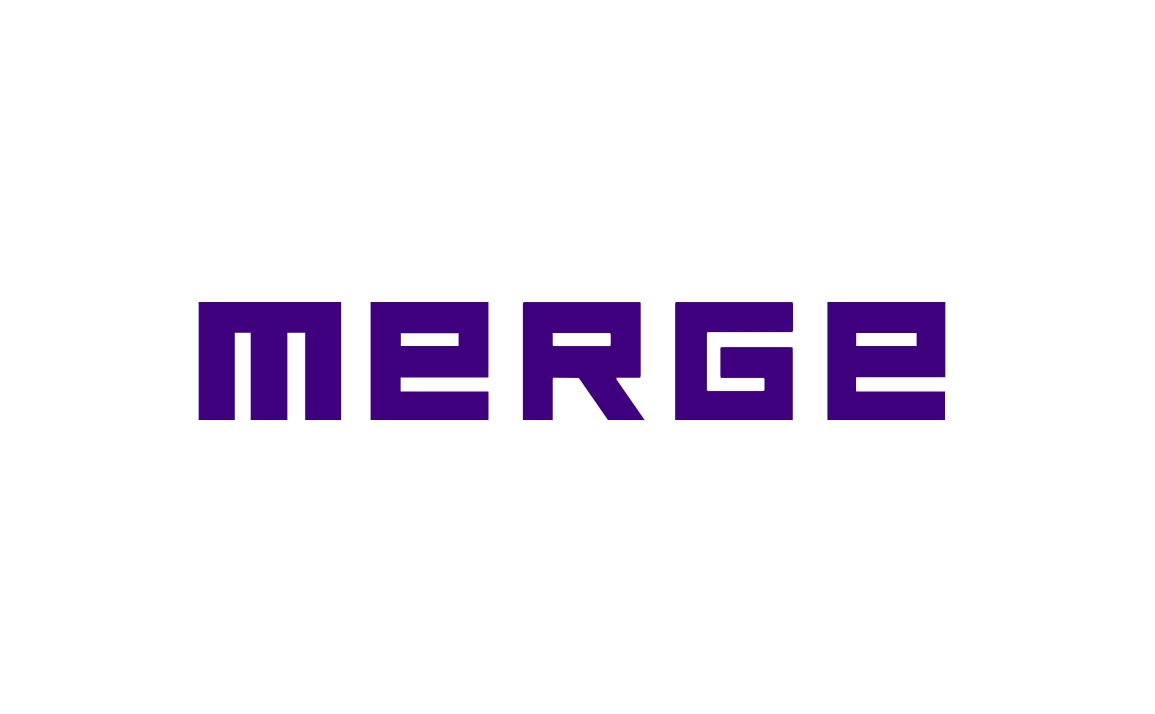 Founded: 2014
Also honored in:
"Founded in 2013, Merge Labs, Inc. is a Texas-based startup focused on making virtual reality fun and easy for everyone. The privately funded company and its team are led by Founder Franklin Lyons and Co-founder Andrew Trickett, who have backgrounds in gaming, technology, design, content development and hardware creation. Merge's flagship product, the Merge VR Goggles, are compatible with iOS and Android smartphones and built to be accessible, affordable, portable, durable and easy to use. Merge has also created www.VRSTART.com, a curated online discovery portal that features the best virtual reality and 360º experiences available."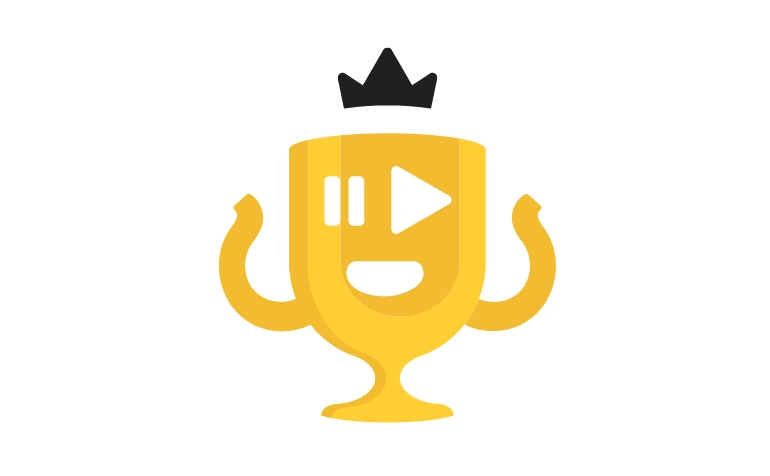 Founded: 2016
Also honored in: 2020 Best Tech Startups in San Antonio
"World's Greatest Videos™ is a global technology company, entertainment platform, and brand based in San Antonio, Texas. The WGVS short video competition rewards talent across all cultures with recognition and major cash prizes. WGVS is the only social video platform and product where people around the world create, upload, watch, vote and win together.
World's Greatest Videos™ is the destination and community where empowering discovery, visual communication, creativity, learning and laughter are shared by viewers and members who prove, through their lens, that talent truly is a universal language."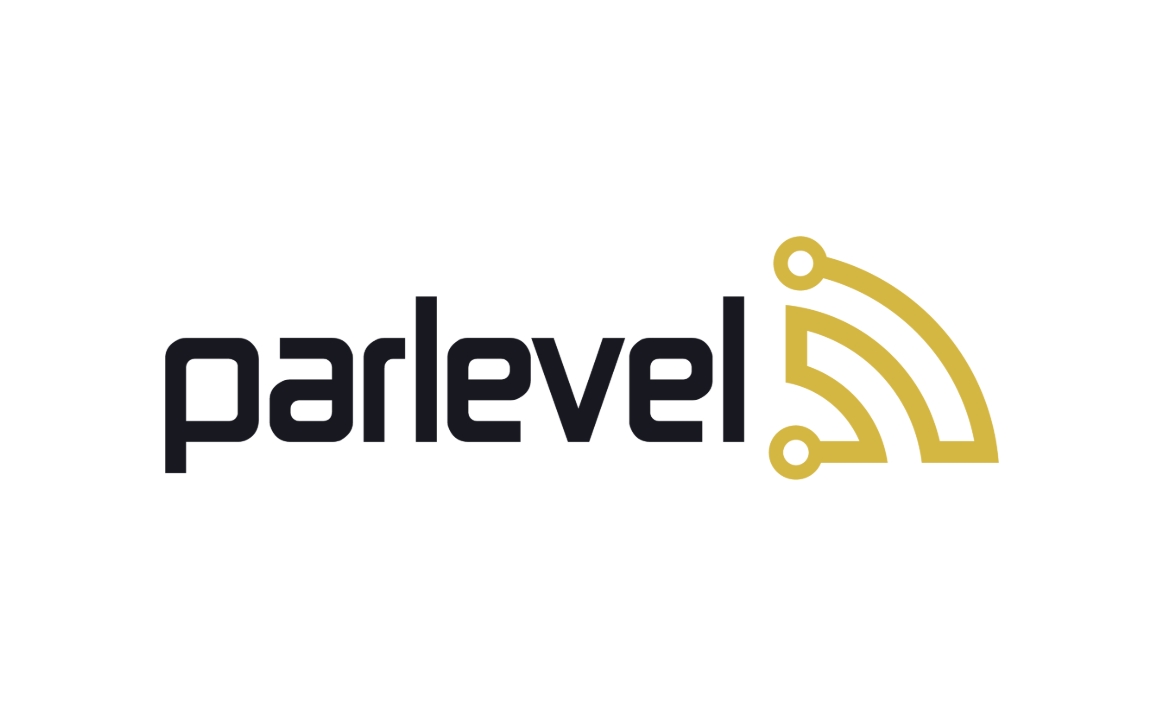 Founded: 2012
Also honored in:
"Based in San Antonio, Parlevel Systems is the top-to-bottom provider of innovative vending technology tools for the food and beverage industries, including vending, micro market, and coffee, tea, water, and other delivery service providers. Founded by successful vending and technology professionals, Parlevel is dedicated to delivering an array of powerful yet easy-to-use technology solutions that empower operators with enhanced control and accountability of their business anywhere, anytime, and from any device. Parlevel utilizes a dedicated customer and technical support team to ensure seamless implementation and a transformative return on investment. For more information on Parlevel Systems please visit parlevelsystems.com"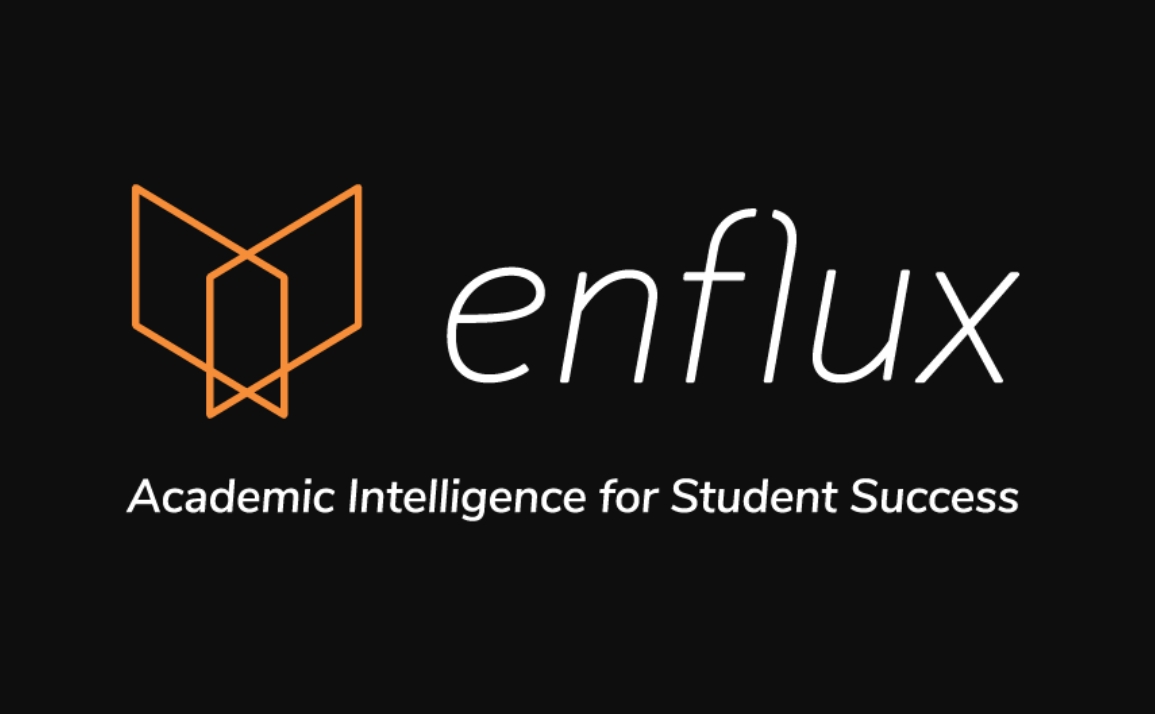 Founded: 2015
"Every program faces the same reality: a massive amount of data that needs to be accessible and actionable. Enflux does just that! We automate the flow of assessment data leading to increased consistency, communication, collaboration, and transparency.
Enflux integrates and analyzes your data from admissions, surveys, licensing exams, testing software, and your Curriculum Map to provide an accessible view of overall program performance down to the individual student level. We display data on secure, intuitive online dashboards to empower effortless programmatic assessment and accreditation compliance.
The Enflux solution covers all of your accreditation data sources with dashboards that reflect public, university, and student-level data. The Enflux solution leverages all of your Curriculum Map data with dashboards on Curriculum Effectiveness, Curriculum Gap Analysis, Categories per Item, Student Performance, Assessment Effectiveness, and Academic Advising."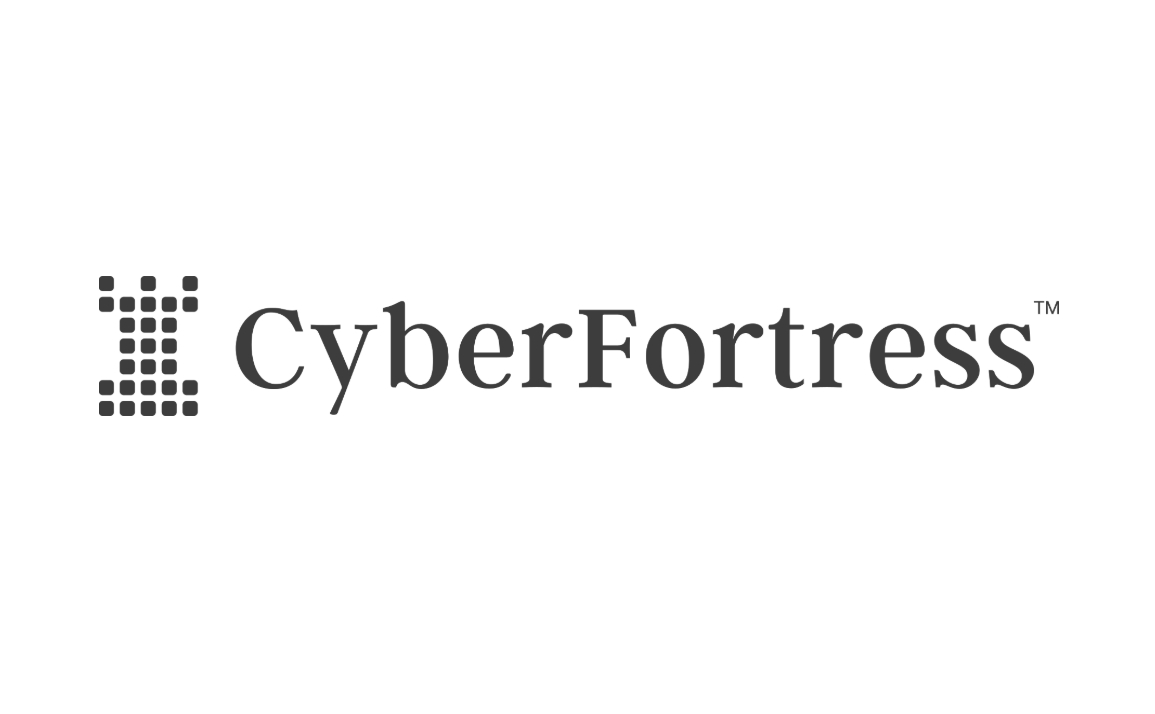 Founded: 2018
"CyberFortress is an insuretech startup based in San Antonio, TX.
We're building a new kind of online business interruption policy designed for small business.
Narrowly-focused and parametric in nature, this policy will begin paying out within 24 hours of a cyber incident – providing valuable cash-on-hand to help our customers weather the immediate storm."