2020 Best Tech Startups in San Antonio

The Tech Tribune staff has compiled the very best tech startups in San Antonio, Texas. In doing our research, we considered several factors including but not limited to:
Revenue potential
Leadership team
Brand/product traction
Competitive landscape
Additionally, all companies must be independent (unacquired), privately owned, at most 10 years old, and have received at least one round of funding in order to qualify.
Looking for a badge to celebrate your awesome accomplishment? Find it here!
Founded: 2009
"Xenex's patented pulsed xenon Full Spectrum UV room disinfection system is a pesticidal device used for the advanced cleaning of healthcare facilities. Due to its speed and ease of use, the Xenex system has proven to integrate smoothly into hospital cleaning operations. The Xenex mission is to eliminate harmful bacteria, viruses and spores that can cause hospital acquired infections in the patient environment, and to become the new standard method for disinfection in healthcare facilities worldwide."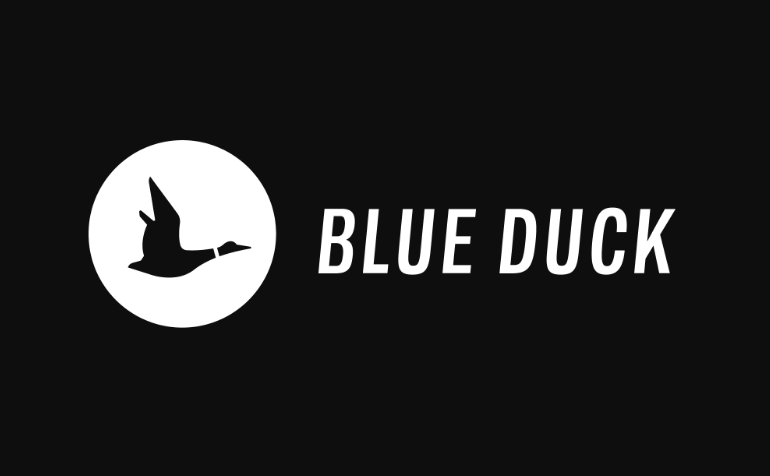 Founded: 2018
"Blue Duck Scooters is a dockless eScooter company based in San Antonio, TX. The company provides a quick, fun, and economically sustainable mode of transportation in urban centers. Ducks are green, rechargeable, electrically driven alternatives that provide a valuable rideshare option. Ducks are a convenient mode of transportation in areas where traditional vehicle traffic is limited. Users can access a Blue Duck Scooter by downloading the free Blue Duck app; Ducks are rented at a rate of $1 to unlock and $0.15 per minute."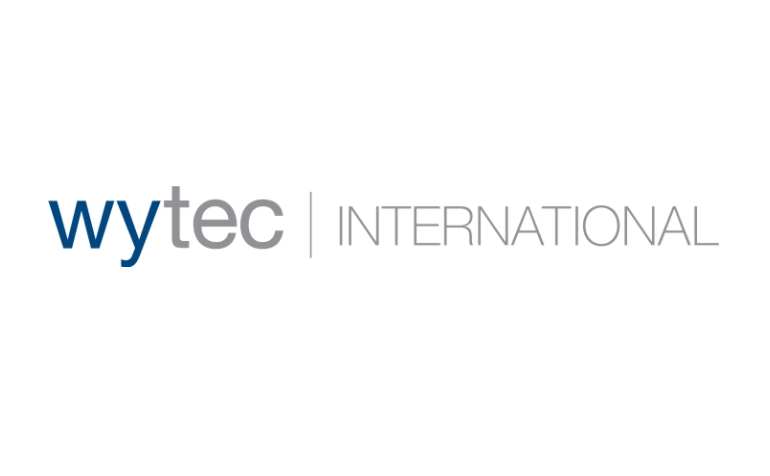 Founded: 2011
Also honored in: 2018 Best Tech Startups in San Antonio
"Founded in 2011, Wytec International is a premier developer of wireless network services to the telecommunications industry. In 2017, the Company was awarded a utility patent from the USPTO directly related to the propagation of 5G wireless services. In June of 2019, the Company was issued a trial license from the Federal Communications Commission (FCC) for the testing of a special purpose spectrum designed to support next generation 5G smartphones. Subsequently, the Company began a "technology trial" under a resource agreement with the sixth largest cable operator in the U.S with plans to deliver 5G Smartphone services by the first quarter of 2020."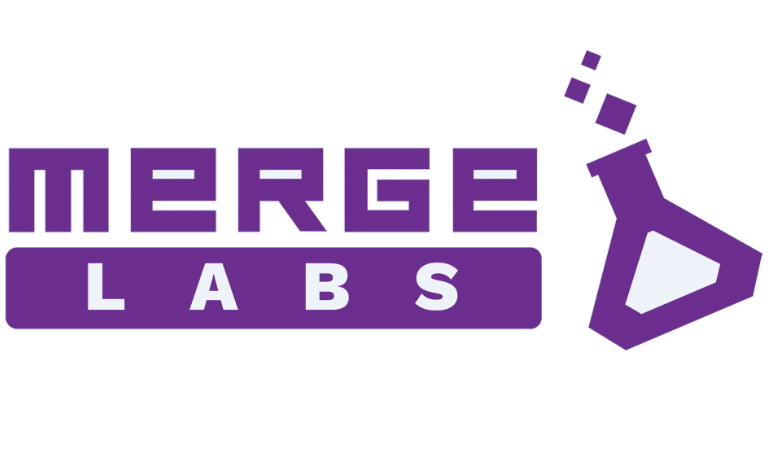 Founded: 2014
Also honored in:
"Founded in 2013, Merge Labs, Inc. is a Texas-based startup focused on making virtual reality fun and easy for everyone. The privately funded company and its team are led by Founder Franklin Lyons and Co-founder Andrew Trickett, who have backgrounds in gaming, technology, design, content development and hardware creation. Merge's flagship product, the Merge VR Goggles, are compatible with iOS and Android smartphones and built to be accessible, affordable, portable, durable and easy to use. Merge has also created www.VRSTART.com, a curated online discovery portal that features the best virtual reality and 360º experiences available."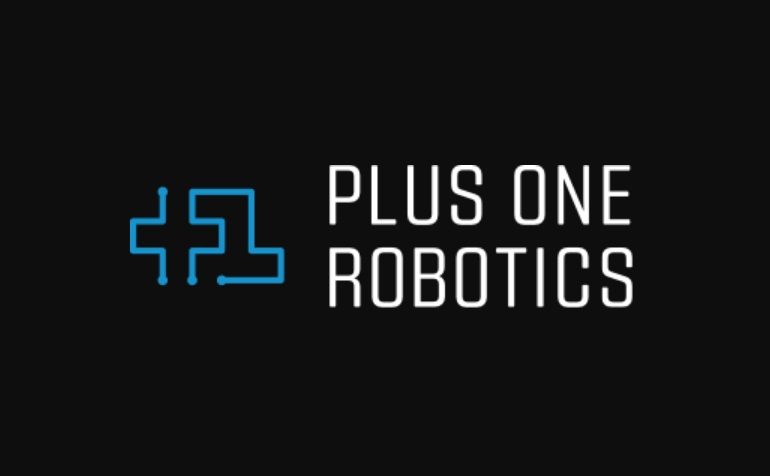 Founded: 2016
"Plus One supports the mission of 'always-on' logistics. We mitigate the persistent shortage of manual labor and allow your personnel to flow from monotonous tasks to higher value work.
Through the implementation of high performance manipulators with advanced vision capabilities, Plus One robots bridge the gap between steady state volume and surge.
Plus One's novel approach to human/robot collaboration and Supervised Autonomy ensures the systems are scalable, flexible, and fault tolerant."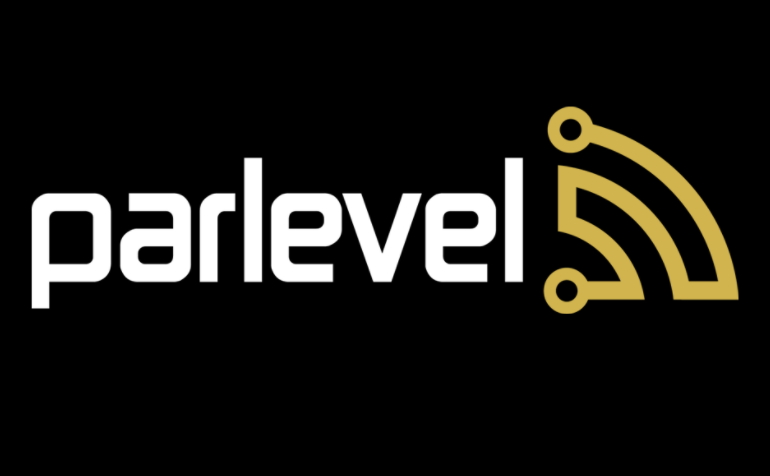 Founded: 2012
Also honored in:
"Based in San Antonio, Parlevel Systems is the top-to-bottom provider of innovative vending technology tools for the food and beverage industries, including vending, micro market, and coffee, tea, water, and other delivery service providers. Founded by successful vending and technology professionals, Parlevel is dedicated to delivering an array of powerful yet easy-to-use technology solutions that empower operators with enhanced control and accountability of their business anywhere, anytime, and from any device. Parlevel utilizes a dedicated customer and technical support team to ensure seamless implementation and a transformative return on investment."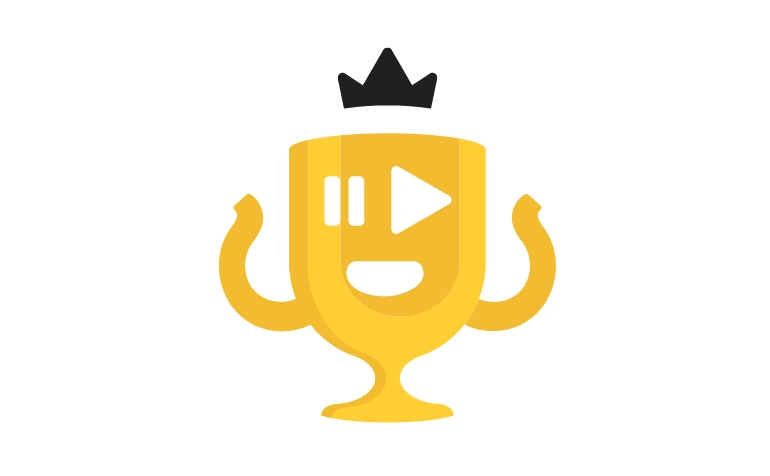 Founded: 2016
"World's Greatest Videos™ is a global technology company, entertainment platform, and brand based in San Antonio, Texas. The WGVS short video competition rewards talent across all cultures with recognition and major cash prizes. WGVS is the only social video platform and product where people around the world create, upload, watch, vote and win together.
World's Greatest Videos™ is the destination and community where empowering discovery, visual communication, creativity, learning and laughter are shared by viewers and members who prove, through their lens, that talent truly is a universal language."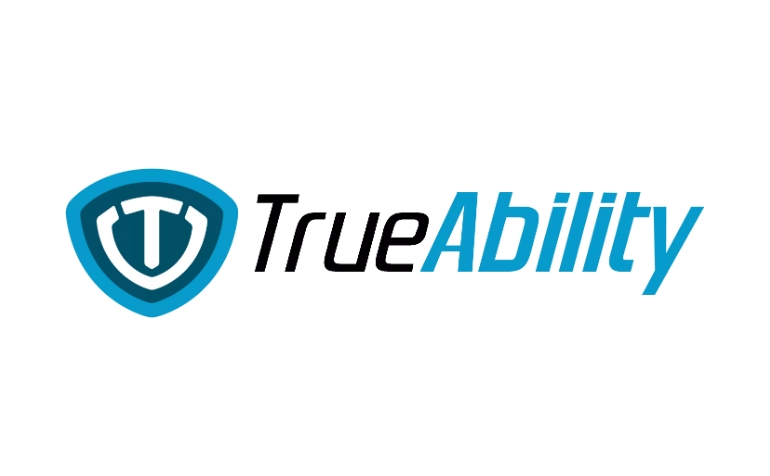 Founded: 2012
Also honored in:
"As the growing market leader, TrueAbility creates the technology for delivering and scaling evidence-based assessments. We make it easy for customers to put their content or curriculum in a hands-on exam environment, allowing them to assess real skills anywhere in the world. Today, data scientists, actuaries, lawyers, developers, engineers, technologists and others prove themselves on the TrueAbility platform."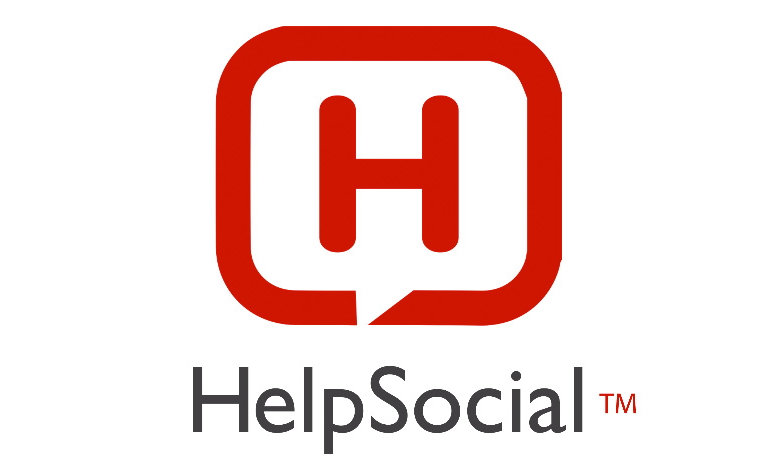 Founded: 2014
Also honored in:
"HelpSocial is the #1 Open API platform for digital customer engagement. We help companies bring the capabilities of digital channels like social media and messaging apps into their customer service systems and accelerate their ability to phase in future-focused technologies like artificial intelligence for automated service."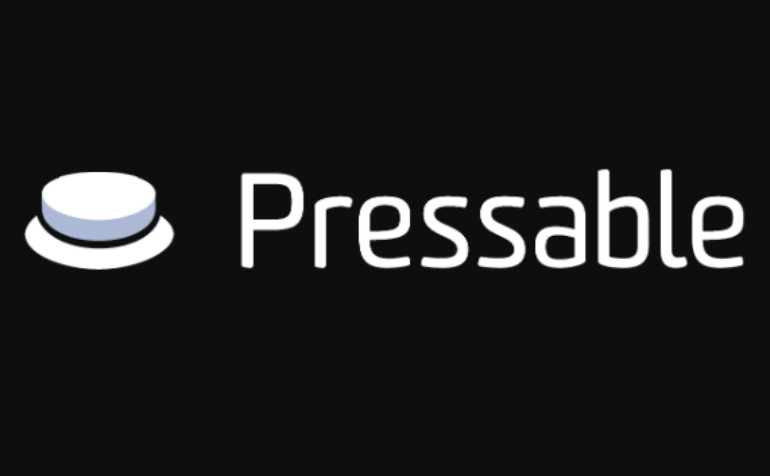 Founded: 2010
Also honored in: 2019 Best Tech Startups in San Antonio
"Pressable is WordPress hosting for businesses and developers who expect more. It combines the most reliable WordPress hosting infrastructure with outstanding support to make publishing with WordPress effortless.
The company is dedicated to making WordPress hosting easy, fast and reliable at scale. Organizations of all sizes, from startups to Fortune 1000 companies, use Pressable's Content Publishing Platform (CPP) to share branded content with millions of viewers every day."