2020 Best Tech Startups in San Diego

The Tech Tribune staff has compiled the very best tech startups in San Diego, California. In doing our research, we considered several factors including but not limited to:
Revenue potential
Leadership team
Brand/product traction
Competitive landscape
Additionally, all companies must be independent (unacquired), privately owned, at most 10 years old, and have received at least one round of funding in order to qualify.
Looking for a badge to celebrate your awesome accomplishment? Find it here!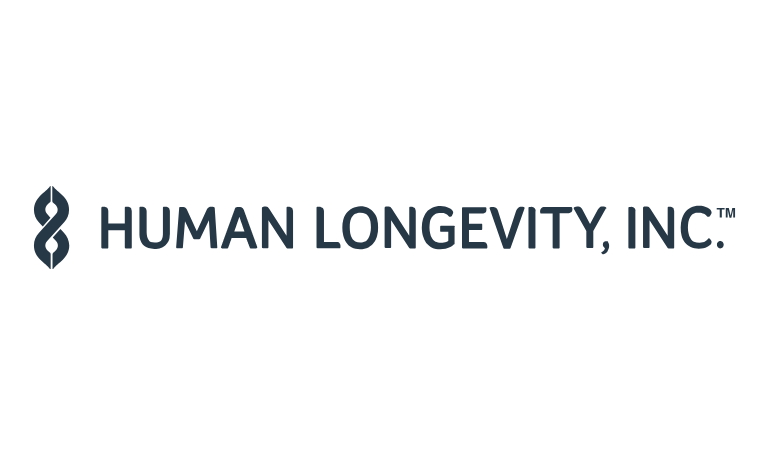 Founded: 2013
Also honored in: 2019 Best Tech Startups in San Diego
"Human Longevity, Inc. ™ (HLI) is the genomics-based, health intelligence company creating the world's largest and most comprehensive database of whole genome, phenotype and clinical data. HLI is developing and applying large scale computing and machine learning to make novel discoveries from these data to generate personalized health insights. Our goal is to extend healthy human life by revolutionizing human health and transforming the practice of medicine.
Our DNA determines so much about each of us, but other factors can also influence our health."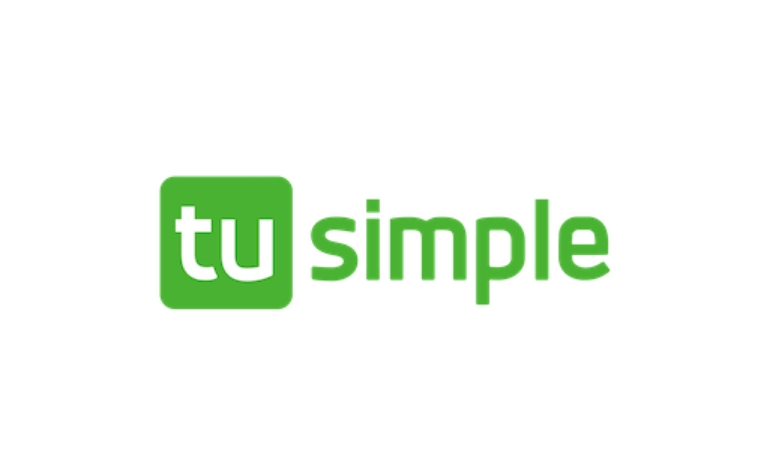 Founded: 2015
"TuSimple is a global self-driving truck company based in San Diego and operating self-driving trucks out of Tucson, Arizona. Founded in 2015, TuSimple is developing a commercial-ready Level 4 (SAE) fully-autonomous driving solution for the logistics industry. TuSimple's trucks are the first and only capable of self-driving from depot-to-depot and do so every day for its customers. The company is driven by a mission to increase safety, decrease transportation costs, and reduce carbon emissions."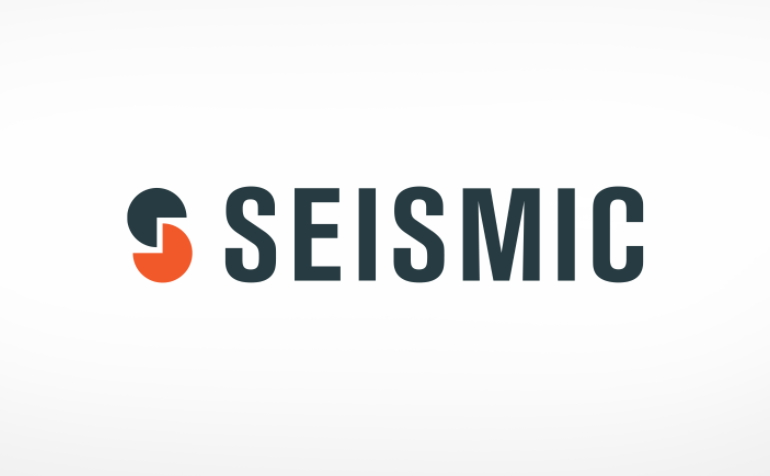 Founded: 2010
Also honored in:
"Seismic is the leading global marketing and sales enablement solution, improving close rates and delivering larger deals for sales while increasing marketing's impact on the bottom line. Large enterprises use Seismic to increase sales productivity through the automatic distribution of relevant information and personalized content to reps for any buyer interaction. Powerful content controls and visibility into usage ensures brand integrity and reduces risk. Seismic's machine learning and analytics capabilities continuously improves the entire enablement process for large enterprises, increasing the ROI of sales content and tying it directly to revenue."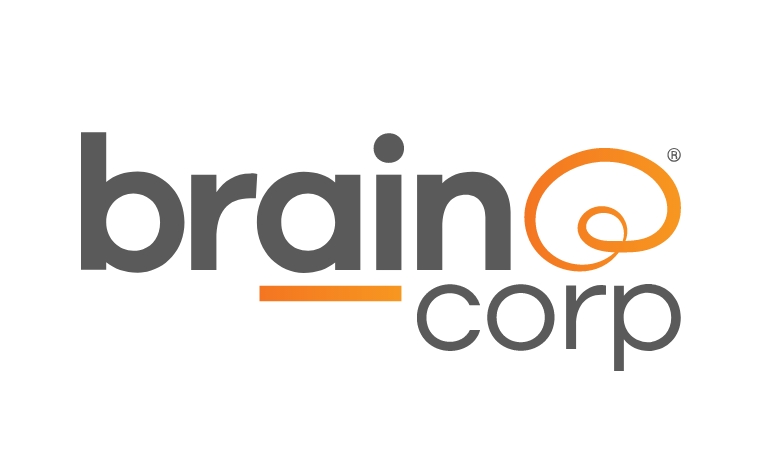 Founded: 2009
Also honored in:
"Brain Corp is a software technology company specializing in the development of intelligent, autonomous systems. Brain Corp's A.I. technology represents the next generation of artificial brains for self-driving vehicles (SDVs). We're building brains for robots, and turning today's manually-operated machines into tomorrow's autonomous solutions."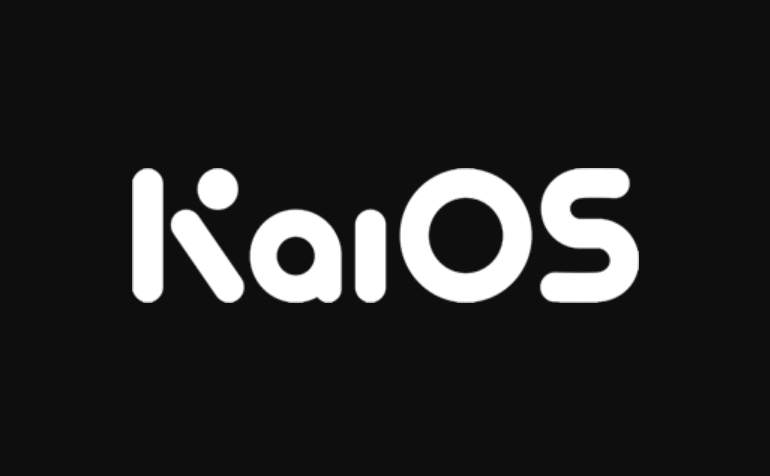 Founded: 2016
Also honored in: 2019 Best Tech Startups in San Diego
"KaiOS Technologies powers an emerging ecosystem of affordable digital products and services. Our flagship product, KaiOS, is a web-based operating system that enables a new category of smart feature phones and other IoT devices that require limited memory, while still offering a rich user experience. Our mission is to help bridge the digital divide—connecting the billions of people in emerging markets who still don't have internet access, as well as those in established markets who are looking for easy-to-use phones with advanced functionality."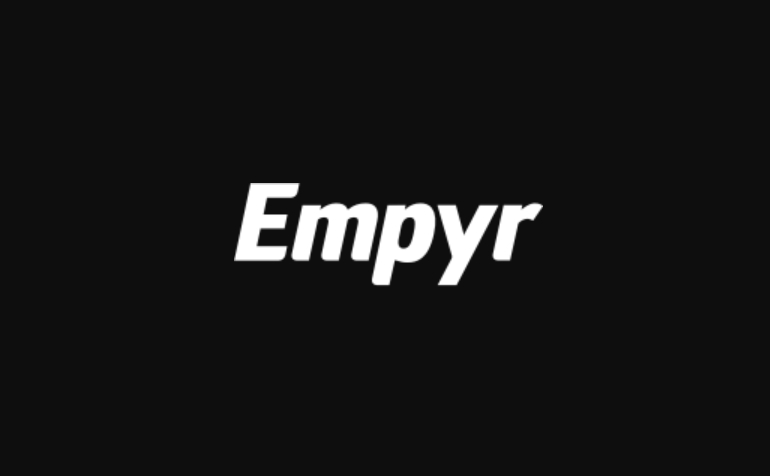 Founded: 2011
Also honored in: 2019 Best Tech Startups in San Diego
"Empyr is a card-linked online-to-offline (O2O) commerce platform that generates serious revenue for websites and apps while rewarding their users with cash back at local merchants.
Websites and apps use Empyr's API or private-label solution to display offline offers, such as 10% cash back at a local restaurant or retail store. Consumers earn cash back simply by linking any debit or credit card and using it to pay at the store, eliminating the need for coupons or vouchers. The website or app where the consumer linked their card earns revenue from the offline purchase, and the merchant is able to attribute actual sales to a specific website or app."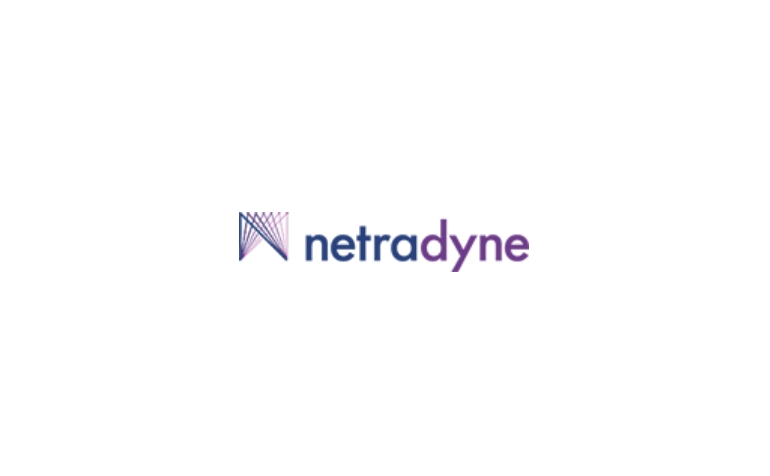 Founded: 2015
"Creating Solutions for real world problems using Computer Vision and Deep Learning Technologies that make a significant impact to industry."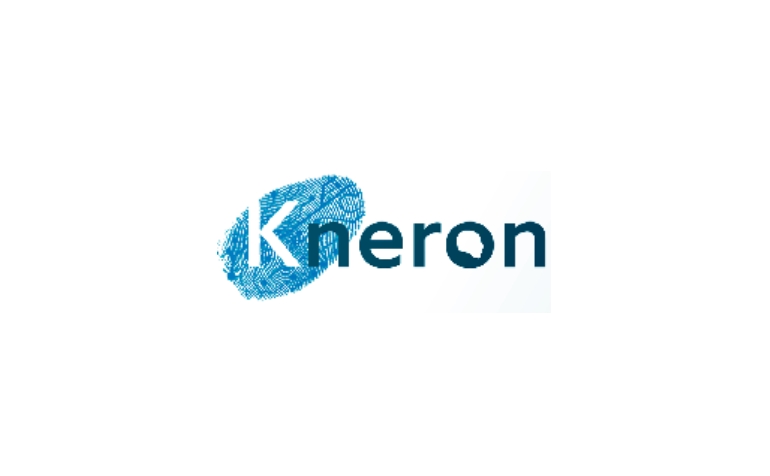 Founded: 2015
"Kneron, a leading provider of edge AI solutions, was founded in 2015 at San Diego, US. It is dedicated to design and development of integrated software and hardware edge AI solutions. Barely two years old, Kneron already has partners and customers around the world, and has provided customized solutions for home appliances, surveillance systems, and smartphones to several international companies."
Founded: 2013
"AttackIQ, a leader in the emerging market of continuous security validation, built the industry's first platform that enables red and blue teams to test and measure the effectiveness of their security controls and staff. An open platform, FireDrill™ supports the MITRE ATT&CK Matrix, a curated knowledge base and model for cyber adversary behavior used for planning security improvements and verifying defenses work as expected. AttackIQ's platform is trusted by leading companies around the world. For more information visit www.attackiq.com."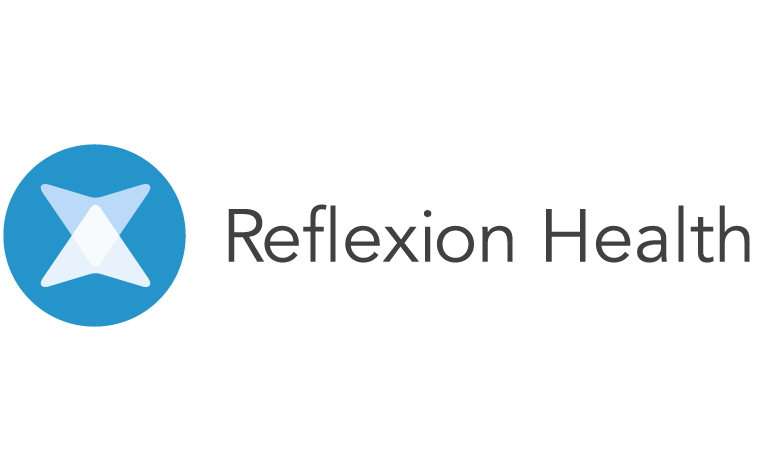 Founded: 2012
Also honored in: 2019 Best Tech Startups in San Diego
"Our mission is to transform healthcare delivery and redesign patient care, exploiting appropriate technology to educate, motivate, measure, manage, and report – all to ease the patient's journey, amplify the clinician's impact, and speed recovery.
We believe that by doing this well, we can better manage critical resources, improve clinical outcomes and delight patients and clinicians."