2021 Best Tech Startups in Dallas

The Tech Tribune staff has compiled the very best tech startups in Dallas, Texas. In doing our research, we considered several factors including but not limited to:
Revenue potential
Leadership team
Brand/product traction
Competitive landscape
Additionally, all companies must be independent (unacquired), privately owned, at most 10 years old, and have received at least one round of funding in order to qualify.
Looking for a badge to celebrate your awesome accomplishment? Find it here!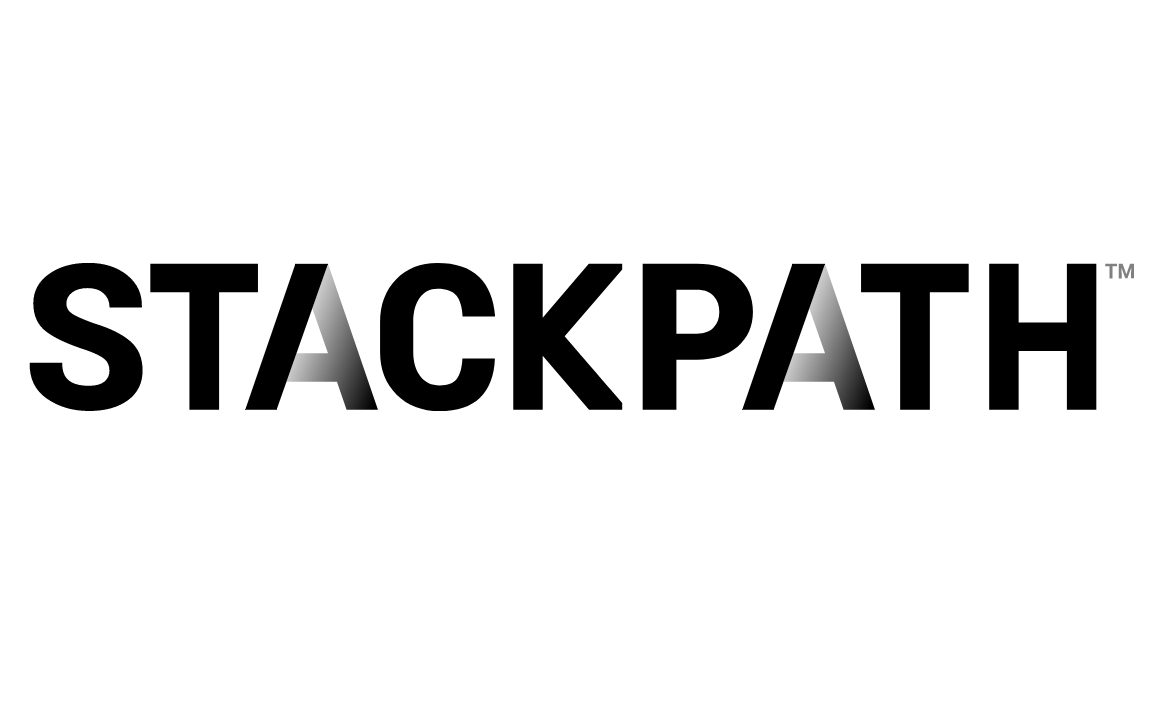 Founded: 2015
Also honored in:
"StackPath is the world's first platform providing compute and services at the cloud's edge. StackPath offers core computing resources as well as managed services, including Virtual Machines, Containers, Serverless Scripting, Object Storage, CDN, WAF, Managed DNS, and Service Monitoring, with 45 edge locations spanning the world, all connected by a secure private network backbone. StackPath is trusted by customers ranging from Fortune 50 enterprises to one-person startups that want to develop, distribute, protect, and accelerate their cloud workloads in ways not possible with central cloud services. StackPath is headquartered in Dallas and has offices across the U.S. and around the world."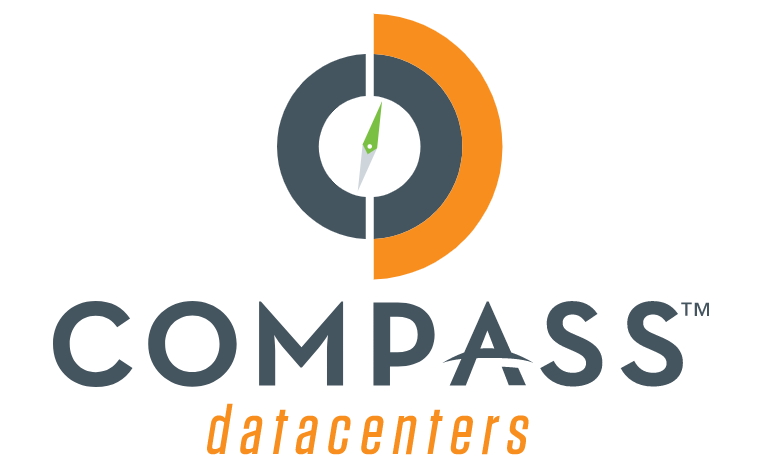 Founded: 2011
Also honored in:
"Compass delivers your data center faster, with more features and personalization capability, that meets or beats competing alternatives, anywhere you want it to be."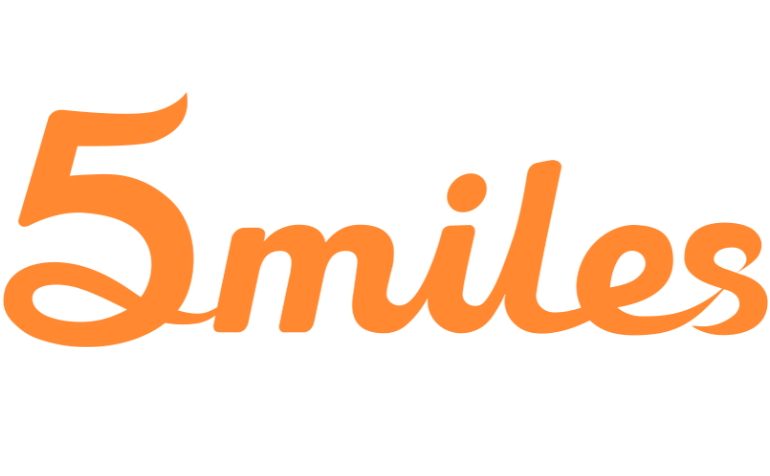 Founded: 2014
Also honored in:
"Founded in 2014 by Dr. Lucas Lu and headquartered in Dallas, TX, 5miles was created to address online marketplaces that are difficult to use, boring to look at, and flooded with spammers and sketchy users. We wanted to create a simple, visual, and trustworthy environment where users could trade goods with an easy tool: your cell phone. 5miles has made selling as easy as taking a picture, shopping as fun as browsing through Instagram and has made trading safer by keeping contact information private and encouraging user reviews."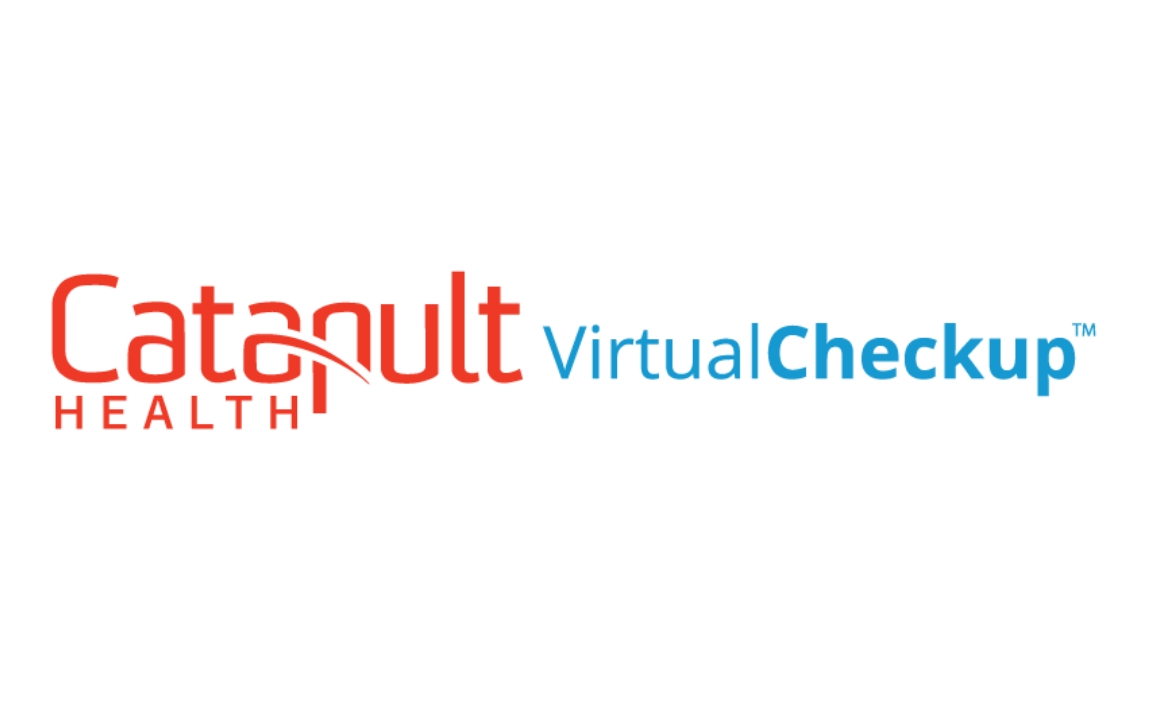 Founded: 2010
"Catapult Health is a national preventive healthcare practice that delivers preventive care at the worksite. Catapult uses onsite nurses and live video technology to perform checkups and connect employees with board certified Nurse Practitioners. We file healthcare claims for our checkups with health plans, regardless of the location of the employer or patient. This enables us to accurately assess each participant's health risk profile and provide a high level of clinical consultation. Our process and tools are specially designed to identify and treat the risk factors and conditions plaguing corporate America – diabetes, hypertension, heart disease and metabolic syndrome. And our mobility enables us to work with employee populations ranging from 100 to 100,000. With Catapult Health, everyone wins….. the patient, the employer, and the health plan."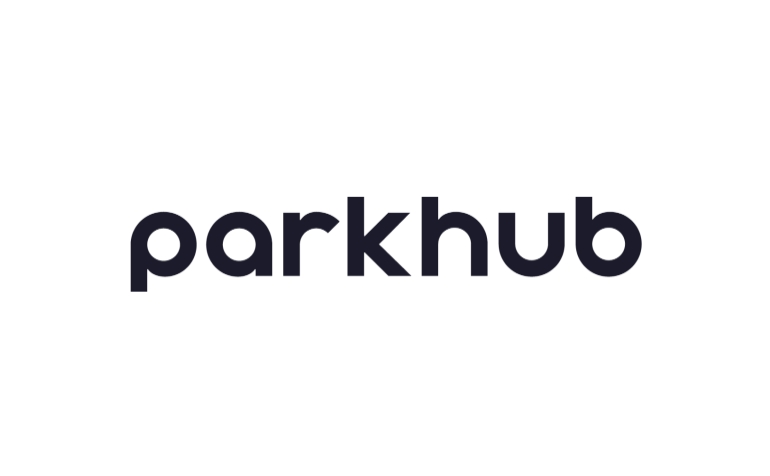 Founded: 2010
Also honored in: 2020 Best Tech Startups in Dallas
"ParkHub.com is a complete parking ecosystem that offers premiere enterprise solutions to the industry's top management and operating companies. Currently taking the event parking sector by storm, their hardware and software platforms are being utilized domestically coast to coast at over a dozen of the world's top ranked venues and management companies."
Founded: 2011
Also honored in:
"RoboKind, the world leader in social robotics, designs and builds a series of robots that enable people to engage with robots on a personal level. Through the Robots4Autism and Robots4STEM programs. RoboKind leverages these advanced social robots to supplement autism therapy, and STEM instruction. The programs use humanoid robots that feature life-like facial expressions, natural social interaction and comprehensive curriculum to assist educators and therapists in helping students learn and grow."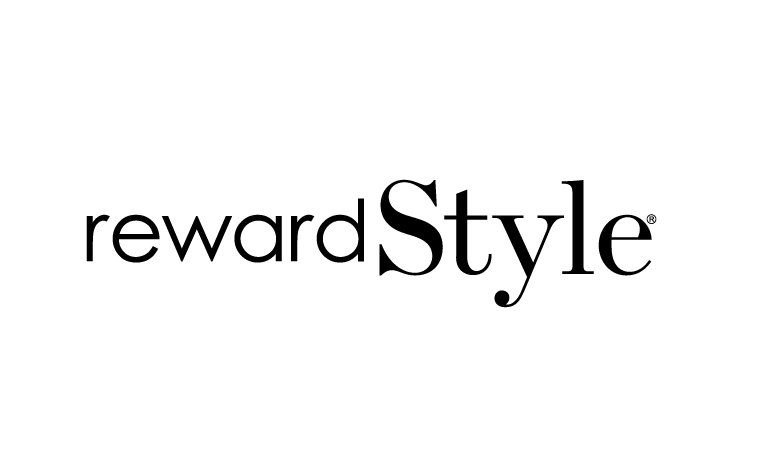 Founded: 2011
Also honored in:
"rewardStyle – Since 2011, rewardStyle has fueled the arrival of a new influence on the retail industry: professional content creators. By providing the innovative technologies, strategic growth consultancy and partnerships necessary to empower a global army of 16,000 premium content creators, rewardStyle is making a tangible impact on global e-commerce sales. In 2017, rewardStyle Influencers are expected to drive approximately $1 billion in retail sales.
Launched in 2014, LIKEtoKNOW.it is rewardStyle's consumer-facing, ready-to-shop mobile content distribution platform, which makes beautiful and original influencer content actionable for millions of consumers worldwide. The game-changing LIKEtoKNOW.it app was launched in March 2017, featuring a proprietary technology that allows consumers to instantly shop their screenshots of influencer-created imagery anywhere they discover it across social media and the mobile web."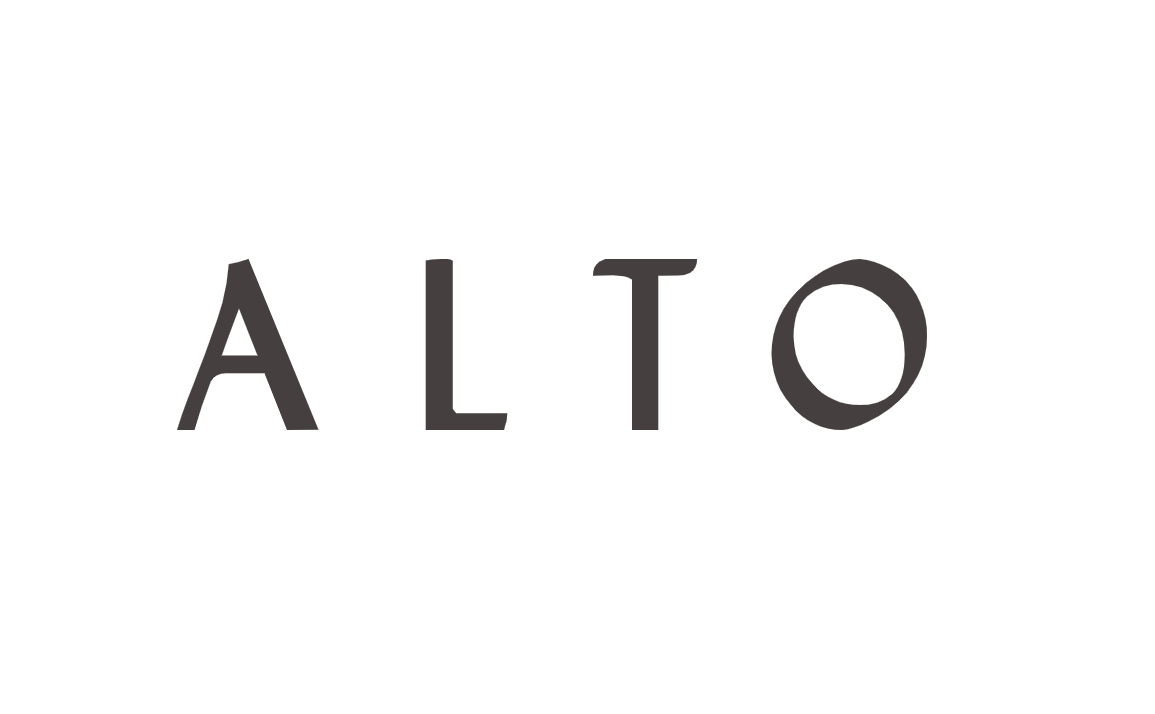 Founded: 2018
Also honored in: 2020 Best Tech Startups in Dallas
"Alto exists to create remarkable journeys. When it comes to getting places, your safety should be a given. And when it comes to your ride experience, your preferences matter.
With Alto, your vehicle is always safe, new, and clean. Your drivers are Alto employees, trained and vetted. Your experience is choreographed by you, from music selection to climate control. Your safety is our priority and your experience is our specialty."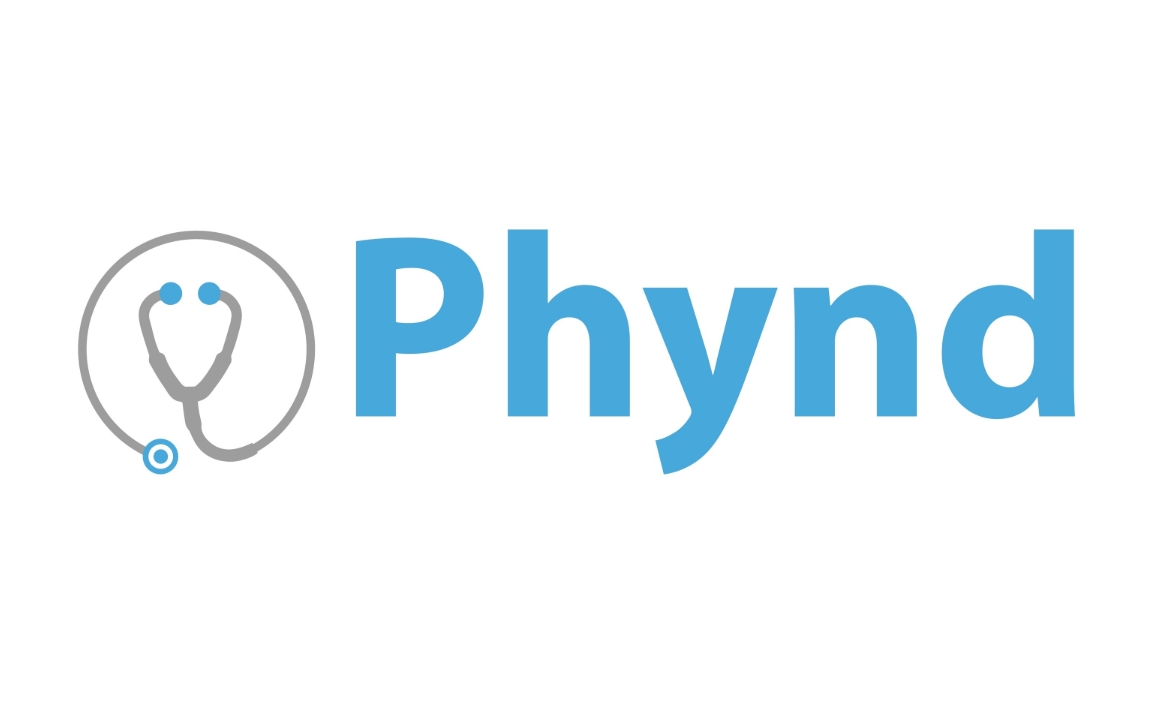 Founded: 2012
"Since 2013, Phynd has been on a mission to simplify provider data management for healthcare systems.
Phynd 360 is an innovative provider data management platform that serves as the central hub for your providers. Phynd optimizes provider data – people, places and services – for use in EHR, Marketing and Claims systems via platform tools which offer provider enrollment, management, outreach and search across the enterprise.
Today, over 350 hospitals and 20,000+ locations across the U.S utilize the Phynd 360 Provider Platform to maintain a single, centralized hub of all provider data. For more information, visit www.Phynd.com."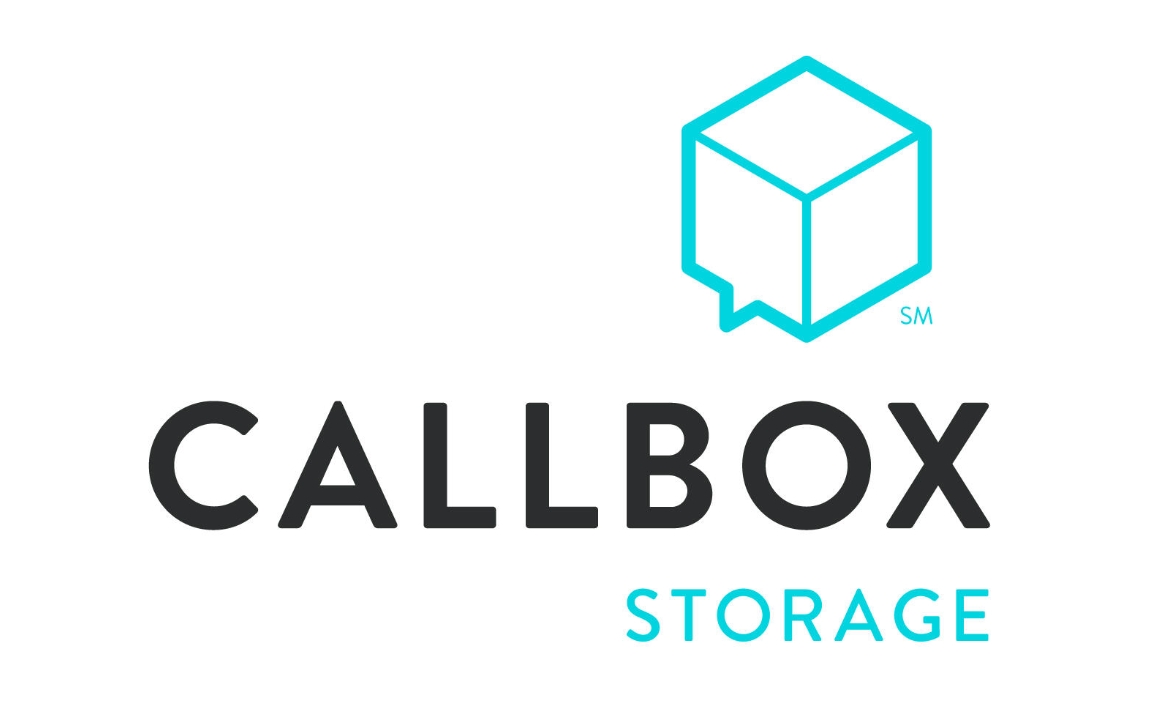 Founded: 2016
"With the help of industry experts, Callbox Storage has designed a platform which streamlines the process of storing your items. We pick up your items for free, store them, and return your items on demand with free delivery options. We also provide you with a personal account to view and manage items so you will always know what is in your Callbox."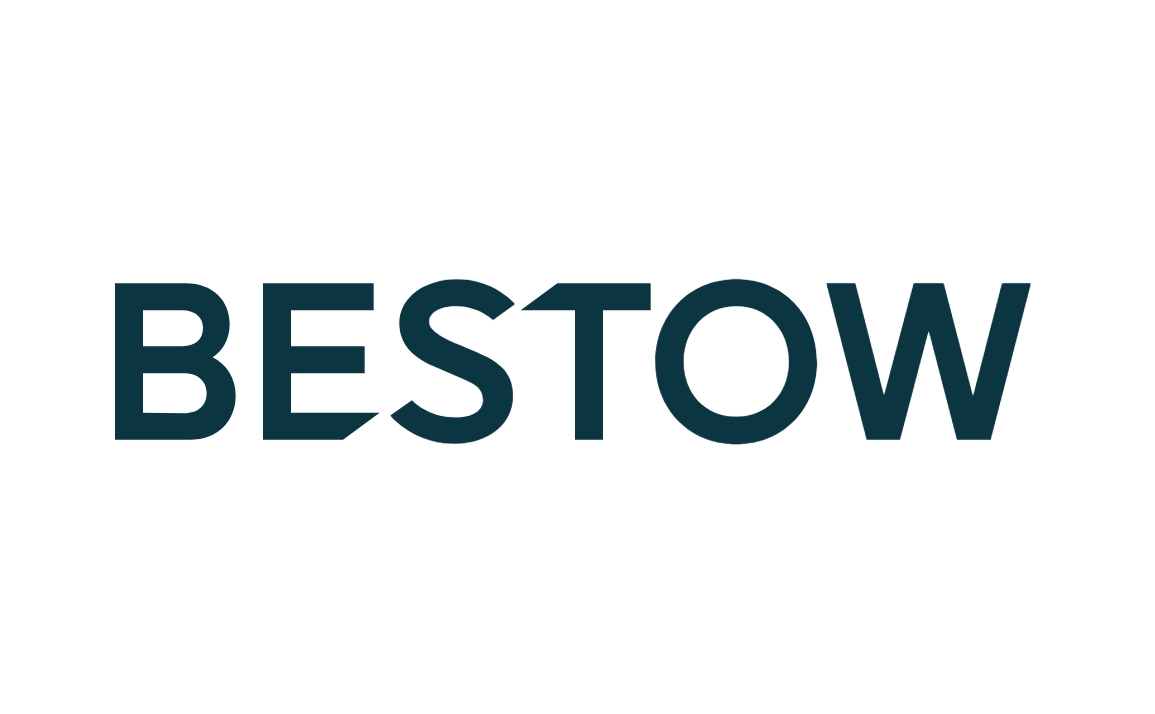 Founded: 2016
Also honored in: 2020 Best Tech Startups in Dallas
"Bestow is an insurance technology company that builds products and software that make life insurance accessible to millions of families. In addition to its direct-to-consumer arm, Bestow provides industry-first APIs enabling partners to offer bespoke life insurance coverage to their customers with ease. Bestow is reshaping the life industry as the insurance company of the future."