2022 Best Tech Startups in San Jose

The Tech Tribune staff has compiled the very best tech startups in San Jose, California. In doing our research, we considered several factors including but not limited to:
Revenue potential
Leadership team
Brand/product traction
Competitive landscape
Additionally, all companies must be independent (unacquired), privately owned, at most 10 years old, and have received at least one round of funding in order to qualify.
Looking for a badge to celebrate your awesome accomplishment? Find it here!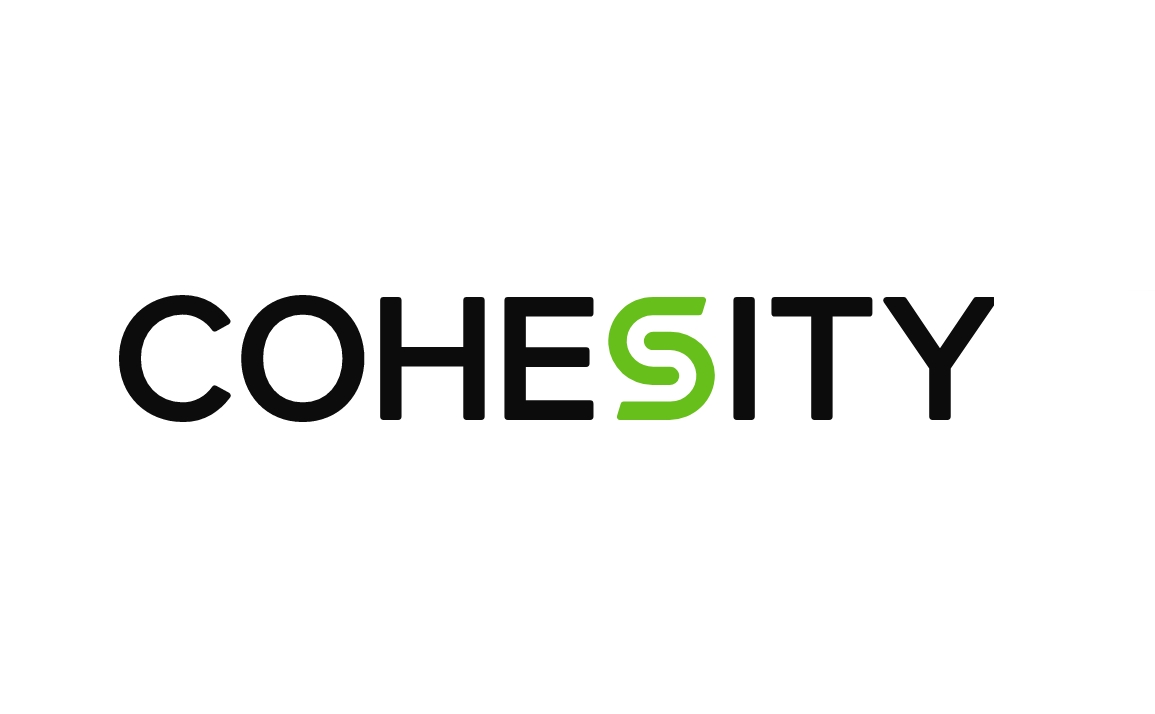 Founded: 2013
Also honored in:
"We believe that simplicity is the foundation of modern data management. Our mission is to radically simplify how organizations manage their data and unlock limitless value."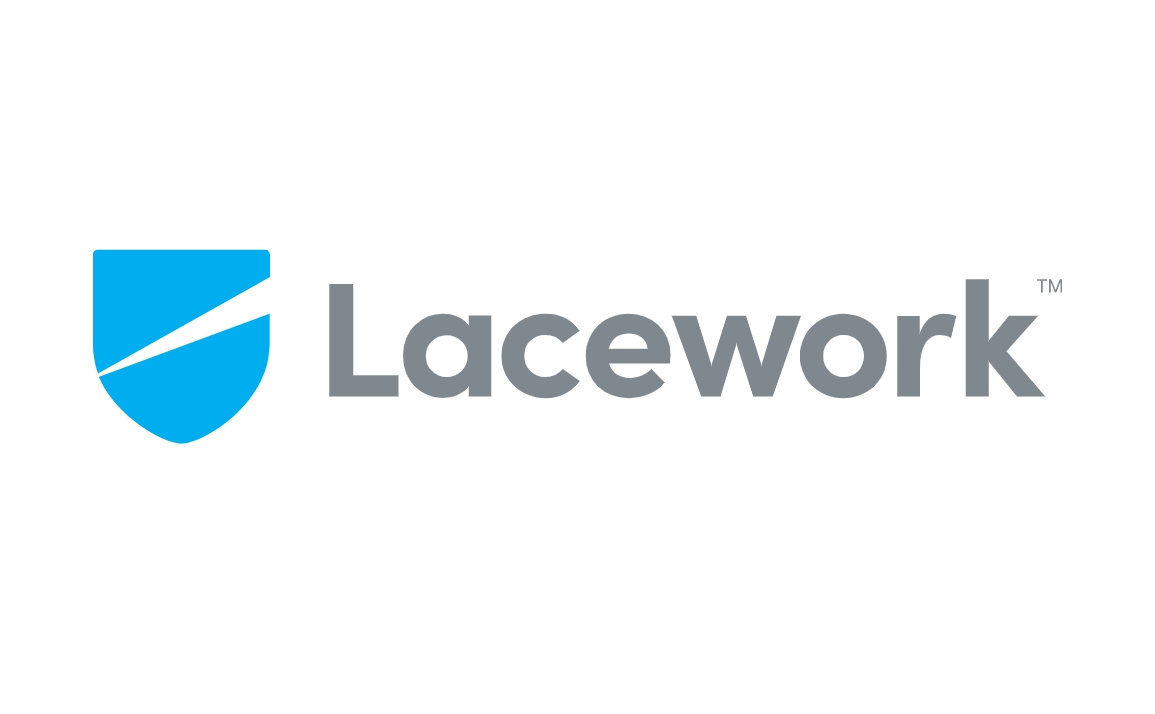 Founded: 2015
"Lacework delivers security and compliance for the cloud. The Lacework Cloud Security Platform is cloud-native and offered as-a-Service; delivering build-time to run-time threat detection, behavioral anomaly detection, and cloud compliance across multicloud environments, workloads, containers, and Kubernetes. Customers significantly drive down costs and risk by freeing themselves from the burden of unnecessary hardware, rule writing, and inaccurate alerts."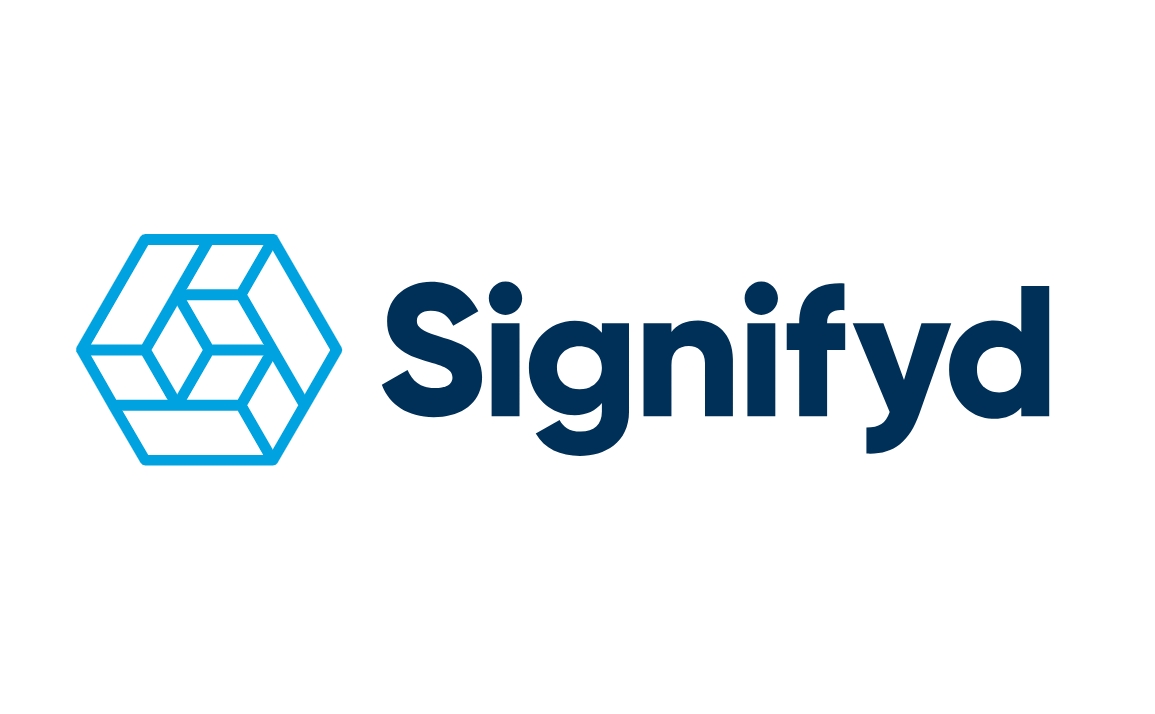 Founded: 2011
Also honored in:
"Signifyd, the world's largest provider of guaranteed fraud protection, enables online retailers to provide a friction-free buying experience for their customers. Signifyd leverages big data, machine learning and domain expertise to provide a 100 percent financial guarantee against fraud on approved orders that later turn out to be fraudulent. This effectively shifts the liability for fraud away from retailers, allowing them to increase sales and open new markets while reducing risk. Signifyd counts among its customers a number of companies on the Fortune 1000 and Internet Retailer Top 500 lists. Signifyd is headquartered in San Jose, CA."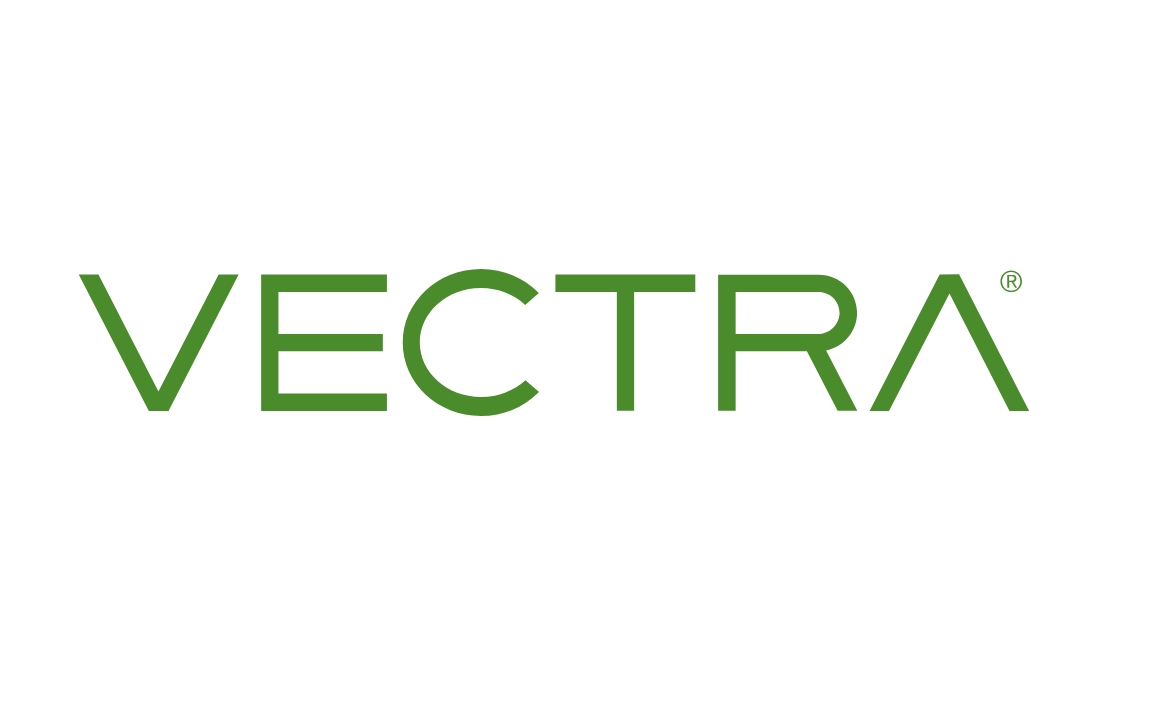 Founded: 2011
Also honored in:
"Vectra® is the leader in threat detection and response – from cloud and data center workloads to user and IoT devices. Its Cognito® platform accelerates threat detection and investigation using AI to enrich network metadata it collects and stores with the right context to detect, hunt and investigate known and unknown threats in real time. Vectra offers four applications on the Cognito platform to address high-priority use cases. Cognito Stream™ sends security-enriched metadata to data lakes and SIEMs. Cognito Recall™ is a cloud-based application to store and investigate threats in enriched metadata. Cognito Detect™ uses AI to reveal and prioritize hidden and unknown attackers at speed. And Cognito Detect for Office 365 and Azure AD™ finds and stops attacks in enterprise SaaS applications and the Microsoft 365 ecosystem. For more information, visit vectra.ai."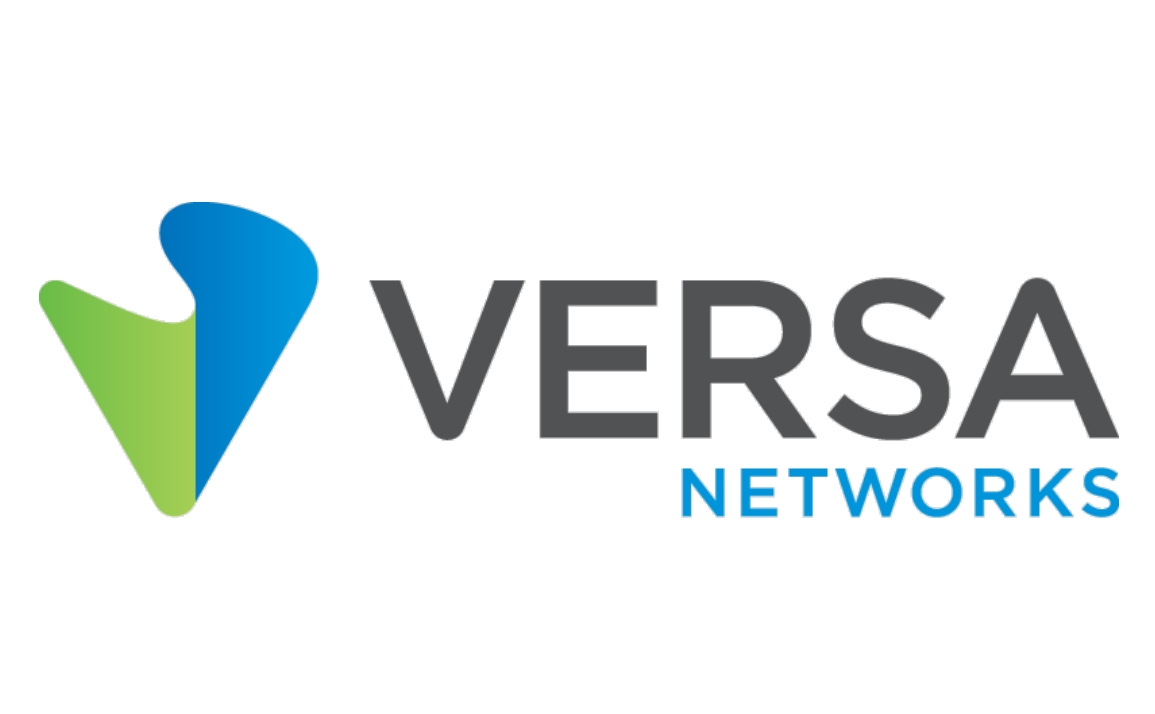 Founded: 2012
"Versa is the modern secure network.
Available via the cloud, on-premises, or as a blended combination of both, Versa SASE connects Enterprise branches, teleworkers, and end users securely and reliably to applications in the cloud or data centers around the world."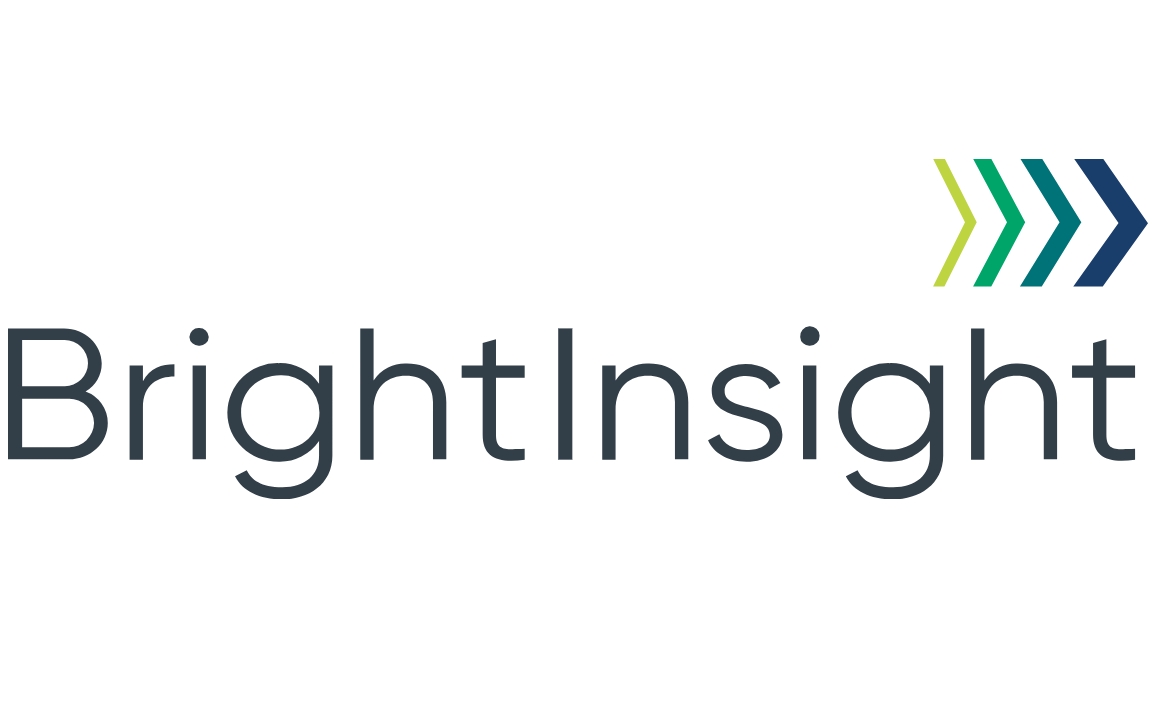 Founded: 2017
"BrightInsight provides the leading global regulated digital health platform for biopharma and medtech. Our medical-grade Internet of Things (IoT) platform is built under a Quality Management System to support and optimize regulated drugs, devices and software through integrated data and actionable insights to enable customers to drive increased patient adherence and engagement.
Our BrightInsight™ Platform uses software and services to capture, transmit and analyze data from CE-marked and FDA-regulated medical devices, combination products, apps and Software as a Medical Device, in compliance with security, privacy and regulatory requirements. Deployed as a managed service, the platform accelerates the time to market for biopharma and medtech companies, reduces the cost of implementation and maintenance versus a custom solution, and scales across products and global markets."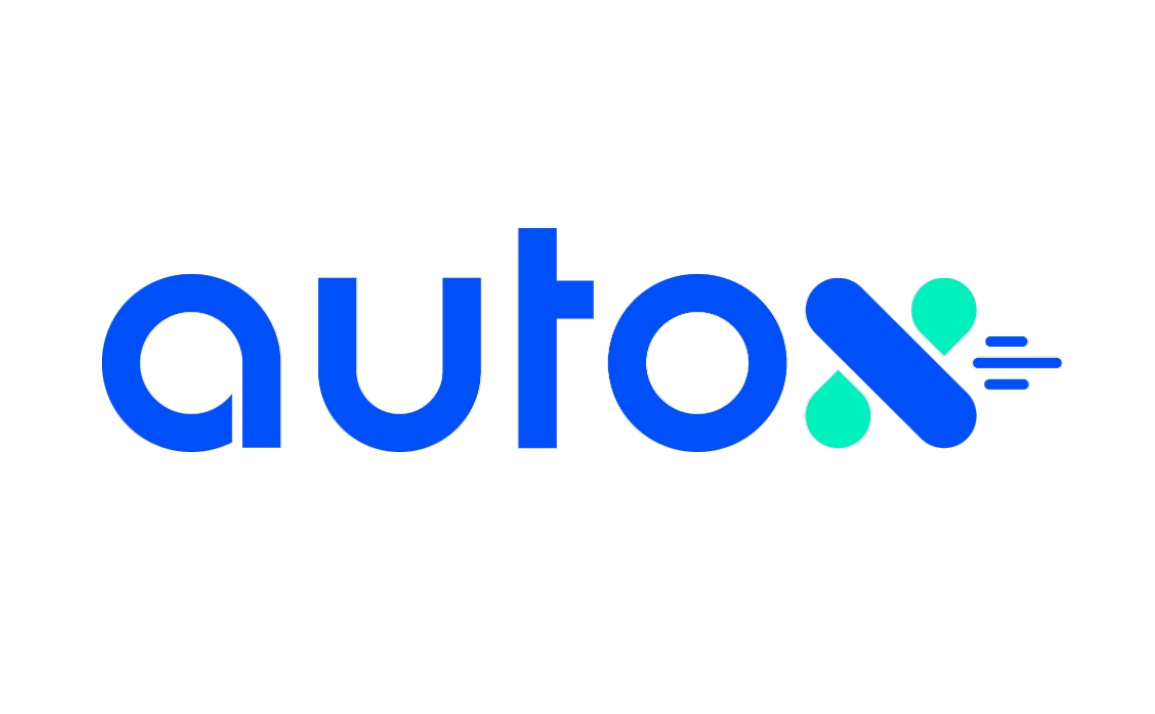 Founded: 2016
Also honored in: 2021 Best Tech Startups in San Jose
"Our mission is democratizing autonomy – we are building the world's safest autonomous driving system and making our technology available to everyone.
Our world-class experts in perception, planning, and controls have already completed our first level 4 autonomous deliveries. We will continue to lead this driverless revolution with the same passion and dedication that brought us so quickly to where we are today."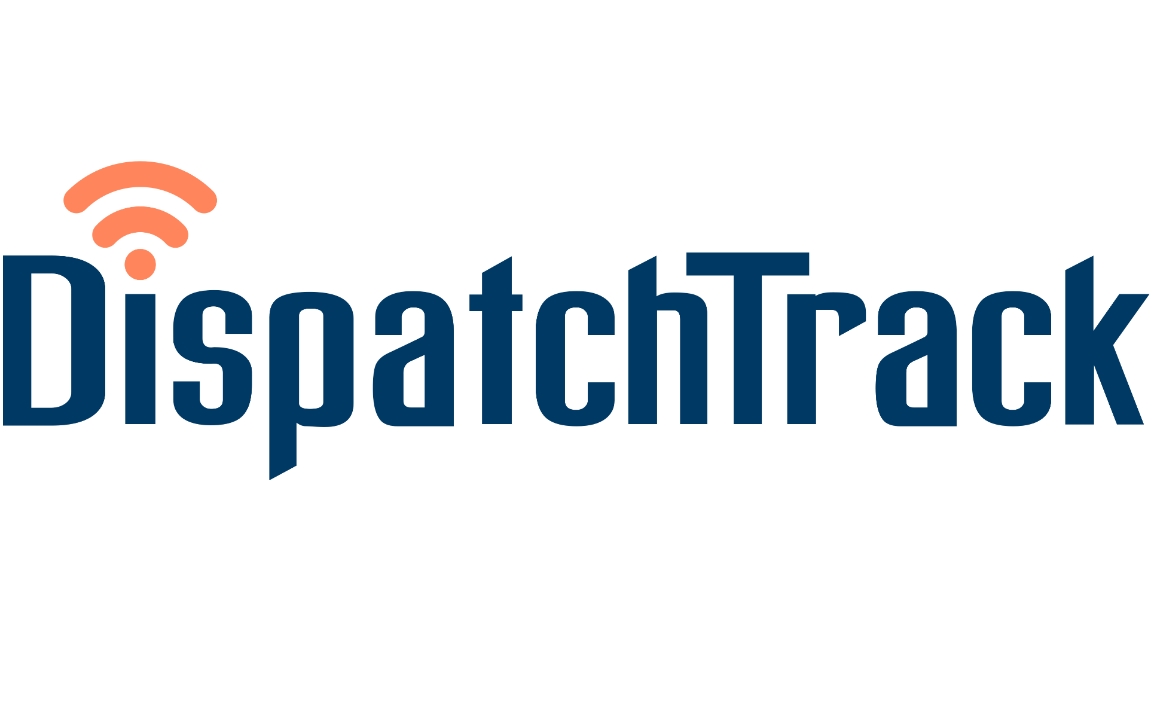 Founded: 2011
"DispatchTrack harnesses the power of AI and machine learning to enable last-mile logistics operators to create excellent delivery experiences for their customers.
With its best-in-class intelligent routing engine and true cloud-based SaaS platform, DispatchTrack has all of the tools last-mile operators need to service a variety of clients: 3PL, Food & Beverage, Furniture & Appliances, Building Supplies, Grocery, Medical and more. Drivers love the DispatchTrack mobile app which incorporates telematics and robust proof-of-delivery functions.
DispatchTrack routes and tracks over 60 million deliveries a year for companies fielding from three to 3,000 trucks."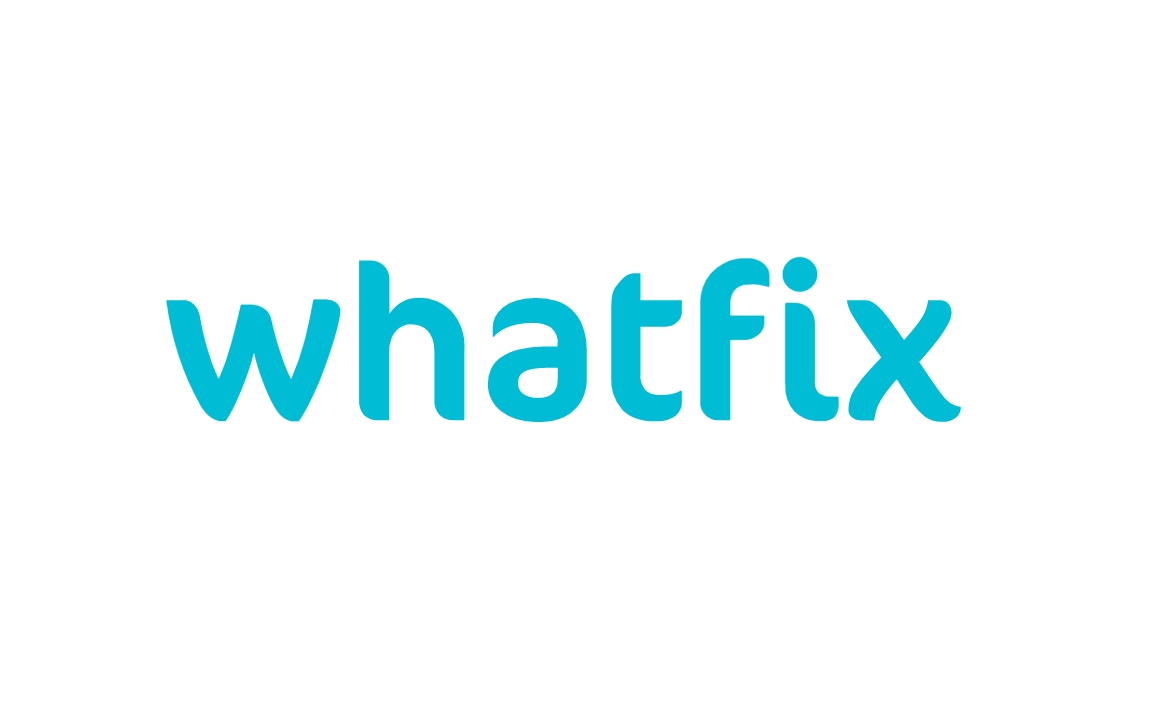 Founded: 2014
"Whatfix is a game-changing Digital Adoption Platform that helps users achieve optimal performance by providing them quick and easy access to contextual information, needed at the time a task is being performed. With Whatfix, enterprises enable their users to quickly adopt any software application thereby eliminating the time spent in referring multiple resources for help and support."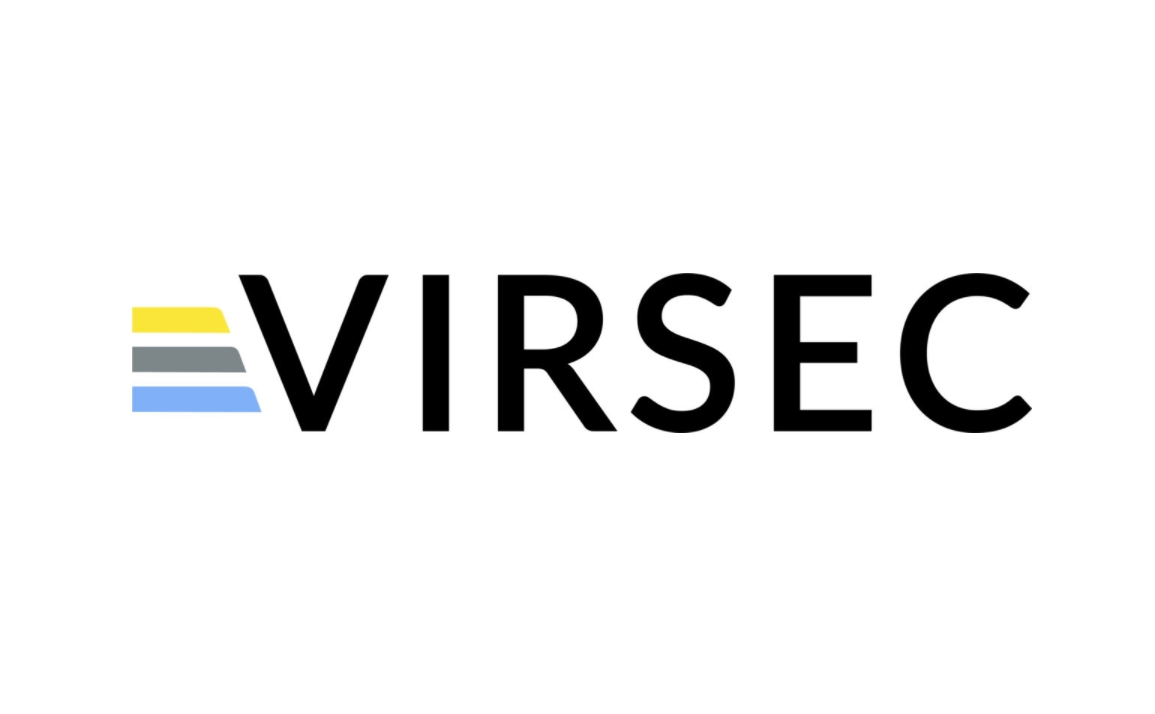 Founded: 2015
"Virsec is the leading provider of application-aware workload protection – from server to cloud. Virsec's unique technology defends against the widest range of attacks and exploits, both known and unknown, with no signature or prior knowledge required. By protecting the entire workload, we secure all your critical business applications, from legacy to COTS to custom, from the inside."