2022 Best Tech Startups in Austin

The Tech Tribune staff has compiled the very best tech startups in Austin, Texas. In doing our research, we considered several factors including but not limited to:
Revenue potential
Leadership team
Brand/product traction
Competitive landscape
Additionally, all companies must be independent (unacquired), privately owned, at most 10 years old, and have received at least one round of funding in order to qualify.
Looking for a badge to celebrate your awesome accomplishment? Find it here!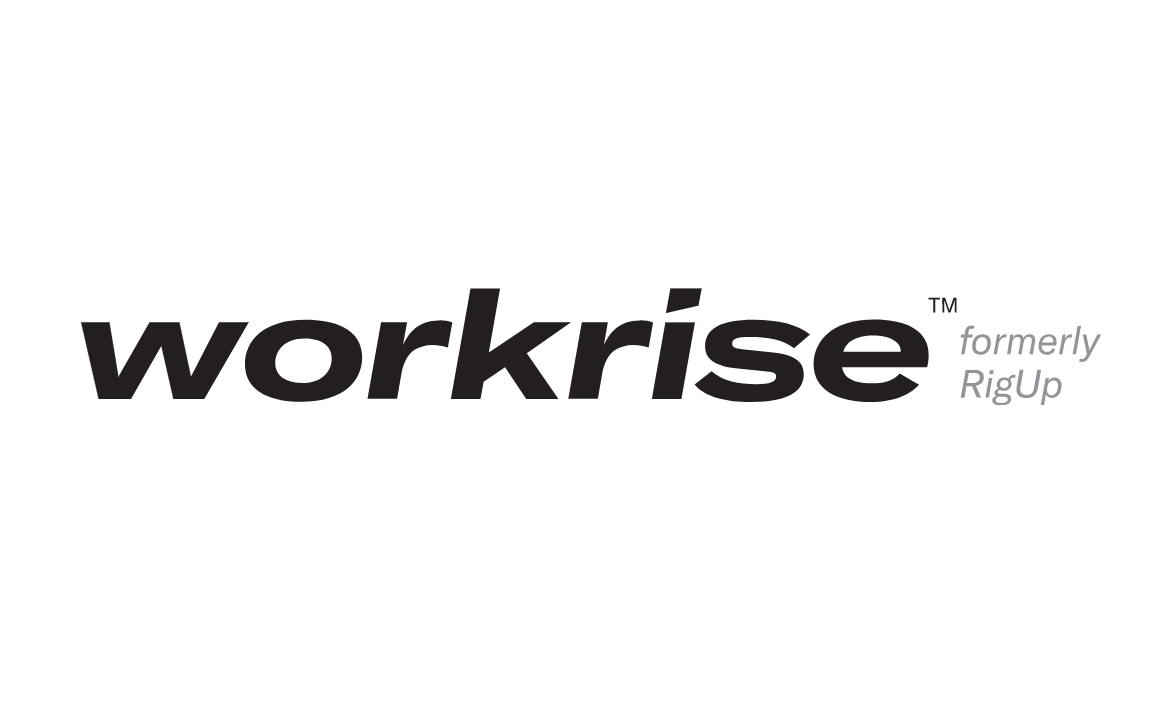 Founded: 2014
Also honored in:
"Workrise is the leading workforce management solution for the skilled trades. We make it easier for skilled laborers to find work and for companies to find in-demand, trained workers.
Workrise operates across the solar, wind, construction, defense and oil & gas industries. Through people and technology, we provide the staffing, training, and professional services to empower the people who get hard work done."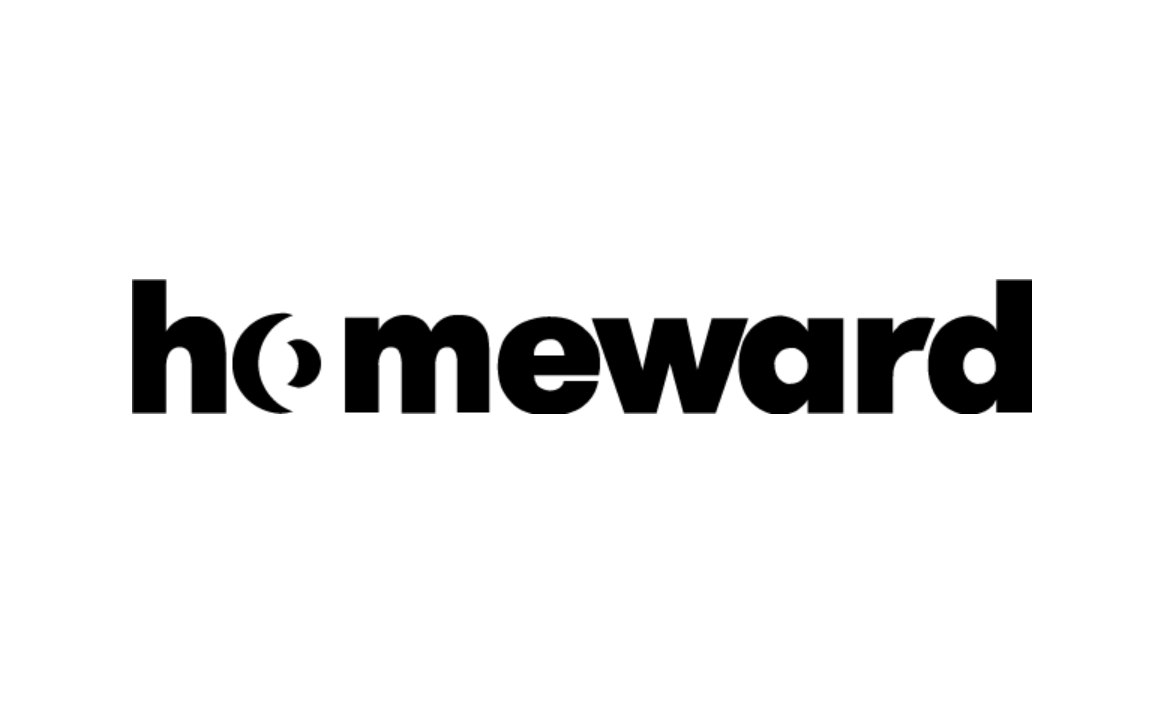 Founded: 2018
Also honored in:
"We're an Austin-based proptech company. We help homebuyers make all-cash offers to win in a competitive real estate market. And, if they already own a home, we also help them buy before they sell."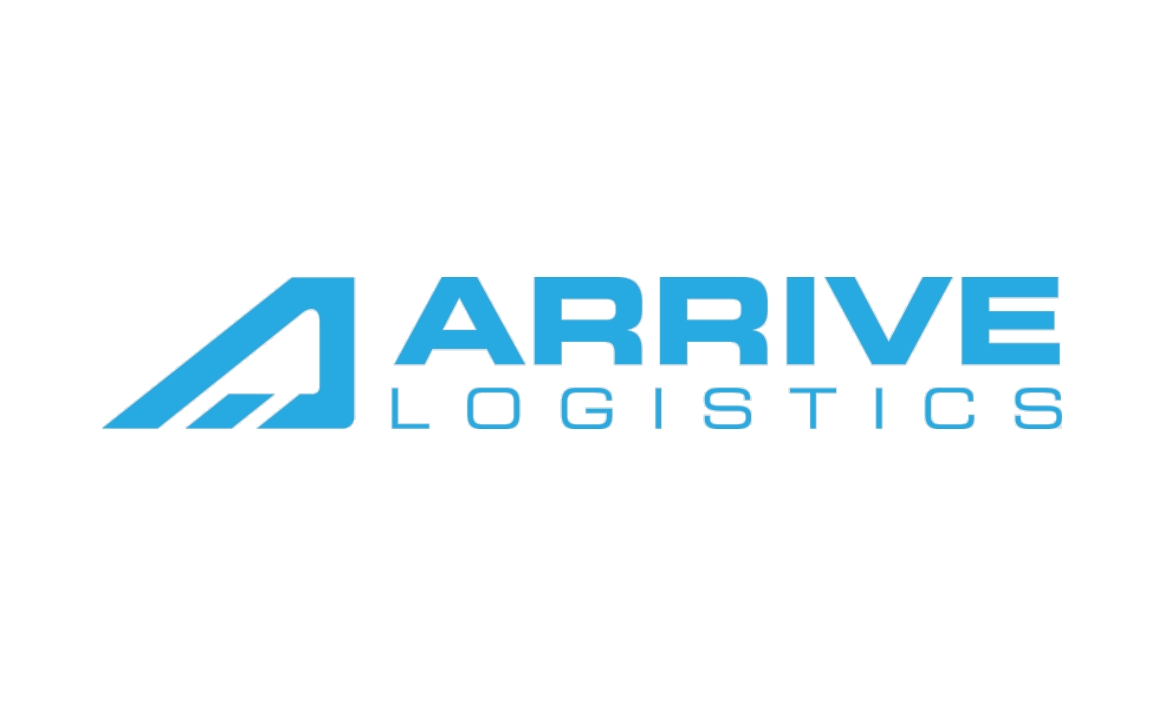 Founded: 2014
"We are one of the fastest-growing freight brokerages in the nation, with exponential growth in both size and revenue each year since our founding in 2014. We are focused on one thing: defining a new standard for service in freight, pushing the limits of what's possible for ourselves and our partners every day.
At Arrive Logistics, our relentless pursuit of perfection fuels our ability to optimize operations, identify efficiencies, build technology and deliver innovation that pushes businesses like yours forward. But it's not just what we do that sets us apart from everyone else — it's what we're made of: grit, determination and a 24/7 commitment to our partners.
The details matter. We don't just connect freight and carriers; we think critically about every element of the process, working with precision to anticipate your needs. That means more capacity, a consistent freight experience — no surprises."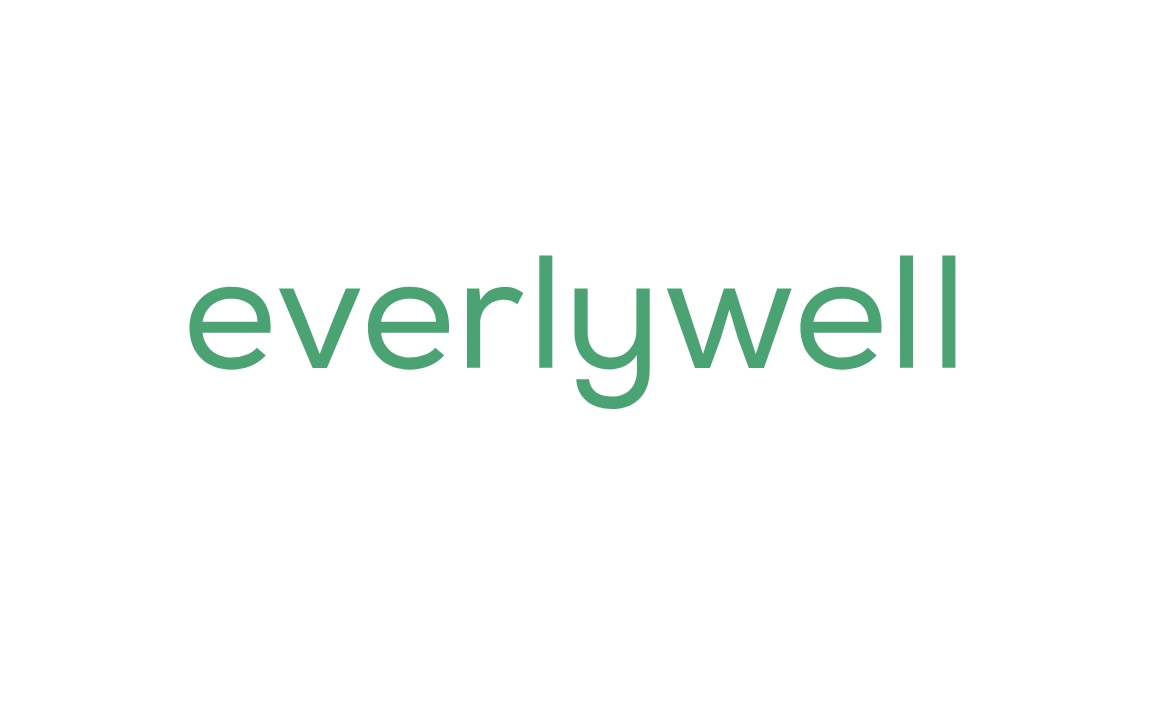 Founded: 2015
Also honored in: 2021 Best Tech Startups in Texas
"Everlywell believes that health tests shouldn't be hard to get – or hard to understand.
The Everlywell experience is simple. You order one of our kits online, you collect your sample from home and return it via pre-paid mail to one of our fully-certified partner laboratories. A board-certified physician in your state will review and validate your results before you get them. Everlywell provides a complete, easy-to-read results report online in just a few days.
Our comprehensive tests measure key biomarkers through samples that are collected in the comfort of your home."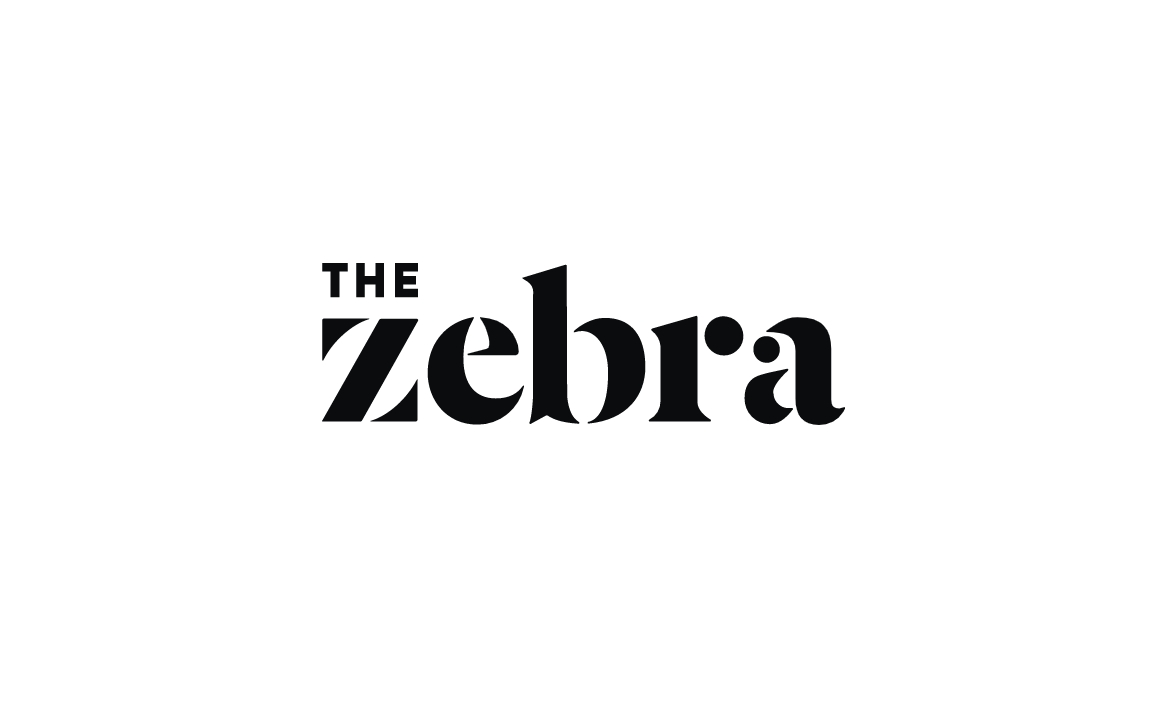 Founded: 2012
Also honored in:
"The Zebra is the nation's most comprehensive and most visited online insurance comparison marketplace. Since 2012, The Zebra has led the charge to bring transparency to the auto and home insurance industry – to make insurance black and white.
The Zebra's unique and powerful technology provides real-time rates and educational resources to inform consumers and help them find the coverage, service level, and pricing to suit their unique needs, while simultaneously helping insurance companies connect with the consumers they best serve in today's digital world.
Insurance in black & white.® Compare quotes from top insurance companies in seconds."
Founded: 2014
"Outdoorsy the most trusted RV rental experiences marketplace on the planet. Powering road trips and RV adventures.
At Outdoorsy, we're on a mission: We believe everyone should have the access, choice and opportunity to get outdoors. We don't own a fleet of identical, anonymous RVs that have seen millions of miles. We're a peer-to-peer marketplace, mobilizing the 56+ million underutilized, idle RVs around the world, ensuring everyone has the access, choice and opportunity to safely enjoy outdoor recreational vehicle travel and empowering RV owners to realize financial benefits."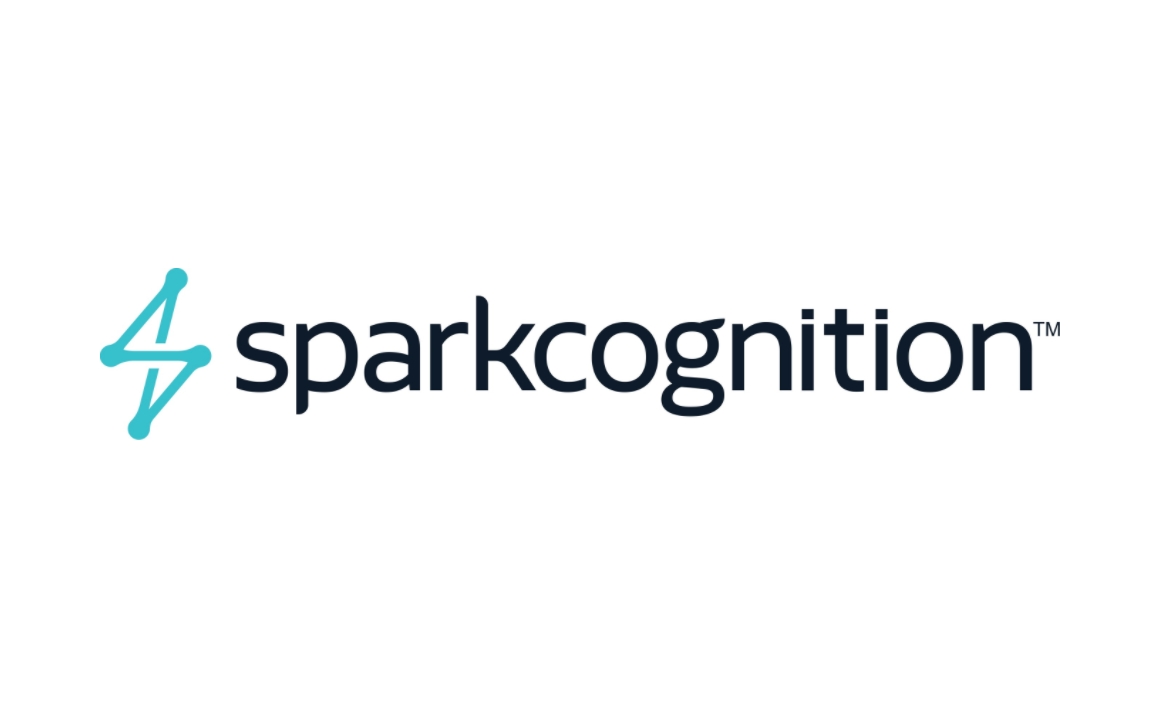 Founded: 2013
Also honored in:
"SparkCognition builds leading artificial intelligence solutions to advance the most important interests of society. We help customers analyze complex data, empower decision making, and transform human and industrial productivity with award-winning machine learning technology and expert teams focused on defense, IIoT, and finance."
Founded: 2015
Also honored in:
"OJO Labs, Inc. is on a mission to empower people to make better decisions through the fusion of machine and human intelligence. The first application of its patented technology is in real estate. OJO is revolutionizing the way people access real estate information and purchase a home by inverting the current model and placing full-control back into the hands of consumers. OJO provides agents and brokers the ability to be connected with home buyers when they are ready to move forward through warm and informed introductions – creating a positive experience for everyone. OJO Labs is focused on delivering a data-driven and truly-conversational AI platform that enables home buyers and sellers to make intelligent decisions throughout their entire real estate transaction journey."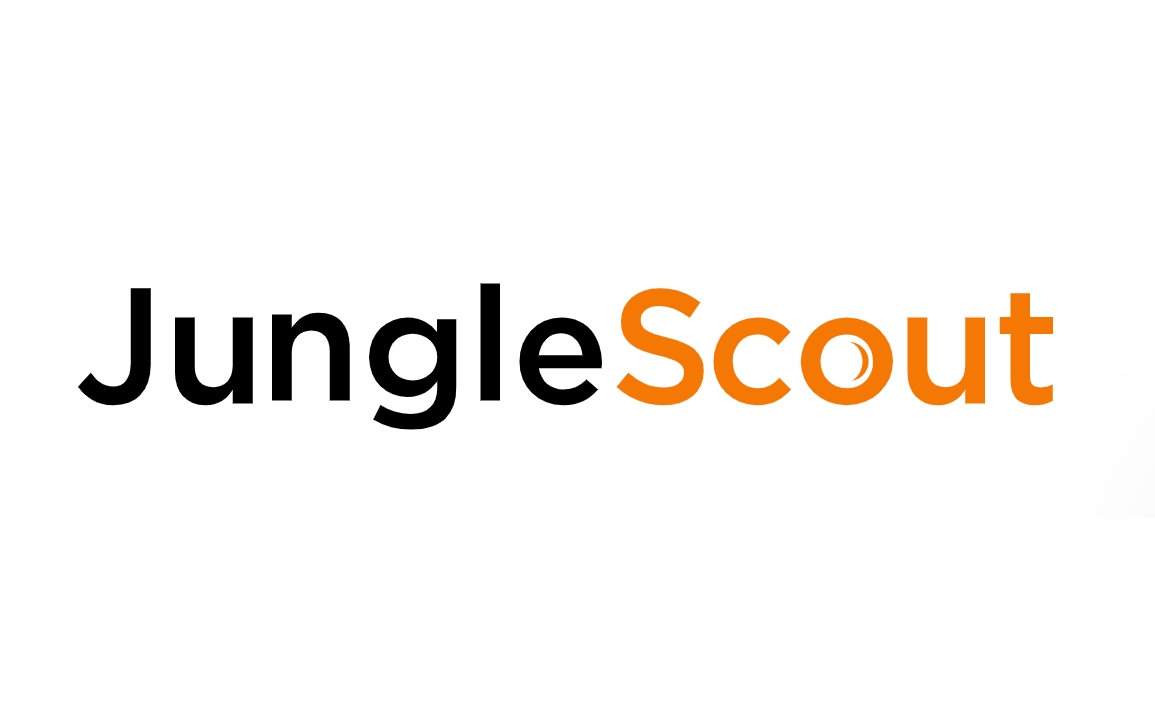 Founded: 2015
"Jungle Scout is the leading all-in-one platform for selling on Amazon. Founded in 2015 as the first Amazon product research tool, Jungle Scout today features a full suite of best-in-class business management solutions and powerful market intelligence to help entrepreneurs and brands manage their Amazon businesses.
Jungle Scout is headquartered in Austin, Texas and supports nine global Amazon marketplaces. Read more at www.junglescout.com."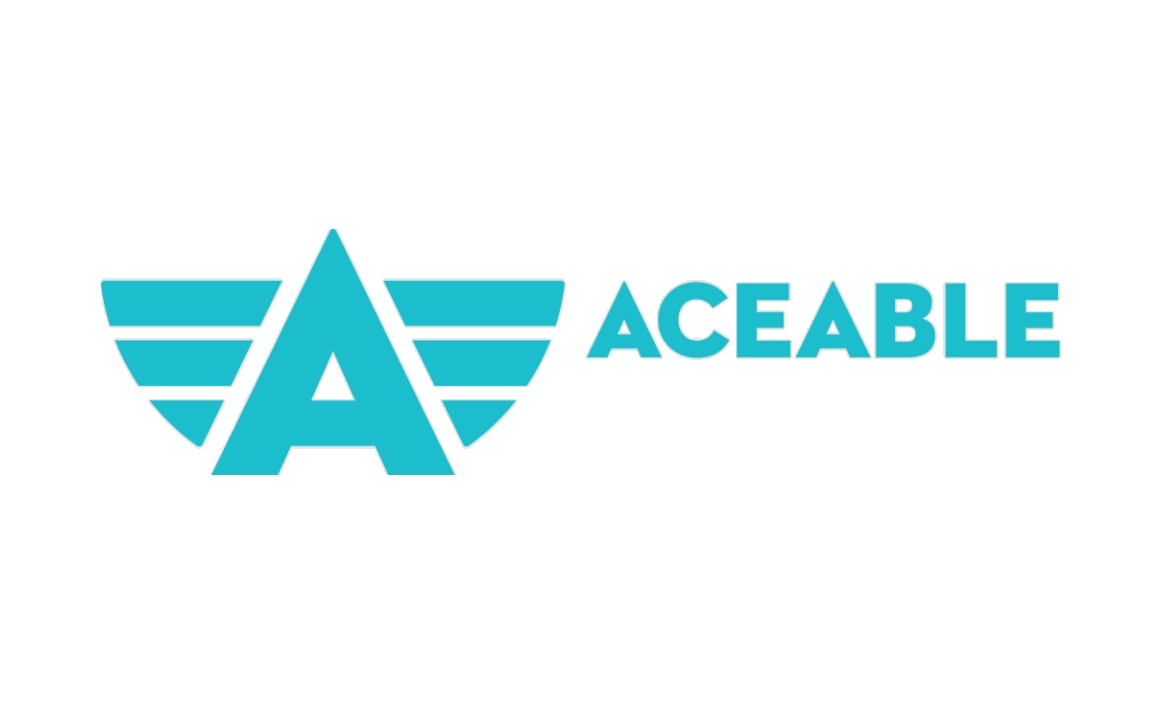 Founded: 2012
"Built by former teachers, NASA engineers and those passionate about education, the Austin-based team is obsessed with helping people with life's certification challenges. After launching its first mobile app to provide accredited driver's ed courses, Aceable is now expanding into other verticals for certification, including, most recently, real estate continuing education. To date, Aceable touts more than 1.5M annually and 20M in total, as it continues to expand nationwide.
At Aceable, we are passionate about empowering people to learn.
We've got big ideas and even bigger hearts. We work hard every day to make required learning and education easy, enjoyable and accessible for everyone — because that's the way it should be. Our core values guide our interactions with our customers and one other in the workplace, and despite our constantly growing team, these values remain a constant."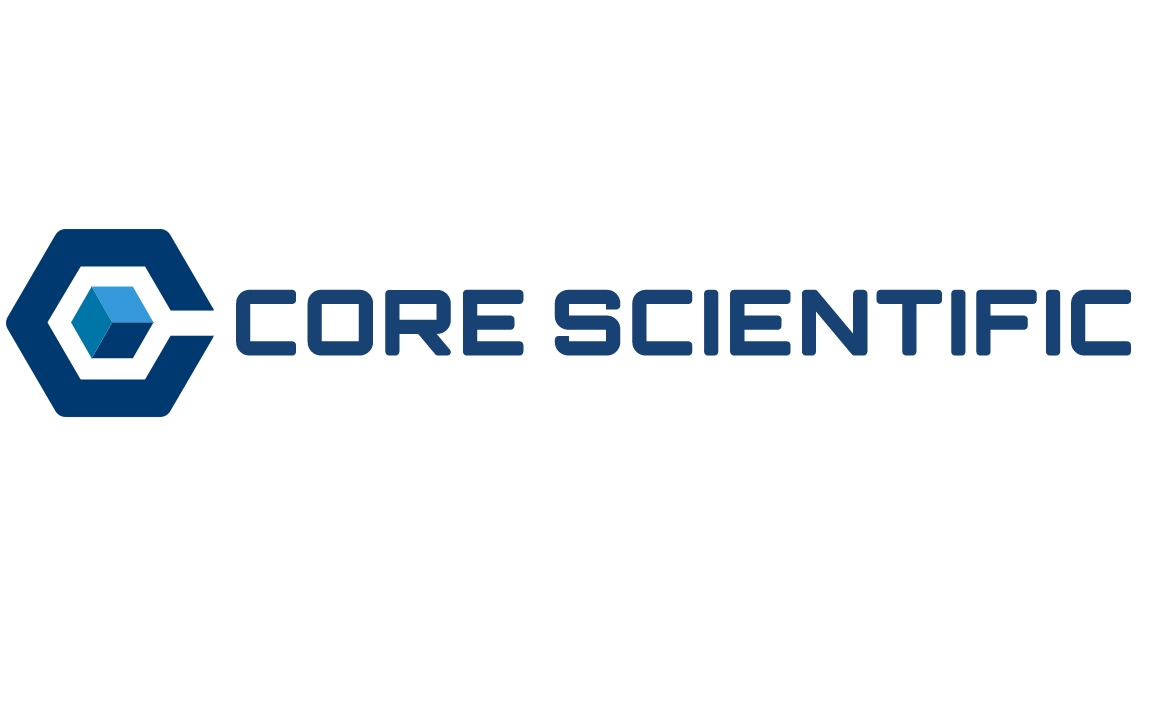 Founded: 2017
Also honored in: 2021 Best Tech Startups in Bellevue
"Core Scientific is a leader in Blockchain and Artificial Intelligence hosting, transaction processing and application development. In an increasingly distributed and connected world, we believe Blockchain and AI will fundamentally change the way information is processed, shared and stored across a range of industries.
Core Scientific is pioneering new innovations and best practices in this nascent landscape, with demonstrated capabilities operating Blockchain and AI infrastructure at scale. Our platform is trusted by large-scale partners around the world to deliver reliable solutions that quickly adapt to dynamic market conditions."