2021 Best Tech Startups in Texas

The Tech Tribune staff has compiled the very best tech startups in Texas. In doing our research, we considered several factors including but not limited to:
Revenue potential
Leadership team
Brand/product traction
Competitive landscape
Additionally, all companies must be independent (unacquired), privately owned, at most 10 years old, and have received at least one round of funding in order to qualify.
Looking for a badge to celebrate your awesome accomplishment? Find it here!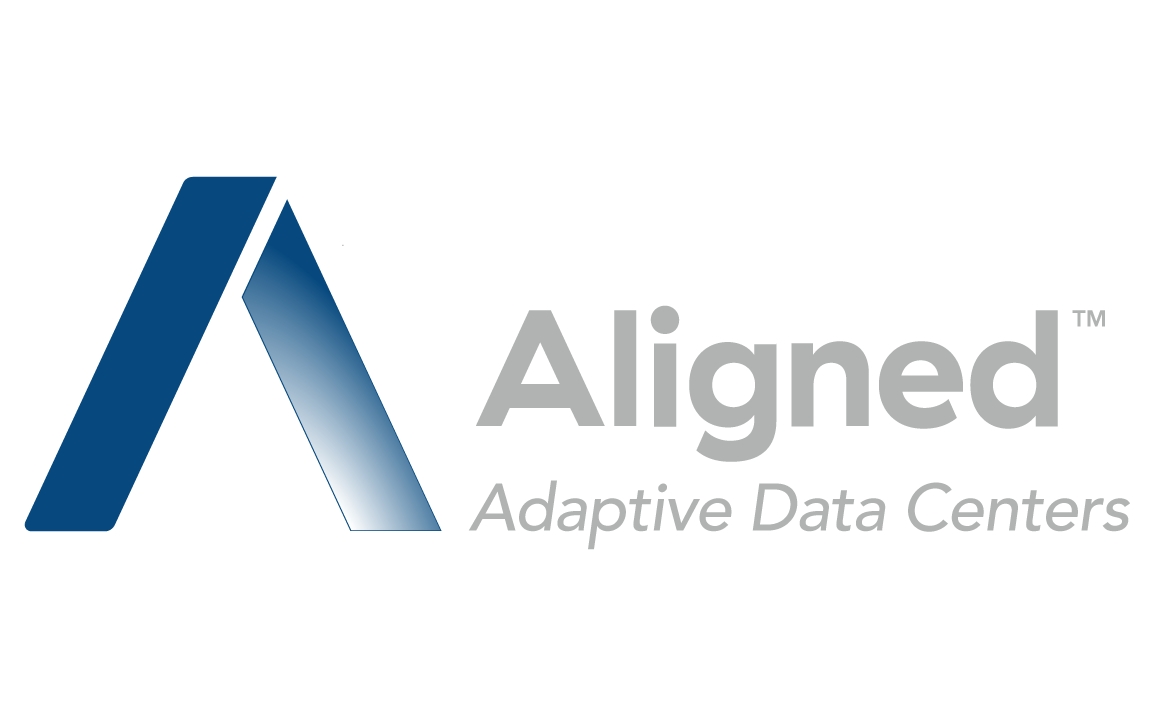 Founded: 2015
Also honored in: 2021 Best Tech Startups in Plano
"Aligned is an infrastructure technology company that offers adaptable colocation and build-to-scale solutions to cloud, enterprise, and managed service providers. Our intelligent infrastructure allows densification and vertical growth within the same footprint, enabling customers to scale up without disruption, all while maintaining industry-leading Power Usage Effectiveness (PUE). By reducing the energy, water and space needed to operate, our data center solutions, combined with our patented cooling technology, offer businesses a competitive advantage by improving reliability and their bottom line."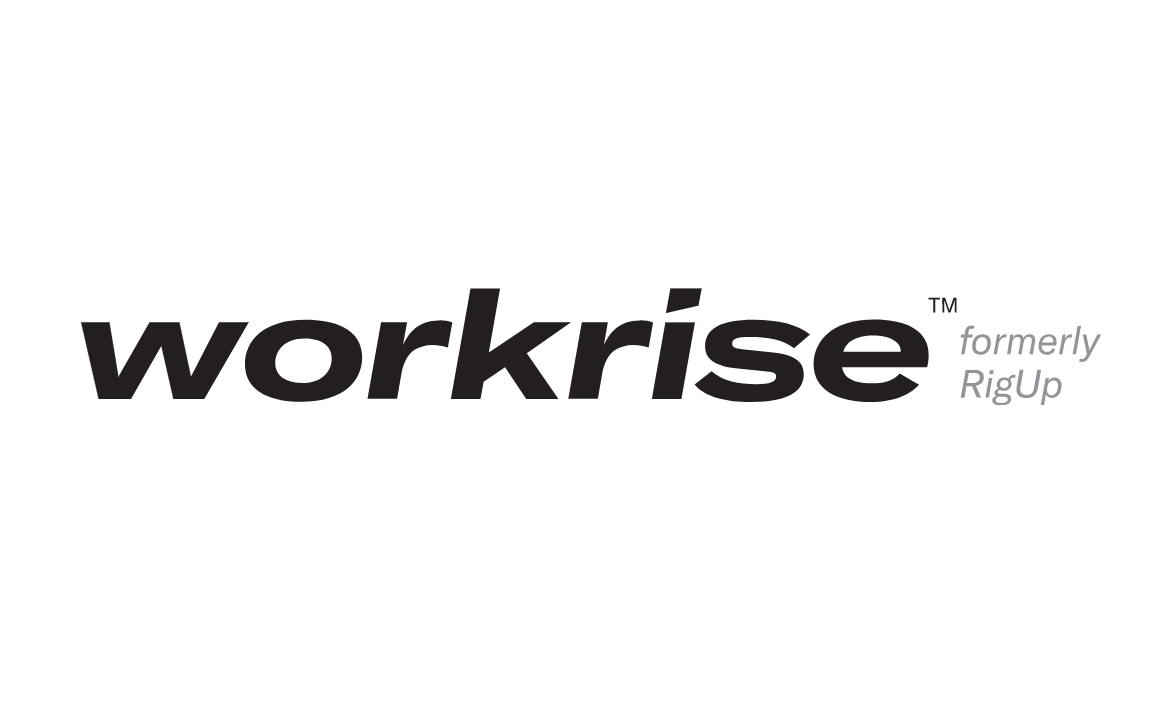 Founded: 2014
Also honored in:
"Workrise is the leading workforce management solution for the skilled trades. We make it easier for skilled laborers to find work and for companies to find in-demand, trained workers.
Workrise operates across the solar, wind, construction, defense and oil & gas industries. Through people and technology, we provide the staffing, training, and professional services to empower the people who get hard work done."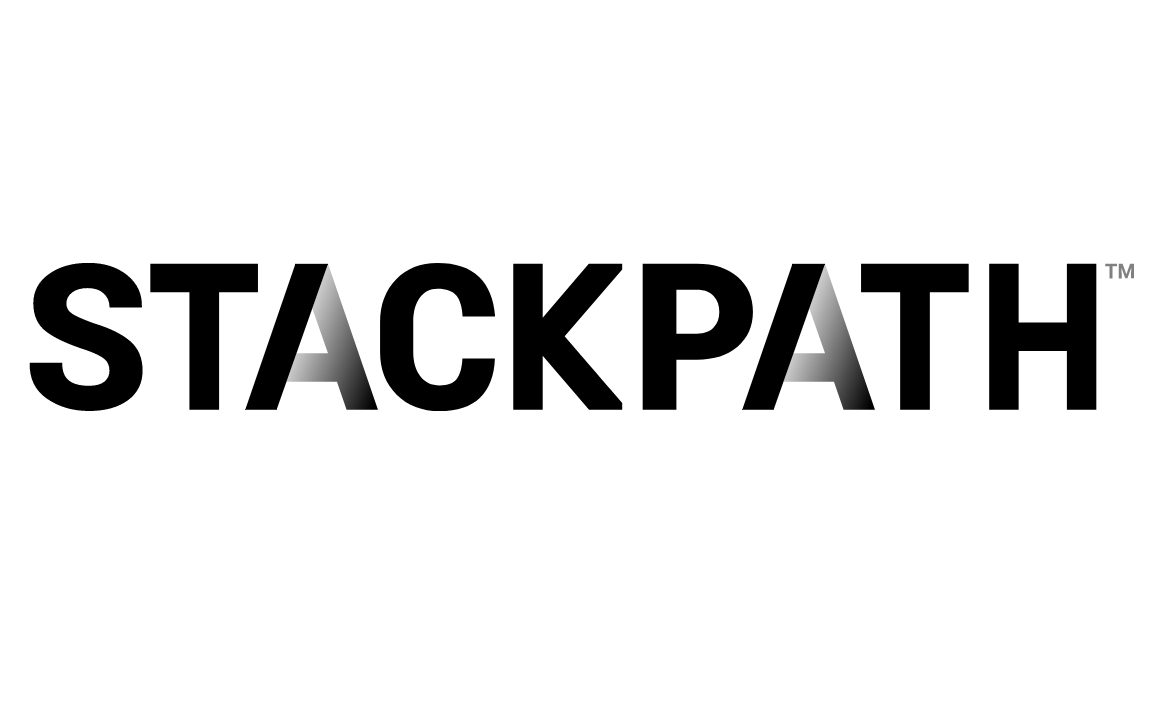 Founded: 2015
Also honored in:
"StackPath is the world's first platform providing compute and services at the cloud's edge. StackPath offers core computing resources as well as managed services, including Virtual Machines, Containers, Serverless Scripting, Object Storage, CDN, WAF, Managed DNS, and Service Monitoring, with 45 edge locations spanning the world, all connected by a secure private network backbone. StackPath is trusted by customers ranging from Fortune 50 enterprises to one-person startups that want to develop, distribute, protect, and accelerate their cloud workloads in ways not possible with central cloud services. StackPath is headquartered in Dallas and has offices across the U.S. and around the world."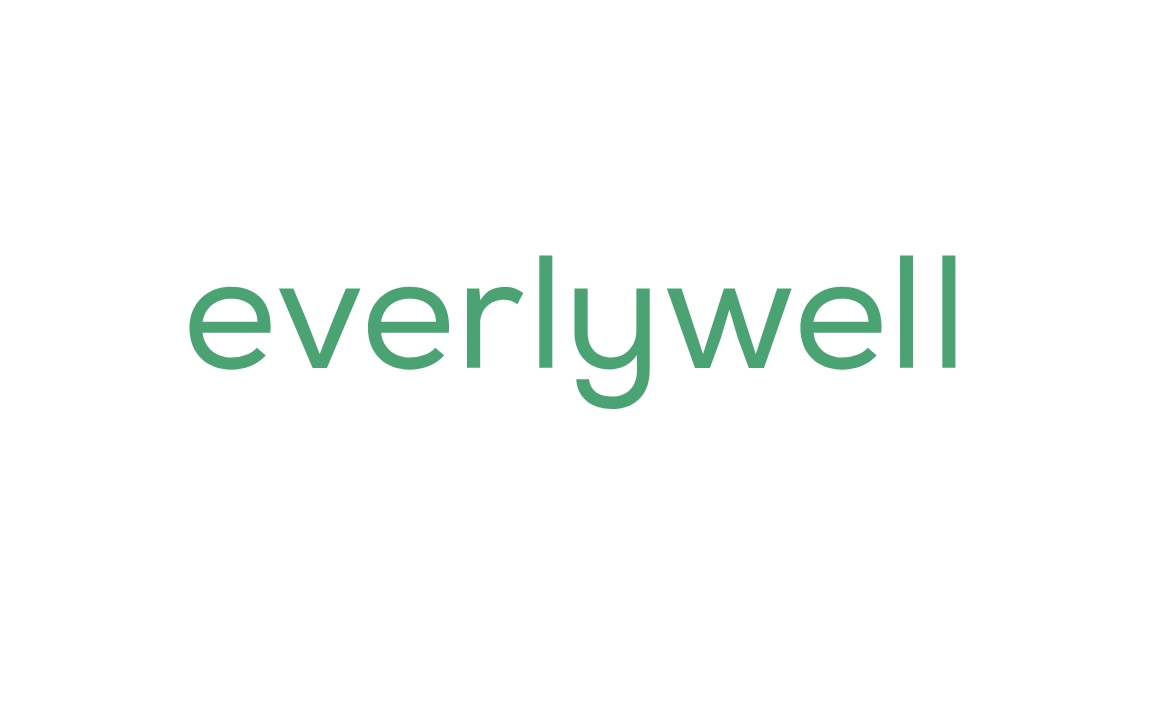 Founded: 2015
"Everlywell believes that health tests shouldn't be hard to get – or hard to understand.
The Everlywell experience is simple. You order one of our kits online, you collect your sample from home and return it via pre-paid mail to one of our fully-certified partner laboratories. A board-certified physician in your state will review and validate your results before you get them. Everlywell provides a complete, easy-to-read results report online in just a few days.
Our comprehensive tests measure key biomarkers through samples that are collected in the comfort of your home."
Founded: 2012
Also honored in:
"As the leading provider of software as a service solutions developed by lawyers for lawyers, DISCO is reinventing legal technology to automate and simplify complex and error-prone tasks that distract from practicing law. DISCO has been embraced by more than 400 law firms, including 50 of the top AmLaw 200, as their first choice for innovative technologies that enhance the practice of law to help secure justice and win cases."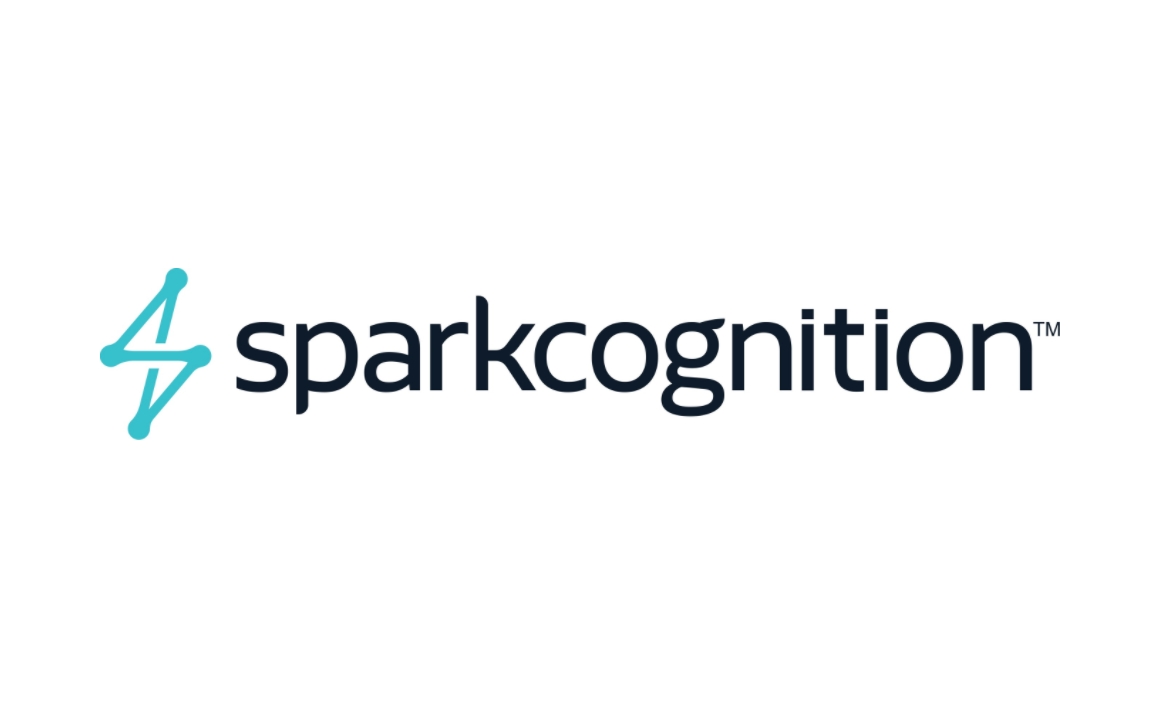 Founded: 2013
Also honored in:
"SparkCognition builds leading artificial intelligence solutions to advance the most important interests of society. We help customers analyze complex data, empower decision making, and transform human and industrial productivity with award-winning machine learning technology and expert teams focused on defense, IIoT, and finance."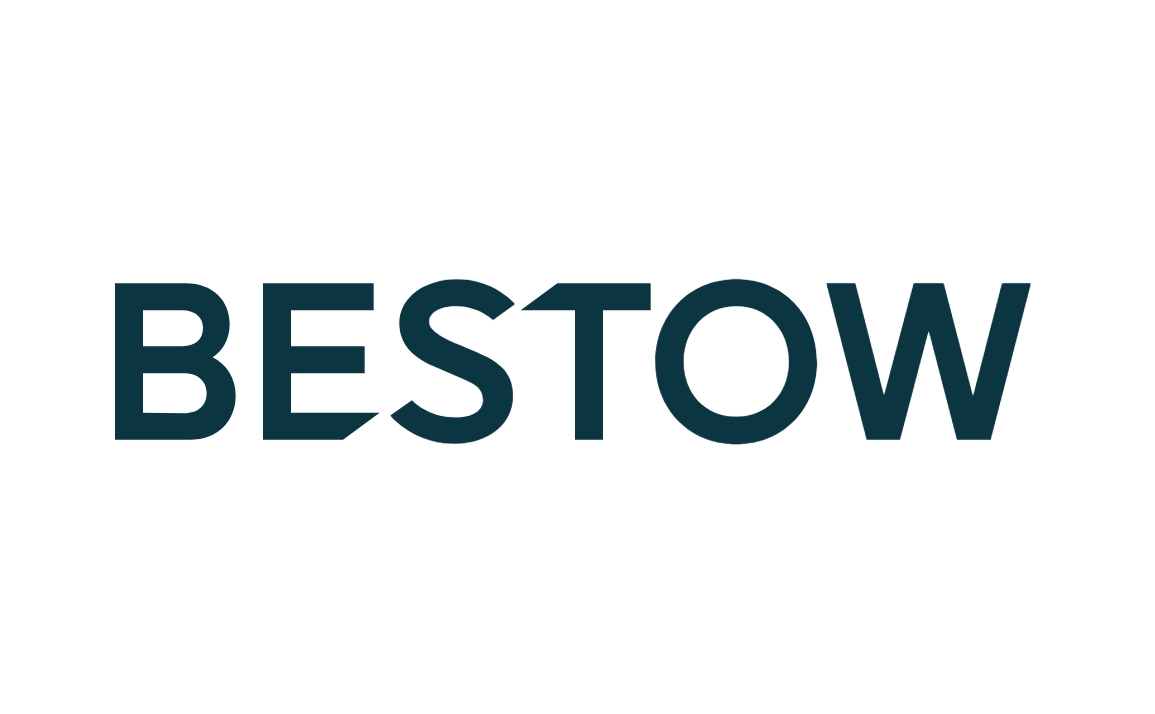 Founded: 2016
Also honored in:
"Bestow is an insurance technology company that builds products and software that make life insurance accessible to millions of families. In addition to its direct-to-consumer arm, Bestow provides industry-first APIs enabling partners to offer bespoke life insurance coverage to their customers with ease. Bestow is reshaping the life industry as the insurance company of the future."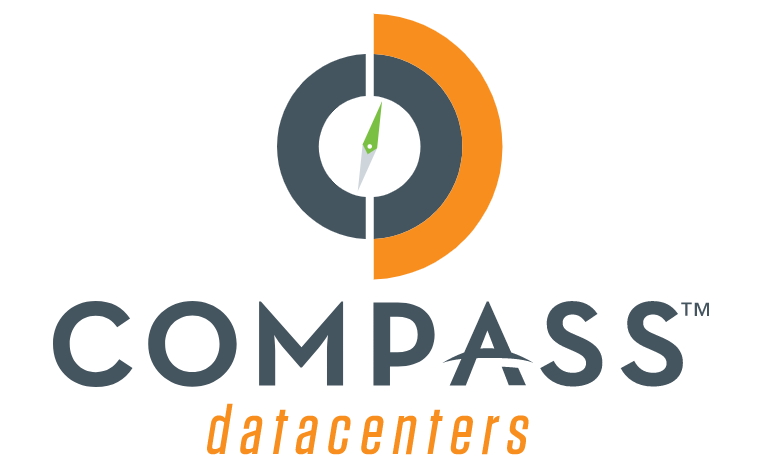 Founded: 2011
Also honored in:
"Compass delivers your data center faster, with more features and personalization capability, that meets or beats competing alternatives, anywhere you want it to be."
Founded: 2015
Also honored in:
"OJO Labs, Inc. is on a mission to empower people to make better decisions through the fusion of machine and human intelligence. The first application of its patented technology is in real estate. OJO is revolutionizing the way people access real estate information and purchase a home by inverting the current model and placing full-control back into the hands of consumers. OJO provides agents and brokers the ability to be connected with home buyers when they are ready to move forward through warm and informed introductions – creating a positive experience for everyone. OJO Labs is focused on delivering a data-driven and truly-conversational AI platform that enables home buyers and sellers to make intelligent decisions throughout their entire real estate transaction journey."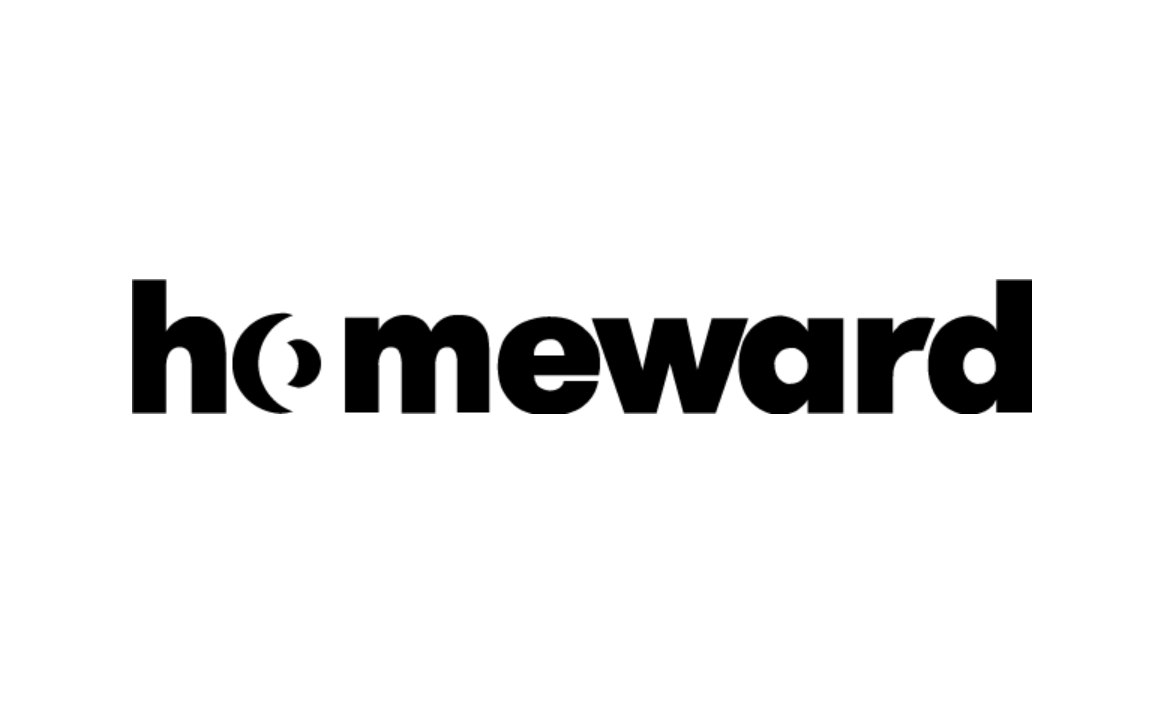 Founded: 2018
Also honored in: 2021 Best Tech Startups in Austin
"We're an Austin-based proptech company. We help homebuyers make all-cash offers to win in a competitive real estate market. And, if they already own a home, we also help them buy before they sell."