2018 Best Tech Startups in Houston
The Tech Tribune staff has compiled the very best tech startups in Houston, Texas. In doing our research, we considered several factors including but not limited to:
Revenue potential
Leadership team
Brand/product traction
Competitive landscape
Looking for a badge to celebrate your awesome accomplishment? Find it here!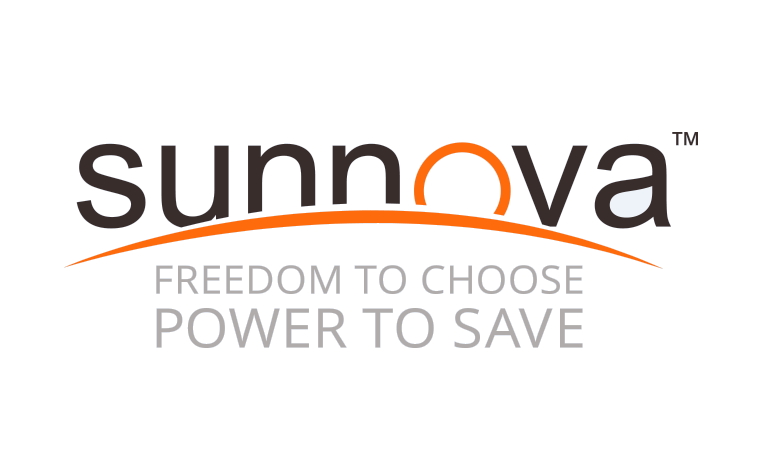 "Sunnova is a different kind of power company, offering rooftop solar service to homeowners within and outside the United States through our network of local sales and installation partners. Our mission is to change the energy industry by providing the choice of low-cost, worry-free solar power that generates long-term savings for our customers and continued business growth for our partners."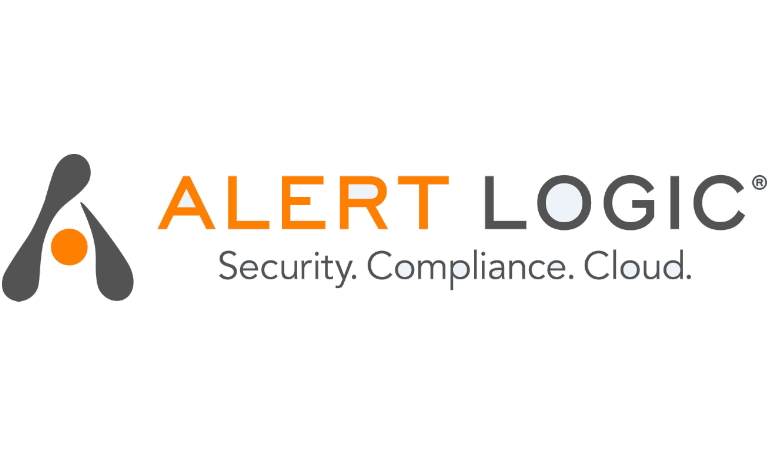 "Alert Logic, the leader in security and compliance solutions for the cloud, provides Security-as-a-Service for on-premises, cloud, and hybrid infrastructures, delivering deep security insight and continuous protection for customers at a lower cost than traditional security solutions."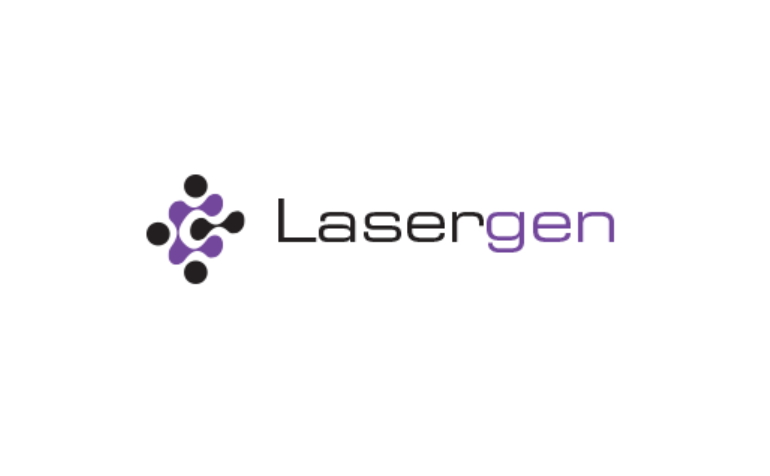 "Lasergen, Inc. is an emerging biotechnology company focused on commercializing novel technologies for DNA sequencing. Our expertise in nucleotide chemistry and next-generation sequencing has led to a number of key discoveries resulting in both game-changing sequencing chemistry (Lightning Terminators™) and a more accurate sequencing platform. While focusing on the development of current cutting-edge technology, our continued drive for innovation and extensive sequencing knowledge allows us to rapidly evolve and keep pace with fast-changing advances in the sequencing industry."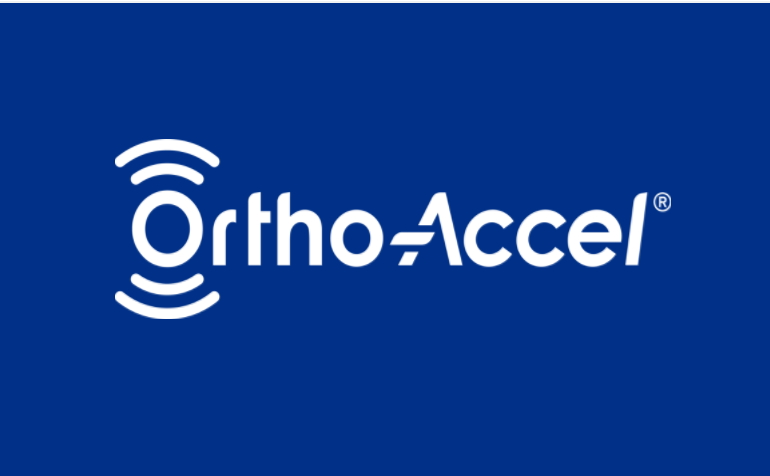 "OrthoAccel® Technologies, Inc. is a privately owned medical device company engaged in the creation, manufacturing, marketing and sales of innovative solutions that enhance dental care and orthodontic treatment. Among the company's innovations is AcceleDent, an FDA-cleared, Class II medical device that speeds up orthodontic treatment by as much as 50 percent. OrthoAccel, the LEADER IN ACCELERATED ORTHODONTICS®, has received positive feedback from patients and leading orthodontists from around the world who recommend the award-winning AcceleDent as the fast, safe and gentle solution to accelerate orthodontic treatment. Ranked on Deloitte's Technology Fast 500 as one of the fastest growing companies in North America, OrthoAccel is based in Houston, Texas and operates globally in over 40 countries with more than 110 employees."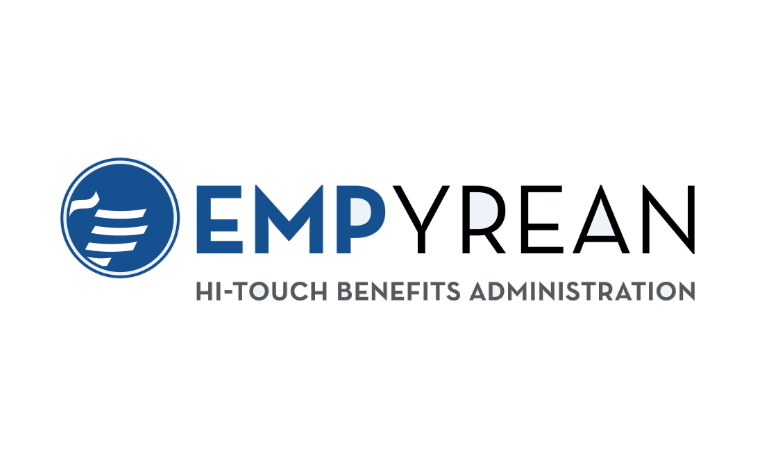 "Empyrean is a top-tier human resource technology and services company supporting various organization's needs to deliver compliant health & welfare benefits across a broad range of employees. Major employers use Empyrean's state-of-the-art technology and deep HR domain expertise to reduce cost and provide a higher level of service to employees. Our experience allows us to have greater insight into how best to leverage technology to transform HR processes, create higher levels of quality and create a more flexible delivery model across a larger market segment."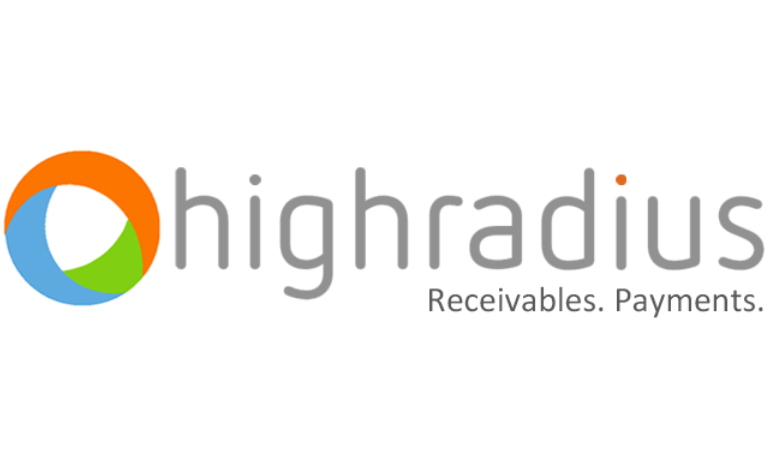 "HighRadius is a Fintech enterprise Software-as-a-Service (SaaS) company. The HighRadius™ Integrated Receivables platform optimizes cash flow through automation of receivables and payments processes across credit, collections, cash application, deductions, electronic billing and payment processing. Powered by the Rivana™ Artificial Intelligence Engine and Freda™ Virtual Assistant for Credit-to-Cash, HighRadius Integrated Receivables enables teams to leverage machine learning for accurate decision making and future outcomes. The radiusOne™ B2B payment network allows suppliers to digitally connect with buyers, closing the loop from supplier receivable processes to buyer payable processes. HighRadius solutions have a proven track record of optimizing cash flow, reducing days sales outstanding (DSO) and bad debt, and increasing operational efficiency so that companies may achieve strong ROI in just a few months."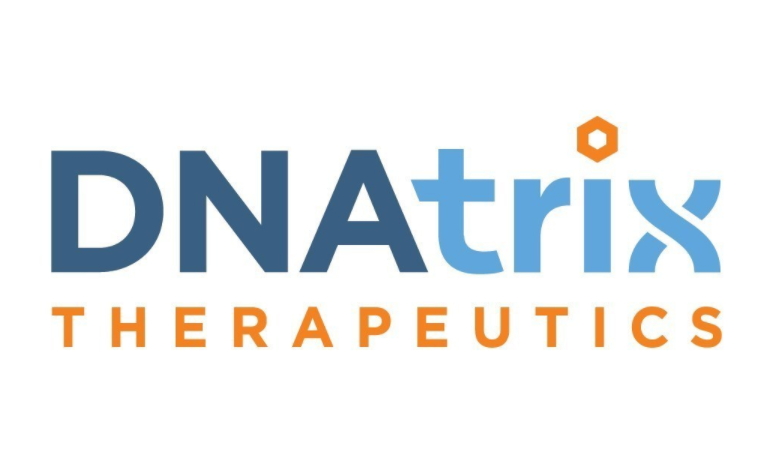 "DNAtrix is a privately held, clinical stage, biotechnology company developing virus- driven immunotherapies for cancer. DNAtrix's lead product, DNX-2401, is a conditionally replicative oncolytic virus being studied in clinical trials for recurrent glioblastoma, an incurable brain cancer. The company is backed by Morningside Ventures and Mercury Fund, and has been awarded a grant from the Cancer Prevention and Research Institute of Texas (CPRIT)."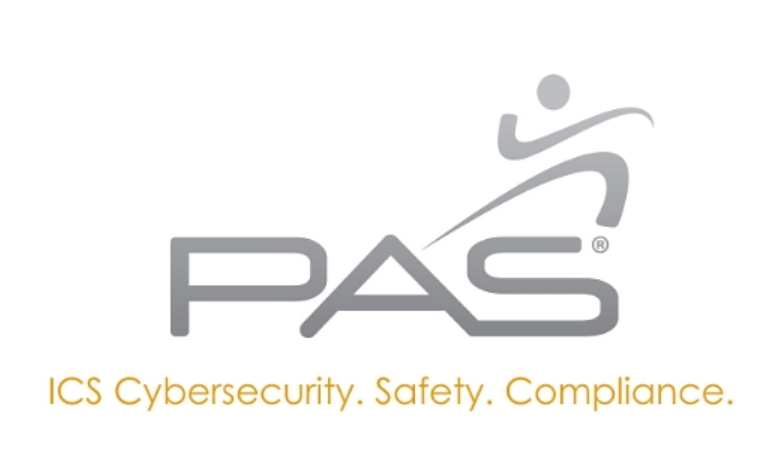 "PAS is a leading provider of software solutions for process safety, cybersecurity, and asset reliability to the energy, process, and power industries worldwide. PAS solutions include cyber asset management and operations management. PAS solutions are installed in more than 1,100 industrial facilities in 70 countries; including 5 of the top 15 largest power companies, 13 of the top 15 largest chemical companies, and 10 of the top 15 largest refining companies."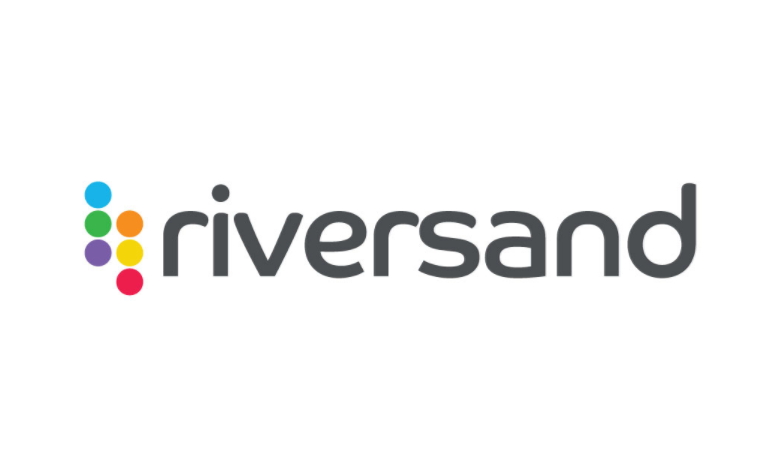 "Riversand is Master Data Management visionary and Product Information Management Leader powering multiple Industries worldwide, from Large to Small Enterprises. Riversand's single integrated, scalable and robust multi-domain MDM platform caters to a variety of use cases that accelerate time-to-market, increase sales and improve operational excellence. Also, Riversand offers solutions that solve Data Onboarding (Vendor Portal), Digital Asset Management (MAM), Print Publishing, Data Syndication (GDSN, eCommerce, Marketplaces), CapEx Project Spare Parts Management, etc."
"As the leading provider of software as a service solutions developed by lawyers for lawyers, DISCO is reinventing legal technology to automate and simplify complex and error-prone tasks that distract from practicing law. DISCO has been embraced by more than 400 law firms, including 50 of the top AmLaw 200, as their first choice for innovative technologies that enhance the practice of law to help secure justice and win cases."