2021 Best Tech Startups in San Mateo

The Tech Tribune staff has compiled the very best tech startups in San Mateo, California. In doing our research, we considered several factors including but not limited to:
Revenue potential
Leadership team
Brand/product traction
Competitive landscape
Additionally, all companies must be independent (unacquired), privately owned, at most 10 years old, and have received at least one round of funding in order to qualify.
Looking for a badge to celebrate your awesome accomplishment? Find it here!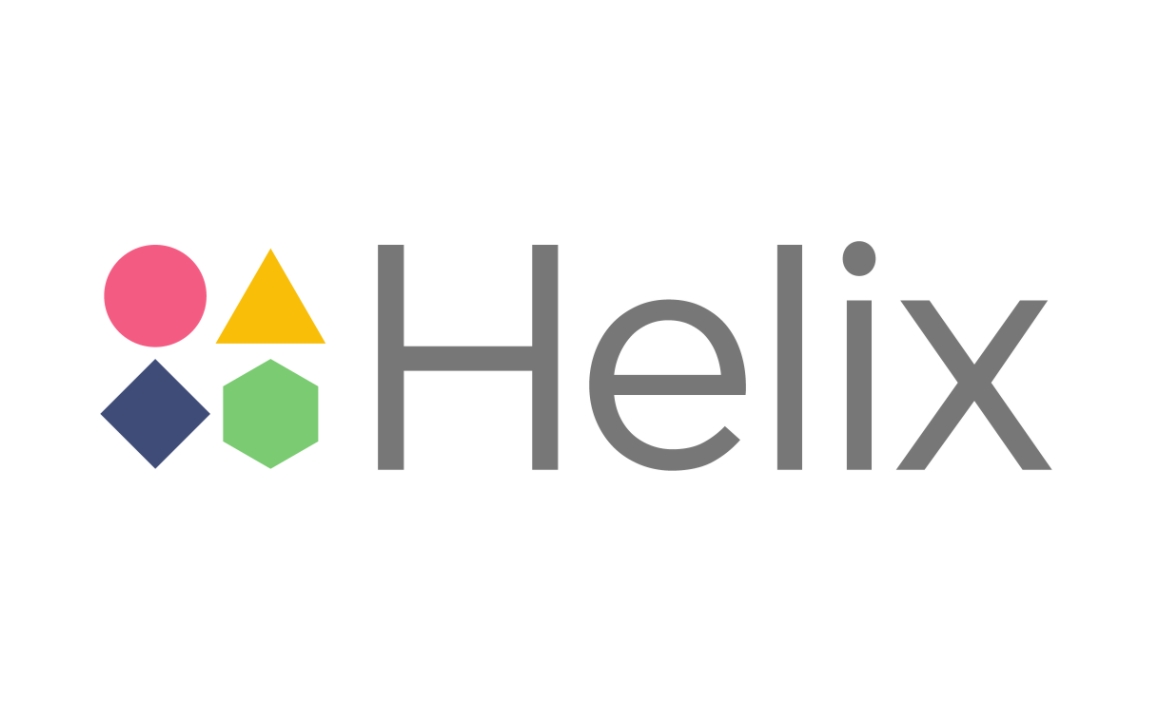 Founded: 2015
"Helix is the leading population genomics company working at the intersection of clinical care, research, and genomics. Its end-to-end platform enables health systems, life sciences companies, and payers to advance genomic research and accelerate the integration of genomic data into clinical care. Powered by one of the world's largest CLIA / CAP next-generation sequencing labs and its proprietary Exome+® assay, Helix supports all aspects of population genomics including recruitment and engagement, clinically actionable disease screening, return of results, and basic and translational research. Learn more at www.helix.com."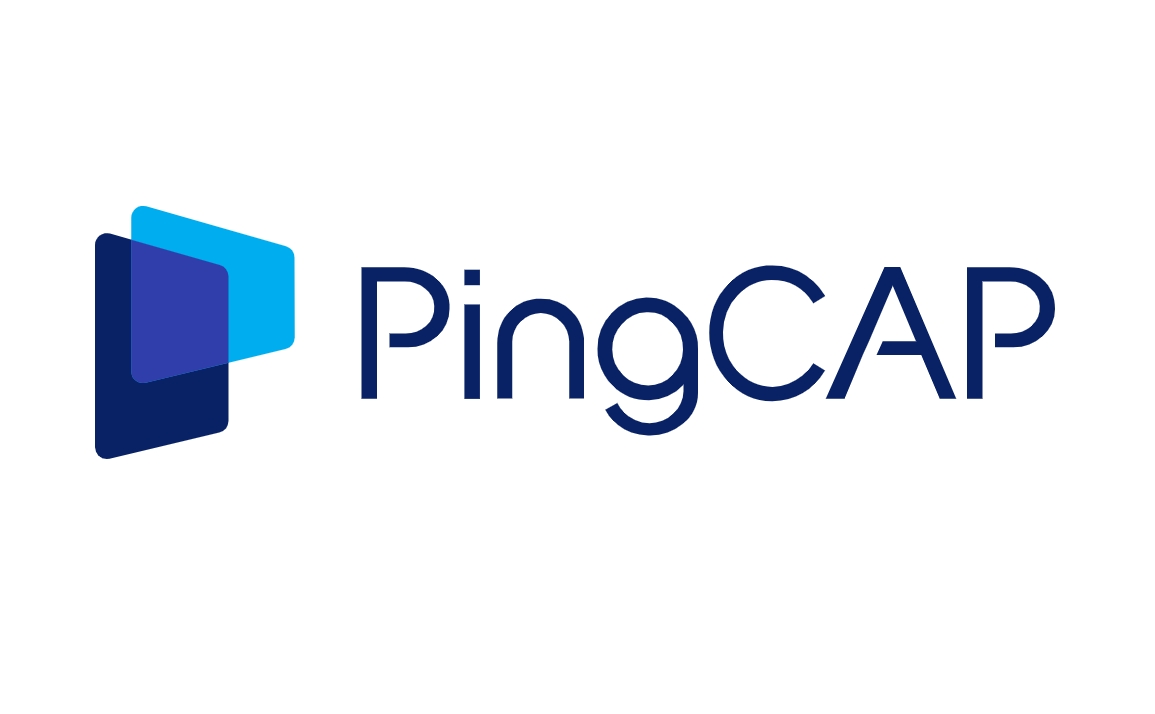 Founded: 2015
"We are hiring! Check out our job openings: https://angel.co/pingcap-1/jobs
PingCAP is dedicated to building an open source distributed Hybrid Transactional/Analytical Processing (HTAP) database. The flagship product, TiDB, features infinite horizontal scalability, strong consistency, and high availability. The goal of TiDB is to serve as a one-stop solution for all online transactions and analysis."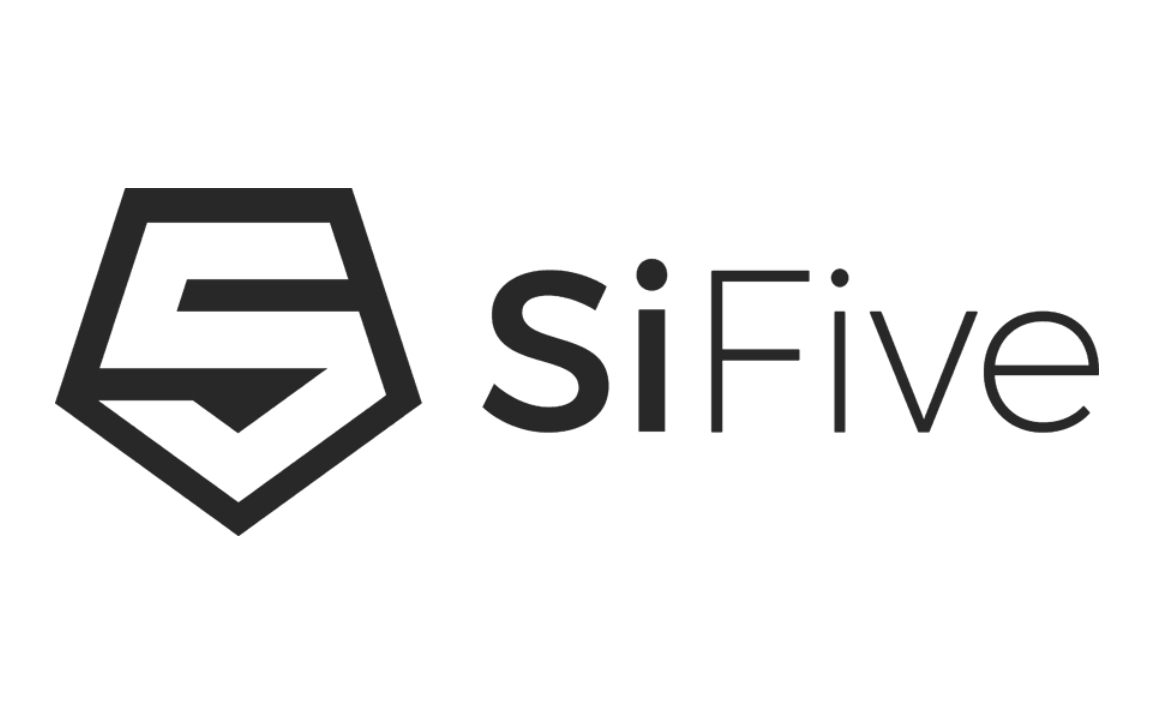 Founded: 2015
Also honored in: 2020 Best Tech Startups in San Mateo
"Freeing Silicon … because Moore's Law only ends once
SiFive was founded by the creators of the free and open RISC-V architecture as a reaction to the end of conventional transistor scaling and escalating chip design costs.
SiFive's mission is to bring the power of open-source and agile hardware design to the semiconductor industry. SiFive reduces the cost to harness the performance and energy-efficiency of customized silicon, enabling whole new ranges of applications."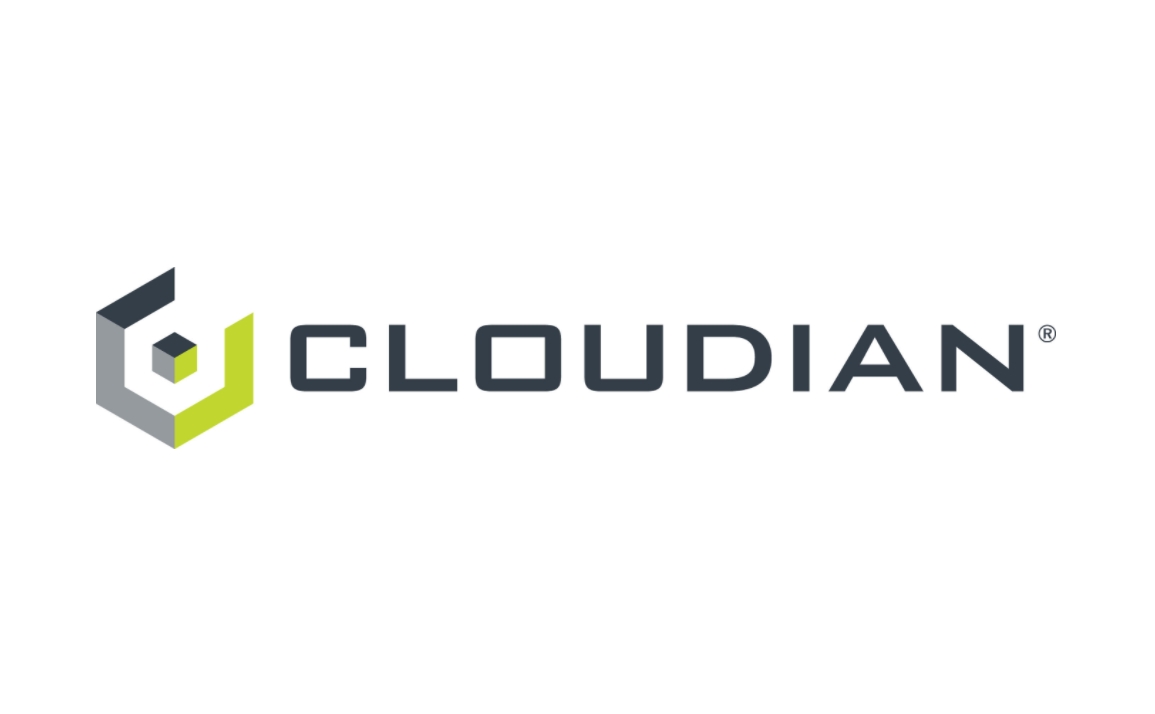 Founded: 2011
Also honored in:
"Cloudian is the innovation leader in limitlessly scalable enterprise storage systems. Enterprises and service providers deploy Cloudian storage appliances and software in their data centers to store and manage all types of unstructured data, including media, medical images, engineering files, backup data, and more.
Consolidate files and objects to a single, petabyte-scalable system. Cloudian makes it easy to get started. Start small with the cluster size that fits your needs and expand on demand. In Cloudian's modular, shared-nothing architecture, every node is identical. Start with three appliances or with software only. Grow from a few nodes to a few hundred without disruption. Performance scales linearly, too."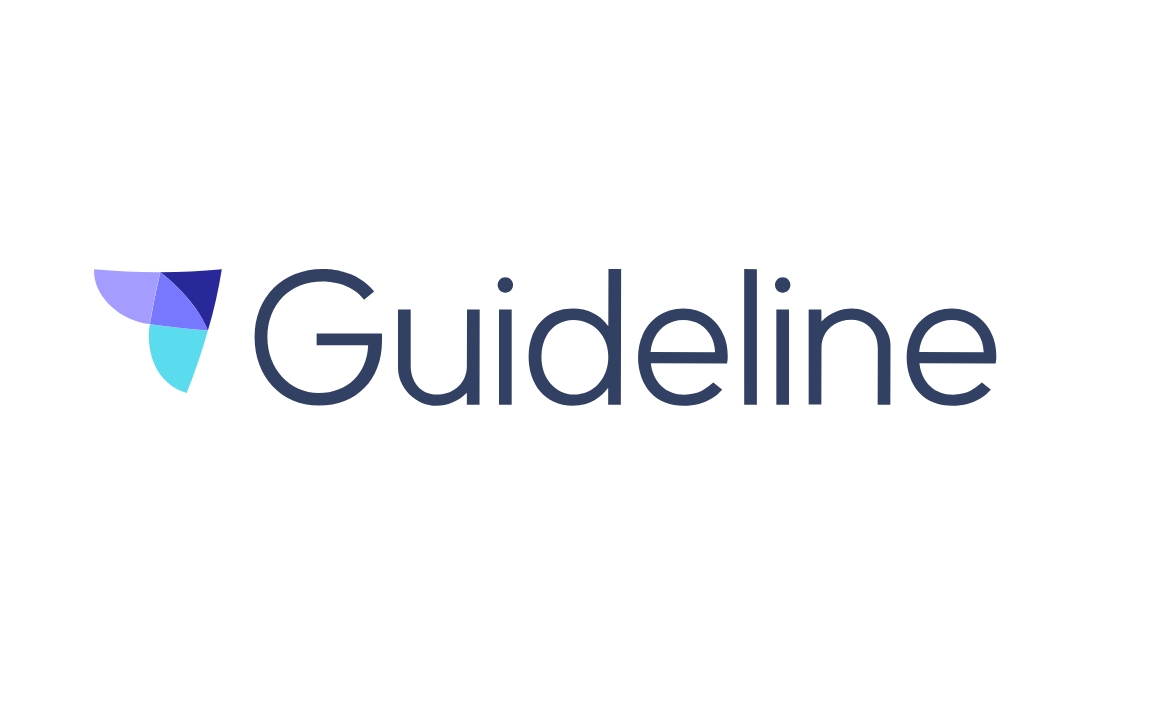 Founded: 2015
"Guideline. Helping people save for a better future.
Guideline is the only 401(k) provider that doesn't charge participants any fees on investments, regardless of the value of their assets or retirement account balance. And for employers, Guideline charges a low, flat rate fee per participant, in contrast to the asset-based fee model predominant in the industry.
By offering a full-stack solution that automates plan administration and compliance, the Guideline team is combatting what's unfortunately become the retirement industry status quo — legacy providers have put profit over the interests of employees, abandoning the goal of the program in the first place: to give employees the opportunity to save as much as possible for retirement."
Founded: 2016
Also honored in: 2020 Best Tech Startups in San Mateo
"We're hiring! Learn more and see open positions: https://www.verkada.com/jobs
Verkada builds intelligent security cameras capable for the Internet of Things (IoT) era. Our mission: modernize the world of physical security.
Verkada's IoT platform combines plug-and-play security cameras with intelligent, cloud-based software — all in a scalable, user-friendly system. Hundreds of organizations use Verkada to protect people and assets, secure facilities, and gain new insights that improve the efficiency of their operations. Verkada's vision is for an autonomous, distributed system capable of understanding the physical world in real time."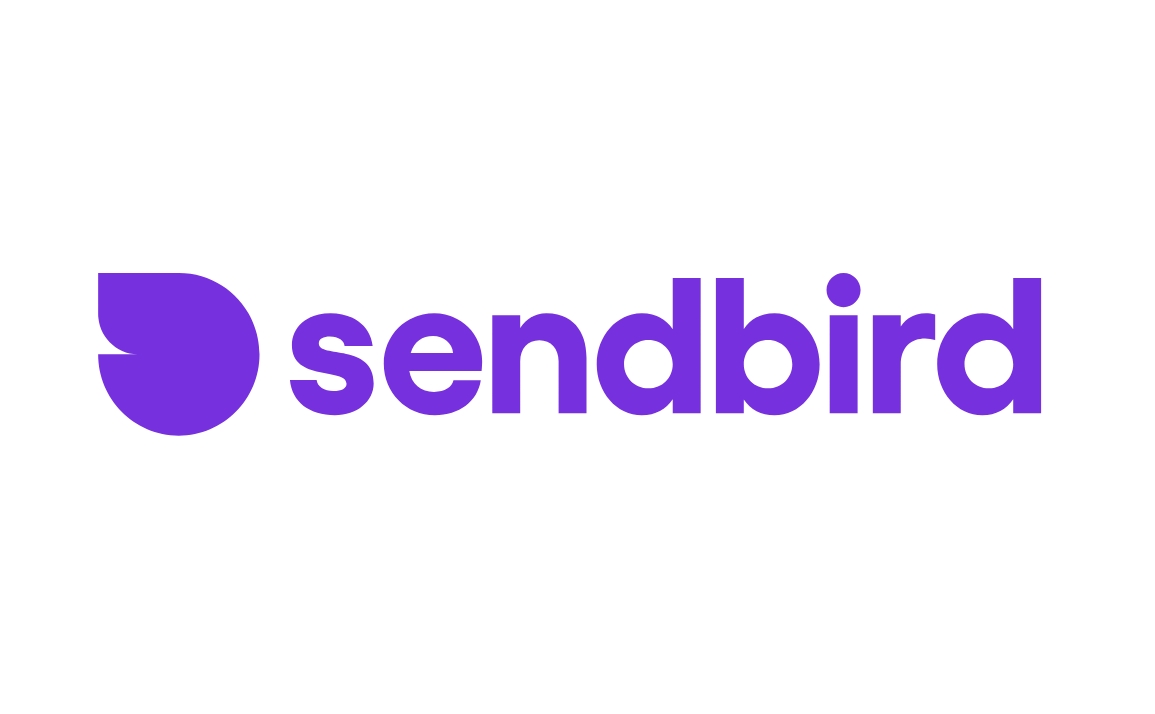 Founded: 2013
Also honored in: 2020 Best Tech Startups in San Mateo
"At SendBird, we are building the most scalable and powerful chat API in the world. We have customers from over 150 countries around the world serving a truly wide-range of use cases across communities, marketplaces, on-demand services, games, and e-commerce.
We're a Y Combinator alumnus (W16) and have raised over $120M from leading investors including Shasta Ventures, August Capital, ICONIQ Capital, Tiger Global Management, and FundersClub. The company is global with a headquarters in San Mateo (50+ people) and an Asia-Pacific headquarters in Seoul (70+ people)."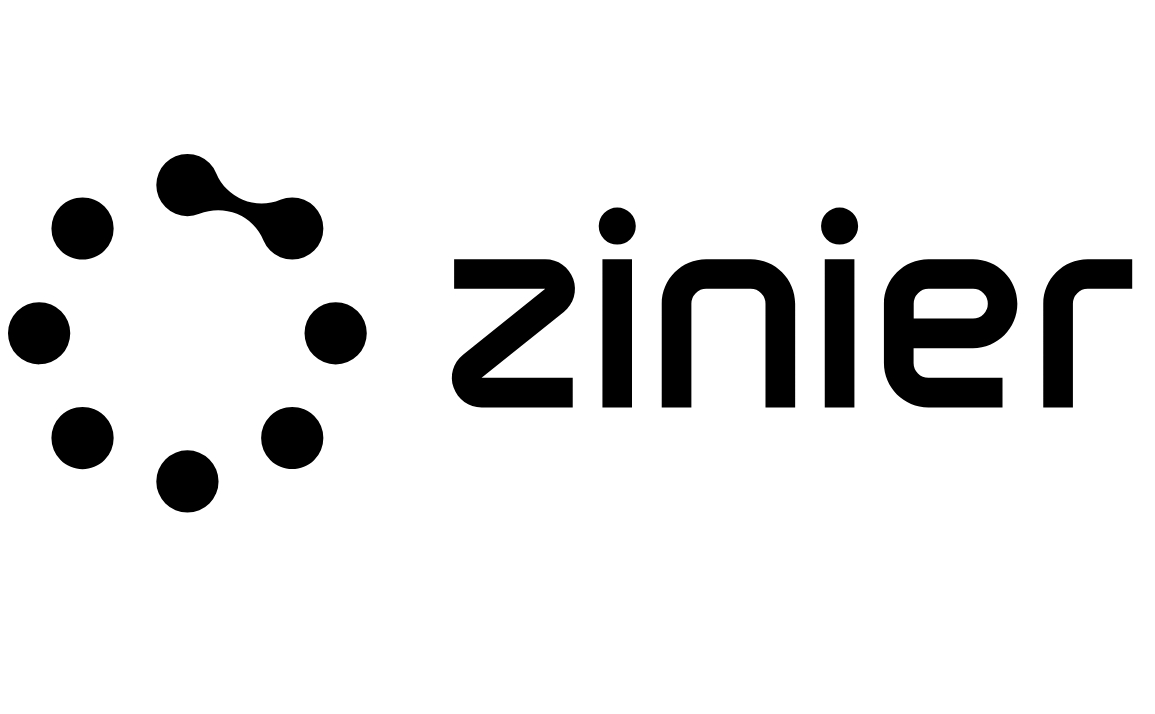 Founded: 2015
Also honored in: 2020 Best Tech Startups in San Mateo
"Zinier is the leader in intelligent field service automation, helping organizations work smarter—from the back office to the field—to install, fix, and maintain the services that we rely on every day. Our AI-driven platform, ISAC, uses artificial intelligence, proactive insights, and an intuitive, all-in-one mobile experience to supercharge every aspect of an organization's field service operations. We are a global team headquartered in Silicon Valley with leading investors including Accel, ICONIQ Capital, Founders Fund, Newfund, Nokia-backed NGP Capital, Tiger Global Management and Qualcomm Ventures LLC."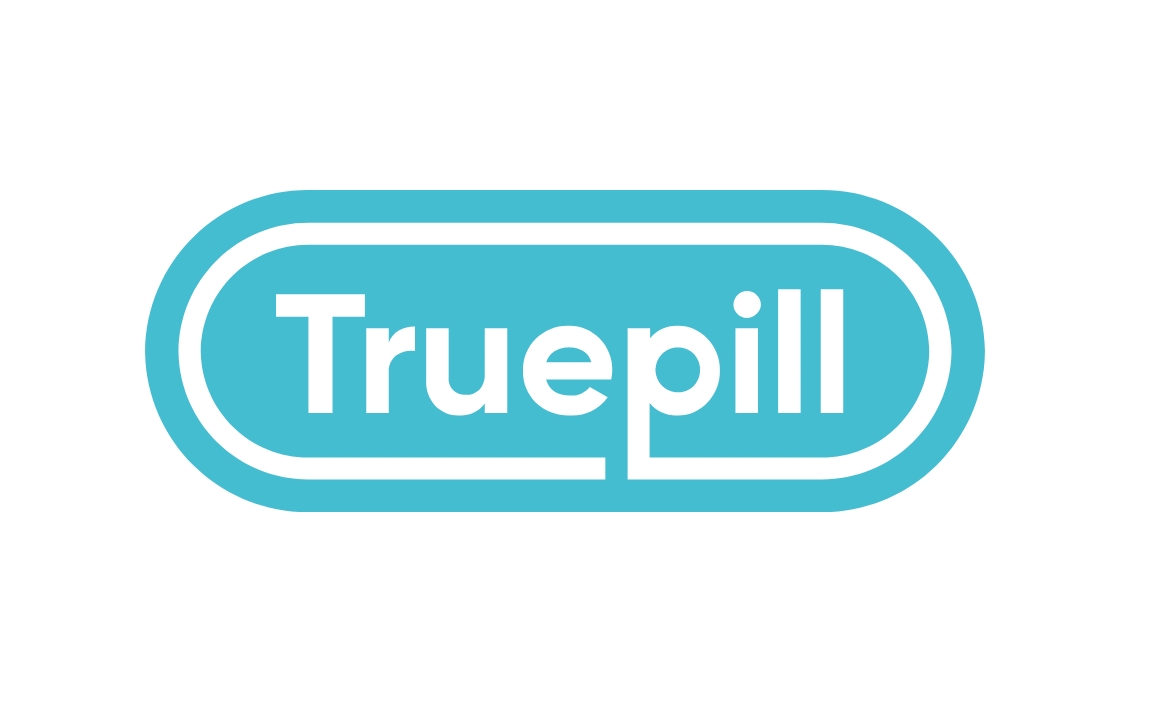 Founded: 2016
"Truepill is building the future of healthcare. We empower our partners to deliver world-class patient experiences through our API-connected healthcare infrastructure.
For our partners, it means seamless end-to-end management of telehealth, e-commerce and pharmacy fulfilment. For their patients, it means world-class digital experiences that provide unmatched convenience, access and choice.
We started in 2016 with a vision to modernize healthcare. We built the industry's first pharmacy API and dispensed our first prescription. Nearly five million prescriptions later, we work with many of the world's largest healthcare organizations – from health plans and health providers, to pharma manufacturers. In 2019, we were proud to be featured in the Forbes "Next Billion-Dollar Startup" list."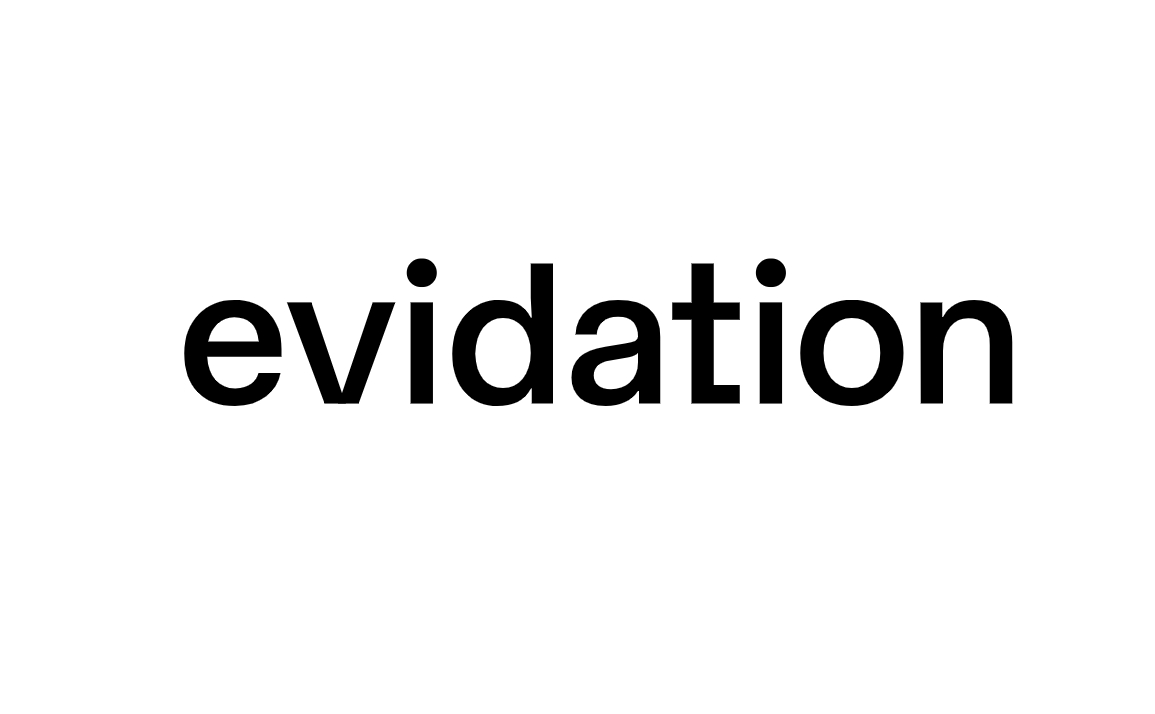 Founded: 2012
"Evidation Health is a new kind of health and measurement company that provides the world's most innovative life sciences and health care companies the technology and expertise they need to understand how everyday behavior and health interact. The volume of behavior data generated from smartphones and connected sensors — including wearables and medical devices — has opened up new ways to analyze individuals' behavior and health in real time, unlocking insights into what medicines and treatments work best and spotting significant changes in health earlier.
The scale and utility of everyday behavior data has the potential to be one of the most transformative forces in medicine, and Evidation Health is leading the way. Over the years, Evidation has built the largest, most diverse virtual pool of research participants through its proprietary and popular app, Achievement. With a direct and trusted relationship with more than 3 million individuals, its deep research expertise, and its data platform, Evidation Health can undertake real world research for life sciences and health care companies — and, ultimately, transform how health is measured and how diseases are identified, treated, and monitored."