2020 Best Tech Startups in San Mateo

The Tech Tribune staff has compiled the very best tech startups in San Mateo, California. In doing our research, we considered several factors including but not limited to:
Revenue potential
Leadership team
Brand/product traction
Competitive landscape
Additionally, all companies must be independent (unacquired), privately owned, at most 10 years old, and have received at least one round of funding in order to qualify.
Looking for a badge to celebrate your awesome accomplishment? Find it here!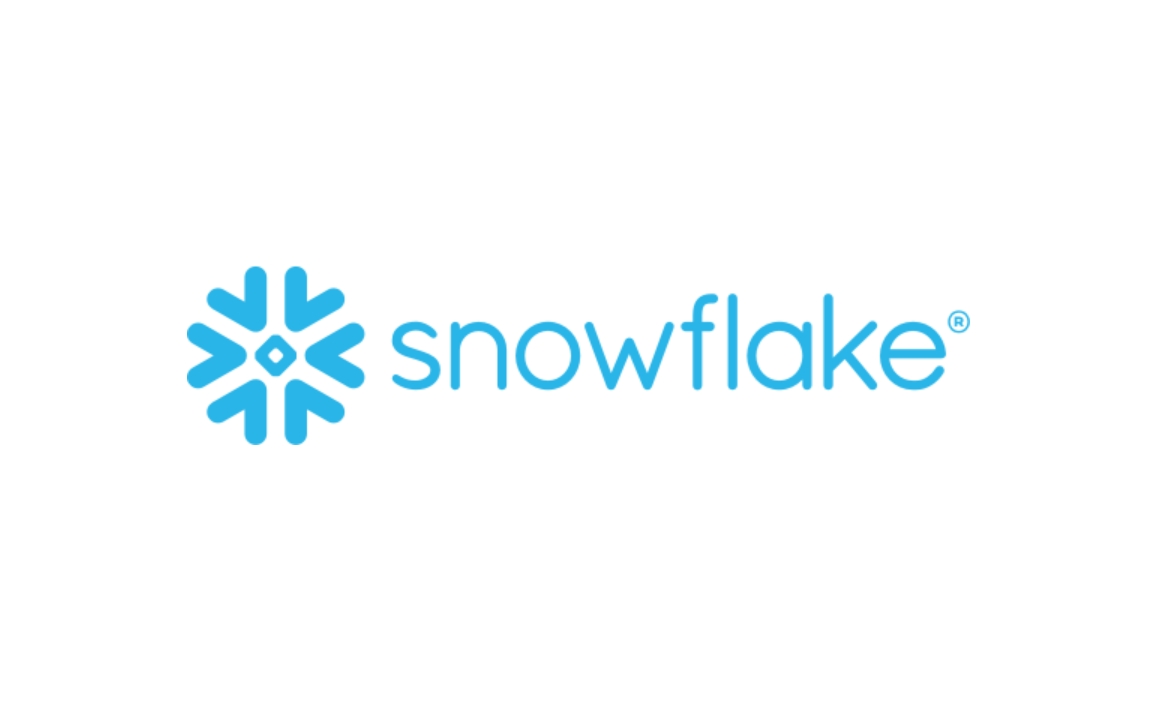 Founded: 2012
Also honored in:
"Snowflake's cloud data platform shatters the barriers that have prevented organizations of all sizes from unleashing the true value from their data. More than 2,000 customers deploy Snowflake to advance their businesses beyond what was once possible by deriving all the insights from all their data by all their business users. Snowflake equips organizations with a single, integrated platform that offers the only data warehouse built for the cloud; instant, secure and governed access to their entire network of data; and a core architecture to enable many types of data workloads, including a single platform for developing modern data applications. Snowflake: Data without limits. Find out more at Snowflake.com."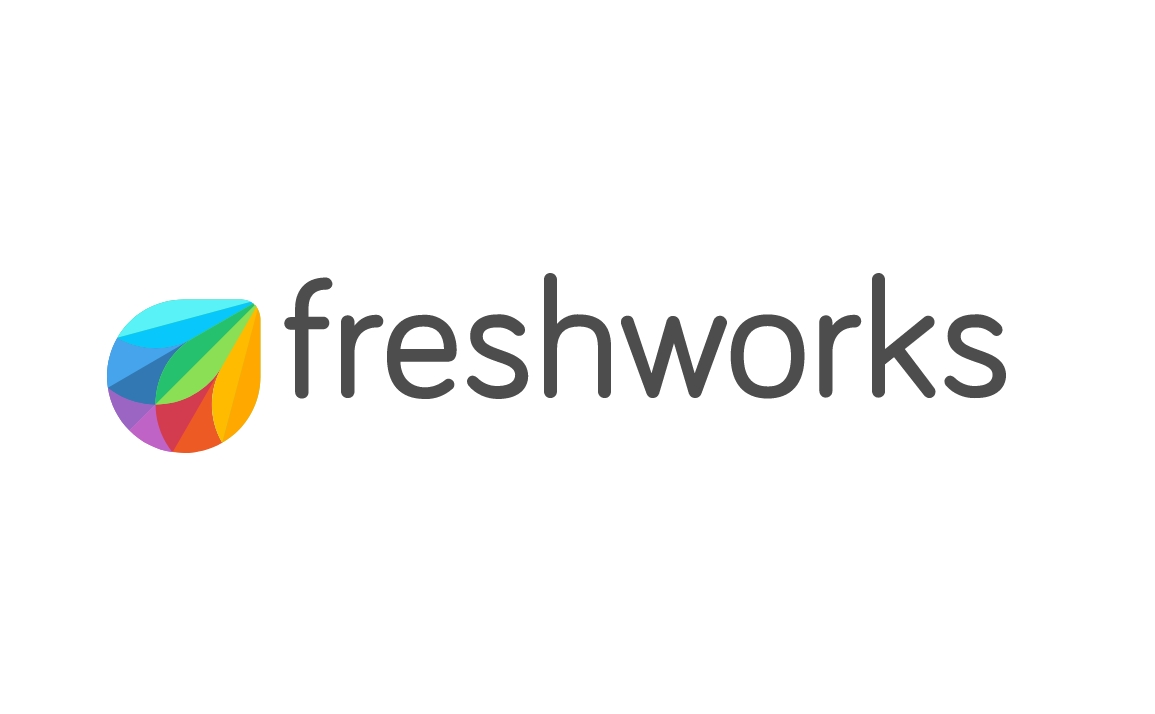 Founded: 2010
"Freshworks provides organizations of all sizes with SaaS customer engagement solutions that make it easy for support, sales and marketing professionals to communicate effectively with customers for better service and collaborate with team members to resolve customer issues. The company's products include Freshdesk, Freshservice, Freshsales, Freshcaller, Freshteam, Freshchat, Freshmarketer and Freshrelease. Founded in October 2010, Freshworks Inc., is backed by Accel, Tiger Global Management, CapitalG and Sequoia Capital India. Freshworks'​ headquarters are located in San Mateo, California, with global offices in India, UK, Australia and Germany. The company's cloud-based suite is widely used by over 150,000 businesses around the world including the NHS, Honda, Rightmove, Hugo Boss, Citizens Advice, Toshiba and Cisco."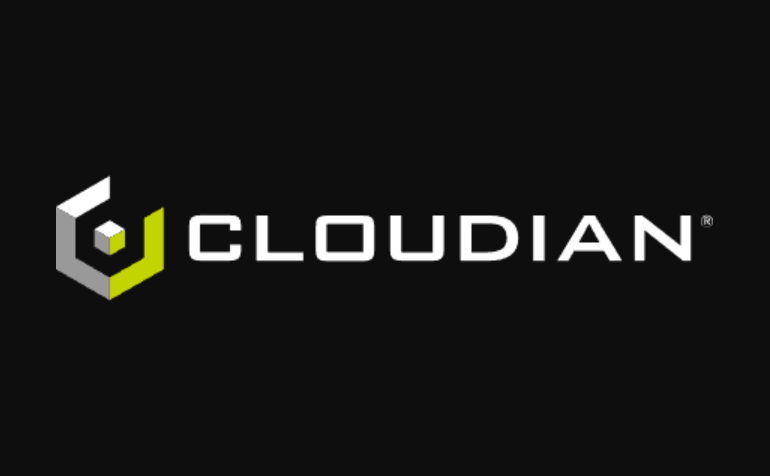 Founded: 2011
Also honored in:
"Cloudian is the innovation leader in limitlessly scalable enterprise storage systems. Enterprises and service providers deploy Cloudian storage appliances and software in their data centers to store and manage all types of unstructured data, including media, medical images, engineering files, backup data, and more.
Consolidate files and objects to a single, petabyte-scalable system. Cloudian makes it easy to get started. Start small with the cluster size that fits your needs and expand on demand. In Cloudian's modular, shared-nothing architecture, every node is identical. Start with three appliances or with software only. Grow from a few nodes to a few hundred without disruption. Performance scales linearly, too."
Founded: 2016
"We're hiring! Learn more and see open positions: https://www.verkada.com/jobs
Verkada builds intelligent security cameras capable for the Internet of Things (IoT) era. Our mission: modernize the world of physical security.
Verkada's IoT platform combines plug-and-play security cameras with intelligent, cloud-based software — all in a scalable, user-friendly system. Hundreds of organizations use Verkada to protect people and assets, secure facilities, and gain new insights that improve the efficiency of their operations. Verkada's vision is for an autonomous, distributed system capable of understanding the physical world in real time."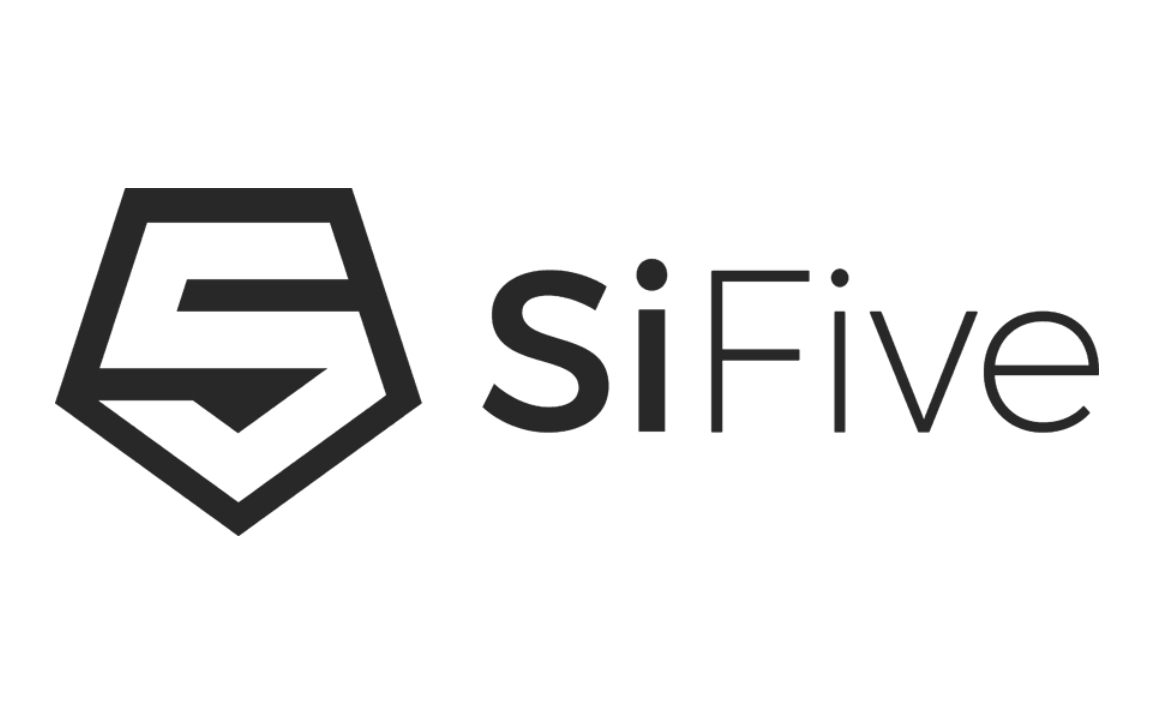 Founded: 2015
"Freeing Silicon … because Moore's Law only ends once
SiFive was founded by the creators of the free and open RISC-V architecture as a reaction to the end of conventional transistor scaling and escalating chip design costs.
SiFive's mission is to bring the power of open-source and agile hardware design to the semiconductor industry. SiFive reduces the cost to harness the performance and energy-efficiency of customized silicon, enabling whole new ranges of applications."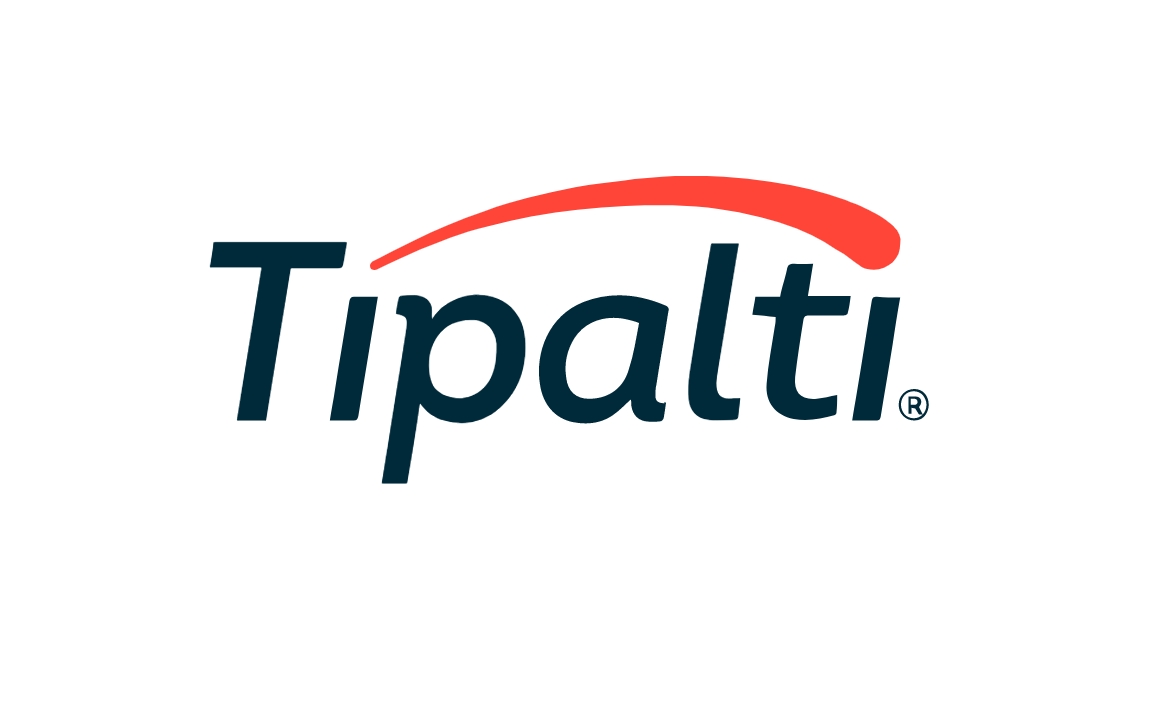 Founded: 2010
"Tipalti is the only supplier payments automation solution to streamline all phases of the AP and payment management workflow in one holistic cloud platform. Tipalti makes it painless for accounts payable departments to manage their entire supplier payments operation. The solution addresses everything from supplier onboarding and vetting, to tax and regulatory compliance, invoice processing, payments to suppliers anywhere in the world in a wide range of payment methods and currencies, supplier payment status communications, to closing the loop with payment reconciliation and reporting.
Innovative companies use Tipalti to eliminate up to 80% of their supplier payment workload, helping them scale their business efficiently with global growth, while strengthening financial and compliance controls and while enhancing the partner payment experience. Companies like GoDaddy, Houzz, Amazon Twitch, and Vimeo and hundreds of others trust Tipalti to elevate their global supplier payments operation."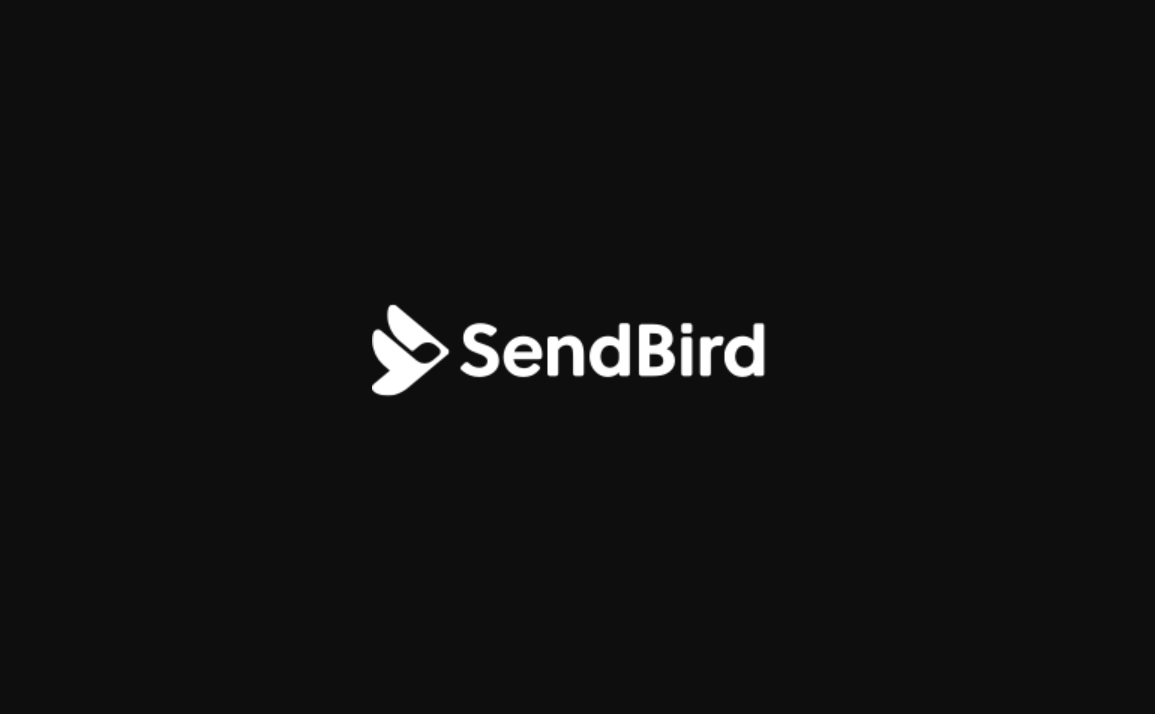 Founded: 2013
"At SendBird, we are building the most scalable and powerful chat API in the world. We have customers from over 150 countries around the world serving a truly wide-range of use cases across communities, marketplaces, on-demand services, games, and e-commerce.
We're a Y Combinator alumnus (W16) and have raised over $120M from leading investors including Shasta Ventures, August Capital, ICONIQ Capital, Tiger Global Management, and FundersClub. The company is global with a headquarters in San Mateo (50+ people) and an Asia-Pacific headquarters in Seoul (70+ people)."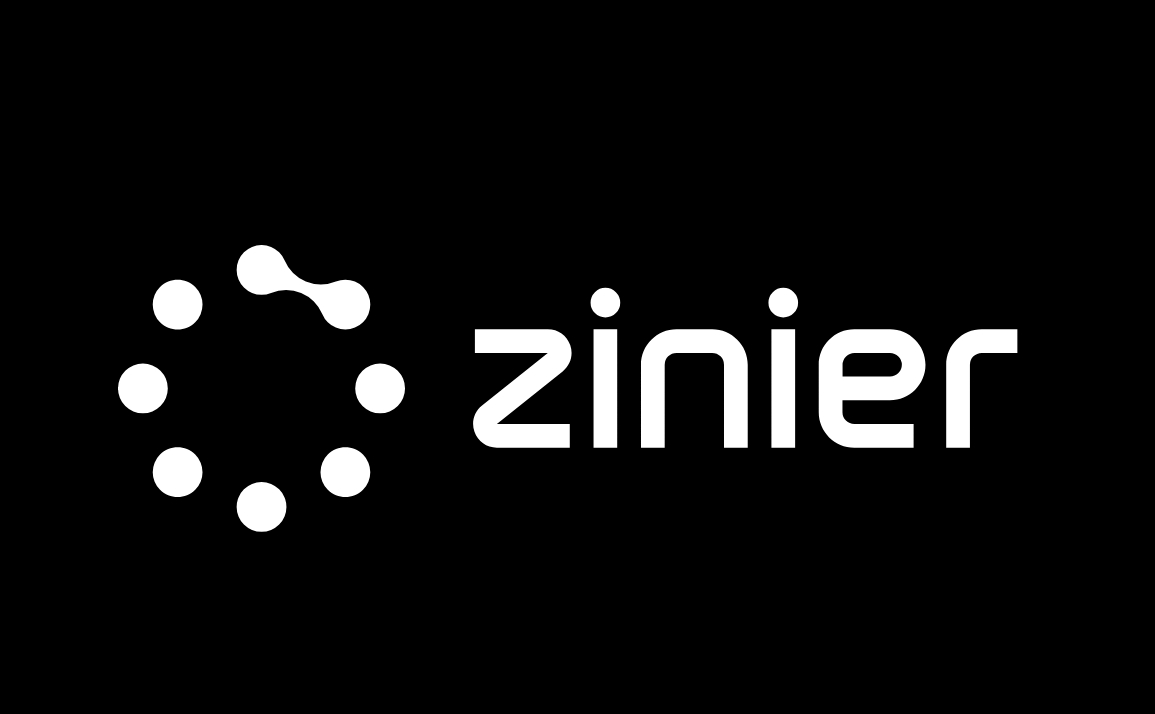 Founded: 2015
"Zinier is the leader in intelligent field service automation, helping organizations work smarter—from the back office to the field—to install, fix, and maintain the services that we rely on every day. Our AI-driven platform, ISAC, uses artificial intelligence, proactive insights, and an intuitive, all-in-one mobile experience to supercharge every aspect of an organization's field service operations. We are a global team headquartered in Silicon Valley with leading investors including Accel, ICONIQ Capital, Founders Fund, Newfund, Nokia-backed NGP Capital, Tiger Global Management and Qualcomm Ventures LLC."
Founded: 2012
"At Tile, we're building a world where everything that matters can be found. Our services empower the Tile community to help each other find millions of lost belongings every day. Now, we're exploring new ways to ensure peace of mind. The Tile subscription provides reassurance for the long-haul. And we're expanding our reach through major partnerships, bringing Tile technology to everything from headphones to travel gear. There are countless ways to use a Tile. We face a striking range of opportunities. But we abide by a simple creed: Together, we find.
Our small but mighty team pioneered the idea of the finder, and our leaders draw on their deep experience defining and growing new markets. We're united by a commitment to shaping Tile's culture around the needs of our colleagues and customers, and by our desire to build a diverse and welcoming workplace for future Tilers of all stripes. We designed our values together, and now they inform everything we do—from hiring and performance reviews to product decisions and partnerships. We're proud of our Great Place to Work certification and proud to have support from Bessemer Venture Partners, GGV Capital, and Francisco Partners."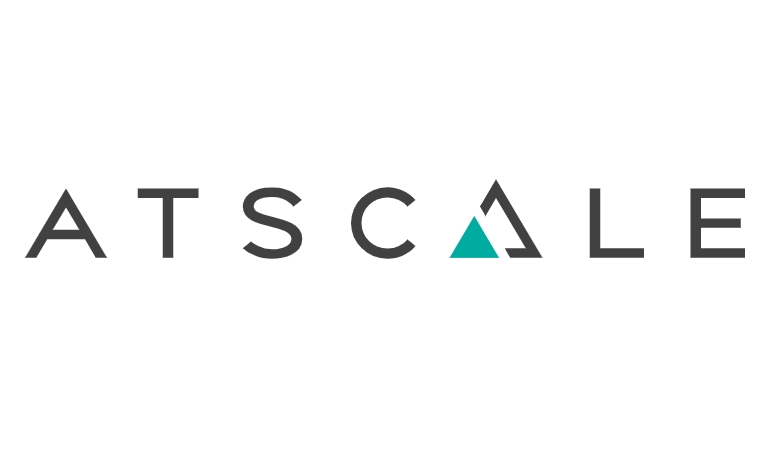 Founded: 2013
Also honored in: 2019 Best Tech Startups in San Mateo
"AtScale is the industry leader in data federation and cloud transformation, enabling enterprises to create a single view of their data, no matter where it is stored – data warehouses, data lakes, data marts or emerging cloud data platforms. Enterprises leverage AtScale to facilitate seamless and non-disruptive implementations for business intelligence, A.I. and Machine Learning applications in multi-cloud and multi-platform deployments globally. Led by industry veterans from Yahoo!, Google, Netezza, IBM, Microsoft, Salesforce, Cisco and Oracle, AtScale is relied upon globally by firms including JPMorgan Chase, Toyota, Wells Fargo, GlaxoSmithKline and many more. For additional information, visit www.atscale.com/cloud."