2023 Best Tech Startups in Utah

The Tech Tribune staff has compiled the very best tech startups in Utah. In doing our research, we considered several factors including but not limited to:
Revenue potential
Leadership team
Brand/product traction
Competitive landscape
Additionally, all companies must be independent (unacquired), privately owned, at most 10 years old, and have received at least one round of funding in order to qualify.
Looking for a badge to celebrate your awesome accomplishment? Find it here!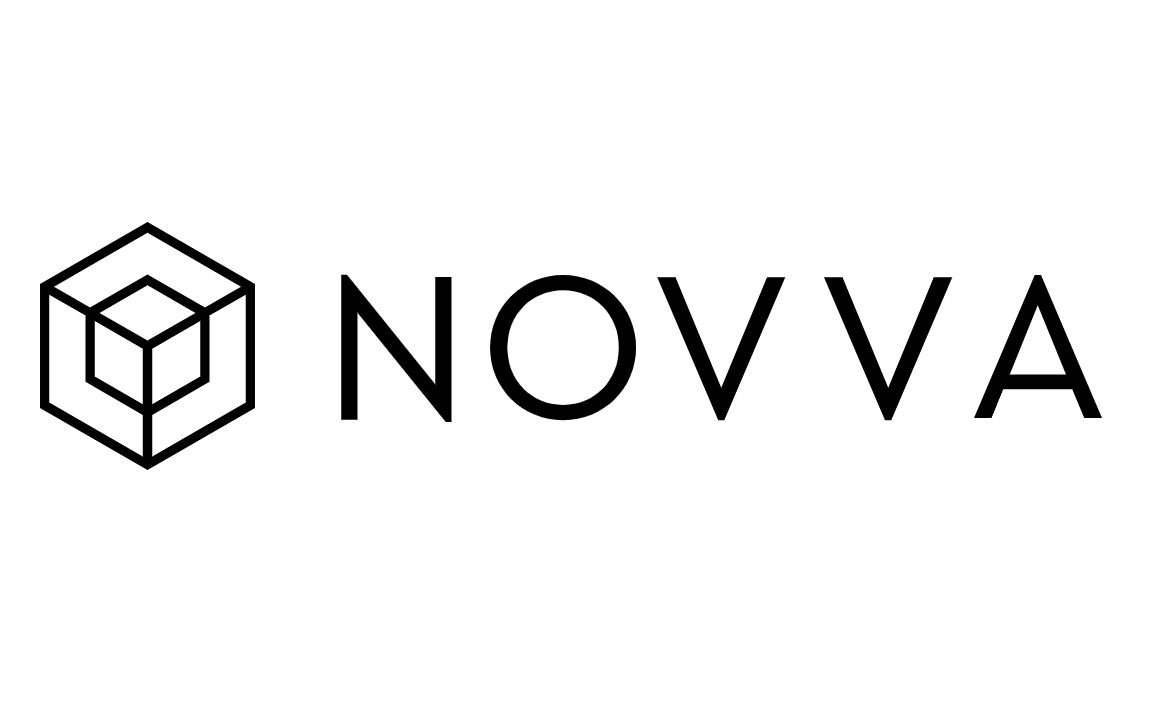 Founded: 2018
"Our scale allows wholesale and colocation clients 250KW to 30MW. Experienced data center designers, managers and operators. Innovative designs for flexibility, low cost and sustainability. Client focused designs and services. Private suite, building and infrastructure or multi-tenant. Blended bandwidth or BYOB. Remote hands and on premises offices for clients. High altitude, ambient free cool, low latency."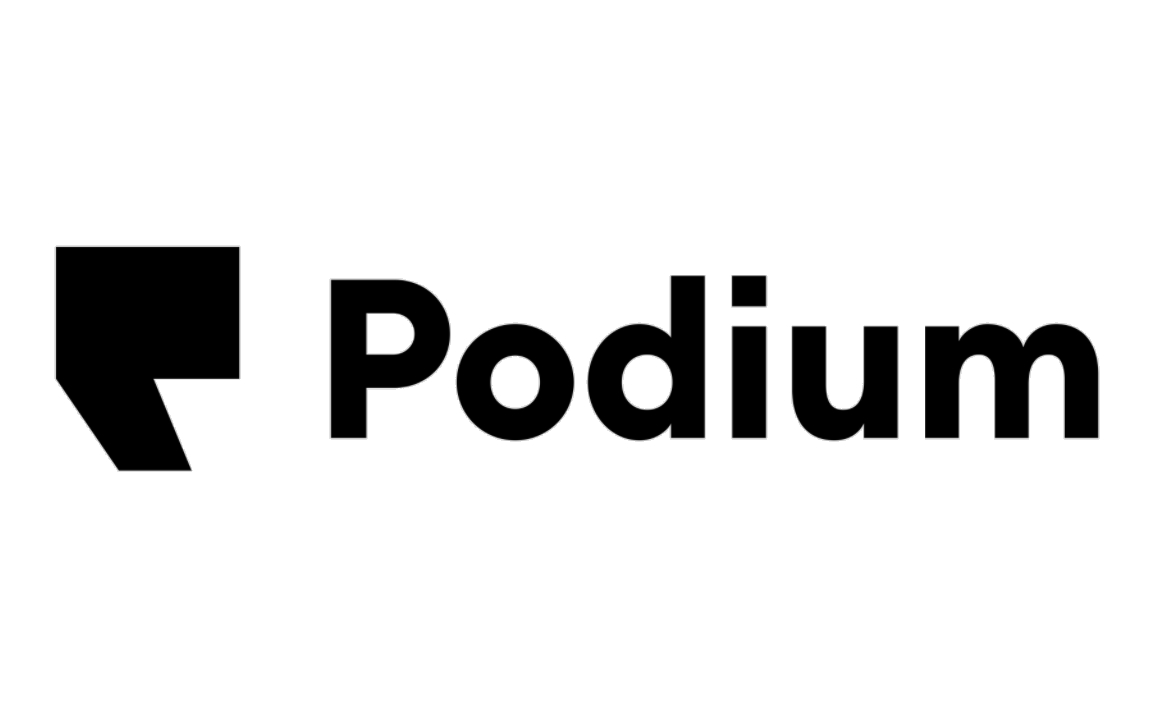 Founded: 2014
Also honored in:
"A few years back, Eric (Co-Founder and CEO) got a frustrated call from his dad. His dad's tire shop had plenty of happy customers, but only a handful of angry ones were leaving reviews. So we built a product that made getting more reviews as easy as sending a text.
Launching in 2014, we set out to solve the same problem for local businesses everywhere, but we realized that messaging with customers wasn't just the better way to get reviews—it's the better way to do business. We've since built a multi-product platform that's modernizing the way local business gets done.
We are here to provide local businesses with everything they need to win. Get more reviews, collect payments, send text marketing campaigns, and centralize your communications—all from one easy-to-use platform."
Founded: 2018
Also honored in: 2022 Best Tech Startups in Utah
"Nice people, flying nice people, to nice places."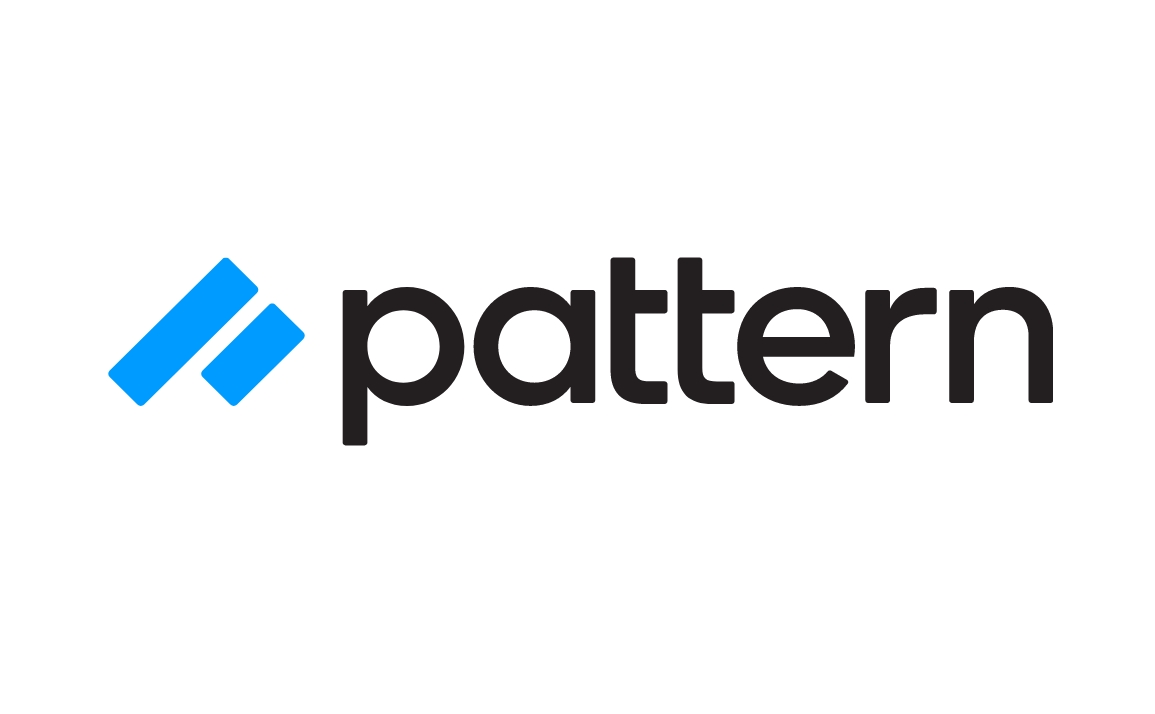 Founded: 2013
Also honored in: 
"Pattern® provides a proven blend of marketplace analytics, product distribution, MAP compliance, and brand management to drive ecommerce acceleration for premium brands. We thrive on high energy, professional excellence, and disciplined creativity."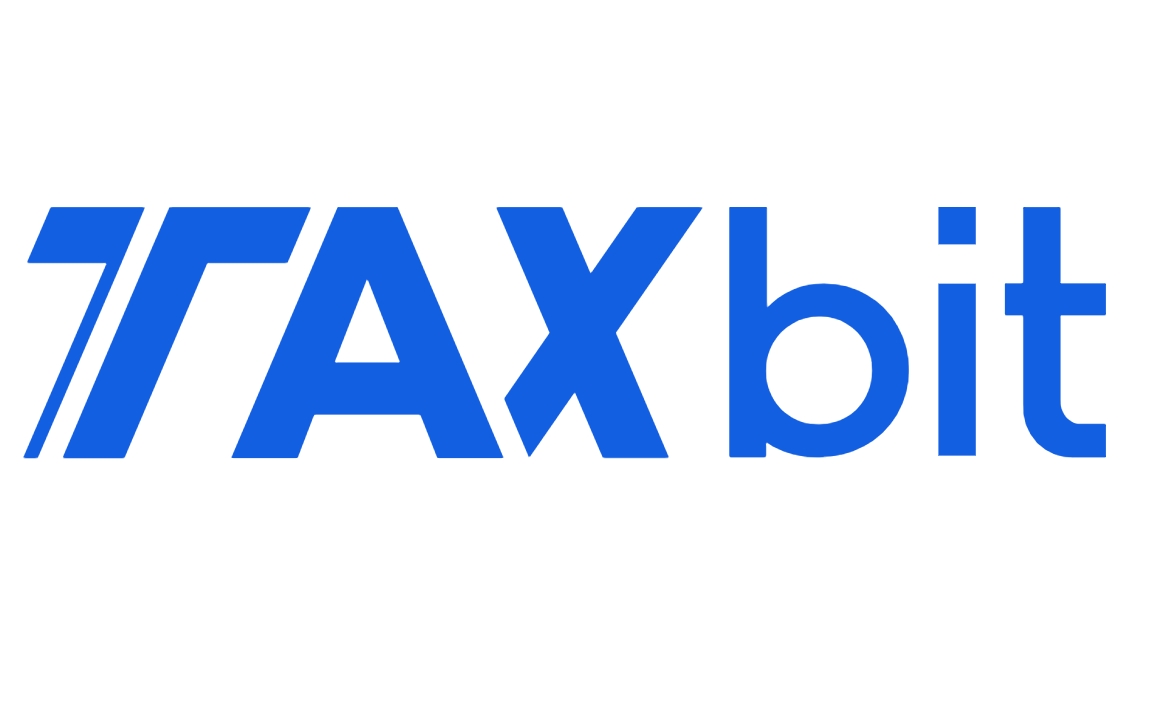 Founded: 2018
Also honored in:
"Designed by CPAs and Tax Attorneys, TaxBit is the leading tax and accounting solution for the digital economy. TaxBit's customers include the world's top exchanges, institutional investors, governments, and individuals. As the first and only company to build real-time ERP accounting software for commodities, equities, and other digital asset investments, TaxBit provides enterprise clients with seamless end-to-end solutions including core accounting suite, customer management suite, and form issuance. TaxBit Consumer makes filing taxes on digital asset investments simple and painless, while equipping them with real-time directional insights 24/7, 365."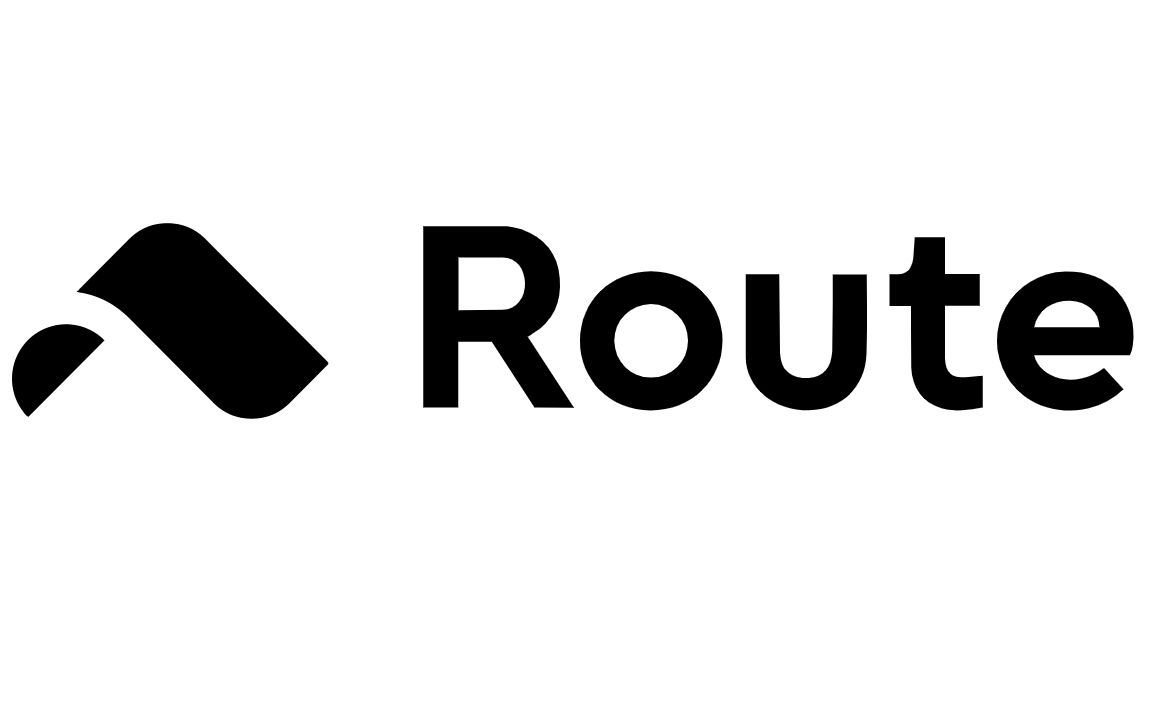 Founded: 2018
Also honored in: 
"Route is the all-in-one post-purchase platform reimagining the ecommerce experience from product discovery to delivery via the Route app.
This suite of tools empowers both sellers and shoppers to enhance the overlooked and often unpleasant post-purchase experience. With Visual Tracking, one-click package protection, and tailored brand discovery all in one app, merchants can finally engage authentically beyond checkout while shoppers enjoy the immersive and transparent experience they crave.
After all, the best customer experiences don't just happen. They're delivered with Route."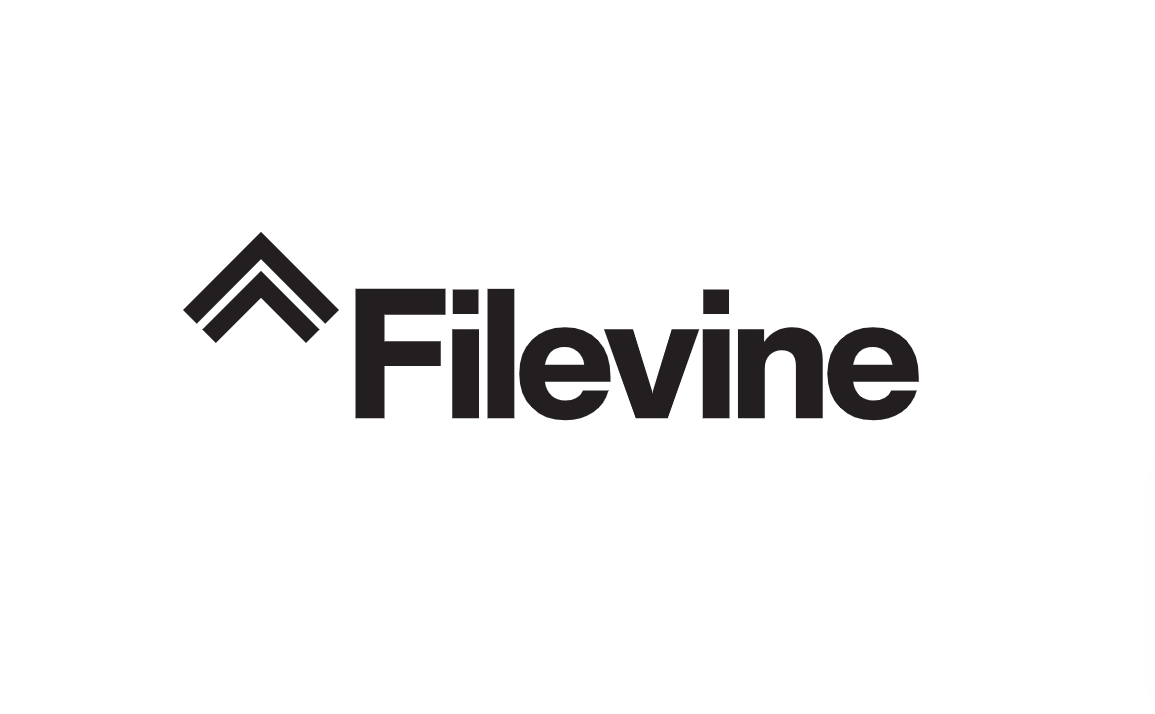 Founded: 2014
Also honored in:
"Filevine is changing the way legal work gets done for law practitioners and their clients. As the leading legal work platform, Filevine is dedicated to empowering all organizations with tools to simplify and elevate complex, high-stakes legal work. Powering everything from document management and client communication to contract lifecycle management and business analytics, over 25,000 legal professionals use Filevine daily to deliver excellence in every contract, deadline, and result. Filevine is recognized on the Deloitte Fast 500, has been named one of the Utah Business Fast 50 and is among the top 50 fastest-growing privately-owned software companies according to the 2021 and 2022 Inc. 5000 list.
Filevine believes in a brighter future where the intersection of legal work and business is made more seamless, transparent, and effortless for all legal professionals and everyone they interact with through the power of legal technology."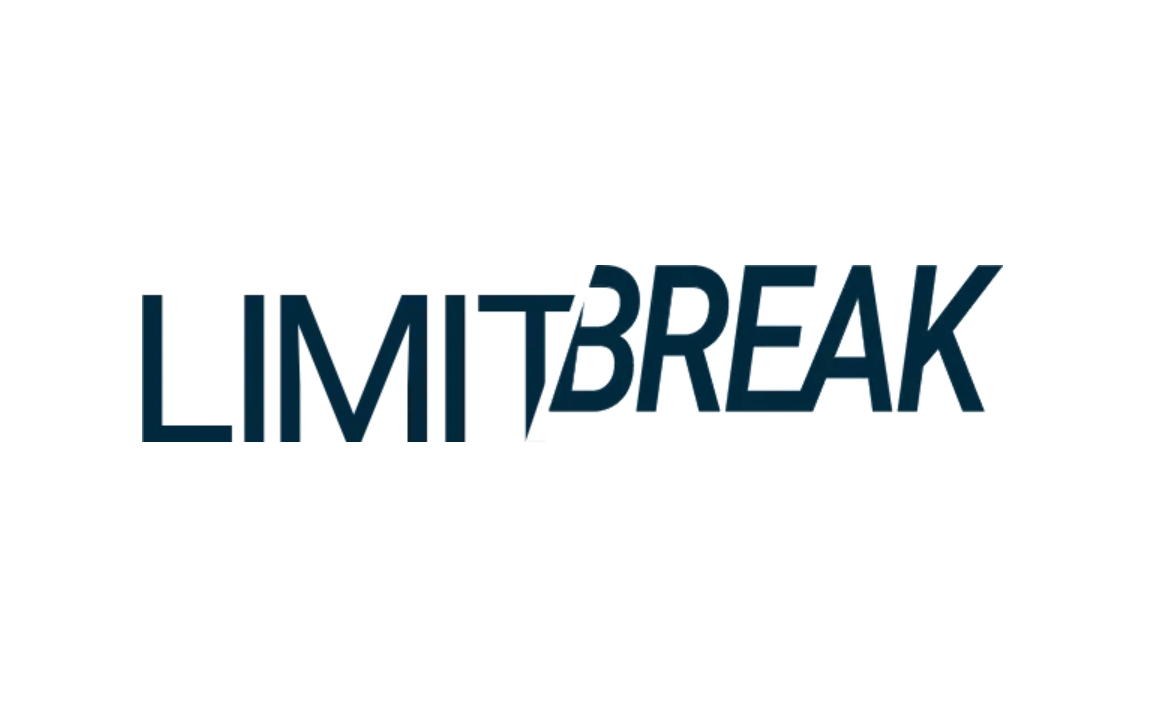 Founded: 2021
"We combine the power of Web3 and creativity to build experiences that connect people from all corners of the globe."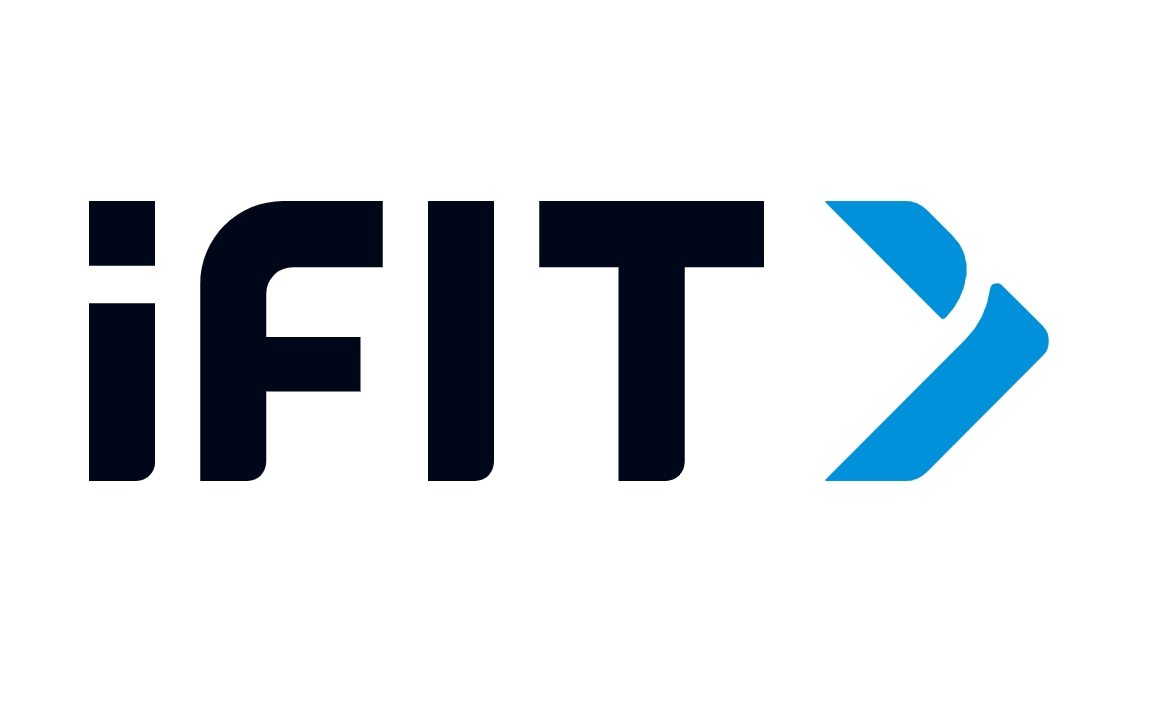 Founded: 2013
Also honored in:
"iFIT is a global health and fitness subscription technology company that provides unmatched fitness experiences and solutions to its growing community of six million engaged members across 120 countries. iFIT's industry-leading brands – NordicTrack®, ProForm®, Weider, Freemotion®, and Sweat® – are powered by the iFIT-integrated health and fitness platform, which seamlessly connects the company's proprietary software, experiential content, and interactive hardware. Based in Logan, Utah, with offices in Paris, Shanghai, Sydney, and Manchester, the company offers immersive, adaptive, personalized workout experiences for every fitness level and interest. iFIT delivers these patented interactive experiences through an extensive offering of live and on-demand workouts across the industry's broadest range of connected fitness modalities. iFIT is a technology leader and pioneer in the health and fitness industry, with more than 400 issued and pending patents."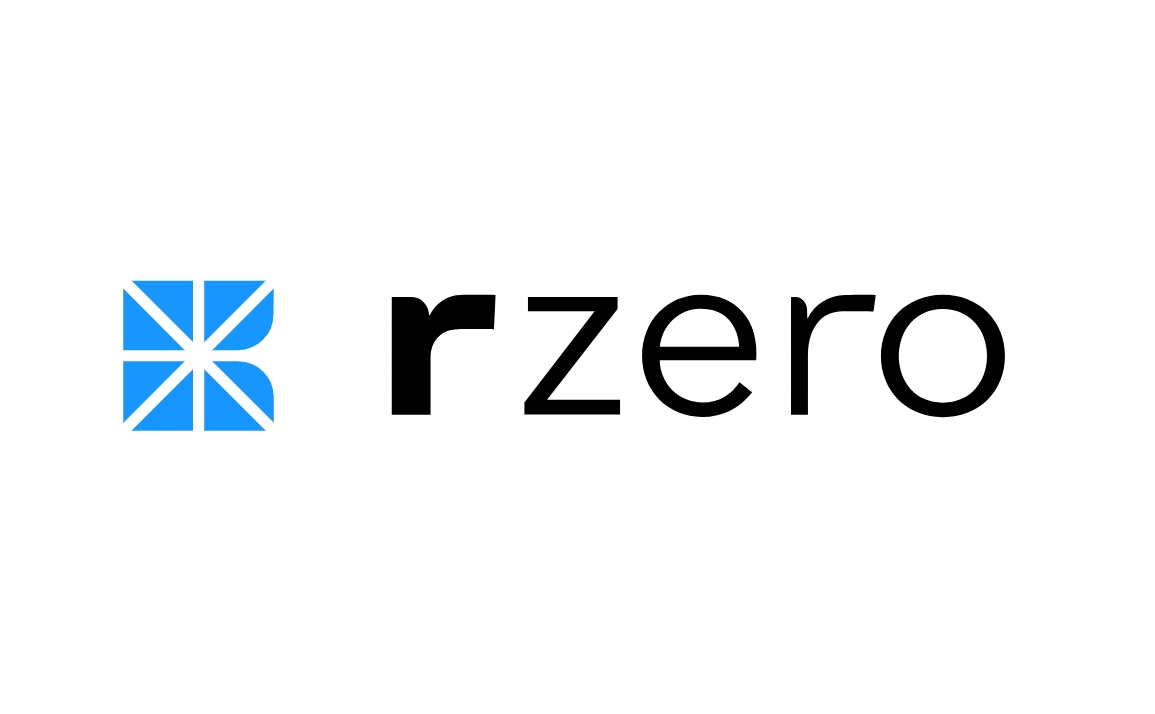 Founded: 2020
Also honored in:
"R-Zero is the first biosafety technology company dedicated to making the indoor spaces we share safer, healthier and more productive.
We develop the most effective and innovative biosafety technologies, enabling a higher standard of health and safety in the built environment. We are pioneering the first continuous, automated disinfection ecosystem, enabling every organization to measure and manage indoor health with a new level of sophistication and ease. Today, our sustainable, IoT-enabled disinfection technologies are enabling safety for hundreds of thousands of people across the country. Founded in April 2020, R-Zero is backed by the Mayo Clinic, as well as leading venture capital firms and thought leaders across health, hospitality, sports, commercial real estate, and impact sectors."