2022 Best Tech Startups in Orem

The Tech Tribune staff has compiled the very best tech startups in Orem, Utah. In doing our research, we considered several factors including but not limited to:
Revenue potential
Leadership team
Brand/product traction
Competitive landscape
Additionally, all companies must be independent (unacquired), privately owned, at most 10 years old, and have received at least one round of funding in order to qualify.
Looking for a badge to celebrate your awesome accomplishment? Find it here!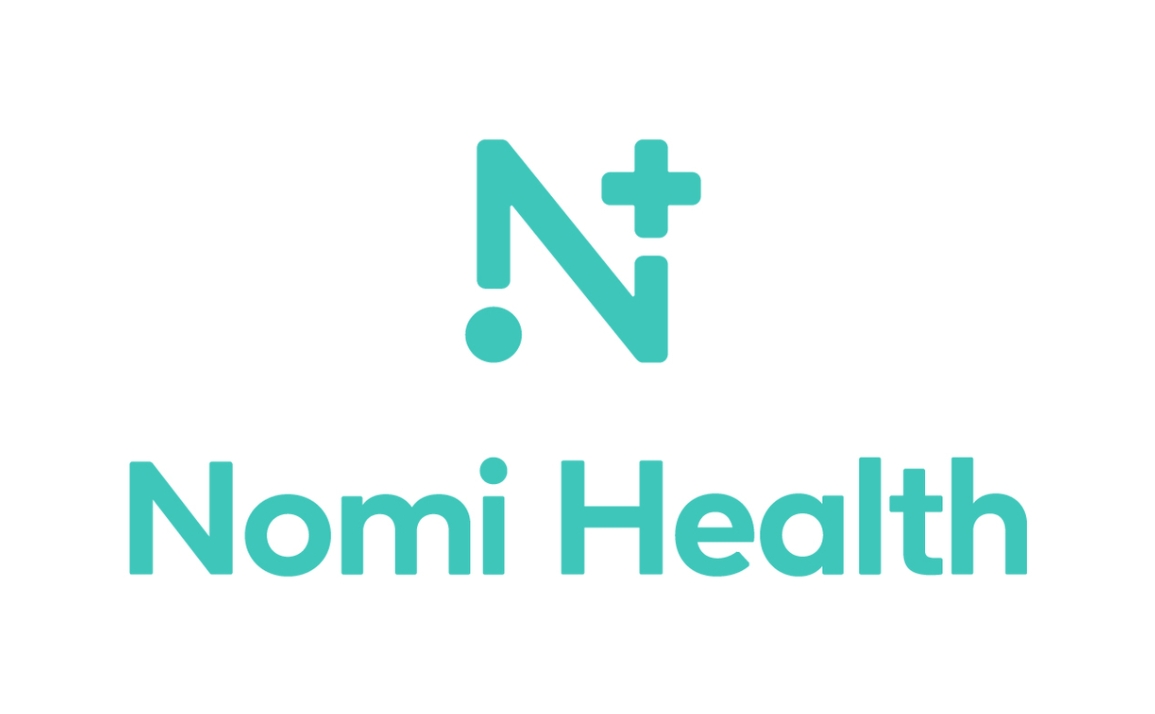 Founded: 2019
"Nomi Health is a direct healthcare company successfully re-wiring how healthcare is delivered and paid for in America, to the benefit of patients, providers and the buyers of healthcare in both the public and private sectors. Based in Orem, Utah, we're a team of over 2,000 nationwide, each actively working to lower care costs, widen care access and improve the experience for all. The company's Nomi Care platform — featuring local clinical and operations field teams, a sustainable supply chain, and seven networked laboratories – have served over eight million Americans with everyday healthcare services, including powering up to five percent of the nation's COVID-19 testing volumes. Nomi Connect is a business operating system and payment platform enabling organizations to purchase healthcare directly and providers to be paid in real time. Nomi Health's cross-functional leadership team hails from America's most established clinical, healthcare, technology and finance organizations. Visit us @NomiHealth and www.nomihealth.com."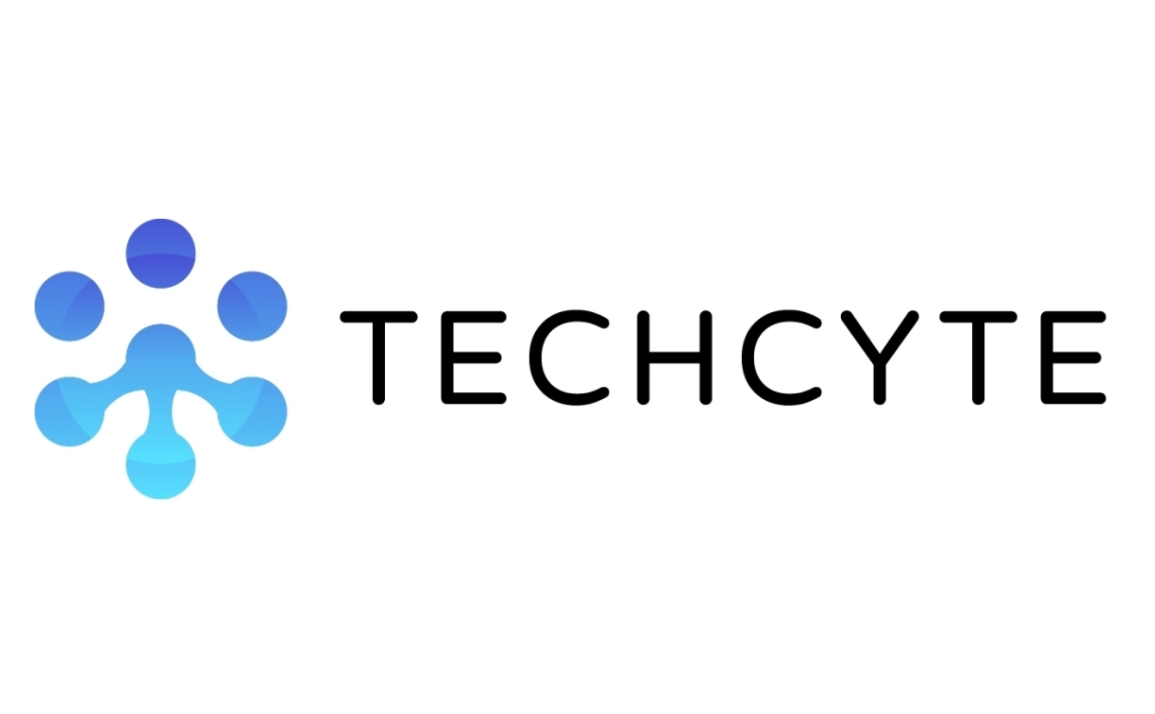 Founded: 2013
"Through the power of an integrated Clinical Pathology Platform, powerful AI tools and custom workflows, labs can realize the benefits of going digital for diagnostics, storage, big data, tumor boards, pharma and research."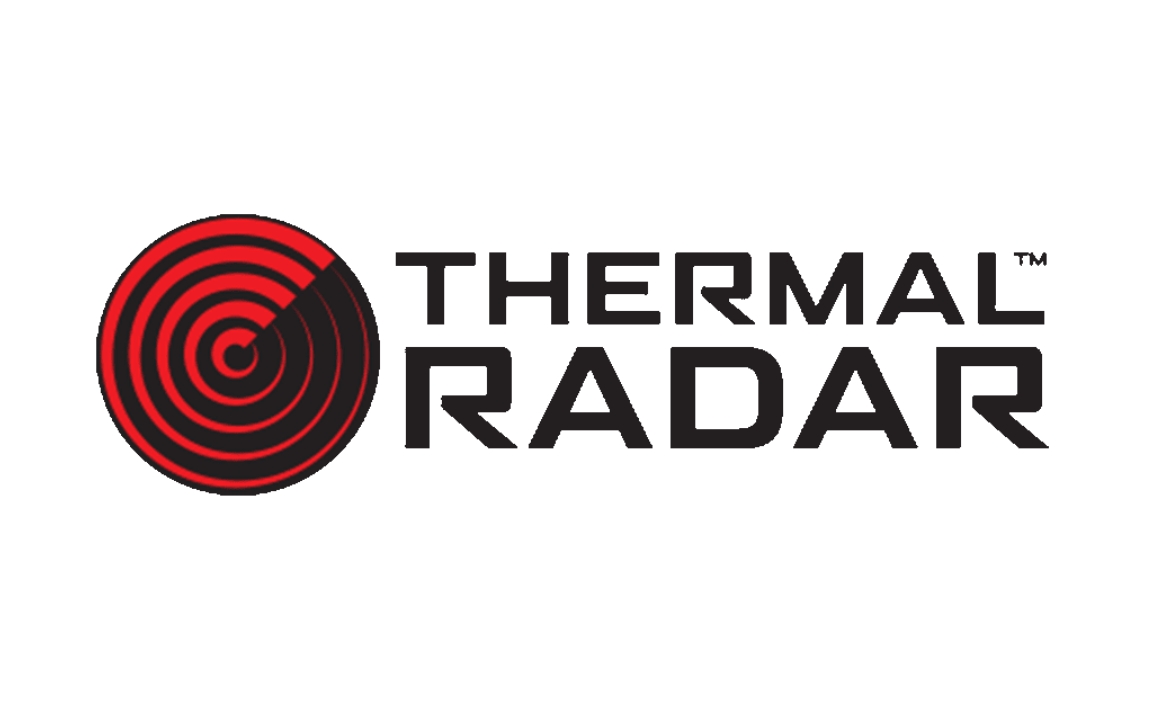 Founded: 2012
"Thermal Radar™ rotates best-in-class FLIR Tau™ 2 and Boson™ thermal sensors and incorporates custom-written, edge-based analytic detection algorithms to detect, classify, and geo-spatially locate threats within a perimeter. Our Hydra™ solution incorporates laser-illuminated and infrared (IR) Pan-Tilt-Zoom (PTZ) cameras; when Thermal Radar™ detects a threat, it sends a slew-to-cue command to the PTZ for enhanced intelligence and target confirmation."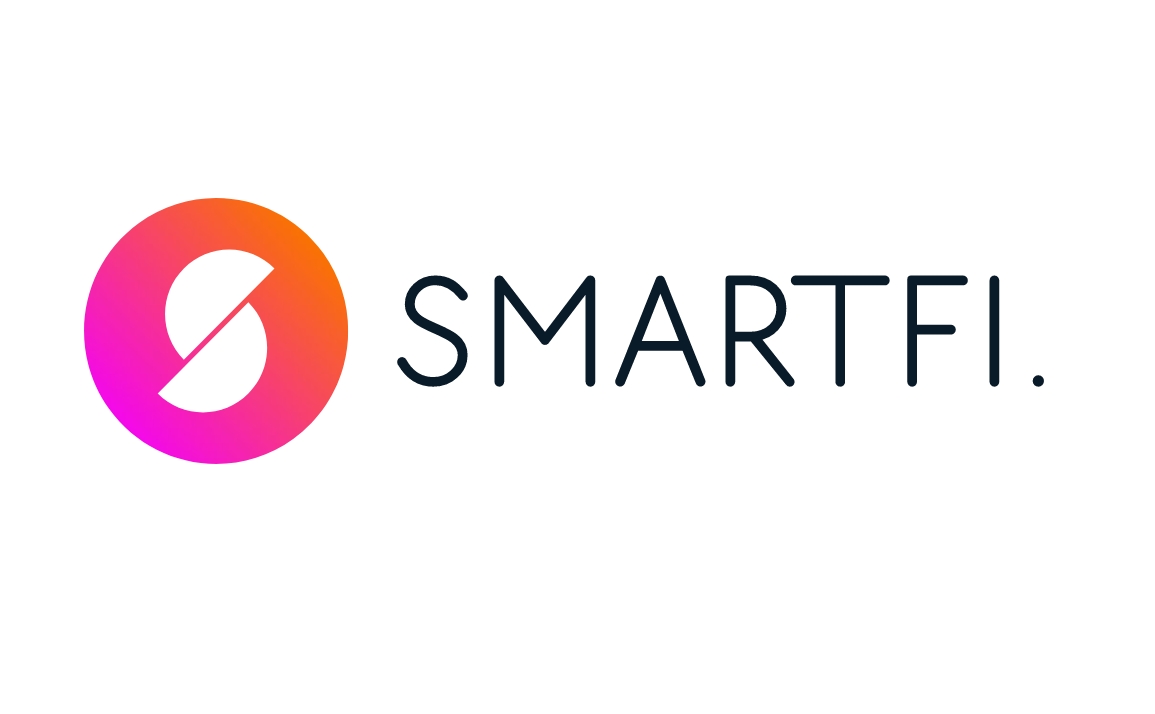 Founded: 2021
"SmartFi – a complete suite of secure, easy to use financial tools to earn, trade, lend and borrow crypto. The Official Cryptocurrency Platform of Supercross."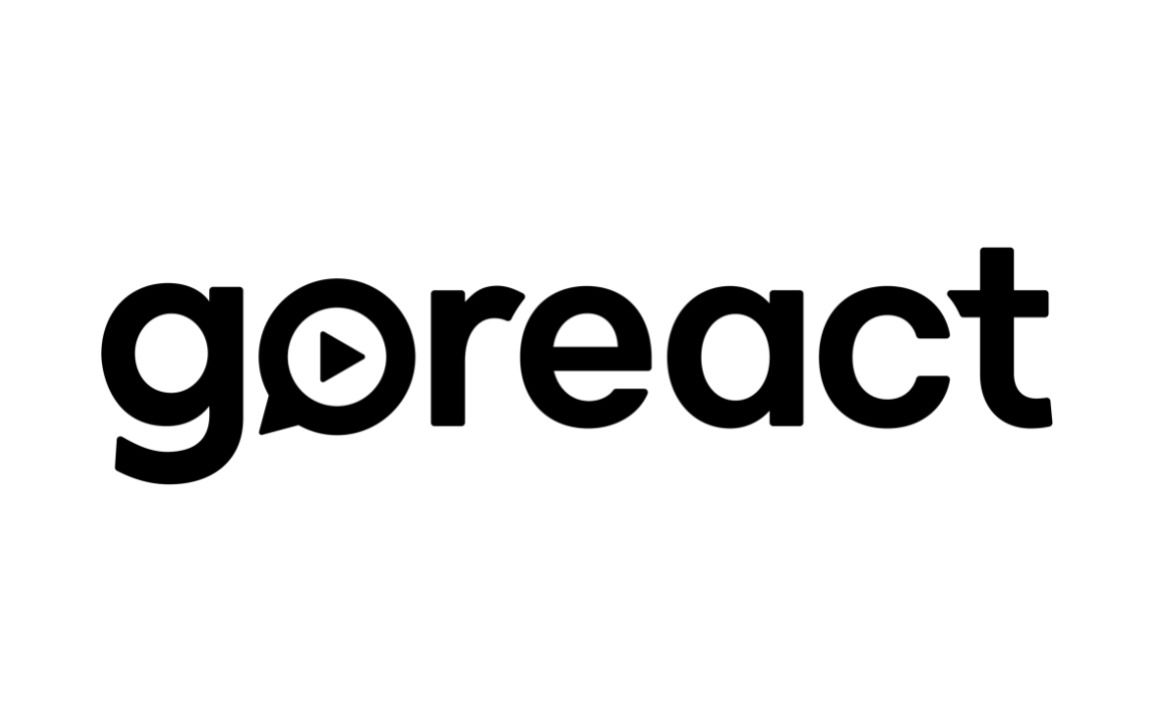 Founded: 2011
Also honored in: 2020 Best Tech Startups in Orem
"GoReact is reshaping education by humanizing and accelerating skills-based learning. The education software facilitates scalable video observation, coaching, and assessment that drives skills competency.
Used by more than 650 colleges and universities worldwide, GoReact is the #1 software for video-based skill assessment. With simple, interactive tools for collaborative learning and personalized feedback, GoReact helps all learners demonstrate skill competency with greater human connection and increased engagement. The result is higher engagement and faster skill development (see also: more aha moments)."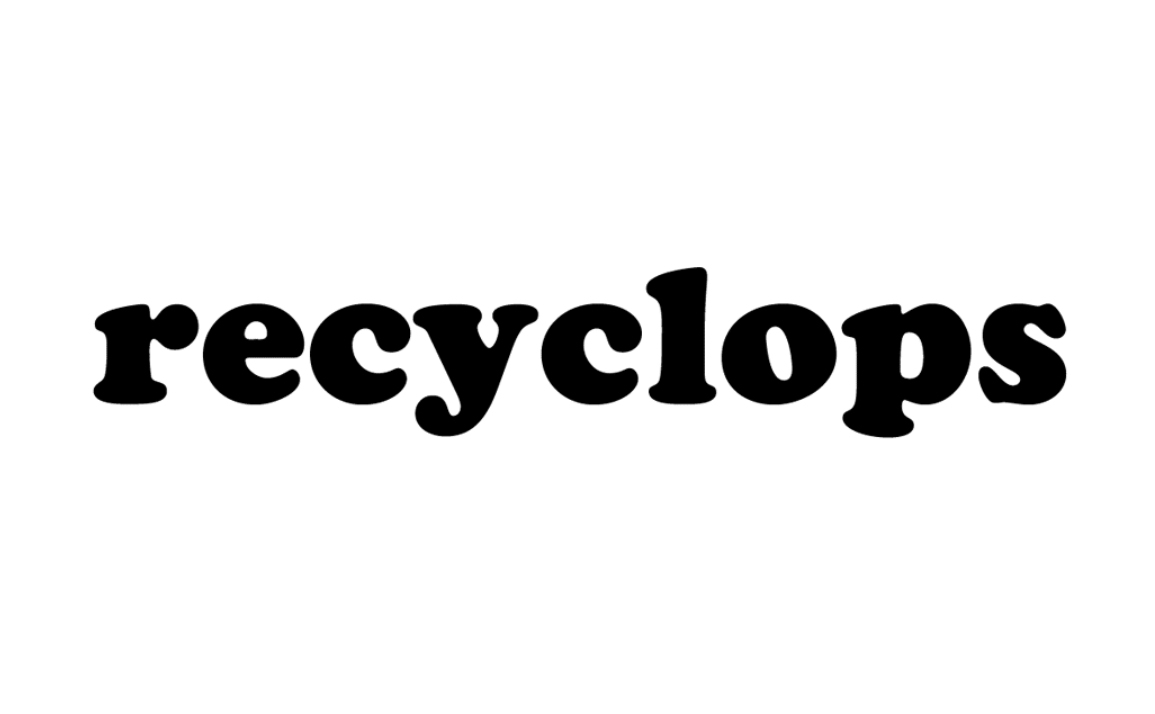 Founded: 2013
"In the US 34 million homes, and another 16 million apartment units, lack access to convenient affordable recycling. Our mission is to bring easy recycling to these homes through our peer to peer model and technology that allows us to easily expand to even the most remote locations.
OUR PURPOSE
To provide sustainable lifestyle solutions to all, regardless of where people live, by leveraging community and technology.
VISION STATEMENT
We are a technology driven startup that innovates solutions for sustainability, starting with recycling. We believe that recycling and sustainable options should be accessible to everyone."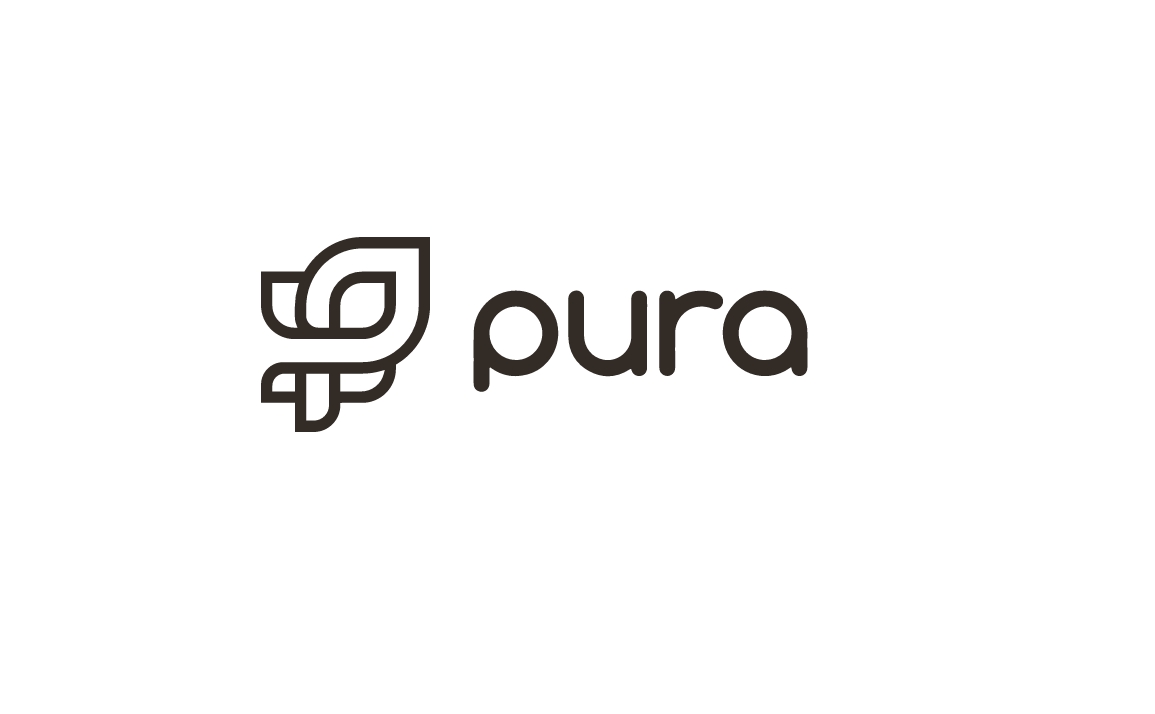 Founded: 2014
Also honored in: 2020 Best Tech Startups in Orem
"Pura has created the world's first smart fragrance diffuser. The simple, yet elegant device plugs into any outlet. Pura's fragrance brand marketplace allows customers to fully control the scents in their space; anytime, anywhere and from the biggest brands people know and trust."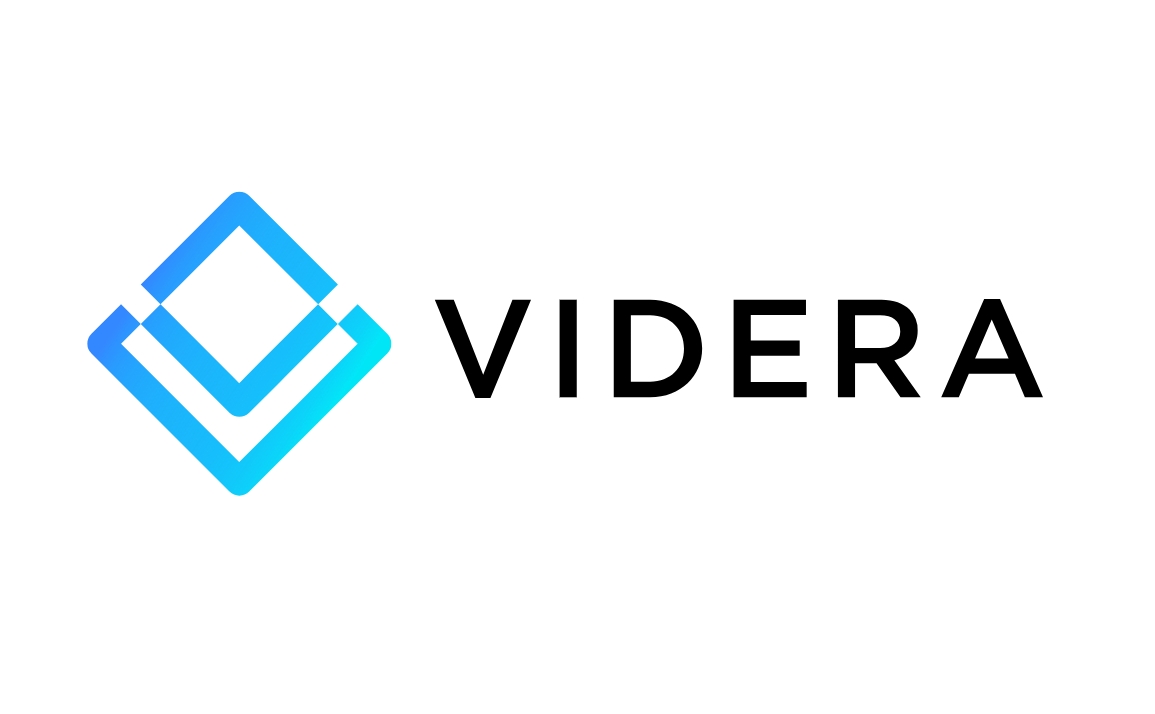 Founded: 2019
"Videra Health is a reimbursable remote patient monitoring platform that digitizes traditional clinical assessments for easier distribution, gathers rich qualitative patient data using video, and scales provider and care team efforts. Patients can use Videra upon intake, in-between traditional or tele-health visits, as well as post discharge. Providers and health teams are then proactively alerted when a patient varies from baseline metrics or experiences excess emotional distress. Videra integrates with many systems and technologies making it a perfect addition to current clinical workflows. The founding team brings 30 years of video analytics experience and a strong understanding of clinical operations and systems."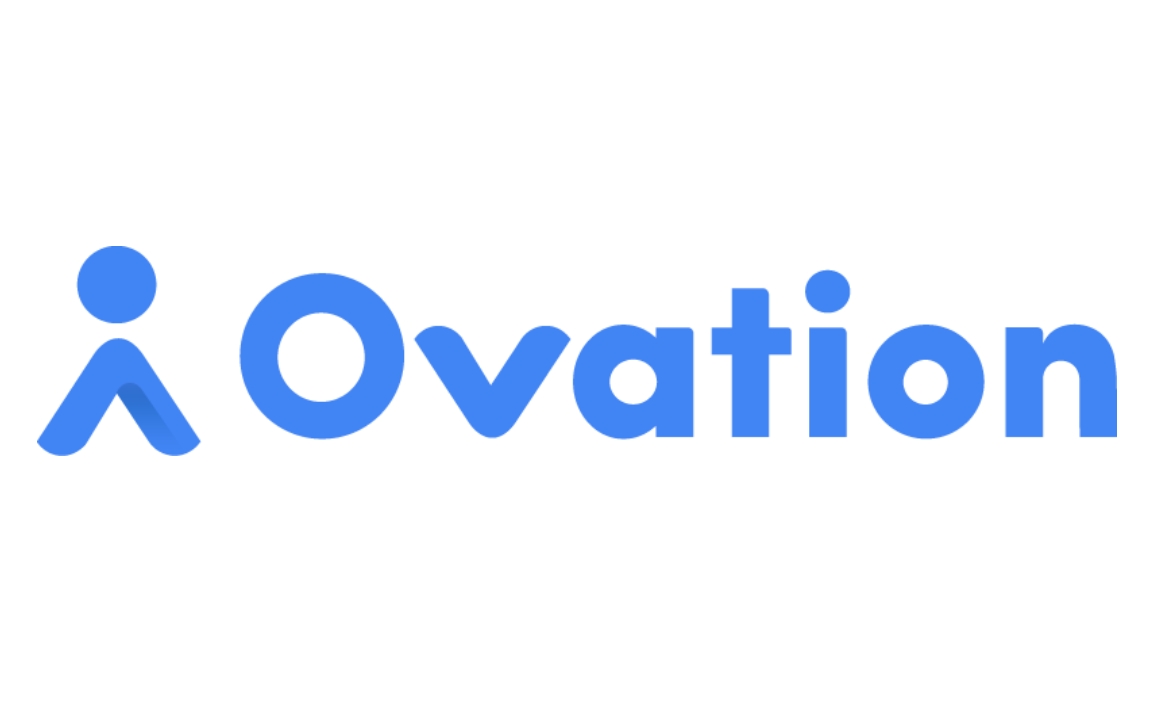 Founded: 2017
"Ovation is a customer experience and engagement platform for brick and mortar businesses.
Brick and Mortar (B&M) businesses have no good way to engage with their customers. While online businesses know their happy customers and can live chat with their unhappy ones, there are 5M B&Ms stuck with using painful receipt surveys, antiquated loyalty apps, and good old fashion complaining. As a result, B&Ms are getting blasted online with negative reviews (each negative review costs a business $300-$500!) and losing billions in repeat business.
Ovation changes all that. Consumers interact with our simple tools in the moment that incentivizes them to rate their experience and give their contact info. Then we enable business owners to turn unhappy customers into fans with instant SMS chat (funneling unhappy customers away form online reviews), fans into loyal customers with automated deals (while prompting them to leave positive online reviews)."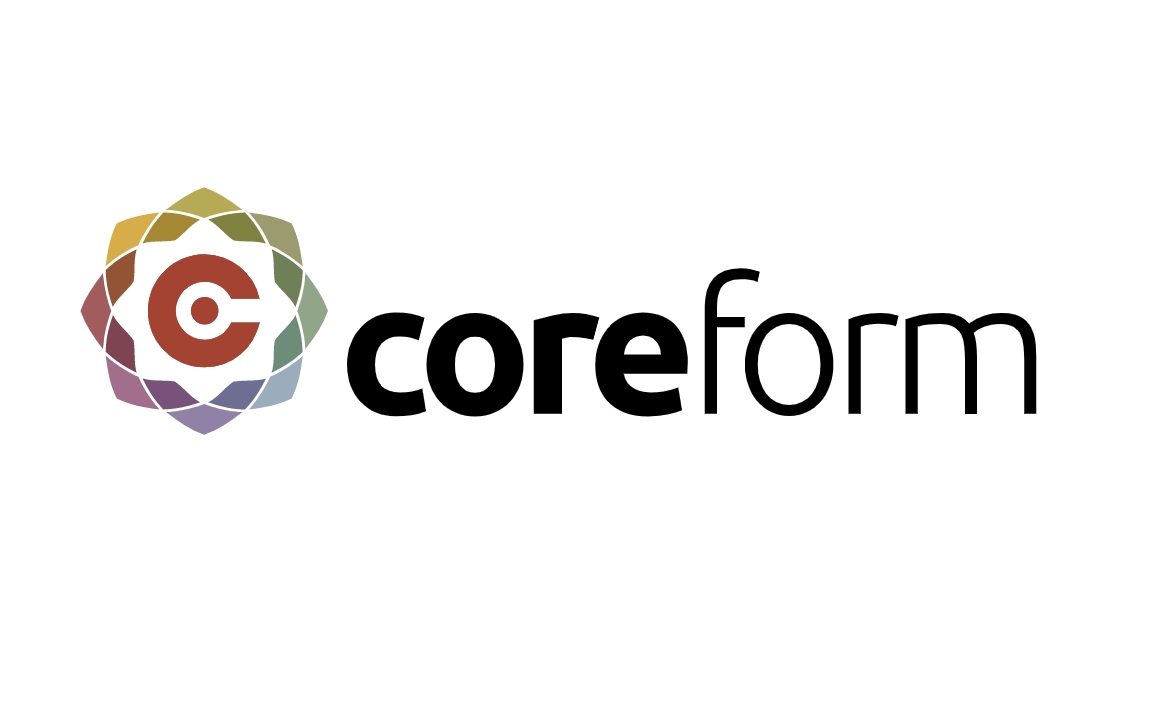 Founded: 2014
"Coreform is the highest ranked computer-aided engineering (CAE) company on the 2020 Inc. 5000 list of the fastest growing companies in America, and is #15 on the 2020 Utah 100. Our vision is to radically improve the product development process through more accurate and integrated simulation technology."