2022 Best Tech Startups in San Ramon

The Tech Tribune staff has compiled the very best tech startups in San Ramon, California. In doing our research, we considered several factors including but not limited to:
Revenue potential
Leadership team
Brand/product traction
Competitive landscape
Additionally, all companies must be independent (unacquired), privately owned, at most 10 years old, and have received at least one round of funding in order to qualify.
Looking for a badge to celebrate your awesome accomplishment? Find it here!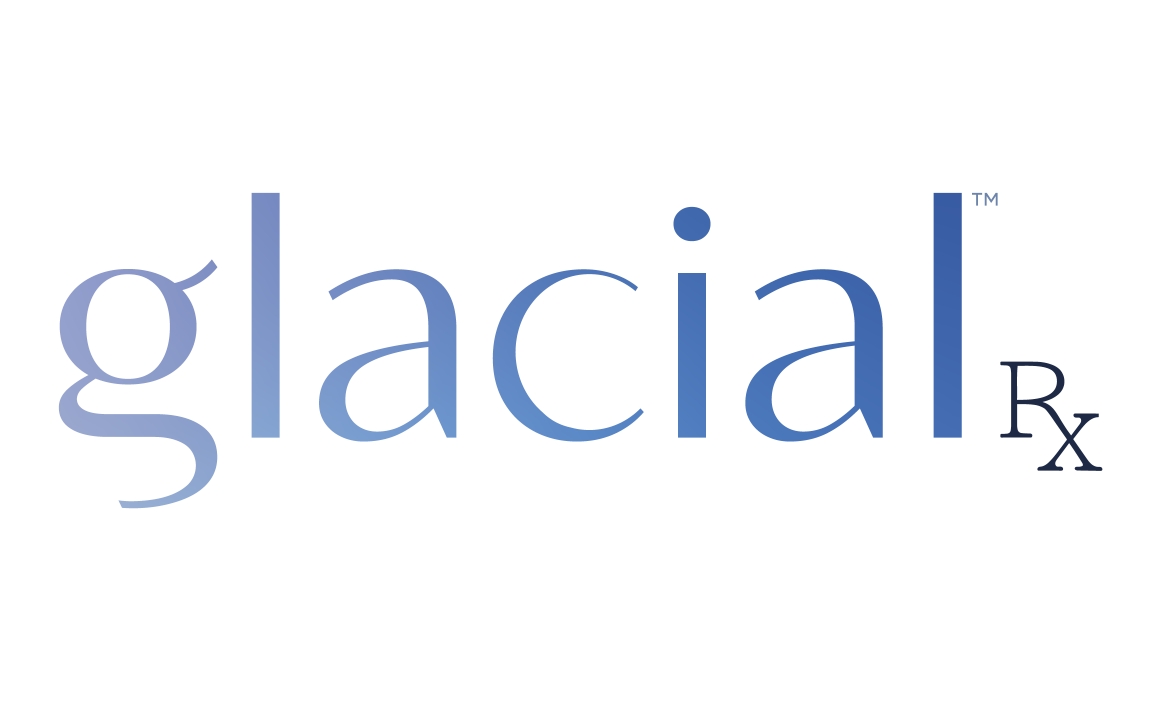 Founded: 2014
"Glacial Rx is the first age spot removal treatment that uses patented cooling technology to freeze melanin at the source, soothing your skin while effectively removing those annoying age spots."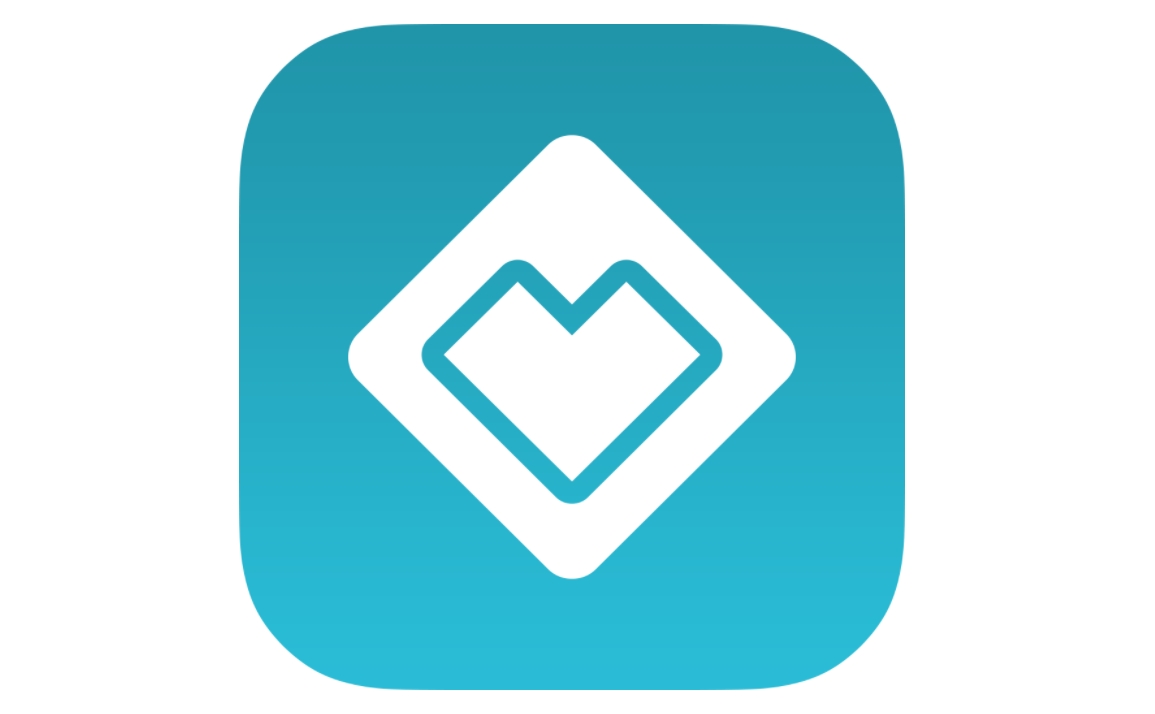 Founded: 2012
"Everything you need from a bank account, plus 12,000 Visa® card designs to choose from."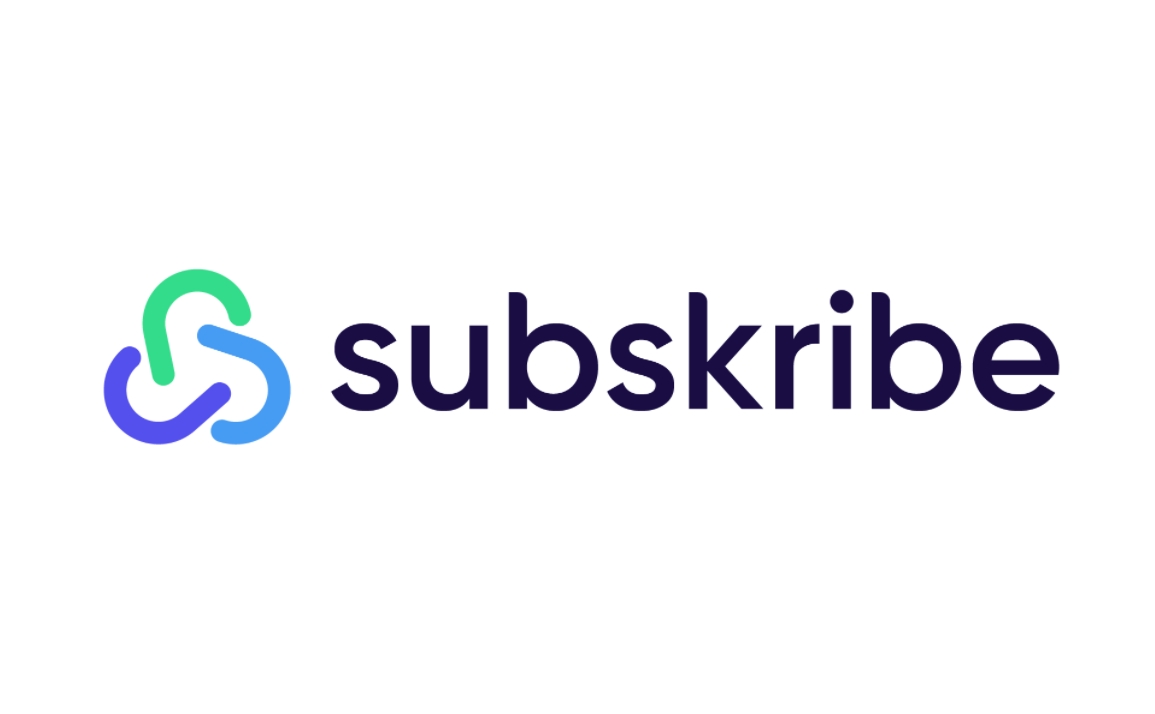 Founded: 2020
"Subskribe is the adaptive quoting and billing platform for modern SaaS companies. Totally unified. No silos. Zero reconciliation, from quote to revenue. Designed in collaboration with some of the world's leading SaaS companies, Subskribe helps businesses maximize revenue with innovative deal structures like ramp-up engagements, mid-term upsells andflexible discounts. The result is faster time-to-market, increased top-line growth and massive operational savings.
Subskribe was founded by quoting and billing software industry veterans."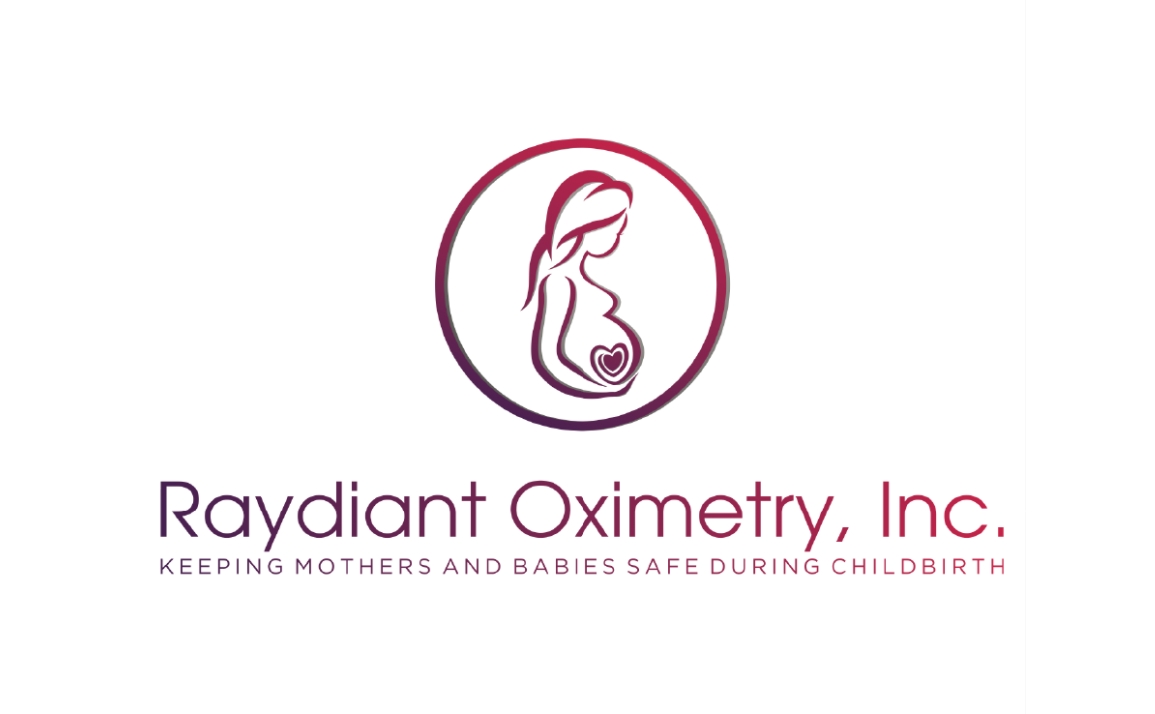 Founded: 2016
"Raydiant Oximetry, Inc… A company dedicated to the mission of keeping mothers and babies safe during childbirth. It is hard to imagine a greater honor and privilege than working towards this goal. We are developing a low-cost, non-invasive biomedical device to monitor the oxygen levels in fetal blood. This will help obstetricians and patients have more and better information that they need to ensure that it is safe to continue labor or confidently decide that a cesarean section is needed. It is our hope that we will improve maternal and fetal outcomes, decrease cesarean delivery rates, and thus overall decrease healthcare costs worldwide by doing so."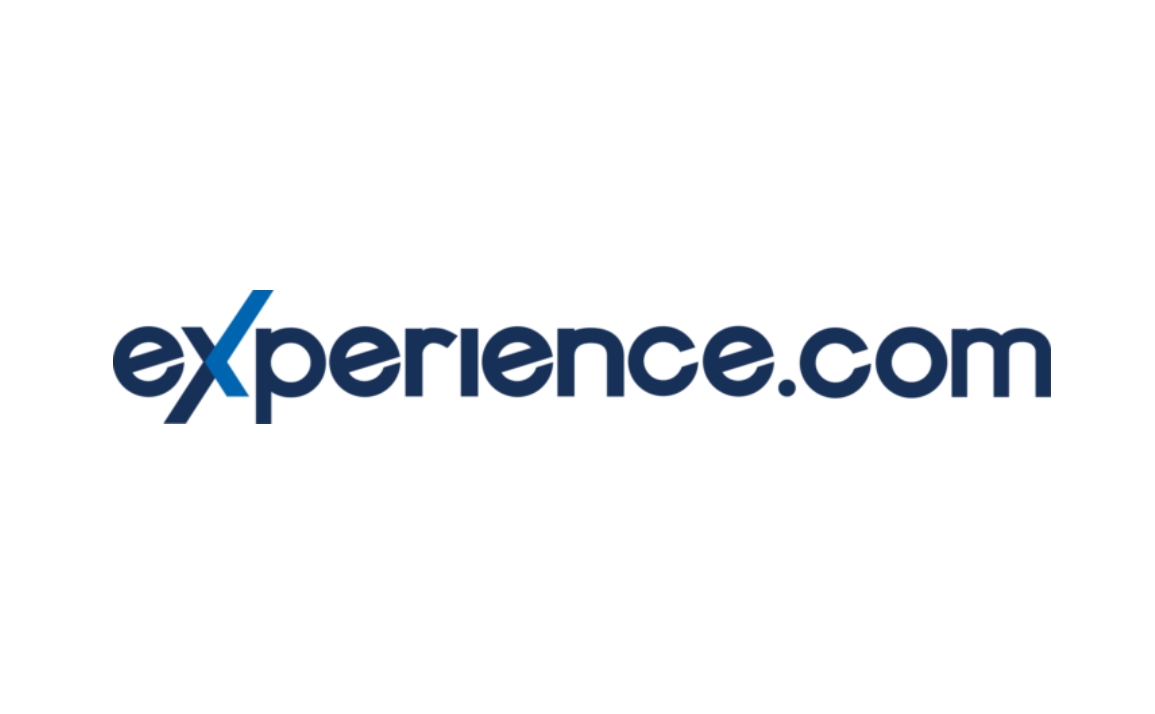 Founded: 2015
"We believe that experience is everything. Amazing experiences create customers for life, and poor ones destroy brands and businesses. That's why Experience.com has built the most impactful Experience Management Platform (XMP) available anywhere, with features to drive operational and behavioral change, in real-time, during the moments that matter. XMP delivers impactful business outcomes including increased customer satisfaction, brand loyalty, online reputation and visibility, as well as improved employee engagement, and compliance – making every experience matter more.
Founded in 2015 and originally founded as SocialSurvey, Experience.com is headquartered in San Ramon, Calif. and backed by SavantGrowth (fka Kennet Partners), Silicon Valley Data Capital, Tri-Valley Ventures, and Wilson Sonsini Goodrich & Rosati. For more information, visit www.experience.com or call +1 (888) 701 4512."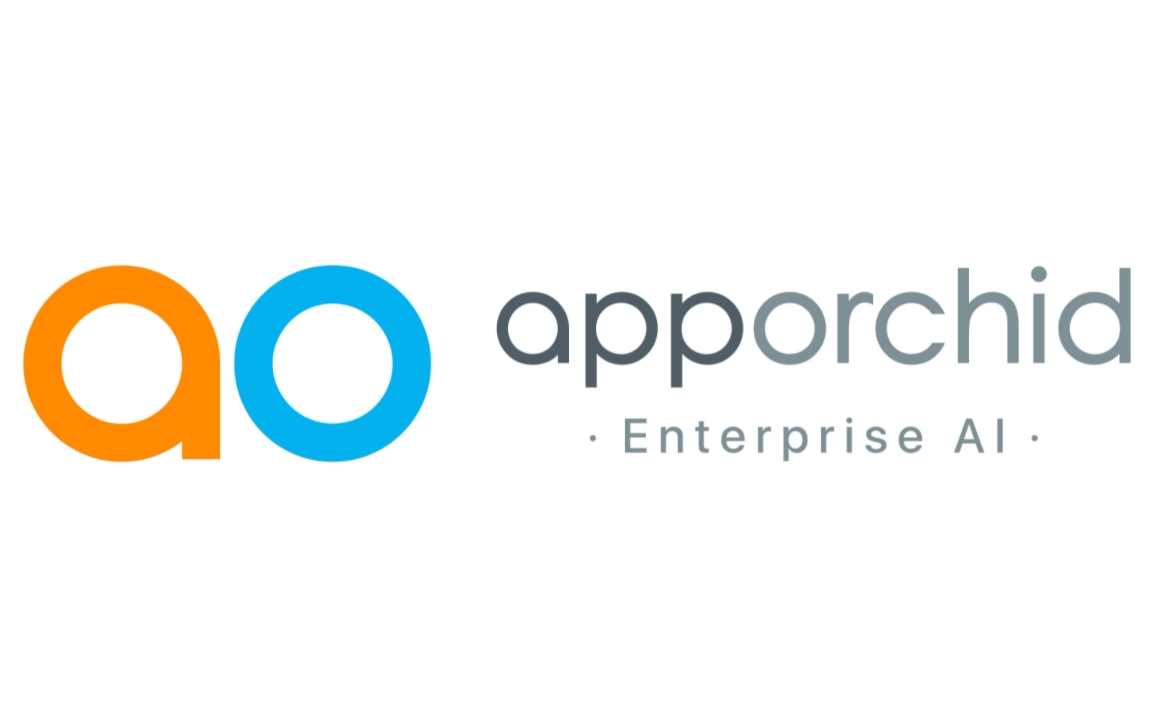 Founded: 2013
"The App Orchid platform helps enterprises build AI fueled apps for the Energy, Utilities and Insurance industries. The App Orchid platform uses deep learning and natural language processing with industry specific content delivered through knowledge graphs, to create powerful predictive apps. App Orchid blends historical and real-time, structured and unstructured data with user "tribal knowledge" to deliver innovative enterprise apps, including solutions ContractAI, AssetThink, CustomerThink and DocuThink. The Big Data based in-memory technology helps to identify patterns, risks and opportunities previously impossible with traditional analytical tools. A natural language powered user experience interface makes information retrieval as simple as using Google. App Orchid helps enterprises achieve their digital transformation objectives easily through rapid deployment, low cost implementation and minimum disruption across their organization."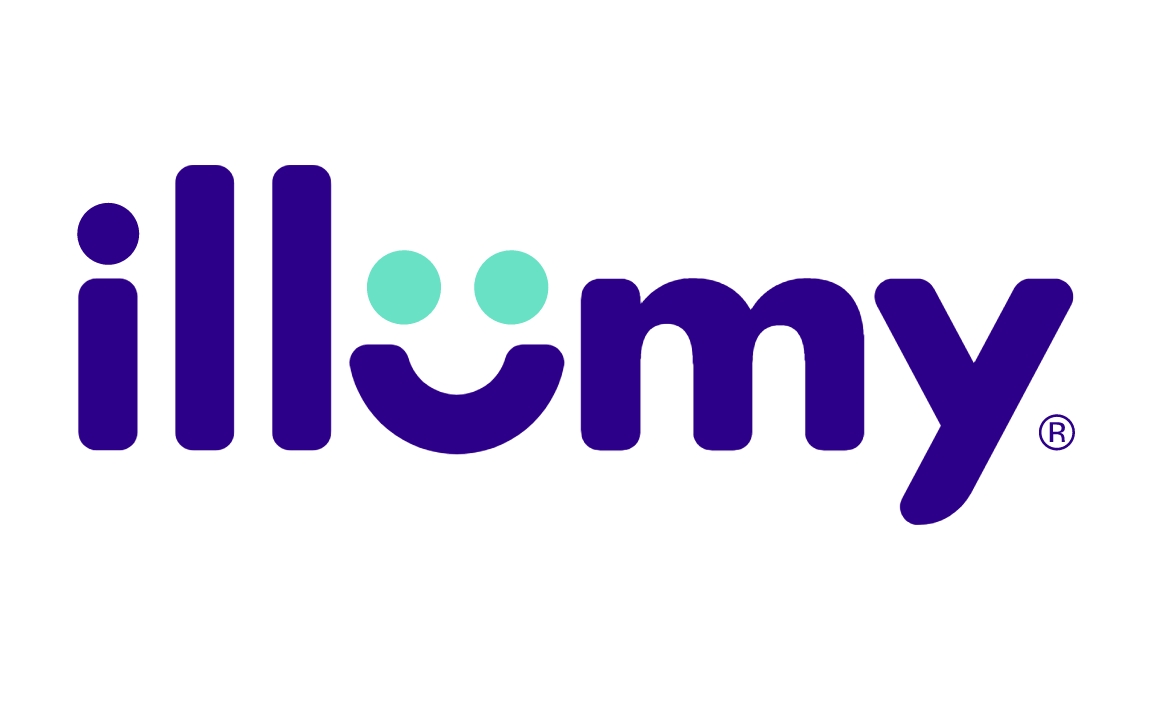 Founded: 2018
"illumy is building the next-generation of cloud communications that combines email, messaging, group chat, voice, video, and phone into a single seamless cloud-based experience. No more jumping between different applications, accounts, and user interfaces. illumy is fast, fun, modern, private, secure, and multi-media rich. Enter the new world of hyper-communications and communicate without limits."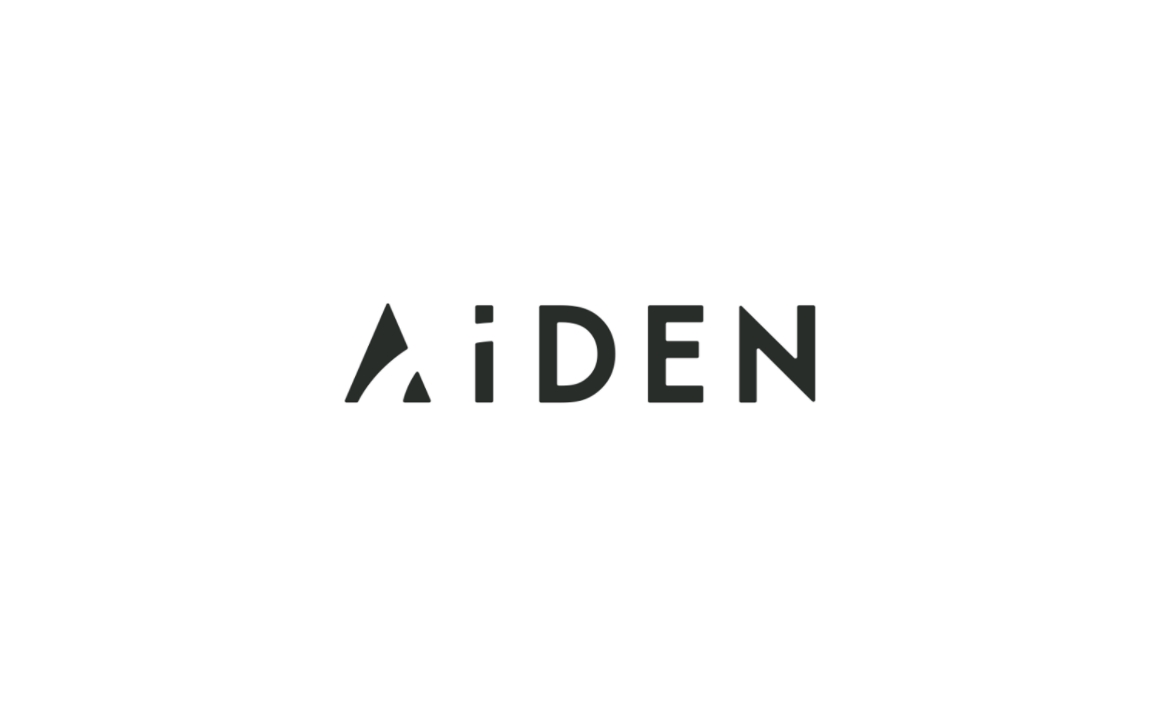 Founded: 2020
"Connected cars are not connected. We exist to change that.
Aiden is the first software solution to enable rich, reliable, and real-time communication across vehicle brands.
We connect vehicles with the rest of the world, making sure that you always are in complete control over your data."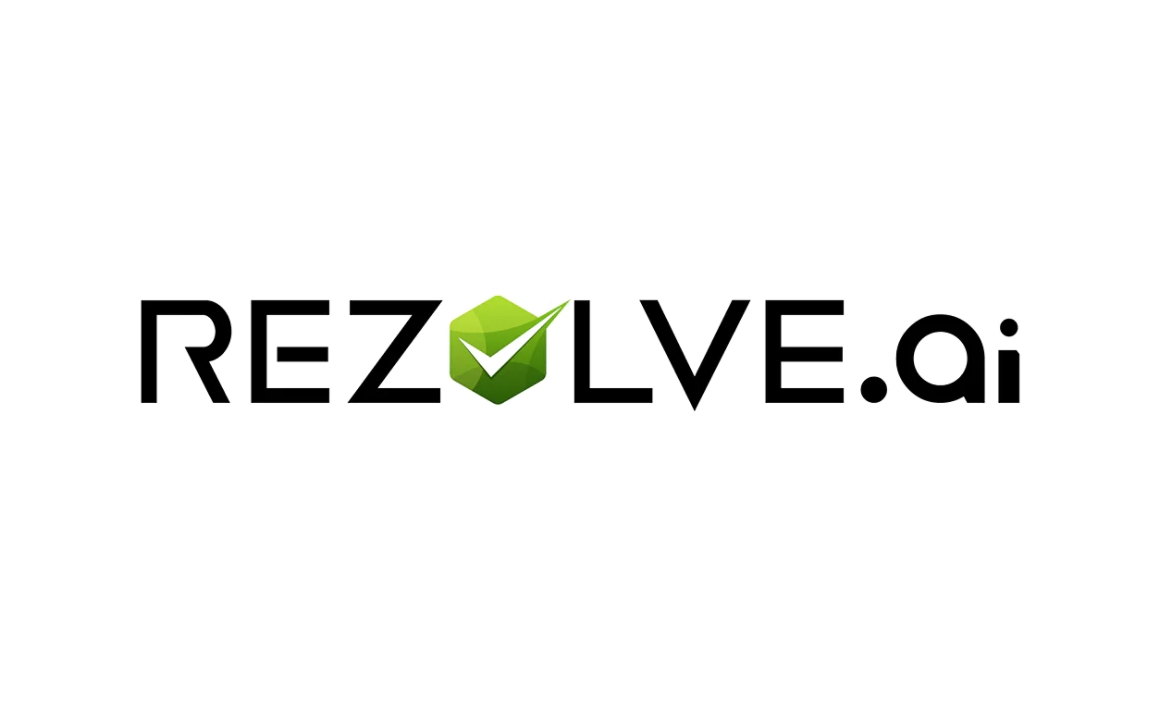 Founded: 2017
"Rezolve.ai is an Employee Service Desk that brings quick, autonomous support and engagement to employees via Microsoft Teams. Rezolve.ai promises autonomous Level 1 employee support in seconds.
With a chat-based interface, a unique "Twitter-Age" knowledge management, sophisticated process automation, intelligent algorithms and hundreds of Out of Box Auto-resolutions; Rezolve.ai is redefining and reimagining how employees get serviced.
Upgrade your Employee Experience with Intelligent Service Desk."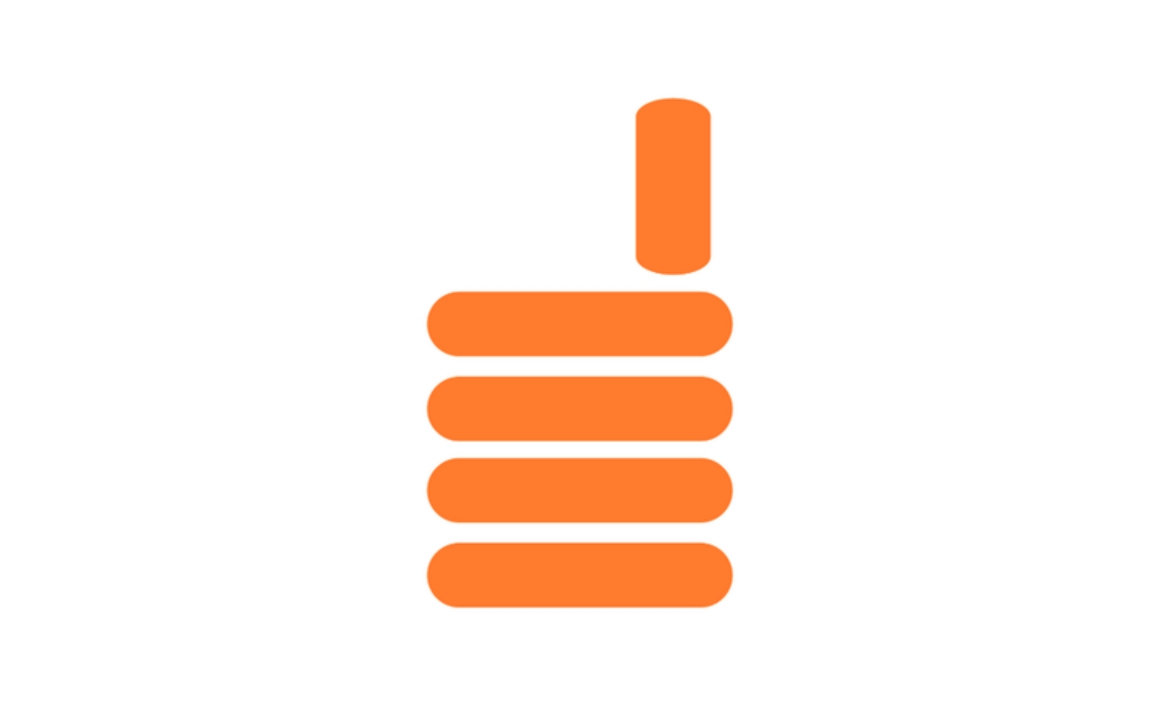 Founded: 2012
"Fourandhalf is the most comprehensive marketing solution for property managers. We're the One Team you need to solve all of your marketing problems. We have been helping property management companies grow their businesses since 2012.
Fourandhalf has brought innovation and creativity to the property management industry, and we love the enthusiasm it's generated. We focus on helping you grow your property management business through digital channels and proven platforms.
Our success comes from our partnerships. We work with clients like you to create effective outcomes that will push your company far ahead of the competition – no matter how much of it there is."