2022 Best Tech Startups in Rockville

The Tech Tribune staff has compiled the very best tech startups in Rockville, Maryland. In doing our research, we considered several factors including but not limited to:
Revenue potential
Leadership team
Brand/product traction
Competitive landscape
Additionally, all companies must be independent (unacquired), privately owned, at most 10 years old, and have received at least one round of funding in order to qualify.
Looking for a badge to celebrate your awesome accomplishment? Find it here!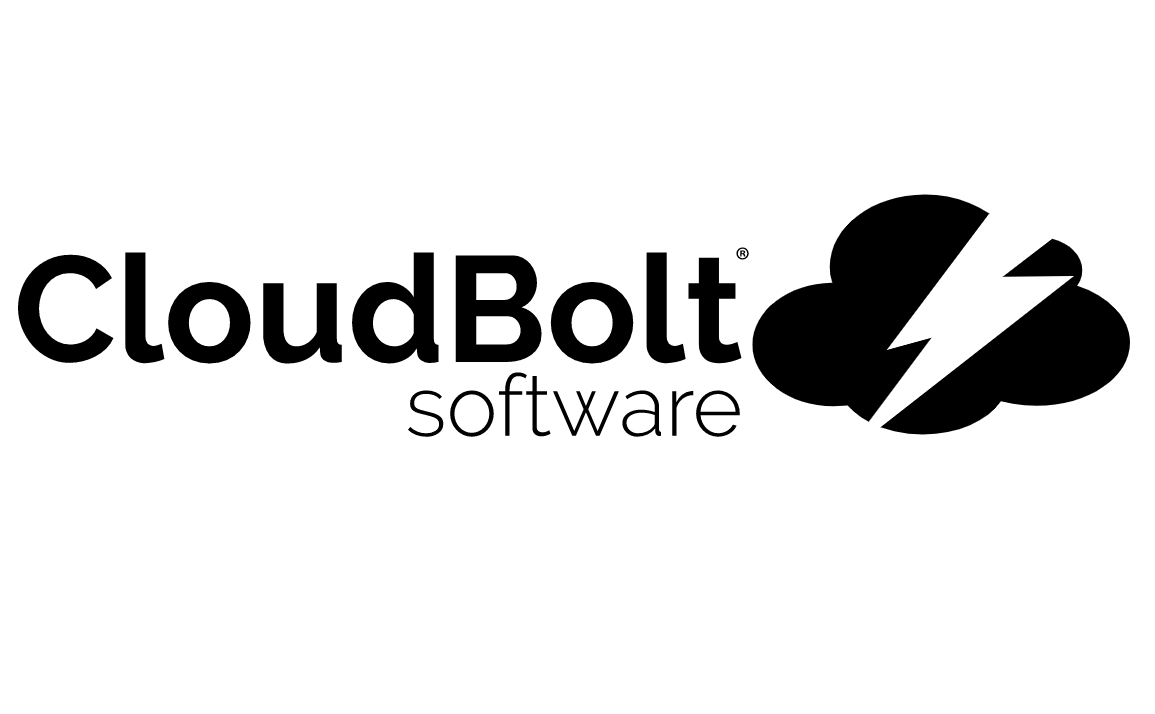 Founded: 2012
Also honored in:
"CloudBolt is the industry's leading hybrid cloud management platform provider. With CloudBolt, enterprise IT can configure and manage private and public cloud resources—quickly, securely, and cost-effectively—while empowering DevOps and end-users with self-service provisioning environments. Today, CloudBolt is deployed in the world's largest enterprises, across all industries, including financial services, government, healthcare, manufacturing, retail, technology services, and more."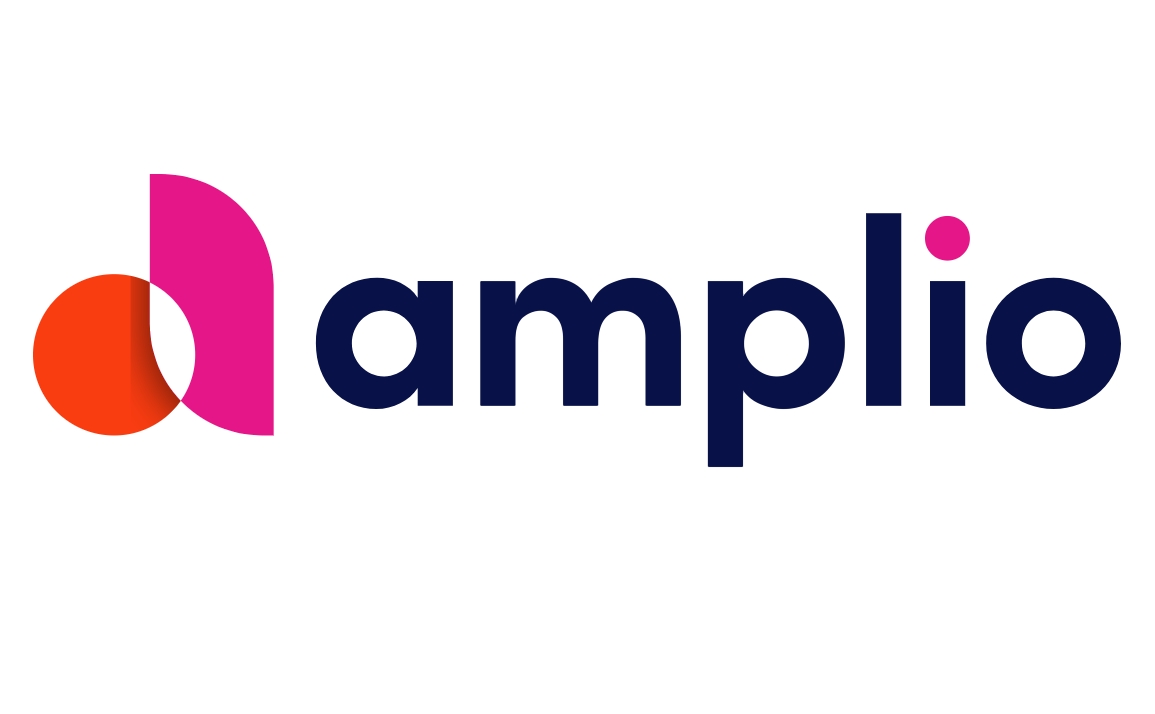 Founded: 2014
Also honored in: 2020 Best Tech Startups in Rockville
"Amplio is a special education solution that combines a learning management system with built-in programs and evidence-based curricula designed to deliver intensive instruction that helps prepare students for success. The Amplio Learning Platform gives educators tools to help increase practice intensity and improve data-driven decision-making while saving time and expanding teaching capacity. Using AI-powered adaptive learning technology, Amplio automates data collection and analysis, provides immediate feedback, and supports both in-person and remote instruction to create a path for accelerated learning progress."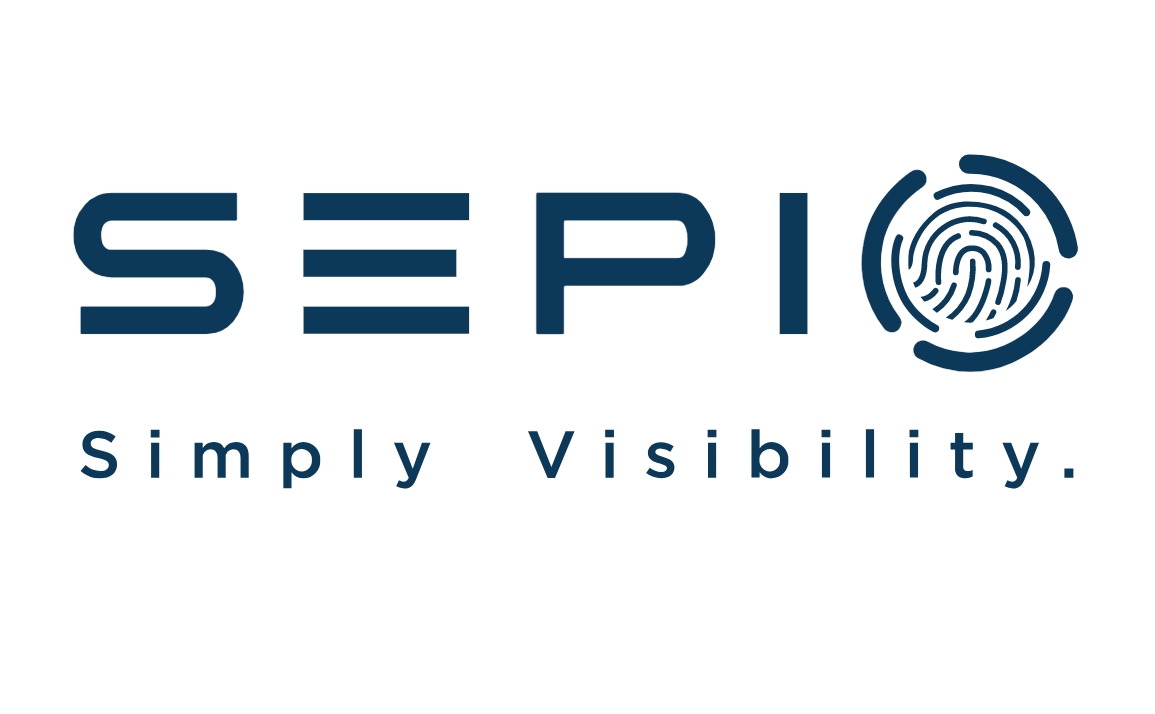 Founded: 2016
Also honored in: 2020 Best Tech Startups in Rockville
"Founded in 2016 by cybersecurity industry veterans. Sepio's HAC-1 is the first hardware access control platform that provides visibility, control, and mitigation to zero trust, insider threat, BYOD, IT, OT and IoT security programs. Sepio's hardware fingerprinting technology discovers all managed, unmanaged, and hidden devices that are otherwise invisible to all other security tools. Sepio is a strategic partner of Munich Re, the world's largest reinsurance company, and Merlin Cyber, a leading cybersecurity federal solution provider."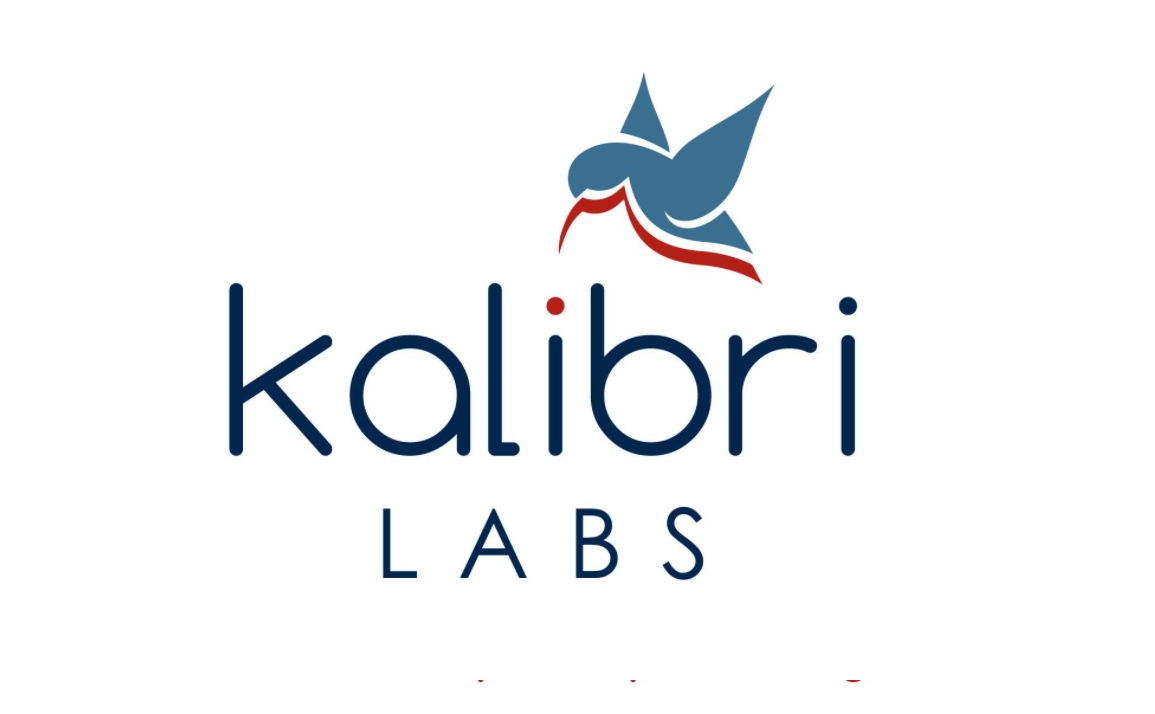 Founded: 2012
Also honored in: 2019 Best Tech Startups in Rockville
"Kalibri Labs is a big data analytics firm specializing in hospitality that has built and maintains the industry's largest database of daily revenue, ADR and room night data from over 33,000 hotels in partnership with over 100 hotel brands."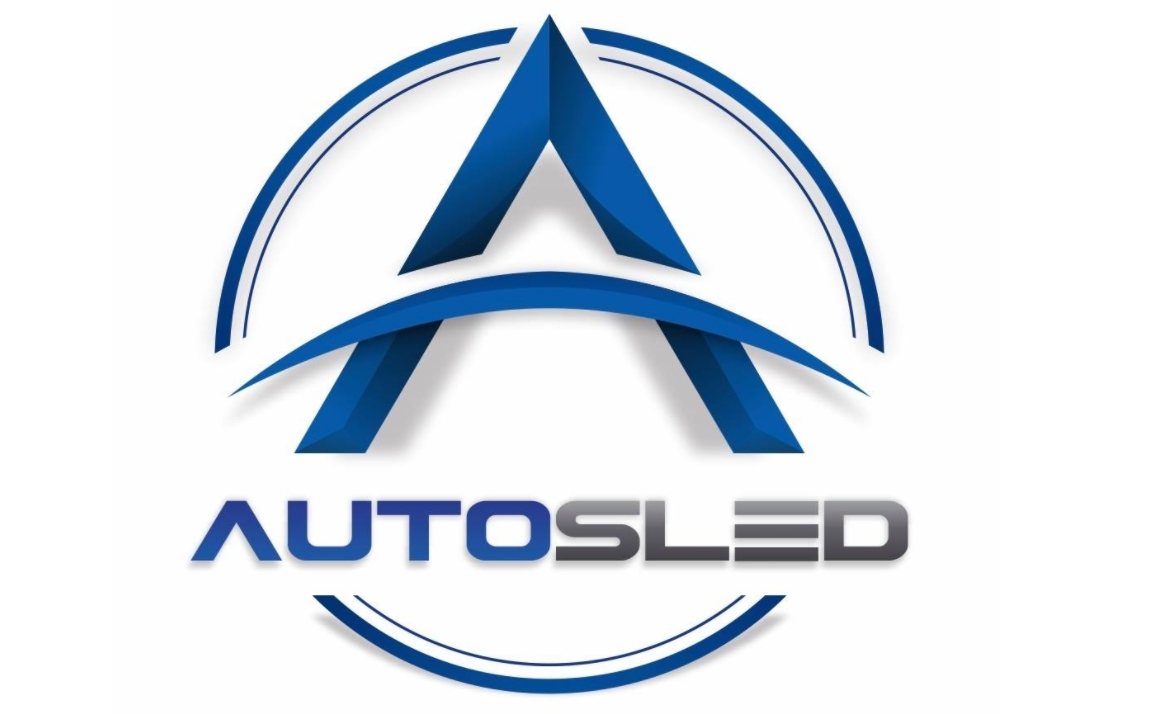 Founded: 2019
"Building the next-generation transport management system, our tech platform is aimed at taking advantage of machine learning, geospatial analytics, and mobile and cloud computing to make the process of shipping a car as streamlined as possible for all parties involved! Our free app and desktop dashboard provide technology-first efficiencies for the entire automotive ecosystem, including dealers, brokers, fleet managers, transporters, auctions, and partners. Dealers and individual customers enjoy GPS vehicle tracking, custom, fair pricing quotes, video BOL and condition reports, and seamless online payments and invoicing. For transporters, we offer guaranteed two-business-day payments, reduced paperwork, load optimization, and ease of use. Join the Autosled revolution today!"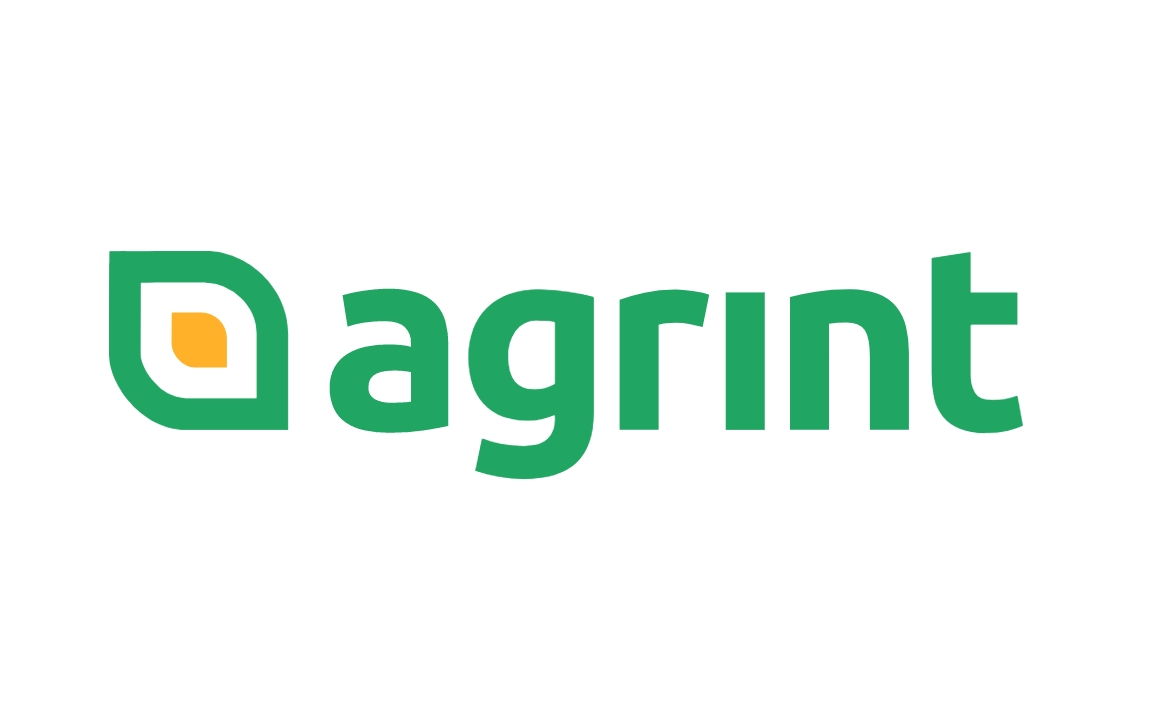 Founded: 2016
"Agrint proudly developed early detection infestation solutions, it is the only sensor in the world that helps growers to protect their trees from within before damage is done. With our AI driven products- the IoTree and the IoTrap we create a holistic solution that will lead the way to reduce pesticide use and meet the world's sustainable needs."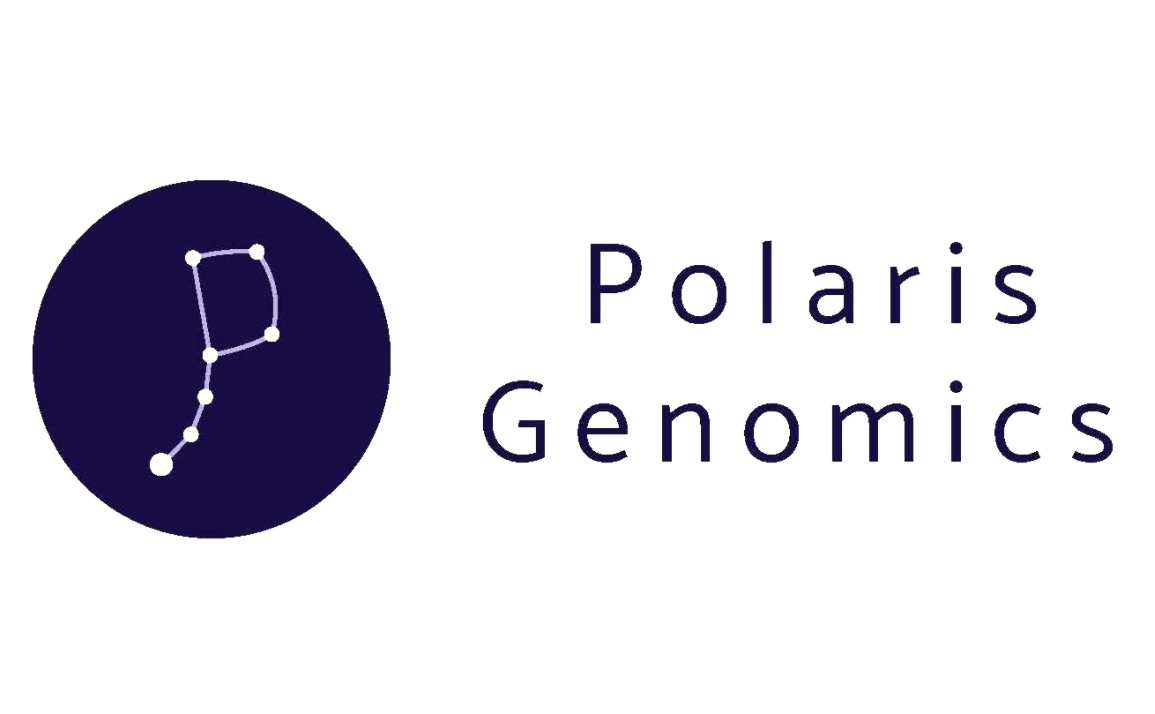 Founded: 2017
"The scope of experience of Polaris's executive team spans nine decades & several fields, including military service, medicine, & federal research & development. These experiences have allowed the team to cultivate timely knowledge of pandemic-era mental health needs, & develop deeply unique qualifications to address these needs. The team has garnered numerous awards, ranks, titles, & accomplishments, ranging from captain to engineer, Purple Heart recipient to medical doctor, virologist & immunologist, 9/11 responder to Iraq War veteran, & PhD to Homeland Security Public Health Officer amid the threats of SARS & anthrax.
In 2017, inspired by their work at the Defense & Veterans Brain Injury Center & the US Department of Veterans Affairs, a veteran & a scientist coalesced their visions seeded in service around the urgent need for 21st-century innovation in behavioral healthcare. Drawing upon decades of experience in biomedical technology, public health, & molecular biology, they founded a company to take aim at the mental health crisis that results in 22 veteran suicides each day. Partnering with the Illumina Accelerator & scientists from Mount Sinai & the Max Planck Institute of Psychiatry, the team developed the first-to-market, patented genomic biomarker assay to identify PTSD risk in 2018."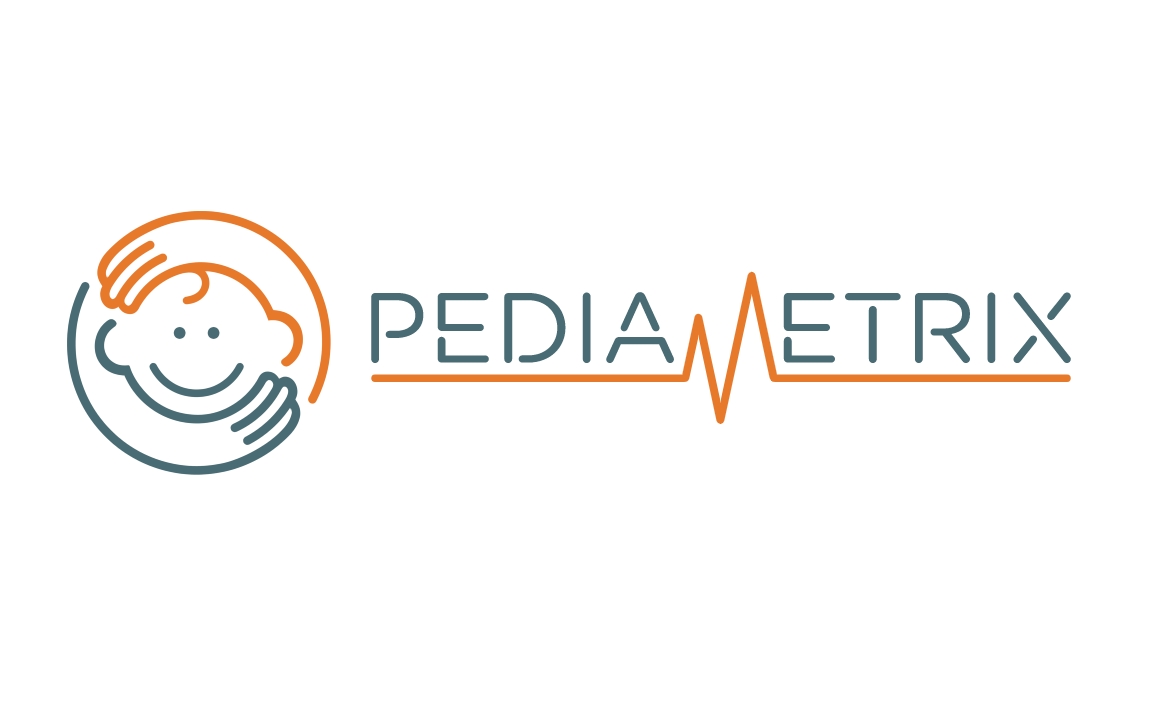 Founded: 2018
"Our mission is to bring smart digital health solutions to pediatric care. We have the vision to revolutionize pediatric health by giving parents as well as pediatricians access to accurate and reliable diagnostic tools at the point-of-care through data-driven machine learning and image processing methods. Our startup has started with one of the most common conditions in newborns, i.e. positional plagiocephaly or flat head syndrome. Our flat head syndrome app enables parents to receive accurate measures of their baby's head shape and receive repositioning instructions specific to their baby instantaneously. Pediatricians will also have access to the data and the easy-to-understand analysis of the smart algorithms behind the app to save time while ensuring quality care."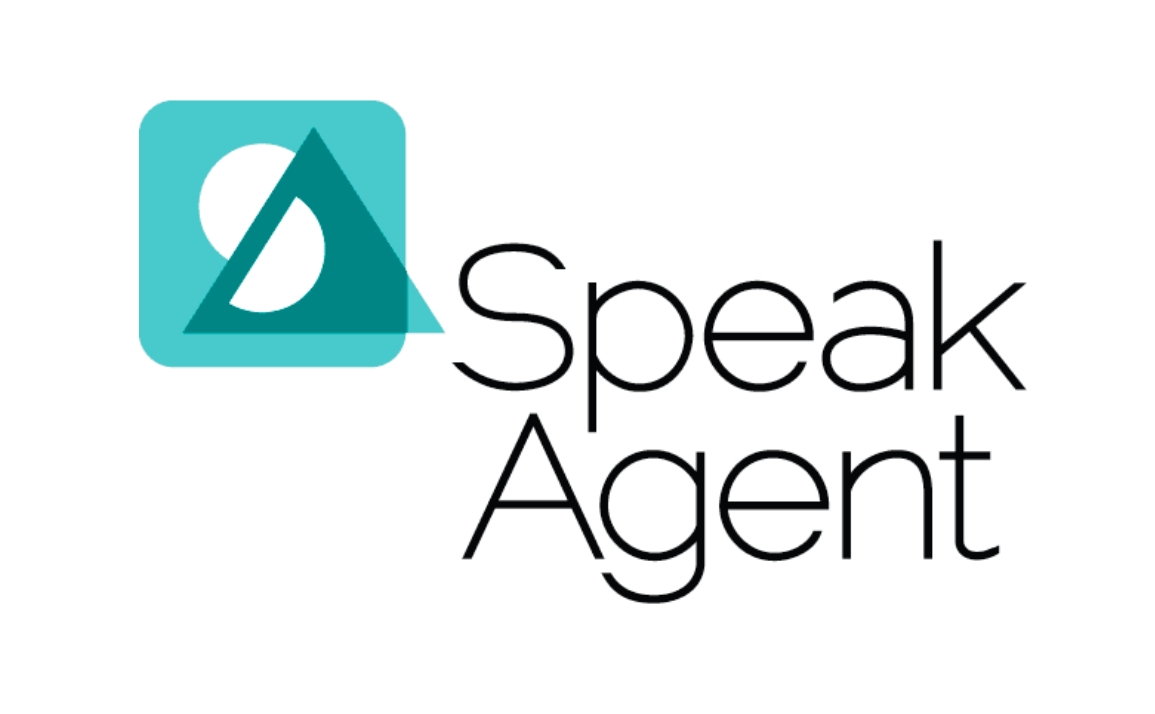 Founded: 2015
Also honored in:
"Speak Agent has been shown to accelerate academic language learning by 3X or more with as little as 30 minutes per week of usage. This is having a transformative impact on diverse learners. There are 33 million U.S. students who struggle in Math and Science because they don't have the academic language and communication skills needed to engage in math modeling and scientific inquiry, understand academic texts, explain their reasoning, or demonstrate their knowledge on a test. Speak Agent helps students master the key STEM concepts they need to succeed by engaging them in listening, speaking, reading, and writing activities that are closely related to each school district's curriculum. Our mission is to bridge the achievement gap for marginalized learners, enabling them to unlock their full potential!"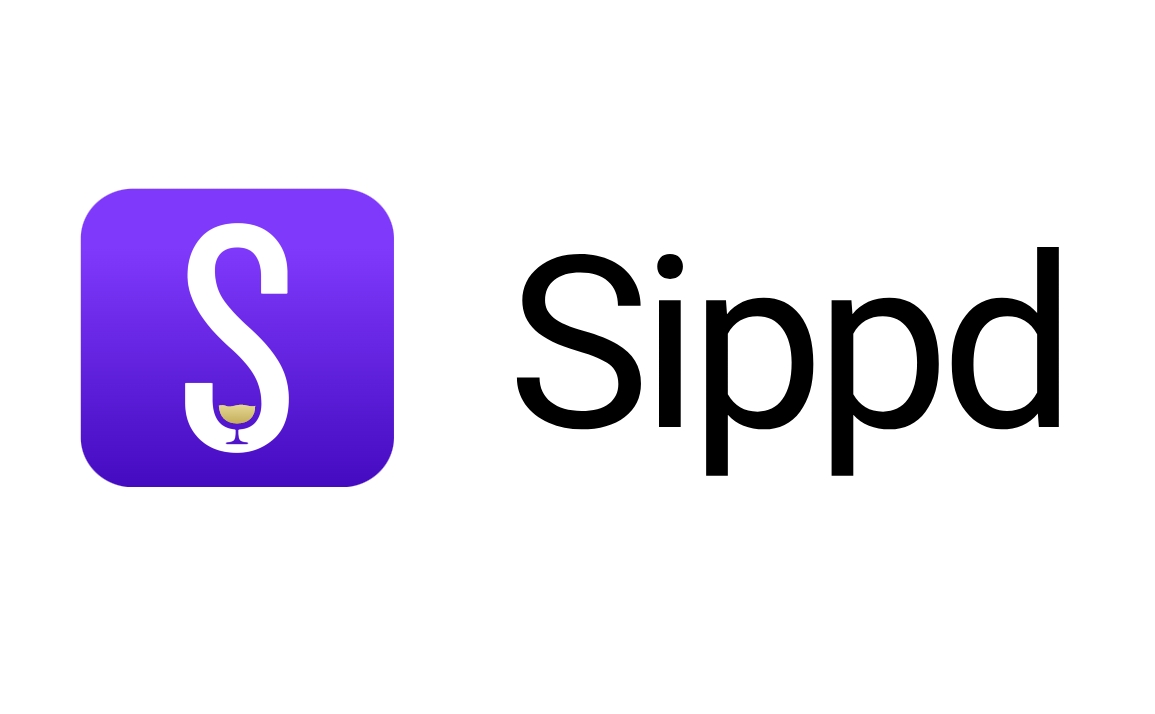 Founded: 2019
"Discover the best wines for your tastes with your personal sommelier.
Find your top Taste Matches while browsing thousands of wines online and take the guess-work out of your next wine order.
We believe it's essential to make wine less intimidating to the average consumer by building their confidence through our AI-powered personal Taste Match. By giving you personalized wine recommendations that continually evolves with your tastes, you can effortlessly order the perfect bottle every time."