2021 Best Tech Startups in Maryland

The Tech Tribune staff has compiled the very best tech startups in Maryland. In doing our research, we considered several factors including but not limited to:
Revenue potential
Leadership team
Brand/product traction
Competitive landscape
Additionally, all companies must be independent (unacquired), privately owned, at most 10 years old, and have received at least one round of funding in order to qualify.
Looking for a badge to celebrate your awesome accomplishment? Find it here!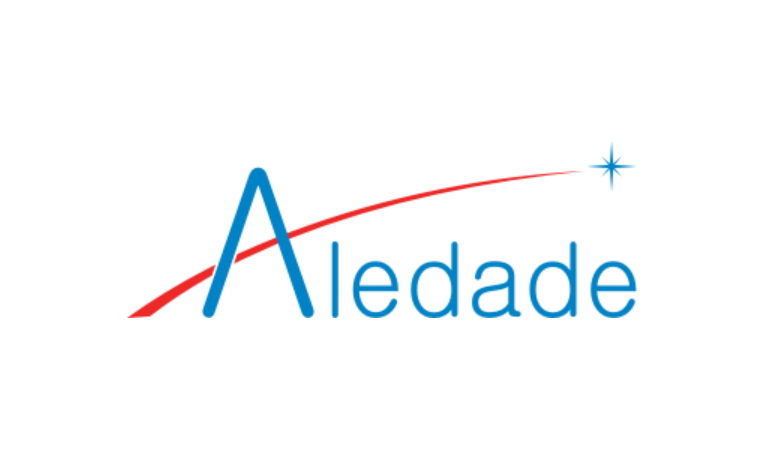 Founded: 2014
Also honored in:
"Aledade is a new company with an old-fashioned goal: putting doctors back in control of health care. Aledade partners with independent, primary care physicians to provide everything the doctors need to create and run an Accountable Care Organization (ACO) – from business and practice transformation services to upfront capital and a cutting-edge technology platform. Our customized solutions – and our continuous, on-the-ground support of our physician partners – will help doctors in all types of communities across America preserve their autonomy, deliver better care to their patients, reduce overall costs, and keep independent physician practices flourishing."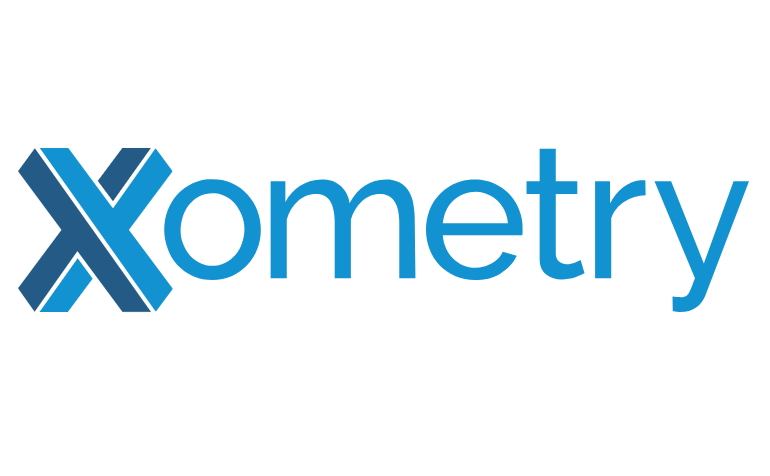 Founded: 2013
Also honored in:
"Xometry is your one-stop shop for manufacturing on demand.
Xometry, recently voted one of the "DC's Coolest Companies,"​ brings together manufacturing and technology to provide 24/7 access to instant pricing, expected lead time and manufacturability feedback on custom parts for engineers and designers across the U.S.
Xometry's online quoting portal and nationwide network of hundreds of partner manufacturing facilities guarantees consistently fast lead times while offering a broad array of capabilities, including CNC Machining, 3D Printing, Injection Molding, Sheet Metal and Casting."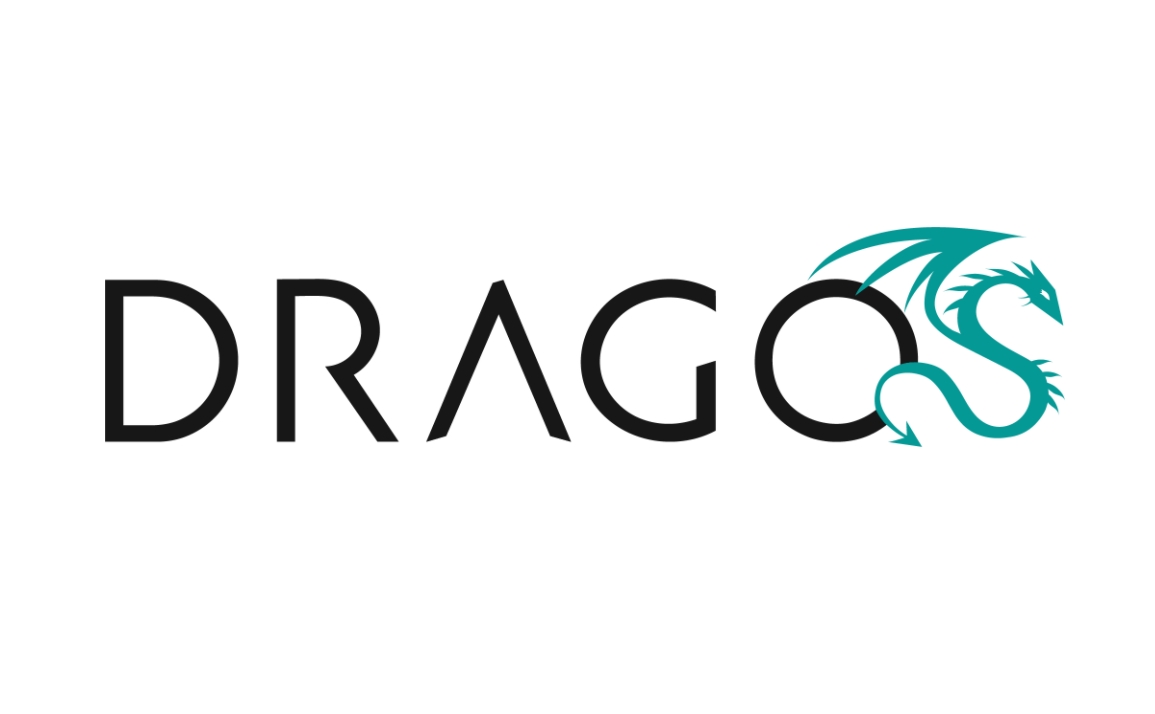 Founded: 2016
Also honored in:
"Dragos, Inc. is an industrial cybersecurity company focused on some of the community's hardest problems. The ecosystem our team has built is specifically tailored for industrial environments such as those found in industrial control system (ICS), Supervisory Control and Data Acquisition (SCADA), and Distributed Control System (DCS) environments. Our software platform and services help operators protect infrastructure sites such as power grids, water distribution sites, oil refineries, gas pipelines, manufacturing, and more. The Dragos team exists to safeguard civilization."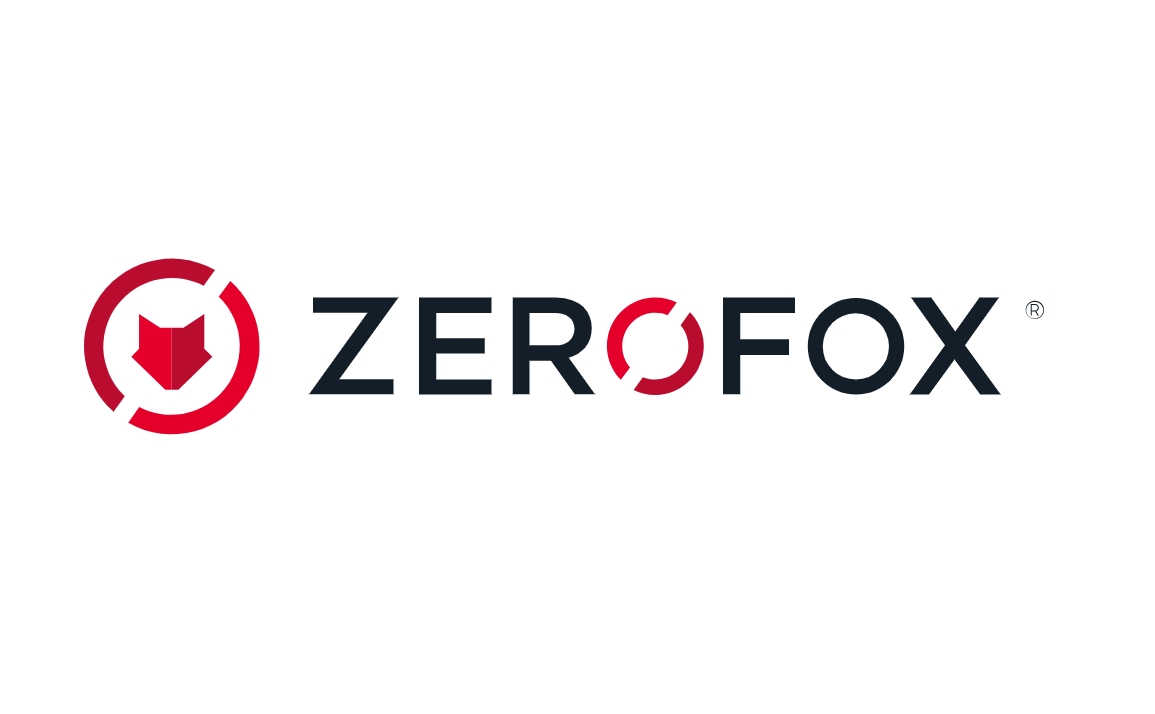 Founded: 2013
Also honored in:
"ZeroFOX, the innovator of social media & digital security, protects modern organizations from dynamic security, brand and physical risks across social, mobile, web and collaboration platforms. Using targeted data collection and artificial intelligence-based analysis, ZeroFOX protects modern organizations from targeted phishing attacks, credential compromise, data exfiltration, brand hijacking, executive and location threats and more. Recognized as a Leader in Digital Risk Monitoring by Forrester, the patented ZeroFOX SaaS platform processes and protects millions of posts, messages and accounts daily across the social and digital landscape, spanning LinkedIn, Facebook, Slack, Twitter, HipChat, Instagram, Reddit, Pastebin, Tumblr, YouTube, VK, mobile app stores, the deep & dark web, domains and more."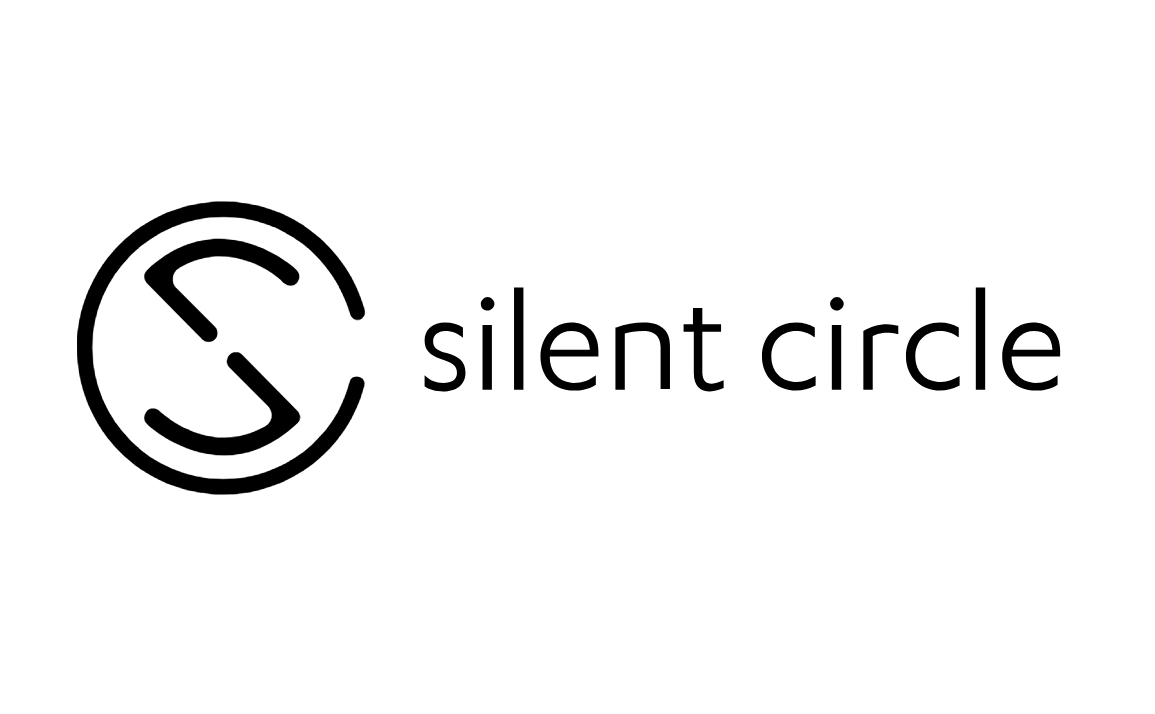 Founded: 2012
Also honored in: 2020 Best Tech Startups in Maryland
"Silent Circle is a recognized innovator in enterprise privacy delivered through a revolutionary platform of devices, software and services. Our mission is to be the world's most trusted secure communications company by delivering privacy without compromise. We enable enterprises to regain privacy with their employees, partners and customers in a mobile first world where privacy is nearly extinct.
Silent Circle was co-founded by Mike Janke, security expert and former Navy SEAL; Phil Zimmermann, co-founder of PGP, developer of the ZRTP protocol and 2015 inductee into the Internet Hall of Fame; and Jon Callas, creator of Apple's whole disk encryption software and co-founder of PGP Corporation."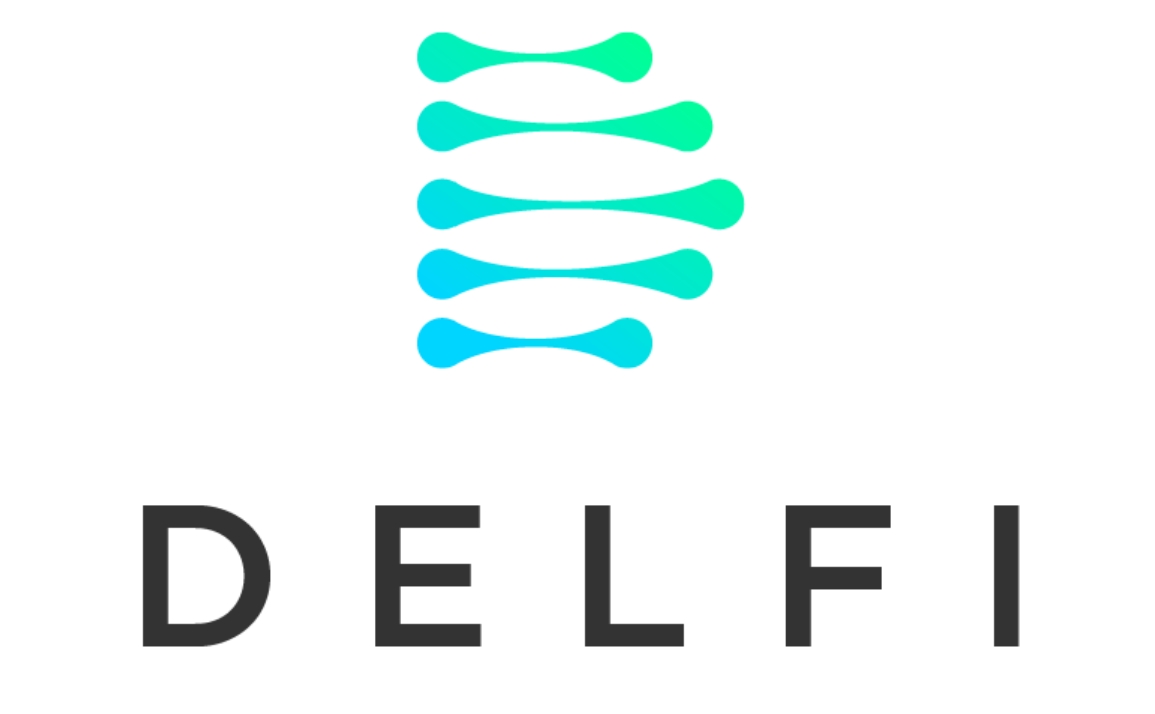 Founded: 2019
"DELFI uses artificial intelligence and whole genome sequencing to sensitively detect unique patterns of DNA fragmentation in the blood of patients with cancer."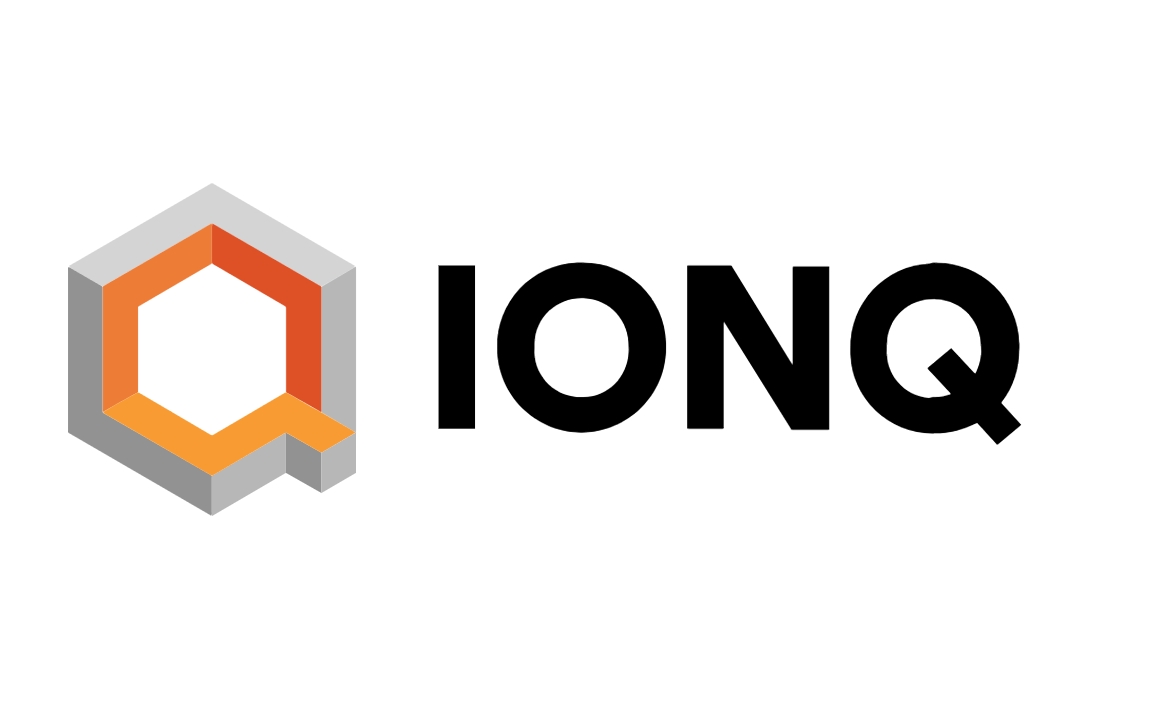 Founded: 2016
Also honored in:
"IonQ is developing world-leading general-purpose quantum information processors. Our unique trapped-ion approach combines unmatched physical performance, perfect qubit replication, optical networkability, and highly-optimized algorithms to create a quantum computer that is as scalable as it is powerful, and that will support a broad array of applications across a variety of industries."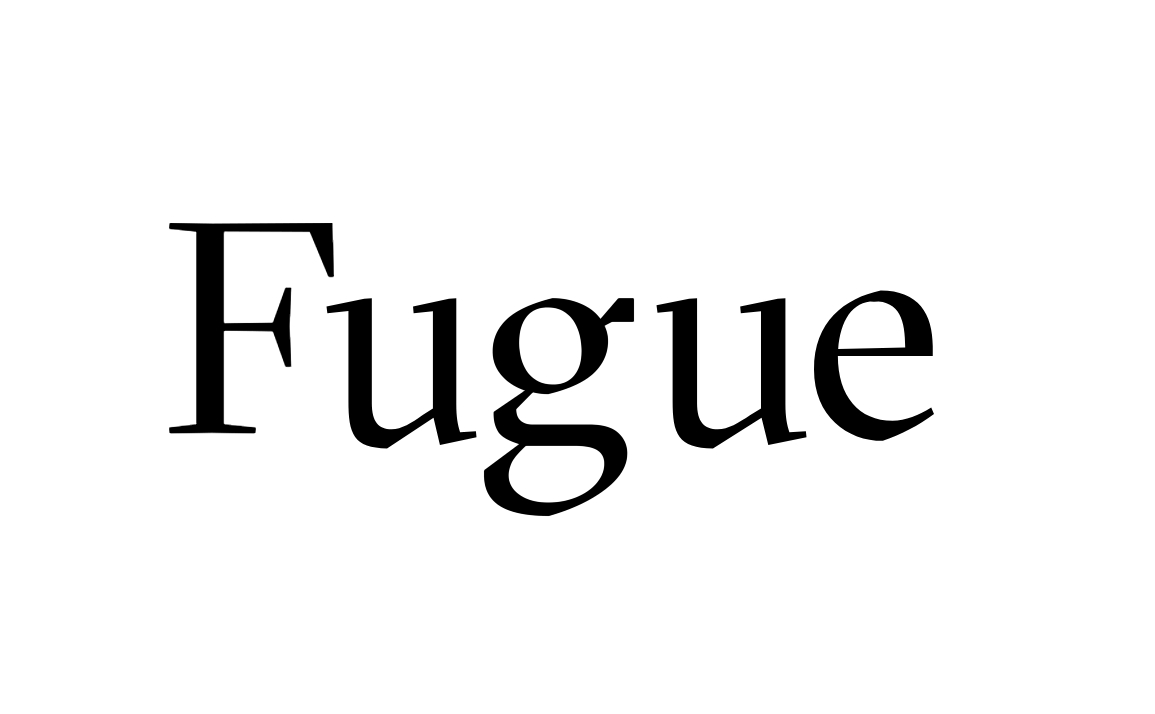 Founded: 2012
Also honored in:
"Fugue, a leader in cloud infrastructure automation and security, provides solutions to ensure that enterprise's cloud resources are always provisioned according to a single source of truth — and stay that way throughout the resources'​ lifetime. Fugue's Cloud Automation & Security solution is the only solution that can restore all infrastructure back to the last known state.
Privately held and headquartered in Maryland, Fugue was named a Cool Vendor in Cloud Computing 2017 by Gartner."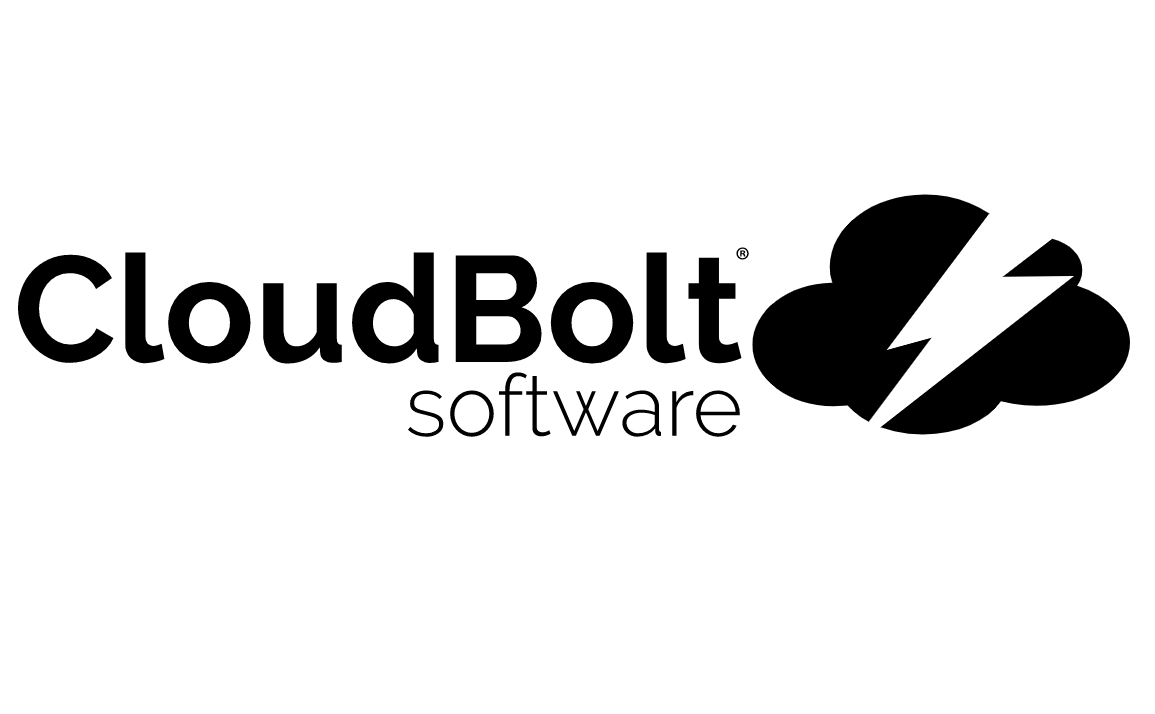 Founded: 2012
Also honored in:
"CloudBolt's hybrid cloud management platform enables enterprise IT departments to build, deploy, and manage private and public clouds quickly and efficiently. The user-friendly portal hides the complexities of hybrid cloud, giving end-users the ability to manage and provision resources on demand, while administrators set provisioning conditions for governance. With CloudBolt, IT leverages its investment and controls costs while providing self-service IT, and increasing flexibility and agility."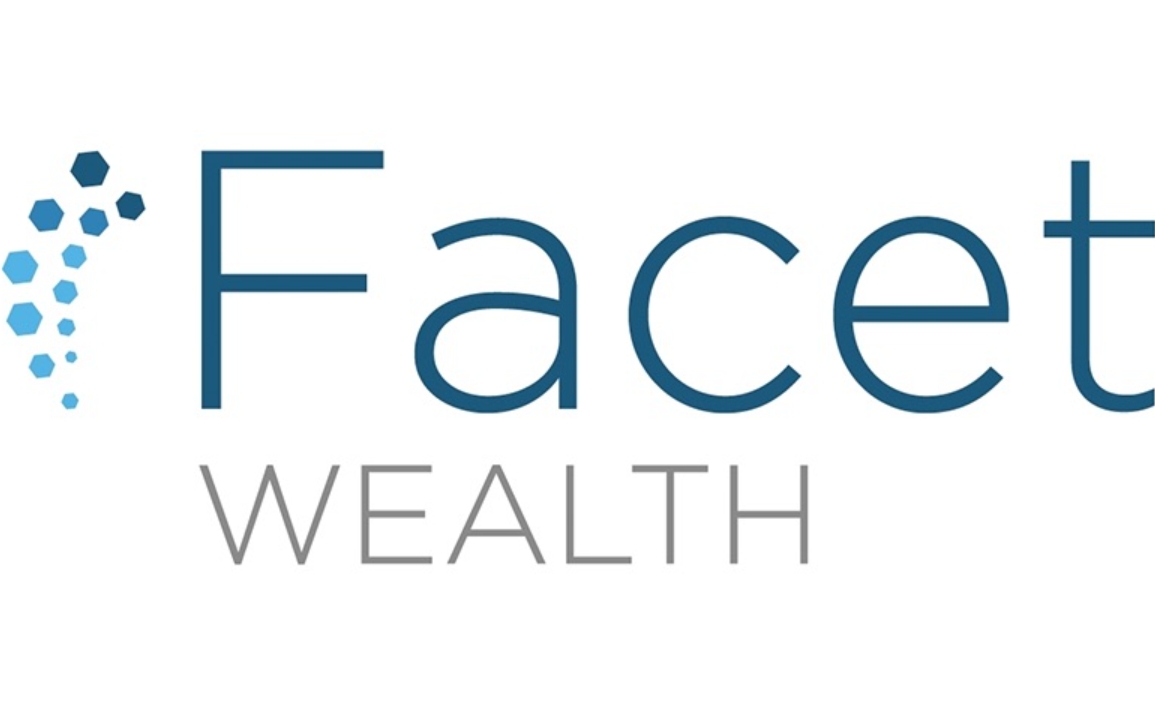 Founded: 2016
Also honored in: 
"Facet Wealth provides full financial life management, delivered by a dedicated team led by a CFP ® Professional, to mass affluent households. We also work with financial services professionals as a solution for small accounts. Learn more at www.facetwealth.com."