2021 Best Tech Startups in Baltimore

The Tech Tribune staff has compiled the very best tech startups in Baltimore, Maryland. In doing our research, we considered several factors including but not limited to:
Revenue potential
Leadership team
Brand/product traction
Competitive landscape
Additionally, all companies must be independent (unacquired), privately owned, at most 10 years old, and have received at least one round of funding in order to qualify.
Looking for a badge to celebrate your awesome accomplishment? Find it here!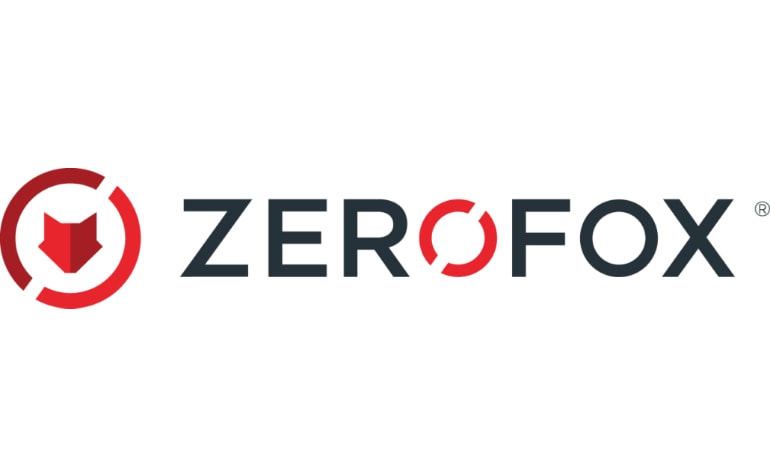 Founded: 2013
Also honored in:
"ZeroFOX, the innovator of social media & digital security, protects modern organizations from dynamic security, brand and physical risks across social, mobile, web and collaboration platforms. Using targeted data collection and artificial intelligence-based analysis, ZeroFOX protects modern organizations from targeted phishing attacks, credential compromise, data exfiltration, brand hijacking, executive and location threats and more. Recognized as a Leader in Digital Risk Monitoring by Forrester, the patented ZeroFOX SaaS platform processes and protects millions of posts, messages and accounts daily across the social and digital landscape, spanning LinkedIn, Facebook, Slack, Twitter, HipChat, Instagram, Reddit, Pastebin, Tumblr, YouTube, VK, mobile app stores, the deep & dark web, domains and more."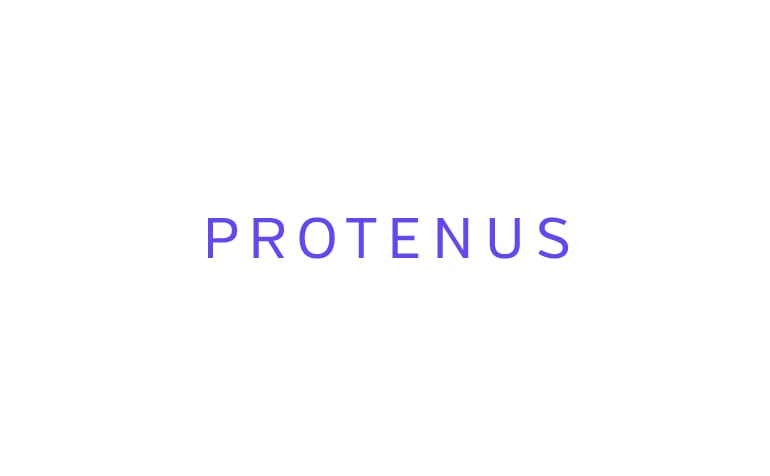 Founded: 2014
Also honored in:
"Protenus helps hospitals protect patient privacy in electronic medical records by detecting privacy breaches in real-time. Our solution is a lightweight analytical tool focused on protecting against insider threats.
Built for overburdened hospital compliance & security officers, our analytics filter through the millions of activities that take place in a hospital every day in order to proactively identify HIPAA violations. Our solution deeply understands how patient data should be used and, as a result, can accurately determine when it is used improperly. We promise to help hospital compliance officers sleep soundly at night, knowing that all hospital employees are only using data within the bounds of their clinical or administrative responsibilities." Founded: 2016
Also honored in: 
"Facet Wealth provides full financial life management, delivered by a dedicated team led by a CFP ® Professional, to mass affluent households. We also work with financial services professionals as a solution for small accounts. Learn more at www.facetwealth.com."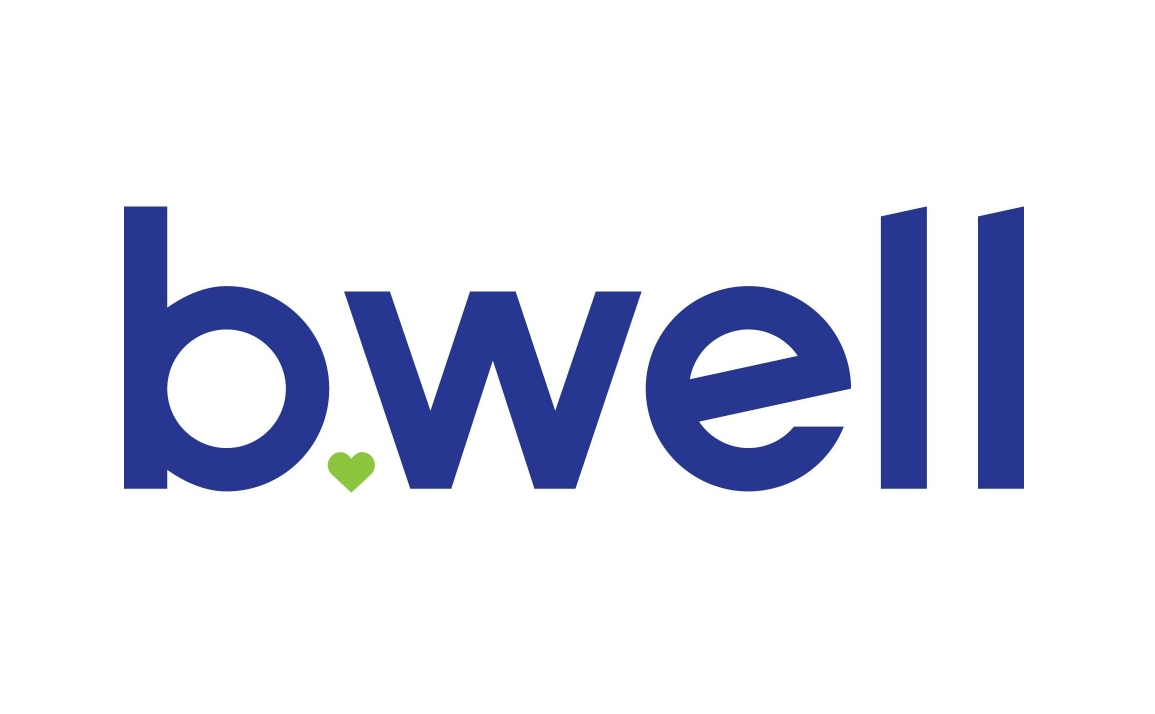 Founded: 2015
Also honored in:
"b.well Connected Health enables the digital transformation in health care that consumers are demanding by providing an integrated platform. We have five core products that work together to deliver a configurable digital health experience for your populations. b.well provides health care stakeholders with the long-overdue technology for interoperability and aggregation that works horizontally across the system to consolidate consumer data and that works vertically to integrate point solutions. As a result, consumers have access to services and support that is timely and relevant to their needs."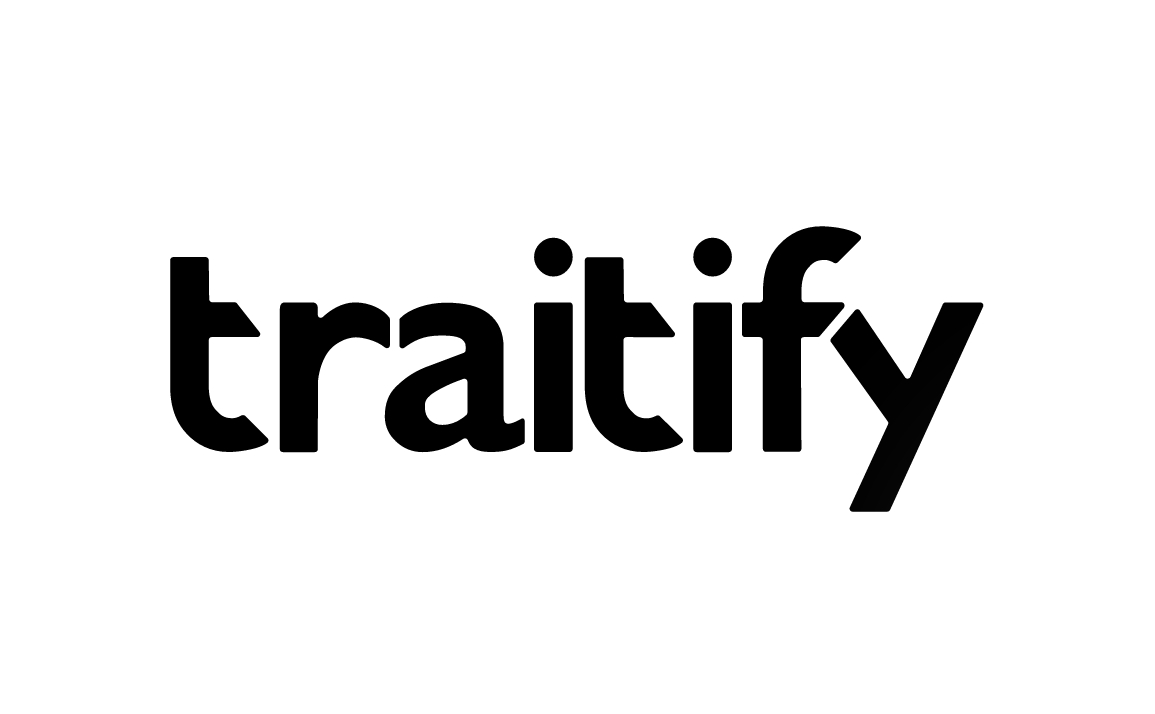 Founded: 2011
Also honored in:
"TRAITIFY is building the personality layer of the internet by re-imagining and democratizing the measurement of personality.
Simply, we apply personality science to help businesses attract, hire and keep the best people. With a team of cross-disciplinary psychologists (including Stanford PhD personality psychologist / statistician, industrial organizational psychologists and clinical psychotherapists), Traitify has invented and patented an image-based personality measurement tool that is mobile-friendly, takes 90 seconds to complete, has a 95% completion rate, and is highly reliable. Not to mention, it's based on deep personality science (Strong Interest Inventory, Holland Codes, Big Five, etc). Because of its ease of use and format, it's highly engaging and can be applied to serve different needs across the entire employee journey—attract, hire, retain, grow."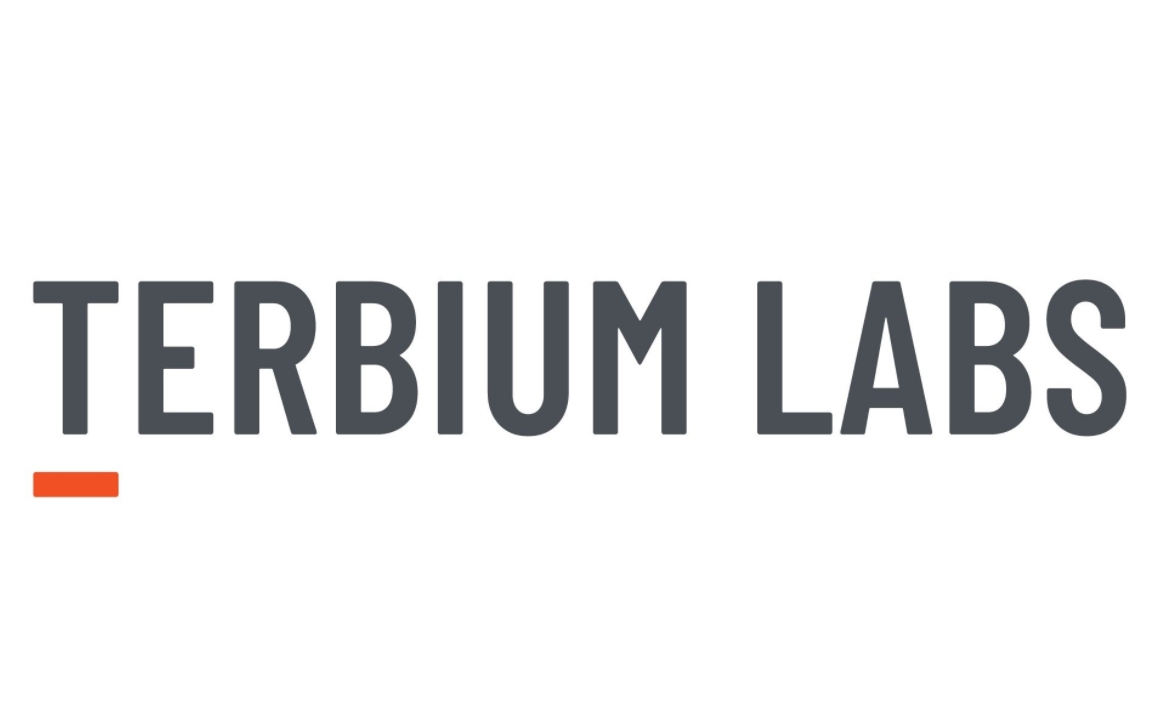 Founded: 2013
Also honored in:
"At Terbium Labs, we know that sensitive data will always be at risk. That's why we developed Matchlight, the world's first fully private, fully automated Dark Web Data Intelligence System. We monitor the dark web for your private data fingerprints and notify you immediately if even a trace of your information shows up where it shouldn't. With fingerprint monitoring and automated tracking for key terms and patterns, such as email addresses or payment card numbers, we can monitor your sensitive assets like customer and employee information and financial data without you having to reveal any information to us. Let us help reduce the risk of inevitable data exposure."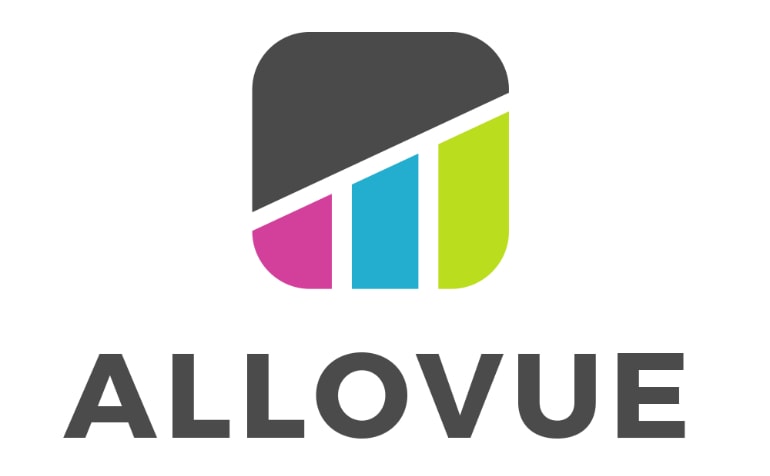 Founded: 2013
Also honored in:
"Allovue empowers educators at every level to allocate resources to best support the needs of students. Our user-friendly software applications allow district officials, principals, and other school administrators to visualize, analyze, and optimize the impact of spending on outcomes in education. Our flagship product, Balance, contains applications to analyze school budgets, track and forecast expenditures, identify trends over time, and plan for future capital investments.
Implementing our software will allow superintendents to communicate district budgets easily with their staff, board and community leaders, ensuring that budgets are strategically aligned to district goals and priorities. Balance eliminates the need for version reconciliation for finance directors as they can monitor the budget development process in real-time and quickly share custom financial data visualizations with staff. With access to up-to-date budgets and account balances, administrators and principals can better plan for annual expenses, focusing on goals rather than account codes."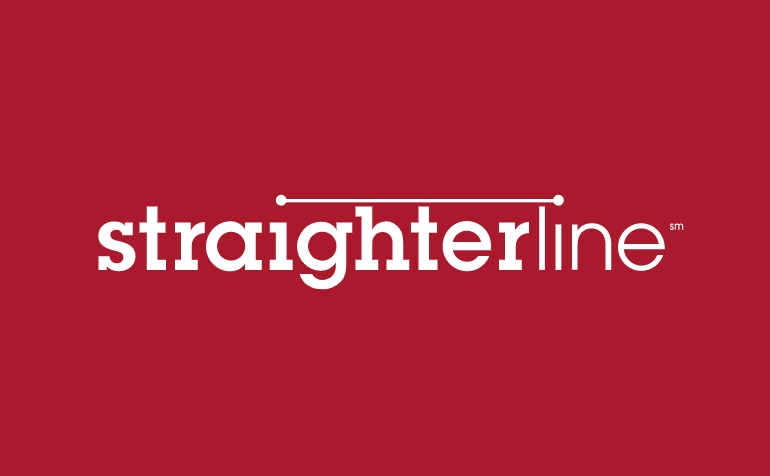 Founded: 2010
Also honored in: 2020 Best Tech Startups in Baltimore
"StraighterLine is a student success and college readiness company focused on helping institutions improve retention and admit more college-ready students. Our pathway programs help pre-college, at-risk, and stopped-out students save money, return, and persist to graduation.
StraighterLine Pathway Services
We help partner schools create their own low-cost readiness and degree pathway programs under their own brands. These partners can leverage our course platform and suite of marketing and technology services."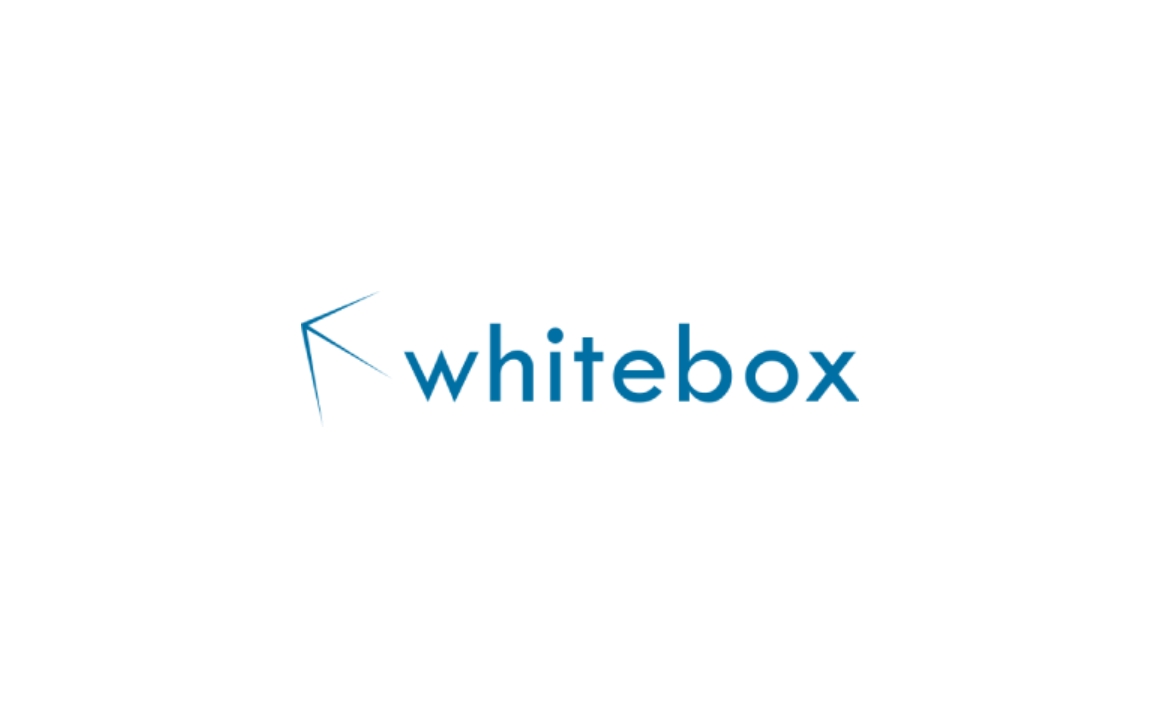 Founded: 2013
Also honored in: 2020 Best Tech Startups in Baltimore
"Brands and product manufacturers need a better way to get their products in the hands of consumers. The constant drumbeat of brick and mortar retail bankruptcies and store closings creates new pressure on brands and opportunity for those who can use tech smartly.
Today's eCommerce marketplaces such as Amazon, Wal-Mart and eBay create hundreds of opportunities to drive growth and leverage technology."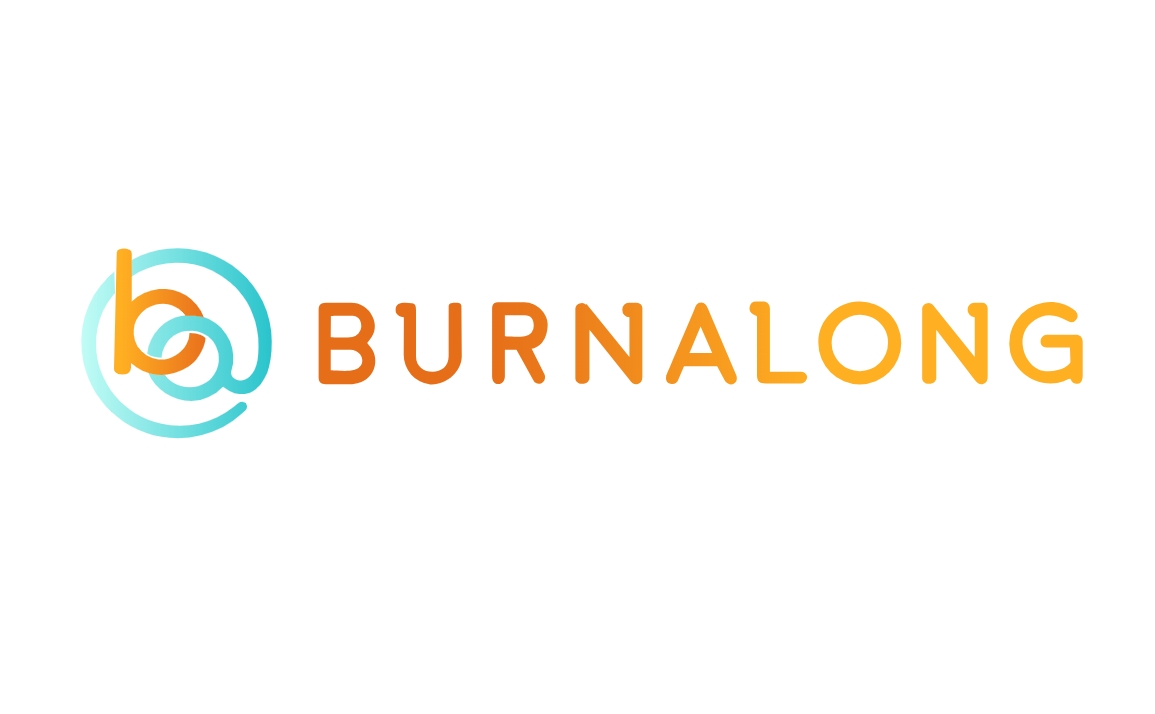 Founded: 2016
"With today's health crisis, people are being told to work and stay home. Isolation brings health challenges.
With BurnAlong people get the health and wellness online programming they need, and – critically – the social motivation of friends, family, and co-workers to do it.
BurnAlong delivers personalized corporate wellness classes and social motivation to help employees achieve their health and wellness goals; and companies in turn create great cultures that retain and attract talent."