13 Things You've Never Heard About Google
11. They like dogs more than cats.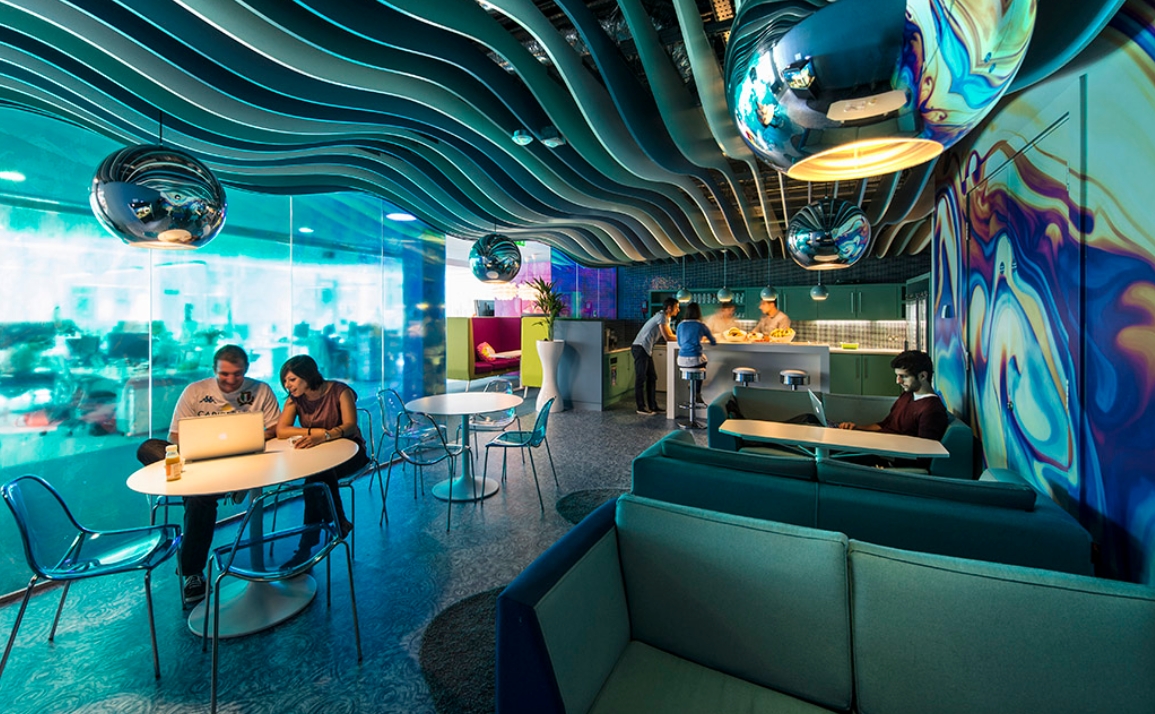 Google prefers dogs to cats. Their official code of conduct specifically states they are a dog company.
11. They helped discover the world's largest natural land bridge.
The largest natural bridge on Earth was virtually unknown to the rest of the world, until it was observed on Google Earth.
12. They are a web traffic market mover.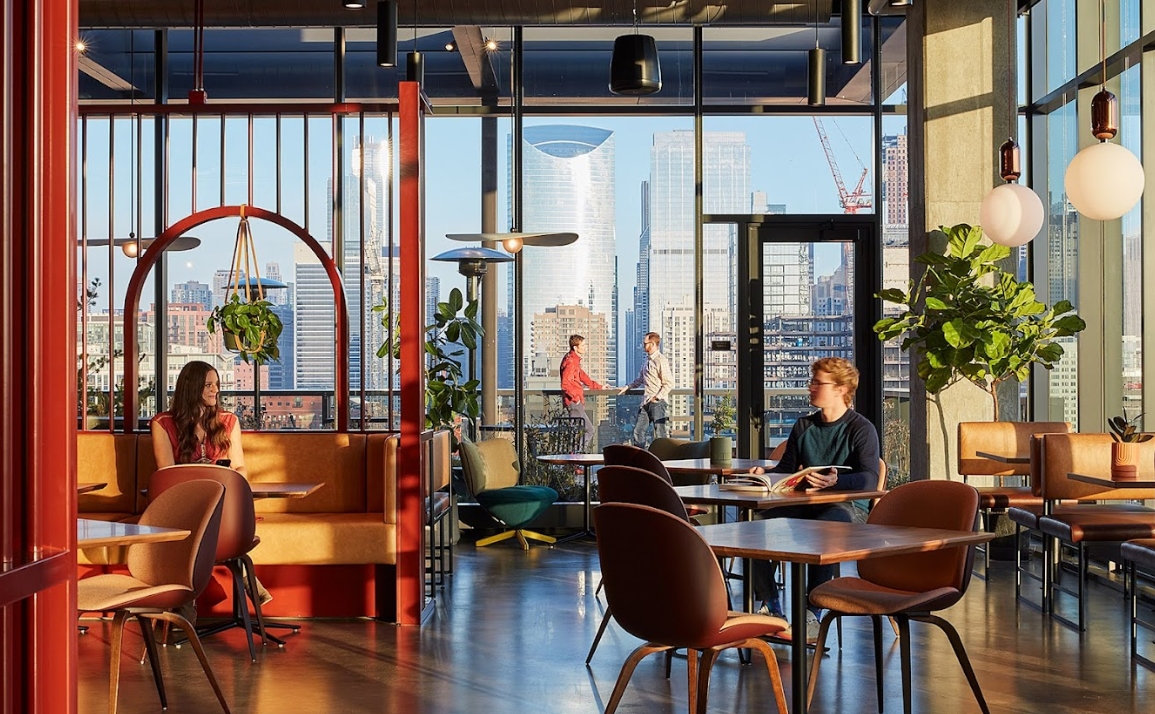 In 2013, Google went down for 5 minutes and in that time, the global internet traffic dropped by 40%.
13. They once hired a camel.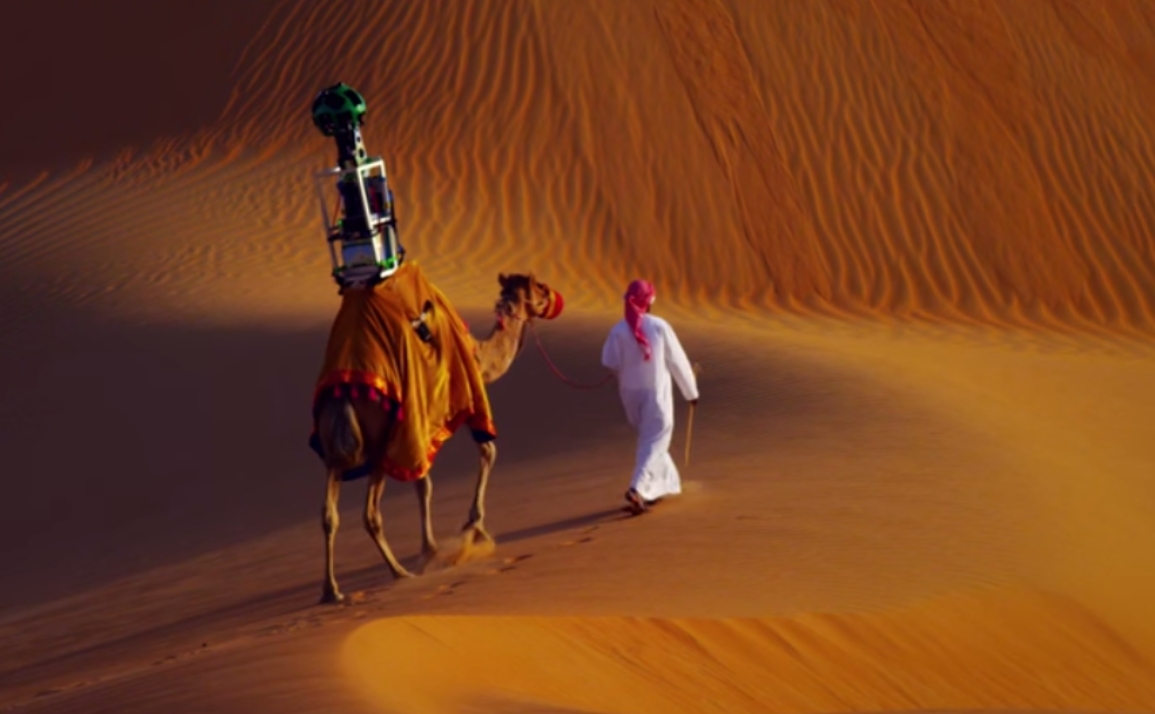 Google hired a Camel to map a desert for Google StreetView.