2023 Best Tech Startups in Kansas City (Missouri)

The Tech Tribune staff has compiled the very best tech startups in Kansas City, Missouri. In doing our research, we considered several factors including but not limited to:
Revenue potential
Leadership team
Brand/product traction
Competitive landscape
Additionally, all companies must be independent (unacquired), privately owned, at most 10 years old, and have received at least one round of funding in order to qualify.
Looking for a badge to celebrate your awesome accomplishment? Find it here!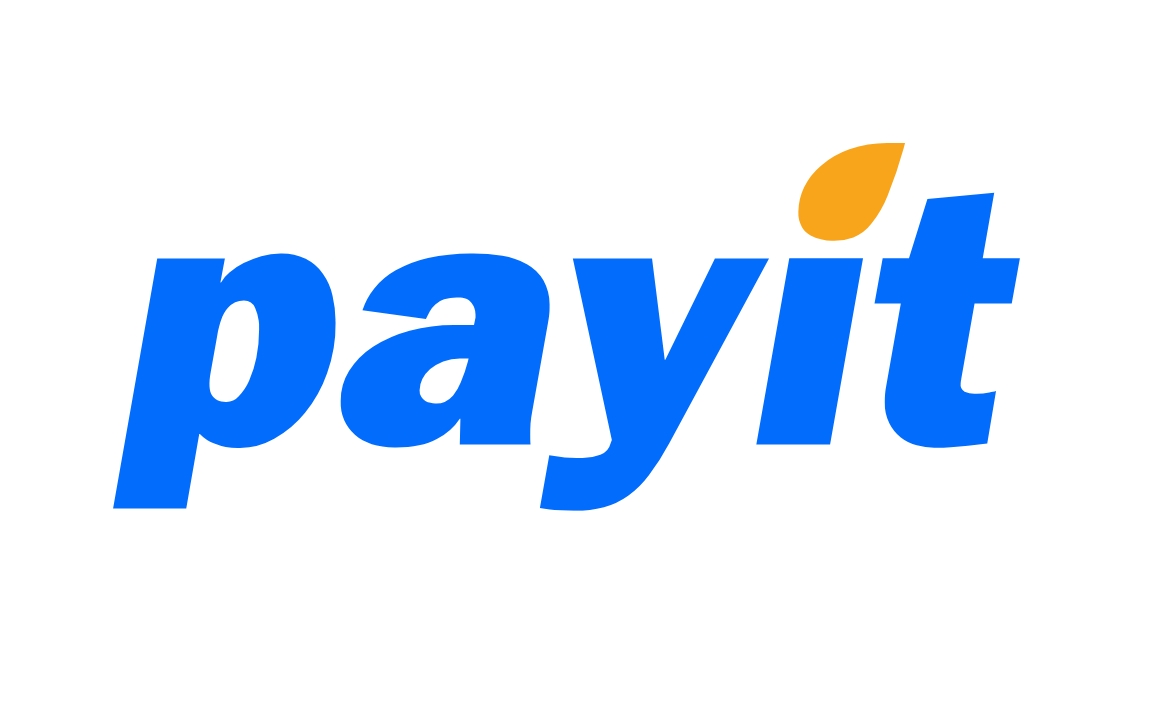 Founded: 2013
Also honored in:
"Payit is bringing governments and people closer together through our award-winning, disruptive platform. We deliver an innovative solution that enables residents to access essential government services from any device. Whether it's paying property taxes, utility services or renewing a driver's license, interacting with government has never been easier."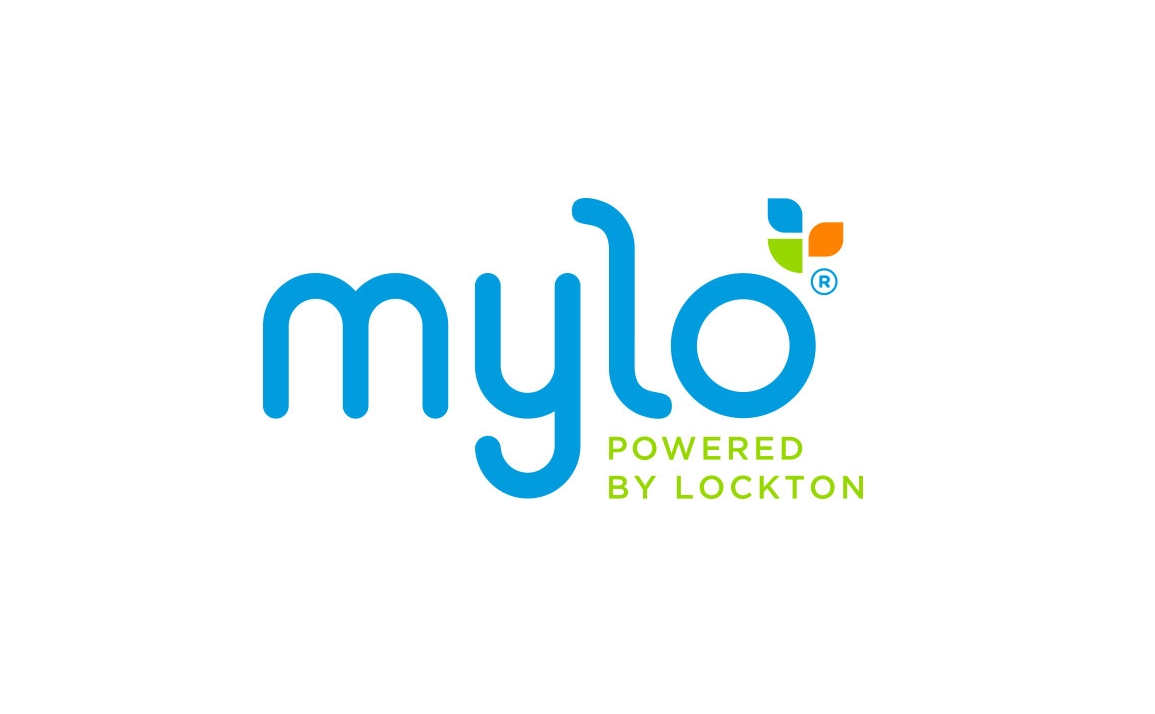 Founded: 2015
Also honored in:
"Mylo is an award-winning digital agency revolutionizing insurance for small business owners and individuals.
Our embedded insurance platform combines data-driven technology, top-rated carrier partners, agents licensed in every state and 50+ years of insurance expertise.
The Mind of Mylo™ – our proprietary technology – makes precise coverage recommendations for every need, identifies the best carrier match and quotes the right policy at the best value. As our customers' advocate, we specialize in safeguarding business assets and personal wealth.
Companies in a wide range of industries can seamlessly integrate our insurtech platform. Backed by global investor Guggenheim Partners and the world's largest independent broker Lockton, we continue to make insurance shopping smarter, faster and easier."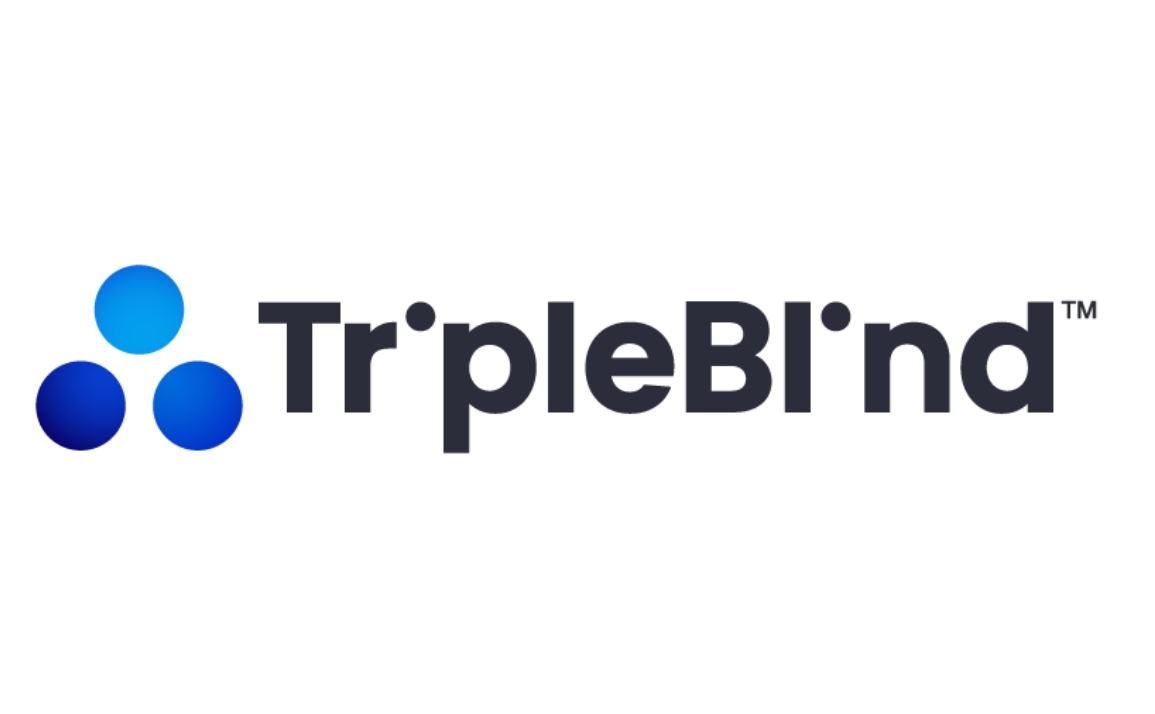 Founded: 2019
Also honored in: 2022 Best Tech Startups in Kansas City (Missouri)
"TripleBlind has created the most complete and scalable solution for privacy enhancing computation.
The TripleBlind solution is software-only and delivered via a simple API. It solves for a broad range of use cases, with current focus on healthcare and financial services. The company is backed by Accenture, General Catalyst and The Mayo Clinic.
TripleBlind's innovations build on well understood principles, such as federated learning and multi-party compute. Our innovations radically improve the practical use of privacy preserving technologies, by adding true scalability and faster processing, with support for all data and algorithm types. We support all cloud platforms and unlock the intellectual property value of data, while preserving privacy and ensuring compliance with all known data privacy and data residency standards, such as HIPAA and GDPR.
TripleBlind compares favorably with existing methods of privacy preserving technology, such as homomorphic encryption, synthetic data and tokenization and has documented use cases for more than two dozen mission critical business problems."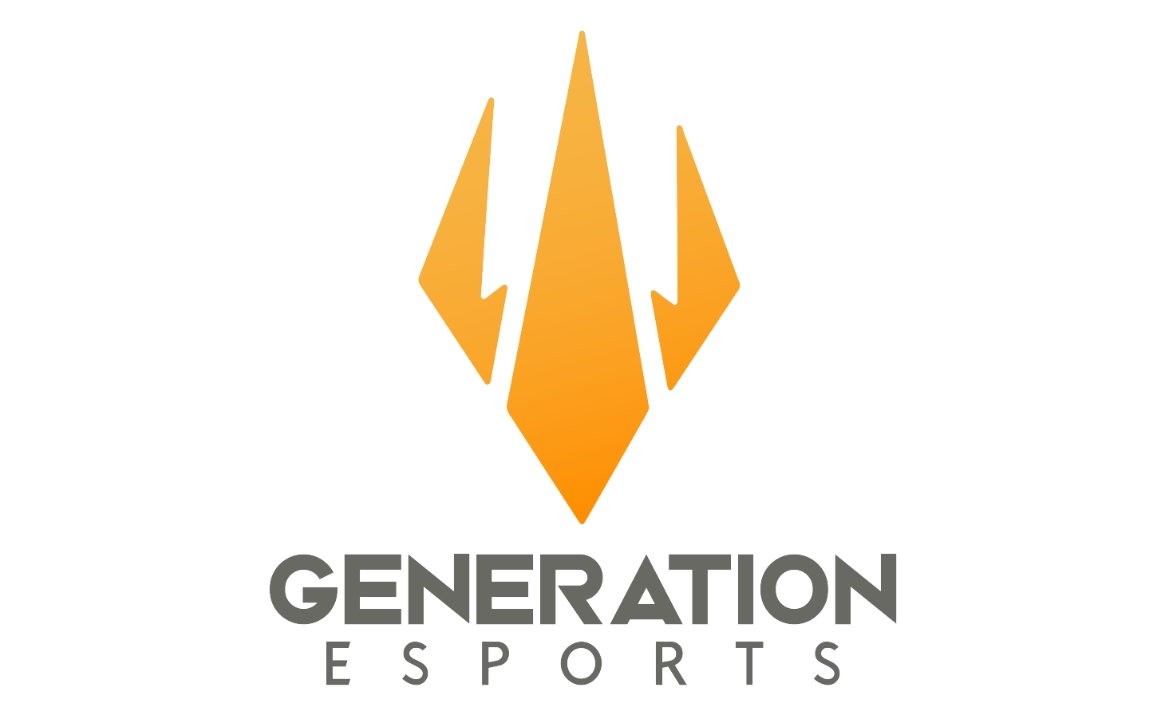 Founded: 2012
"Generation Esports started back in 2012 with the launch of the High School Esports League (aka HSEL), an organization dedicated to the growth of esports at the high school level. We believe every student should have the ability to compete in esports at their learning institutions. We provide support for those schools wanting to tackle the daunting task of launching new programs.
Through Generation Esports, the HSEL provides powerful new software to assist schools in managing new and existing esports programs in coaching and competition. It is also, and most importantly, a platform that tracks student success and compiles an esports resume all in one place. We also specialize in recruiting, with numerous proprietary algorithms that track student success.
In 2020, we launched the Middle School Esports League as a safe and fun way to introduce middle school students to the world of esports. This is part of our larger effort of creating a pipeline for students; starting in middle school through college and beyond."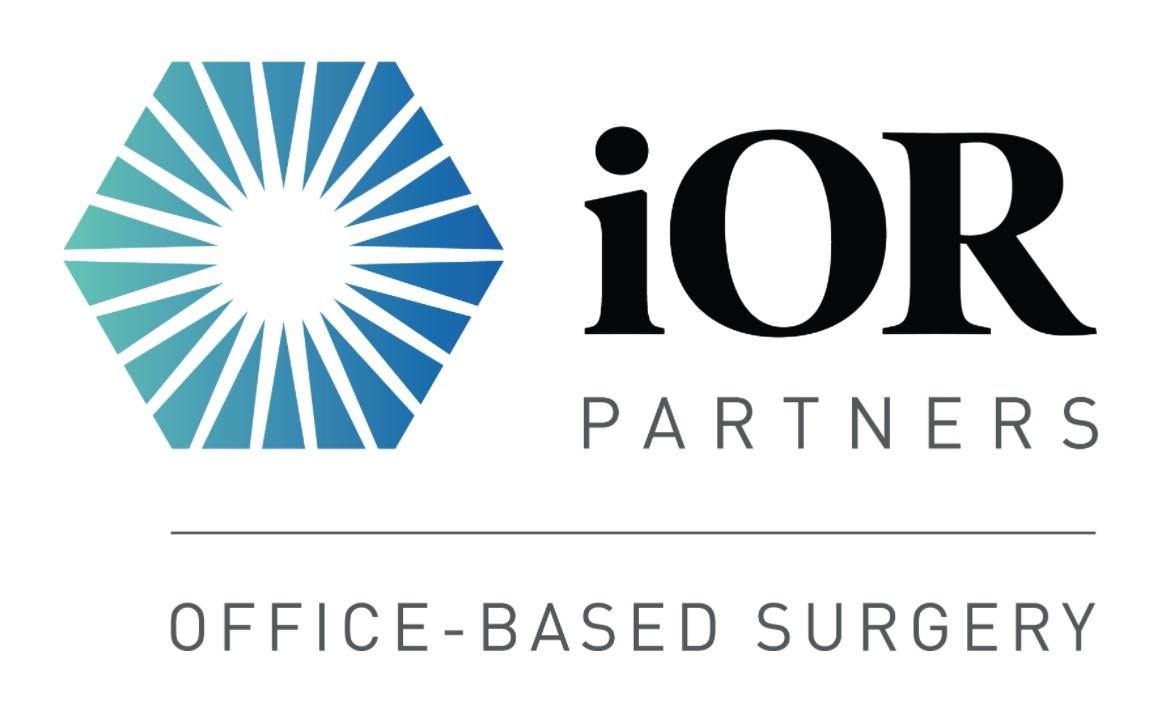 Founded: 2018
Also honored in: 2022 Best Tech Startups in Kansas City (Missouri)
"iOR Partners are pioneers of office-based cataract surgery (OBS) in ophthalmology. We work with leading ophthalmologists to transform their practices into OBS suites.
iOR OBS suites are unique and separate from the traditional ASC, providing surgeons the ability to offer more personalized care in a safe and comfortable surgical environment. We provide each client with the time and guidance they deserve to develop a customized, comprehensive and ongoing office-based surgery program that adheres to the highest clinical and ethical standards. Our proprietary solution is turnkey and comes with a range of services including financial support for space build-out, capital equipment acquisition, staff training, administration, product supply and support services from concept to accreditation."
Founded: 2016
Also honored in: 2022 Best Tech Startups in Kansas City (Missouri)
"The first continuous monitoring solution for heat, fatigue and over exertion injury, with a device that continuously monitors a worker's physiology for early identification of heat stress, fatigue, and hydration-related issues."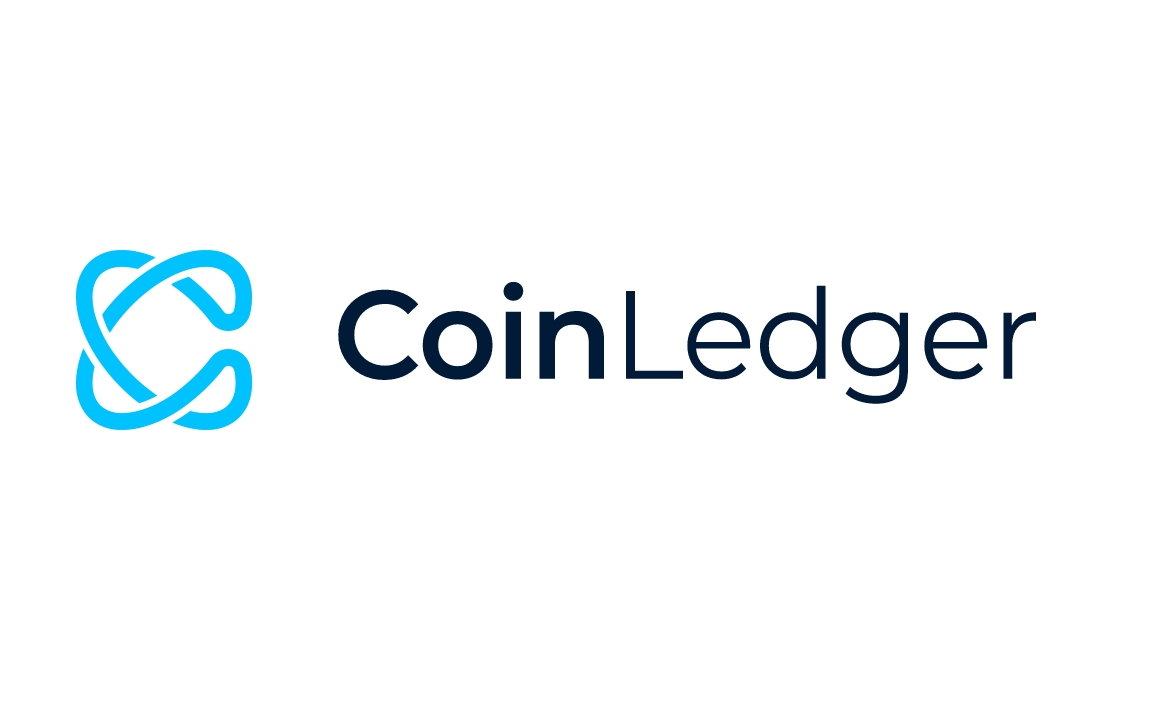 Founded: 2017
"Tax reporting software for the growing cryptocurrency market. Calculate your digital asset taxes in minutes."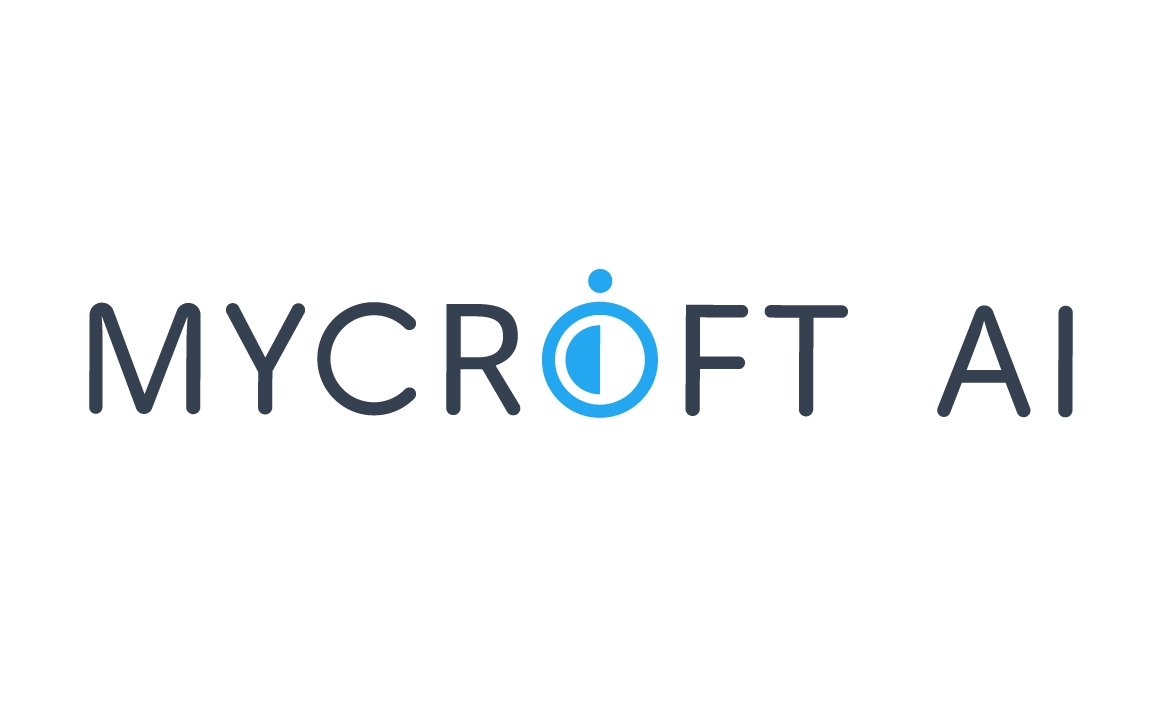 Founded: 2015
Also honored in:
"Mycroft is an Open Source AI Voice Assistant. We're a transparent, customizable, and privacy-minded alternative to the current voice products on the market. A platform that lets you voice enable anything.
Because Mycroft is open source, our software can be customized for brands and users alike–and integrated on any platform. It runs on Linux, can be built on a Raspberry Pi, and used with our Mark I hardware device.
Our mission is to democratize AI and voice, giving anyone access to the technology that will soon be an integral part of their lives. Our open source community is central to our efforts, helping us create an AI that runs anywhere and interacts just like a human."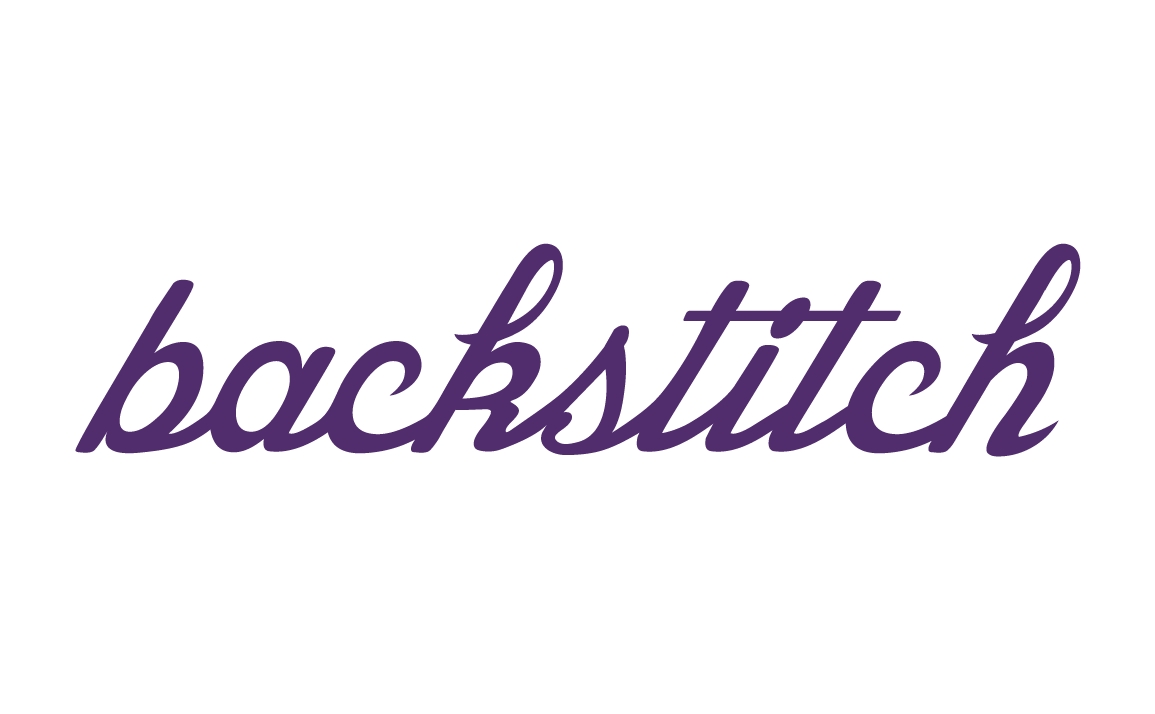 Founded: 2012
"70 percent of American employees are disengaged at work, a problem that costs the country more than $500 billion per year. Engaged employees not only produce higher quality work for your business, but they are 87 percent more likely to retain.
With a workforce that's changing faster than ever, there is no time left to waste – what are you doing to increase your employees' happiness, productivity and retention?
backstitch is your comprehensive solution for employee engagement. Our web-based and mobile applications will help you target employees with content they'll actually respond to; providing analytics that measure engagement. So you can take action — before you lose an employee.
Built with HR and Corporate Communication professionals in mind, users can create and send employee newsletters, surveys and announcements via multiple channels. Our proprietary technology allow employees to seamlessly sift through important internal updates alongside relevant industry news."
Founded: 2020
"At The Culture Think Tank, we strive to make the world a better place through Performance Analytics & Research. We provide companies, organizations & communities the tools, metrics & insight needed to unlock & inspire the full potential of their people. Our products include the Culture Five, Culture Snapshot, Culture Assessment & the Well-Being Research Insights program. The CTT is a division of the Thought Leadership League, LLC."