2020 Best Tech Startups in Missouri

The Tech Tribune staff has compiled the very best tech startups in Missouri. In doing our research, we considered several factors including but not limited to:
Revenue potential
Leadership team
Brand/product traction
Competitive landscape
Additionally, all companies must be independent (unacquired), privately owned, at most 10 years old, and have received at least one round of funding in order to qualify.
Looking for a badge to celebrate your awesome accomplishment? Find it here!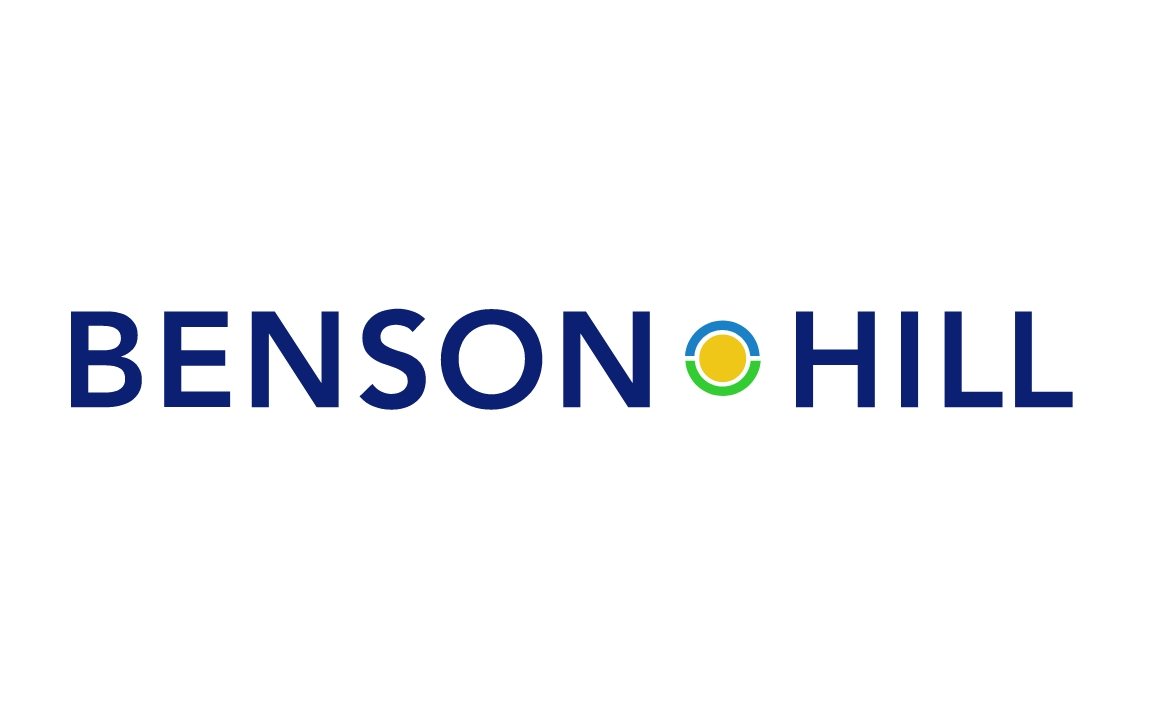 Founded: 2012
Also honored in:
"Benson Hill is a crop improvement company that unlocks the natural genetic diversity of plants to help modernize our food system. We empower innovators with a revolutionary crop design platform to develop healthier and more sustainable crops. Our CropOS™ platform combines machine learning and big data with genome editing and plant biology to drastically accelerate and simplify the product development process. More information can be found online at www.bensonhill.com."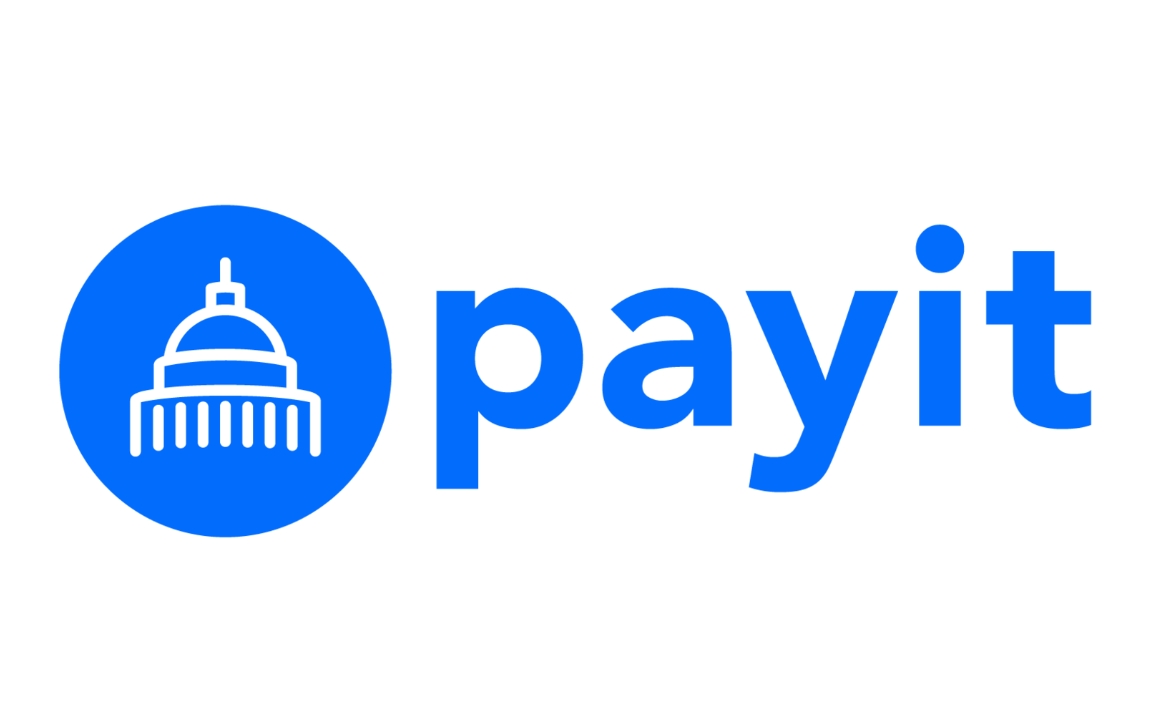 Founded: 2013
Also honored in:
"PayIt simplifies doing business with state, local and federal government through it's patent-pending mobile transaction and payment platform. Along with our government partners, we are transforming the customer experience and making government more modern, convenient and mobile."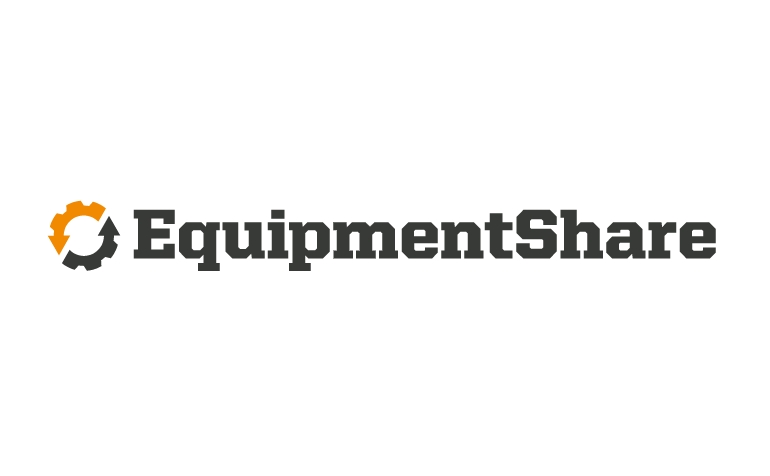 Founded: 2014
Also honored in:
"A construction technology solutions company helping the modern-day contractor get more done. With our equipment rental solutions and our cloud-connected telematics platform Track, we've captured customers in nearly every state. It's EquipmentShare's mission to further foster innovation throughout the dated construction industry. Find out what we're up to now at equipmentshare.com."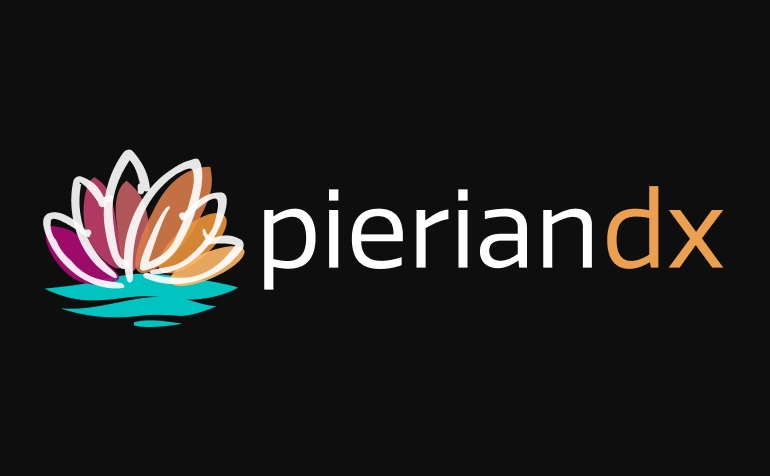 Founded: 2014
Also honored in: 2020 Best Tech Startups in St. Louis
"PierianDx is catalyzing global adoption of genomic sequencing in healthcare by empowering physicians in the laboratory and clinic to more effectively diagnose and treat patients with cancer and other complex diseases. PierianDx's industry-leading genomic SaaS solutions, CAP and CLIA accredited laboratory, and shared knowledgebase are used by health systems, cancer centers and commercial laboratories worldwide driving the most integrated approach across the clinical care spectrum. From genomic sequencing and biomedical informatics in the laboratory to reporting and decision support at the patient's bedside, PierianDx has rapidly become the trusted source of 'wisdom' in every advanced genomic report."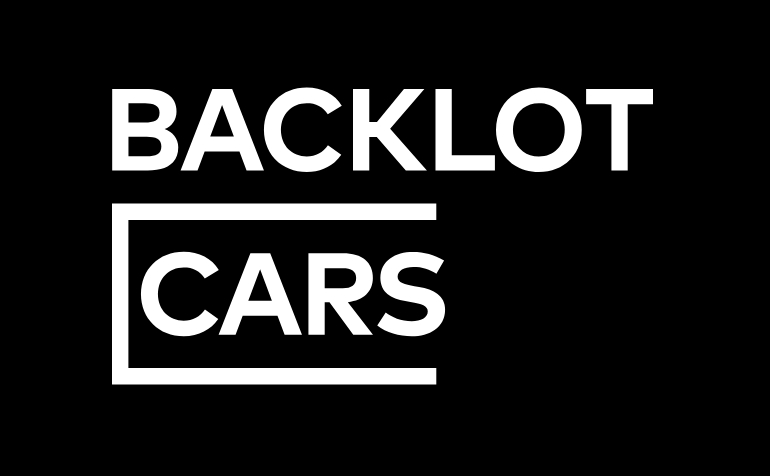 Founded: 2014
Also honored in:
"BacklotCars is an online marketplace for auto dealers.
Through BacklotCars- auto dealers, auto finance, and rental car companies can transact without having to go to physical auctions.
Our end to end solution is truly seamless for dealers, as Backlot provides vehicle inspections, transportation, and inventory finance."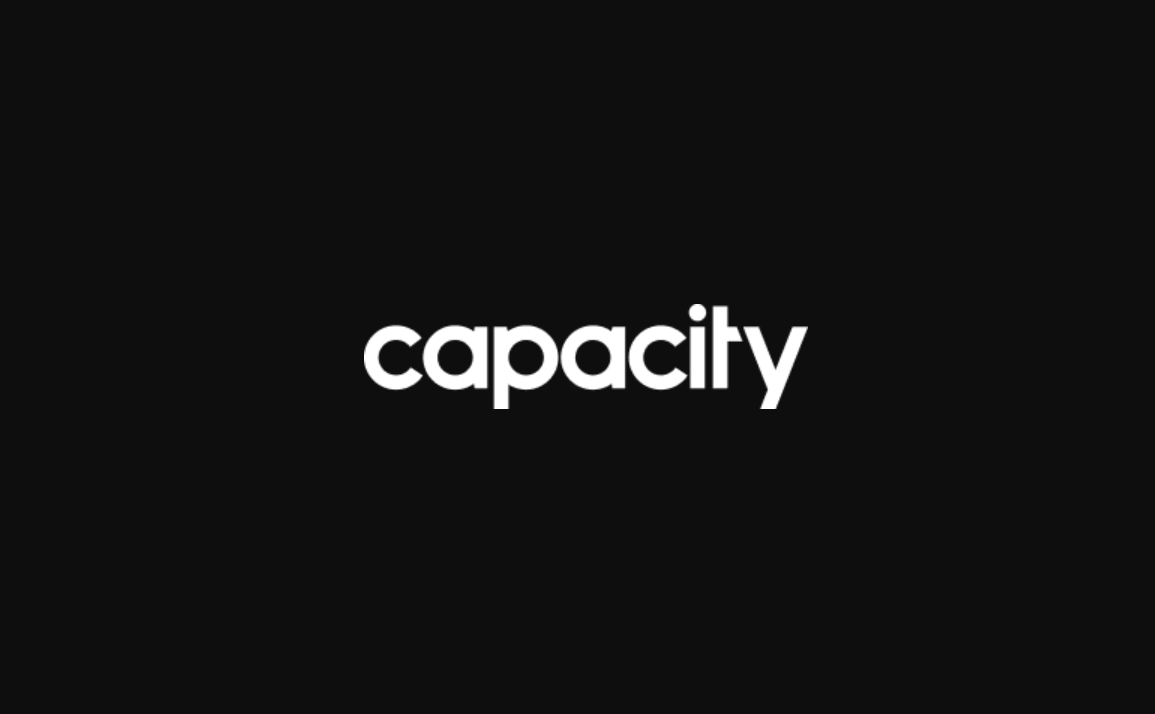 Founded: 2017
"We expect a lot out of our technology, and for good reason: today's technology is capable of a lot. Next-day shipping for the birthday gift we nearly forgot, any film title under the sun available for streaming, hailing a ride in a foreign country with the click of a button—our lives as consumers can be pretty convenient.
When we step into the office, however, we step back years, sometimes decades into the past.
Team members are forced to waste costly hours each and every day searching for knowledge that's spread across dozens of apps, stuck inside thousands of documents, spreadsheets, and web pages, and locked away in the minds of their colleagues. This never-ending search reduces team member capacity, engagement, and overall satisfaction, and is simply unacceptable in today's workplace."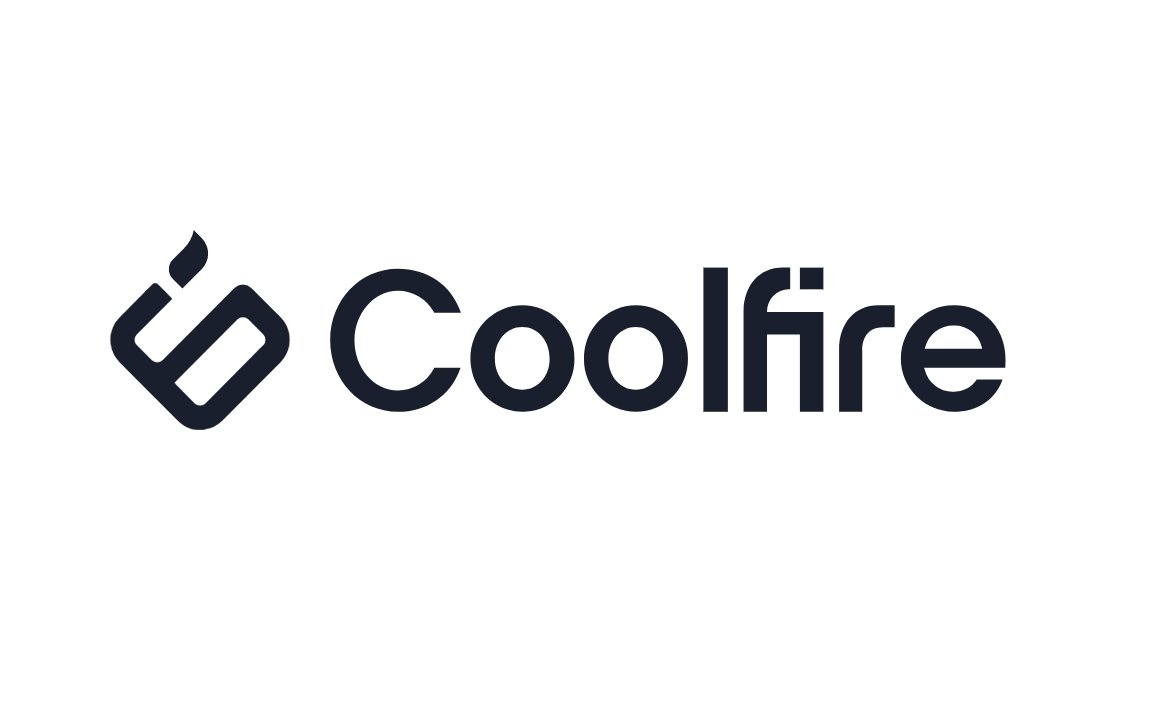 Founded: 2010
Also honored in:
"Coolfire provides connected workstream collaboration software to enhance real-time event awareness, control, and response. By eliminating the barriers between operational teams and data, Coolfire empowers people to make better decisions faster. Connected teams see events as they happen, access highly organized workspaces with critical event data, and allow the assigned team to coordinate a response. By integrating cross-functional teams, assets, and event data into a common operational picture, organizations can orchestrate tasks, people and resources with greater visibility before, during and after the event. Built for the speed of the US Special Forces and for the scale of Enterprise Rent-A-Car."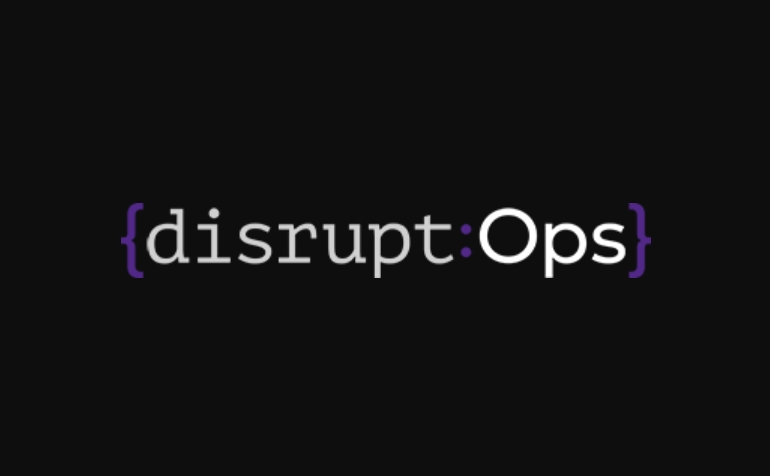 Founded: 2014
Also honored in: 2020 Best Tech Startups in Kansas City (Missouri)
"DisruptOps is building a platform to bring unprecedented insight, control, and expertise into your cloud environment. We enable organizations to realize the promise of the cloud by rethinking traditional security and operational approaches. With automated and continuous control of cloud infrastructure, teams can move faster into the cloud while strengthening security controls, streamlining operations, and controlling cloud spending."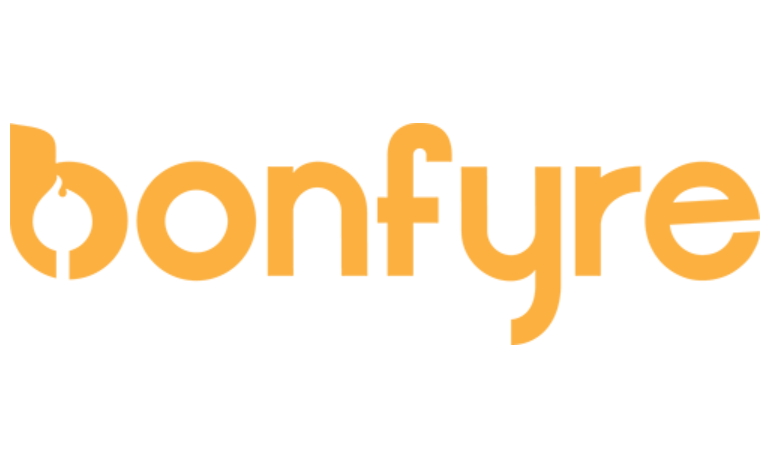 Founded: 2012
Also honored in:
"Bonfyre is an employee experience platform built to help place company culture in the hands of those most capable of shaping it. Digital communities foster vertical and horizontal conversation throughout the organization, promoting higher engagement and more connected teams. This employee-driven tool allows co-workers to have a voice, and more importantly, a deeper connection to their daily work lives."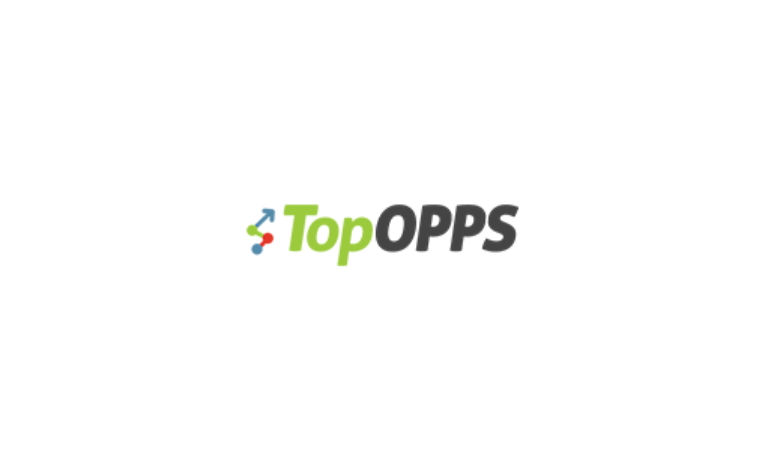 Founded: 2014
Also honored in: 
"Modern sales teams plug TopOPPS into their CRM for predictive sales analytics. TopOPPS assists the sales rep like a personal assistant that guides and drives winning behaviors resulting in CRM hygiene with accurate analytics and a predictive forecast on autopilot. By assisting sales reps with easy data entry and pipeline insights, sales teams see an increase of 20% in quota attainment due to higher win rates and shorter cycle times. TopOPPS helps sales reps to get more data into the CRM in a fraction of the time leaving them more time to sell. The increase in accurate data combined with learning algorithms, enables the AI to direct sales management to areas in the sales process that need improvement and to coaching opportunities with sales reps."