2019 Best Tech Startups in St. Louis
The Tech Tribune staff has compiled the very best tech startups in St. Louis, Missouri. In doing our research, we considered several factors including but not limited to:
Revenue potential
Leadership team
Brand/product traction
Competitive landscape
Additionally, all companies must be independent (unacquired), privately owned, at most 10 years old, and have received at least one round of funding in order to qualify.
Looking for a badge to celebrate your awesome accomplishment? Find it here!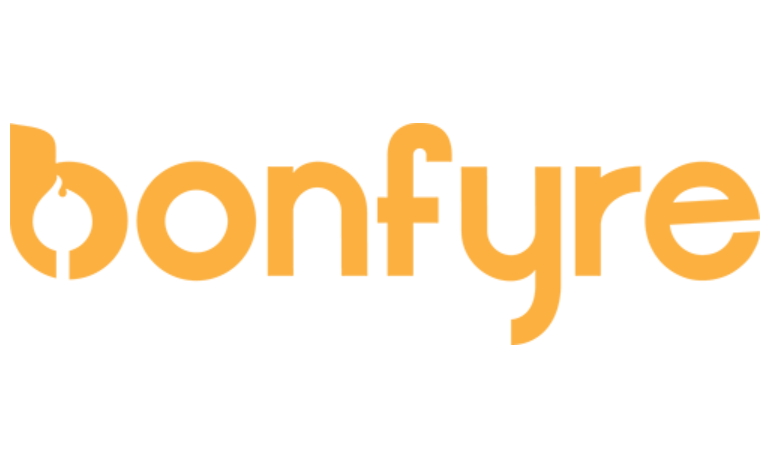 Founded: 2012
Also honored in:
"Bonfyre is an employee experience platform built to help place company culture in the hands of those most capable of shaping it. Digital communities foster vertical and horizontal conversation throughout the organization, promoting higher engagement and more connected teams. This employee-driven tool allows co-workers to have a voice, and more importantly, a deeper connection to their daily work lives."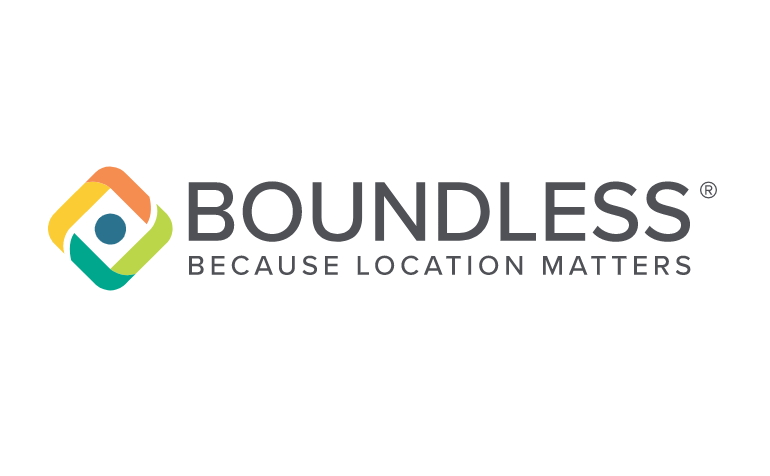 Founded: 2012
Also honored in: 2018 Best Tech Startups in St. Louis
"Boundless is the leader in open GIS (geographic information systems). Unlike proprietary, licensed solutions, Boundless delivers a scalable, open GIS platform that includes Exchange, Server, Desktop and Connect. The Boundless experts can help you open the world of geospatial data to your business and technical users, letting you maximize the business value of your location data. Learn more at boundlessgeo.com."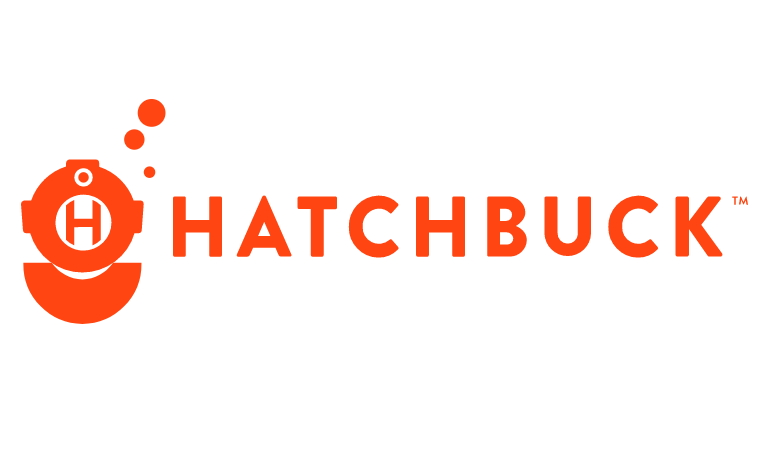 Founded: 2011
Also honored in:
"Hatchbuck helps small business owners make the most of every opportunity. We help users more effectively track and maintain prospects and customers. With CRM, email marketing, and marketing automation tools all in one app, you can drive more business, organize contacts, boost response rates, and see progress at a glance. We're on a mission to make sure none of your hard-fought opportunities slip through the cracks.
Hatchbuck also provides marketing agencies and consultants an alternative solution for their small business clients. At Hatchbuck, we believe that small businesses deserve easy-to-use, affordable sales and marketing software and are proudly ranked by G2Crowd as the highest rated software in customer satisfaction for both CRM and marketing automation."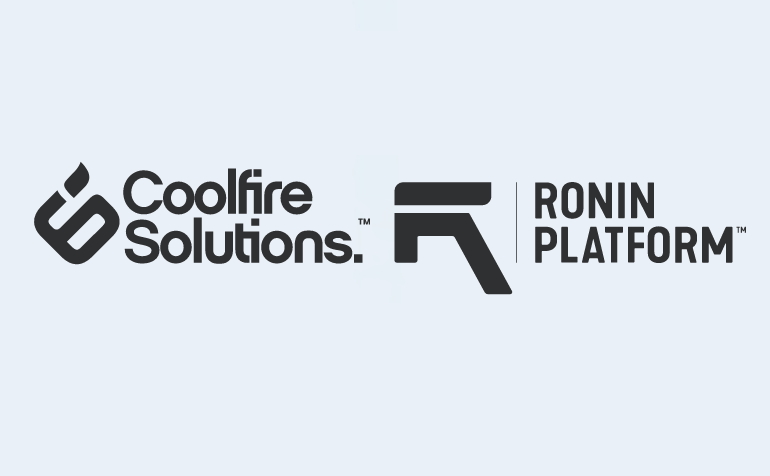 Founded: 2010
Also honored in: 2018 Best Tech Startups in St. Louis
"We are Coolfire Solutions, proud creators of The Ronin Platform. We know that seismic shifts occur in businesses when the right person has the right data at the right time—these are the essential elements required for meaningful decision making.
Right data. Right hands. Right now.
At its core, The Ronin Platform is a situational awareness delivery platform. We sit on top of existing systems and infrastructure to help transform data into actionable information. Ronin supplies basic GIS, communication, collaboration, visualization services and capabilities to deliver the right data into the right hands at the right time–which is almost always now."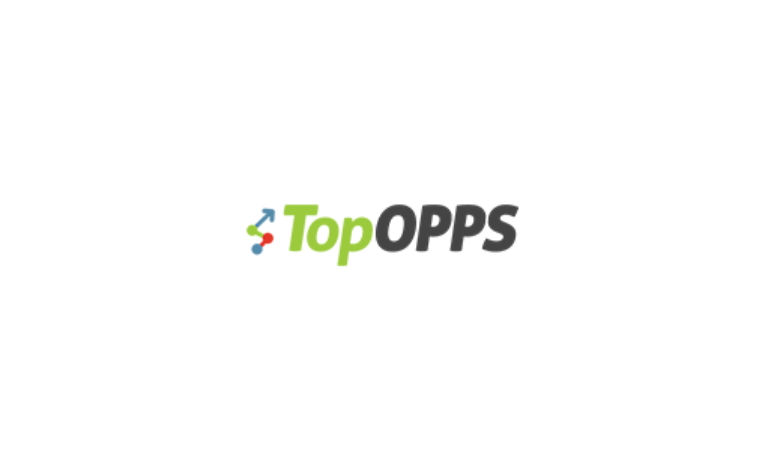 Founded: 2014
"Modern sales teams plug TopOPPS into their CRM for predictive sales analytics. TopOPPS assists the sales rep like a personal assistant that guides and drives winning behaviors resulting in CRM hygiene with accurate analytics and a predictive forecast on autopilot. By assisting sales reps with easy data entry and pipeline insights, sales teams see an increase of 20% in quota attainment due to higher win rates and shorter cycle times. TopOPPS helps sales reps to get more data into the CRM in a fraction of the time leaving them more time to sell. The increase in accurate data combined with learning algorithms, enables the AI to direct sales management to areas in the sales process that need improvement and to coaching opportunities with sales reps."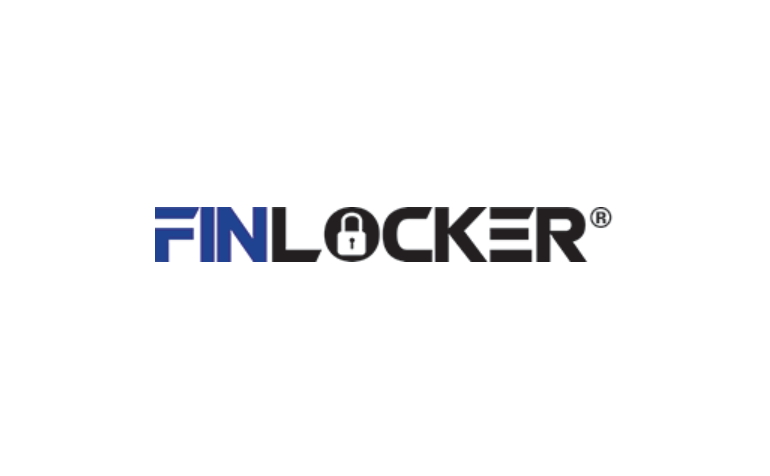 Founded: 2014
"FinLocker is a consumer-enabled financial data platform that gives lenders access to critical borrower information via a trusted 3rd party that can be used to streamline the origination and underwriting processes for mortgages and other financial products. It reduces costs, time, and risks for all participants in the loan life-cycle, while expediting the data collection, verification, and analytics processes. The consumer can also use FinLocker to manage their personal finances."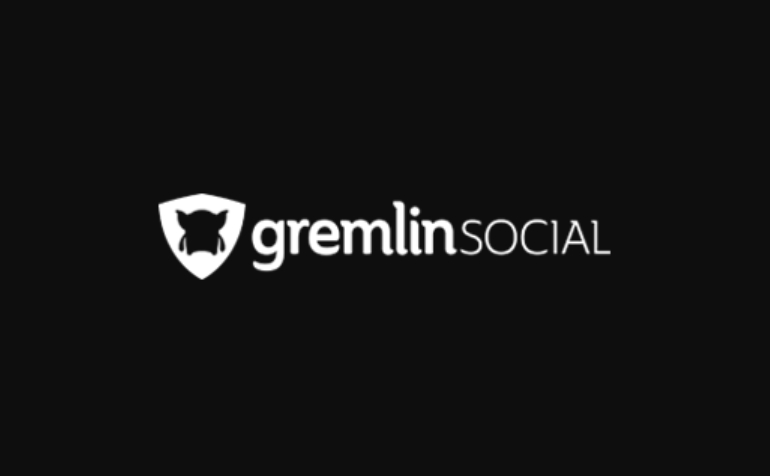 Founded: 2009
Also honored in: 2018 Best Tech Startups in Missouri
"Gremlin Social Guardian™ is social media management and compliance software that makes it easy for community banks and financial services companies to publish posts, build brand awareness and engage consumers. Gremlin Social Guardian helps ensure safe use of social media communication for individuals and teams while creating efficiencies for monitoring, moderation, archiving and approval processes."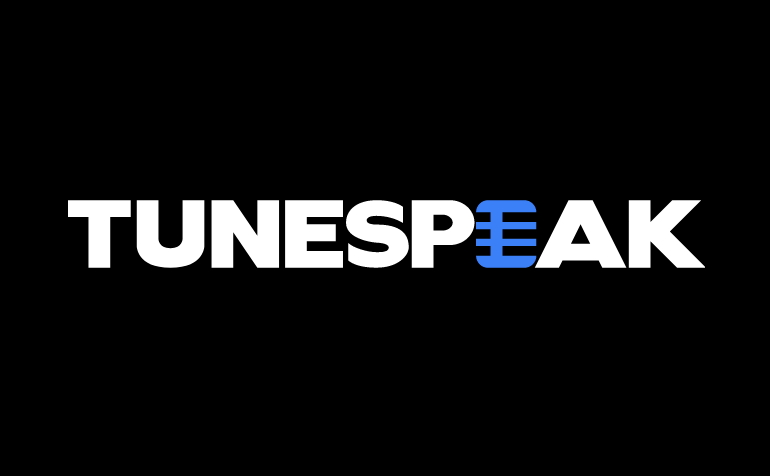 Founded: 2011
Also honored in: 2018 Best Tech Startups in St. Louis
"Tunespeak is a loyalty platform for musicians. Our mission is to help artists identify and reward their most passionate fans. We've worked with more than three-hundred artists of all sizes and genres. Our clients include Dave Matthews Band, Miranda Lambert, Kings Of Leon, Maroon 5, John Mayer, My Morning Jacket, Linkin Park, Lionel Richie, Iron & Wine and many more."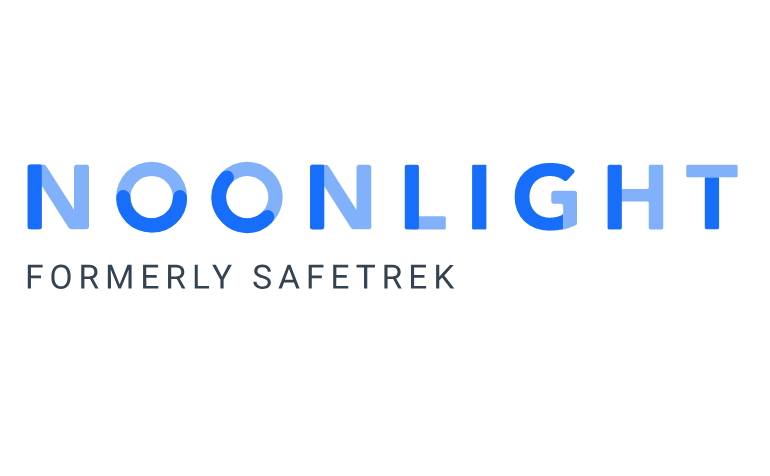 Founded: 2013
Also honored in:
"Noonlight's mission is to protect and comfort people so they can live freely.
What began as an app focused on helping college students walk from point A to point B (SafeTrek), is now a platform focused on protecting you and what matters most to you, at home and everywhere else. Whether that be sending first responders to your home when suspicious motion is detected, or to your vehicle immediately following a crash, or to your location when your heart rate reaches a dangerous level – all made possible via Noonlight's API."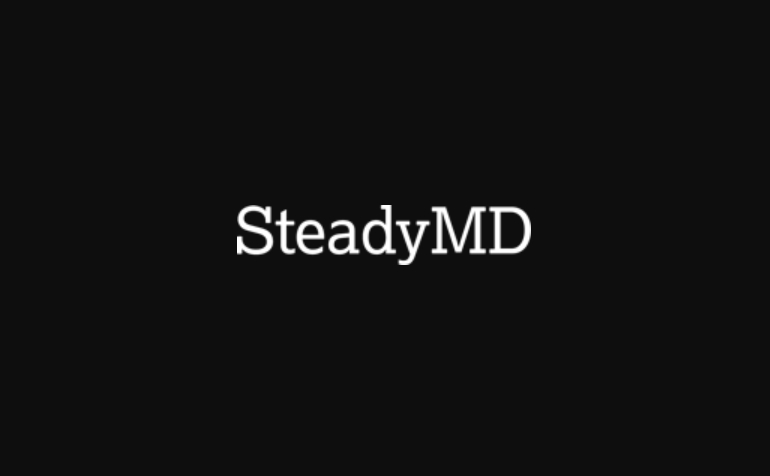 Founded: 2016
"SteadyMD is a healthcare provider and technology company that offers ongoing, continuous, and dedicated primary care online.
Our patients develop a personal relationship with a doctor who provides long-term, preventative care tailored to their particular needs, interests, and conditions. Our technology platform allows for comfortable and efficient collaboration between patients and doctors via web, mobile, phone, text, and video chat interfaces."