2020 Best Tech Startups in St. Louis

The Tech Tribune staff has compiled the very best tech startups in St. Louis, Missouri. In doing our research, we considered several factors including but not limited to:
Revenue potential
Leadership team
Brand/product traction
Competitive landscape
Additionally, all companies must be independent (unacquired), privately owned, at most 10 years old, and have received at least one round of funding in order to qualify.
Looking for a badge to celebrate your awesome accomplishment? Find it here!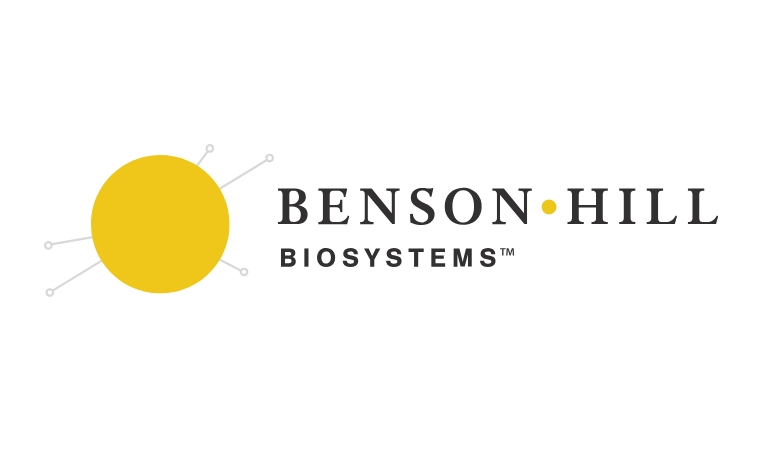 Founded: 2012
Also honored in: 2019 Best Tech Startups in Missouri
"Benson Hill is a crop improvement company that unlocks the natural genetic diversity of plants to help modernize our food system. We empower innovators with a revolutionary crop design platform to develop healthier and more sustainable crops. Our CropOS™ platform combines machine learning and big data with genome editing and plant biology to drastically accelerate and simplify the product development process. More information can be found online at www.bensonhillbio.com."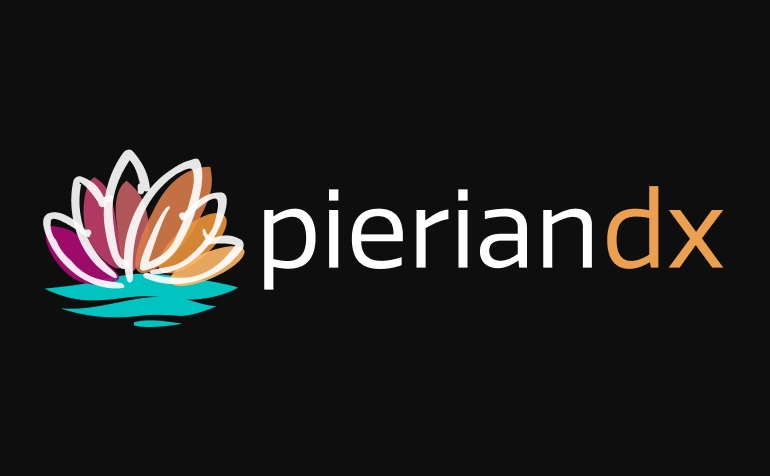 Founded: 2014
"PierianDx is catalyzing global adoption of genomic sequencing in healthcare by empowering physicians in the laboratory and clinic to more effectively diagnose and treat patients with cancer and other complex diseases. PierianDx's industry-leading genomic SaaS solutions, CAP and CLIA accredited laboratory, and shared knowledgebase are used by health systems, cancer centers and commercial laboratories worldwide driving the most integrated approach across the clinical care spectrum. From genomic sequencing and biomedical informatics in the laboratory to reporting and decision support at the patient's bedside, PierianDx has rapidly become the trusted source of 'wisdom' in every advanced genomic report."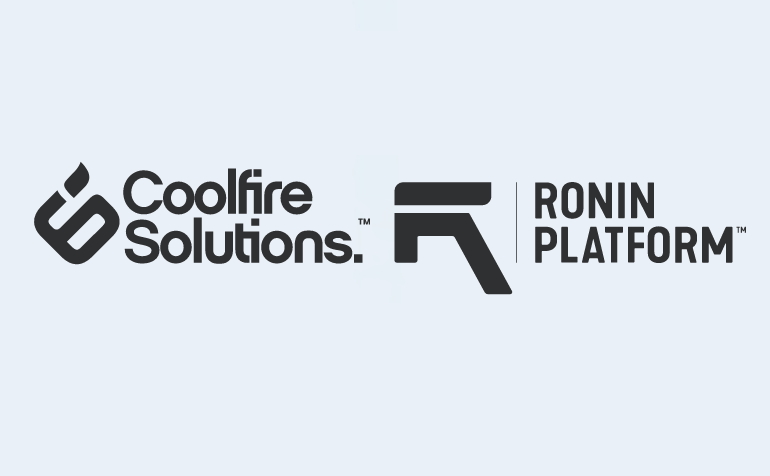 Founded: 2010
Also honored in:
"We are Coolfire Solutions, proud creators of The Ronin Platform. We know that seismic shifts occur in businesses when the right person has the right data at the right time—these are the essential elements required for meaningful decision making.
Right data. Right hands. Right now.
At its core, The Ronin Platform is a situational awareness delivery platform. We sit on top of existing systems and infrastructure to help transform data into actionable information. Ronin supplies basic GIS, communication, collaboration, visualization services and capabilities to deliver the right data into the right hands at the right time–which is almost always now."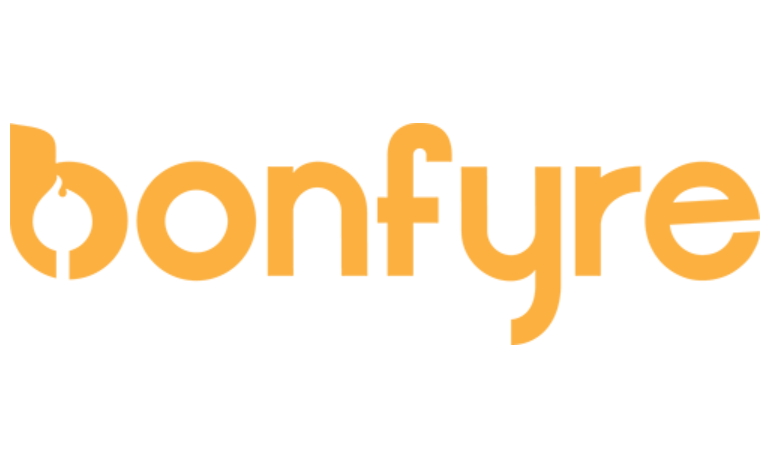 Founded: 2012
Also honored in:
"Bonfyre is an employee experience platform built to help place company culture in the hands of those most capable of shaping it. Digital communities foster vertical and horizontal conversation throughout the organization, promoting higher engagement and more connected teams. This employee-driven tool allows co-workers to have a voice, and more importantly, a deeper connection to their daily work lives."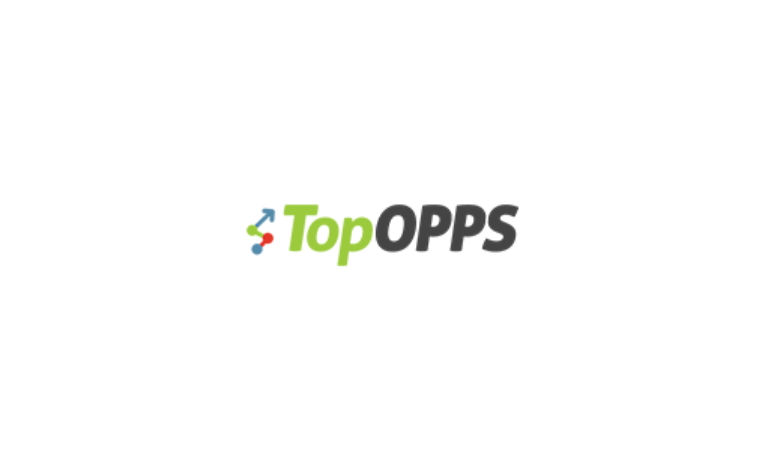 Founded: 2014
Also honored in: 
"Modern sales teams plug TopOPPS into their CRM for predictive sales analytics. TopOPPS assists the sales rep like a personal assistant that guides and drives winning behaviors resulting in CRM hygiene with accurate analytics and a predictive forecast on autopilot. By assisting sales reps with easy data entry and pipeline insights, sales teams see an increase of 20% in quota attainment due to higher win rates and shorter cycle times. TopOPPS helps sales reps to get more data into the CRM in a fraction of the time leaving them more time to sell. The increase in accurate data combined with learning algorithms, enables the AI to direct sales management to areas in the sales process that need improvement and to coaching opportunities with sales reps."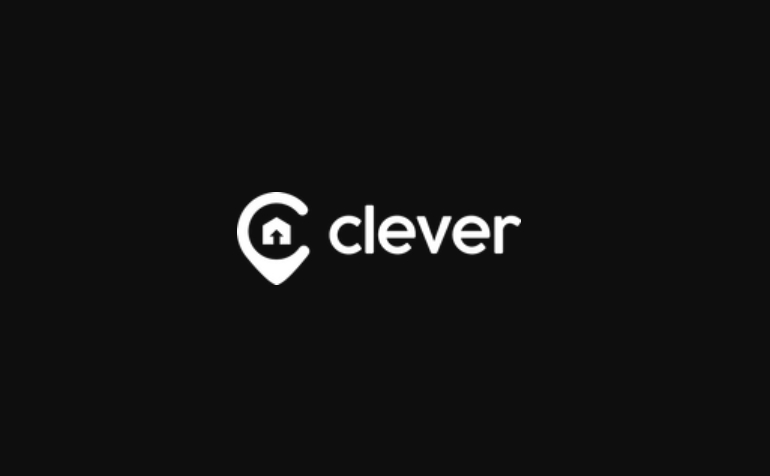 Founded: 2017
"Clever Real Estate is a nationwide referral service that helps you sell your home and save on commission.
Clever's network of partner agents includes over 1,000 top local agents, who provide Clever home-sellers (and buyers!) with full service to list and market their home — and help with all of the paperwork and negotiations to get you through to closing — but at a fraction of the usual cost: just a flat fee of $3,000 if your home sells for less than $350K, or 1% commission if your home sells for more than $350K."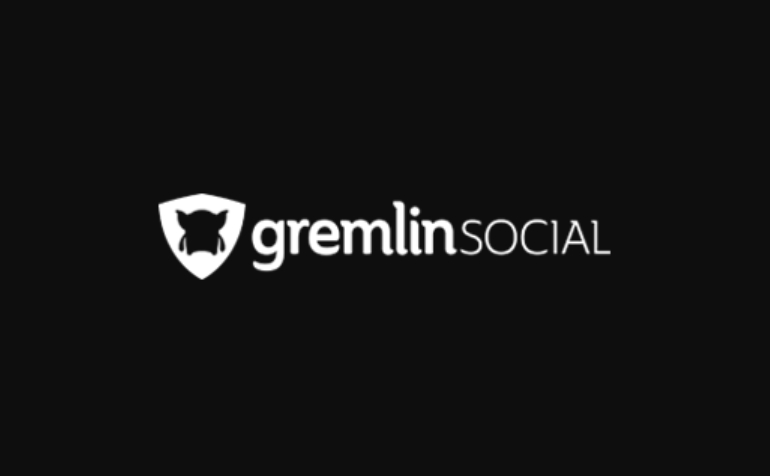 Founded: 2009
Also honored in: 
"Gremlin Social Guardian™ is social media management and compliance software that makes it easy for community banks and financial services companies to publish posts, build brand awareness and engage consumers. Gremlin Social Guardian helps ensure safe use of social media communication for individuals and teams while creating efficiencies for monitoring, moderation, archiving and approval processes."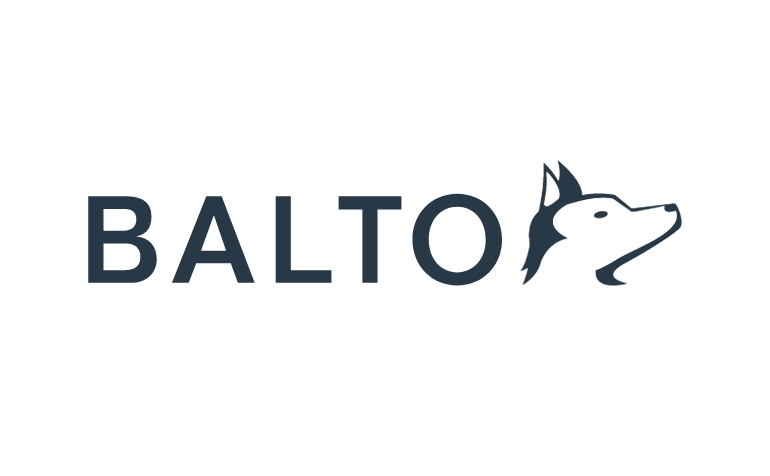 Founded: 2017
"Balto helps sales reps consistently execute strong sales technique on their calls.
Balto integrates with your reps' phone systems to automatically interpret dialogue between the rep and the buyer. With Balto, feedback is instantaneous, delivered the moment it helps reps most. Balto helps reps handle objections, recognize pain signals, qualify the buyer, balance talk time between the rep and the buyer, and more. Now, a manager's feedback doesn't come after a call has been lost, but before a call finishes, allowing the rep to fix his or her mistakes before they happen."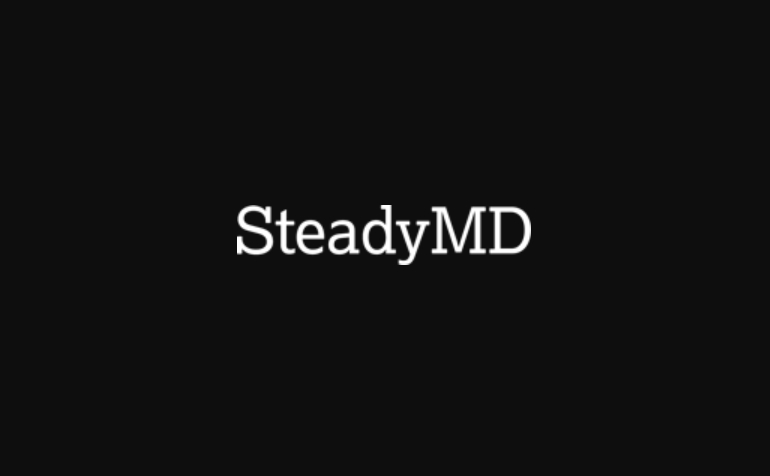 Founded: 2016
Also honored in: 2019 Best Tech Startups in St. Louis
"SteadyMD is a healthcare provider and technology company that offers ongoing, continuous, and dedicated primary care online.
Our patients develop a personal relationship with a doctor who provides long-term, preventative care tailored to their particular needs, interests, and conditions. Our technology platform allows for comfortable and efficient collaboration between patients and doctors via web, mobile, phone, text, and video chat interfaces."
Founded: 2015
Also honored in: 2018 Best Tech Startups in St. Louis
"Geniecast is transforming the way the world connects people, ideas and inspiration. We are the curators, producers and distributors of the world's largest online marketplace of thought leaders, athletes, speakers, celebrities, consultants, facilitators and more — all available via two-way, live video. Join us in the quest to inspire, lead and evolve."