2019 Best Tech Startups in Missouri

The Tech Tribune staff has compiled the very best tech startups in Missouri. In doing our research, we considered several factors including but not limited to:
Revenue potential
Leadership team
Brand/product traction
Competitive landscape
Additionally, all companies must be independent (unacquired), privately owned, at most 10 years old, and have received at least one round of funding in order to qualify.
Looking for a badge to celebrate your awesome accomplishment? Find it here!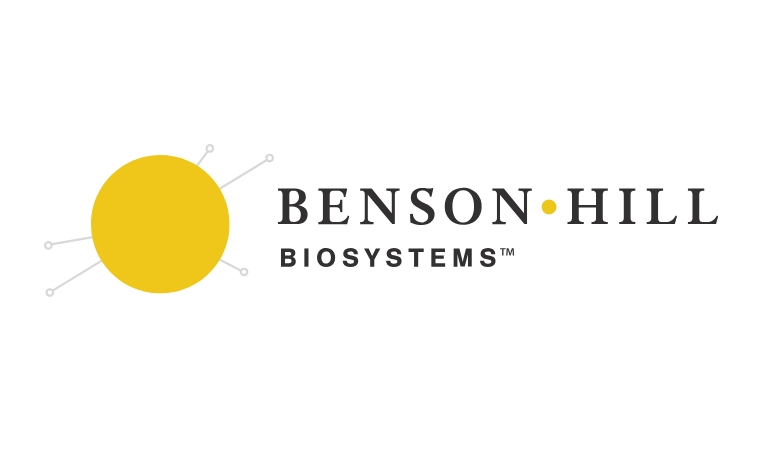 Founded: 2012
"Benson Hill is a crop improvement company that unlocks the natural genetic diversity of plants to help modernize our food system. We empower innovators with a revolutionary crop design platform to develop healthier and more sustainable crops. Our CropOS™ platform combines machine learning and big data with genome editing and plant biology to drastically accelerate and simplify the product development process. More information can be found online at www.bensonhillbio.com."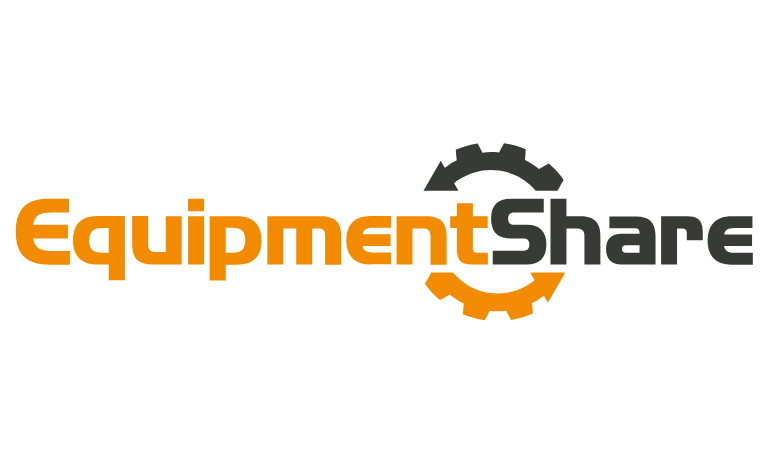 Founded: 2014
Also honored in:
"At EquipmentShare we're in the construction solutions business. We understand the challenges of the industry because we're a company built by contractors, for contractors. From technology tools to peer-to-peer rental, telematics to security, we have the solutions you need to work smarter, more efficiently and more profitably."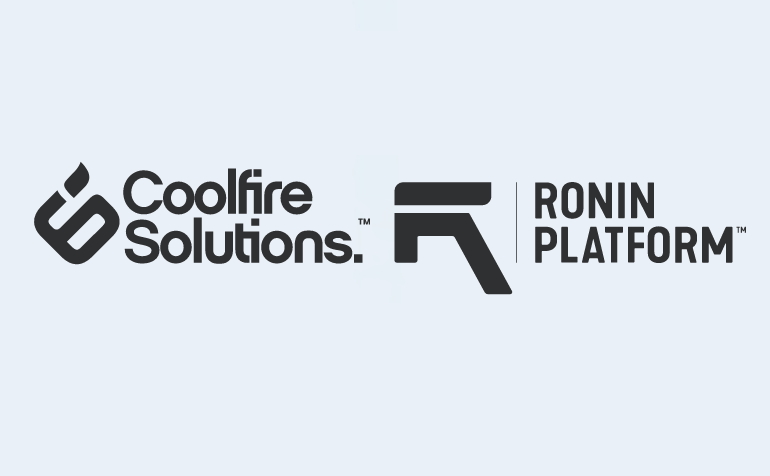 Founded: 2010
Also honored in:
"We are Coolfire Solutions, proud creators of The Ronin Platform. We know that seismic shifts occur in businesses when the right person has the right data at the right time—these are the essential elements required for meaningful decision making.
Right data. Right hands. Right now.
At its core, The Ronin Platform is a situational awareness delivery platform. We sit on top of existing systems and infrastructure to help transform data into actionable information. Ronin supplies basic GIS, communication, collaboration, visualization services and capabilities to deliver the right data into the right hands at the right time–which is almost always now."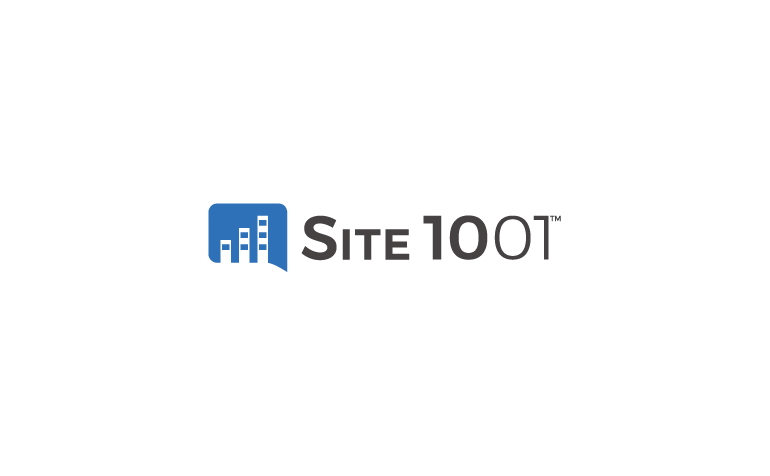 Founded: 2016
Also honored in:
"Site 1001 is an advanced building performance and operations platform that uses core building information, building systems and sensor data in combination with artificial intelligence to put the "smart" in "smart buildings". Cloud-based, mobile first, and location-aware, Site 1001 helps owners, operators and FM pros save money and improve building performance by delivering FM information to the right person in the right place at the right time. Coupled with Site's AI technology, which can anticipate maintenance issues and automatically interact with building systems, Site 1001 users can improve efficiency, slash FM costs, and extend equipment lifecycles without increasing workloads."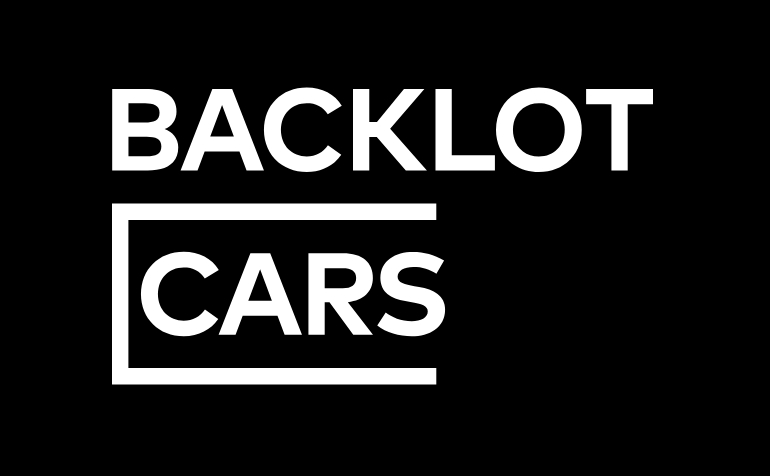 Founded: 2014
"BacklotCars is an online marketplace for auto dealers.
Through BacklotCars- auto dealers, auto finance, and rental car companies can transact without having to go to physical auctions.
Our end to end solution is truly seamless for dealers, as Backlot provides vehicle inspections, transportation, and inventory finance."
Founded: 2014
Also honored in: 2019 Best Tech Startups in Kansas City (Missouri)
"Pepper IoT is a Kansas City-based start-up company focused on the Internet of Things revolution. Pepper IoT offers an operating system and service delivery platform that empowers enterprises to deploy sophisticated IoT solutions. The introduction of billions of new connected devices (and other "things") requires a new user-experience paradigm – one that enables both consumers and enterprises the ability to effectively manage, control, and engage with their increasingly connected worlds. Pepper IoT solves the problems associated with this increased complexity through the combination of user operating system and service delivery platform. At pepper.me you can learn more about how the world-class user experience of the Pepper Operating System, and the flexible architecture of the Pepper Service Delivery Platform that provides our enterprise partners the ability to launch user focused and scalable IoT products and services."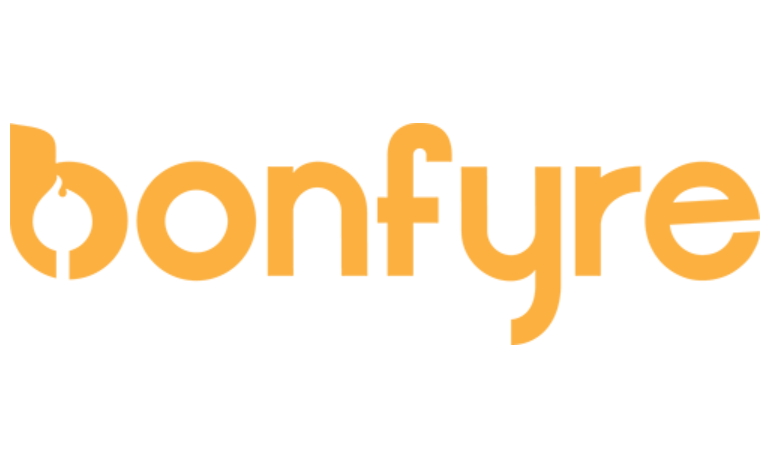 Founded: 2012
Also honored in:
"Bonfyre is an employee experience platform built to help place company culture in the hands of those most capable of shaping it. Digital communities foster vertical and horizontal conversation throughout the organization, promoting higher engagement and more connected teams. This employee-driven tool allows co-workers to have a voice, and more importantly, a deeper connection to their daily work lives."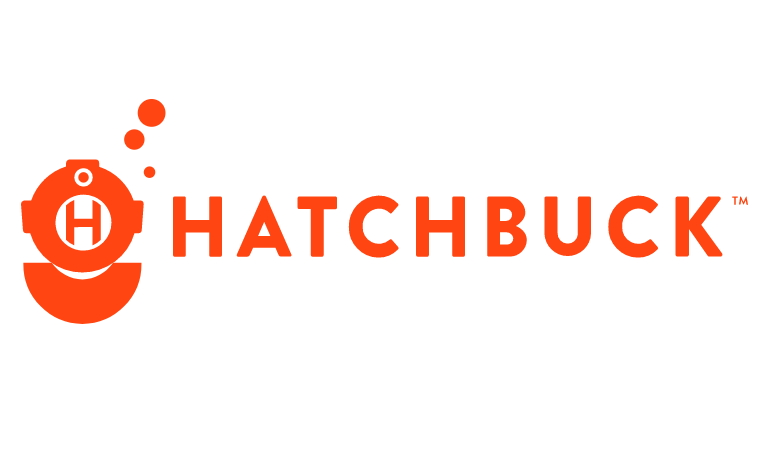 Founded: 2011
Also honored in:
"Whether you're big, small or somewhere in between, Hatchbuck makes every relationship count with all-in-one marketing automation, CRM and email marketing tools built for the way you work.
We promise you won't find a team as committed to your success as ours. Get up and running fast with personal, one-on-one training and live support."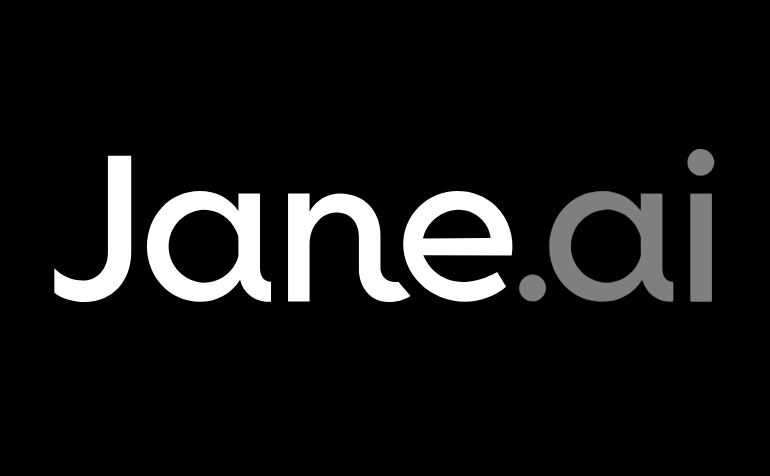 Founded: 2017
Also honored in: 2018 Best Tech Startups in Missouri
"Jane.ai is an artificial intelligence platform that makes all of your company's information accessible through chat.
Jane learns the information scattered across cloud-based applications, documents, and websites and makes it accessible to users through existing communication systems such as Slack, SMS, web, or email. She understands conversational English inquiries and provides a response within seconds. If an inquiry is asked that Jane doesn't yet know, she'll route it to a CoPilot who works at the company for a response, continuously building a Knowledge Base of all the company's tribal knowledge."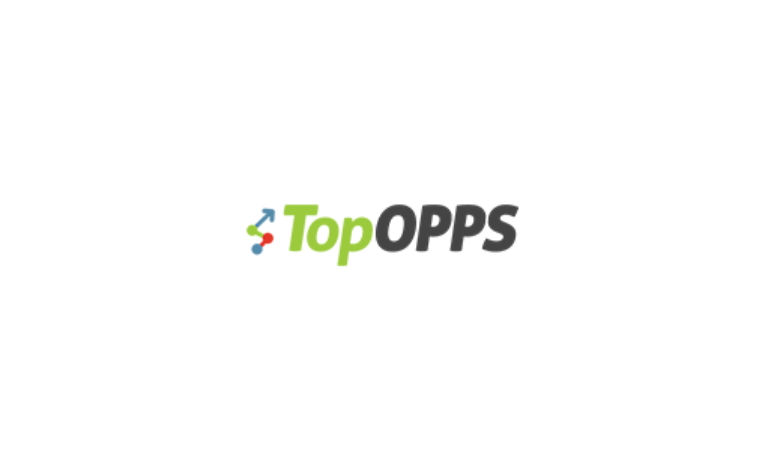 Founded: 2014
Also honored in: 2019 Best Tech Startups in St. Louis
"Modern sales teams plug TopOPPS into their CRM for predictive sales analytics. TopOPPS assists the sales rep like a personal assistant that guides and drives winning behaviors resulting in CRM hygiene with accurate analytics and a predictive forecast on autopilot. By assisting sales reps with easy data entry and pipeline insights, sales teams see an increase of 20% in quota attainment due to higher win rates and shorter cycle times. TopOPPS helps sales reps to get more data into the CRM in a fraction of the time leaving them more time to sell. The increase in accurate data combined with learning algorithms, enables the AI to direct sales management to areas in the sales process that need improvement and to coaching opportunities with sales reps."