2021 Best Tech Startups in Missouri

The Tech Tribune staff has compiled the very best tech startups in Missouri. In doing our research, we considered several factors including but not limited to:
Revenue potential
Leadership team
Brand/product traction
Competitive landscape
Additionally, all companies must be independent (unacquired), privately owned, at most 10 years old, and have received at least one round of funding in order to qualify.
Looking for a badge to celebrate your awesome accomplishment? Find it here!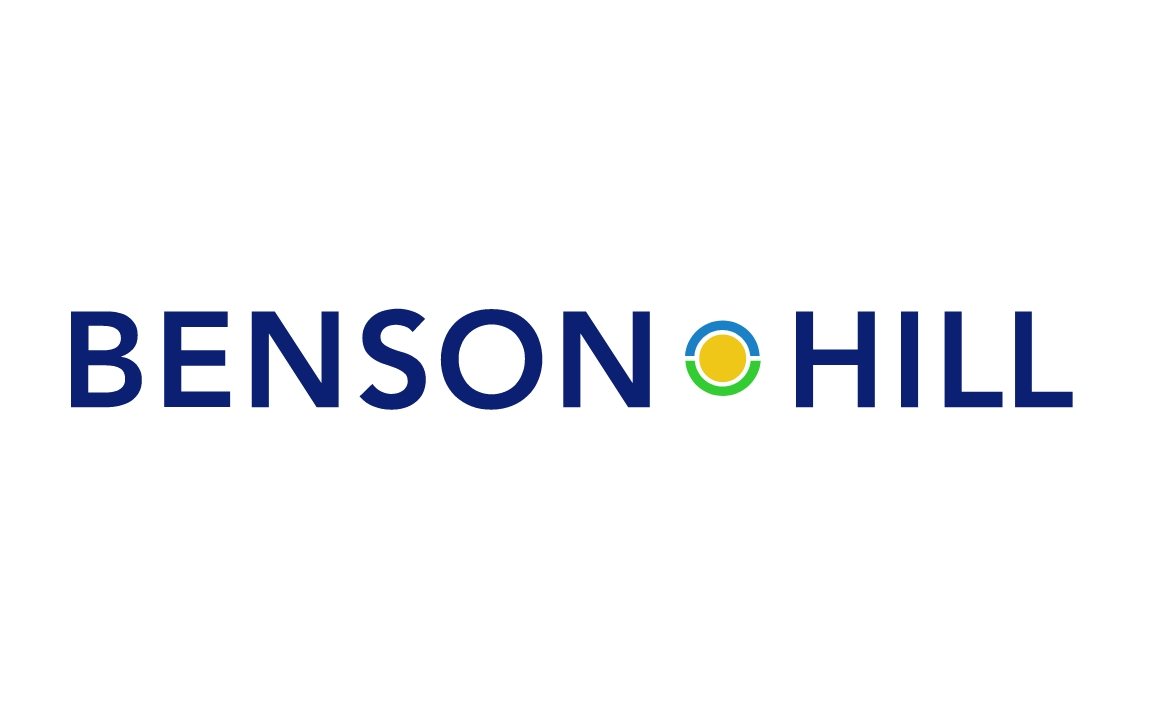 Founded: 2012
Also honored in:
"Benson Hill is a crop improvement company that unlocks the natural genetic diversity of plants to help modernize our food system. We empower innovators with a revolutionary crop design platform to develop healthier and more sustainable crops. Our CropOS™ platform combines machine learning and big data with genome editing and plant biology to drastically accelerate and simplify the product development process. More information can be found online at www.bensonhill.com."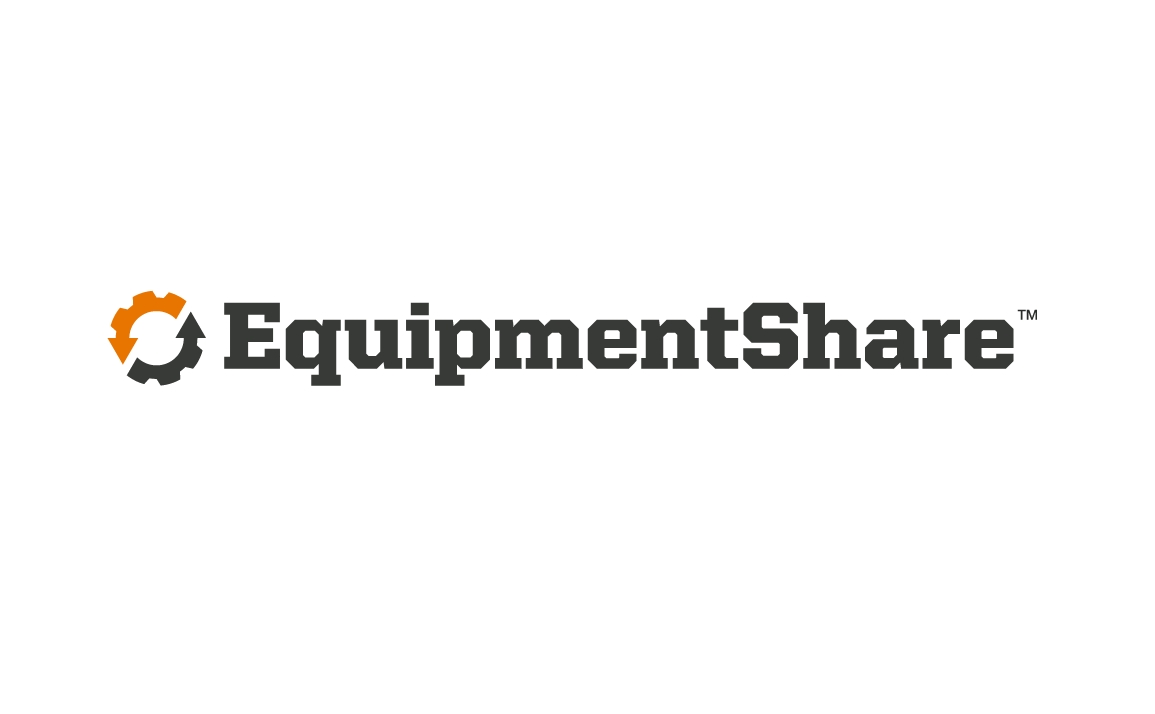 Founded: 2014
Also honored in:
"A construction technology solutions company helping the modern-day contractor get more done. With our equipment rental solutions and our cloud-connected telematics platform Track, we've captured customers in nearly every state. It's EquipmentShare's mission to further foster innovation throughout the dated construction industry. Find out what we're up to now at equipmentshare.com."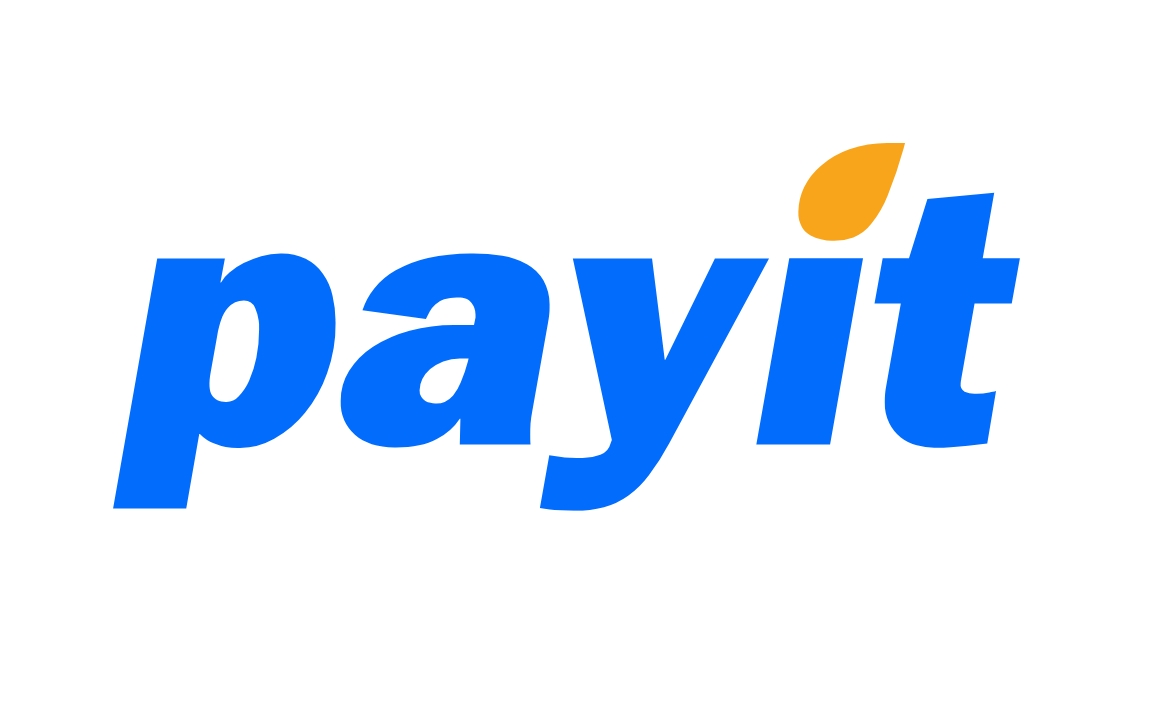 Founded: 2013
Also honored in:
"Payit is bringing governments and people closer together through our award-winning, disruptive platform. We deliver an innovative solution that enables residents to access essential government services from any device. Whether it's paying property taxes, utility services or renewing a driver's license, interacting with government has never been easier."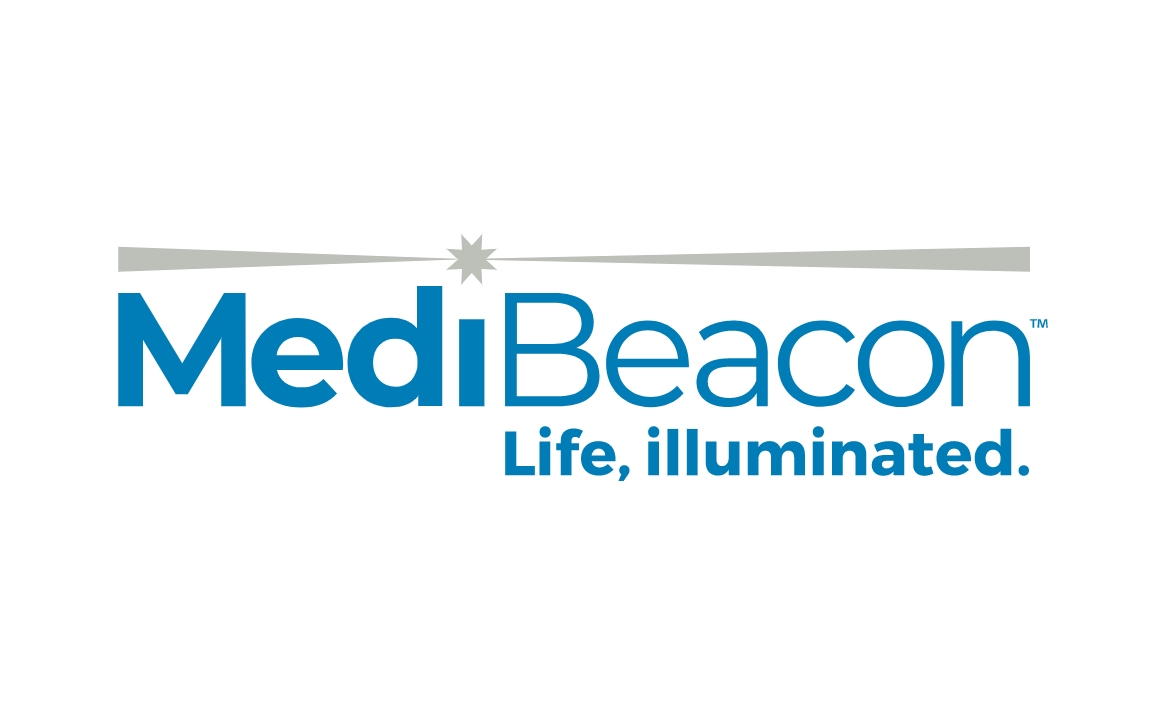 Founded: 2011
Also honored in: 2021 Best Tech Startups in St. Louis
"MediBeacon creates novel light-activated agents to enable medical innovations. A noninvasive real-time kidney function monitoring system is in human clinical trials."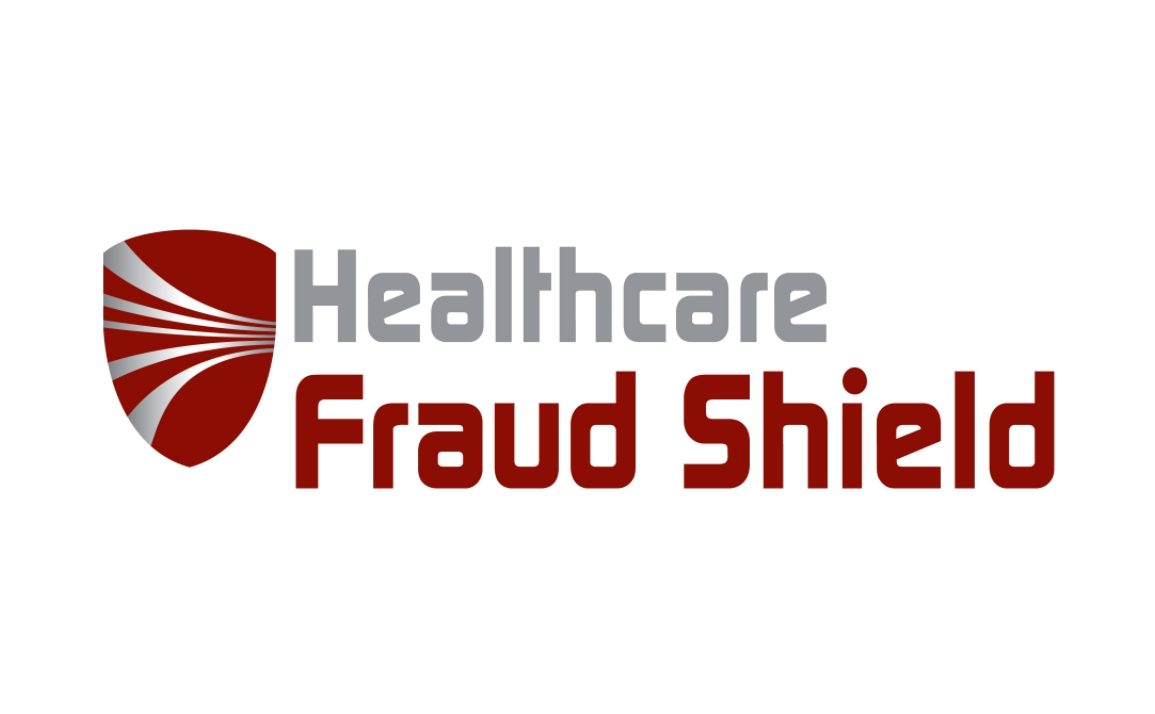 Founded: 2011
"Healthcare Fraud Shield provides new and unique Fraud, Waste and Abuse (FWA) automated solutions to the healthcare industry. Our exclusive data solutions and investigative expertise deliver maximum results in the detection and prevention against fraud. Leveraging our comprehensive fraud experience, we deliver fresh insights and new approaches to combat the largest challenge of our time – the delivery of honest, efficient and compassionate healthcare.
Healthcare Fraud Shield's sister company, Healthcare Enterprise Metrics, is a premier provider of enterprise systems for healthcare insurance companies. Our new platform introduces cutting edge technology that revolutionizes cost reduction and improves communication and synergy across multiple healthcare insurance company departments to achieve strategic company goals. With over 15 years of providing innovative solutions to both the financial services and healthcare industry, Healthcare Enterprise Metrics combines expert analytics with a dynamic workflow engine with an easy to use web based platform."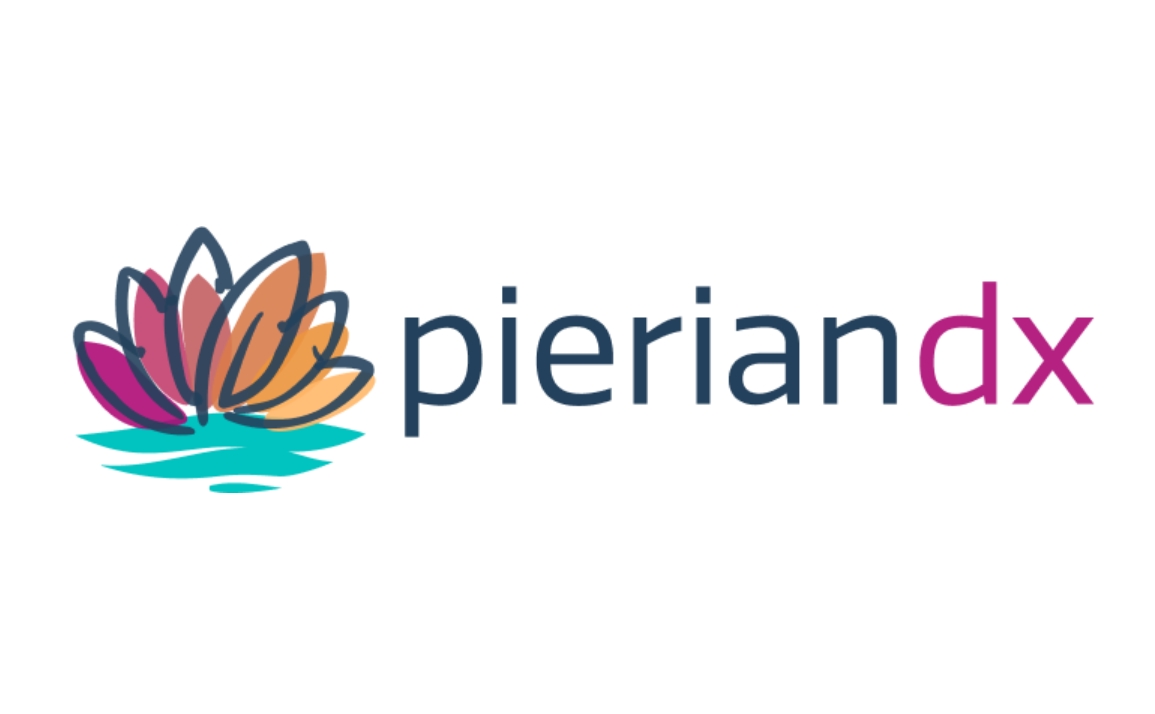 Founded: 2014
Also honored in: 2020 Best Tech Startups in St. Louis
"PierianDx is catalyzing global adoption of genomic sequencing in healthcare by empowering physicians in the laboratory and clinic to more effectively diagnose and treat patients with cancer and other complex diseases. PierianDx's industry-leading genomic SaaS solutions, CAP and CLIA accredited laboratory, and shared knowledgebase are used by health systems, cancer centers and commercial laboratories worldwide driving the most integrated approach across the clinical care spectrum. From genomic sequencing and biomedical informatics in the laboratory to reporting and decision support at the patient's bedside, PierianDx has rapidly become the trusted source of 'wisdom' in every advanced genomic report."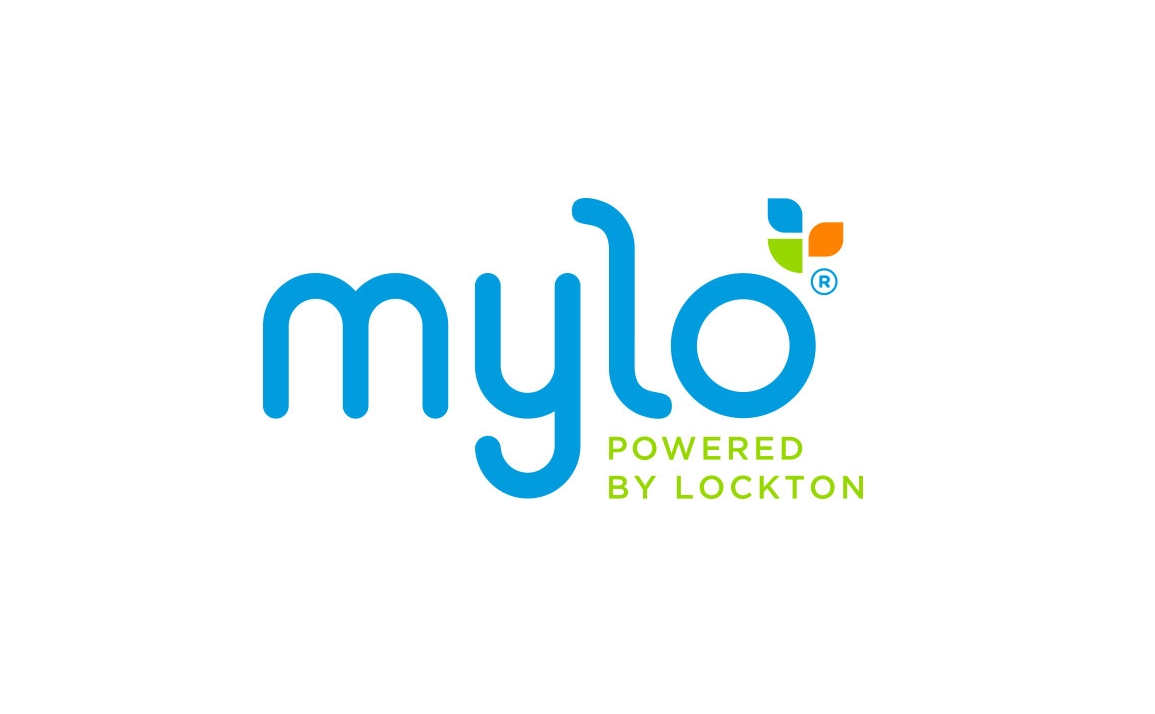 Founded: 2015
Also honored in: 2021 Best Tech Startups in Kansas City (Missouri)
"Mylo is a fast-growing digital agency revolutionizing insurance with a one-stop insurance shopping platform. As an advocate for every customer, we connect small business owners and individuals with expert guidance and solutions from leading carriers.
The Mind of Mylo – our proprietary technology – leverages rich data and decades of insurance expertise to make coverage recommendations for each customer need, then shops multiple A rated carriers to find the right policy at the best value.
Our insurtech platform can be seamlessly integrated into the experiences of leading companies in multiple industries. Backed by global investor Guggenheim Partners and the world's largest independent broker Lockton – and drawing on 55 years of Lockton insurance expertise – we continue to make insurance shopping smarter, faster and easier."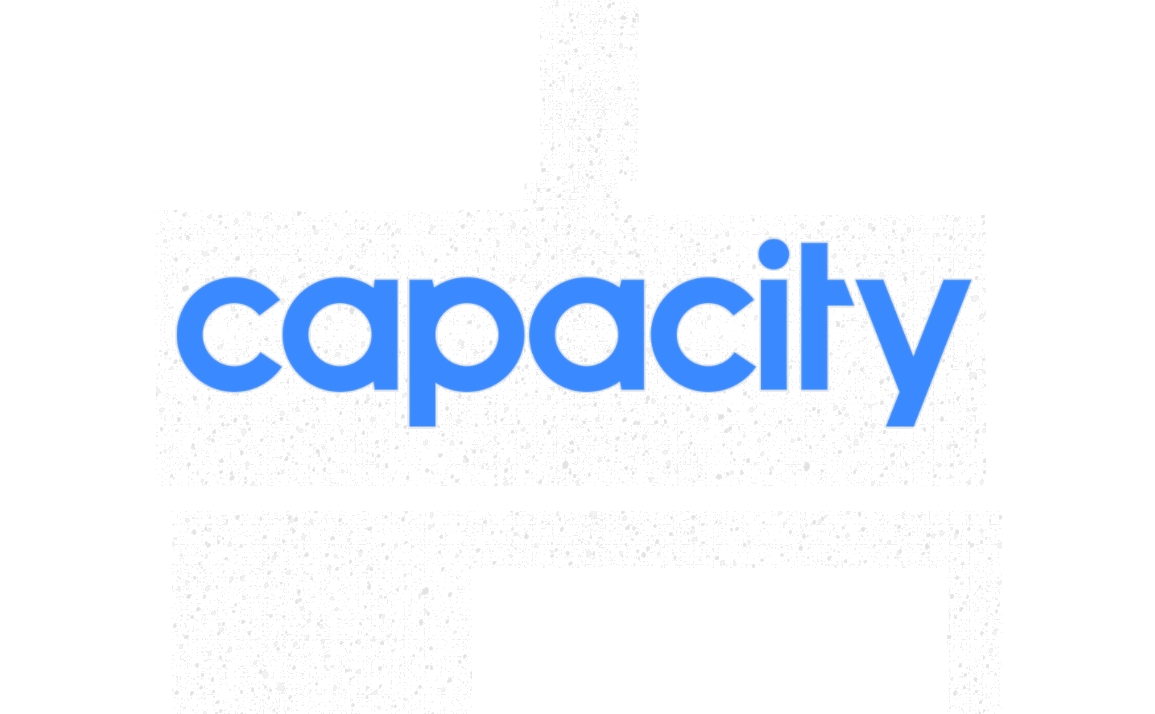 Founded: 2017
Also honored in: 2020 Best Tech Startups in Missouri
"We expect a lot out of our technology, and for good reason: today's technology is capable of a lot. Next-day shipping for the birthday gift we nearly forgot, any film title under the sun available for streaming, hailing a ride in a foreign country with the click of a button—our lives as consumers can be pretty convenient.
When we step into the office, however, we step back years, sometimes decades into the past.
Team members are forced to waste costly hours each and every day searching for knowledge that's spread across dozens of apps, stuck inside thousands of documents, spreadsheets, and web pages, and locked away in the minds of their colleagues. This never-ending search reduces team member capacity, engagement, and overall satisfaction, and is simply unacceptable in today's workplace."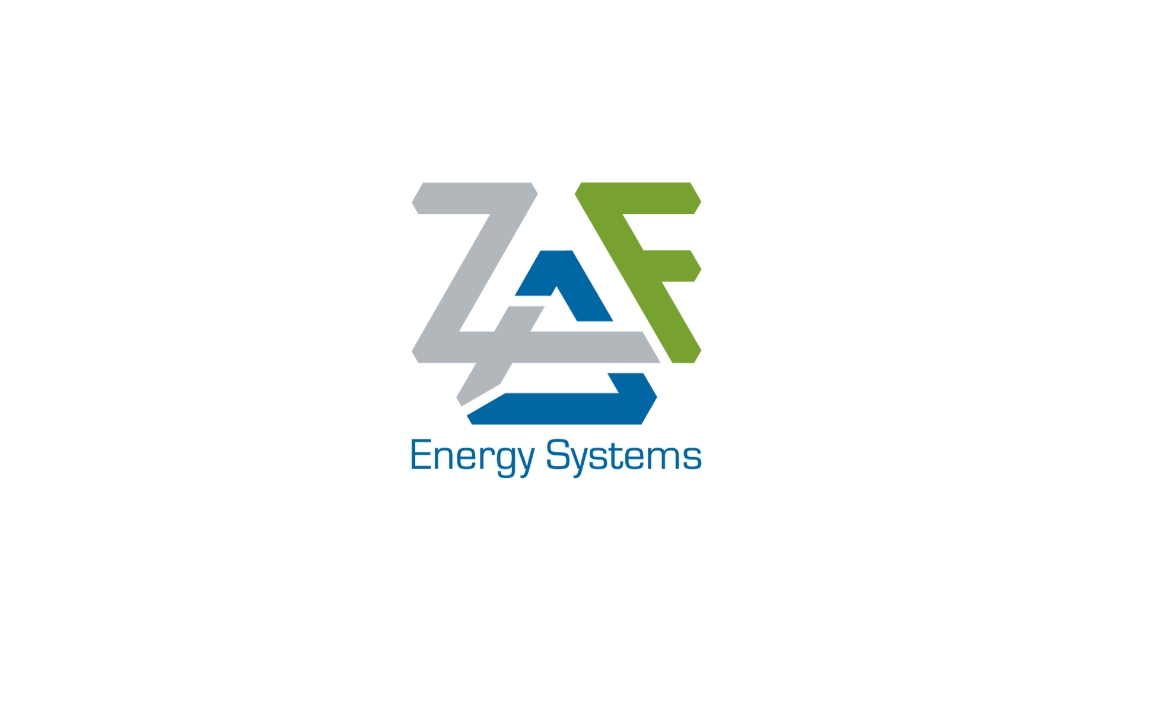 Founded: 2011
"Our mission is to deliver proven energy storage solutions. We will accomplish our mission through innovation in, and production of, safe, and sustainable battery technologies which deliver superior performance and value that results in widespread customer acceptance. Through laser focus, dedication and execution, our team is committed to improving the sustainability of our planet and the lives of millions."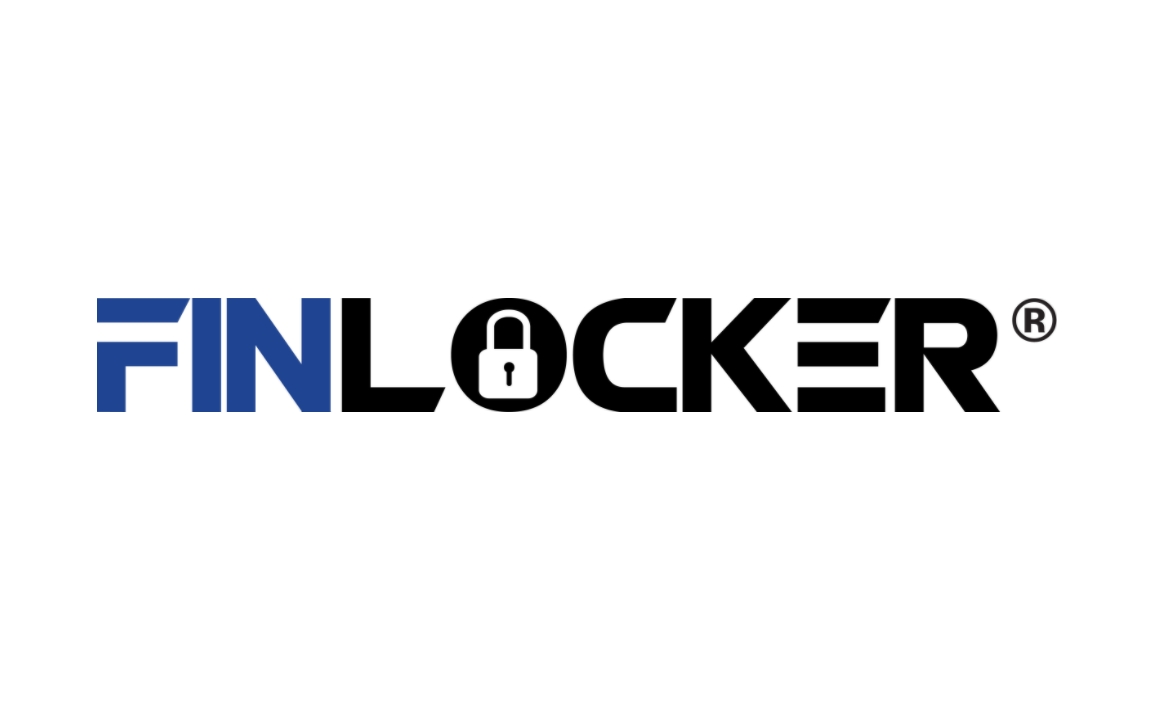 Founded: 2014
Also honored in: 2019 Best Tech Startups in St. Louis
"FinLocker is a consumer-enabled financial data platform that gives lenders access to critical borrower information via a trusted 3rd party that can be used to streamline the origination and underwriting processes for mortgages and other financial products. It reduces costs, time, and risks for all participants in the loan life-cycle, while expediting the data collection, verification, and analytics processes. The consumer can also use FinLocker to manage their personal finances. For more information, visit www.FinLocker.com."