2021 Best Tech Startups in St. Louis

The Tech Tribune staff has compiled the very best tech startups in St. Louis, Missouri. In doing our research, we considered several factors including but not limited to:
Revenue potential
Leadership team
Brand/product traction
Competitive landscape
Additionally, all companies must be independent (unacquired), privately owned, at most 10 years old, and have received at least one round of funding in order to qualify.
Looking for a badge to celebrate your awesome accomplishment? Find it here!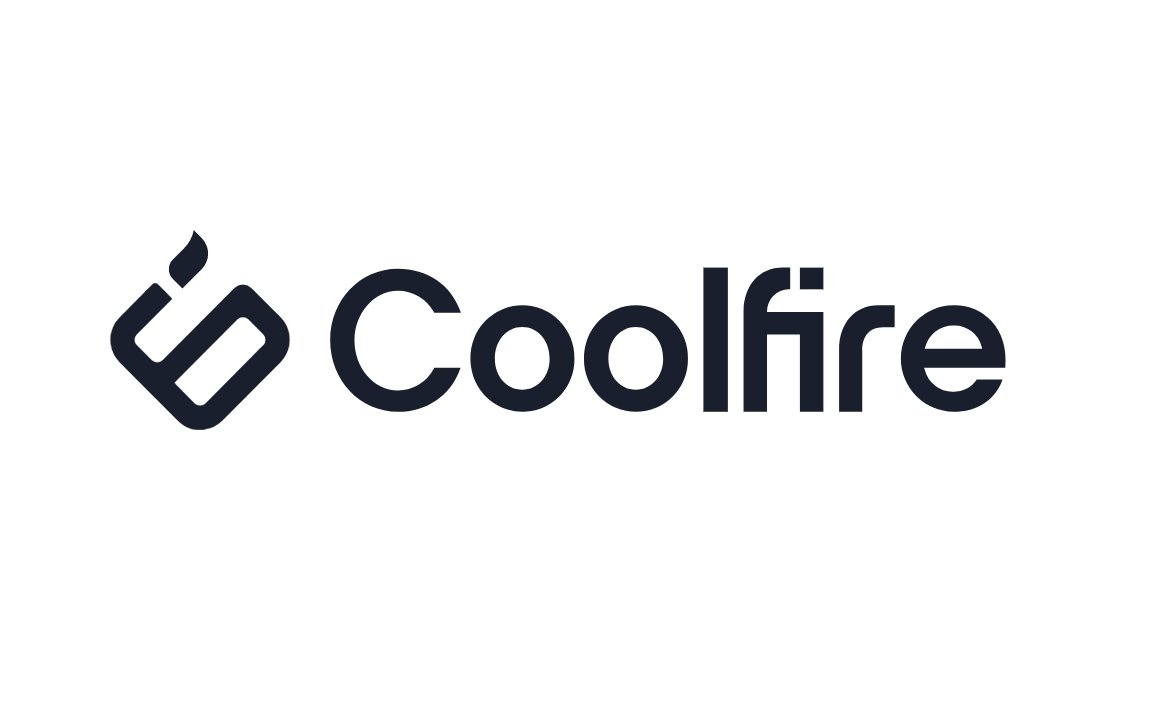 Founded: 2010
Also honored in:
"Coolfire provides connected workstream collaboration software to enhance real-time event awareness, control, and response. By eliminating the barriers between operational teams and data, Coolfire empowers people to make better decisions faster. Connected teams see events as they happen, access highly organized workspaces with critical event data, and allow the assigned team to coordinate a response. By integrating cross-functional teams, assets, and event data into a common operational picture, organizations can orchestrate tasks, people and resources with greater visibility before, during and after the event. Built for the speed of the US Special Forces and for the scale of Enterprise Rent-A-Car."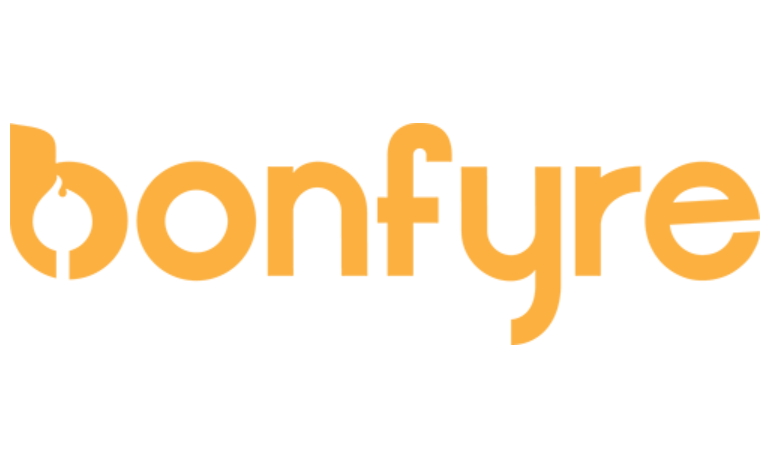 Founded: 2012
Also honored in:
"Bonfyre is an employee experience platform built to help place company culture in the hands of those most capable of shaping it. Digital communities foster vertical and horizontal conversation throughout the organization, promoting higher engagement and more connected teams. This employee-driven tool allows co-workers to have a voice, and more importantly, a deeper connection to their daily work lives."
Founded: 2016
Also honored in:
"SteadyMD is a healthcare provider and technology company that offers ongoing, continuous, and dedicated primary care online.
Our patients develop a personal relationship with a doctor who provides long-term, preventative care tailored to their particular needs, interests, and conditions. Our technology platform allows for comfortable and efficient collaboration between patients and doctors via web, mobile, phone, text, and video chat interfaces."
Founded: 2016
"CareSignal's Deviceless Remote Patient Monitoring helps value-based care entities manage rising-risk patients to improve clinical and financial outcomes. Our highly scalable, automated platform collects patient-reported health data to identify rising-risk patients before they worsen, enabling care teams to prevent costly hospitalizations or exacerbations. With 10+ peer-reviewed publications and 27 chronic and behavioral health conditions supported, we deliver a highly scalable, evidence-based platform that is aligned with quality metrics to meet your organizations evolving business goals."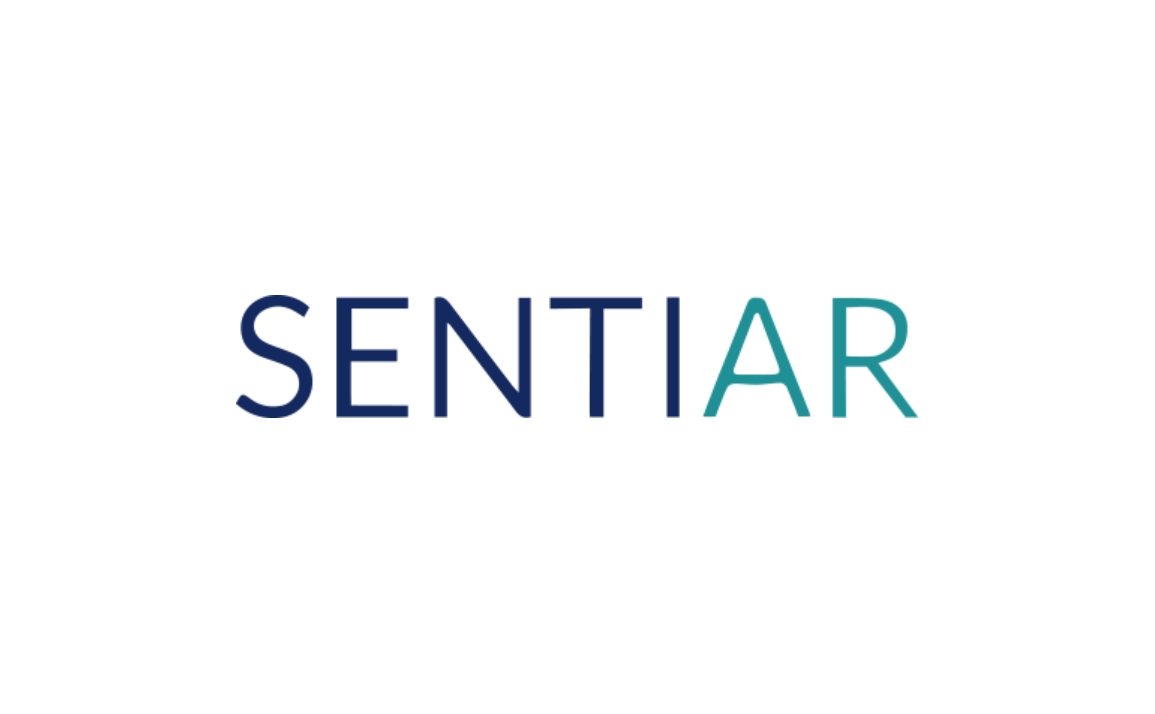 Founded: 2017
"The Reality of Safe and Simple.
SentiAR is digital health, software device company adding a new dimension to clinical practice in interventional procedures. Spun out of Washington University, we are developing the first 3D visualization platform using real time holography of the patient's anatomy and catheter location, "floating"​ over the patients, with a goal to provide the clinician and patient a faster, safer delivery of care."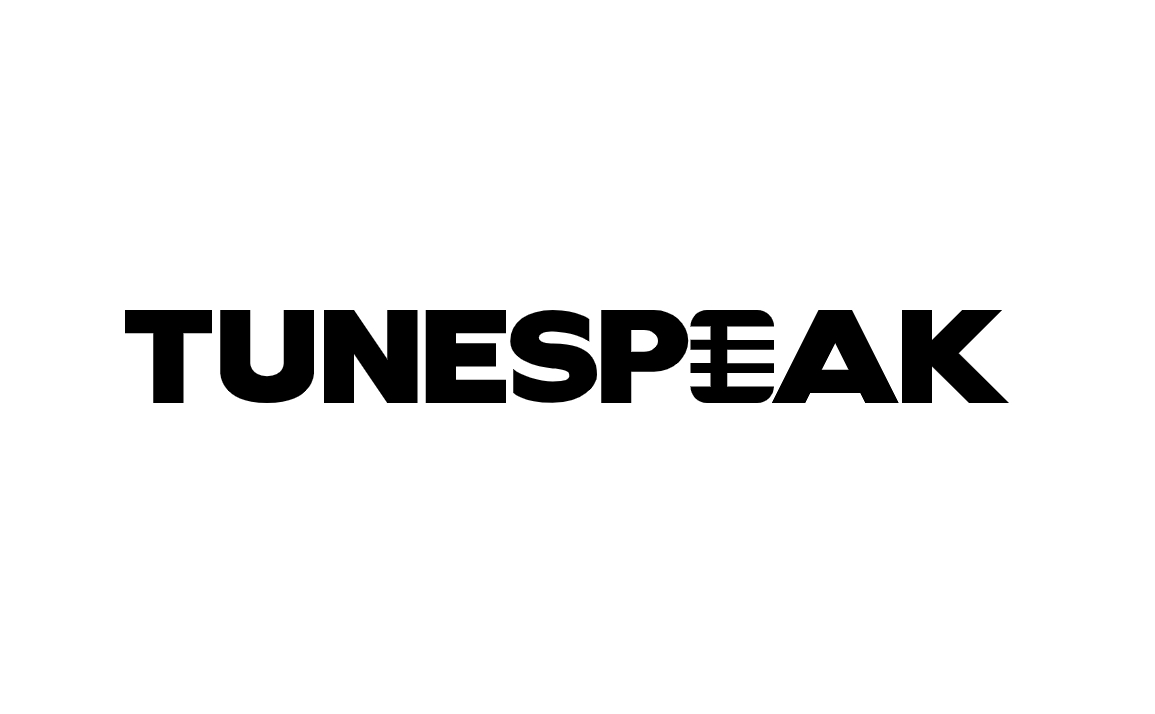 Founded: 2011
Also honored in: 
"Tunespeak is a loyalty platform for musicians. Our mission is to help artists identify and reward their most passionate fans. We've worked with more than three-hundred artists of all sizes and genres. Our clients include Dave Matthews Band, Miranda Lambert, Kings Of Leon, Maroon 5, John Mayer, My Morning Jacket, Linkin Park, Lionel Richie, Iron & Wine and many more."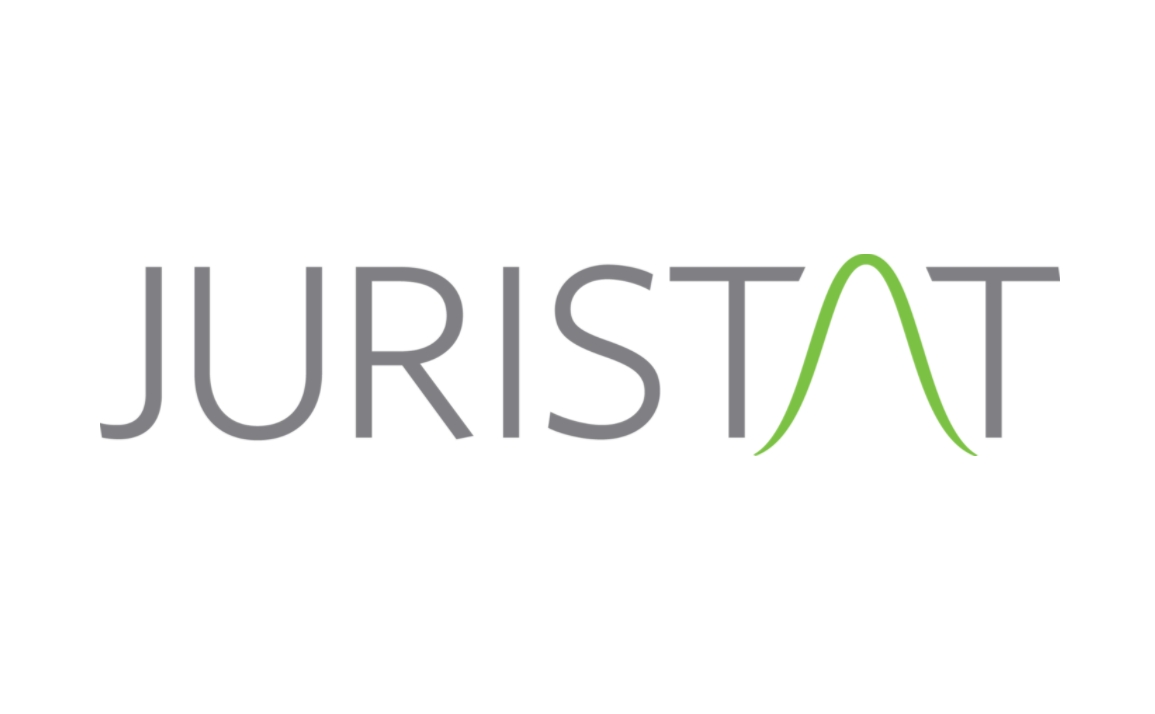 Founded: 2012
"Big data improves the patent prosecution process. Period.
Juristat's statistical modeling capabilities allow its users to visually plot their chance of success in every aspect of the patent application process. Using a proprietary natural language processing algorithm, Juristat organizes and structures raw USPTO data to build behavioral models of patent examiners' past behaviors, allowing attorneys to more accurately predict examiners' future behavior.
Armed with Juristat's data analytics, patent attorneys can more effectively prosecute patents and attract and retain clients. To learn how we can help your firm, visit us at www.juristat.com."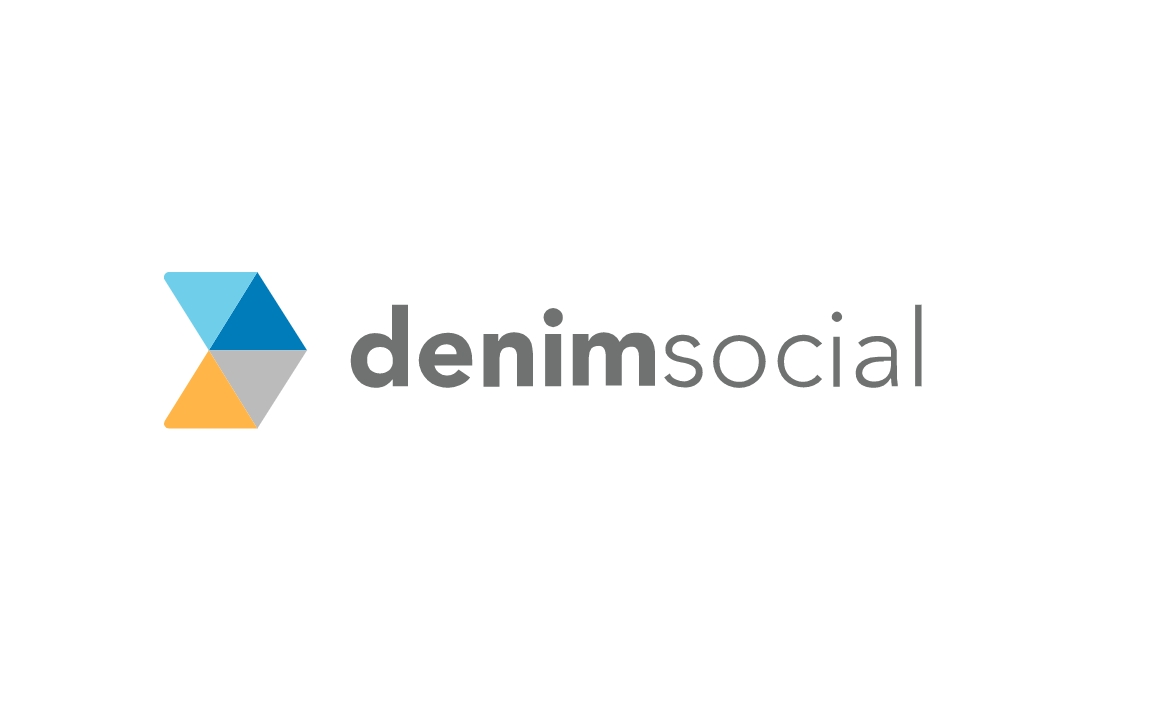 Founded: 2015
Also honored in: 
"Denim Social is a social media management software company that provides tools to empower marketers in regulated industries to manage organic social media content and paid social media advertising on one platform. Trusted by more than 250 institutions in banking, insurance, mortgage and wealth management, Denim Social enables brands to engage consumers on social media, deepen relationships with communities and close more deals while staying in compliance. Denim Social is the only ABA-endorsed social media management platform for banks and financial services firms. Learn more at denimsocial.com."
Founded: 2015
Also honored in:
"Geniecast is transforming the way the world connects people, ideas and inspiration. We are the curators, producers and distributors of the world's largest online marketplace of thought leaders, athletes, speakers, celebrities, consultants, facilitators and more — all available via two-way, live video. Join us in the quest to inspire, lead and evolve."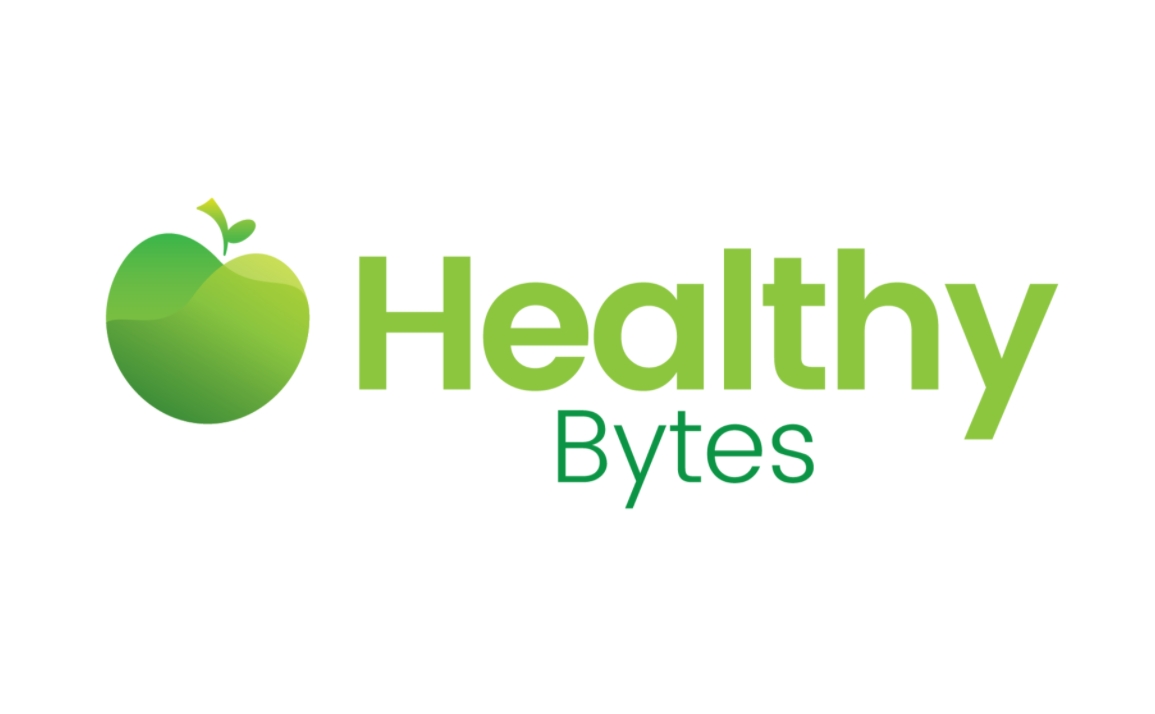 Founded: 2015
"Healthy Bytes is building a team of registered dietitians (RDs) who are fully credentialed with insurance. The obesity epidemic is driving record numbers of patients to seek medical care for diabetes, high blood pressure, cardiovascular disease, and orthopedic issues that can be managed with nutritional counseling—yet, there is no centralized resource to connect physicians, employers, and patients to that resource. 'In network" with most major insurance plans, Healthy Bytes is the solution, providing nutritional counseling with a premier team of RDs to employers. Employees utilize their own health benefits plan.
Better nutrition is the foundation for healthier, more energetic team members and can help improve a company's productivity, energize their team, and impact a company's bottom line."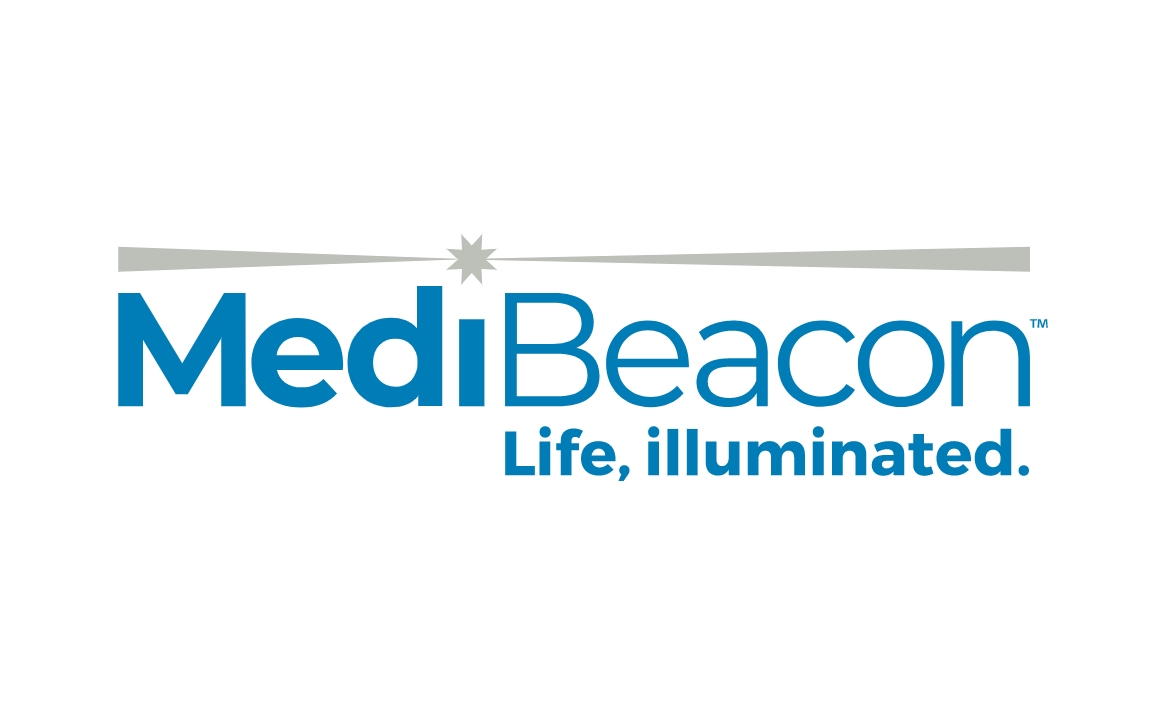 Founded: 2011
"MediBeacon creates novel light-activated agents to enable medical innovations. A noninvasive real-time kidney function monitoring system is in human clinical trials."