2021 Best Tech Startups in Pittsburgh

The Tech Tribune staff has compiled the very best tech startups in Pittsburgh, Pennsylvania. In doing our research, we considered several factors including but not limited to:
Revenue potential
Leadership team
Brand/product traction
Competitive landscape
Additionally, all companies must be independent (unacquired), privately owned, at most 10 years old, and have received at least one round of funding in order to qualify.
Looking for a badge to celebrate your awesome accomplishment? Find it here!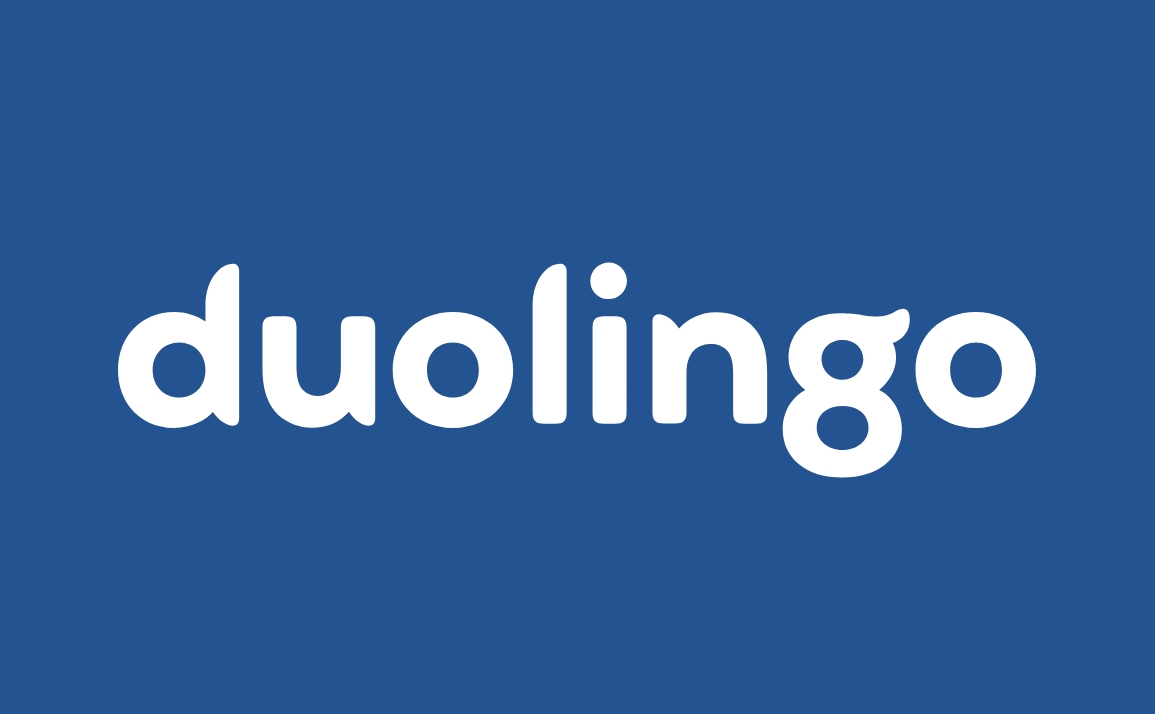 Founded: 2011
Also honored in:
"Duolingo is the world's most popular way to learn a language. Our mission is to make education free and accessible to all.
Founded in 2011 by Luis von Ahn and Severin Hacker, the company is valued at $1.5B. It is the most downloaded education app in the history of the App Store and in 2019 became the top-grossing education app worldwide. The app has been awarded Apple's iPhone App of the Year and Android's Best of the Best."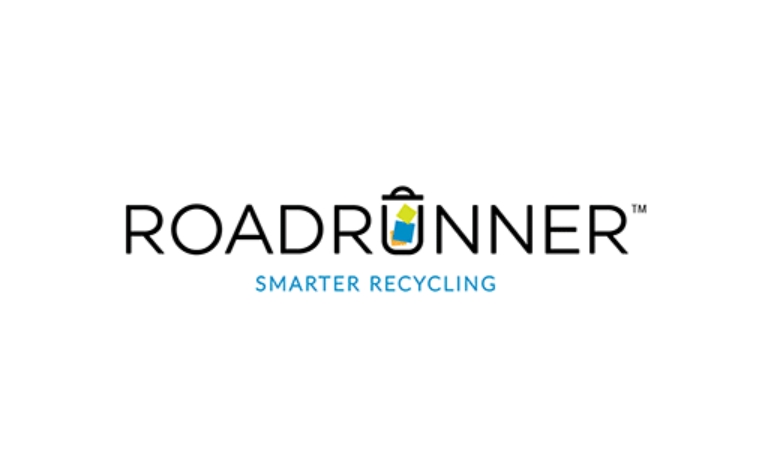 Founded: 2014
Also honored in:
"RoadRunner makes recycling massively more efficient for businesses in the United States. Using powerful technology, we help businesses recover valuable materials – and earn money back – from their waste and recycling streams. We deliver unheard of value to retailers with small and medium size store footprints, as well as building operators of all sizes and varieties.
Businesses who engage with RoadRunner save 15-45% while recycling more, sending less to landfill and reducing their carbon footprint by 80%. It's a big opportunity – for our customers, for our team members, and for our planet. Needless to say, we're pretty excited to talk trash with anyone who will listen."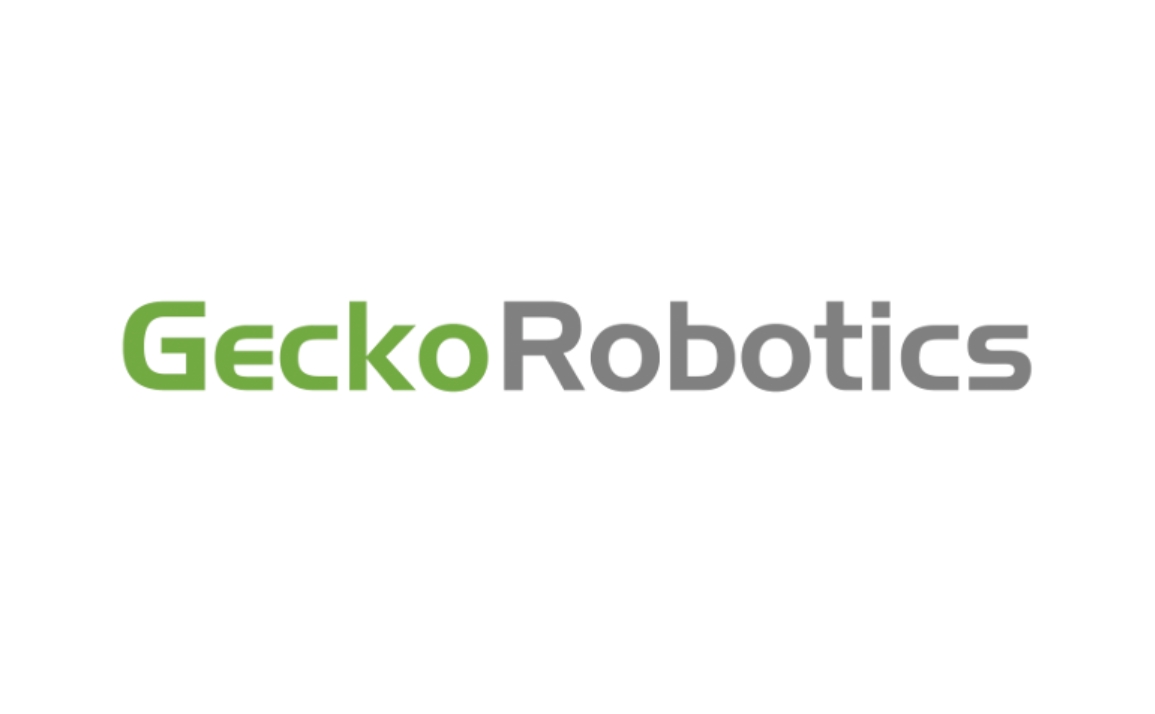 Founded: 2016
Also honored in:
"Gecko Robotics (Gecko) make inspection robots for industrial services, starting with inspections. Our technology and services perform safe, fast, and accurate inspections on civilizations'​ most critical infrastructure. Gecko's wall climbing robots and inspection teams perform non-destructive testing for clients across the globe."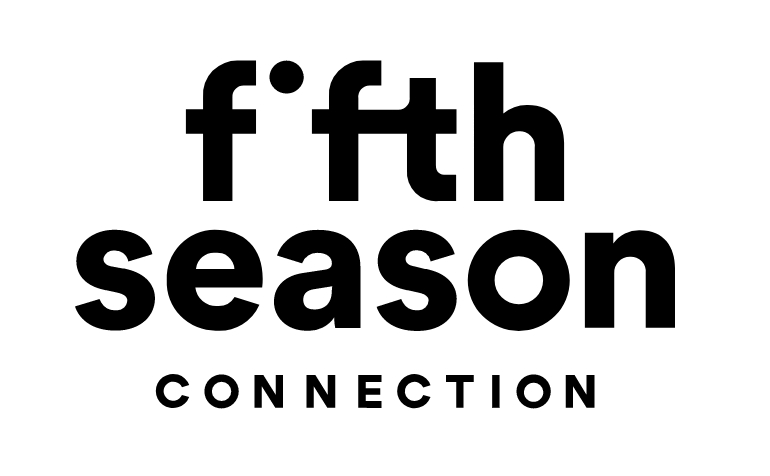 Founded: 2016
Also honored in: 2020 Best Tech Startups in Pittsburgh
"Fifth Season (founded as RoBotany in 2016) is a consumer tech company and indoor farming pioneer with Carnegie Mellon University roots that is creating a new era of fresh foods. Its commercial-scale indoor vertical farms use proprietary robotics, AI, and smart operations technology to grow leafy greens and herbs at affordable prices year-round. All Fifth Season food is grown without pesticides and is delivered to local grocery retailers, restaurants, and consumers at maximum freshness. Fifth Season's first full-scale farm will open in early 2020 in Braddock, an historic steel town near Pittsburgh. The company is evaluating sites for similar farms in cities across the U.S."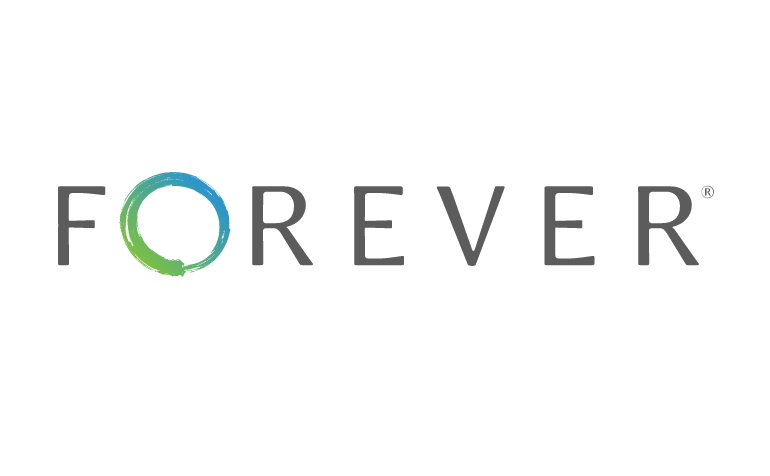 Founded: 2012
Also honored in: 
"FOREVER makes it easy for you to have all of your memories digitized, secured, and ready to be enjoyed for generations to come. Here's how our complete memory-keeping solution works:
1.) Convert all your physical memories to digital form by packing them into a FOREVER conversion box and sending them in to us. Our professionals will handle them with the utmost care and your originals will be quickly returned to you. Shipments both ways are fully tracked and insured for your peace of mind. Never worry about the safety of your family treasures again!
2.) Your digitized memories will be uploaded into a free FOREVER™ Intro Account. If you wish, you can secure them for your lifetime plus 100 years by upgrading to a permanent FOREVER Storage® account. No hidden fees, no recurring costs. We will never share or mine your data. Learn more about the FOREVER Guarantee™ at www.forever.com/guarantee."
Founded: 2010
Also honored in: 
"DermatologistOnCall is the largest network of leading, board-certified dermatologists in the U.S. who treat patients online. The DermatologistOnCall platform is the flagship product of Iagnosis, Inc., a Pittsburgh-based company focused on improving access to care for patients through web-enabled solutions. Iagnosis has been recognized in the industry for its innovation and high patient satisfaction rating.
DermatologistOnCall is helping physician practices and health systems throughout the U.S. strategically integrate online visits into their operations to improve efficiency and drive growth."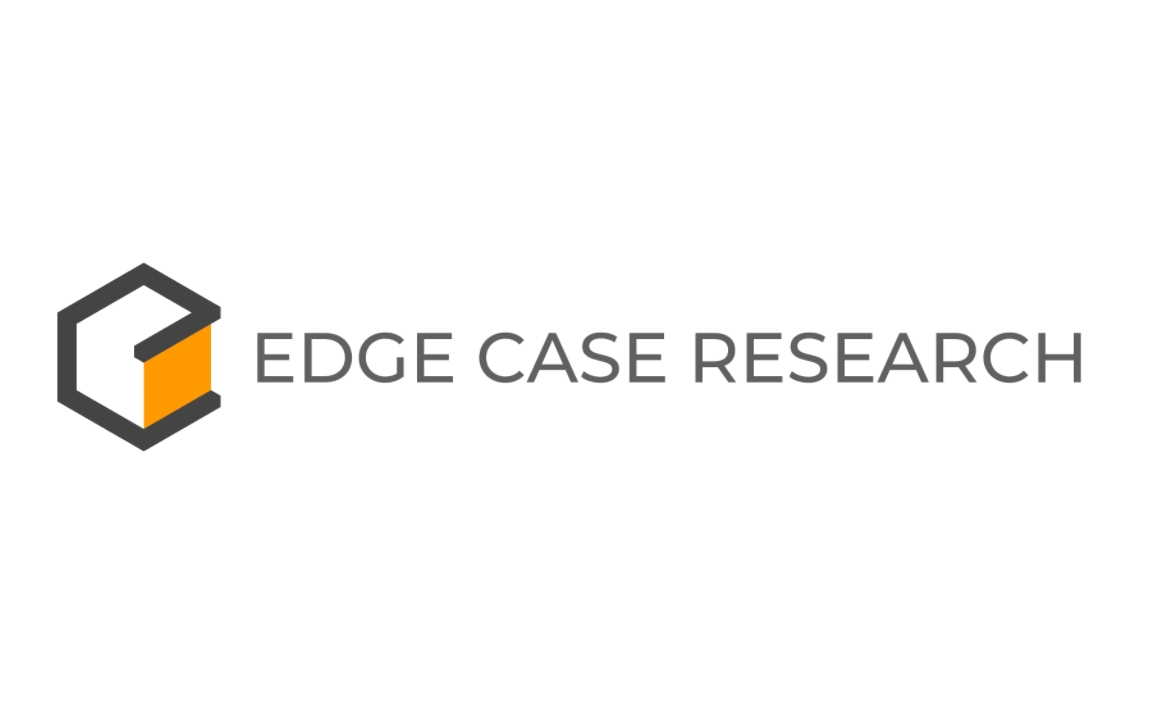 Founded: 2013
"Edge Case Research was formed by leading autonomy and software safety experts from Carnegie Mellon University who believe that safety should be baked into all software products from the ground up. Founded by people who were first involved in autonomous vehicle safety as far back as the late 1990s, ECR helps customers in the autonomous vehicle and robotics industries to tackle the thorny problems of safe perception, planning, and actuation.
ECR helps its clients to develop their safety concept, design and architect safe autonomous systems, and assist with component and system V&V. We have designed our processes and tools to assist the industry in any stage of development, helping them to deploy a safe and reliable system."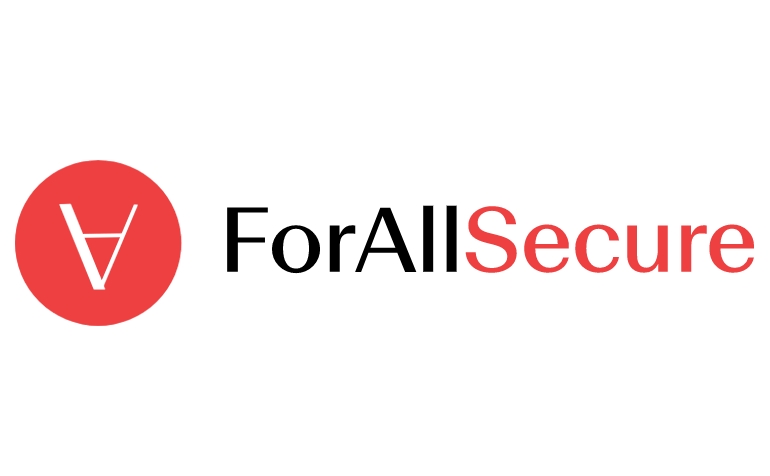 Founded: 2012
Also honored in: 2020 Best Tech Startups in Pittsburgh
"ForAllSecure is building autonomous cybersecurity tools for developers, enterprise IT, and end-users that automatically find and fix vulnerabilities in run-time executable software pre-production and when deployed.
We also believe maximizing human potential is required to secure the world's software. We create problem-driven online and in-person hacking experiences to help you educate and promote security awareness in your team."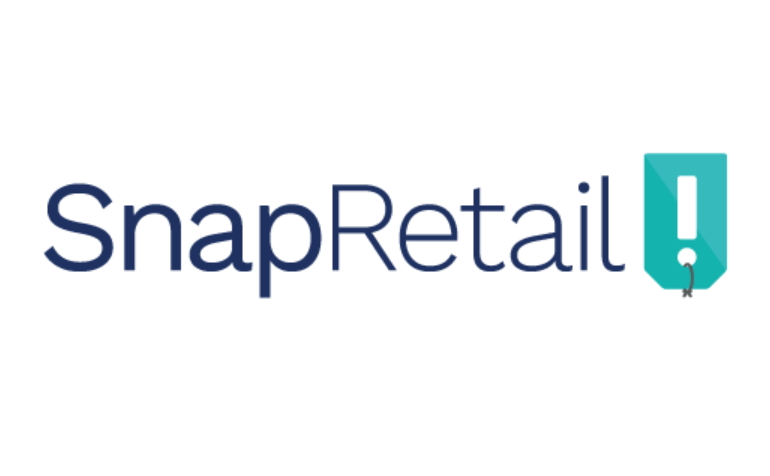 Founded: 2010
Also honored in: 
"SnapRetail is a Software As A Service (SaaS) company that offers a comprehensive online marketing solution to independent retailers. The platform combines numerous digital marketing tools into a single, easy-to-use interface and simplifies the process of engaging with customers online to increase sales. The company has enabled thousands of retailers to grow their businesses via websites, email marketing, and social media."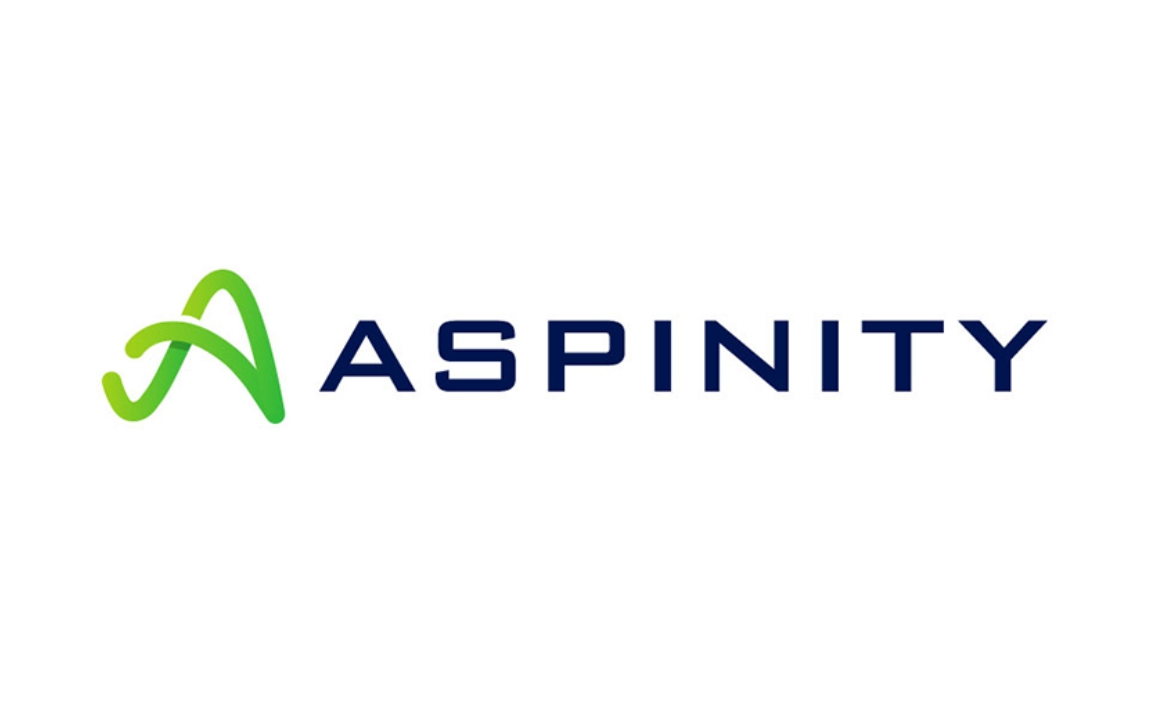 Founded: 2015
"Aspinity is the leading provider of neuromorphic all-analog integrated circuit technology that can replicate the functionality of digital signal processors and dramatically reduce the system power requirements for always-on sensing applications. Aspinity's scalable and programmable analog signal processing core can support sophisticated data-analysis algorithms for a multitude of always-on sensing applications such as voice/sound wake-up, industrial machine health monitoring, and wearable health monitoring."