2019 Best Tech Startups in Pittsburgh
The Tech Tribune staff has compiled the very best tech startups in Pittsburgh, Pennsylvania. In doing our research, we considered several factors including but not limited to:
Revenue potential
Leadership team
Brand/product traction
Competitive landscape
Additionally, all companies must be independent (unacquired), privately owned, at most 10 years old, and have received at least one round of funding in order to qualify.
Looking for a badge to celebrate your awesome accomplishment? Find it here!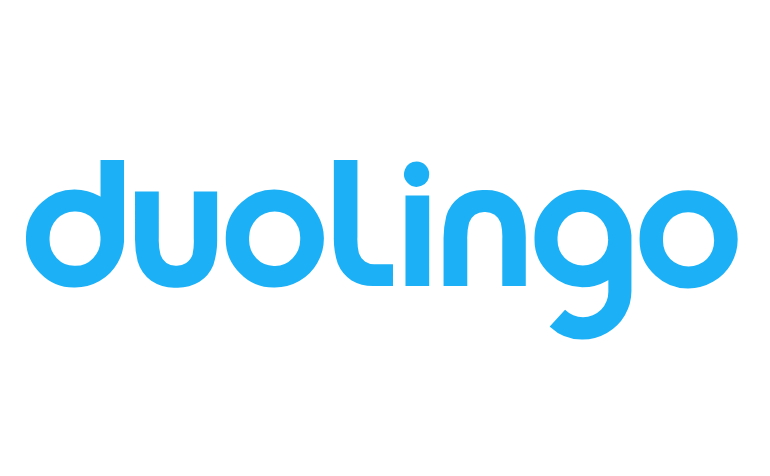 Founded: 2011
Also honored in:
"Duolingo is the world's most popular way to learn languages online with over 200 million users. Founded in 2011 by crowdsourcing pioneer Luis von Ahn and Severin Hacker, it is the most downloaded Education app on iOS and Android and has been awarded Apple's iPhone App of the Year and Android's Best of the Best.
With the mission to bring 'free language education to the world, we're building a future in which the highest-quality education is accessible to all. Our approach is simple — language learning should be fun, personalized, and based on science.
Duolingo has raised US $108.3 million to date from investors including Union Square Ventures, New Enterprise Associates, Kleiner Perkins Caufield & Byers, Capital G (formerly Google Capital) and most recently, Drive Capital."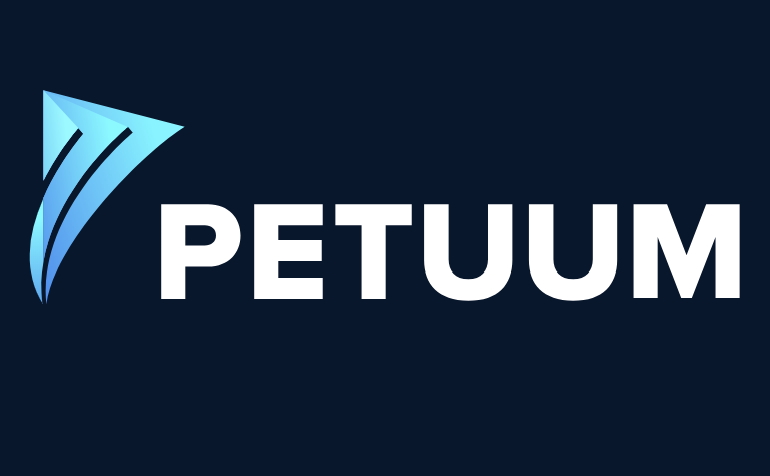 Founded: 2016
Also honored in:
"Petuum is a software infrastructure and ecosystem provider that enables AI for enterprise. Petuum's operating system gives users a single platform to build any Machine Learning or Deep Learning application using large amounts of data, and deploy it at scale on any hardware – such as workstations, datacenters, the internet of things, and edge computing.
The Petuum development platform and gallery of AI building blocks work with any programming language and any type of data, allowing managers and analysts to quickly build AI applications without any coding, while engineers and coders can further re-program applications as needed. With Petuum, many AI applications and hardware can be created and managed from a single laptop or terminal, driving higher productivity, better service, lower costs, and faster delivery. By standardizing AI solutions, Petuum lowers the barrier to AI adoption and allows for the integration of AI into every industry."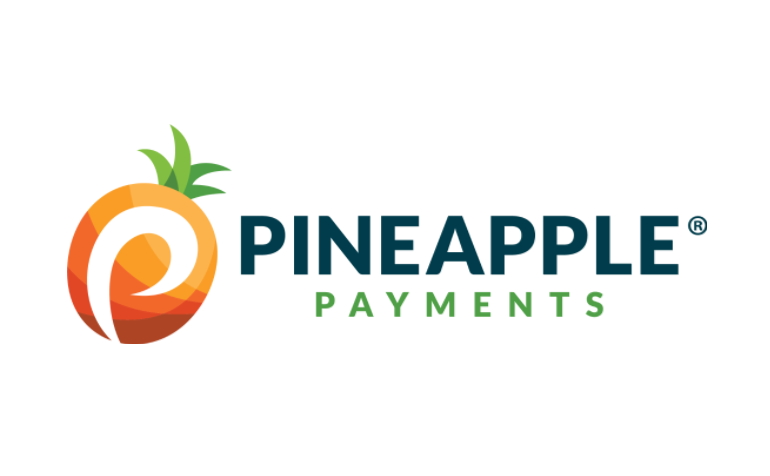 Founded: 2016
Also honored in:
"Pineapple Payments powered by CardConnect provides payment processing technology for both brick and mortar and online businesses with a specific focus on mid-market E-Commerce, SaaS, and Enterprise technology integrations. By bundling innovative products and services to bring a more integrated and seamless credit card processing experience to merchants, Pineapple has a compelling value proposition. With credit card processing industry leader Brian Shanahan at the helm, Pineapple is undoubtedly a fresh approach to payments through its simple pricing, secure processing, flexible reporting, and high-touch service."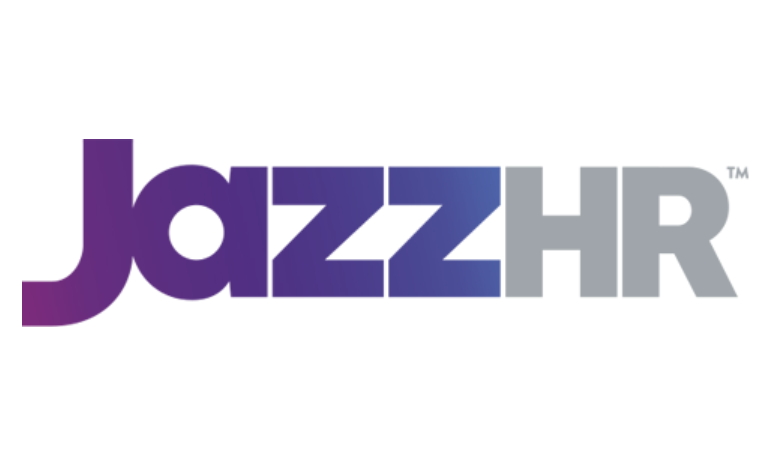 Founded: 2009
Also honored in:
"JazzHR is powerful, user-friendly and affordable recruiting software that enables today's greatest people to build tomorrow's greatest companies. JazzHR replaces antiquated hiring processes like using email and spreadsheets with an intuitive applicant tracking system that helps recruiters and hiring managers build a scalable and effective recruiting process that consistently results in great hires. JazzHR is also the creator of Crowd, the HR industry's first integrated crowd-sourcing, big-data and predictive analytics initiative. Since 2009, JazzHR has helped thousands of companies fill more than 100,000 positions."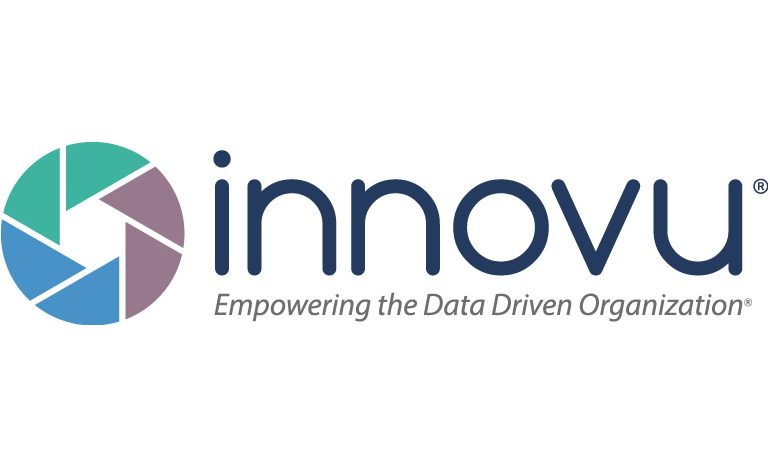 Founded: 2014
Also honored in: 2018 Best Tech Startups in Pittsburgh
"Innovu was founded on the belief that by bringing together vast silos of data, we can unlock powerful knowledge to solve complex challenges in new ways. We securely, accurately, and seamlessly integrate all forms of disparate data to create a consolidated "single-truth" of information.
Innovu empowers employers and their benefit advisors to solve complex problems associated with optimizing the cost, quality, and efficacy of healthcare and benefits programs. Our cloud-based solutions unlock powerful information contained in silos of benefits data, giving CEOs, CFOs, and the human resources team scorecards and insights needed to make data-driven decisions."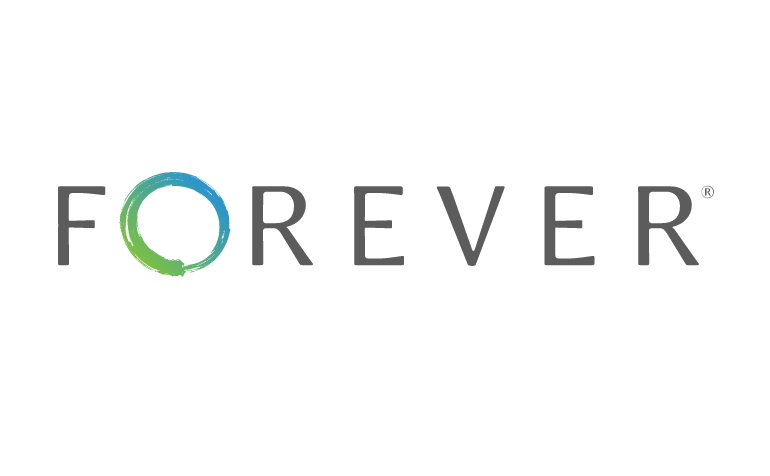 Founded: 2012
Also honored in: 2018 Best Tech Startups in Pittsburgh
"FOREVER makes it easy for you to have all of your memories digitized, secured, and ready to be enjoyed for generations to come. Here's how our complete memory-keeping solution works:
1.) Convert all your physical memories to digital form by packing them into a FOREVER conversion box and sending them in to us. Our professionals will handle them with the utmost care and your originals will be quickly returned to you. Shipments both ways are fully tracked and insured for your peace of mind. Never worry about the safety of your family treasures again!
2.) Your digitized memories will be uploaded into a free FOREVER™ Intro Account. If you wish, you can secure them for your lifetime plus 100 years by upgrading to a permanent FOREVER Storage® account. No hidden fees, no recurring costs. We will never share or mine your data. Learn more about the FOREVER Guarantee™ at www.forever.com/guarantee."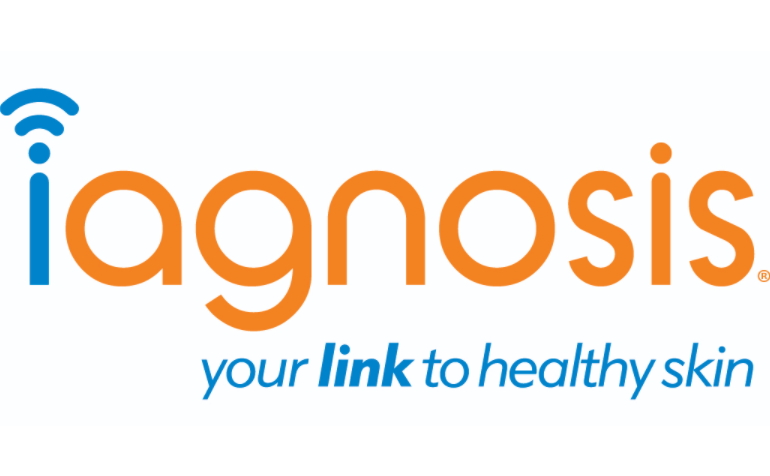 Founded: 2010
Also honored in: 2018 Best Tech Startups in Pittsburgh
"DermatologistOnCall® uses the best of intelligent medicine, technology, and workflow to deliver vastly improved access to expert-directed skin care for patients with skin disease.
EXPERT CARE
Dermatologic care today is extremely limited by low numbers of qualified physicians globally. DOC will provide direct access to qualified U.S.-based board-certified dermatologists who can diagnose and treat over 3,000 skin, hair, and nail conditions.
EASILY ACCESSIBLE
Today, it takes significant time and effort to see qualified medical practitioners. A DOC visit can take up to 10 minutes, with a treatment plan and prescription sent to a pharmacy in less than 24 hours.
AFFORDABLE
Rising health care costs, especially for specialists, can be difficult to manage. DOC will provide expert care at reduced time and expense for the consumer."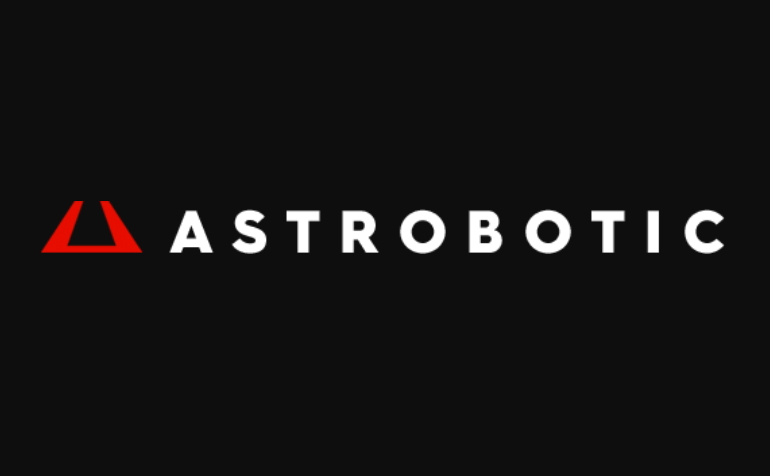 Founded: 2008
"Astrobotic Technology is a lunar logistics company that delivers payloads to the Moon for companies, governments, universities, nonprofits, and individuals. The company's spacecraft accommodates multiple customers on a single flight, offering lunar delivery at an industry-defining price of $1.2 Million per kilogram. Astrobotic is a partner with NASA through a Space Act Agreement under the Lunar CATALYST program, and has 22 prior and ongoing NASA contracts. The company has 10 deals in place for its first mission and dozens of customer negotiations for upcoming missions. Astrobotic was spun out of Carnegie Mellon University's Robotics Institute in 2007, and is headquartered in Pittsburgh, PA."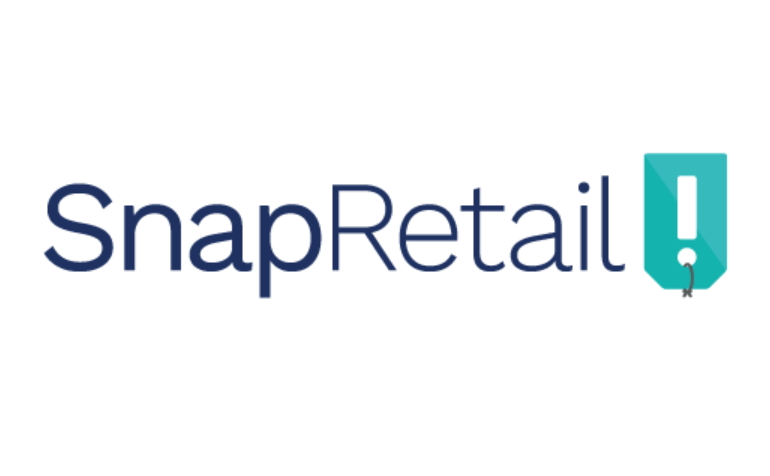 Founded: 2010
Also honored in: 2018 Best Tech Startups in Pittsburgh
"SnapRetail is a Software As A Service (SaaS) company that offers a comprehensive online marketing solution to independent retailers. The platform combines numerous digital marketing tools into a single, easy-to-use interface and simplifies the process of engaging with customers online to increase sales. The company has enabled thousands of retailers to grow their businesses via websites, email marketing, and social media."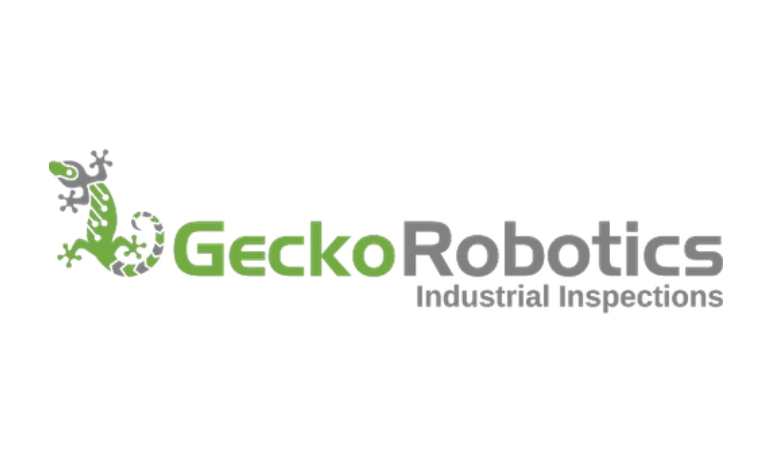 Founded: 2016
"Gecko Robotics (Gecko) make robots for industrial inspections, starting in the Power Industry. Our technology and services perform safe, fast and accurate inspections on critical industrial assets. Gecko's wall climbing robots and inspection teams perform non-destructive testing for clients across the United States and internationally."