2020 Best Tech Startups in Pennsylvania

The Tech Tribune staff has compiled the very best tech startups in Pennsylvania. In doing our research, we considered several factors including but not limited to:
Revenue potential
Leadership team
Brand/product traction
Competitive landscape
Additionally, all companies must be independent (unacquired), privately owned, at most 10 years old, and have received at least one round of funding in order to qualify.
Looking for a badge to celebrate your awesome accomplishment? Find it here!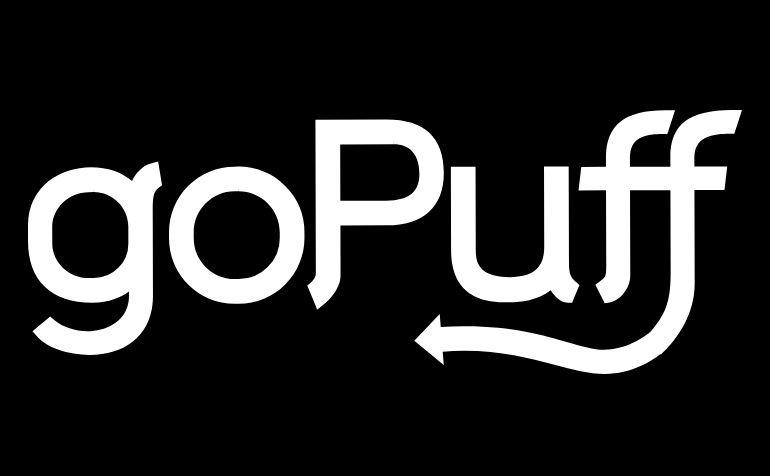 Founded: 2013
Also honored in: 
"With goPuff you can get virtually any convenience item delivered right to your door reeeal quick, and at any hour of the day or night. Snacks, drinks, booze, toiletries, household essentials and more – when you order on our free iOS and Android app or website, your stuff is delivered straight from our warehouse (that's right – no middleman or pick-up involved) to your hands. Our delivery fee is only $1.95, so the next time you run out of eggs, break your phone charger, or just want some damn ice cream at 2AM, you don't have to convince your wallet to cough it up."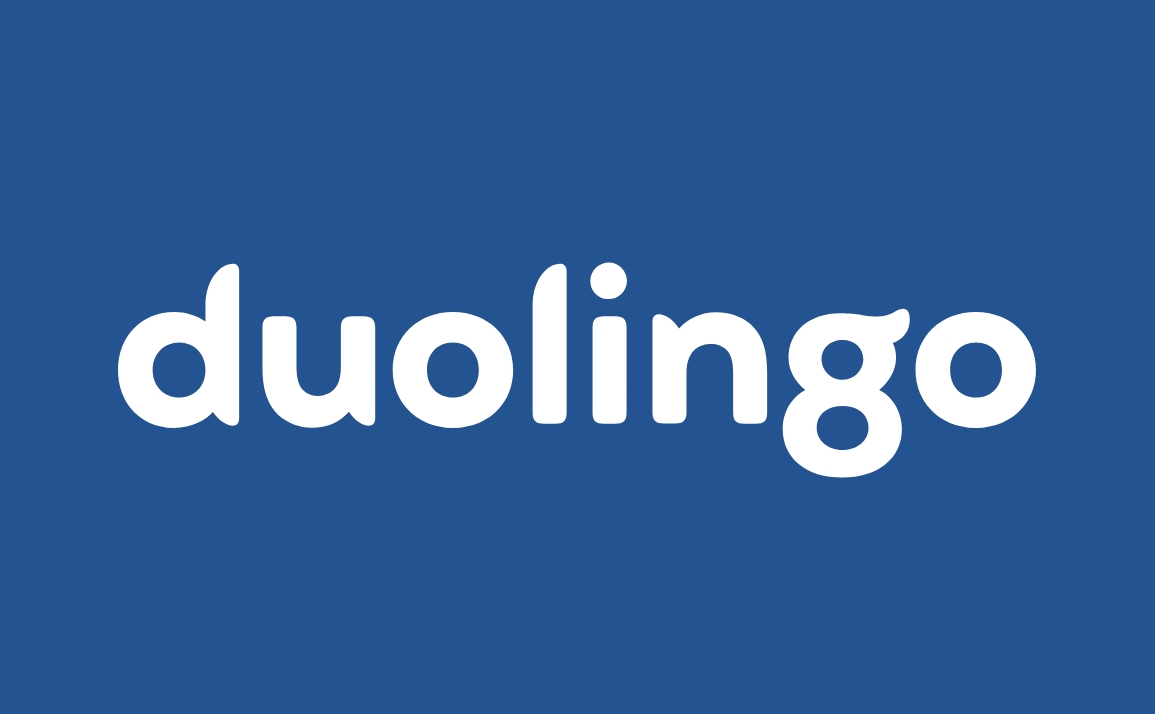 Founded: 2011
Also honored in:
"Duolingo is the world's most popular way to learn a language. Our mission is to make education free and accessible to all.
Founded in 2011 by Luis von Ahn and Severin Hacker, the company is valued at $1.5B. It is the most downloaded education app in the history of the App Store and in 2019 became the top-grossing education app worldwide. The app has been awarded Apple's iPhone App of the Year and Android's Best of the Best."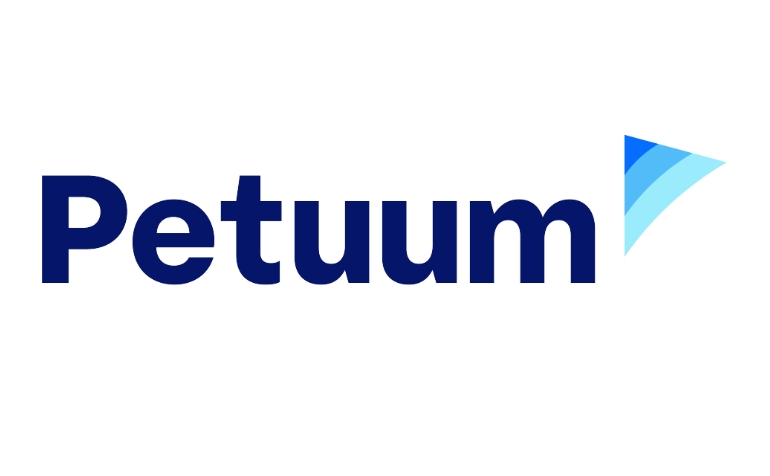 Founded: 2016
Also honored in:
"Petuum provides innovative industry solutions with the most advanced artificial intelligence methodologies that have been out of reach for most businesses. Our products solve complex real-world challenges that traditional techniques have failed to solve in a simple, cost-effective manner. These are operationalized by world-class AI experts and deep subject matter specialists, on the Petuum AI Symphony platform, which delivers distributed computing and parallelized data processing as well as machine learning and deep learning workflows, at scale in every environment."
Founded: 2012
"United Fiber & Data is a privately held telecommunications company focused on providing high-capacity, low latency, geographically diverse fiber optic network solutions in the northeastern United States. UFD provides high-capacity pathway diversity and data storage redundancy far from the congestion and single points of failure associated with the I-95 corridor. UFD's diverse dark fiber network includes a wholly owned and operated high fiber count metro network including over 70 miles of laterals with over 330 buildings on net in New York City and a newly constructed long-haul fiber route of more than 400 miles connecting New York City and Ashburn, Virginia."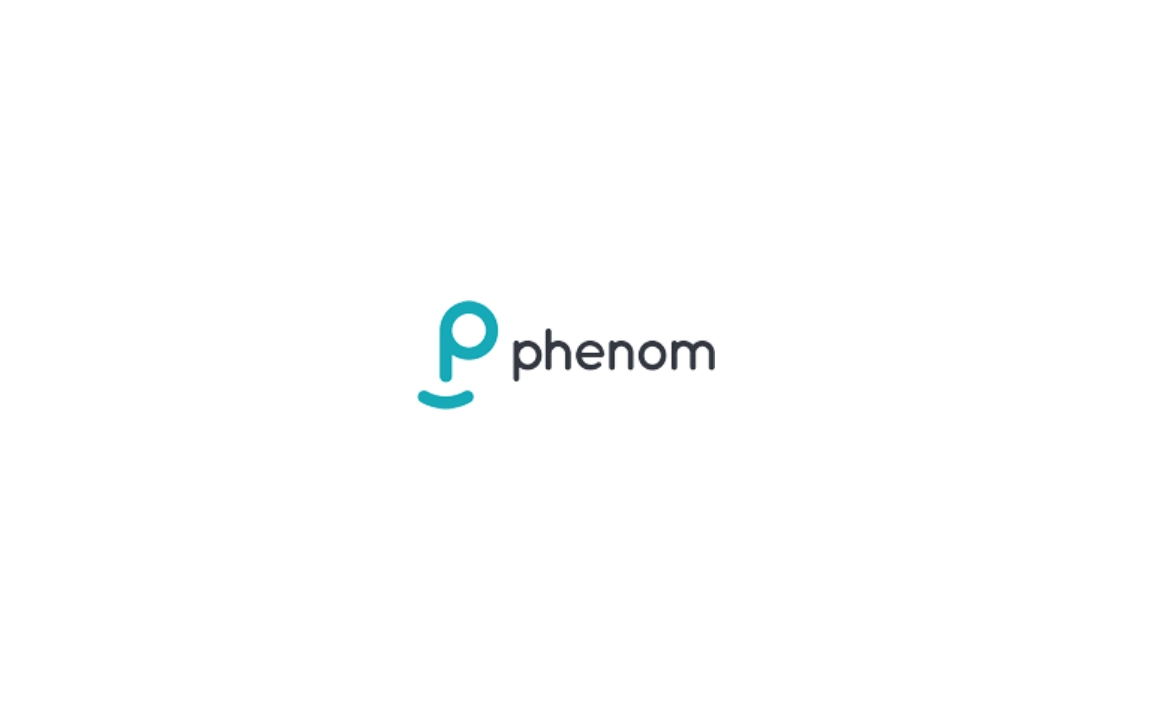 Founded: 2010
Also honored in:
"Phenom People delivers the Phenom Talent Experience Management (TXM) platform to transform the talent journey from interested candidates to thriving employees to enthusiastic brand advocates, while helping HR break the stereotype of being a cost center instead of a revenue generator.
Redefining the entire talent experience through a single platform approach, Phenom's TXM platform provides companies with a unified solution which delivers a Career Site, CRM, CMS, Chatbot, SMS, Internal Mobility & Referrals, University Recruiting, Talent Analytics, and AI. Our platform is built on artificial intelligence (AI), which drives personalization, automation, and accuracy for candidates, recruiters, employees, and management."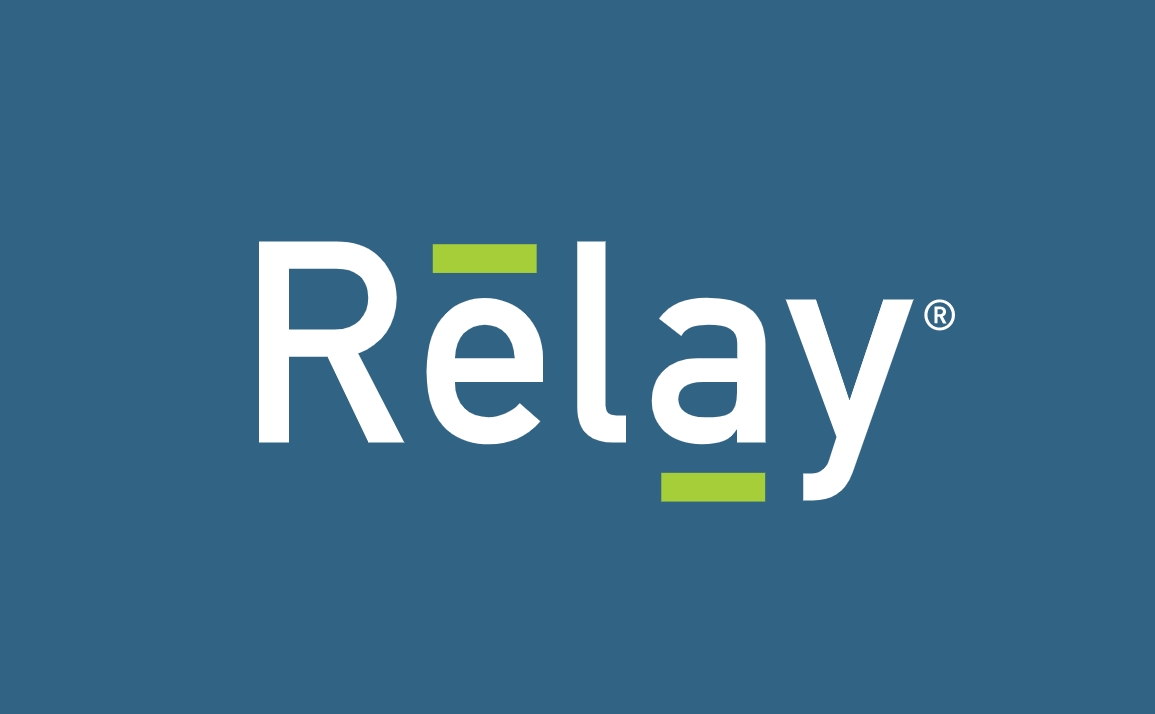 Founded: 2010
Also honored in:
"Relay Network is a mobile engagement automation company that enables businesses to deliver individualized solutions that simplify and improve the customer experience. Relay gives enterprise businesses the power to design, orchestrate, and automate customer engagement so they can scale their customer support efforts and meet rising customer expectations for easy, personalized service. Leading organizations including Comcast, Independence Blue Cross and Citizens Bank use Relay to create more profitable, lasting customer relationships."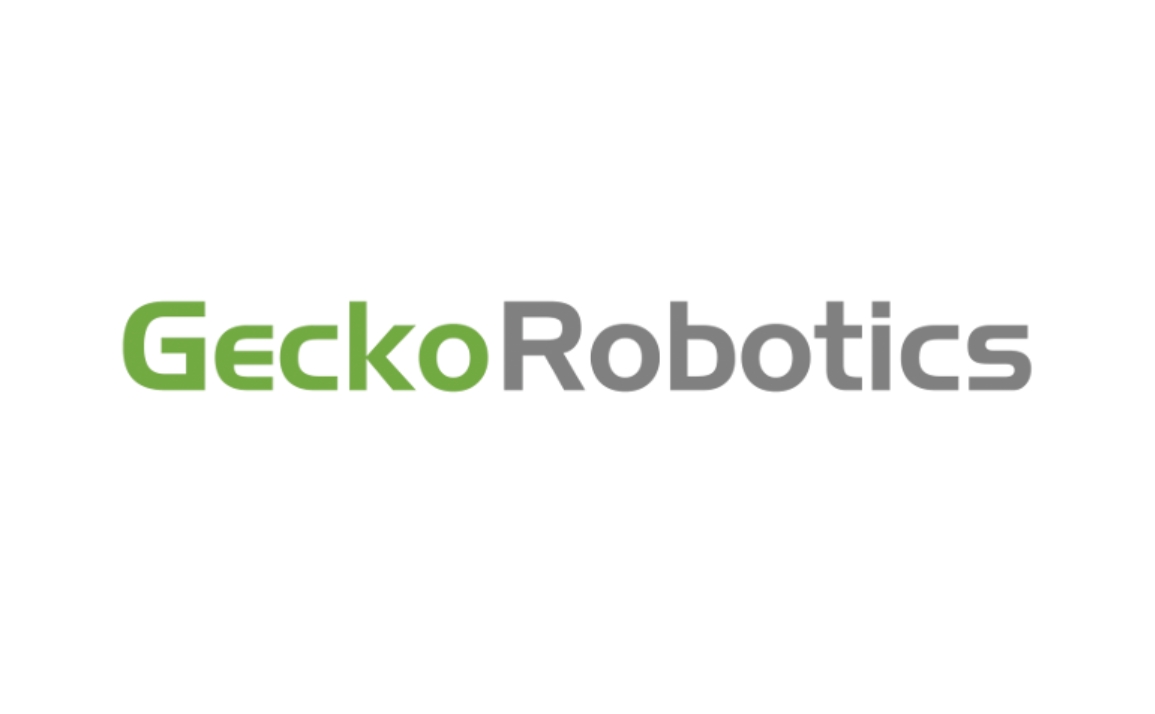 Founded: 2016
Also honored in: 2019 Best Tech Startups in Pittsburgh
"Gecko Robotics (Gecko) make inspection robots for industrial services, starting with inspections. Our technology and services perform safe, fast, and accurate inspections on civilizations'​ most critical infrastructure. Gecko's wall climbing robots and inspection teams perform non-destructive testing for clients across the globe."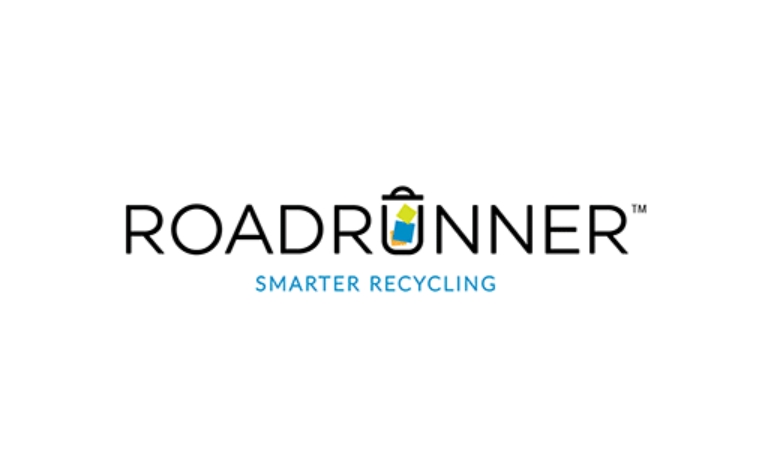 Founded: 2014
Also honored in: 2020 Best Tech Startups in Pittsburgh
"RoadRunner makes recycling massively more efficient for businesses in the United States. Using powerful technology, we help businesses recover valuable materials – and earn money back – from their waste and recycling streams. We deliver unheard of value to retailers with small and medium size store footprints, as well as building operators of all sizes and varieties.
Businesses who engage with RoadRunner save 15-45% while recycling more, sending less to landfill and reducing their carbon footprint by 80%. It's a big opportunity – for our customers, for our team members, and for our planet. Needless to say, we're pretty excited to talk trash with anyone who will listen."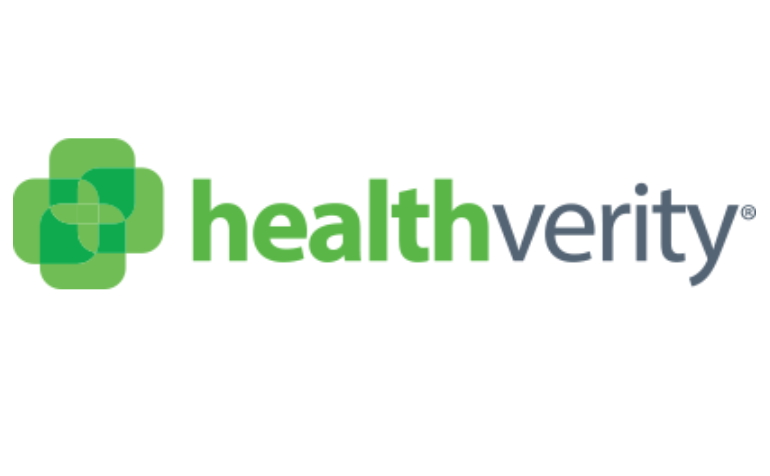 Founded: 2014
Also honored in:
"HealthVerity is a leading provider of technologies and software tools that enable healthcare providers, such as Pharmaceutical manufacturers, Hospitals and Payers, to discover, license and integrate patient data from a wide range of traditional and emerging data sources to build the optimal patient data set."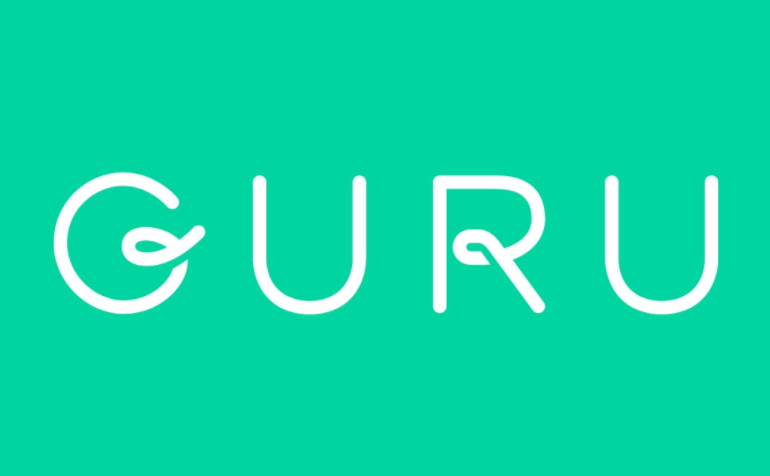 Founded: 2013
Also honored in:
"Sharing knowledge is easy, but capturing (and reusing) it for your entire team is hard. Wasted time searching for stale and inaccurate information leads to low adoption rates for your knowledge initiatives. Guru is reinventing the way your team captures & shares knowledge, providing access to verified information from experts on your team: where you work and when you need it most."