2018 Best Tech Startups in Boise
The Tech Tribune staff has compiled the very best tech startups in Boise, Idaho. In doing our research, we considered several factors including but not limited to:
Revenue potential
Leadership team
Brand/product traction
Competitive landscape
Additionally, all companies must be independent (unacquired), privately owned, at most 10 years old, and have received at least one round of funding in order to qualify.
Looking for a badge to celebrate your awesome accomplishment? Find it here!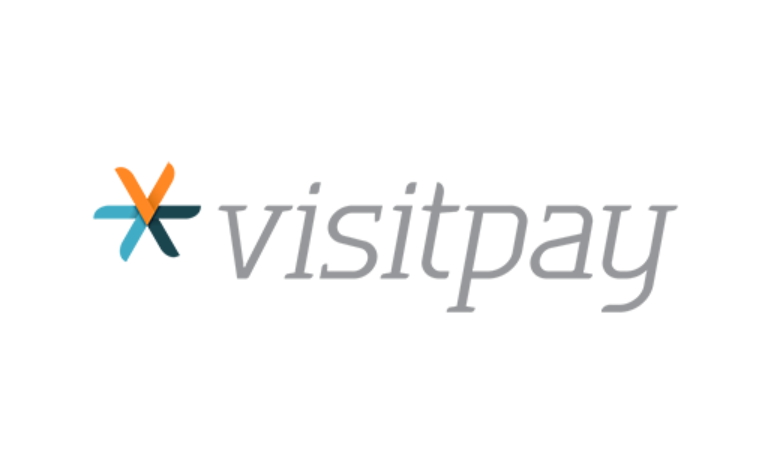 Founded: 2010
"VisitPay is the only patient financial engagement platform that simplifies the entire patient billing experience.
Through VisitPay, hospitals can create a seamless, singular point of interaction that radically reshapes the billing experience by providing greater transparency, choice and control to patients, all the while generating high yield.
Our mission: create Better Financial Relationships between health systems and their patients."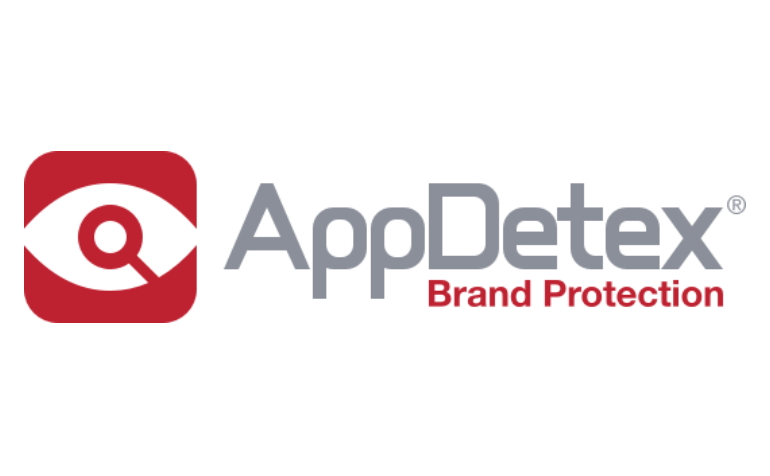 Founded: 2012
"Founded by longtime brand protection industry experts in 2012, AppDetex is the global brand protection leader in combating online brand infringement, fraud, and piracy. We develop best-in-class technologies and methodologies that expose and enable takedowns of the many egregious and often criminal activities found online, while supporting our global customers with personal and expert service.
Through innovative search tools, AppDetex helps some of the world's most recognizable brands reduce consumer confusion, brand dilution and fraud, while protecting their reputations, credibility, and bottom line.
Led by industry veterans Faisal Shah and Chris Bura, our company is headquartered in Boise, Idaho, with offices in Portland, Oregon."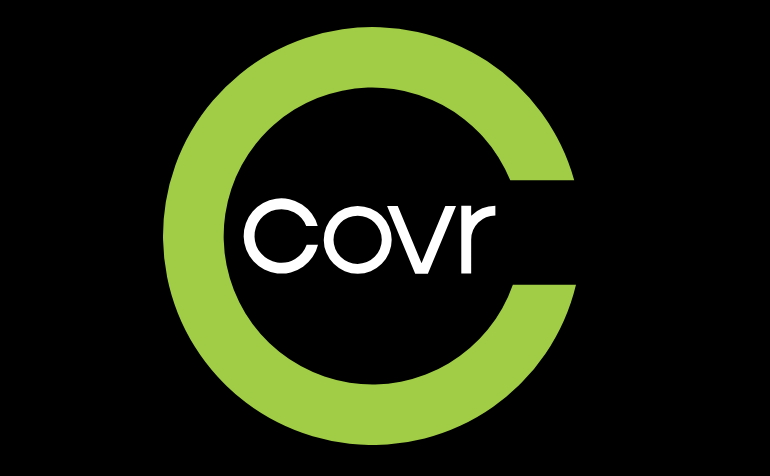 Founded: 2013
"Covr is a digital life insurance platform that makes it easy to protect what matters most: you and your family. Covr partners with financial institutions that share the belief that life insurance should be both simple and transparent. Through Covr's technology, financial advisors and their customers can research and purchase affordable life insurance from well-known insurance companies without the hassles of the traditional process – all within a matter of minutes." Founded: 2009
"Our Vision:
To enable actionable business intelligence and targeted marketing to the independent street operator to increase and retain new case sales
Our vision is realized with our easy to use SaaS application. Our software performs a 3-step process which is revolutionizing the food service industry and how manufacturers are managing their categories and promoting to highly targeted street operators.
Analyze distributor sales data and pinpoint new sales opportunities.
Quickly and easily place relevant promotions to targeted operators, increasing new case sales.
Track the effectiveness of your promotion with real time reporting and analytics.
Our results so far are outstanding:
Average 35% lift in promoted items.
55% re-order rate
1,000's of cases ordered via our web platform."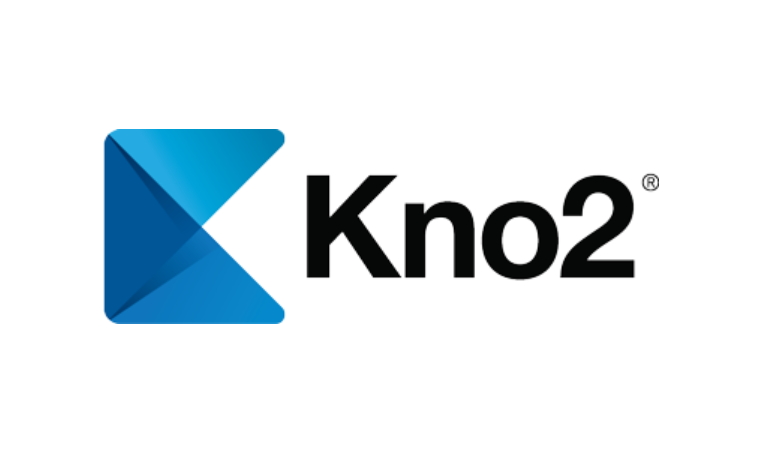 Founded: 2009
"Kno2® is leading healthcare's path to interoperability across every patient care setting. Kno2's Interoperability as a Service™ turns on connectivity to millions of healthcare providers and the capability to send, receive, find, and use patient information with everyone. Kno2's IaaS enables access to providers via cloud faxing, Direct secure messaging, patient information query (Carequality, CommonWell), patient care networks (Referrals, ACOs, HIEs) guided by connectivity assessments and analytics."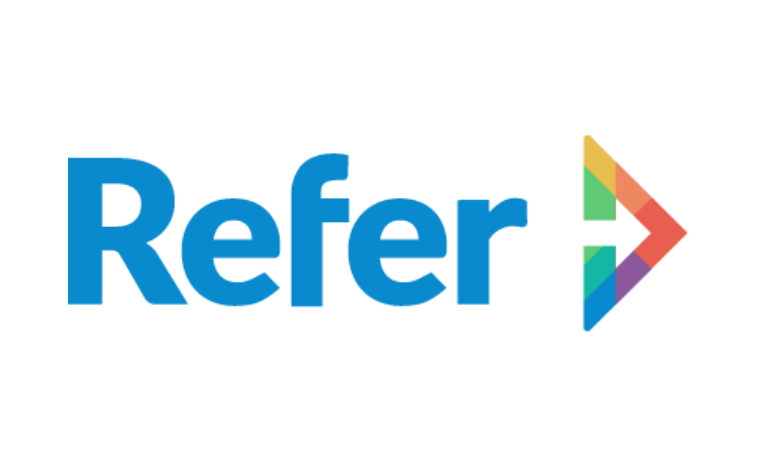 Founded: 2014
"On a mission to grow your business by referral, in a simple, fast, meaningful way.
Refer.com is powering the referral revolution. We develop referral software and host the web's largest network and community of referral partners. With our suite of products, including the Referral Card, you can give, get, manage, and track your referrals."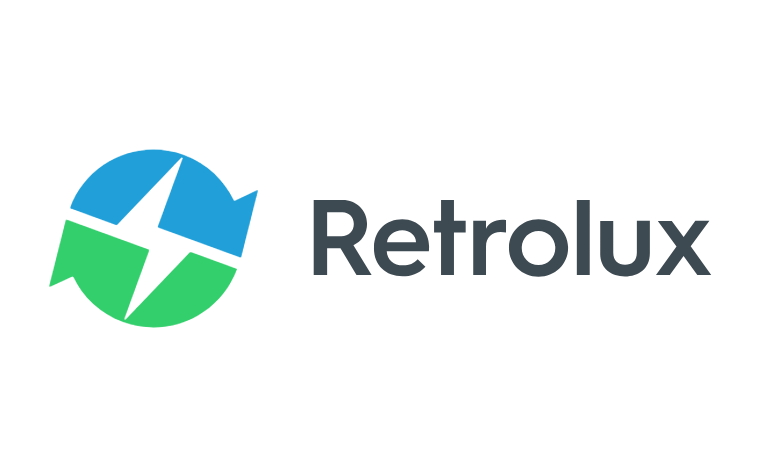 Founded: 2012
"RetroLux provides electrical distributors, utilities, and contractors with the most comprehensive and integrated mobile product supply chain logistics and energy efficiency software. Our program helps customers to reduce product and installation costs by over 20%, while streamlining utility rebate programs and providing a centralized project information database."
Founded: 2015
"Uledger serves as "Your Digital Witness"​, focused on bringing trust, certainty and transparency to digital communications and information.
Our mission is to provide digital solutions for our customers who require increasing levels of protection and trust in today's regulated environment, via Blockchain technology. Our expertise in Blockchain dates back to 2011.
Specialties:
Identity Verification, Cyber-Security Risk Tools, Smart Contracts, Data Redundancy, Ransom-Ware & Spear-Phishing Mitigation, Email Technology and Blockchain Technology"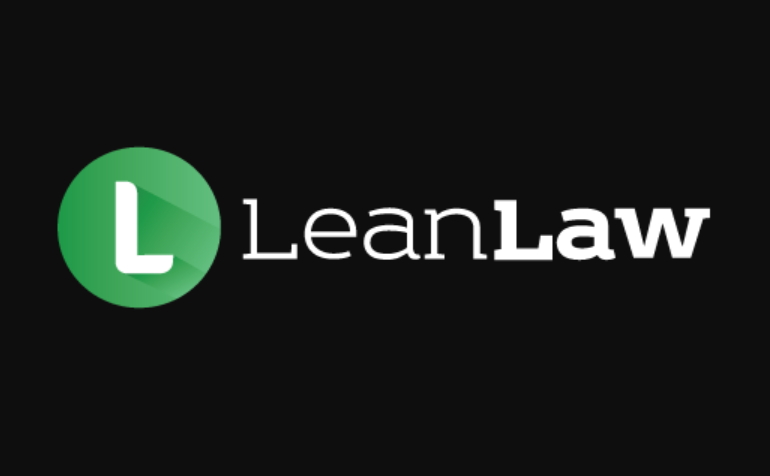 Founded: 2015
"CREATED BY A PRACTICING LAWYER TO ENHANCE YOUR PRACTICE OF THE LAW.
Founded by a practicing attorney, LeanLaw™ enables lawyers in small firms to spend more time doing what they love–practice law–by dramatically increasing productivity and reducing admin and overhead. The result is happier clients, higher revenue, and greater career satisfaction.
LeanLaw™ Software is cloud-based, productivity software that organizes legal workflow and automates the capture of a lawyer's daily digital footprint. This slashes time spent on non-billable–yet critical–tasks like tracking time, generating invoices, and managing emails and documents.
LeanLaw™ Services helps attorneys to get the most from their mobile and technology investments, freeing them to focus on the practice of law, while avoiding IT expense and headaches."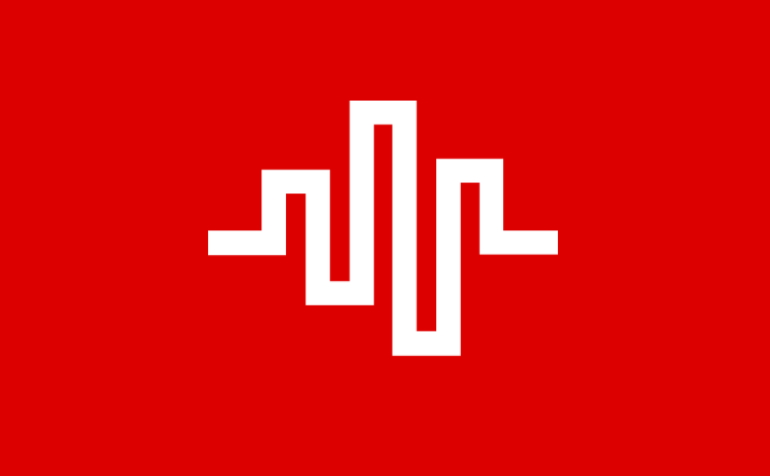 Founded: 2015
"Talloo is a community of business professionals, collaborating to accelerate local business growth. Call it old school or revolutionary, we're using the Internet to get off the Internet. Our face-to-face referral and community groups make building a trusted network possible while our online social network keeps us connected in one community with local focus."