2018 Best Tech Startups in Richmond (Virginia)
The Tech Tribune staff has compiled the very best tech startups in Richmond, Virginia. In doing our research, we considered several factors including but not limited to:
Revenue potential
Leadership team
Brand/product traction
Competitive landscape
Additionally, all companies must be independent (unacquired), privately owned, at most 10 years old, and have received at least one round of funding in order to qualify.
Looking for a badge to celebrate your awesome accomplishment? Find it here!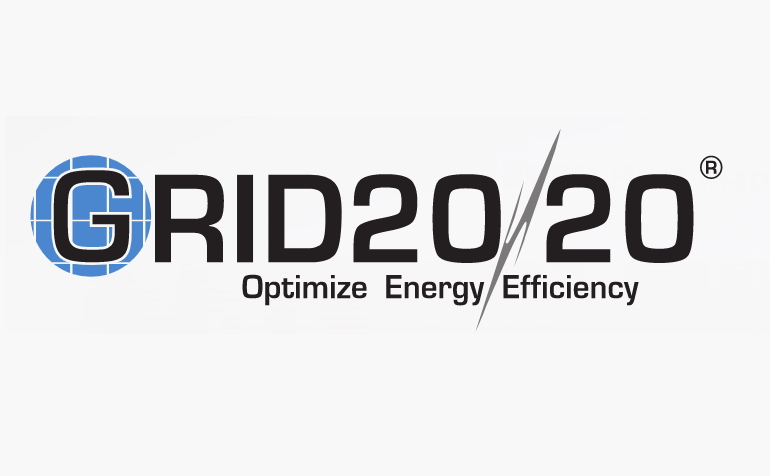 Founded: 2011
"GRID20/20, Inc. offers a World-Class OptaNODE(TM) Distribution Transformer Monitoring solution for the electricity utility space. The company's turnkey approach involves patented, versatile hardware and two separate analytics suite options. GRID20/20 assists utilities throughout the globe to identify technical/non-technical losses and to reduce distribution inefficiencies.
GRID20/20 enables electric utilities to optimize their distribution management practices, and provides an accelerated ROI path."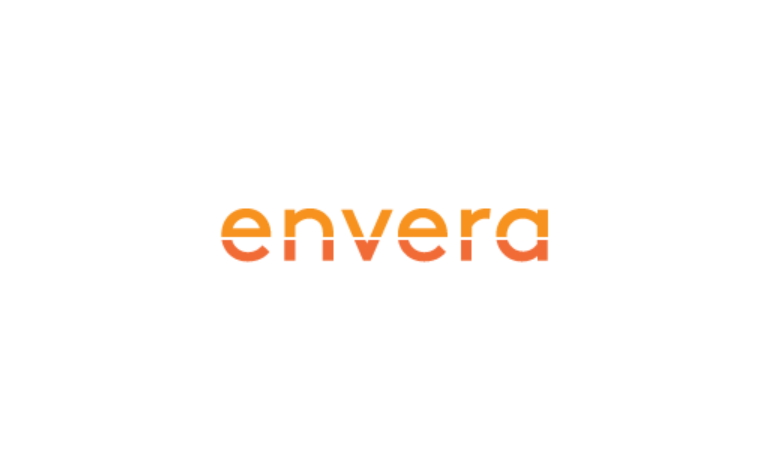 Founded: 2014
"As an engagement services partner, Envera Health is committed to advancing consumer-driven care and making healthcare better. Through our advanced engagement (call) center and unique CRM-enabled full consumer view, we create a unified front door for your health system that extends across marketing, access and care coordination, to deliver a one-touch experience for your consumers. We offer a complete continuum of managed services and hands-on solutions – each custom tailored to meet our clients where they need us most"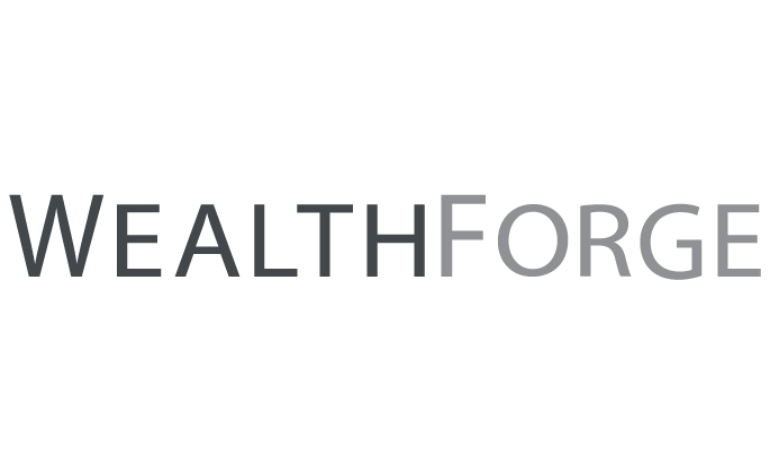 Founded: 2009
"We believe in the power of capital to drive innovation and ideas that move us forward. Yet the process of raising private capital is outdated: opaque, inefficient, and rife with barriers. As a result, capital does not flow freely: opportunities are blocked or frozen; potential is stymied.
WealthForge is powering the next generation of capital markets. We set out to break these barriers, expand accessibility, and let private capital find its best potential. For issuers and advisors, we've created an integrated solution to execute and manage the process of raising capital, from thorough compliance reviews, to subscription automation and reporting. For investors, we're making it simpler and easier to invest in opportunities with potential.
WealthForge is committed to challenging the status quo in capital markets. Letting capital flow to the best opportunities creates exponential benefits—for all, not just a select few."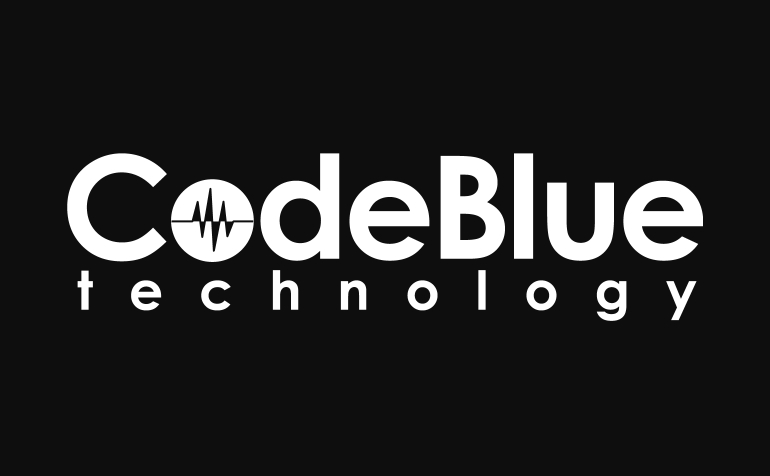 Founded: 2008
"CodeBlue Technology, LLC provides the greater Richmond area business community with a broad range of technology equipment and services. Our experienced staff of certified professionals offers the latest in computer hardware and software, networking and integration, Voice-over-IP systems and help desk support to ensure your business thrives in the marketplace."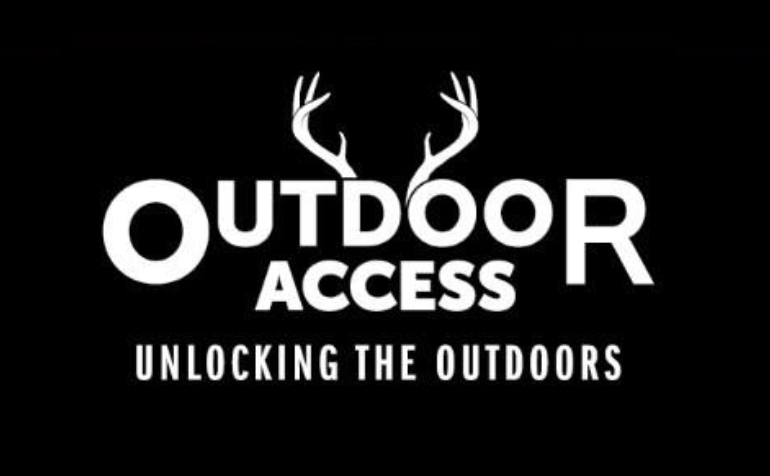 Founded: 2016
"Outdoor Access, Inc. helps outdoor enthusiasts find private land where they can pursue their outdoor passions – from hunting and fishing, to camping, hiking, bird watching and more – while helping the landowners more effectively monetize their land without creating any additional insurance exposure or administrative strain. Our web-based platform seamlessly matches up supply with demand, allowing both sides to agree upon pricing, establish reservations, secure insurance, etc. We staunchly support landowners'​ rights and provide the landowners with complete control over the entire process. With a special appeal to families, "transplants,"​ military personnel, and other outdoor enthusiasts who otherwise lack land of their own – or access to private land – Outdoor Access is dedicated to unlocking the outdoors and making safe, private land more accessible and affordable for everyone."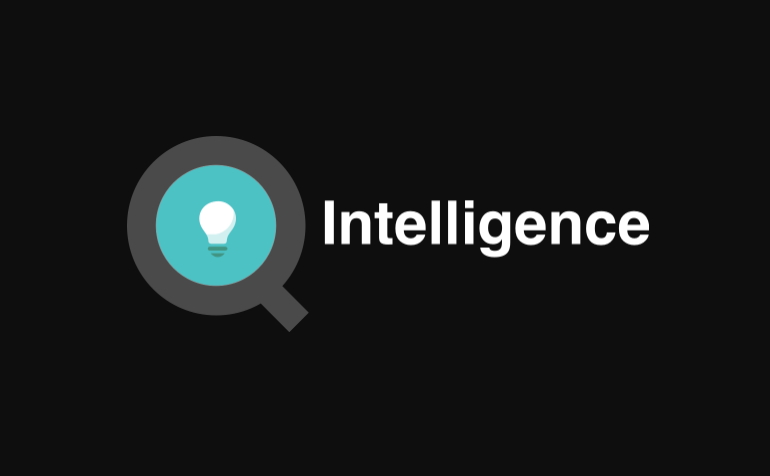 Founded: 2014
"Q Customer Intelligence is a self-serve analytics and data discovery SaaS platform purpose-built for customer analytics, insights, and related workflow. The product has been built using the most powerful, best-of-breed and open source technologies for managing big data scale and performant querying and visualization.
Our product helps ease the "last-mile" analytics bottleneck found in most large organizations between the central IT/BI team and the business teams hungry for data and insights. It helps these business teams easily explore data, collaborate with colleagues around insights, and automate list building to power customer communication across their execution tools. The Q product puts more power and autonomy in the hands of non-technical team members to answer most of their data and analytics questions on their own, thus freeing up the central IT/BI team to tackle more complicated questions and algorithmic needs. Core groups using Q are marketing, sales, CRM, customer experience, support, executives, and related functions."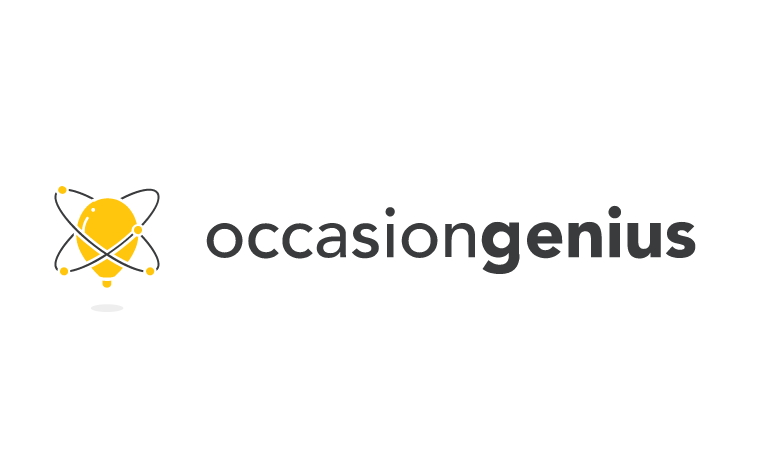 Founded: 2015
"Discover fun things to do and plan epic events with OccasionGenius! OccasionGenius is the best way to discover local ideas for any occasion, from corporate team building to birthdays.
For corporate and everyday planners, OccasionGenius simplifies the planning process from start to finish through a comprehensive suite of tools.
For local businesses, OccasionGenius is the most affordable marketing solution helping to be discovered by people planning events.
Need help finding team outing ideas in your city? OccasionGenius brings these ideas to your employees and gives them an interactive experience with each one, so that next time you plan a team event you don't have to worry about finding something everyone will love. Our expos are free and are tailored to each partner company.
Ready to bring fun to your office? Get in touch with us and set a date!"
Founded: 2013
"Tenant Turner helps property managers eliminate vacancy. We streamline your rental process from leads to lease by listing your rentals on all the major rental sites; pre-qualifying prospects via web, phone, and email; and schedule showings when you're available. We can even place tenants before your rental hits the market by repurposing your tenant prospects across rentals. All from one centralized dashboard.
Here's how it works:
1. You provide the property address, date available, photos, description, and screening criteria.
2. Accept showing requests that fit your schedule."