2018 Best Tech Startups in Idaho
The Tech Tribune staff has compiled the very best tech startups in Idaho. In doing our research, we considered several factors including but not limited to:
Revenue potential
Leadership team
Brand/product traction
Competitive landscape
Additionally, all companies must be independent (unacquired), privately owned, at most 10 years old, and have received at least one round of funding in order to qualify.
Looking for a badge to celebrate your awesome accomplishment? Find it here!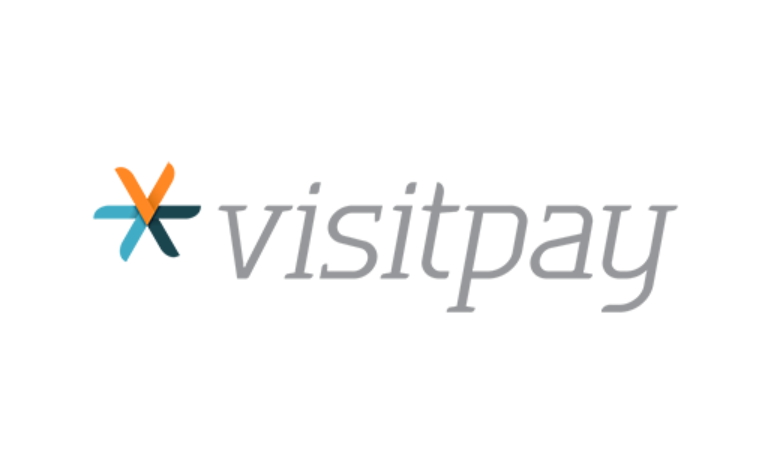 Founded: 2010
Also honored in: 2018 Best Tech Startups in Boise
"VisitPay is the only patient financial engagement platform that simplifies the entire patient billing experience.
Through VisitPay, hospitals can create a seamless, singular point of interaction that radically reshapes the billing experience by providing greater transparency, choice and control to patients, all the while generating high yield.
Our mission: create Better Financial Relationships between health systems and their patients."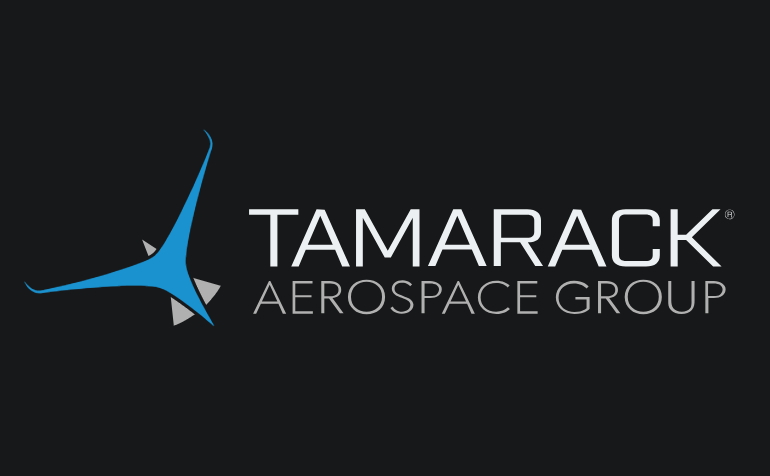 Founded: 2010
"Our small, passionate and highly talented team at Tamarack Aerospace Group is currently delivering the next generation of certified aerodynamic modifications to the world….ATLAS(R) and Active Winglets.
With all the attention given to green technology and environmental concerns, we are uniquely positioned with the right solution to make an immediate and significant impact on the market and the environment."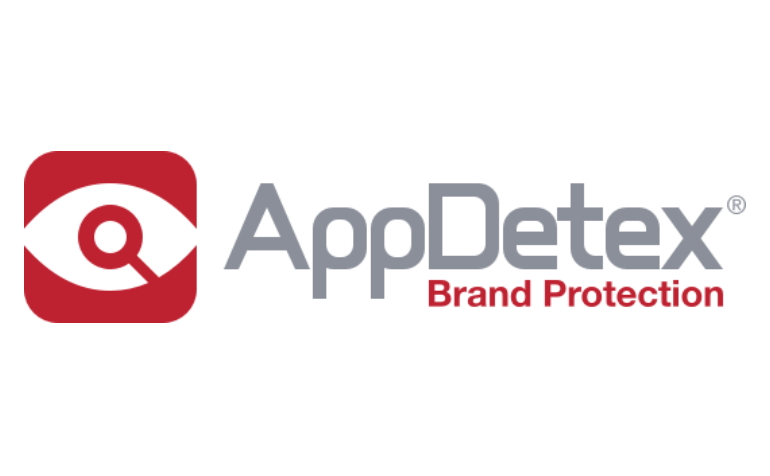 Founded: 2012
Also honored in: 2018 Best Tech Startups in Boise
"Founded by longtime brand protection industry experts in 2012, AppDetex is the global brand protection leader in combating online brand infringement, fraud, and piracy. We develop best-in-class technologies and methodologies that expose and enable takedowns of the many egregious and often criminal activities found online, while supporting our global customers with personal and expert service.
Through innovative search tools, AppDetex helps some of the world's most recognizable brands reduce consumer confusion, brand dilution and fraud, while protecting their reputations, credibility, and bottom line.
Led by industry veterans Faisal Shah and Chris Bura, our company is headquartered in Boise, Idaho, with offices in Portland, Oregon."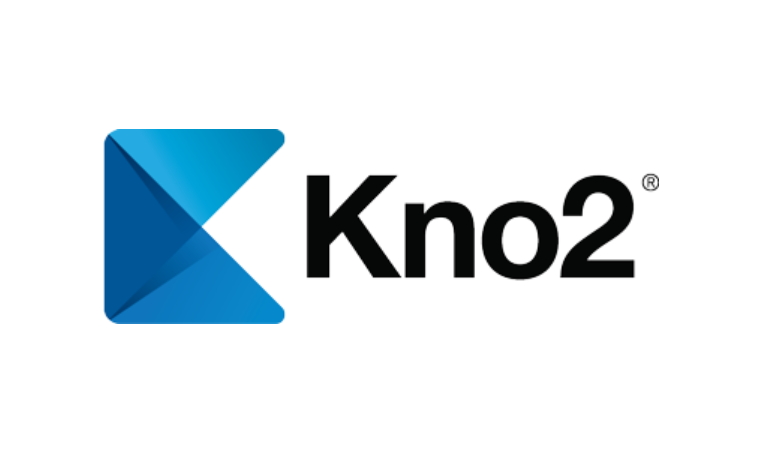 Founded: 2009
Also honored in: 2018 Best Tech Startups in Boise
"Kno2® is leading healthcare's path to interoperability across every patient care setting. Kno2's Interoperability as a Service™ turns on connectivity to millions of healthcare providers and the capability to send, receive, find, and use patient information with everyone. Kno2's IaaS enables access to providers via cloud faxing, Direct secure messaging, patient information query (Carequality, CommonWell), patient care networks (Referrals, ACOs, HIEs) guided by connectivity assessments and analytics."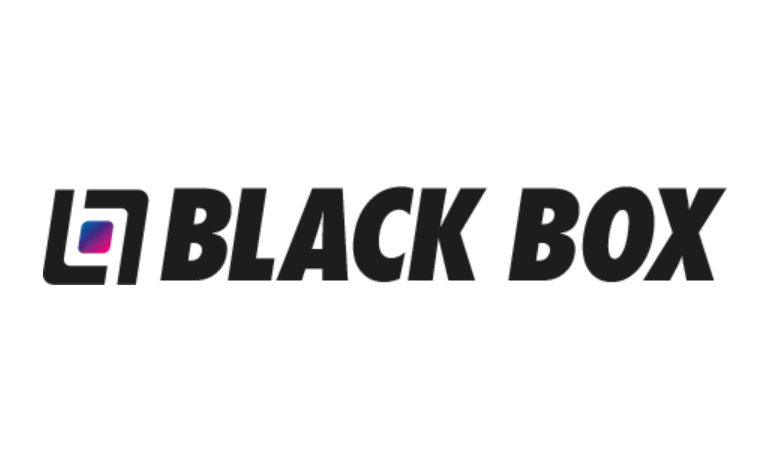 Founded: 2016
"At Black Box VR, we are creating the world's first virtual reality gym experience. You'll step into a Black Box VR boutique gym and immerse yourself in a whole new way to get fit that will make you never want to visit an outdated gym again.
Virtual and augmented reality are the next major computing platforms. These technologies will revolutionize the way we work, play, and learn. Black Box VR will take advantage of these advances to finally fix fitness and end the daily struggle that millions of people go through to get the exercise that they need to achieve the body and health that they desire. Today, fitness is boring, confusing, and almost impossible to maintain for the vast majority of people that set out to get into shape."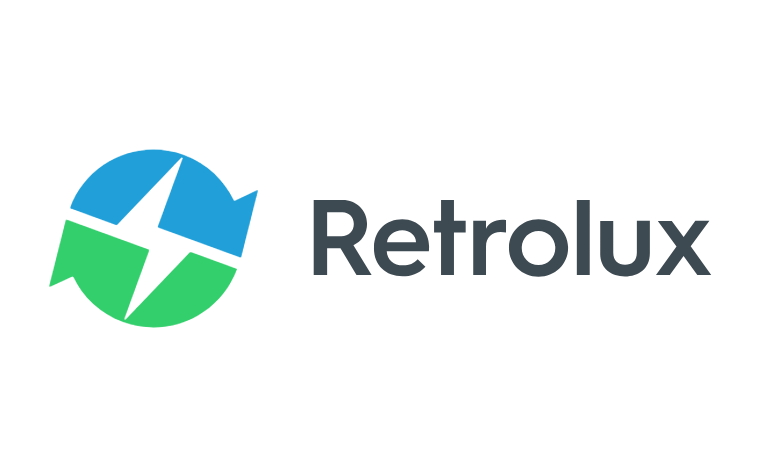 Founded: 2012
Also honored in: 2018 Best Tech Startups in Boise
"RetroLux provides electrical distributors, utilities, and contractors with the most comprehensive and integrated mobile product supply chain logistics and energy efficiency software. Our program helps customers to reduce product and installation costs by over 20%, while streamlining utility rebate programs and providing a centralized project information database."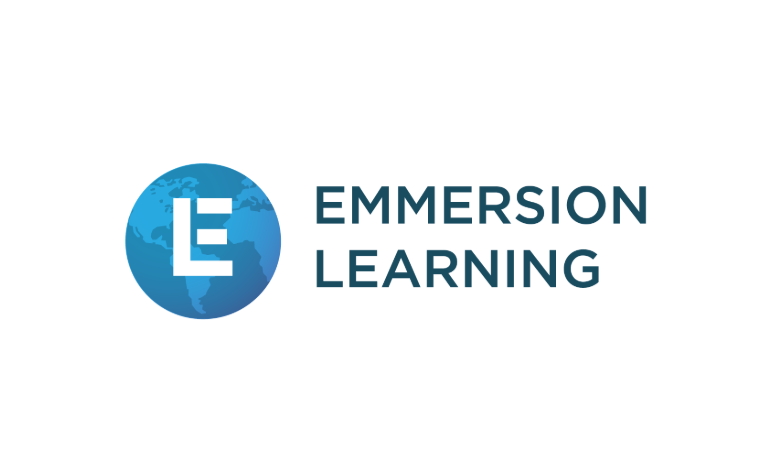 Founded: 2015
"Emmersion Learning is dedicated to elevating the productivity and success of individuals and businesses by enhancing their ability to communicate with the world. We believe immersion is key to language acquisition and current language learning models fail to solve this problem at scale. We leverage cutting-edge technology to give our customers access to certified native language coaches and top of the line learning products at a competitive price."
Founded: 2015
Also honored in: 2018 Best Tech Startups in Boise
"Uledger serves as "Your Digital Witness"​, focused on bringing trust, certainty and transparency to digital communications and information.
Our mission is to provide digital solutions for our customers who require increasing levels of protection and trust in today's regulated environment, via Blockchain technology. Our expertise in Blockchain dates back to 2011.
Specialties:
Identity Verification, Cyber-Security Risk Tools, Smart Contracts, Data Redundancy, Ransom-Ware & Spear-Phishing Mitigation, Email Technology and Blockchain Technology."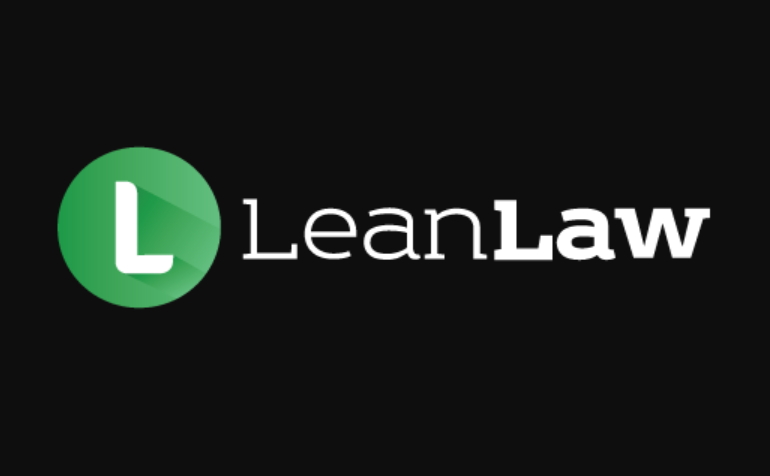 Founded: 2015
Also honored in: 2018 Best Tech Startups in Boise
"CREATED BY A PRACTICING LAWYER TO ENHANCE YOUR PRACTICE OF THE LAW.
Founded by a practicing attorney, LeanLaw™ enables lawyers in small firms to spend more time doing what they love–practice law–by dramatically increasing productivity and reducing admin and overhead. The result is happier clients, higher revenue, and greater career satisfaction.
LeanLaw™ Software is cloud-based, productivity software that organizes legal workflow and automates the capture of a lawyer's daily digital footprint. This slashes time spent on non-billable–yet critical–tasks like tracking time, generating invoices, and managing emails and documents."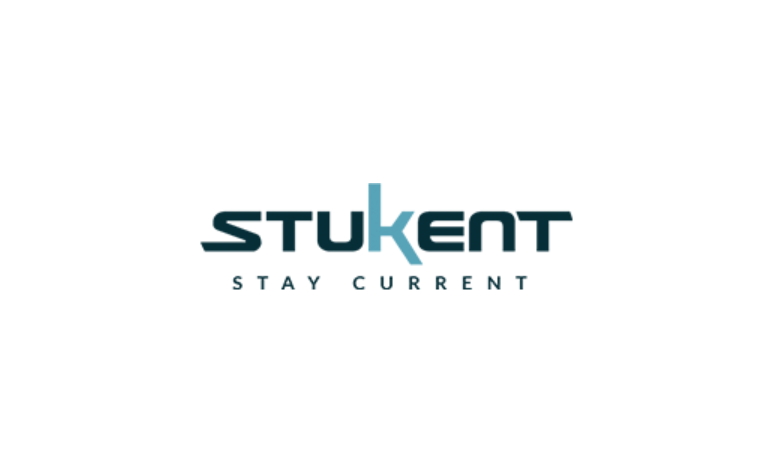 Founded: 2013
"Stukent is a digital courseware provider used by over 700 instructors in over 40 countries.
We developed the world's #1 digital marketing courseware along with additional courseware that covers social media marketing, mobile marketing, visual media marketing, media planning, business data analytics, and digital marketing analytics.
We update our texts and simulations multiple times per year and load them full of instructor resources like lecture slides, lesson plans, quiz review slides, test banks, sample syllabus, hands-on projects, and more!"