2019 Best Tech Startups in Alabama

The Tech Tribune staff has compiled the very best tech startups in Alabama. In doing our research, we considered several factors including but not limited to:
Revenue potential
Leadership team
Brand/product traction
Competitive landscape
Additionally, all companies must be independent (unacquired), privately owned, at most 10 years old, and have received at least one round of funding in order to qualify.
Looking for a badge to celebrate your awesome accomplishment? Find it here!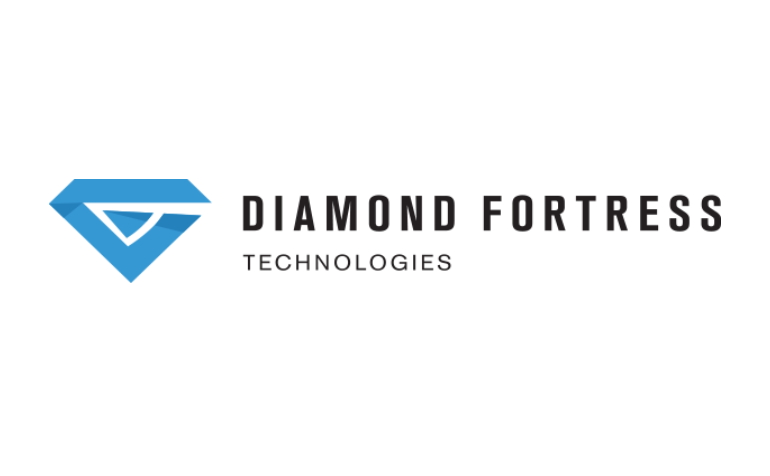 Founded: 2012
Also honored in:
"Since our founding in 2012, our mission has been to provide security through fingerprint biometrics on mobile devices without the need for touch-based fingerprint hardware.
We do this by leveraging the latest advancements in smartphone technology coupled with cutting-edge image processing techniques to answer the question of "who"​ with the certainty only biometrics can deliver.
Our core technology, ONYX, enables convenience and freedom while ensuring the highest degree of trust, security, and privacy."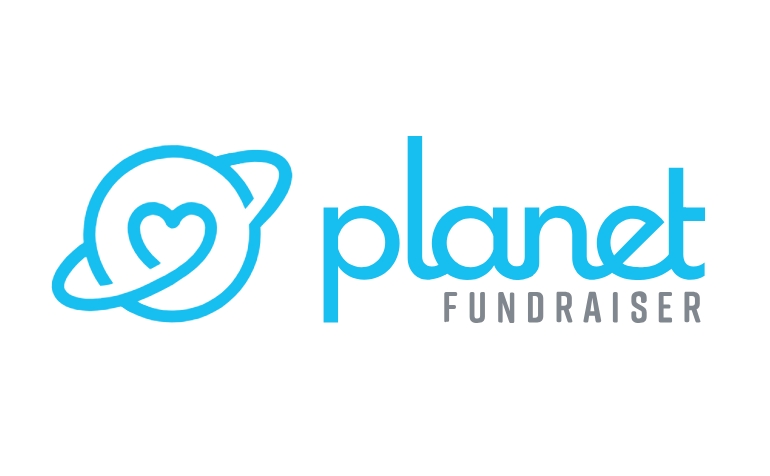 Founded: 2015
Also honored in: 2019 Best Tech Startups in Birmingham
"Birmingham, AL-based technology company, Planet Fundraiser, is revolutionizing how businesses and consumers connect to support their local communities. Consumers use the free Planet Fundraiser mobile app to earn cash back for a school, non-profit, or youth-member based organization of their choice, just by shopping at local businesses.
Planet Fundraiser partners with leading brands and local favorites to provide charitable giving promotions on everyday purchases like groceries, restaurant dining, clothing, home + office items, gifts, and much more. Its platform provides businesses with a consistent response to donation requests and build lasting customer loyalty."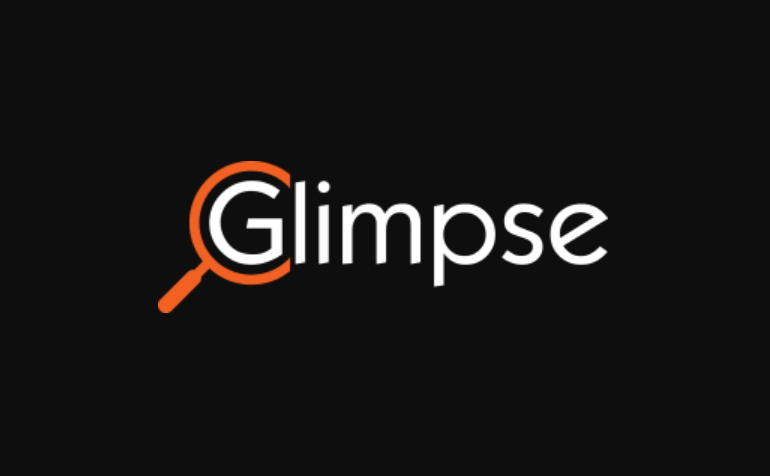 Founded: 2017
Also honored in:
"Glimpsek12 captures everything you're doing to impact student outcomes and evaluates these activities in the context of student achievement.
Traditionally, eROI is virtually impossible to track and manage. The company's approach maximizes district's education return on investment (eROI) by providing answers to critical questions essential to ensure your time and money are aligned with the unique needs of your students."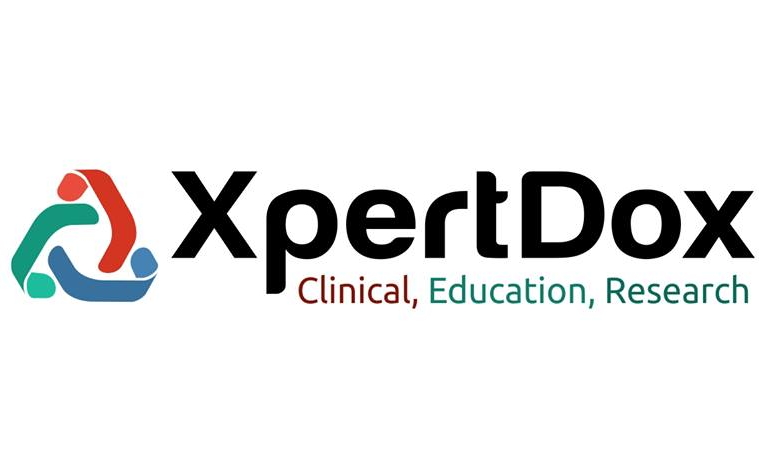 Founded: 2015
Also honored in:
"XpertDox is a platform for finding doctors for patients with rare and serious conditions.
Patients with rare or serious diseases need care from doctors who are expert in that particular disease. At XpertDox, we have built lists of expert doctors and top hospitals for 6000 diseases. This was made possible by using a proprietary algorithm built by a physician-scientist in the team and optimized dozens of times over the last 2 years using input from leading doctors in multiple specialties."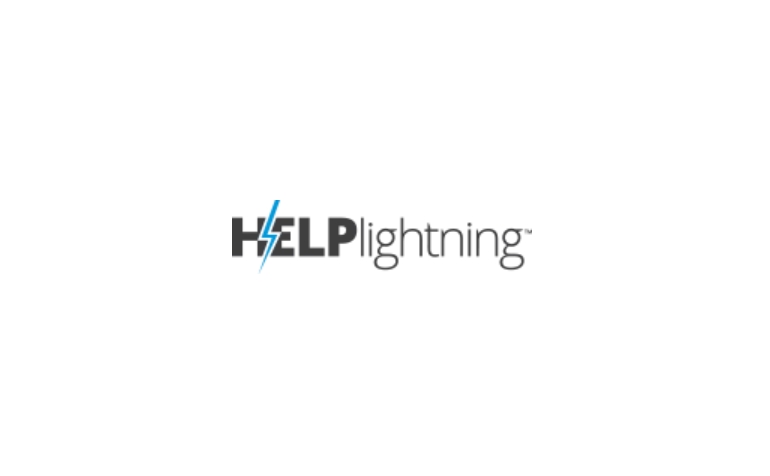 Founded: 2009
Also honored in: 2019 Best Tech Startups in Birmingham
"Help Lightning helps service organizations reduce costs and increase productivity through remote video collaboration. Our patented technology uses merged reality to create a virtual interactive presence. Merging two real-time video streams allows an expert to virtually reach out and touch what their service tech or customer is working on.
Service experts can show a resolution, not just describe it, even from thousands of miles away. Help Lightning is changing the way industries exchange expert knowledge and dramatically improves customer relationships and experiences. Using current mobile devices (iOS, Android), experts can now visually collaborate, assist with issues, and resolve problems as though they were working side-by-side with a colleague or customer."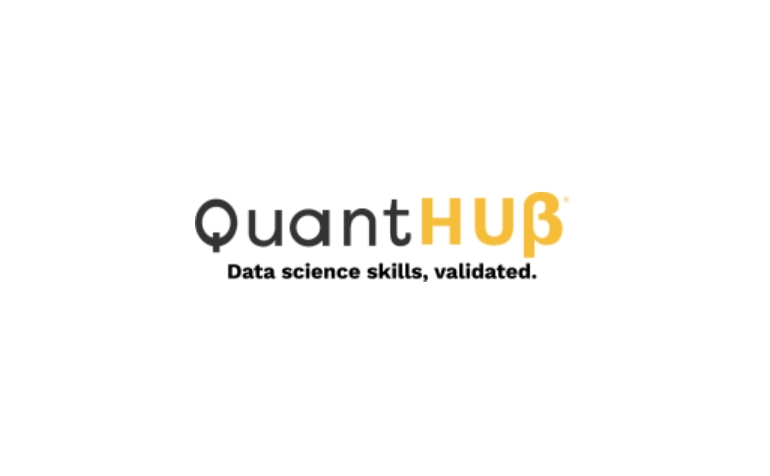 Founded: 2018
Also honored in: 2019 Best Tech Startups in Birmingham
"At QuantHub, our mission is to rid the world of the #quantcrunch by empowering companies to attract, vet, and develop world-class data scientists. Using our advanced machine learning and AI-driven approach to vet data science and analytics candidates, we help companies take the guesswork out of hiring by ensuring they are hiring candidates that have PROVEN they can do the job. We also empower companies to take an active role in the career trajectory of their existing data scientists by marrying a comprehensive evaluation of the strengths/ growth areas of their data scientists with a professional development plan to build on their capabilities."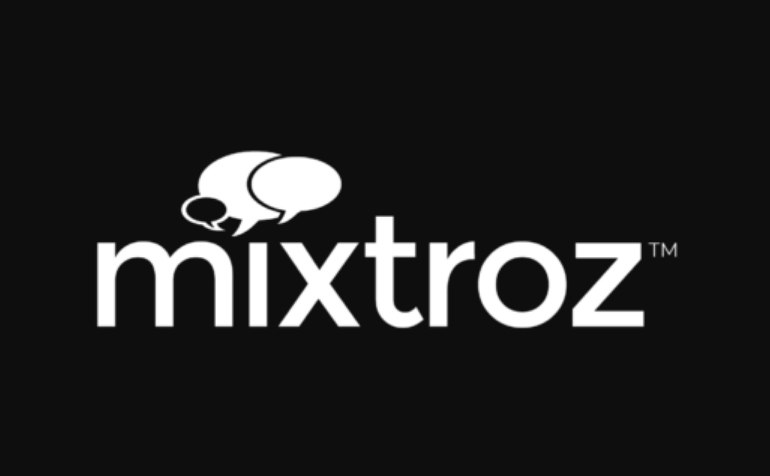 Founded: 2014
"Mixtroz (which stands for "mixer" + "intro") was created by mother-daughter duo Kerry Schrader and Ashlee Ammons when they recognized that people have a hard time making meaningful connections at events. And, this problem isn't new, it was coined in the 1950's as "homophily" basically "birds of a feather flock together" OR as we've seen event-goers in the digital age engage with profiles over people!!!
Today, Mixtroz services events, meetings, trainings, orientations, weddings, you name it where 25 or more are gathered. We use technology to make human connection simpler, better and more satisfying increasing engagement and collecting data for you."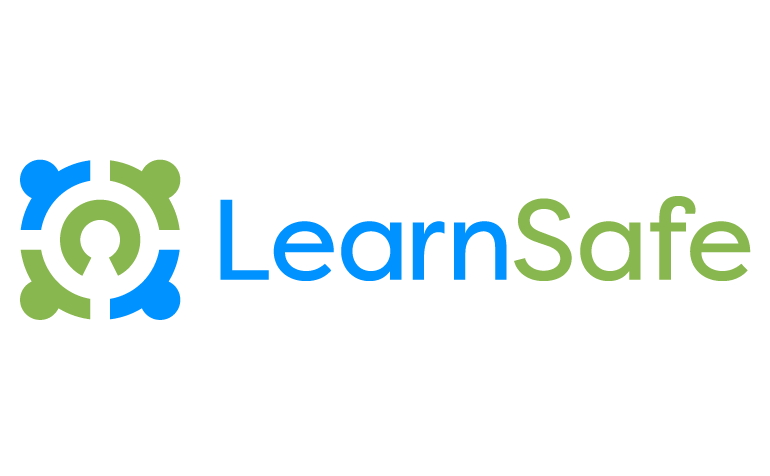 Founded: 2009
Also honored in:
"SlateXP, through its innovative LearnSafe platform, partners with school districts to ensure a safe learning experience in the fast moving digital education age. LearnSafe provides school leaders with actionable, evidence-based data to identify those online behaviors at-risk for serious, often consequential actions. LearnSafe protects vulnerable users and supports a culture of digital responsibility with data a content filter is unable to provide."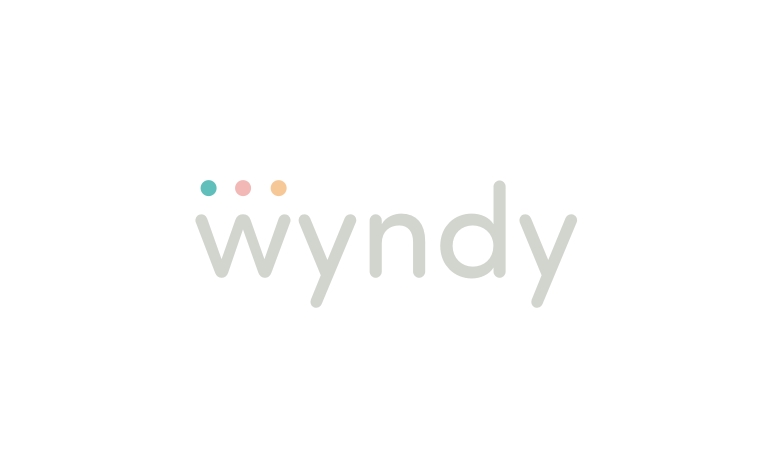 Founded: 2016
Also honored in: 2019 Best Tech Startups in Birmingham
"Founded in 2016 and based in Birmingham, Alabama, Wyndy is a mobile application transforming the way parents and background-checked college sitters meet and interact."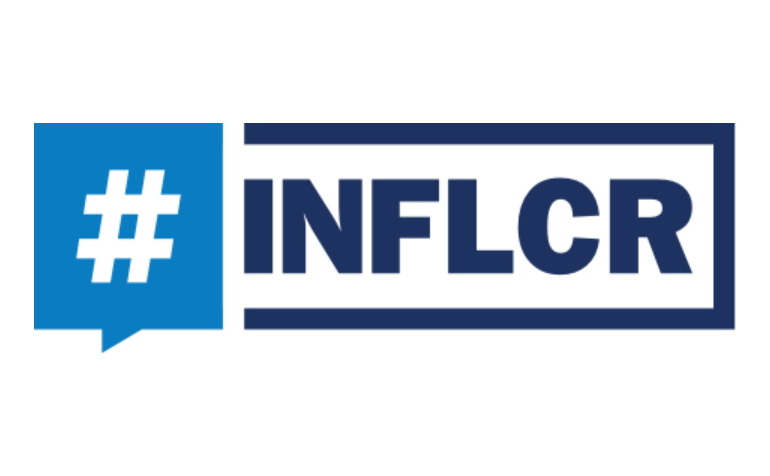 Founded: 2017
Also honored in:
"You have 1000s of brand ambassadors for your college sports team whose social media accounts combine to have a unique audience that is 10x bigger than your team's social media account audiences. However, most athletic teams are not utilizing the reach these ambassadors have to grow their brand. INFLCR allows brands and brand ambassadors to tell their story together on social media."