2019 Best Tech Startups in South Carolina

The Tech Tribune staff has compiled the very best tech startups in South Carolina. In doing our research, we considered several factors including but not limited to:
Revenue potential
Leadership team
Brand/product traction
Competitive landscape
Additionally, all companies must be independent (unacquired), privately owned, at most 10 years old, and have received at least one round of funding in order to qualify.
Looking for a badge to celebrate your awesome accomplishment? Find it here!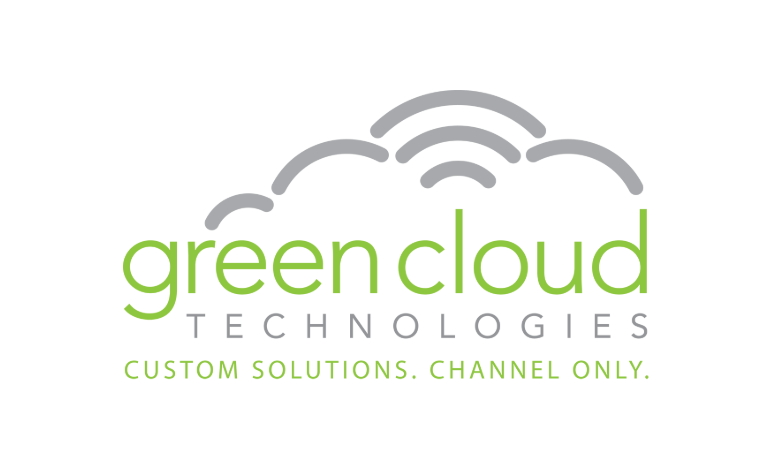 Founded: 2011
Also honored in: 2018 Best Tech Startups in South Carolina
"Green Cloud Technologies provides custom Cisco-powered infrastructure, backup and recovery solutions, and virtual desktops and support to our partner network of value-added resellers, managed service providers, and select consulting organizations. Green Cloud's world-class data centers operate on industry-leading technology platforms including Cisco, VMware, and Tintri. Employee-owned and led by an executive team of industry veterans, Green Cloud is 100% channel-only, partner-focused, and customer service-driven. Headquartered in scenic Greenville, SC, Green Cloud is dedicated to environmental sustainability and carbon-neutral goals."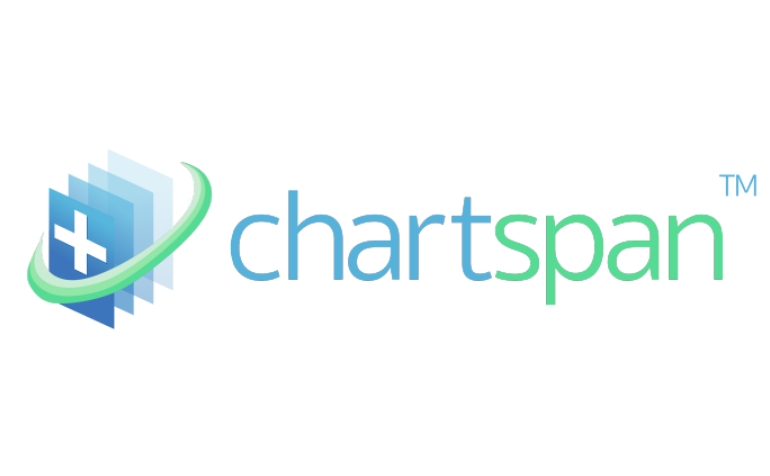 Founded: 2012
"ChartSpan delivers turn-key patient engagement solutions to medical providers by maximizing reimbursements, improving care coordination and ensuring Merit-Based Incentive Payment System (MIPS) and Advanced Payment Model (APM) compliance.
ChartSpan administers our "Engagement-as-a-Service"​ for medical providers who are tired of buying expensive and ineffective software and demand a more personalized and accountable relationship with their patients. By delighting patients with interoperable and patient-designed technologies, ChartSpan delivers the highest patient engagement rates in healthcare."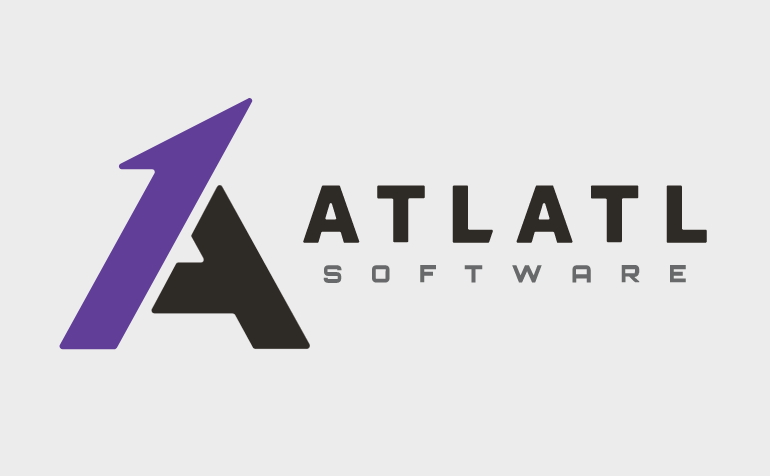 Founded: 2012
Also honored in:
"Atlatl Software is redefining manufacturing sales. Our QuoteBooks Cloud platform is empowering manufacturing sales through innovative, interactive, and immersive technologies. Providing a full suite of 3D and Augmented Reality (AR) product configurators, Configure-Price-Quote (CPQ), and CRM/Quoting, QuoteBooks Cloud's data-driven ecosystem meets the go-to-market needs of any manufacturer, regardless of channel depth or product complexity. Atlatl customers experience increased sales efficiency, more accurate forecasting and planning, and higher performing sales channels."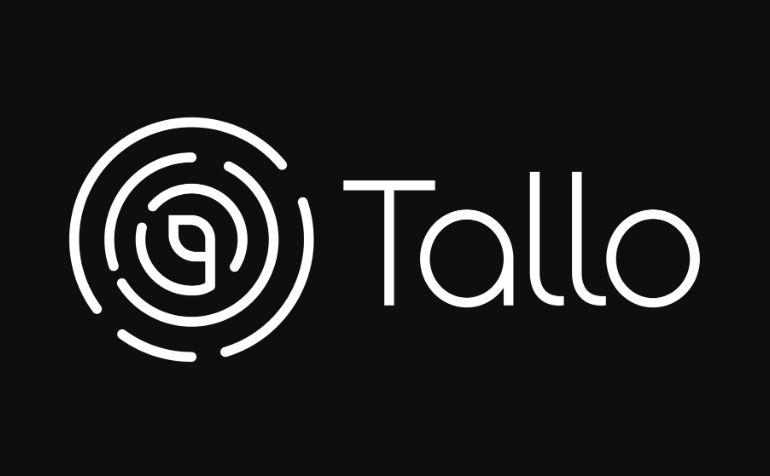 Founded: 2013
Also honored in: 2018 Best Tech Startups in South Carolina
"Tallo is an online platform with one goal: connect talent with opportunities. Students and professionals use Tallo to build digital profiles and figure out the next step that's right for them. Colleges, companies, and organizations use Tallo to find the talent they need. Think: jobs, apprenticeships, scholarships, and just about any other kind of professional or educational experience you can imagine.
We're the connector that helps bring all of these possibilities together. Tallo users (all 400,000 of them) have different lifestyles, passions, and personalities, and we know they're all destined for greatness — we're going to help them get there."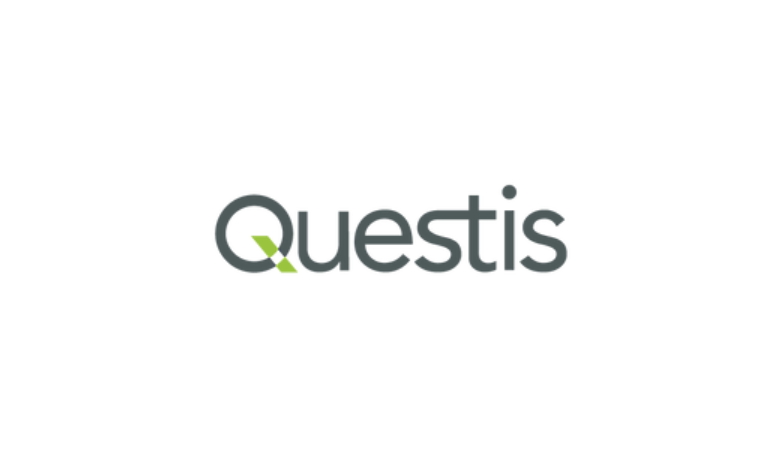 Founded: 2013
Also honored in:
"Questis is a comprehensive financial wellness technology (finwelltech) platform that allows financial institutions to offer their customers and their employees a configurable financial wellness program at scale. Whether your goal is to enhance an existing financial wellness program or power a whole new one, Questis utilizes your advisors, brand, messaging, and business model specifications and provides a clear digital roadmap to help your clients and their employees reach and surpass their financial goals."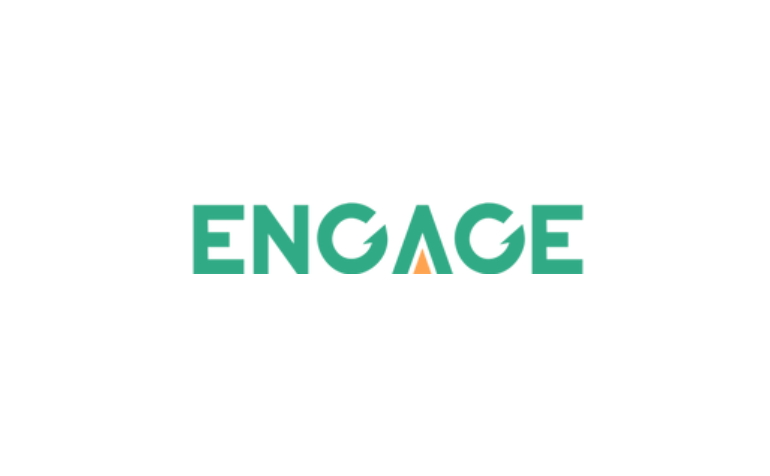 Founded: 2014
Also honored in:
"The first application of our science is to enable recruiters to conduct market research, identify talent pools to target, and build a pipeline of passive candidates who are more likely to engage in a job change discussion. ​ Our science is based on three decades of validated academic and industry research of the events that lead to turnover. It relies on long term studies of career progression and the market forces impacting engagement and attrition. ​ They don't stop at identifying those candidates with high likelihood to change jobs. Our AI models use millions of data points to identify attributes that would be attractive to the candidate in a new opportunity. ENGAGE develops an engagement profile that recruiters use to approach candidates with targeted and tailored messaging."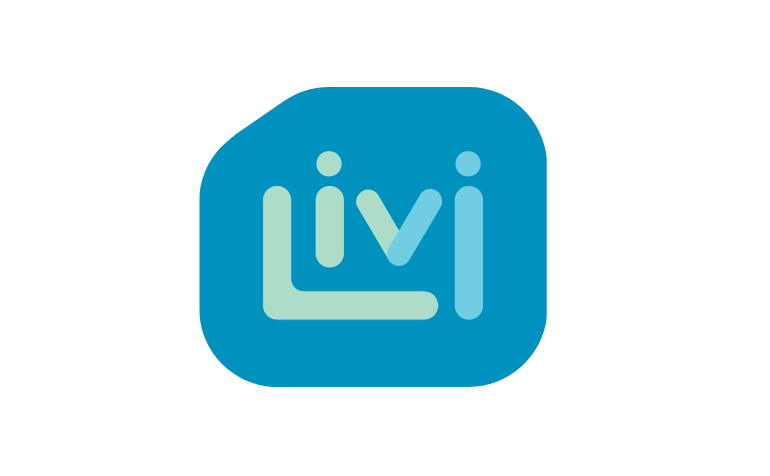 Founded: 2013
Also honored in:
"PharmRight Corporation was formed in 2013 to produce devices and offer services that maximize medication adherence and allow patients to live independently. The company has developed Livi, an innovative, fully-automated home medication dispensing system that uses cellular communications and cloud-based applications for remote device and data management."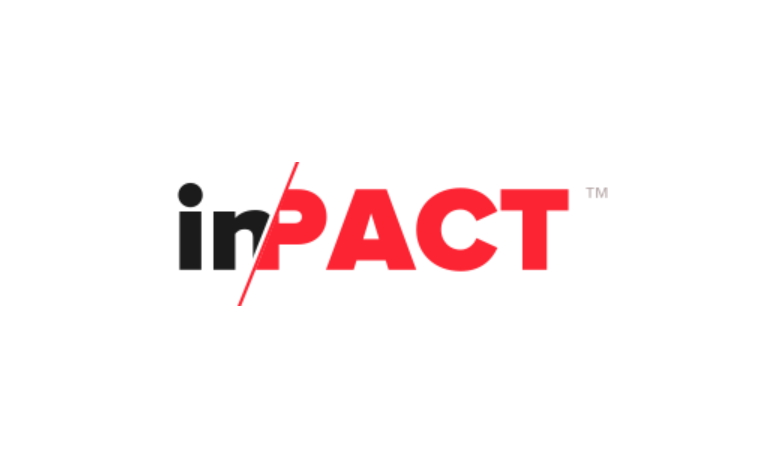 Founded: 2015
Also honored in:
"in/PACT is a cloud-based giving platform that connects brands to their customers around causes they both care about. With a robust set of enterprise features and APIs, we help brands activate their purpose while eliminating time consuming processes and streamlining workflows.
Join our mission to make people-empowered giving the largest contributor to causes in the world."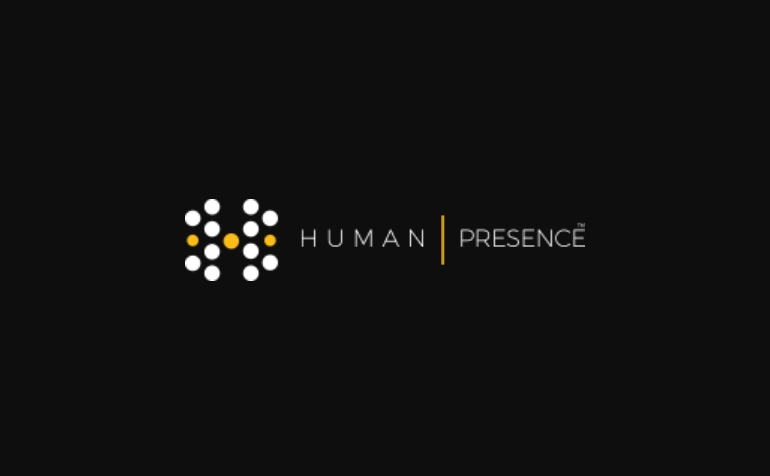 Founded: 2014
"Ellipsis has developed a leading edge web security technology which allows a website owner to detect human traffic while quarantining all suspicious traffic. Our Human Presence technology utilizes user timing and movement data coupled with our human behavior database and proprietary machine learning algorithms to allow site visitors to avoid CAPTCHA or other turing tests with a focus on user experience, customer satisfaction and ultimately higher online sales. For information please contact us at info@ellipsistech.io."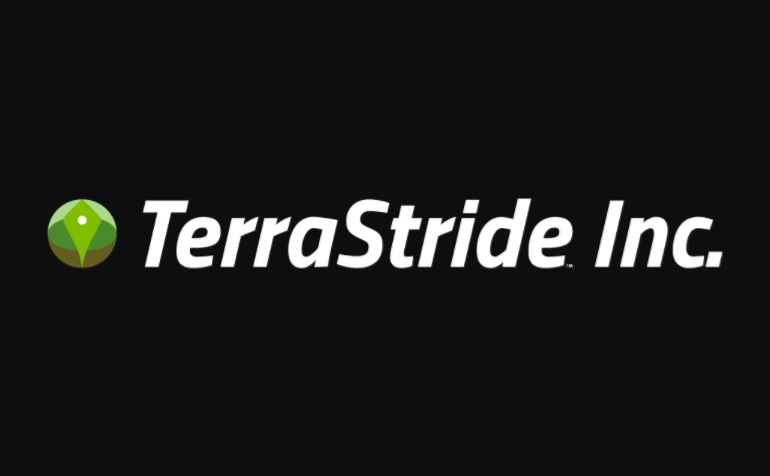 Founded: 2012
Also honored in:
"TerraStride designs and produces software for high-value niche markets. We have two distinct product lines: our land brokerage software, marketed under the name TerraStride Pro, and HuntStand, a leading-edge hunting and land management software package.
The TerraStride Pro land brokerage software has completely changed the way high-value properties are marketed. This software allows users to virtually tour a piece of land in a way that has never before been achieved. TerraStride Pro is rapidly becoming the industry standard for advanced mapping.
HuntStand is a fully off-line capable satellite image based G.P.S. mapping, weather, social, data and land-management mobile application and website. It enhances the safety, success, and historical record of hunters and other outdoor enthusiasts. HuntStand is the most popular hunting app in the United States and one of the most popular sports apps on the market."