2019 Best Tech Startups in Charleston

The Tech Tribune staff has compiled the very best tech startups in Charleston, South Carolina. In doing our research, we considered several factors including but not limited to:
Revenue potential
Leadership team
Brand/product traction
Competitive landscape
Additionally, all companies must be independent (unacquired), privately owned, at most 10 years old, and have received at least one round of funding in order to qualify.
Looking for a badge to celebrate your awesome accomplishment? Find it here!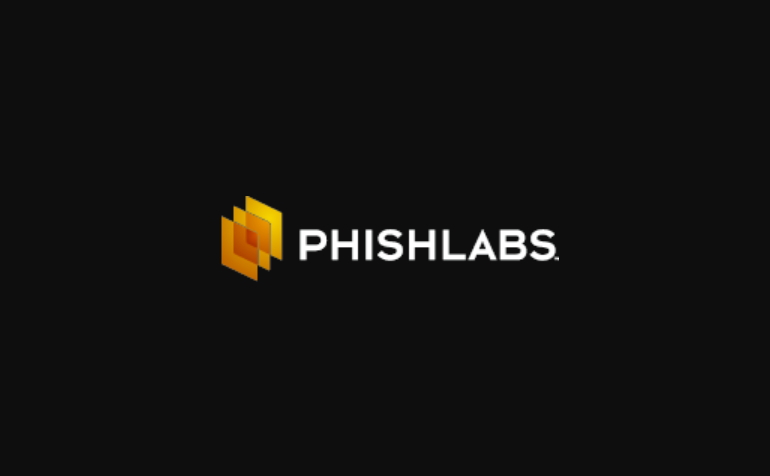 Founded: 2008
Also honored in:
"Founded in 2008, PhishLabs provides 24/7 managed security services that protect against phishing attacks. PhishLabs is the only company that protects organizations against phishing attacks that target their customers and employees. The company analyzes millions of potential phishing attacks every day, providing global visibility and insight into the phishing threat landscape. PhishLabs' experts use this visibility and insight to manage phishing awareness training programs, completely mitigate phishing attacks, and provide impactful threat intelligence. Top financial, healthcare, and technology companies rely on PhishLabs to avoid fraud losses, security incidents, and data breaches due to phishing attacks."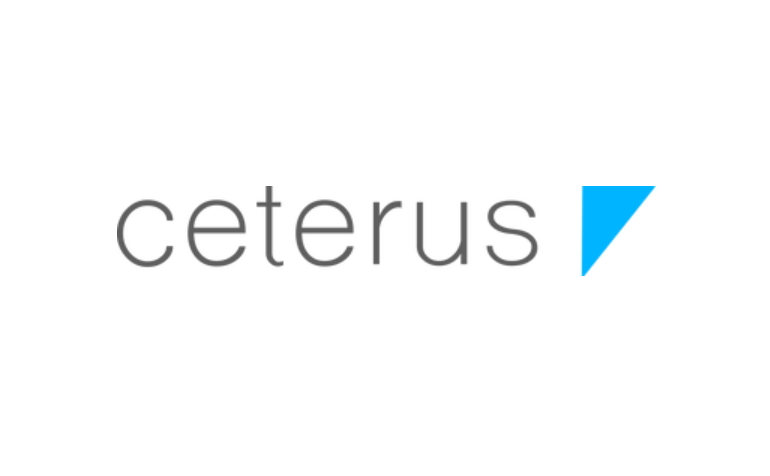 Founded: 2008
Also honored in:
"Done-for -you accounting and benchmarked reporting for small business entrepreneurs.
Ceterus empowers entrepreneurs by replacing the hassle of bookkeeping and accounting with Edge, a complete, done for you solution. Combining the expertise of professional accountants with cutting edge technology, Edge provides insight to small business owners, freeing their time to focus on what they do best."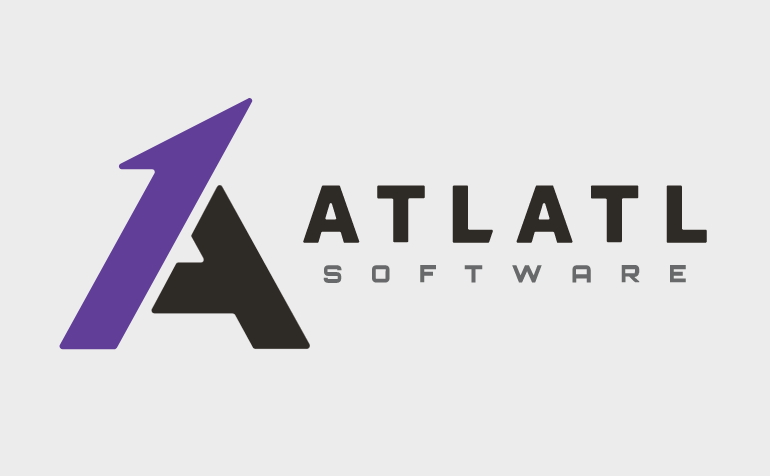 Founded: 2012
Also honored in:
"Our sales enablement software uses transformative technology that empowers your sales force to close more deals faster."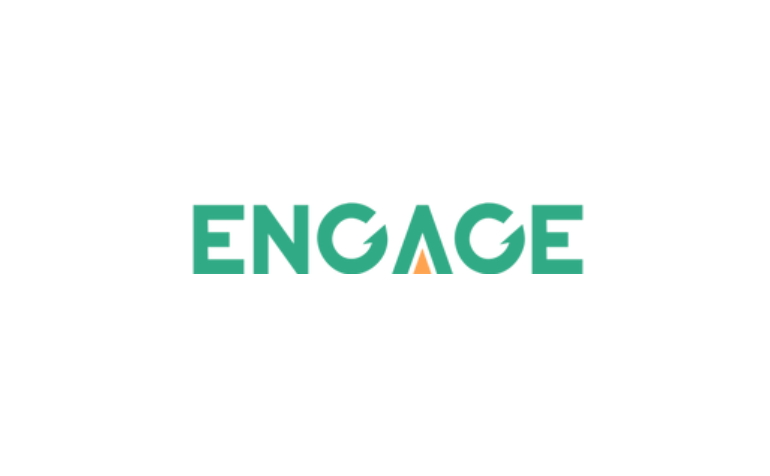 Founded: 2014
Also honored in: 2018 Best Tech Startups in South Carolina
"The first application of our science is to enable recruiters to conduct market research, identify talent pools to target, and build a pipeline of passive candidates who are more likely to engage in a job change discussion. ​ Our science is based on three decades of validated academic and industry research of the events that lead to turnover. It relies on long term studies of career progression and the market forces impacting engagement and attrition. ​ They don't stop at identifying those candidates with high likelihood to change jobs. Our AI models use millions of data points to identify attributes that would be attractive to the candidate in a new opportunity. ENGAGE develops an engagement profile that recruiters use to approach candidates with targeted and tailored messaging."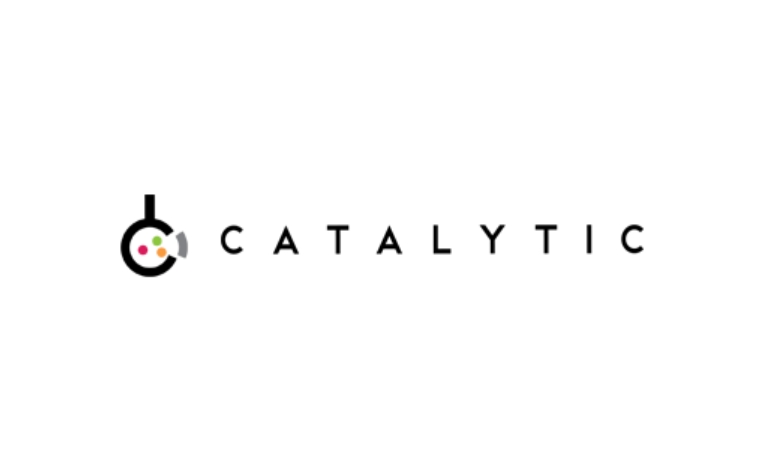 Founded: 2009
"We are a team of life scientists and software engineers who believe the brightest minds in science should have access to the best tools that are key to driving innovation. The Catalytic Platform is a new kind of R&D cloud built specifically for how life scientists work. By providing researchers with the best digital tools and networking them with colleagues, we're empowering R&D teams to generate novel insights, compress the time and money required to achieve key R&D milestones and produce knowledge that can be monetized to drive business forward."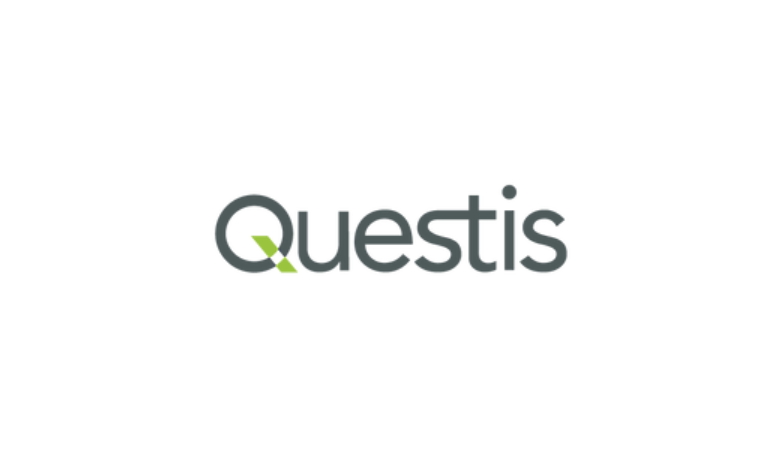 Founded: 2013
Also honored in:
"Questis is a configurable technology platform that allows retirement advisors and financial service providers to easily deliver personalized financial wellness programs to their plan sponsors and participants. Founded by experienced financial advisory professionals, Questis pairs the power of software with the customization and communication required to fuel behavior change. With seamless integration tools, processes, and human professionals, Questis makes financial wellness simple, available to every participant, and scalable. Now, anyone looking to offer financial wellness as a service can do so simply, and customized to their requirements and branding."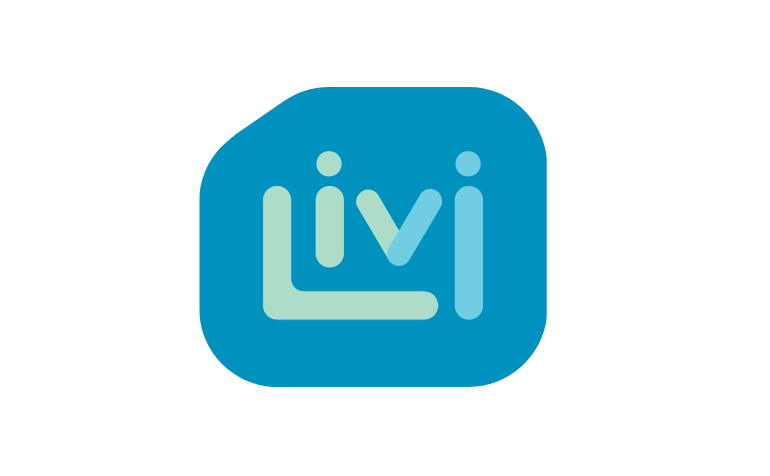 Founded: 2013
Also honored in:
"PharmRight Corporation was formed in 2013 to produce devices and offer services that maximize
medication adherence and allow patients to live independently. The company has developed
Livi, an innovative, fully-automated home medication dispensing system that uses cellular
communications and cloud-based applications for remote device and data management."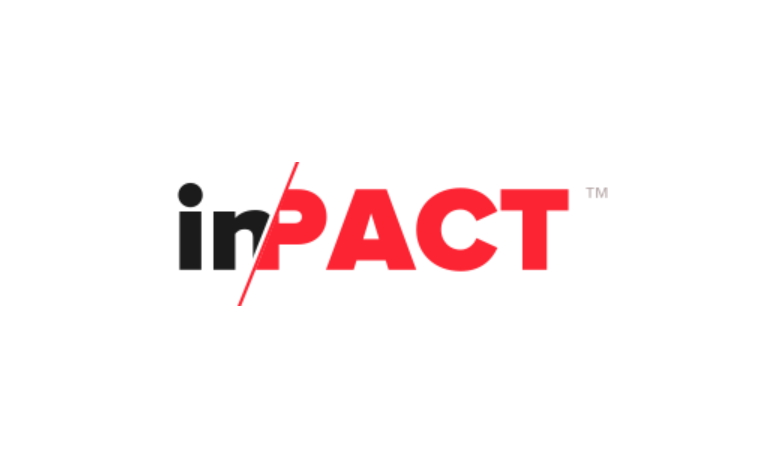 Founded: 2015
Also honored in:
"in/PACT is a cloud-based giving platform that connects brands to their customers around causes they both care about. With a robust set of enterprise features and APIs, we help brands activate their purpose while eliminating time consuming processes and streamlining workflows.
Join our mission to make people-empowered giving the largest contributor to causes in the world."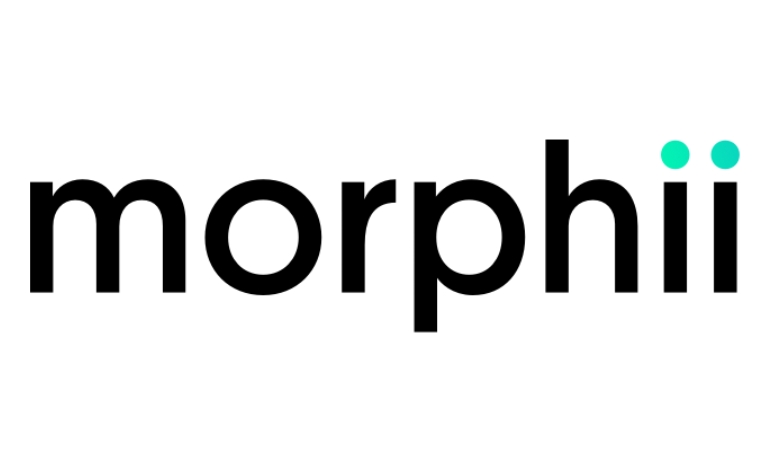 Founded: 2013
"We have endless capabilities to connect with one another, but are we growing better at communicating? The digital world is limited in how we can use our most universal language; emotions like surprise, disappointment, and disgust. Businesses are severely limited in their ability to understand how customers feel about their experiences with their products and services, and how to make it better. We understand that humans do not feel in 5-stars, Likert scales or Like Buttons.
At Vizbii, we have been working on scientifically-backed technology to solve this problem. Our solutions are going to change the way we connect with each other and with businesses, through digital mediums all over the world. And we're going to do it without words."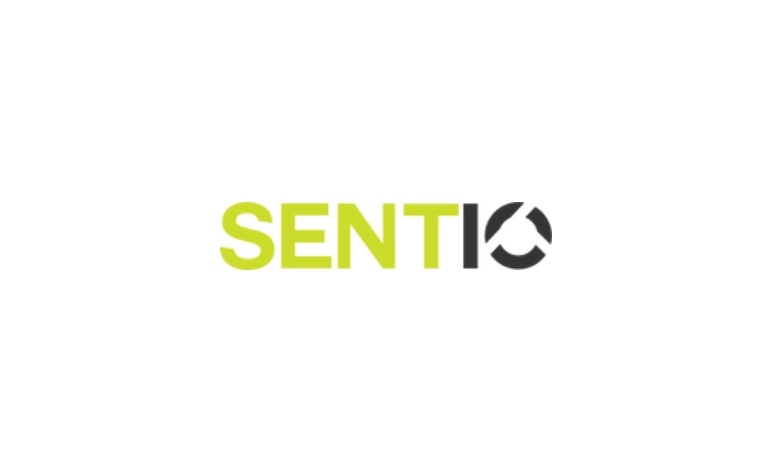 Founded: 2016
"SENTIO utilizes mental makeup analyses and artificial intelligence to predict success and behavior in different environments- at a company, on a sports team, or at a school. SENTIO takes a data-driven, scientific approach to predicting who has the unique characteristics to succeed in your unique environment."