2019 Best Tech Startups in Berkeley

The Tech Tribune staff has compiled the very best tech startups in Berkeley, California. In doing our research, we considered several factors including but not limited to:
Revenue potential
Leadership team
Brand/product traction
Competitive landscape
Additionally, all companies must be independent (unacquired), privately owned, at most 10 years old, and have received at least one round of funding in order to qualify.
Looking for a badge to celebrate your awesome accomplishment? Find it here!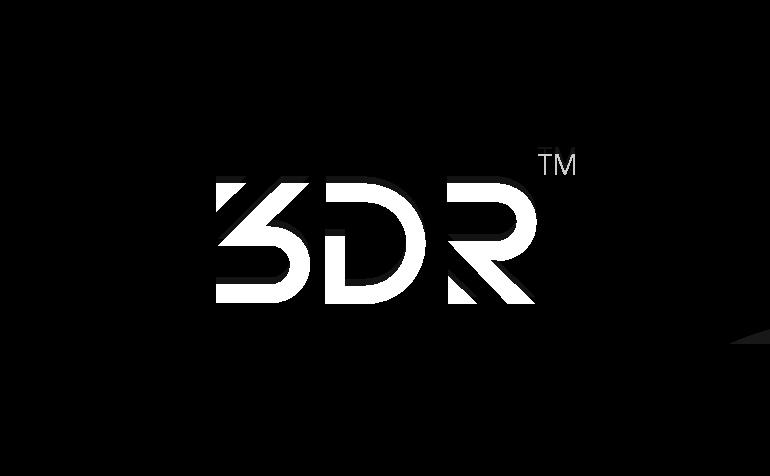 Founded: 2009
Also featured in: 2018 Best Tech Startups in Berkeley
"3DR makes Site Scan, the industry leading drone data platform for construction and engineering professionals."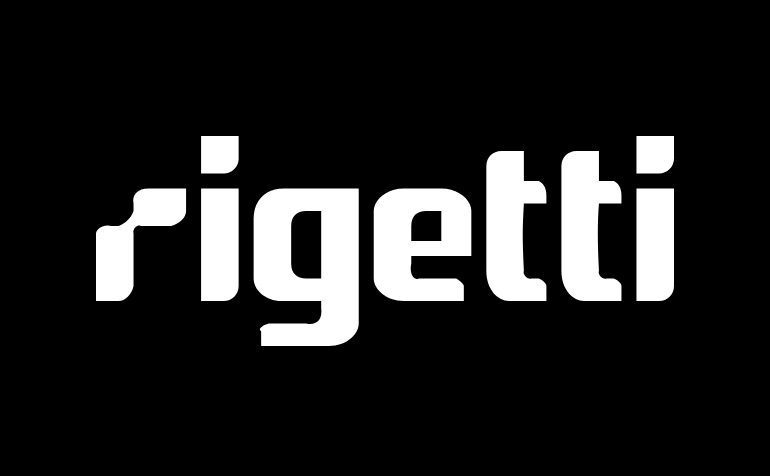 Founded: 2013
Also featured in: 2018 Best Tech Startups in Berkeley
"Rigetti Computing is a full-stack quantum computing company. We design and manufacture superconducting quantum integrated circuits. Our product, Forest, is the world's first full-stack programming and execution environment for quantum/classical computing. The company was founded in 2013 and is based in Berkeley, Calif. and Fremont, Calif."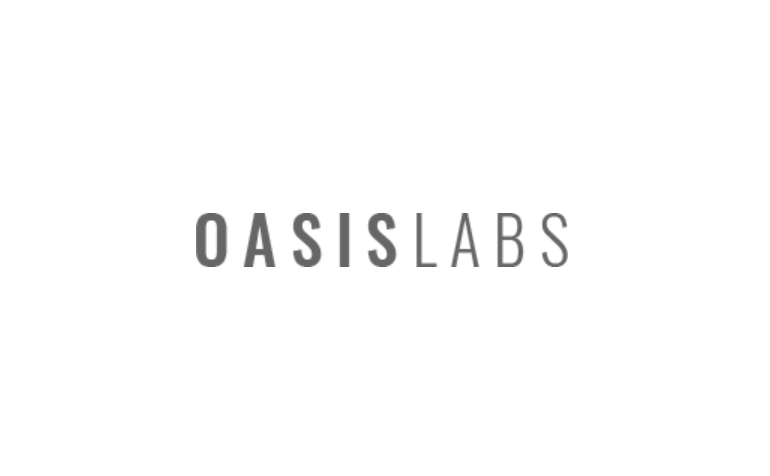 Founded: 2018
"Oasis Labs is delivering a cloud computing platform on blockchain built for superior privacy, security and performance. Oasis's integrated hardware-software technologies aim to enable computationally-intensive processes, like artificial intelligence, for the first time on a blockchain. Oasis Labs is led by a team of academic and entrepreneurial leaders."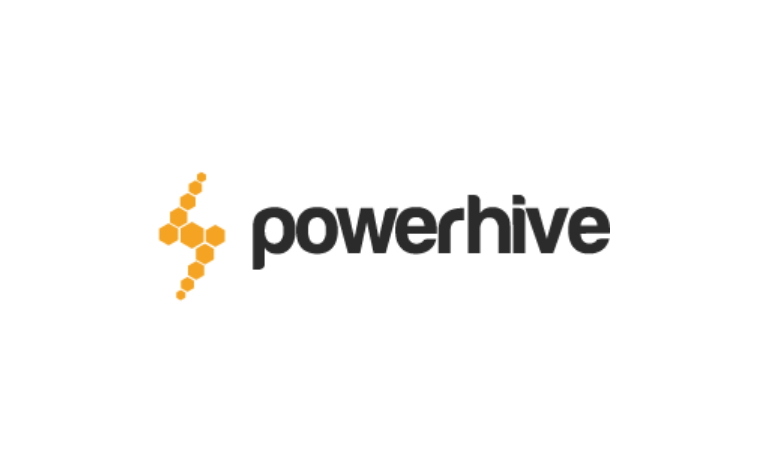 Founded: 2011
Also featured in: 2018 Best Tech Startups in Berkeley
"Resilient Energy Infrastructure for Off-grid Communities
Powerhive's technology platform enables financing and monetization of distributed microgrids by reducing costs and stabilizing investment risk. Our cloud-based software application and proprietary smart meter automate account management tasks, remotely monitor and control microgrid operations and run real-time data analytics.
Powerhive's solution allows customers to prepay for electricity through mobile money networks and gain access to an affordable electricity supply that can power small appliances and income generating equipment in addition to lights and mobile phone chargers."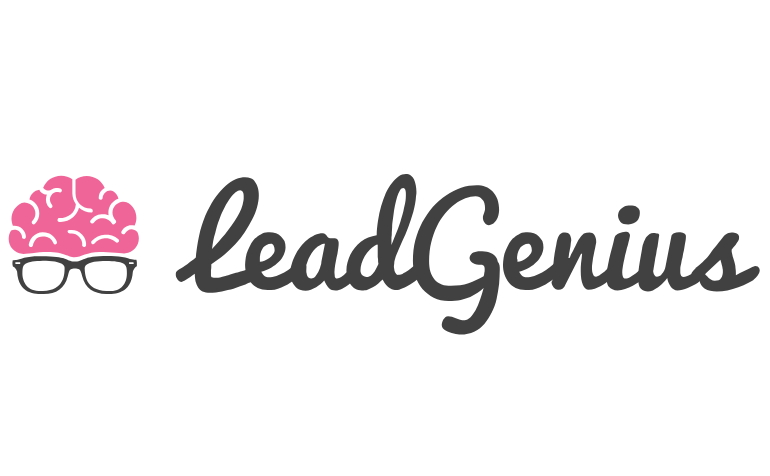 Founded: 2011
Also featured in: 2018 Best Tech Startups in Berkeley
"LeadGenius is the most efficient way to equip sales and marketing teams with custom B2B lead data at scale. Our data experts conduct ongoing research to automatically supply teams with accurate contact information and hard-to-acquire data points for your most valuable buyer personas.
By combining a remote global workforce, custom data, and machine learning, LeadGenius delivers the highest lead generation value in the marketplace."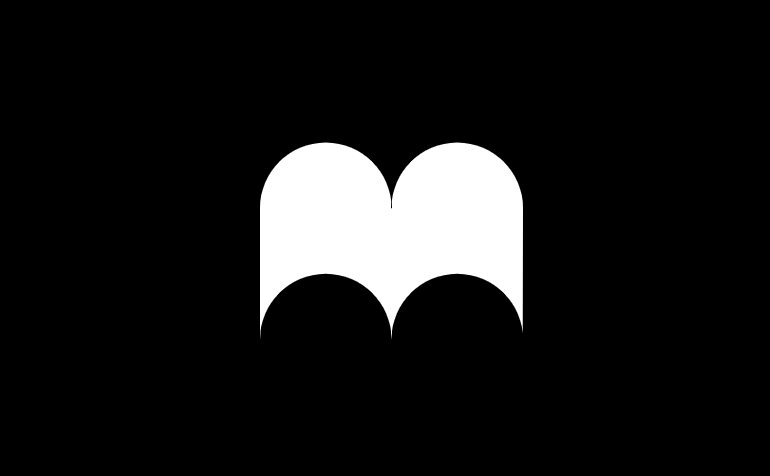 Founded: 2011
"Madefire is a revolutionary new storytelling platform that is redefining the way stories are created, experienced and shared. Madefire has created a new category of entertainment, called Motion Books, designed specifically for the groundbreaking interactive capabilities of mobile devices and the web. As one of our first customers put it, using the Madefire App feels like "reading a movie"​.
Madefire has garnered an amazing flurry of press and support from Apple and the community, has maintained a perfect 5-star rating since launch in June 2012, and was named a Best of Apple App Store for 2012. Our team consists of consumer technology veterans from companies such as WordPress, Apple, and Flipboard, in addition to some of the brightest creative authors and artists."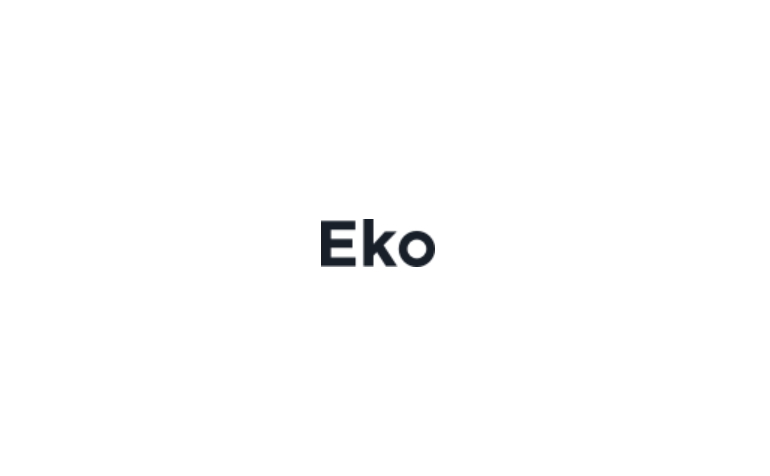 Founded: 2013
Also featured in: 2018 Best Tech Startups in Berkeley
"Eko Devices (Eko) has built a platform of non-invasive cardiovascular monitoring devices, clinical software, and point-of-care decision support algorithms to improve the delivery of cardiovascular care. In 2015, Eko launched the Eko Core Digital Stethoscope, the first FDA-cleared digital stethoscope on the market to wirelessly stream heart & lung sounds to HIPAA-compliant software. For the first time in history, patient sounds can be integrated with electronic health records (EHRs) for more seamless referrals, documentation and monitoring."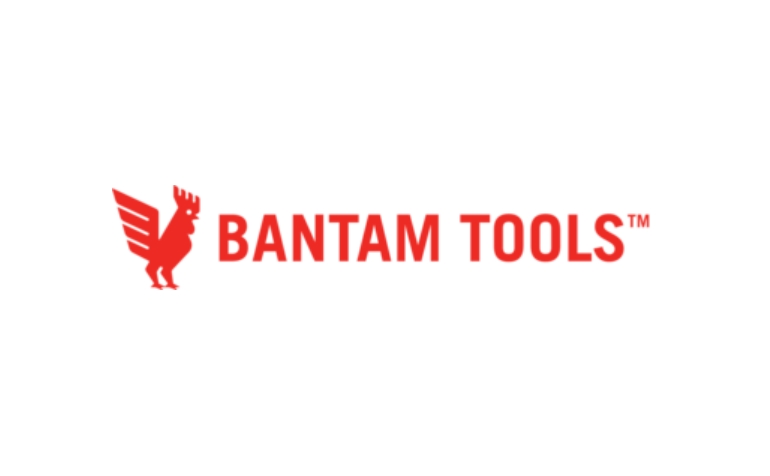 Founded: 2013
"Bantam Tools manufactures desktop CNC milling machines that provide professional reliability and precision at an affordable price. Bantam Tools blends hardware innovation with accessible software and inclusive community to transform the way our world is designed and manufactured. We believe that the process of going from idea to object should be seamless. Our team has decades of applied knowledge of CNC machines and software, and as a result, we understand the path to a full-stack user experience that will create passionate users."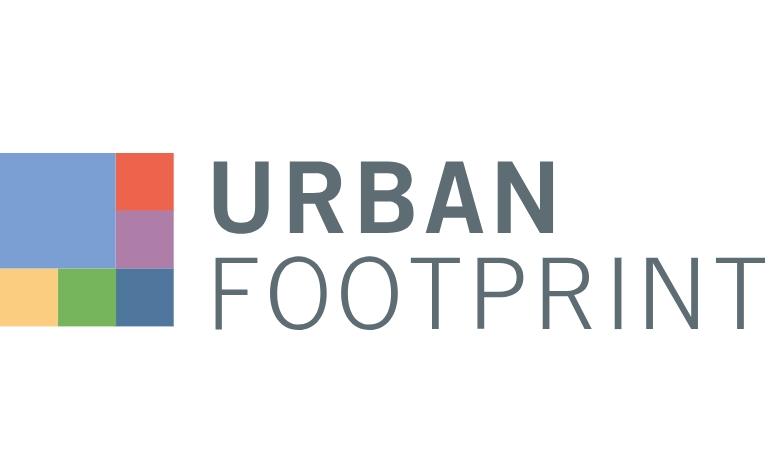 Founded: 2014
"We're not just another software company. We're planners and designers with more than 30 years of industry-leading experience in sustainable urban development. We understand the challenges of the planning process and we built UrbanFootprint to empower planners, architects, environmental analysts, and advocates."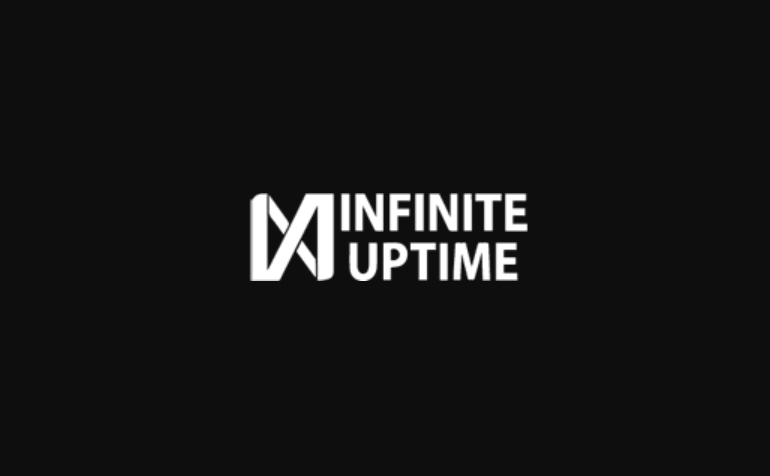 Founded: 2015
"Infinite Uptime is a Global Industrial IoT Solution Provider or Improved Quality, Productivity, Monitoring and Predictive Maintenance in the Engineering and processing industries.
Vertically integrated, Infinite Uptime provides its own in-house smart sensor nodes along with connectivity, communication, software, analytics, dash boarding and reporting to provide a complete solution to its customers. Infinite Uptime specializes in high-frequency data analytics, such as triaxial vibration and acoustic analyses, spectral analysis and pattern recognition for data annotation and accurate predictions."