2019 Best Tech Startups in Los Angeles
The Tech Tribune staff has compiled the very best tech startups in Los Angeles, California. In doing our research, we considered several factors including but not limited to:
Revenue potential
Leadership team
Brand/product traction
Competitive landscape
Additionally, all companies must be independent (unacquired), privately owned, at most 10 years old, and have received at least one round of funding in order to qualify.
Looking for a badge to celebrate your awesome accomplishment? Find it here!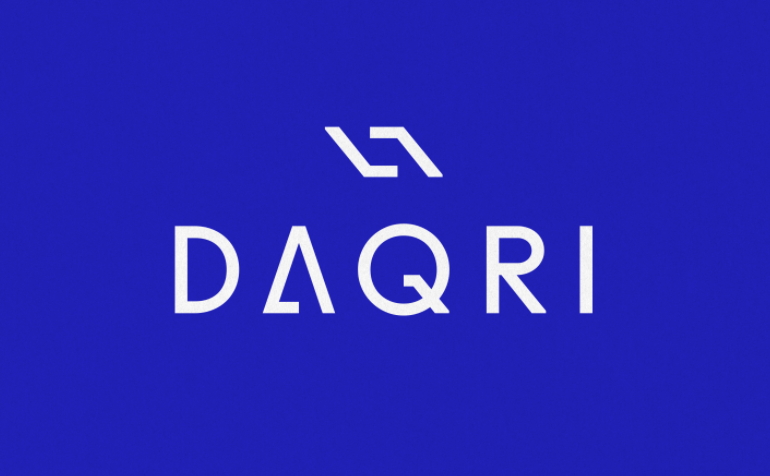 Founded: 2010
Also honored in: 2018 Best Tech Startups in Los Angeles
"DAQRI, the leader in Professional Grade ARTM, empowers workforces to be more effective. DAQRI WorksenseTM and DAQRI Smart Glasses® link digital content to the real world to accelerate productivity, communication, and key business processes. From the office to the factory floor, DAQRI customers improve workplace efficiency, safety, and their bottom line. DAQRI develops, markets and sells its platform products from head offices in Los Angeles, California, and Dublin, Ireland."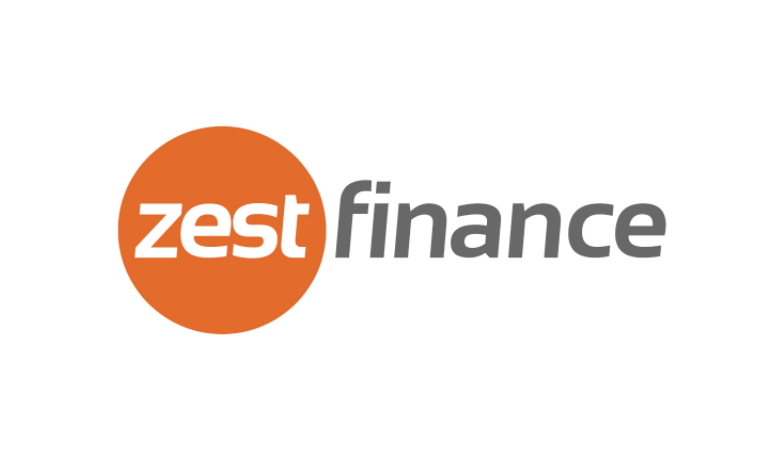 Founded: 2009
Also honored in: 2018 Best Tech Startups in Los Angeles
"At ZestFinance, we're changing the way finance works by changing the way credit decisions are made. Applying Google-like math to improve credit decisions, we use machine learning and data science to help companies make more accurate credit decisions. The company was founded in 2009 by Douglas Merrill, who was formerly CIO at Google. Currently, ZestFinance is one of the fastest growing U.S. financial technology startups.
Our mission is to make fair and transparent credit available to everyone, and we thrive on solving hard problems that have a big impact on people's daily lives. We built the Zest Automated Machine Learning (ZAML™) platform to improve consumer lending and meet the financial needs of people around the world."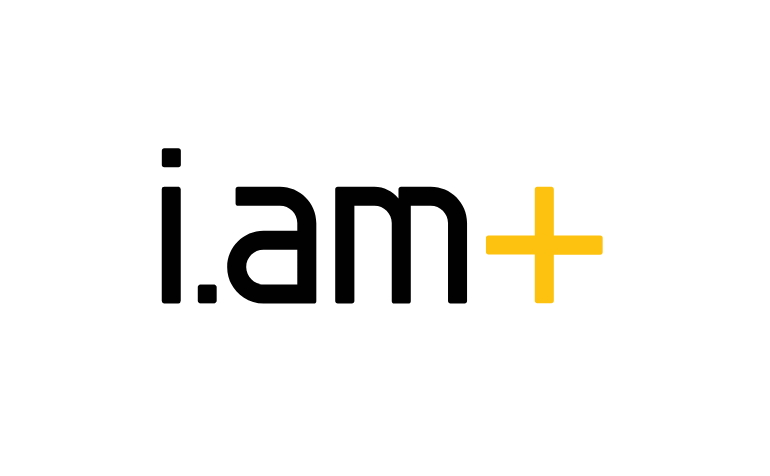 Founded: 2012
"i.am+ was founded by innovator and musician will.i.am. We develop products for the connected lifestyle. At i.am+, we aim to create new products that combine fashion and technology in the evolving wearables segment. Our vision is to create a community of creatives and engineers that believe through music and technology as the first step, we can usher in a powerful new era built on artificial intelligence and a voice first user experience. We currently have over 250 passionate employees and are headquartered in Los Angeles, California, with additional i.am+ offices in New York, Singapore, India, and Israel."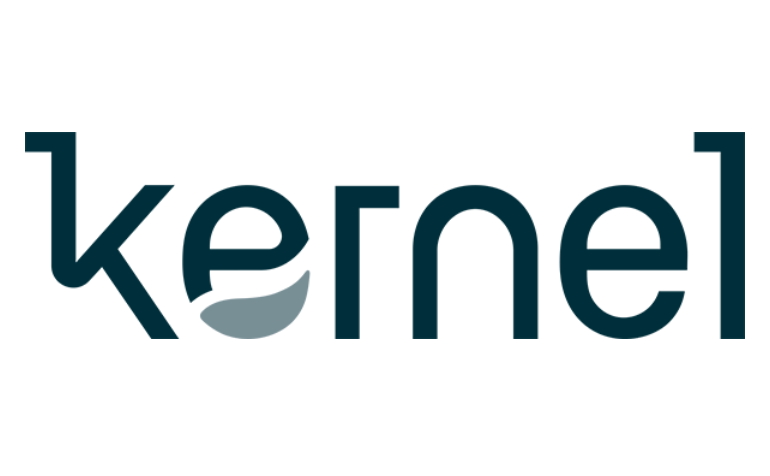 Founded: 2016
"Kernel is building advanced neural interfaces to treat disease, illuminate the mechanisms of intelligence, and extend cognition."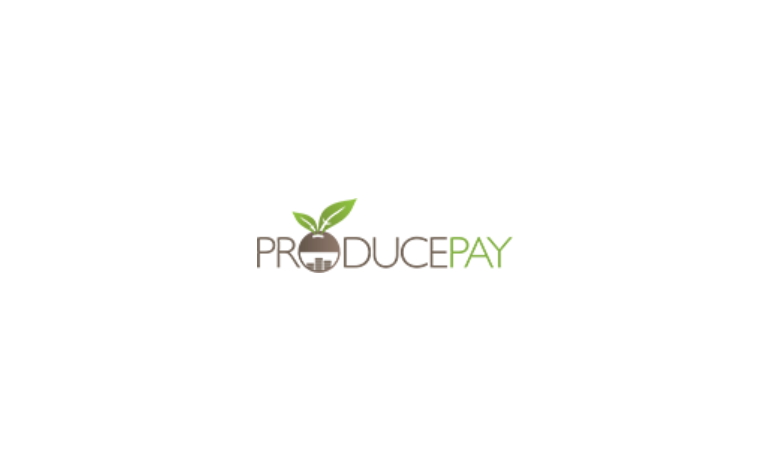 Founded: 2014
"ProducePay is a new tech-based cash flow solution that provides domestic and foreign fresh produce farmers (growers) who ship to the U.S. with immediate access to distribution and financing. ProducePay's solutions provide the working capital fresh-produce growers' need to complete their harvest and grow.
By leveraging our international network, ProducePay connects clients with interested fresh produce buyers and distributors. Interested distributors receive connection to a growing list of international farmers who might otherwise feel limited by current financing options."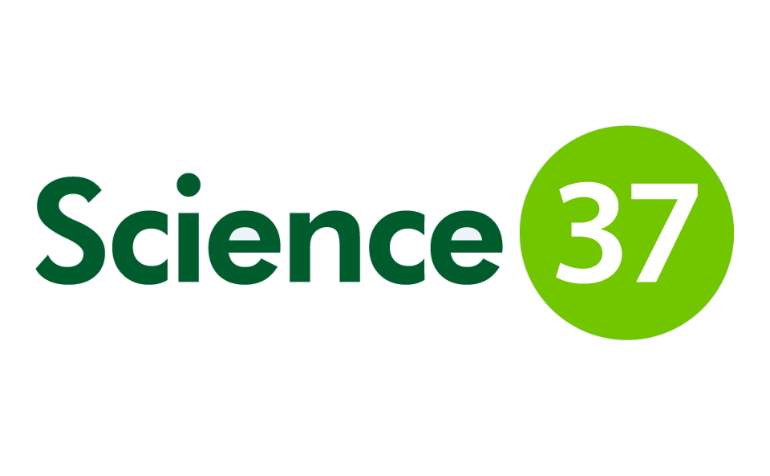 Founded: 2014
Also honored in: 2018 Best Tech Startups in Los Angeles
"Science 37 uses advanced telemedicine technology and patient-centric innovative networked clinical research models to rapidly accelerate biomedical discovery and bring down the costs of clinical trials. In addition to our own researchers, we also work closely with top physician-scientists and leading telemedicine companies. S37 offers full support and end-to-end services for Networked Clinical Trials. If you are an investigator, an inventor, a small biotech company or a large pharmaceutical company, we can help you achieve your clinical trial goals faster and easier than ever before."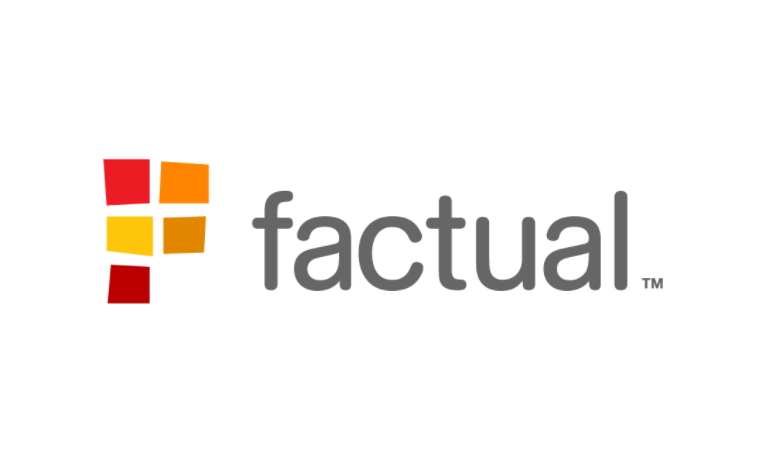 Founded: 2008
Also honored in: 2018 Best Tech Startups in Los Angeles
"Factual is the location data company the world's most valuable brands and technology companies trust to understand and intelligently grow their businesses.
Data is the currency for the new economy, and location data is driving smarter digital products, marketing and business decisions. Our world is now mobile, computing is everywhere, and the power of location data is changing everything — the way we get around, the way we interact with brands, the way we solve problems and the way we discover new services and access information. Location data is changing the way we experience the world."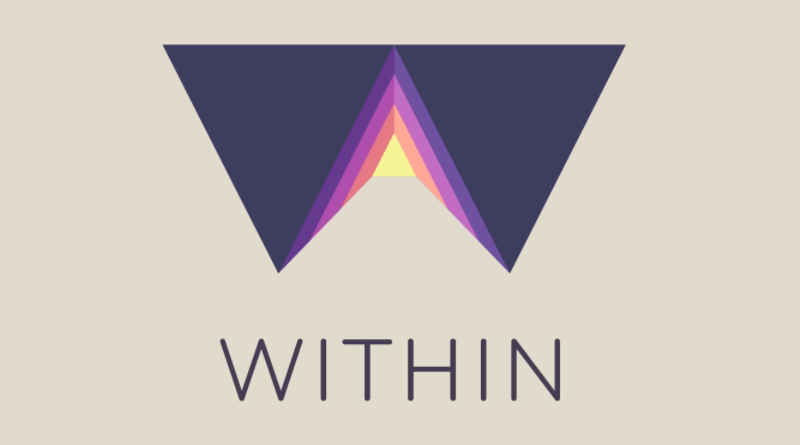 Founded: 2014
Also honored in: 2018 Best Tech Startups in Los Angeles
"WITHIN is a virtual reality and augmented reality media and technology company. Founded in 2014 by lauded director Chris Milk, and visionary technologist Aaron Koblin, WITHIN is developing advanced technology for telling stories in immersive media. WITHIN's platform is available across all major VR headsets, as well as iOS and Android, and houses a curated collection of the highest quality cinematic, story-driven content available today in virtual reality.
Sister company Here Be Dragons (formerly Vrse.works) has partnered with top talent in film and tv and represents a world class roster of directors for virtual reality content creation."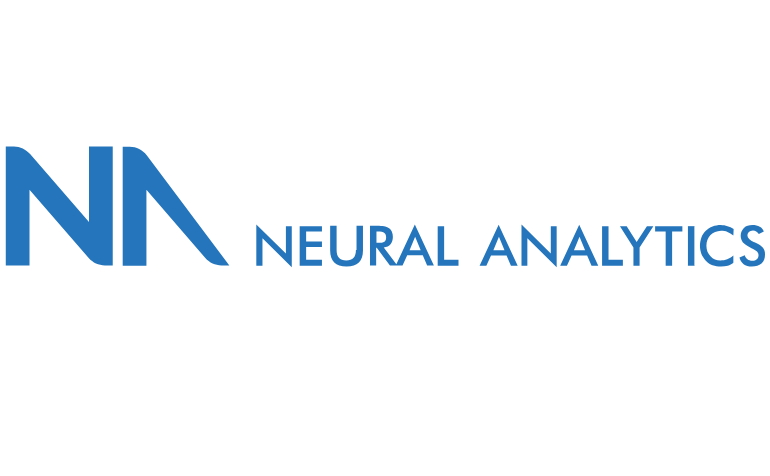 Founded: 2013
"Our product will allow first responders and clinicians to diagnose the severity of a brain injury in any setting quickly, accurately, and inexpensively.
Everyone is at risk of suffering a traumatic brain injury (TBI) – athletes, soldiers, motorists, pedestrians, seniors, children. Early and accurate diagnosis of TBI is essential for positive outcomes. Existing diagnostic tools are inadequate because they're imprecise, invasive, costly, or simply unavailable because they require experienced clinicians."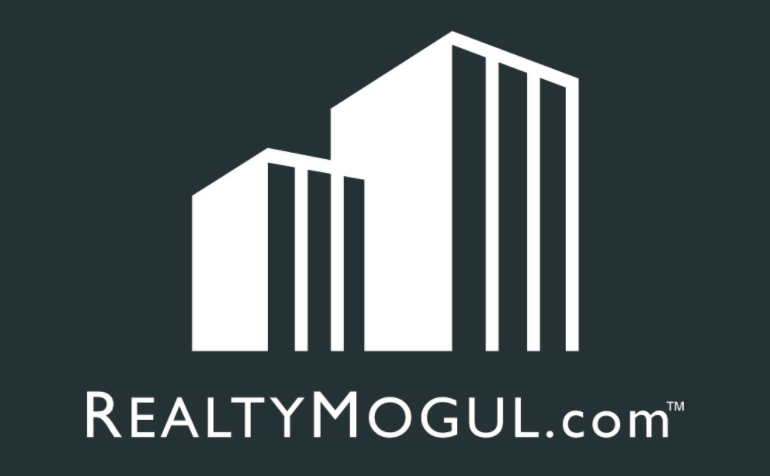 Founded: 2012
Also honored in: 2018 Best Tech Startups in Los Angeles
"RealtyMogul.com launched in 2013 with one mission: simplify real estate investing by connecting real estate entrepreneurs and investors through cutting-edge technology.
Today we are a leading online real estate capital marketplace – one that offers commercial equity and commercial debt products nationwide, educates our investors, and changes the way real estate investing and financing is viewed forever through digital real estate crowdfunding."