2019 Best Tech Startups in Oklahoma City
The Tech Tribune staff has compiled the very best tech startups in Oklahoma City, Oklahoma. In doing our research, we considered several factors including but not limited to:
Revenue potential
Leadership team
Brand/product traction
Competitive landscape
Additionally, all companies must be independent (unacquired), privately owned, at most 10 years old, and have received at least one round of funding in order to qualify.
Looking for a badge to celebrate your awesome accomplishment? Find it here!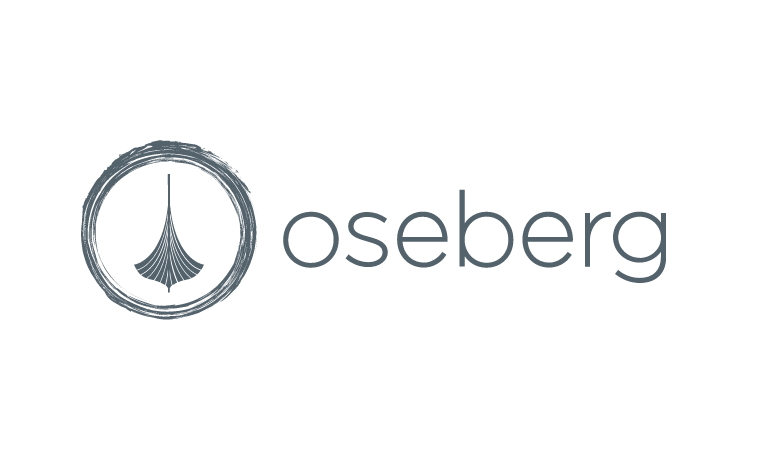 Founded: 2009
Also honored in:
"Oseberg is a next-generation oil & gas information and data analytics company that offers a compelling new approach to rapidly convert public regulatory and county-level data into actionable intelligence. We aggregate the most inaccessible state, federal, and county records and deliver them to our users through a suite of all-encompassing B2B SaaS products that enable our users to search, map, mine, and perform statistical analysis on every strand of data. We also bring provide normalized, standardized, and high-quality frac data. Our technology reduces weeks and months of work to days and hours, empowering our users to rapidly uncover leasing, drilling, enhanced completion, and acquisition opportunities."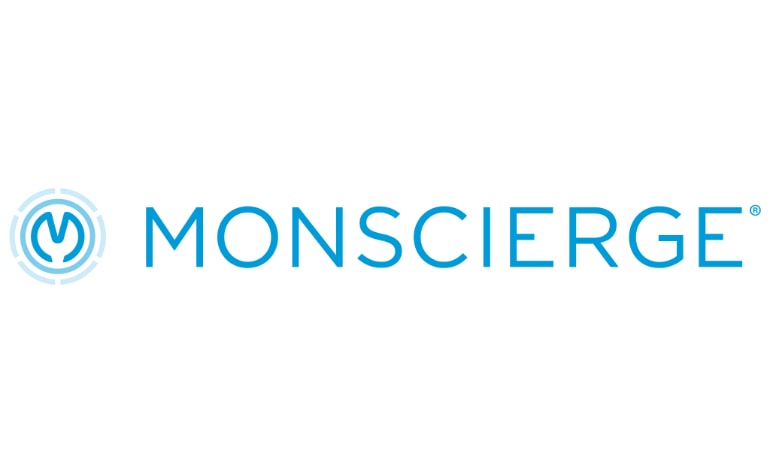 Founded: 2009
Also honored in:
"Elegant Connections for Empowered Guests.
Monscierge is an international interactive software company that helps hotels connect today's savvy traveler to the trusted local recommendations they seek on-site and on-the-go.
From lobby to phone to tablet and beyond, Monscierge has created a truly holistic system of elegant connections. Simply put, we empower hospitality professionals to better connect with their guests and stay ahead of the technology curve."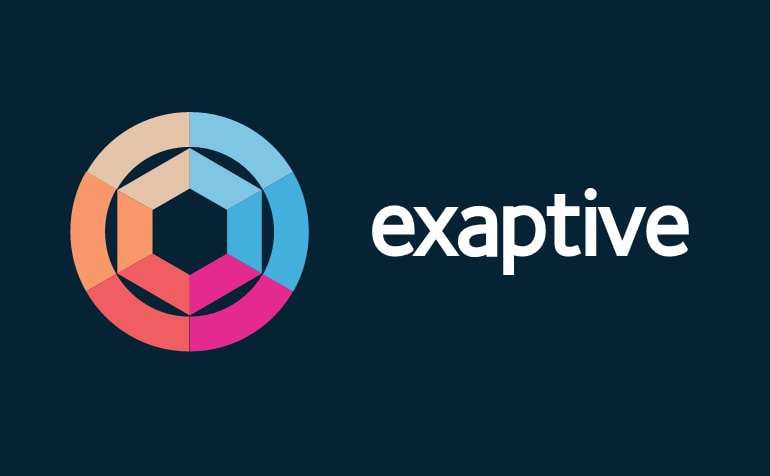 Founded: 2011
Also honored in:
"Exaptive is an ecosystem for creating knowledge from data. We believe the biggest breakthroughs happen in the sweet spot between computing power and human creativity and that modularity, interoperability, and community set the optimal stage. So we built the Exaptive development environment to integrate the exploding universe of data and software tools for rapid application development with any data and whatever technology is right for the job.
Data scientists and software developers combine the data and software tools they need to create data-driven web applications without having to code the glue to make it work together. Our community of third-party developers and data scientists contribute code modules that can be used off the shelf without customization. Along the way, the platform reveals new techniques and potential collaborators – a suggestion engine for data science and software development."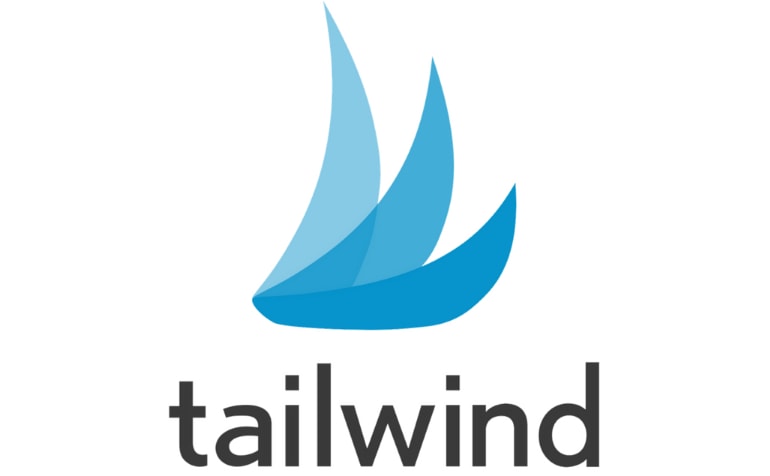 Founded: 2012
Also honored in:
"Tailwind is the leading Visual Marketing platform for Pinterest and Instagram. We are trusted by over 100,000 leading brands and 300 advertising and communications agencies in over 100 countries.
Our platform covers the full marketing cycle from ideation to optimization:
CONTENT: Aggregate, discover and manage your visual content in one place.
PUBLISHING: Build the optimal editorial calendar for your brand, schedule posts and manage publishing workflow across teams."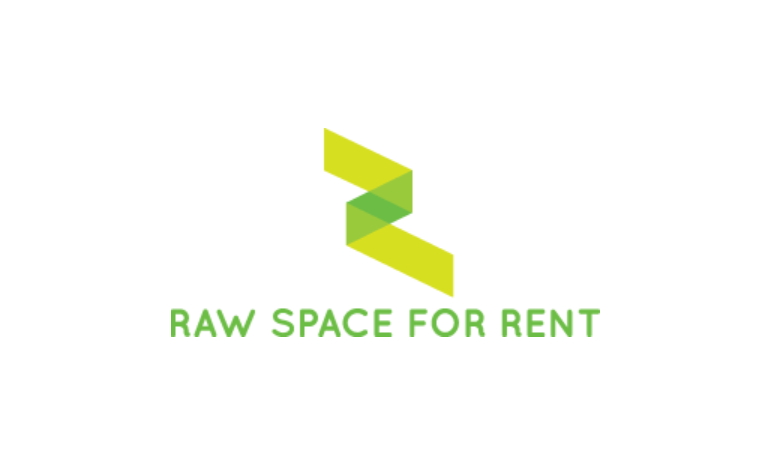 Founded: 2016
Also honored in: 2018 Best Tech Startups in Oklahoma
"Raw Space For Rent is the first international online community marketplace that connects people looking to rent out their unused space with people looking for spaces to rent: artists, musicians, fashion shows, weddings, events, readings, car storage, pop-up shops, filmmakers, performance art, roller skating, meditation circles, workspace, cocktail parties or where ever your imagination takes you."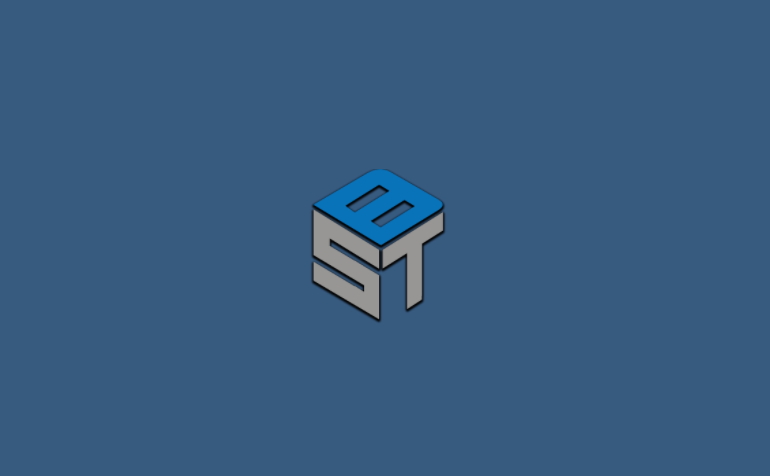 Founded: 2016
Also honored in: 2018 Best Tech Startups in Oklahoma City
"BlyncSync Technologies is a safety software that shows exactly what time a driver can expect to feel fatigued in order to reduce accident rates in the trucking industry.
The data is provided ahead of time, and is automatically customized to each driver.
The driver wears a sleep tracking smart watch, and blink tracking smart glasses during work hours.
BlyncSync is compatible with fleet management software systems. Managers can see the real-time and projected fatigue levels of multiple drivers. This allows for optimal shift scheduling, increased safety, boosted work efficiency, and realized cost savings."