2019 Best Tech Startups in Sunnyvale

The Tech Tribune staff has compiled the very best tech startups in Sunnyvale, California. In doing our research, we considered several factors including but not limited to:
Revenue potential
Leadership team
Brand/product traction
Competitive landscape
Additionally, all companies must be independent (unacquired), privately owned, at most 10 years old, and have received at least one round of funding in order to qualify.
Looking for a badge to celebrate your awesome accomplishment? Find it here!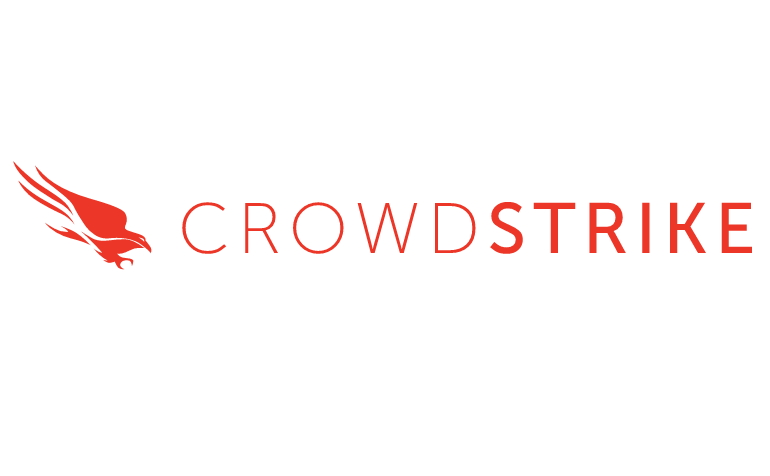 Founded: 2011
Also honored in: 2018 Best Tech Startups in Sunnyvale
"CrowdStrike is the leader in cloud-delivered next-generation endpoint protection. CrowdStrike has revolutionized endpoint protection by being the first and only company to unify next-generation antivirus (AV), endpoint detection and response (EDR), and a 24/7 managed hunting service — all delivered via a single lightweight agent.
Many of the world's largest organizations already put their trust in CrowdStrike, including three of the 10 largest global companies by revenue, five of the 10 largest financial institutions, three of the top 10 health care providers, and three of the top 10 energy companies."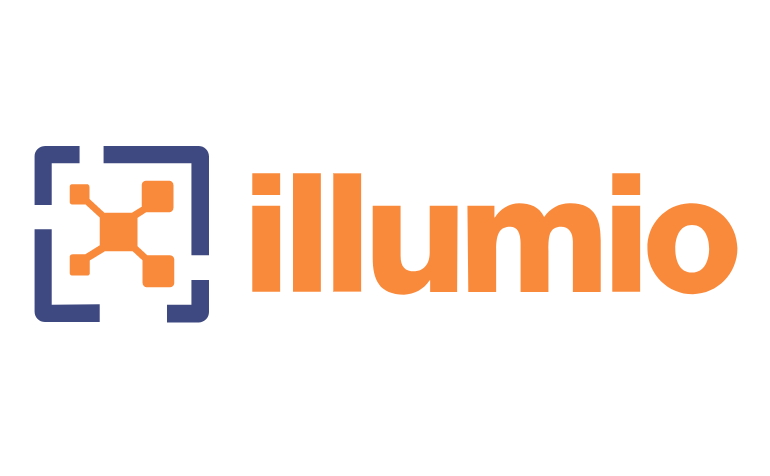 Founded: 2013
Also honored in: 2018 Best Tech Startups in Sunnyvale
"Illumio, the leader in micro-segmentation, prevents the spread of breaches inside data center and cloud environments. Enterprises such as Morgan Stanley, BNP Paribas, Salesforce, and Oracle NetSuite use Illumio to reduce cyber risk and achieve regulatory compliance. The Illumio Adaptive Security Platform® uniquely protects critical information with real-time application dependency and vulnerability mapping coupled with micro-segmentation that works across any data center, public cloud, or hybrid cloud deployment on bare-metal, virtual machines, and containers."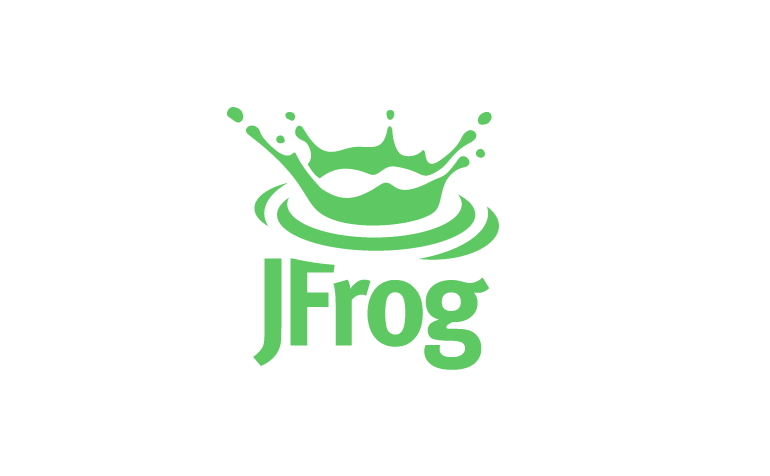 Founded: 2008
Also honored in: 2018 Best Tech Startups in Sunnyvale
"Built on our successful Artifactory open-source version JFrog developed the Pro, SaaS and Enterprise versions of Artifactory Binary Repository manager, and then, as a giant leap forward we developed Bintray to give the world the first Universal Distribution Platform.
With our additional new products, JFrog Mission Control, giving teams centralized control, management and monitoring of their global artifacts, and JFrog Xray, Universal Artifact Analysis, recursively scanning all layers of an organization's binary packages to provide radical transparency and unparalleled insight into their software architecture."
Founded: 2008
Also honored in: 2018 Best Tech Startups in Sunnyvale
"We are the global leader in Cloud Data Protection and Management, delivering the industry's first data management-as-a-service solution that aggregates data from endpoints, servers and cloud applications and leverages the public cloud to offer a single pane of glass to enable data protection, governance and intelligence–dramatically increasing the availability and visibility of business critical information, while reducing the risk, cost and complexity of managing and protecting it." Founded: 2012
Also honored in: 2018 Best Tech Startups in Sunnyvale
"Datrium is the leader in Open Converged Infrastructure for private clouds. Datrium converges compute, primary and secondary storage, and archive to cloud for vastly simpler administration, performance and protection of private cloud infrastructure. The company is led by the founders and early top architects of Data Domain and VMware."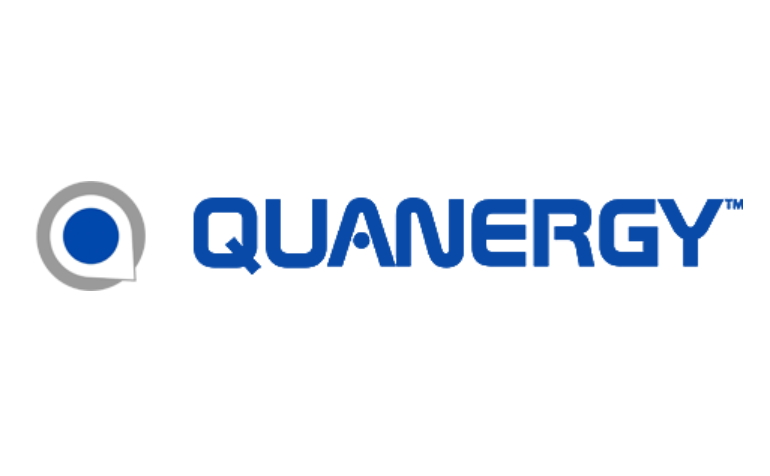 Founded: 2012
Also honored in: 2018 Best Tech Startups in Sunnyvale
"Quanergy Systems, Inc. is a Silicon-Valley-based technology company offering smart sensing solutions. It is the leading provider of time-of-flight LiDAR sensors and perception software for real-time capture and processing of 3D spatial data and object detection, identification, classification and tracking. Its sensors are disruptive in price, performance, reliability, size, weight, and power, while meeting the mass deployment requirement of being solid state. Its solutions are applicable in numerous sectors including transportation, 3D HD mapping, surveying, localization, navigation, aeronautics, mining, agriculture, drones, robotics, industrial automation, security, smart spaces and 3D-aware smart devices, delivering improved safety, efficiency and quality of life."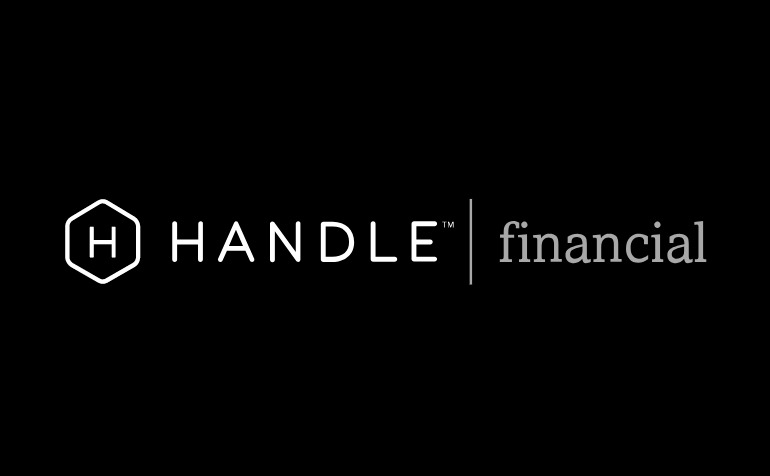 Founded: 2009
Also honored in: 2018 Best Tech Startups in Sunnyvale
"Handle Financial is a fintech platform company providing businesses, government agencies and financial institutions with technologies for money movement, bill presentment, and payment. Handle Financial has three core offerings. PayNearMe gives businesses and government agencies 28,000 retail stores through which they can accept cash payments from customers. Prism Money is a financial management tool that enables users to gain a clear picture of their banking and bills in an easy to navigate app and website. Handle Platform Services offers bill presentment and bill payment technology for financial services companies and financial institutions like Visa and Quicken. To learn more, please visit http://handlefinancial.com/, follow us here on LinkedIn and follow us on Twitter @handlefin."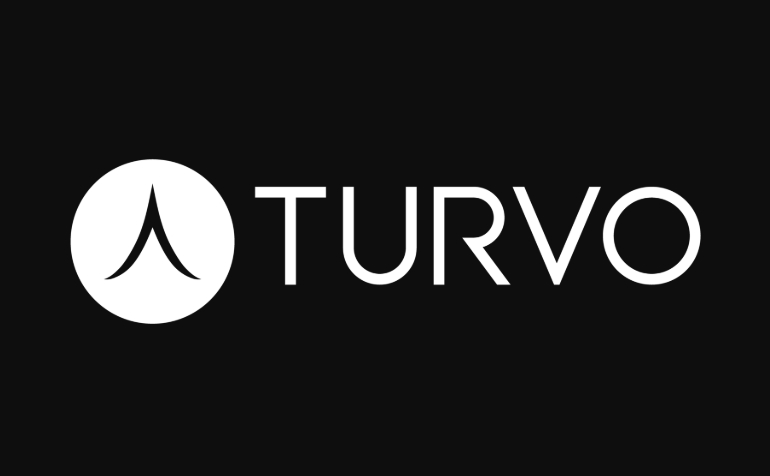 Founded: 2014
Also honored in: 2018 Best Tech Startups in Sunnyvale
"Turvo revolutionizes the way things move by creating a real-time collaborative logistics platform that standardizes the way people share, communicate, and collaborate across the entire supply chain."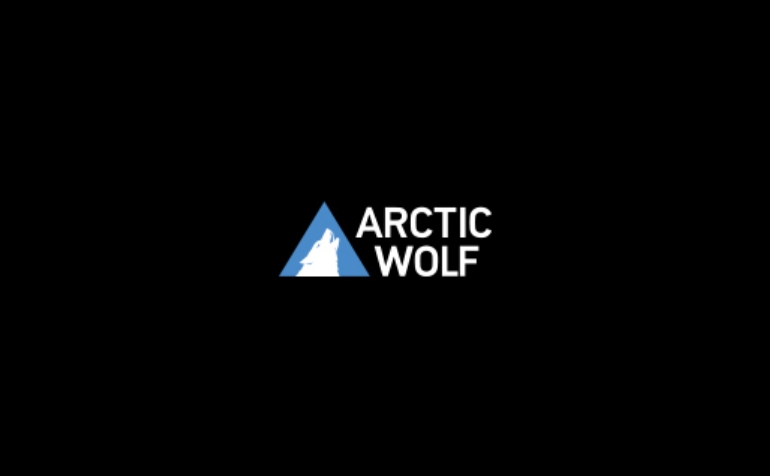 Founded: 2012
"Arctic Wolf Networks provides SOC-as-a-service that makes every link in the security chain stronger. To effectively combat cyber threats, AWN CyberSOC™ relies on a one-two punch of human expertise and machine intelligence. It's not a product but a discipline, where dedicated Concierge Security Engineers tackle security matters using the full spectrum of defense mechanisms for prevention, detection and response.
The turnkey service includes a proprietary SIEM, requires no additional staff, and deploys in minutes. Value is delivered every day without any upfront costs or long term contracts. The cloud-based Arctic Wolf CyberSOC service provides even the smallest companies the peace of mind to ensure they are always protected."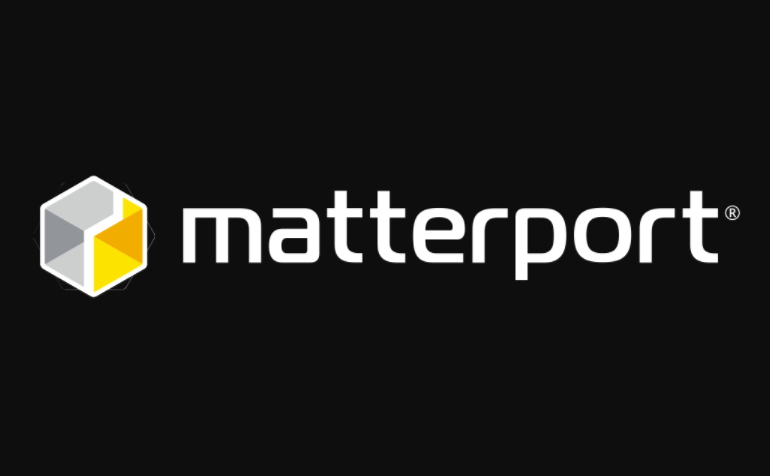 Founded: 2010
Also honored in: 2018 Best Tech Startups in Sunnyvale
"Matterport is an immersive media technology company that is shaking up the 3D / VR world. Our team has built the first end-to-end system for creating, modifying, distributing, and navigating immersive 3D and virtual reality (VR) versions of real-world spaces on web and mobile devices. Matterport offers the world's most inexpensive and simplest way to capture 3D spaces.
Our products include:
Matterport Pro Camera for capturing real spaces in 3D. It collects accurate visual and spatial data to map entire areas in minutes and is all about automation and ease of use.
The Matterport Cloud for processing and hosting 3D models
Matterport Portal, our system for viewing, editing, and managing models; collaborating with colleagues; and sharing models with others."