2020 Best Tech Startups in Arkansas

The Tech Tribune staff has compiled the very best tech startups in Arkansas. In doing our research, we considered several factors including but not limited to:
Revenue potential
Leadership team
Brand/product traction
Competitive landscape
Additionally, all companies must be independent (unacquired), privately owned, at most 10 years old, and have received at least one round of funding in order to qualify.
Looking for a badge to celebrate your awesome accomplishment? Find it here!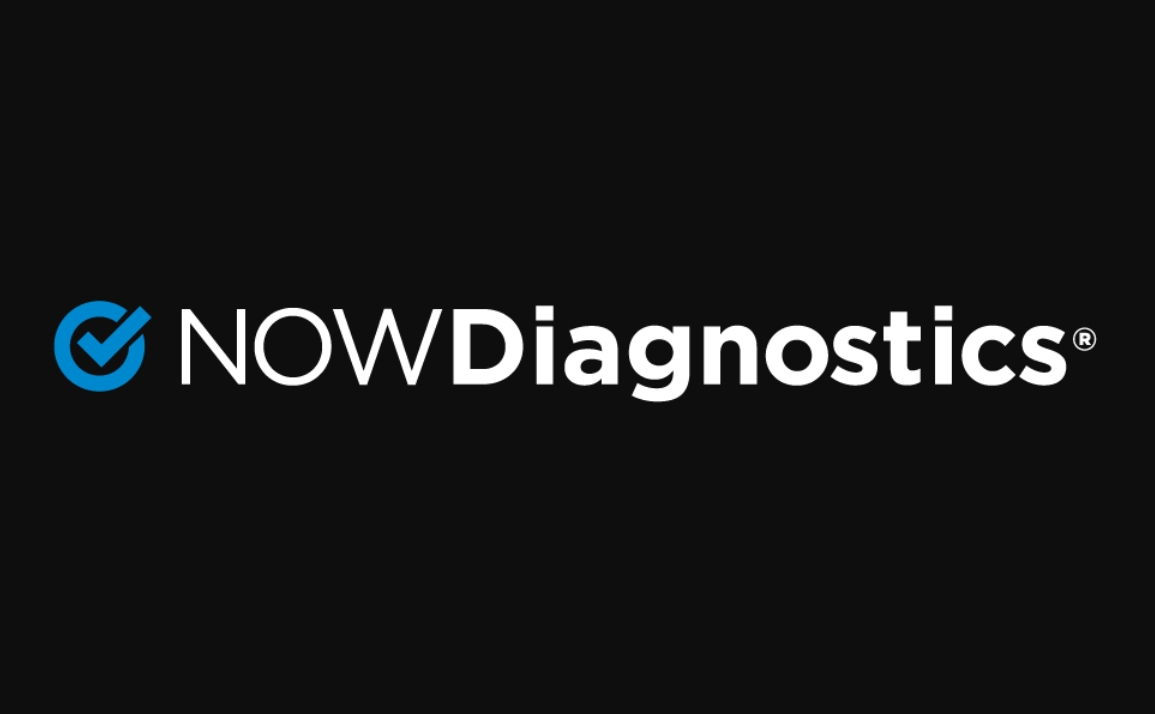 Founded: 2013
"NOWDiagnostics® Inc., is a leader in innovative diagnostics testing. Its ADEXUSDx® product line features a lab at your fingertip, using only a single drop of blood to test for a variety of common conditions, illnesses and diseases with results in a matter of minutes. By eliminating the need to send tests to off-site laboratories, NOWDiagnostics® has the potential to decrease by days the waiting period to determine test results. The company is currently offering an hCG (pregnancy) test in the United States and Europe, and two cardiac (heart attack) tests and three toxicology tests in Europe. Additional tests are in the development pipeline, including sexually transmitted diseases, more cardiac (heart attack), food intolerances, common infectious diseases and a variety of screening tests."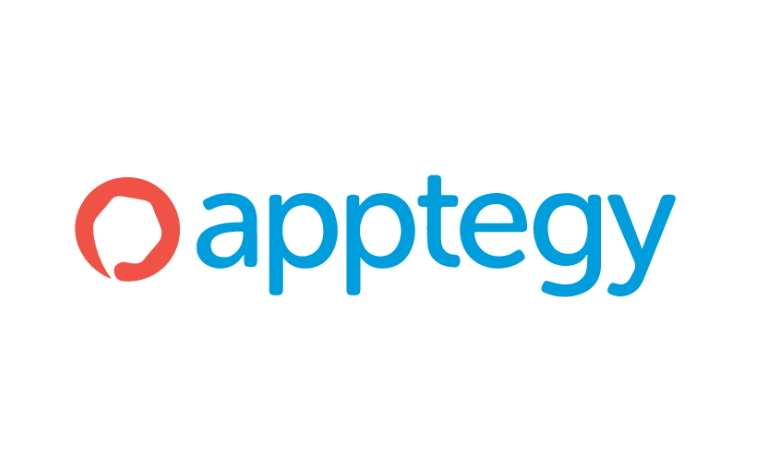 Founded: 2014
Also honored in:
"Powering your school's identity. Our technology helps K12 leaders build a strong digital brand, without adding work to their team. With Thrillshare mobile, it's like having a marketing team in your pocket."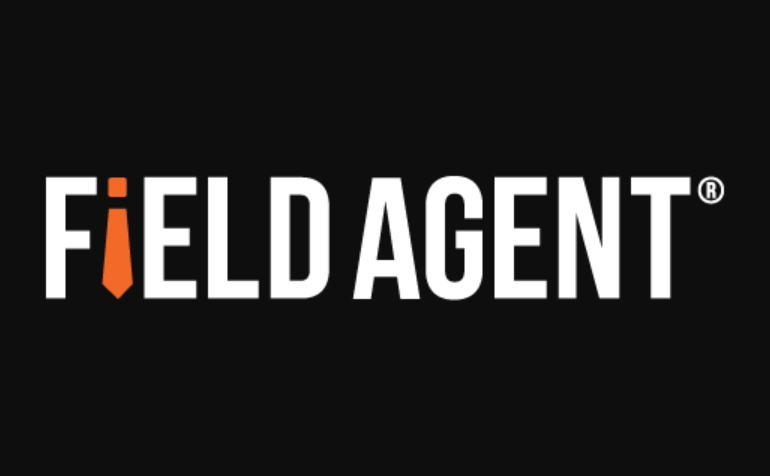 Founded: 2010
Also honored in:
"Field Agent® has changed the way the world collects business information.
We leverage the power of crowdsourcing and mobile technology to provide real-time business information. We provide audits, in-store and at-home research, opinion surveys and on-shelf availability through photo verification.
Our clients range from Fortune 100 companies to local businesses, all of who need fast, accurate, real-time information."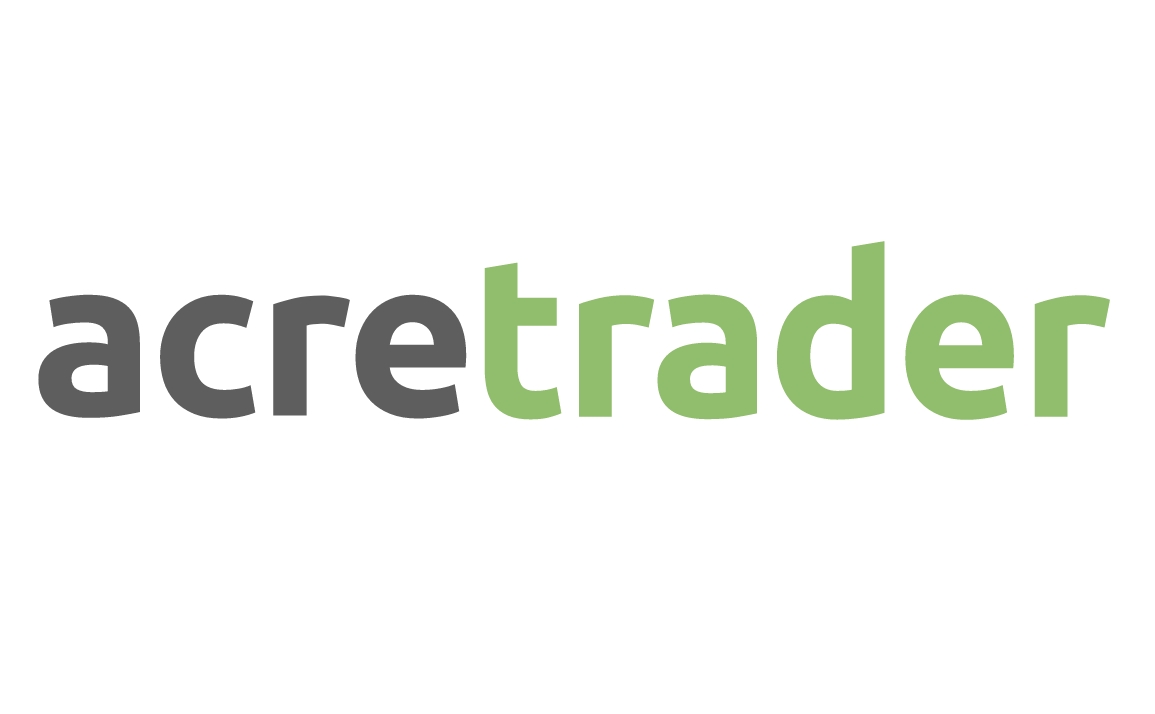 Founded: 2018
"AcreTrader was created with a simple mission: provide investors direct access to the highly attractive asset class of farmland.
Farmland is a high-return, low volatility asset class, with historical returns beating most major asset classes and other forms of real estate. Unfortunately, buying and maintaining farmland directly is extremely difficult. The few investment options that are available charge extremely high fees, provide almost no liquidity, and offer little or no choice over portfolio composition. In short, there has not been an easy, affordable way for most investors to participate. Until now."
Founded: 2012
"Greyfinch (formally AXPM) was formed in 2011 by three business owners with the idea of creating a better back-office solution for a group of orthodontic practices in Central Arkansas. Five years later, the idea has grown into a full-service offering of business solutions that are driven by technology and the desire to help our clients excel in their respective industries."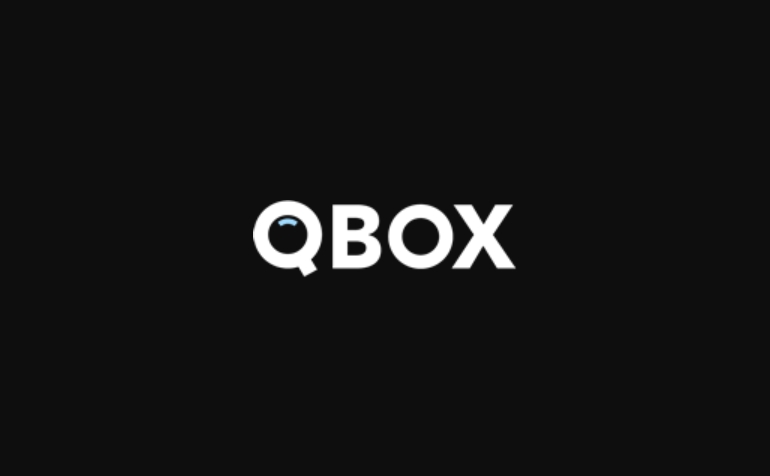 Founded: 2012
Also honored in:
"Qbox is the dedicated Elasticsearch hosting solution.
Qbox is on the leading edge of open-source full-text search and analytics, and with our intuitive interface for your clusters with maximized provisioning time, getting your Elasticsearch clusters up and running is a cinch. You can then customize your Qbox clusters with a large and growing set of plugins for monitoring, database rivers, analysis, and more."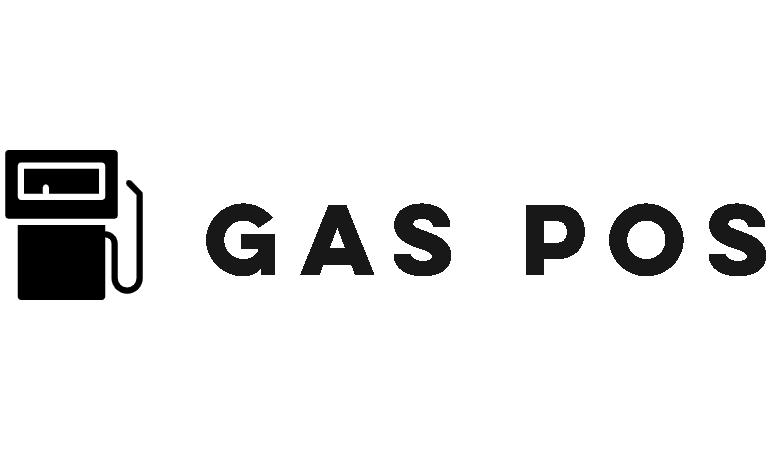 Founded: 2016
Also honored in: 2019 Best Tech Startups in Arkansas
"Come see Gas Pos at NATSO Connect Show 2019. Free upfront EMV-Compliant Point of Sale System For Gas Stations, Convenience Stores & Truck Stops."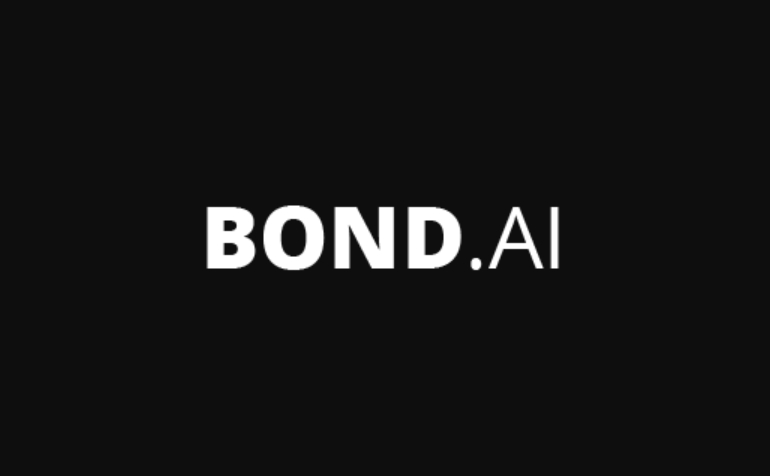 Founded: 2016
Also honored in: 2020 Best Tech Startups in Little Rock
"The most advanced financial intelligence platform for banks & consumers, powered by the first of its kind EmpathyEngine!"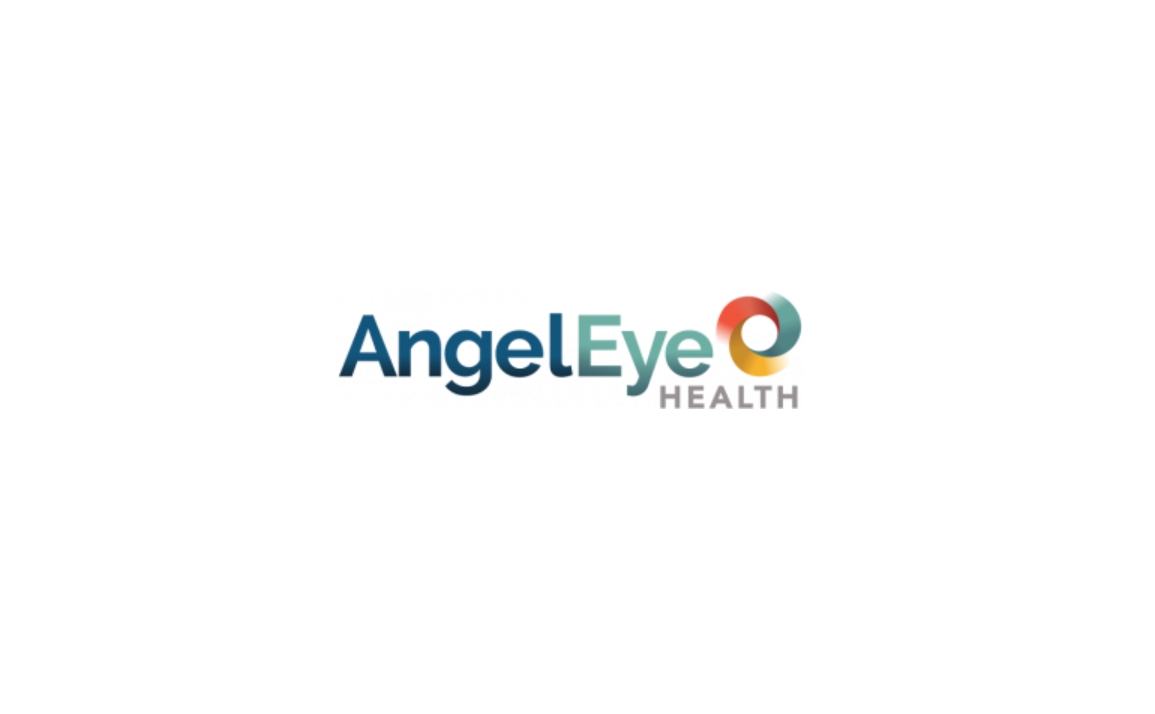 Founded: 2013
Also honored in:
"AngelEye Health removes the physical barriers that separate families during their NICU or PICU stay. As the leading virtual engagement solution, our Virtual Care Platform allows your care team to efficiently and effectively engage with parents through a Camera System, Education Platform, and Clinical Communication Tool.
The 24/7 live streaming video of the patient supports family bonding and decreases anxiety when family members are unable to be onsite at the hospital. The Education Platform empowers parents and keeps them informed with customized, mobile educational videos, photos, and documents. The Clinical Communication tool enables staff to share important information and memorable moments with real-time and recorded patient updates via text, video, and pictures to keep parents "in the loop" as a vital member of the care team."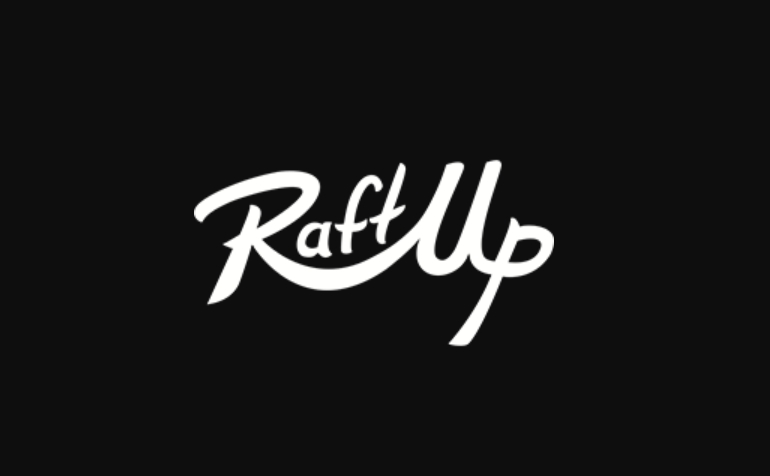 Founded: 2015
Also honored in: 2019 Best Tech Startups in Arkansas
"RaftUp Technologies Inc. creates innovative software and IoT products to enhance social engagement in outdoor recreation and enhance access to public safety by reducing overall response times for emergency first response."