2020 Best Tech Startups in Buffalo

The Tech Tribune staff has compiled the very best tech startups in Buffalo, New York. In doing our research, we considered several factors including but not limited to:
Revenue potential
Leadership team
Brand/product traction
Competitive landscape
Additionally, all companies must be independent (unacquired), privately owned, at most 10 years old, and have received at least one round of funding in order to qualify.
Looking for a badge to celebrate your awesome accomplishment? Find it here!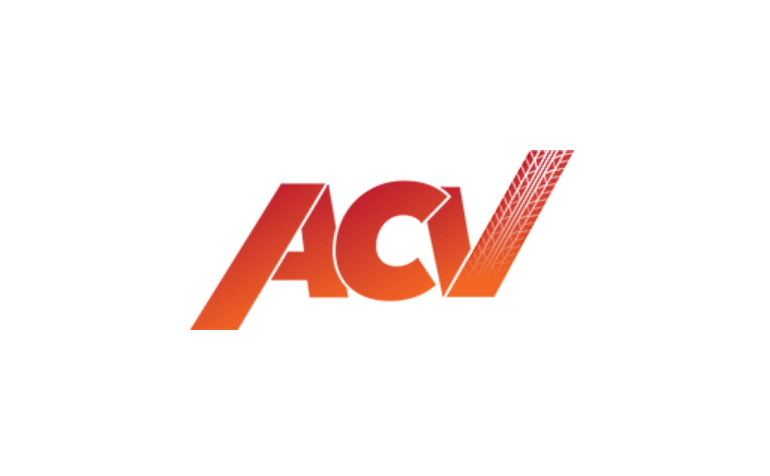 Founded: 2014
Also honored in:
"ACV Auctions' mission is to become the most trusted source in the industry for purchasing wholesale vehicles. Our product leverages mobile to its maximum benefit through enabling 20-minute auction sessions from dealers' lots; this eliminates the need to ship cars to auction. Our technology modernizes the entire arc of auction operations, including account management, title management, floor plan purchasing, arbitration, and facilitating logistics."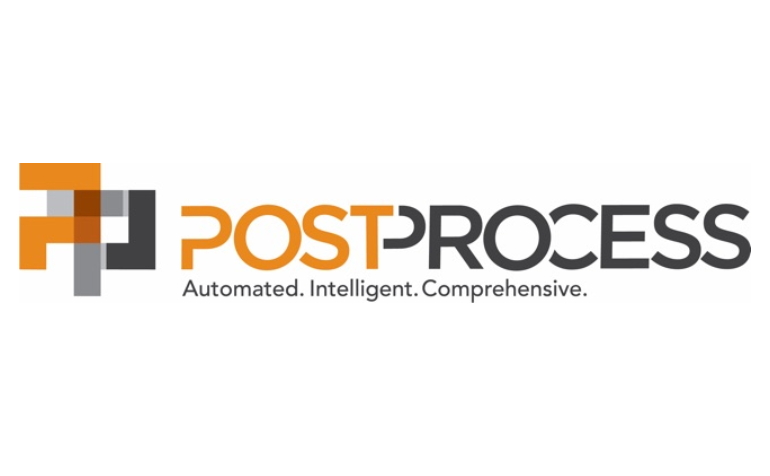 Founded: 2012
Also honored in:
"At PostProcess Technologies, we are revolutionizing additive manufacturing by pioneering automated and intelligent solutions to remove the bottleneck in the third step of 3D printing – post-processing. Our proprietary software, patent-pending hardware, and exclusive chemistry technologies combine into a comprehensive solution delivering consistency, scalability and increased productivity for our customers.
Our product line, including support removal, surface finishing, and wastewater treatment systems, work across all 3D print materials and all 3D print technologies. You'll find us at work across a range of industries including aerospace, defense, automotive, consumer goods, dental and medical."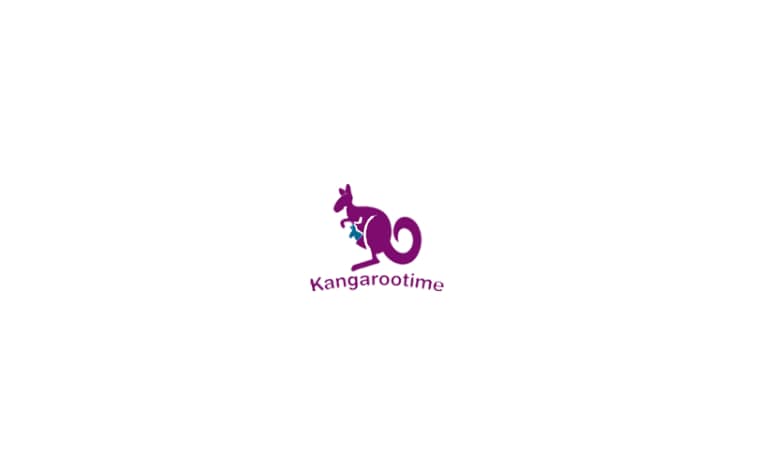 Founded: 2015
Also honored in:
"Kangarootime helps Childcare professionals with a cloud-based mobile application that collects payments, automates 'check-in' and 'check-out' and streamlines communication. There are over 1 Million Daycare Center, Family Childcare (FCC) Homes, and Early Childhood Education programs in the US and most lack technology infrastructure and business intelligence tools. Our platform leverages automation to manage collections, revenue cycle, center utilization, and regulatory adherence. Our monetization model is a proven revenue share/charge processing capture that is offset by labor savings and optimization of collections, so daycare centers can acquire our technology virtually for free."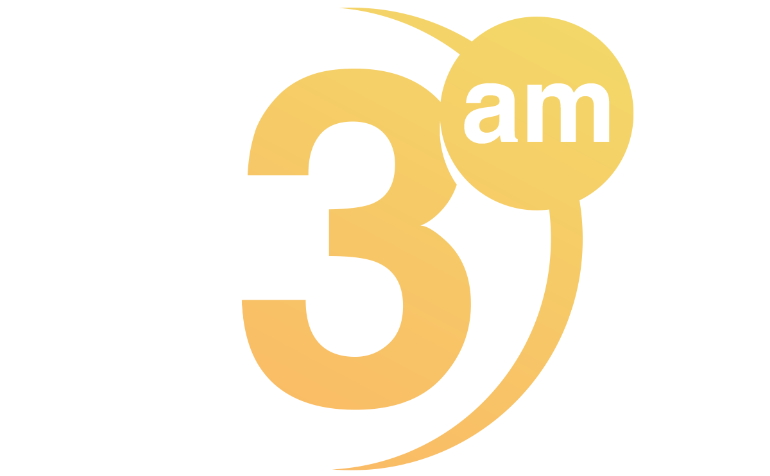 Founded: 2015
Also honored in:
"There are over 9,000 injuries and 200 deaths annually amongst firefighters in the United States alone. One of the major contributing factors to this statistic is the absence of Indoor Positioning Systems (IPS). The truth is that there has not been a good way to track of a firefighter's location, status, and environment from within a burning building. For nearly 100 years, the basic approach has been a whiteboard that is updated by an accountability officer who is tasked with monitoring radio chatter and recording changes – an entirely unreliable and ineffective way to stay on top of rapidly changing circumstances in the throes of an emergency."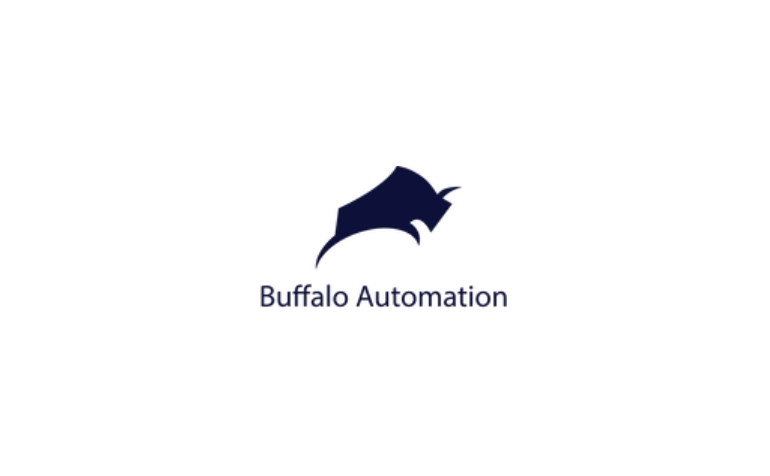 Founded: 2014
"Buffalo Automation is an AI startup that provides advanced computer systems, which include autonomous navigation, situational awareness, decision support, remote monitoring, data analytics and cloud-based fleet management platforms for commercial ships, ports, inland waterways and recreational boats."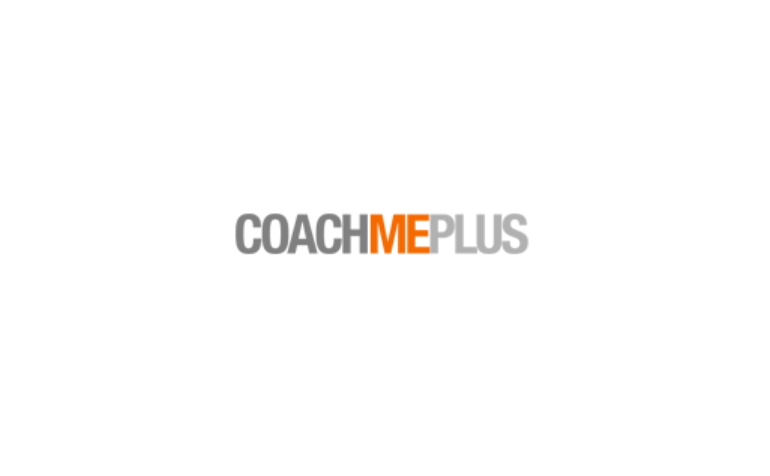 Founded: 2013
Also honored in:
"CoachMePlus builds high performance software systems that allow large professional and NCAA sports teams to manage and track the performance of their athletes. We work with major professional and collegiate sports franchises, we also provide systems to high schools and performance gyms.
Our system helps organizations centralize all of their data into one easy to access location. CoachMePlus will allow you to quickly uncover performance trends to evaluate game day readiness. You'll spend more time with your athlete and less time with a spreadsheet."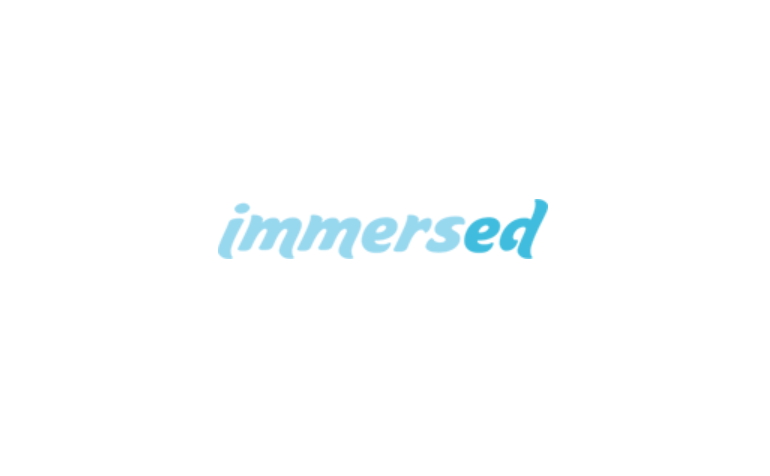 Founded: 2014
Also honored in: 2018 Best Tech Startups in Gainesville
"Immersed Games is an early stage ed tech startup with an audacious vision of how games can be used to empower student learning. We are creating a video game as a platform for deep, empowering learning experiences."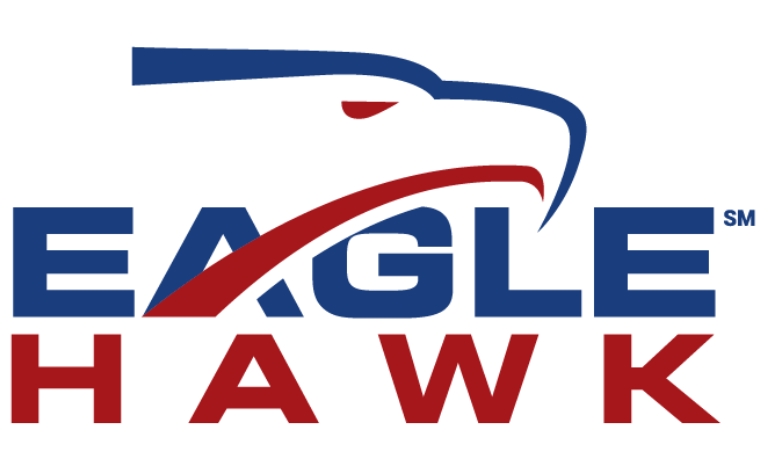 Founded: 2016
"EagleHawk is the leading provider of information services using drone and thermal imaging and sensor technology. We specialize in providing solutions for inspection of roofs, bridges, solar panels, building envelopes, facades, district heating systems, and more. The goal for our services is to help commercial clients reduce risks and provide a proactive approach for maintenance of these assets. We saw an opportunity where traditional inspection methods are often ineffective and expensive and until now, there hasn't been a cost-effective way to accurately assess the condition of these areas on a regular basis. Our commitment is to help our clients make better-informed decisions using qualitative data and expert analysis when it comes to preventative maintenance inspection."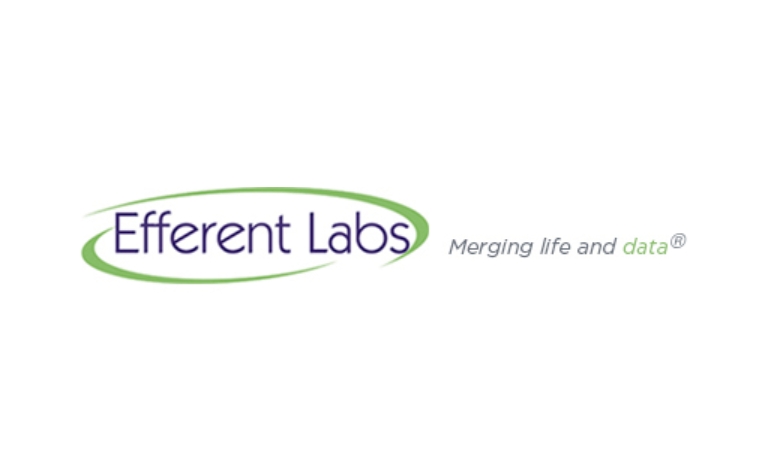 Founded: 2013
"Efferent Labs Inc. is a pre-clinical stage company focused on biosensor systems for life sciences. Our proprietary technology is showcased in our Living Biosensor System, an in-vivo, real time monitoring system for biological signaling and cellular responses. Our Biosensor System is unique as it employs living cell lines, a powerful tool to assess cellular function in-vivo. The system transmits live data through the cloud to our data acquisition and analysis software. Using our system, real time results are available to researchers at their desk or in remote locations."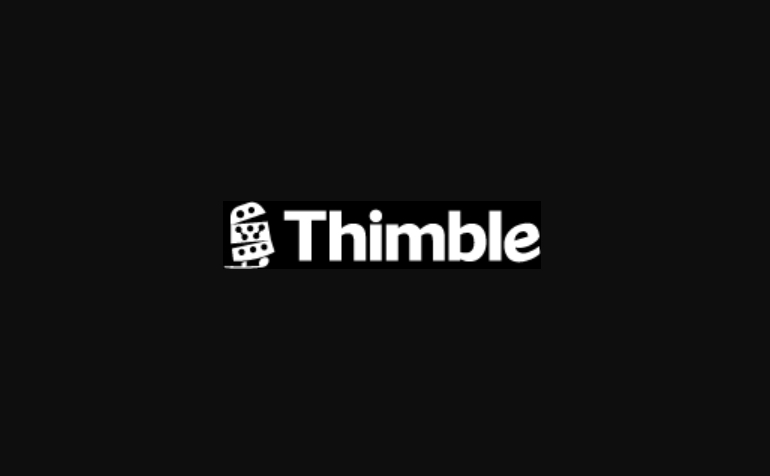 Founded: 2015
Also honored in:
"Thimble teaches beginners a basic understanding of building electronics through a monthly subscription kit and curated, timely instructions. We've built 16+ engaging kits combined with an intuitive web interface and video tutorials. Examples of projects include a wifi-robot, LED cube, robotic arm, alarm clock, weather station, quadcopter, etc.
Not everyone has access to a Makerspace, or the capacity to work well with an Arduino, Raspberry Pi or Beagle Bone. If you decide to teach yourself how to build electronics – the need to find project ideas and components, and learn content – becomes a huge undertaking. Thimble saves time and money, and eliminates headaches, for involved parents and curious kids. It also lets experienced hobbyists, who want something new, challenge themselves."