2020 Best Tech Startups in Charlottesville

The Tech Tribune staff has compiled the very best tech startups in Charlottesville, Virginia. In doing our research, we considered several factors including but not limited to:
Revenue potential
Leadership team
Brand/product traction
Competitive landscape
Additionally, all companies must be independent (unacquired), privately owned, at most 10 years old, and have received at least one round of funding in order to qualify.
Looking for a badge to celebrate your awesome accomplishment? Find it here!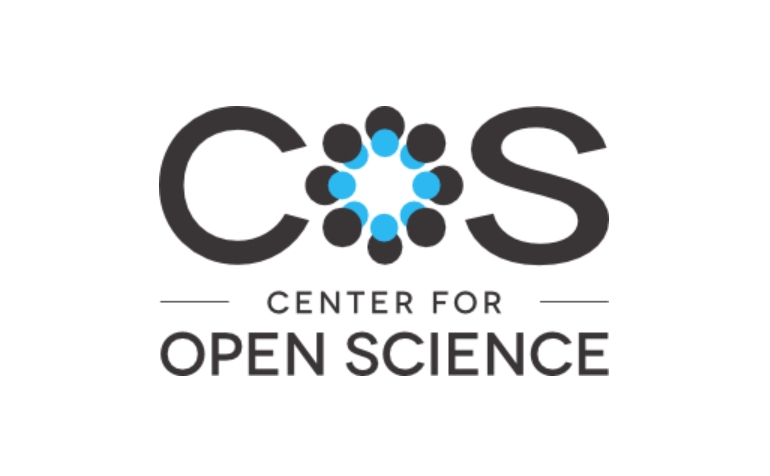 Founded: 2013
Also honored in: 2019 Best Tech Startups in Charlottesville
"The Center for Open Science (COS) is a non-profit organization based in Charlottesville, Virginia. COS is dedicated to improving the alignment between scientific values and scientific practices to improve the accumulation and application of knowledge. Operating with a technology start-up atmosphere and mindset, the COS team moves quickly, identifies problems and creates solutions, encourages risk-taking, blends science and technology, and is collaborative, high energy, and dedicated to openness."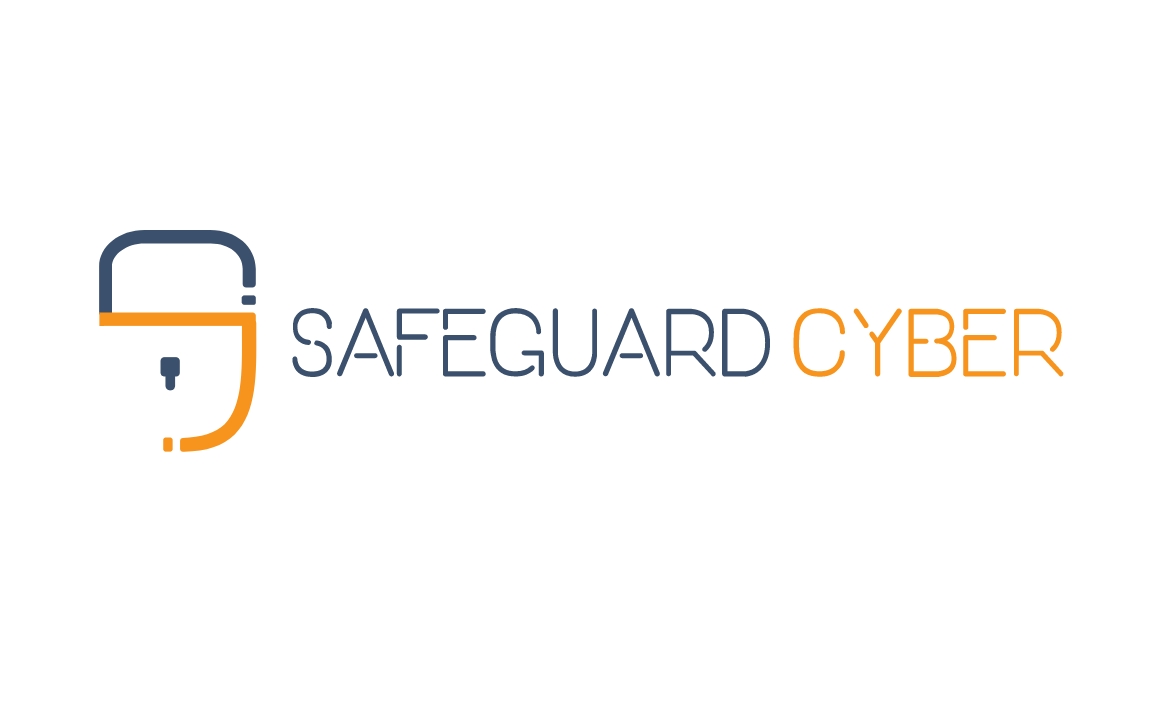 Founded: 2014
Also honored in: 2019 Best Tech Startups in Charlottesville
"SafeGuard Cyber provides end-to-end digital risk protection. Built on leading-edge technology but grounded in simplicity, the SafeGuard Cyber platform is a single solution to detect, prevent, and defend against threats in all your digital channels. We empower enterprise businesses to embrace new technologies and innovate #WithoutFear.
SafeGuard Cyber delivers its industry-leading solution for digital and social media risk management to a rapidly growing list of customers and partners worldwide."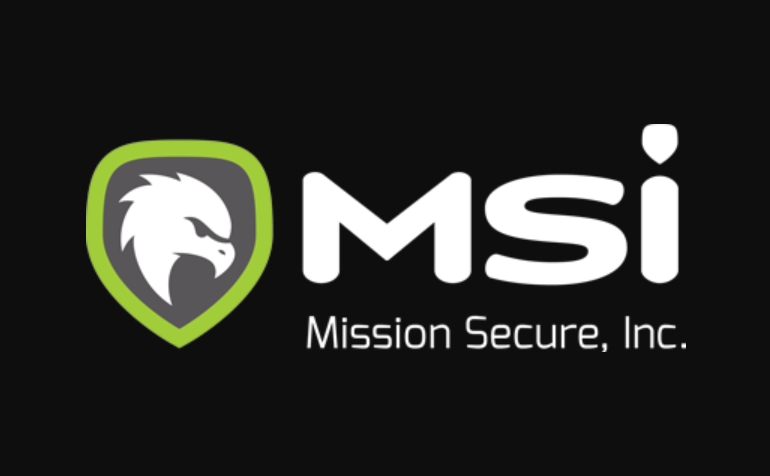 Founded: 2014
Also honored in: 2019 Best Tech Startups in Charlottesville
"MSi (Mission Secure, Inc.) is creating the next generation of cyber security technology and services necessary for defeating today's toughest adversaries.
The MSi Platform provides monitoring, protection and corrective capabilities for control systems and the critical processes they operate in the Industrial Internet of Things world. The product utilizes a dual approach to defend against cyber-physical attacks. It protects critical processes down to "Level 0" assets like control valves, pumps, compressors, motors, and generators, as well as Level 1 controllers and IEDs to maintain safe and reliable operations."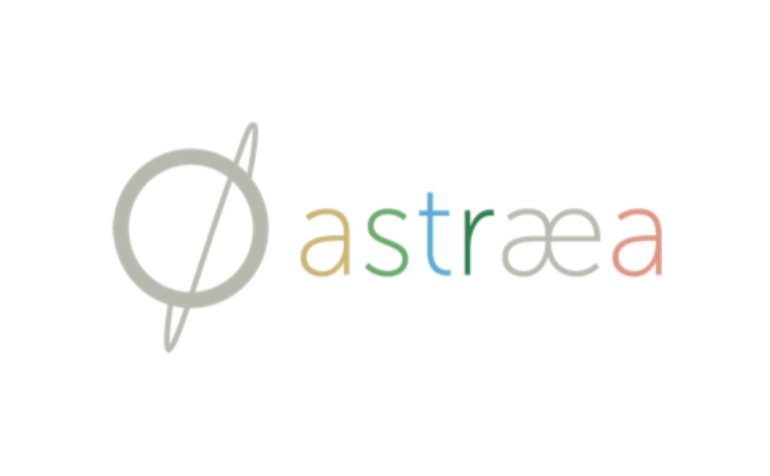 Founded: 2016
Also honored in: 2019 Best Tech Startups in Charlottesville
"At the nexus of machine learning, big data computing, and Earth-Observing satellites, Astraea is a software start-up developing cutting-edge technology to solve complex planetary problems. Due to the reduced cost of satellite technology and the availability of new sensor technologies, there is an explosion of Earth-observing data waiting to be leveraged. Astraea is empowering corporations, organizations, and individuals to easily access, analyze, and extract actionable insights about our planet, providing global understanding for local impact."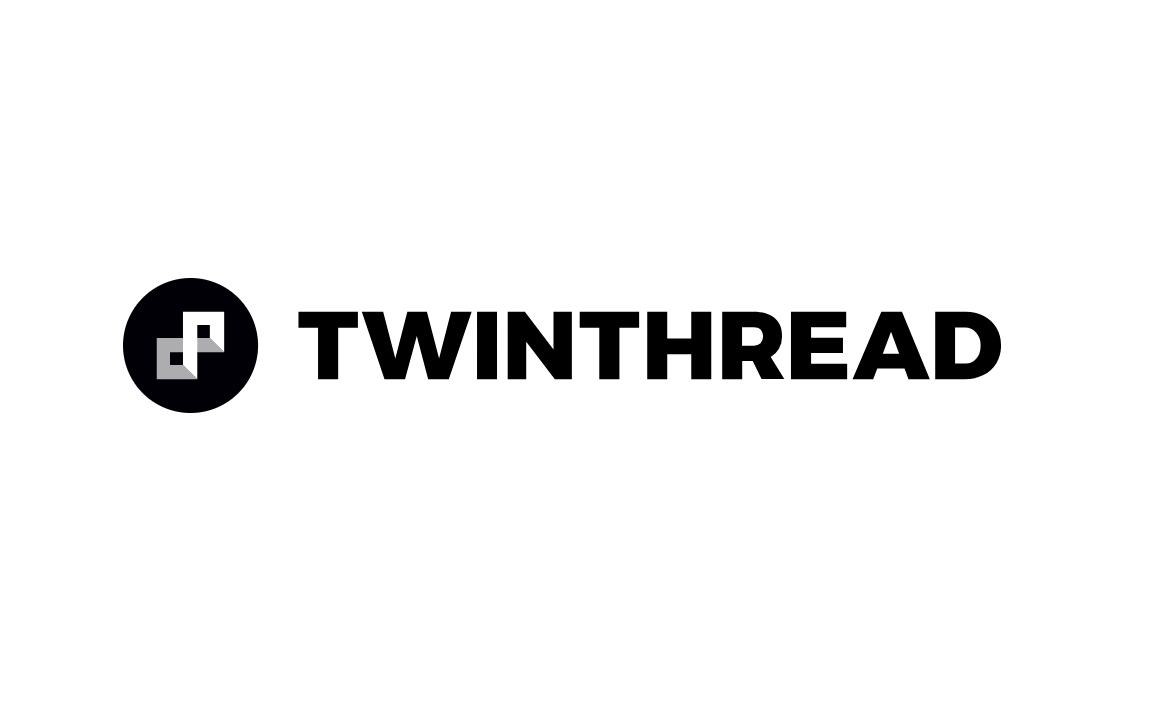 Founded: 2016
"At TwinThread we are building the team and creating the technology to enable you to capitalize on the Industrial Internet now – not by changing your people or your culture – by empowering your domain experts to innovate in ways they never knew were possible.
We are creating the world's first Digital Innovation Platform that brings together process experts, equipment experts, and data experts in a unique way to rapidly create, validate, and monetize Industrial Internet applications."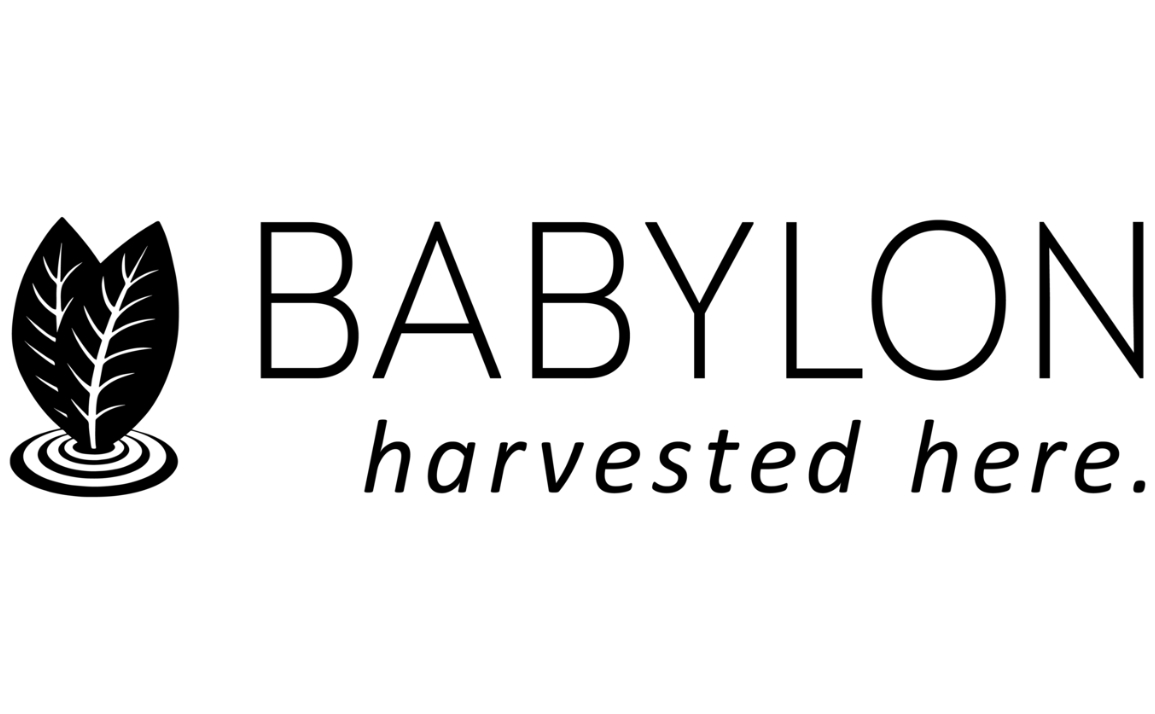 Founded: 2017
"Babylon offers a smart, scalable indoor farm tailored to meet the clients' needs.
At the touch of a button, Babylon delivers a simple, yet engaging indoor growing experience. Babylon is leveraging its remote management technology to develop a complete indoor farming platform that will power a distributed network of Micro-Farms across North America.
Founders Alexander Olesen and Graham Smith met at the University of Virginia where they first designed a low-cost micro-farm to provide nutritious produce for food-insecure refugees in the Middle East. Alexander and Graham were initially inspired by the desire to bring benefits of sustainable hydroponic farming to those who need it the most. They set out to develop technology that would automate the complex aspects of indoor farming and in doing so make this transformative method of crop production accessible to anyone."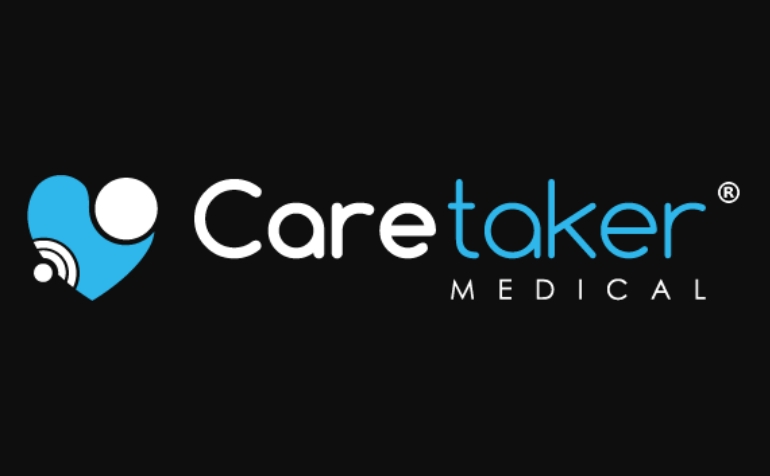 Founded: 2014
Also honored in: 2019 Best Tech Startups in Charlottesville
"CareTaker Medical is a well-funded Medical Device startup in Charlottesville Virginia with a fantastic group of scientists and engineers who have developed the world's most innovative, low-cost wireless vital signs monitor and blood-loss detection device. The company has multiple FDA clearances and a CE Mark for it's flagship product, CareTaker4, which measures vital signs, including Continuous Non-Invasive Beat-By-Beat blood pressure, MAP, ECG-Accurate Heart Rate, and Respiration, from a comfortable finger cuff and transmits the data via Bluetooth to remote displays, tablets, smartphones, or a secure HIPPA-compliant Web Portal to allow Patient Monitoring and Notifications from anywhere in the world. The company is building a network of distributors and VARs, initially targeting the Remote Patient Monitoring market to reduce hospital readmissions and lower the cost of post-discharge patient care."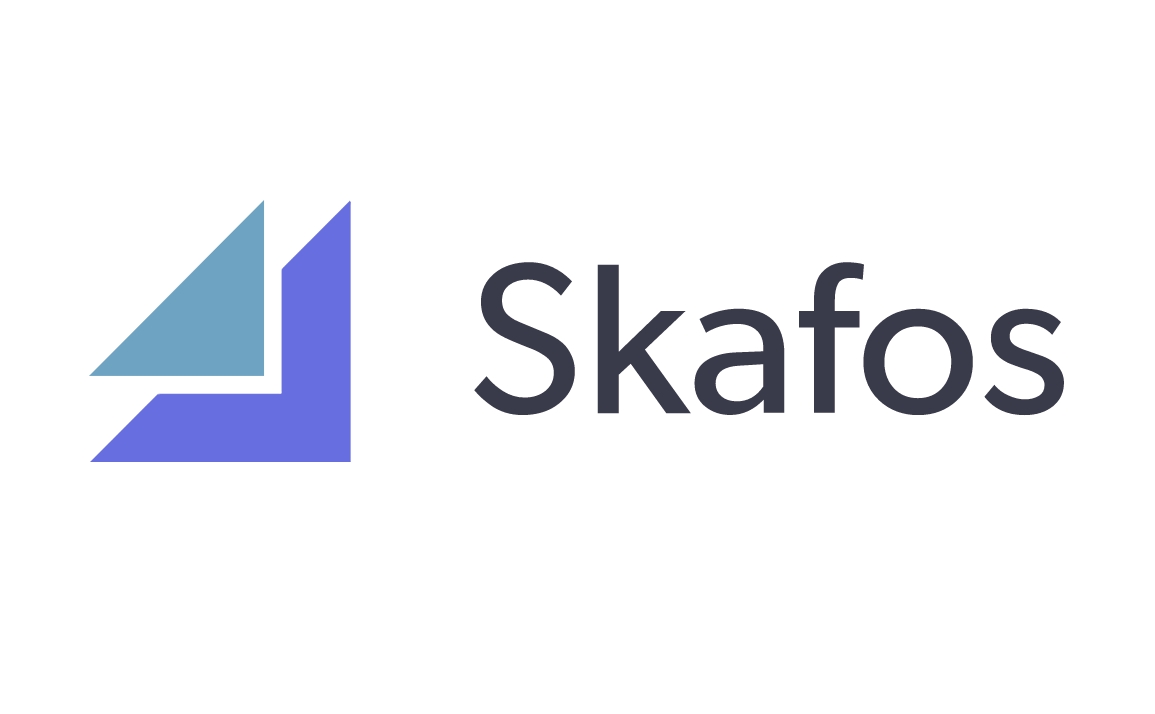 Founded: 2016
"Unlock growth that's currently trapped in your data.
Disrupt your competitive market using AI and machine learning that were, until now, reserved for major tech companies. Skafos extracts insights from your data and easily integrates personalization and visual search into your existing apps and e-commerce systems."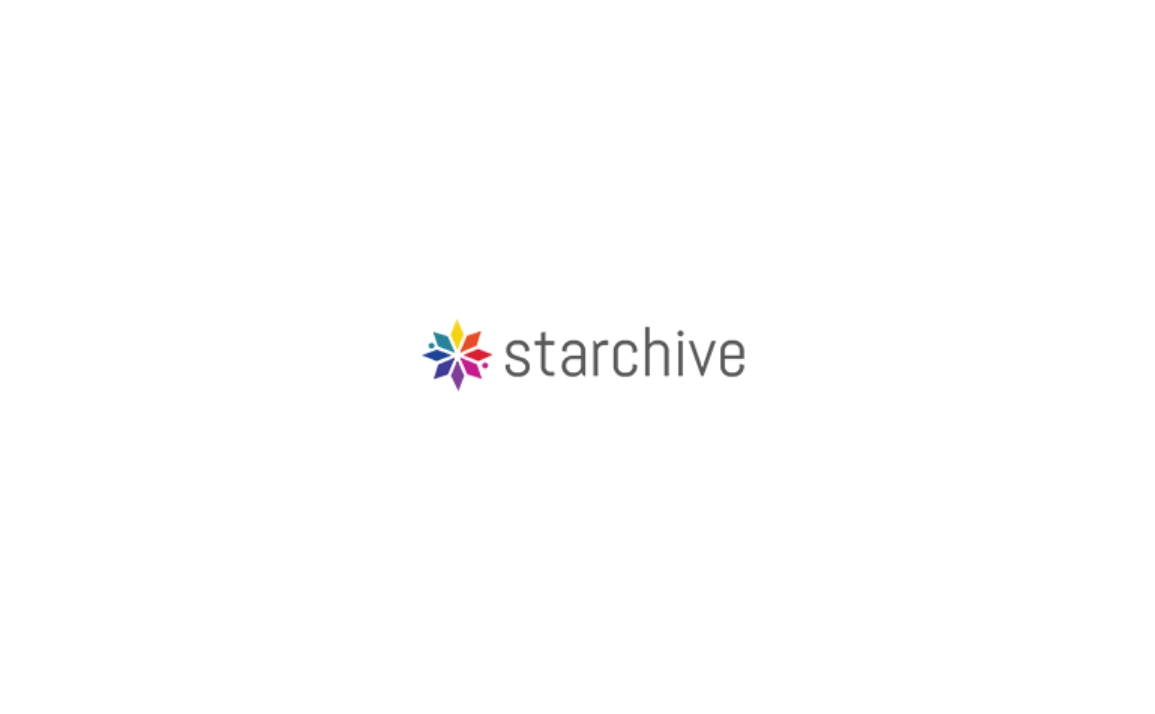 Founded: 2014
"We're a group of creators — designers, photographers, audio editors, musicians — who, truth be told, probably have no business engineering software.
But every one of our team members has lived the pain of trying to create while our ideas and assets are tied up in the chaos of media disorganization. Every one of us has had that, Where is that !@#$ file? I know it's here somewhere… moment.
Born out of our collaboration with the Bob Dylan Music Company and its decades-long collection of Dylan's life and work, our small and nimble Starchive team has spent years helping some of the most iconic creative brands solve their media challenges." Founded: 2014
"Our mission at Relish is to make the recruiting hiring process as user-friendly as possible. We run the RelishCareers recruiting platform, designed to help premier global employers connect with graduate students in business and engineering."