2019 Best Tech Startups in Charlottesville

The Tech Tribune staff has compiled the very best tech startups in Charlottesville, Virginia. In doing our research, we considered several factors including but not limited to:
Revenue potential
Leadership team
Brand/product traction
Competitive landscape
Additionally, all companies must be independent (unacquired), privately owned, at most 10 years old, and have received at least one round of funding in order to qualify.
Looking for a badge to celebrate your awesome accomplishment? Find it here!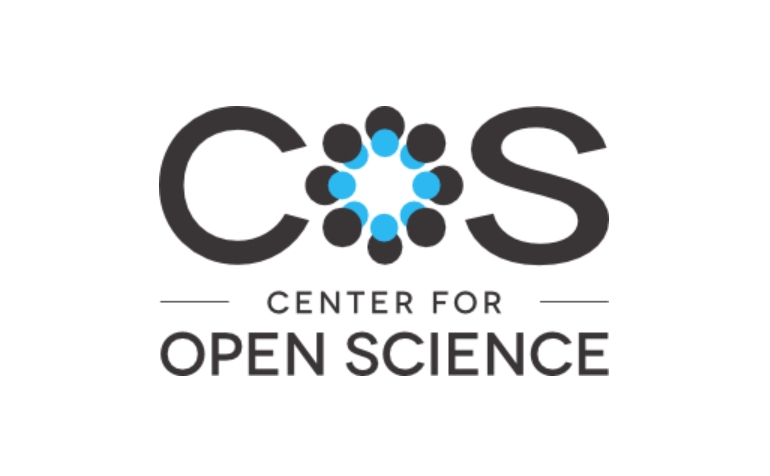 Founded: 2013
"The Center for Open Science (COS) is a non-profit organization based in Charlottesville, Virginia. COS is dedicated to improving the alignment between scientific values and scientific practices to improve the accumulation and application of knowledge. Operating with a technology start-up atmosphere and mindset, the COS team moves quickly, identifies problems and creates solutions, encourages risk-taking, blends science and technology, and is collaborative, high energy, and dedicated to openness."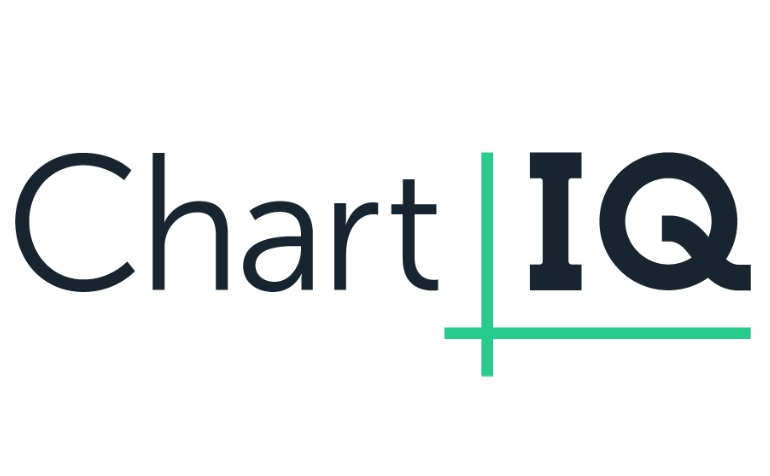 Founded: 2012
"ChartIQ SDK is an HTML5 Javascript Charting Library used by developers to create the world's most powerful HTML5 charts. Customizable, time-series charts can be easily integrated into any trading or technical analysis platform, application, or web page.
Finsemble is a desktop integration platform that connects all applications together—modern or legacy, in-house or third-party. A pre-built infrastructure of customizable desktop services allows engineers to start building a cohesive "smart desktop" immediately."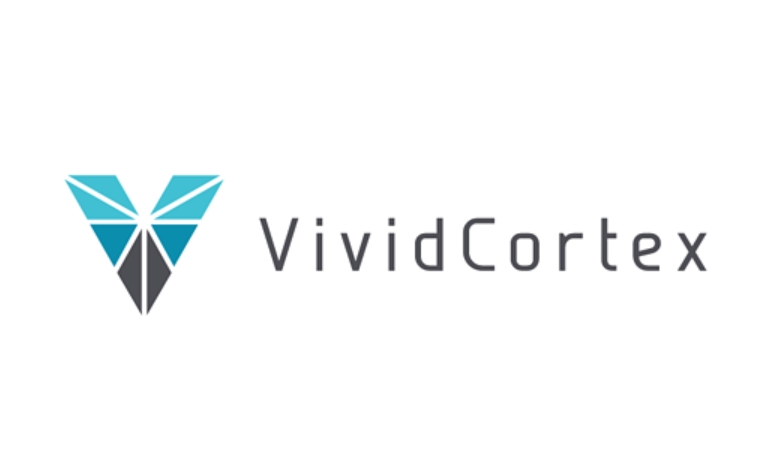 Founded: 2012
"VividCortex's database performance monitoring easily allows you to see what your databases are doing in production. Our unique platform delivers performance metrics and analysis in unprecedented detail to change the way you monitor your servers. The result is dramatically more productive developers and operations staff, greatly improved performance and uptime, and huge savings on hardware and infrastructure costs. Industry leaders like DraftKings, Etsy, GitHub, Shopify, and Yelp, all use VividCortex to improve their application reliability and customer satisfaction."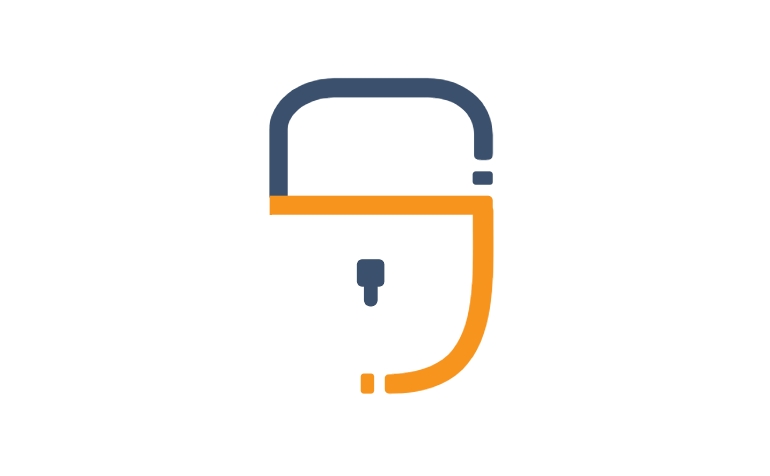 Founded: 2014
"SafeGuard Cyber provides end-to-end digital risk protection. Built on leading-edge technology but grounded in simplicity, the SafeGuard Cyber platform is a single solution to detect, prevent, and defend against threats in all your digital channels. We empower enterprise businesses to embrace new technologies and innovate #WithoutFear.
SafeGuard Cyber delivers its industry-leading solution for digital and social media risk management to a rapidly growing list of customers and partners worldwide."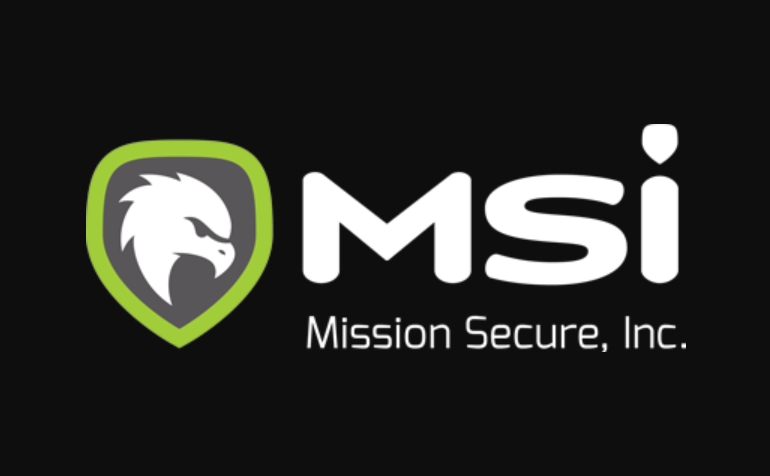 Founded: 2014
"MSi (Mission Secure, Inc.) is creating the next generation of cyber security technology and services necessary for defeating today's toughest adversaries.
The MSi Platform provides monitoring, protection and corrective capabilities for control systems and the critical processes they operate in the Industrial Internet of Things world. The product utilizes a dual approach to defend against cyber-physical attacks. It protects critical processes down to "Level 0" assets like control valves, pumps, compressors, motors, and generators, as well as Level 1 controllers and IEDs to maintain safe and reliable operations."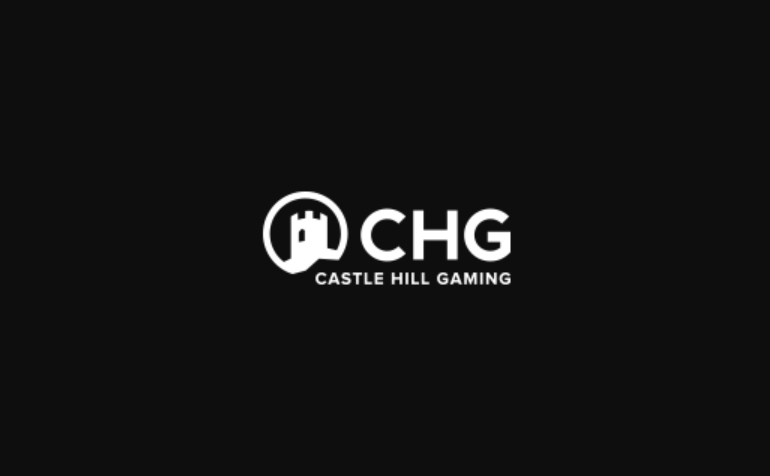 Founded: 2013
"Launched in 2013, Castle Hill Gaming was founded by a group of seasoned veterans of the online video and casino gaming industries. Many of our team members have worked together for over 15 years, designing more than 150 video game and slot machine titles while providing customer-first sales and support to Native American casinos across the U.S.
Today, Castle Hill is leveraging its expertise to bring the latest generation of slot games to the $25B Tribal market, blending compelling character animations with engaging storylines to create a uniquely immersive player experience."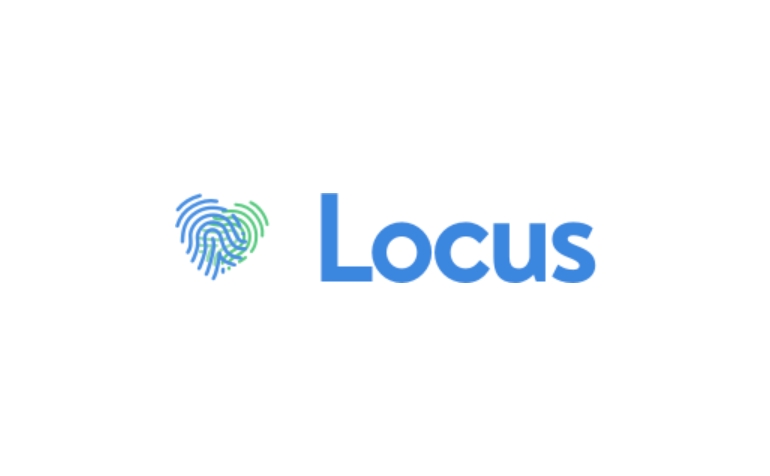 Founded: 2009
"Locus Health "brings the hospital home" by using iPads to provide a real-time connection between patients and caregivers with their providers. This active engagement improves self-management and helps clinicians stay apprised of key trends in their patient populations.
IMPRINT is a fully managed, SaaS solution that utilizes an iOS-based application to improve the home monitoring of medically complex adult and pediatric patient populations through a simple and versatile platform designed specifically to create operational efficiencies by leveraging existing workflows and seamlessly integrating with the providers EMR."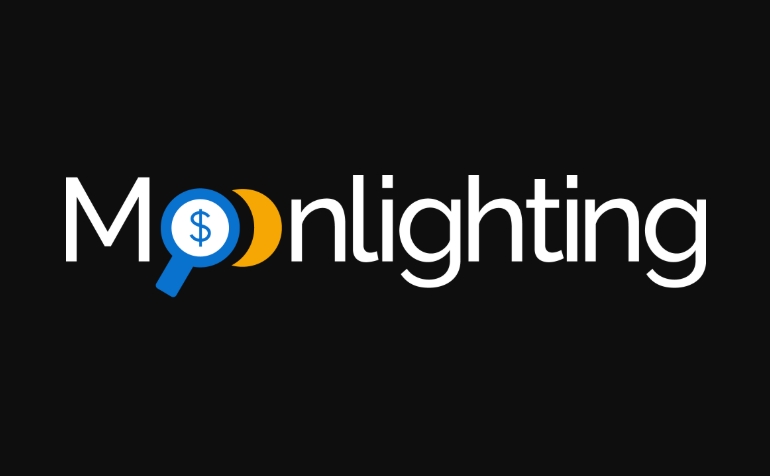 Founded: 2014
"For the mom on the go or the young entrepreneur, the Moonlighting marketplace is the fastest way to find and hire freelancers and small businesses. From handymen to web & tech and everything in between, Moonlighting helps you instantly find amazing freelancers for your business or personal life. Just post a job, it's fast, easy, and free. Or join as a freelancer and post your services. Download the app and start Moonlighting today!"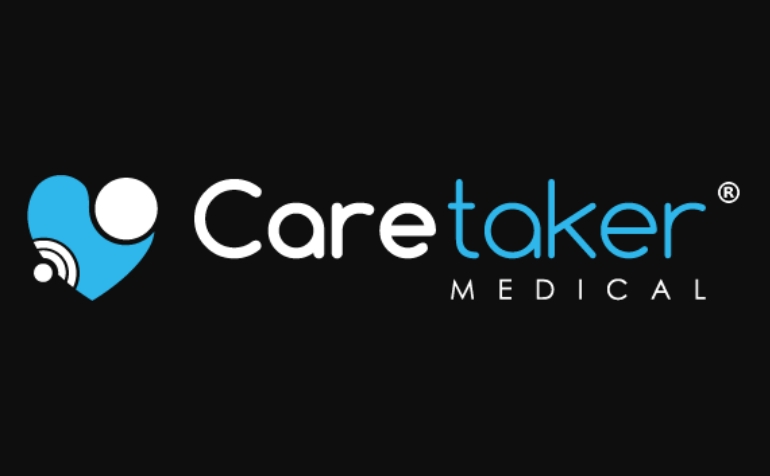 Founded: 2014
"CareTaker Medical is a well-funded Medical Device startup in Charlottesville Virginia with a fantastic group of scientists and engineers who have developed the world's most innovative, low-cost wireless vital signs monitor and blood-loss detection device. The company has multiple FDA clearances and a CE Mark for it's flagship product, CareTaker4, which measures vital signs, including Continuous Non-Invasive Beat-By-Beat blood pressure, MAP, ECG-Accurate Heart Rate, and Respiration, from a comfortable finger cuff and transmits the data via Bluetooth to remote displays, tablets, smartphones, or a secure HIPPA-compliant Web Portal to allow Patient Monitoring and Notifications from anywhere in the world. The company is building a network of distributors and VARs, initially targeting the Remote Patient Monitoring market to reduce hospital readmissions and lower the cost of post-discharge patient care."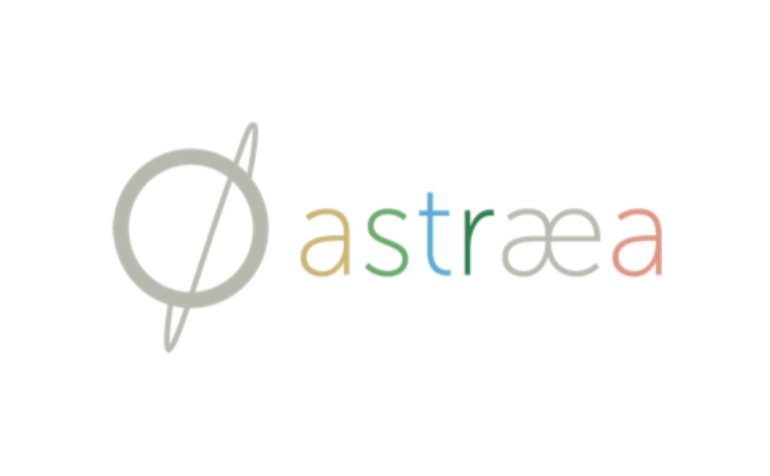 Founded: 2016
"At the nexus of machine learning, big data computing, and Earth-Observing satellites, Astraea is a software start-up developing cutting-edge technology to solve complex planetary problems. Due to the reduced cost of satellite technology and the availability of new sensor technologies, there is an explosion of Earth-observing data waiting to be leveraged. Astraea is empowering corporations, organizations, and individuals to easily access, analyze, and extract actionable insights about our planet, providing global understanding for local impact."