2020 Best Tech Startups in Cleveland

The Tech Tribune staff has compiled the very best tech startups in Cleveland, Ohio. In doing our research, we considered several factors including but not limited to:
Revenue potential
Leadership team
Brand/product traction
Competitive landscape
Additionally, all companies must be independent (unacquired), privately owned, at most 10 years old, and have received at least one round of funding in order to qualify.
Looking for a badge to celebrate your awesome accomplishment? Find it here!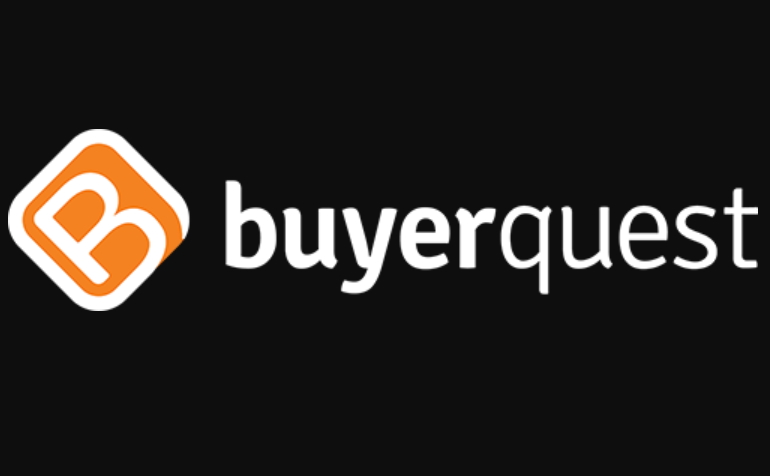 Founded: 2012
Also honored in:
"BuyerQuest is an enterprise Procure-to-Pay solution that delivers a world-class eCommerce experience to procurement organizations all around the world.
Our software streamlines and enhances the corporate buying process allowing our customers to increase user adoption, drive contract compliance, and save money.
BuyerQuest combines the power of cognitive computing with the discipline of enterprise procurement, offering an agile solution that empowers companies to solve their complex procurement problems."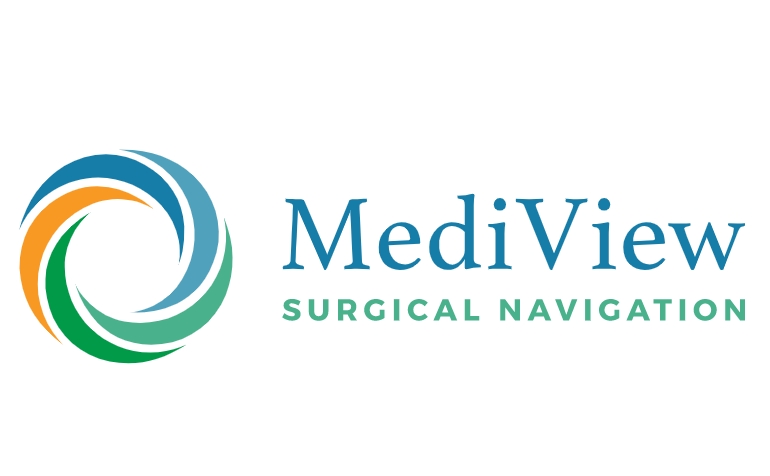 Founded: 2017
"Mediview XR, Inc. is a startup surgical navigation system leveraging augmented reality and spatial computing to provide surgeons with advanced visualization. Our team is currently completing a human evaluations to verify the patient safety and accuracy of this revolutionary technology. Our team is proudly Ohio based with offices and development centers in both Cleveland, OH and Toledo, OH."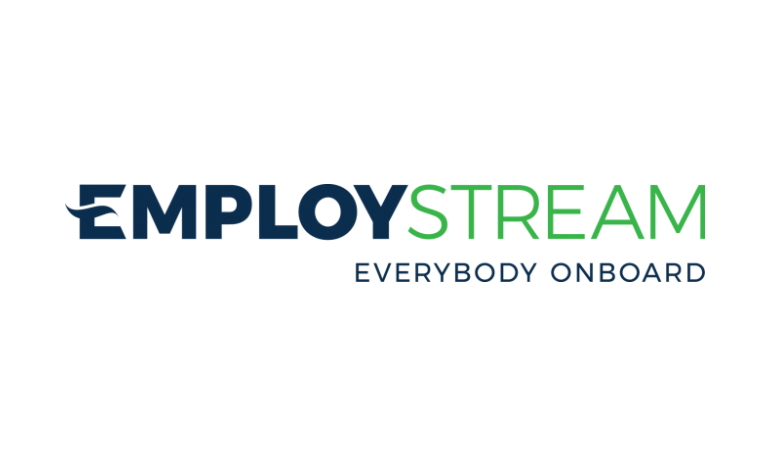 Founded: 2014
Also honored in: 
"EmployStream is a Software-as-a-Service (SaaS) platform that automates the hiring and onboarding process for employers.
It was developed to serve the unique needs and compliance concerns of high-volume employers including temporary and contract staffing companies.
We help high-volume employers eliminate costly mistakes, expenses and delays from their new hire onboarding process and seamlessly integrate into other key hiring platforms like Applicant Tracking Systems (ATS) and payroll."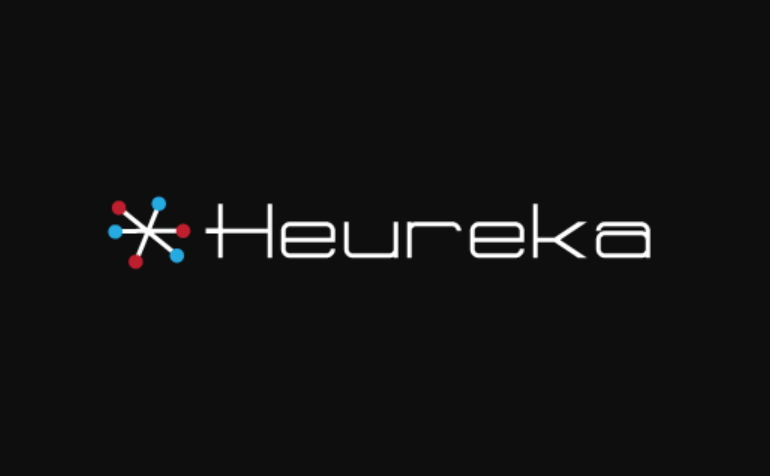 Founded: 2014
Also honored in: 
"Over ninety percent of today's corporations have no idea where their sensitive data is located. Computers and servers are overflowing with information that has been collecting for years. This ever-growing data collection contains valuable and sensitive information such as intellectual property or privacy information making your environment target-rich for data theft.
The Heureka Intelligence Platform gives you real-time access to unstructured data on network file systems, servers, VM's, laptops and desktops in order to respond to eDiscovery requests, comply with GDPR & privacy regulations and to automate information governance policies.
Not knowing where sensitive data is no longer an option!"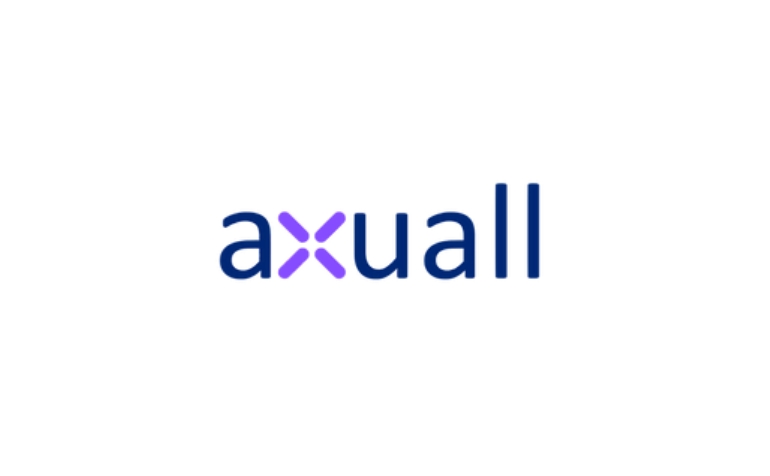 Founded: 2018
"Axuall is a digital network for verifying identity, credentials, and authenticity in real-time. We address a multibillion-dollar need to eliminate waste, prevent fraud, manage risk, and meet the demand for next-generation products and services in healthcare, financial services, manufacturing, government, and other industries where proof matters.
Axuall's technology digitally fuses assertions with the corresponding digital signatures of authorized verifying entities, forming a cryptographic bond that is continuously re-verified and kept up-to-date. This enables a global network linking credential holders, verifiers, and subscribers, providing self-sovereign, portable, and real-time sharing of digital proof across the expanding marketplace and digital economy."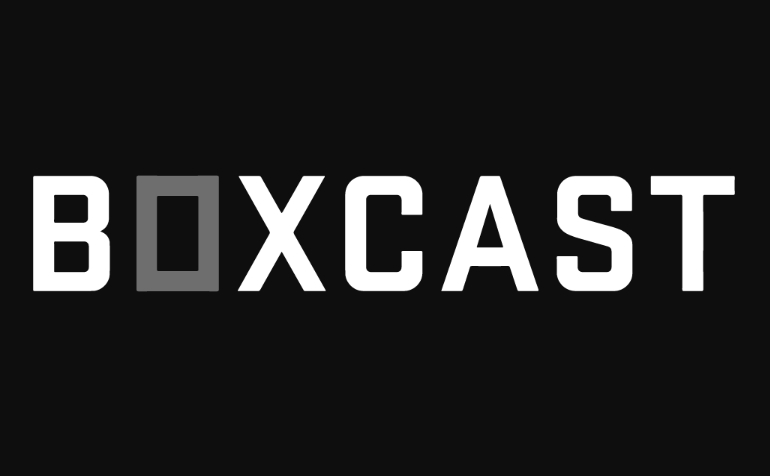 Founded: 2009
Also honored in: 2019 Best Tech Startups in Cleveland
"BoxCast is a complete, easy-to-use live streaming solution for organizations. We believe that every event that is watched live should be streamed live."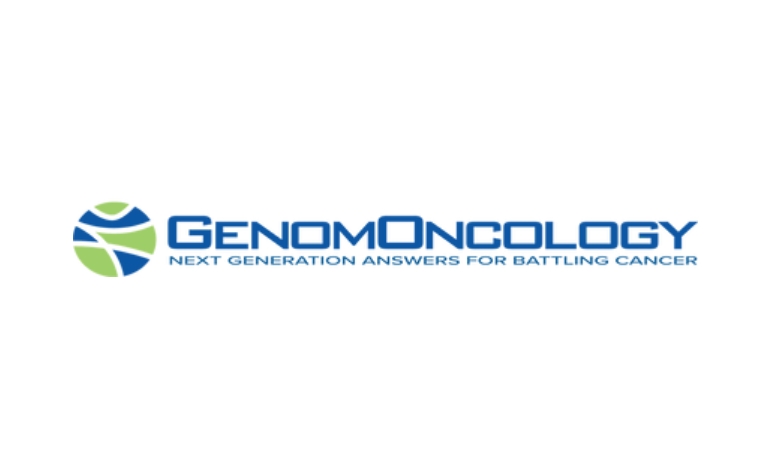 Founded: 2012
"GenomOncology enables the application of genomics in oncology to improve patient care. We have applied our expertise in genomics, technology and data integration to create solutions for cancer care providers. Our solutions are end-to-end: from the data coming out of the sequencer to the bedside where oncologists make treatment decisions. Our technology streamlines workflow and creates actionable reports for pathologists. Downstream, we integrate molecular and clinical information, providing oncologists with powerful decision-support tools that enable treatment selection, patient identification for clinical trials, and a "patients-like-mine"​ feature for use in difficult cases – all delivered through a real-time platform. Our solutions also enable "Big Data"​ analysis of aggregate data to drive research and new insights."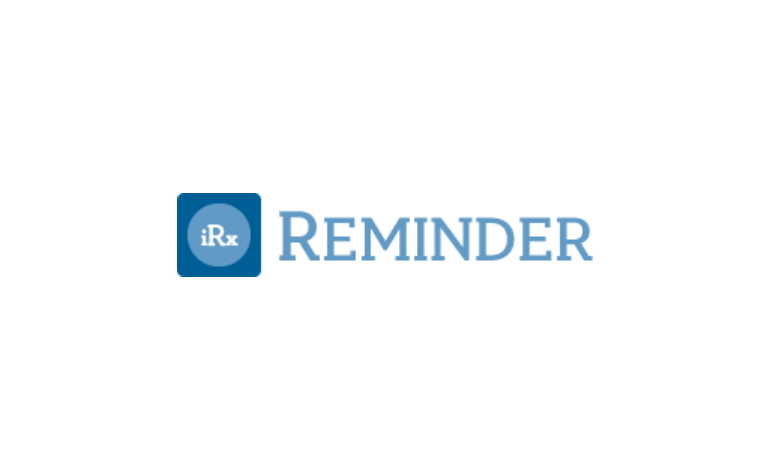 Founded: 2013
Also honored in: 
"Complete tech solution and system for patient activation, medication management & adherence with robust real-time reporting and data capture capability.
The system is comprised of our cloud-based iRxControl Center, an automated reporting/dispensing medication device, the iLidRx, and our iRxCapture mobile app. Together they empower patients and healthcare professionals to managing patient medicine regimens together in a new way. The system supports remote medication management and care monitoring in realtime.
The iRxReminder platform can interface with an electronic health record (EHR) or electronic data capture (EDC) systems in research."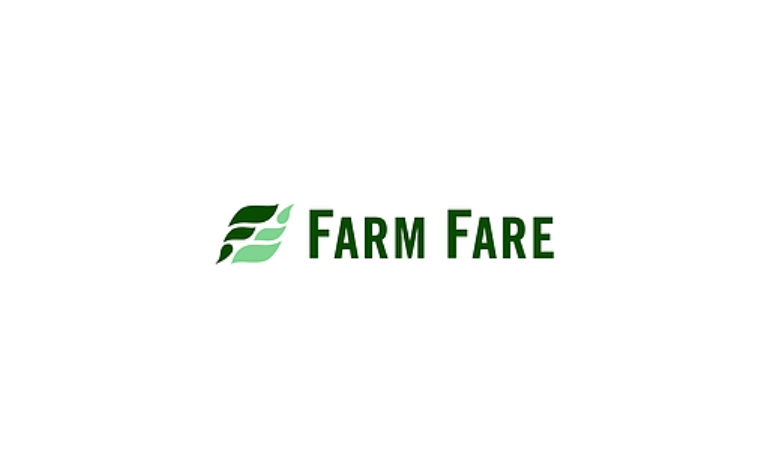 Founded: 2016
"Farm Fare is a delivery service, hub management software suite, and mobile shopping app that curates and connects the local food supply chain from source to destination. Founded in Cleveland, Ohio, in April 2016, Farm Fare serves the B2B market, such as restaurants, schools, grocery stores, and food artisans, to distribute the freshest products found within 100 miles of the business. We believe that local food is better food – for people, planet, and profit."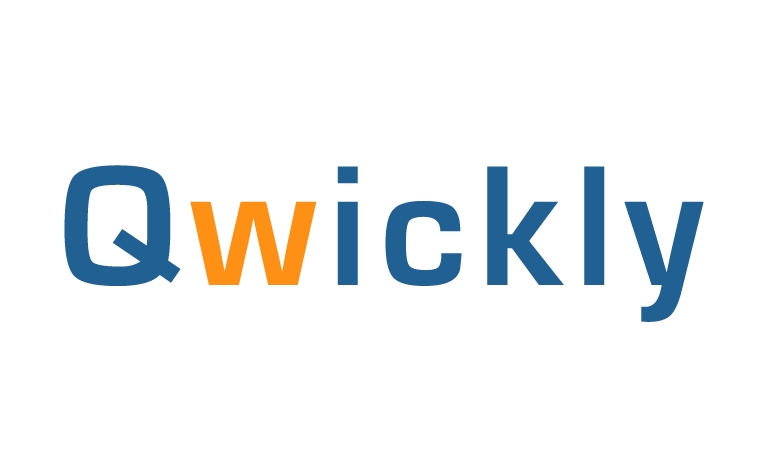 Founded: 2013
"Qwickly builds platforms to host products and solutions across learning management systems in beautiful and innovative ways. What we do is build faculty and student adoption across the learning management system, one of the most important and expensive applications on campus today. Increased use means creating a better return on investment for the school. Qwickly makes things easier for the users and connects that learning management system to cloud storage providers like OneDrive, GoogleDrive, Box, and DropBox.
Qwickly is the only Blackboard Building Block Partner to integrate Blackboard Learn with GoogleDrive, DropBox, Box, and One Drive. It is a building block that can be installed into a school's instance of Blackboard. – See more at: http://www.goqwickly.com/ John DiGennaro and Matt Hadgis are Qwickly Co-founders."