2020 Best Tech Startups in Iowa

The Tech Tribune staff has compiled the very best tech startups in Iowa. In doing our research, we considered several factors including but not limited to:
Revenue potential
Leadership team
Brand/product traction
Competitive landscape
Additionally, all companies must be independent (unacquired), privately owned, at most 10 years old, and have received at least one round of funding in order to qualify.
Looking for a badge to celebrate your awesome accomplishment? Find it here!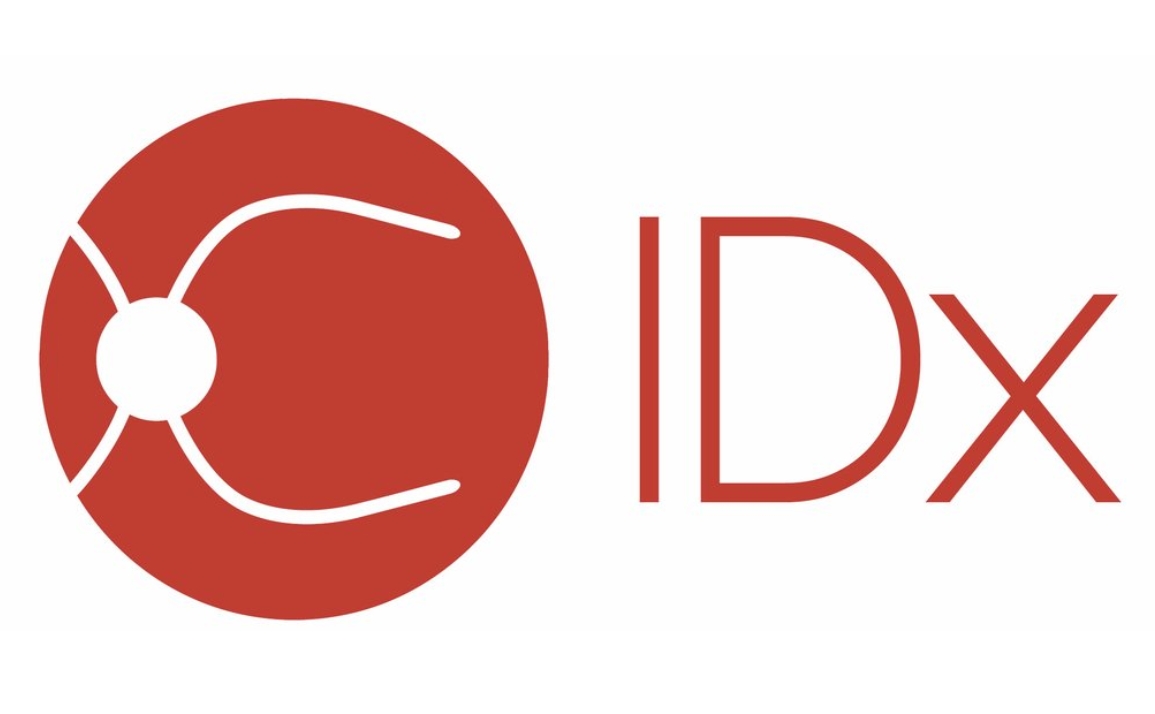 Founded: 2010
"IDx is a leading AI diagnostics company on a mission to transform the quality, accessibility, and affordability of healthcare. Founded in 2010 by a team of world-renowned clinician scientists, the company is focused on developing clinically-aligned autonomous algorithms that detect disease in medical images. By enabling diagnostic assessment in primary care settings, IDx aims to increase patient access to high-quality, affordable disease detection.
The company's first product, IDx-DR, is an FDA-cleared AI-based diagnostic system designed for use at the front lines of care to detect diabetic retinopathy. IDx is developing additional AI-based diagnostic algorithms for the detection of macular degeneration, glaucoma, Alzheimer's disease, cardiovascular disease, and stroke risk."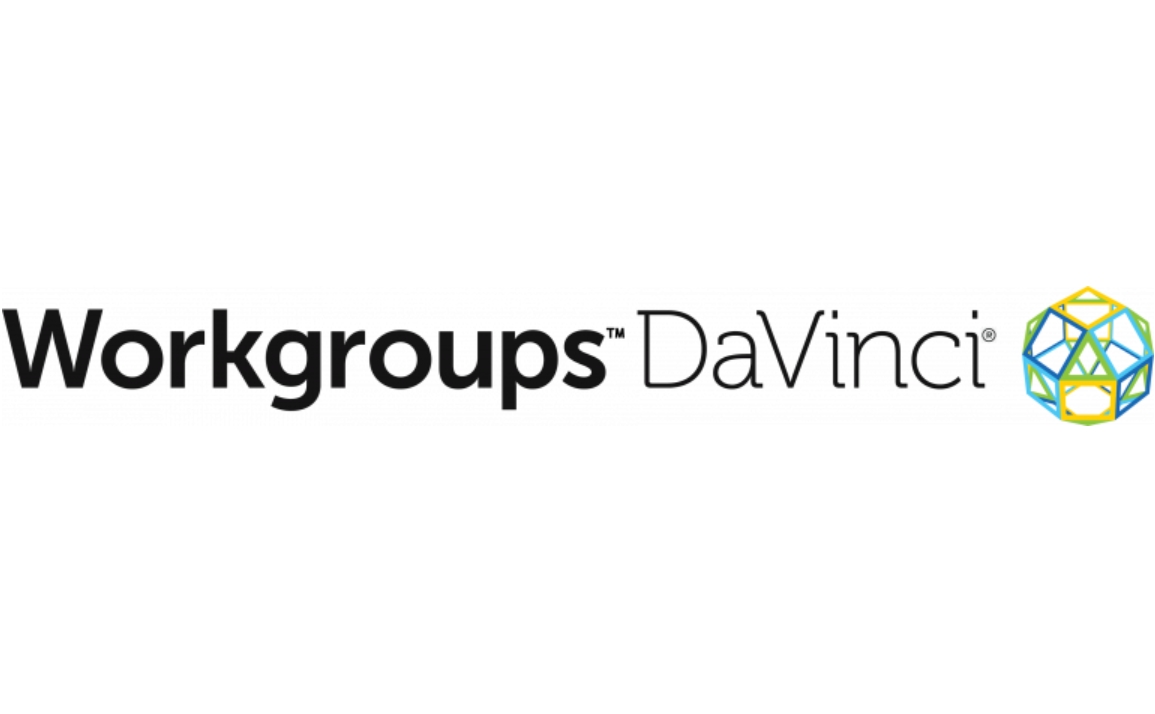 Founded: 2011
"We make the productivity and workflow management solutions trusted by the world's top marketing teams to deliver amazing creative work. We're driven to innovate and we're always looking for talented, enthusiastic new colleagues to help us change the way marketers work."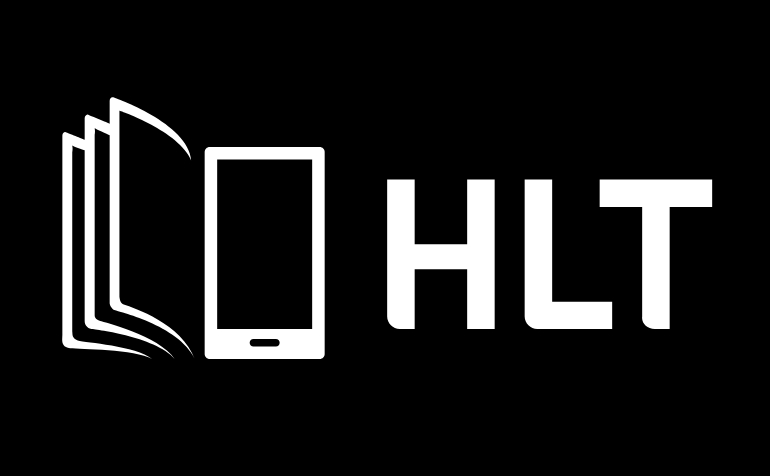 Founded: 2012
Also honored in: 
"Our Mission: To empower students by creating the most innovative, captivating and successful education platform.
HLT is the world leader in mobile learning solutions. We provide the most efficient and convenient way for students across the world to learn and achieve their dreams.
​
We partner with the world's leading educational organizations to create customized digital test prep and learning solutions. All of our products are designed to optimize learner outcomes and allow students to learn whenever and wherever is best for them."
Founded: 2013
Also honored in: 2019 Best Tech Startups in Iowa
"For commercial buildings, an easy-to-use platform begins with an IoT infrastructure that offers reliability, security, and scalability. Bring all your IoT systems together for hassle-free communication with Igor's open, standards-based platform, Nexos, that leverages proven Power-over-Ethernet (PoE) technology.
Igor's innovative platform enables an unprecedented level of intelligent control over building systems in spaces of all sizes. Traditionally, buildings have been viewed as a fixed environment, but with the capabilities of an IoT ecosystem, buildings are now agile."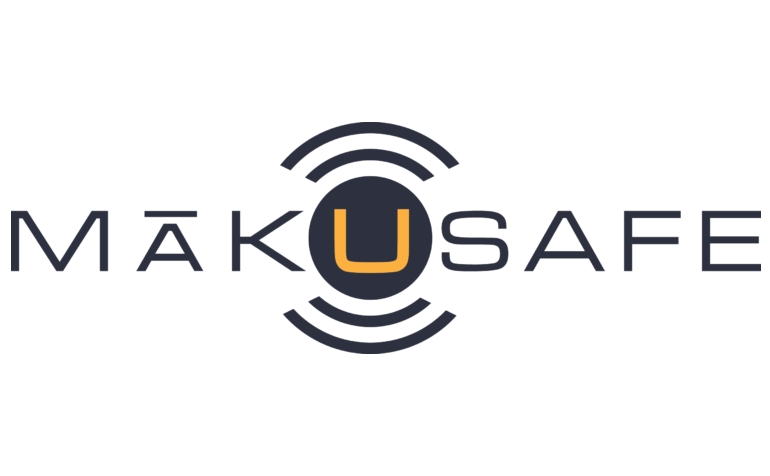 Founded: 2016
Also honored in:
"MākuSafe is an Insurtech SaaS/Data & Analytics company based in America's Heartland. Our mission is to improve worker health, safety, and productivity while reducing worker compensation claims and mitigating workplace risks. Founded in 2016, MākuSafe has developed proprietary wearable technology that gathers real-time environmental and motion data from workers. Patents pending. Our cloud platform, MākuSmart, then uses machine learning to identify high-risk trends in the facility. The portal auto-records near-misses, proactively targets resources to specific conditions & occurrences, and streamlines compliance reporting."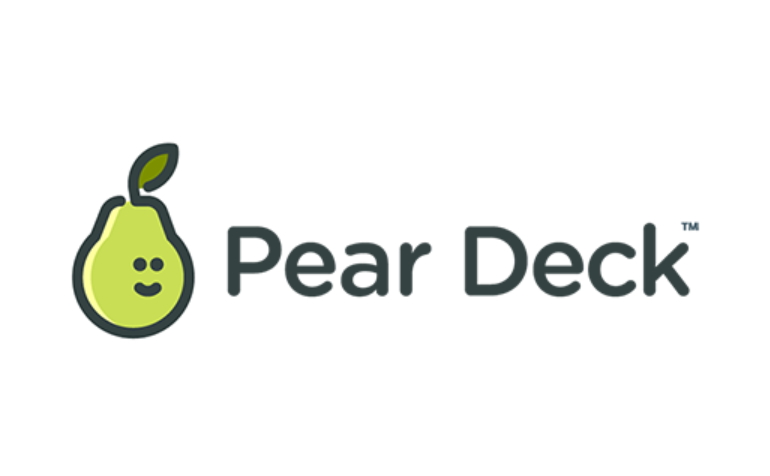 Founded: 2014
Also honored in: 
"Pear Deck helps schools optimize their 1:1 programs through interactive synchronized presentations. A Pear Deck is a presentation displayed on a projector and student devices simultaneously. Teachers build interactive slides as a component of their deck that invite or require responses on individual devices and then display visualizations of aggregate data on the teacher's dashboard or projector in real-time.
Teachers launch presentations on student screens with a single click, watch student answers come in, and engage the entire class in group discussions. Pear Deck blurs the line between instruction and assessment to promote active learning and data-driven instruction."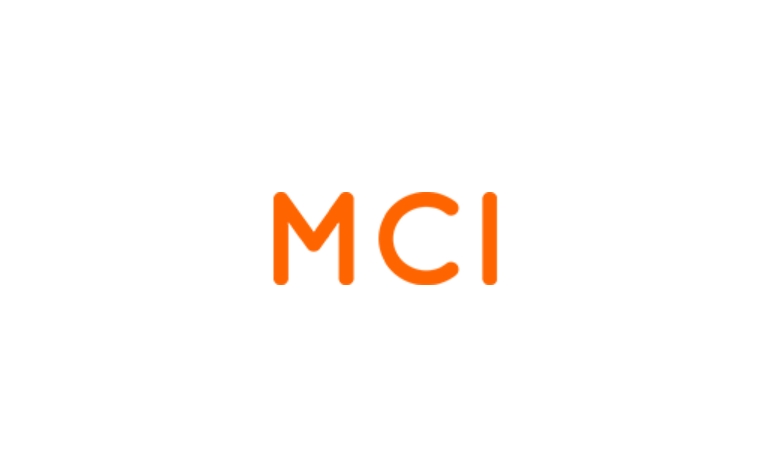 Founded: 2015
Also honored in:
"Mass Markets executes domestic omni-channel, inbound and outbound contact center services on behalf of some of the most recognizable brands in the world. As an industry leader with deep expertise in managing interactions across the customer lifecycle, Mass Markets connects customer service, inside sales, market research, automated customer contact and back-office business processes into comprehensive, flexible solutions. Servicing a range of industries, Mass Markets designs high-performance, analytics-driven solutions that produce real results. Under its signature Anything-as-a-Service platform, Mass Markets provides a suite of services and technology that extends beyond the contact center to enable organizations to better target and connect with customers. Anything-as-a-Service accelerates the transformation of business by utilizing intelligent infrastructure and domestic labor to provide significant cost advantages and superior technological footing to businesses that challenge the status quo."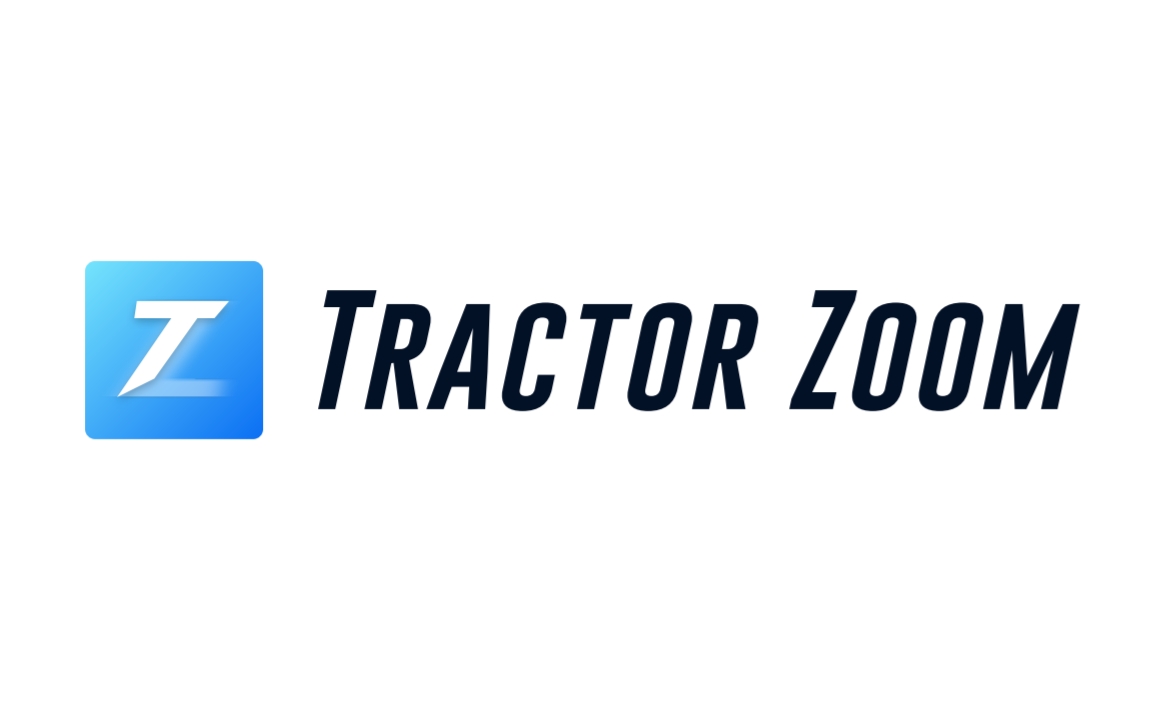 Founded: 2017
Also honored in: 2019 Best Tech Startups in West Des Moines
"Founded in 2017, Tractor Zoom's mission is to connect farmers and auctioneers in faster ways than ever before. Tractor Zoom allows you to access more farm auction inventory in less time, all from the palm of your hand."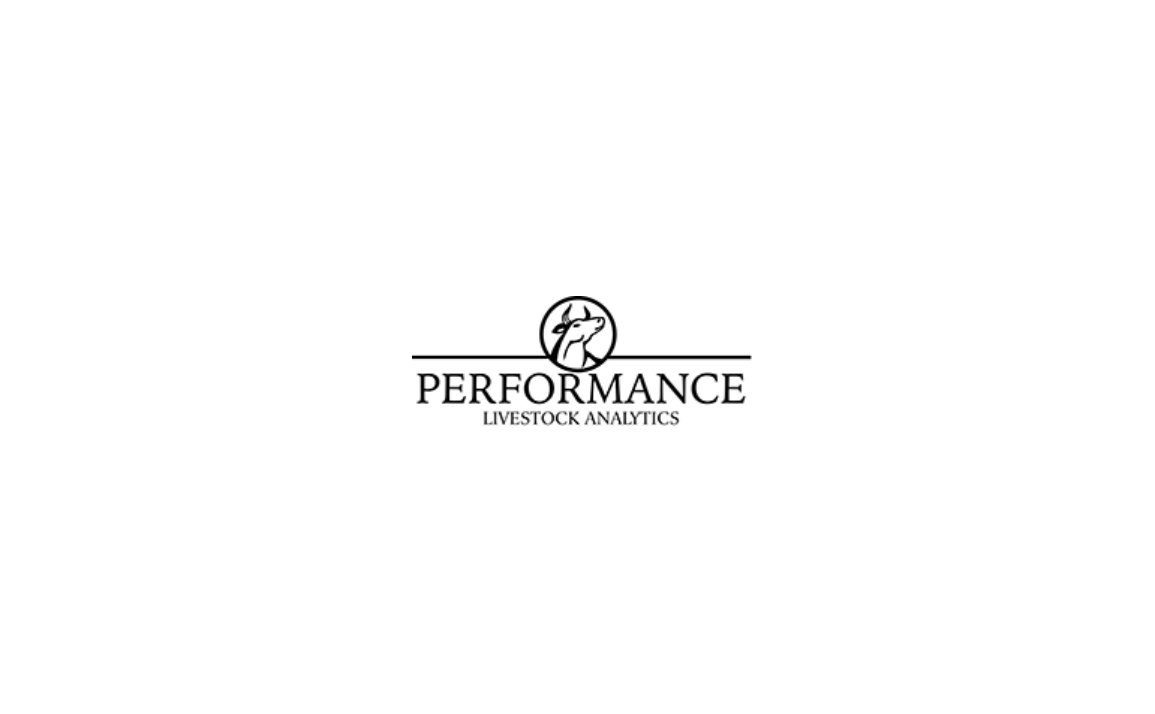 Founded: 2016
Also honored in:
"Performance Livestock Analytics aims to create the premier farm management information system for the livestock industry to help producers to become more sustainable and profitable through the power of big data and software analytics. Consolidation continues in the livestock industry resulting in independent farmers continuing to leave the rural landscape. PLA provides the technology innovation to help livestock farmers improve profits and to remain competitive and viable."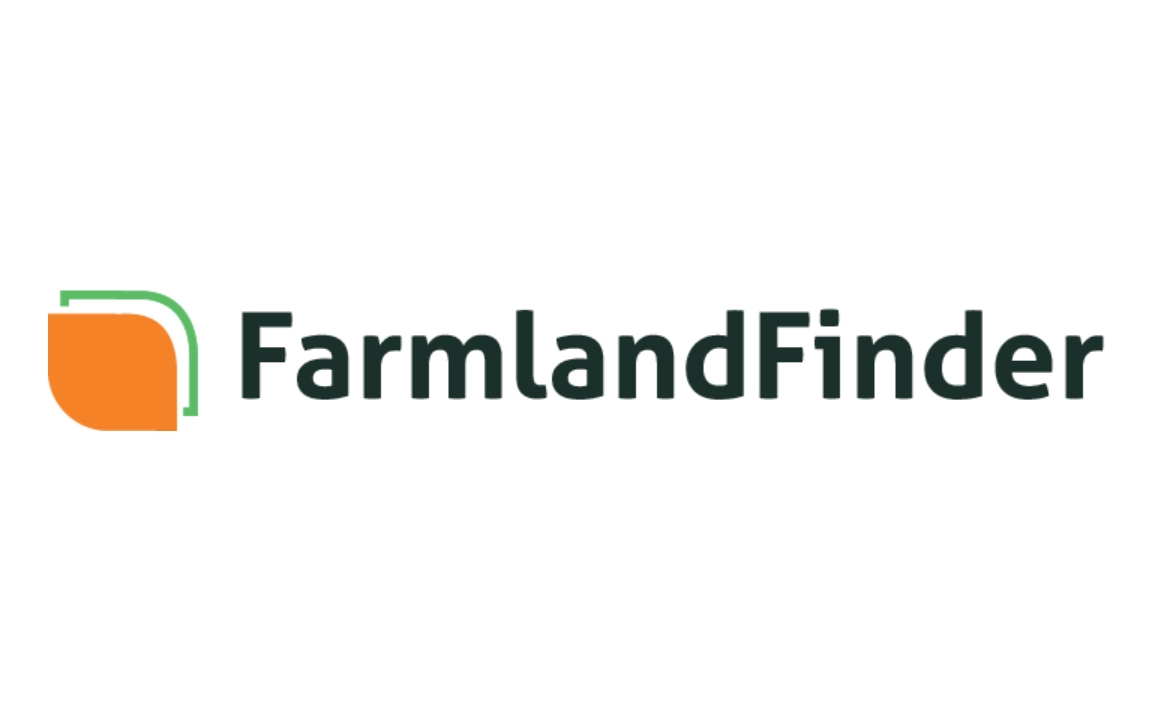 Founded: 2016
"FarmlandFinder is a technology-focused information network for farmland professionals. Our mission is to make the farmland sales simple, instant & online.
FarmlandFinder is a connector of information. Built to save time for farmland appraisers, agricultural lenders and land brokers, FarmlandFinder makes researching farmland sales easy. Search, export and analyze upcoming auctions, active listings and historical sale results."