2020 Best Tech Startups in Nevada

The Tech Tribune staff has compiled the very best tech startups in Nevada. In doing our research, we considered several factors including but not limited to:
Revenue potential
Leadership team
Brand/product traction
Competitive landscape
Additionally, all companies must be independent (unacquired), privately owned, at most 10 years old, and have received at least one round of funding in order to qualify.
Looking for a badge to celebrate your awesome accomplishment? Find it here!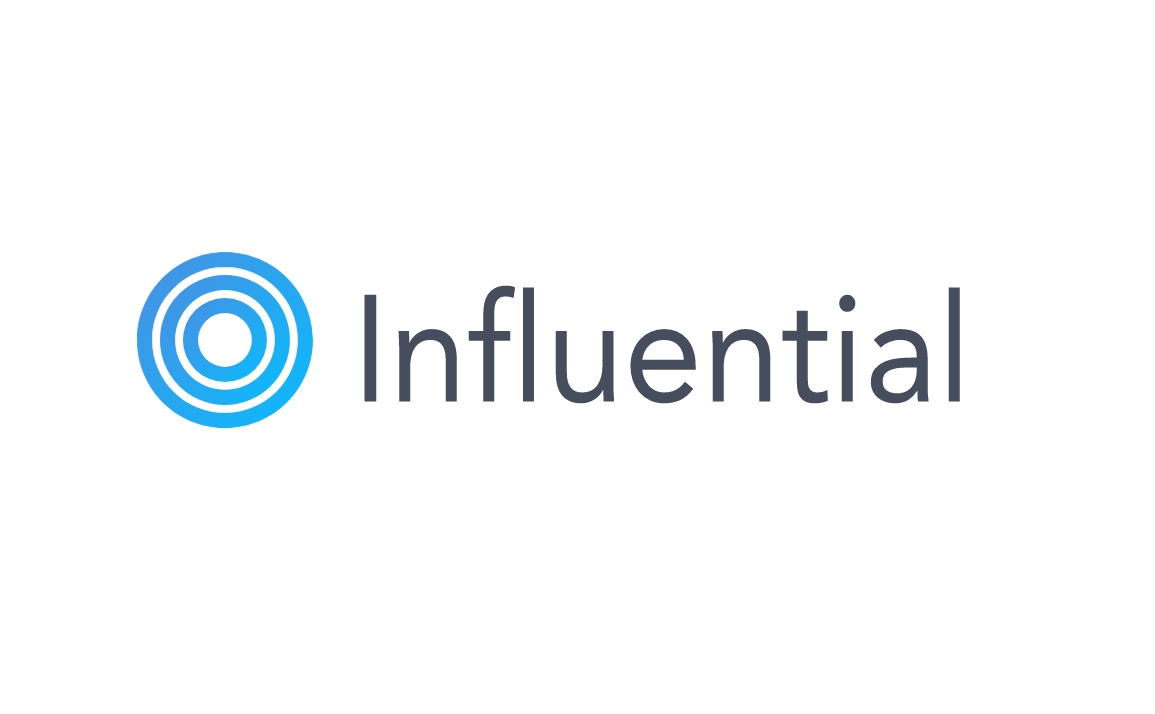 Founded: 2013
Also honored in:
"Influential is an AI-powered social data and conversion technology. Leveraging a network of over 1 Million social media influencers, Influential's technology powers seamless talent discovery, comprehensive brand safety, content creation, paid media, and measurement services. Through strategic partnerships with first and third-party data providers, Influential has the exclusive ability to measure both online and offline attribution of social content in real-time. The content optimization includes in-store sales, TV tune-in, foot traffic, as well as brand lift studies. Influential works with Fortune 500 brands, including Walmart, McDonald's, Pepsi, NFL, Nestlé, Wells Fargo, General Mills, Toyota, Samsung, and Sony Pictures. With offices in Los Angeles, NYC, and Las Vegas, Influential is a developer partner of IBM Watson, a strategic partner of WME and Oracle, and a Facebook and Instagram Marketing Partner. (www.influential.co)."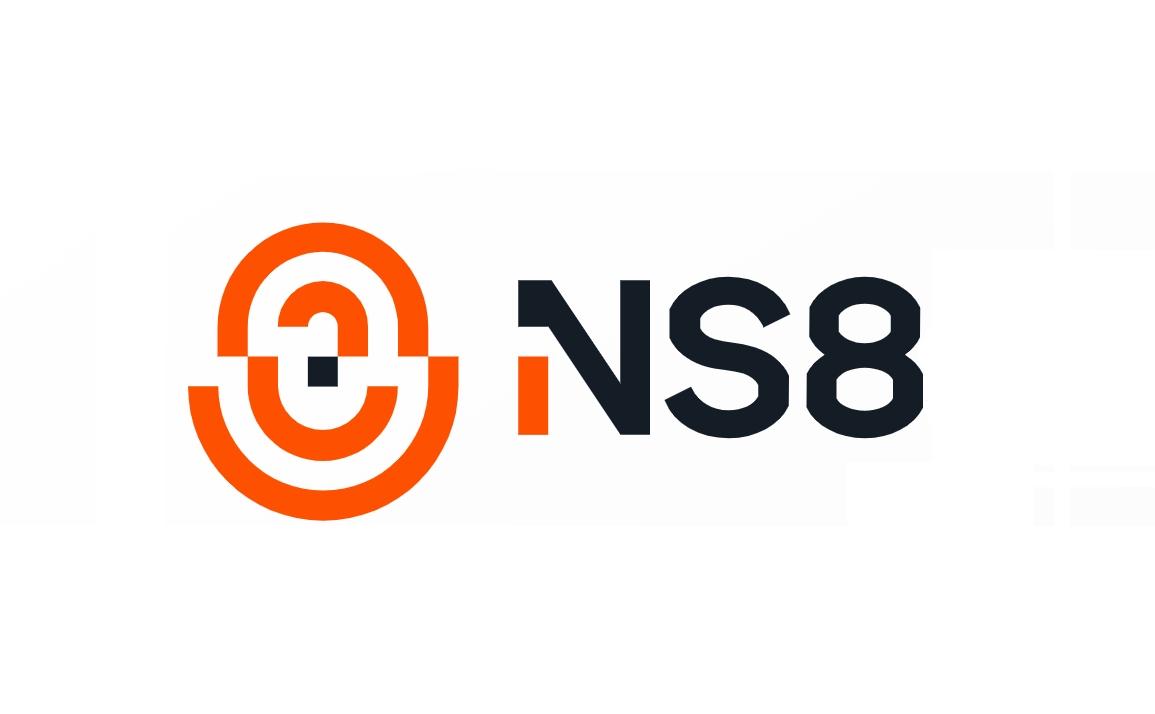 Founded: 2016
Also honored in: 
"NS8 safeguards online businesses against advertising fraud, transaction fraud, and poor site performance. NS8 protects against threats and offers better insight into real customers by utilizing behavioral analytics, real-time user scoring, and global monitoring. Available through easy-to-install plugins on multiple platforms, our solutions empower merchants to quickly minimize risk, better automate fraud management and realize savings throughout the customer lifecycle."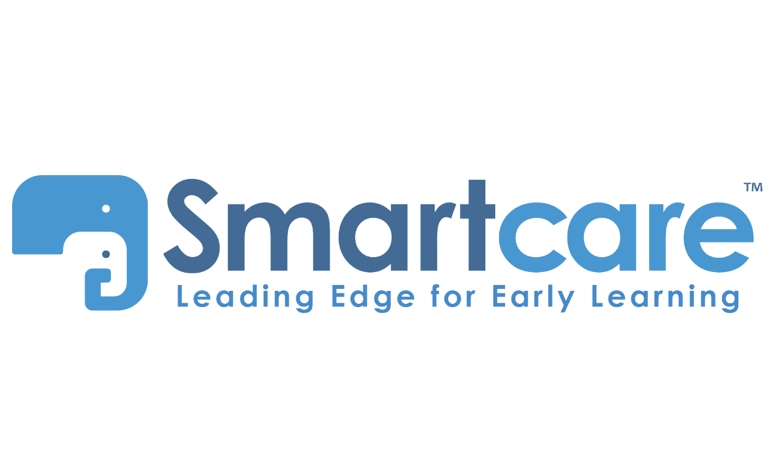 Founded: 2013
Also honored in:
"Smartcare is the only all-in-one, all-inclusive, cloud-based childcare solution! Smartcare is an easy to use childcare software solution that has changed the way child care center owners, directors, teachers, and parents connect. Whether you're using Smartcare on an iPad or the web, our user-friendly software does all the hard work for you while you focus on what matters most…the children! We serve customers with single locations of 20 or more children and multi-location enterprises. We offer simple monthly payments, support, training & set up. Smartcare's product is focused on modern mobile and web solutions that connect child care center owners, directors, teachers, and parents in real-time. Contact us today for more info at [email protected]."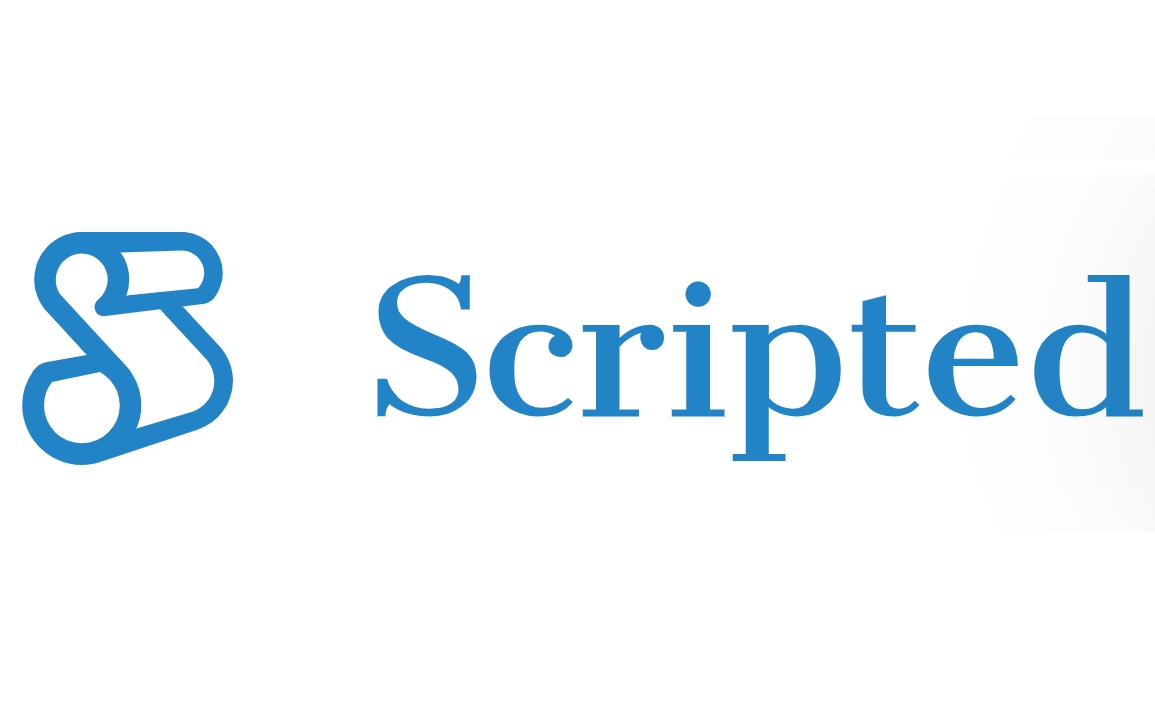 Founded: 2011
"Founded in 2011, Scripted is the leading provider of original written content. We provide written content for thousands of customers — ranging from small businesses to large enterprise — through our carefully curated user-base of specialist writers. Our writers and editors collaborate with clients to produce a wide variety of engaging content.
Original blogs, newsletters, web copy, video scripts, social media posts, and much more are produced by specialist content writers on Scripted every day."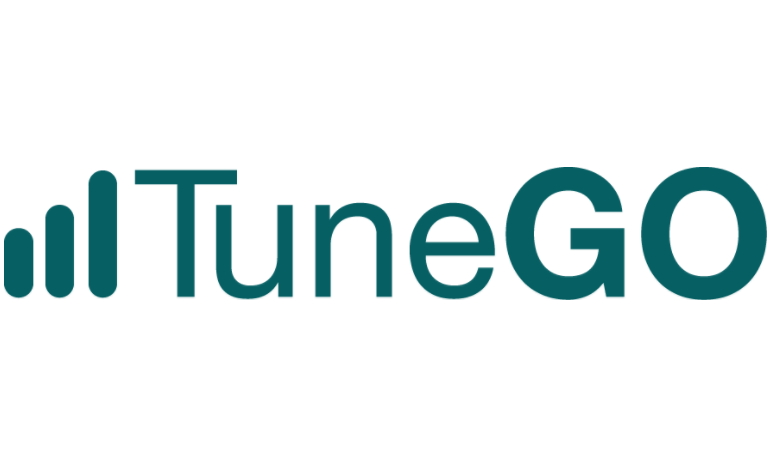 Founded: 2013
Also honored in:
"TuneGO is a social music platform that utilizes proprietary BIG DATA technology to connect independent artists with music fans, industry professionals and entertainment companies. TuneGO helps independent artists protect, distribute and monetize their music, while providing music fans with a platform to discover new music from emerging artists. TuneGO offers independent artists the opportunity to qualify for exclusive industry opportunities, including sync-licensing, radio airplay, collaborations with platinum-certified music producers and music label introductions. TuneGO works with the world's leading entertainment and technology companies, including Universal Music Group, Apple Music, Spotify, YouTube, Priority Records and numerous other global and regional distributors and platforms."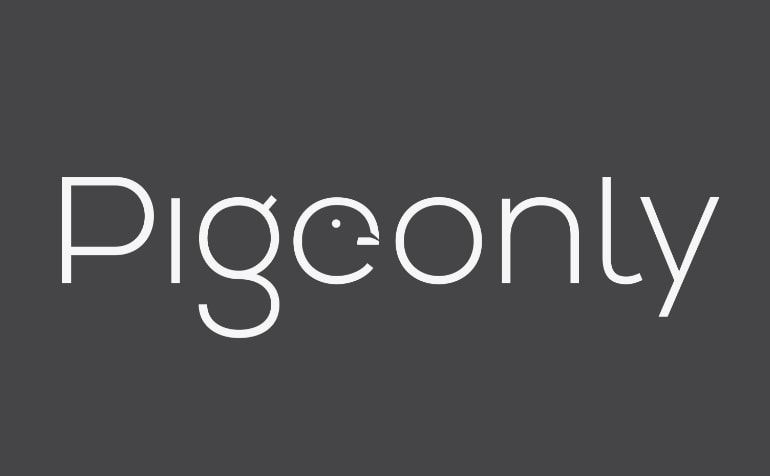 Founded: 2012
Also honored in:
"Pigeonly builds technology products for those who need it most, overlooked and underserved communities. We focus on solution driven technology products, some of which include inmate services and the underbanked.
Our market usually has to settle for poor product design and is often the victim of predatory business practices. At Pigeonly, we focus on providing quality products at affordable prices; pair that with five-star customer service to achieve a superb customer experience never seen in the market. We understand just how important this is to our customer because we are our customer."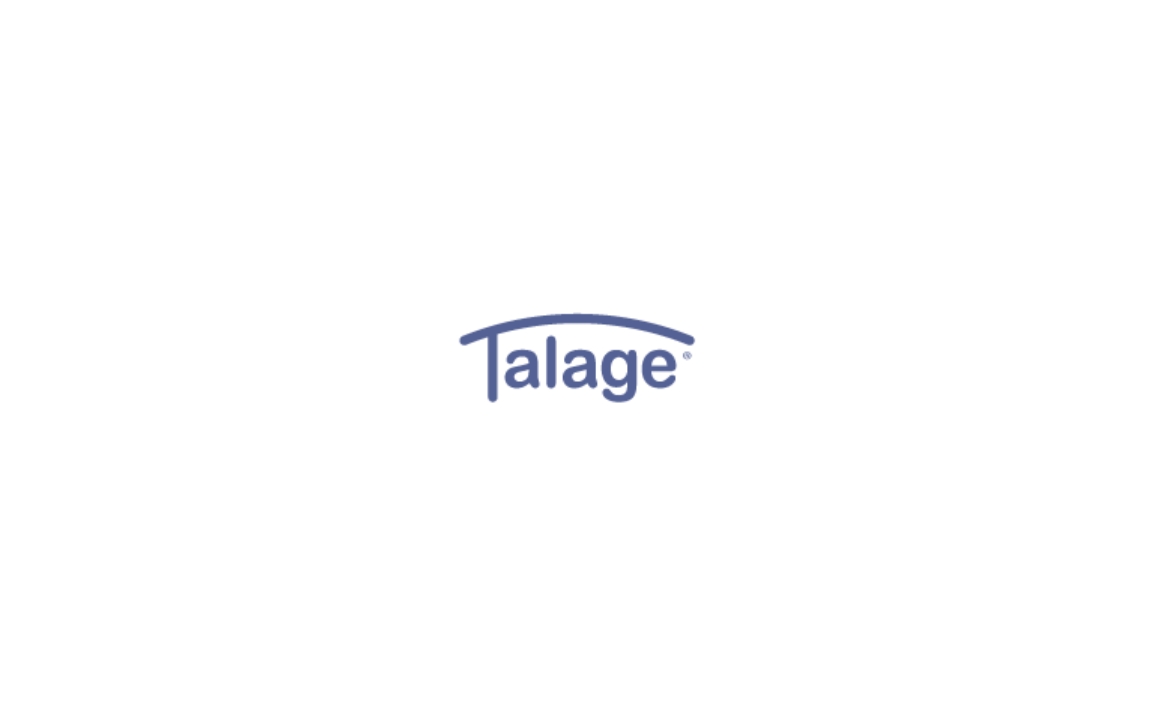 Founded: 2015
"Talage is working with insurance agents and carriers to bring the distribution of small business insurance to the digital channel – enabling a small business owner to purchase their insurance online in minutes. Using the Talage platform agents can sell via any digital channel and thanks to Talage's 12 A Rated carrier partners they can offer their customers a true comparison shopping experience.
Talage is backed by Merus Capital, Calibrate Ventures, Hallador Financial, WTI, Battle Born Ventures and Acceleprise."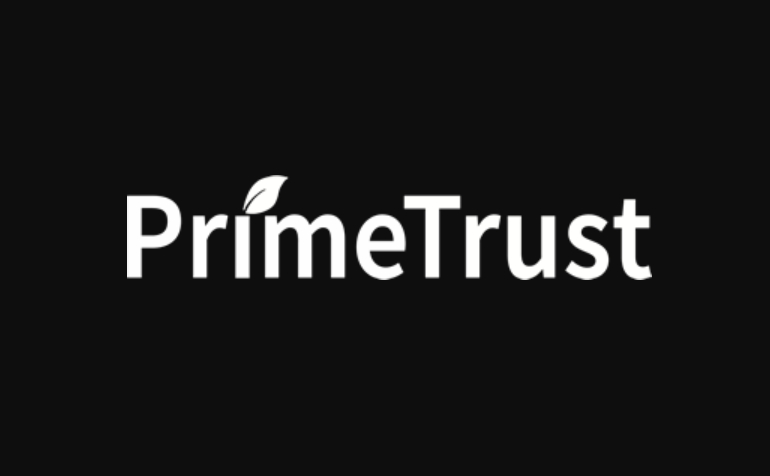 Founded: 2016
Also honored in:
"Prime Trust is a technology-driven trust company unlike anything else in existence. We are doing to the traditional trust industry what Paypal did to merchant processing; completely disrupting it by writing software that brings services to the masses and that business partners can build on top of. As a chartered, regulated financial institution we are overseen by the banking commissioner's office at the Financial Institutions Division. As a trust company we hold cash and non-cash assets such as stocks, bonds, Bitcoin and other cryptocurrencies, tokens, real estate, and private business ownership interests. We act as custodian and trustee for a wide variety of personal and corporate trusts, as well as a major part of the crowdfunding industry, and work with individuals, corporations, lawyers, brokers, investment advisers and others on holding and managing specialized custodial, escrow and trust services."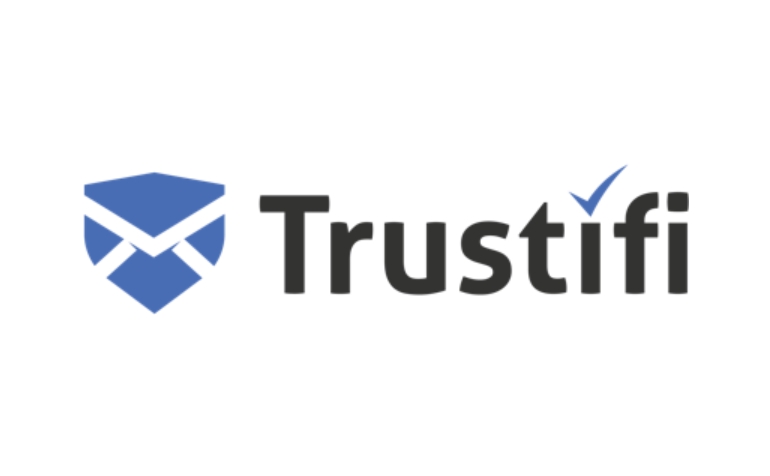 Founded: 2017
Also honored in: 
"Trustifi is a Cyber Security firm featuring solutions delivered on a Software as a Service platform. Trustifi leads the market with the easiest to use and deploy email security products providing both inbound and outbound email security from a single vendor. The most valuable asset to any organization is the data contained in their email, and Trustifi's key objective is keeping client's data, reputation, and brand safe from all threats related to email. With Trustifi's Inbound Shield, Data Loss Prevention, and Email Encryption, clients are always one step ahead of attackers."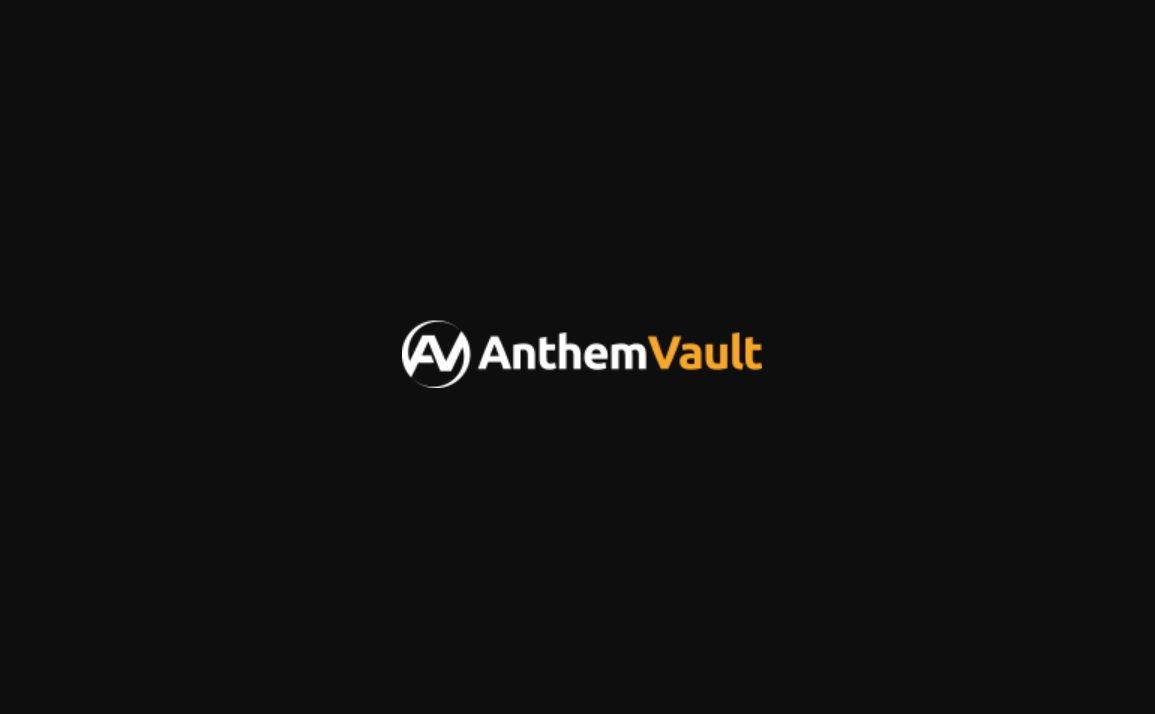 Founded: 2011
Also honored in:
"Anthem Vault provides U.S. residents with an efficient and liquid way to buy, own and sell physical, 100% fine gold and silver bullion. All metals are securely stored with an independent world-class vaulting facility in Salt Lake City, Utah and are fully insured by Lloyd's of London against loss, damage, or destruction caused from theft or natural disaster.
Clients can buy parts of a bar or full bars, with a minimum purchase amount of $25 up to a maximum purchase amount of $5 million per order. All gold is held in the form of 1-kilogram (32.15 oz) bars .9999 fine. All silver is held in the form of COMEX approved 1,000 ounce bars .9990 fine or higher. All gold and silver bars are produced by globally recognized LBMA-approved refiners."