2020 Best Tech Startups in Las Vegas

The Tech Tribune staff has compiled the very best tech startups in Las Vegas, Nevada. In doing our research, we considered several factors including but not limited to:
Revenue potential
Leadership team
Brand/product traction
Competitive landscape
Additionally, all companies must be independent (unacquired), privately owned, at most 10 years old, and have received at least one round of funding in order to qualify.
Looking for a badge to celebrate your awesome accomplishment? Find it here!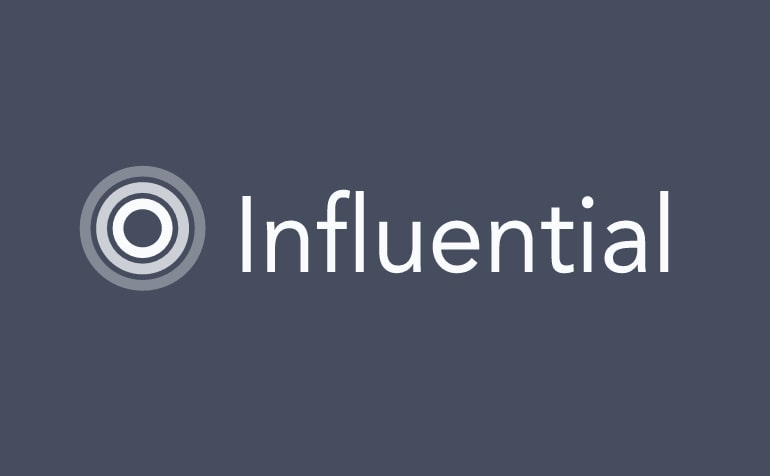 Founded: 2013
Also honored in:
"Influential is an A.I. influencer technology and Developer Partner of IBM Watson. Influential's patent-pending app is on the hip pocket of more than 20,000 of the most highly engaged influencers on Facebook, Instagram, Snapchat, Twitter, YouTube, and Vine, that reaches over 5 billion users. Brands and agencies are able to make a digital media buy on social via Influential's in-demo impression guarantee, which mirrors traditional or digital media spends. Influential conducts all campaigns through a brand-safe gateway and provides robust recaps via 3rd party analytics partners.
Influential and IBM Watson have also co-created technologies that allow brands and agencies to identify psychographic data on influencers, as well as three first-to-market A.I. products. Influential runs campaigns for Fortune 100 companies including Coca-Cola Company, Nestlé, General Mills, Kia Motors, Fox TV, Sony Pictures and more. Influential has offices in Beverly Hills, New York City, and Las Vegas."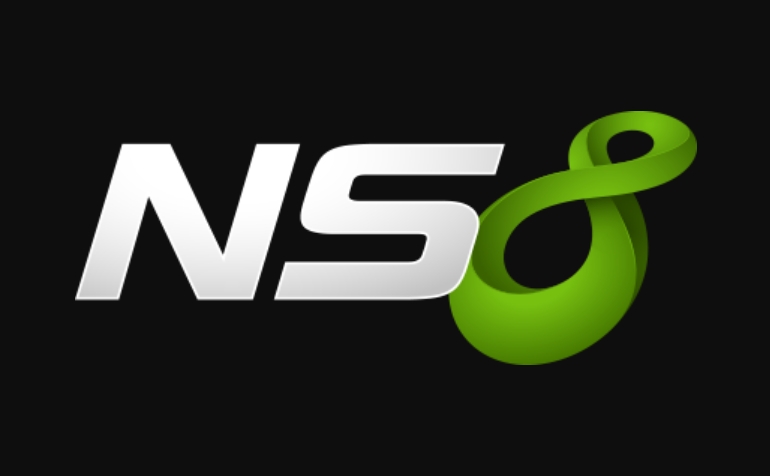 Founded: 2016
Also honored in: 2019 Best Tech Startups in Nevada
"NS8 safeguards online businesses against advertising fraud, transaction fraud, and poor site performance. NS8 protects against threats and offers better insight into real customers by utilizing behavioral analytics, real-time user scoring, and global monitoring. Available through easy-to-install plugins on multiple platforms, our solutions empower merchants to quickly minimize risk, better automate fraud management and realize savings throughout the customer lifecycle."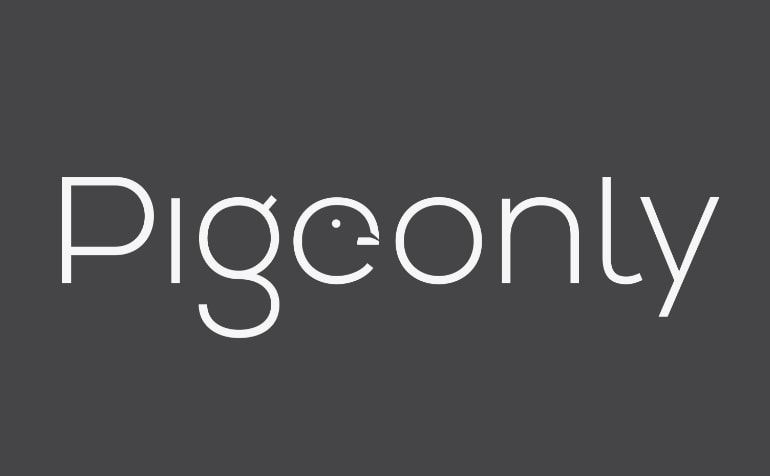 Founded: 2012
Also honored in:
"Pigeonly builds technology products for those who need it most, overlooked and underserved communities. We focus on solution driven technology products, some of which include inmate services and the underbanked.
Our market usually has to settle for poor product design and is often the victim of predatory business practices. At Pigeonly, we focus on providing quality products at affordable prices; pair that with five-star customer service to achieve a superb customer experience never seen in the market. We understand just how important this is to our customer because we are our customer."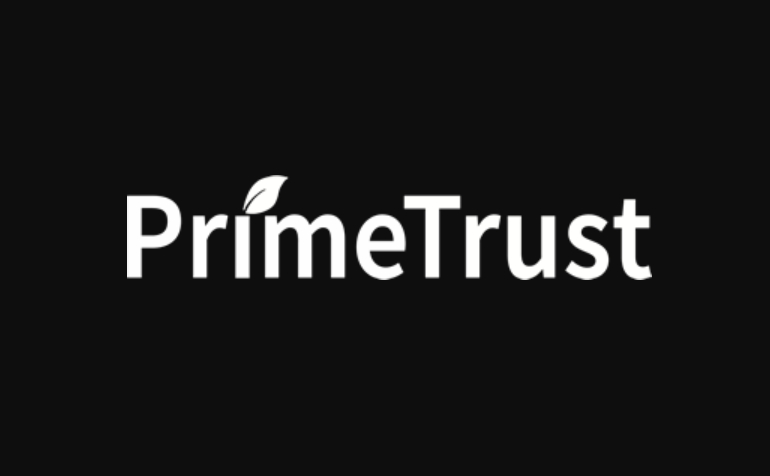 Founded: 2016
Also honored in:
"Prime Trust is a technology-driven trust company unlike anything else in existence. We are doing to the traditional trust industry what Paypal did to merchant processing; completely disrupting it by writing software that brings services to the masses and that business partners can build on top of. As a chartered, regulated financial institution we are overseen by the banking commissioner's office at the Financial Institutions Division. As a trust company we hold cash and non-cash assets such as stocks, bonds, Bitcoin and other cryptocurrencies, tokens, real estate, and private business ownership interests. We act as custodian and trustee for a wide variety of personal and corporate trusts, as well as a major part of the crowdfunding industry, and work with individuals, corporations, lawyers, brokers, investment advisers and others on holding and managing specialized custodial, escrow and trust services."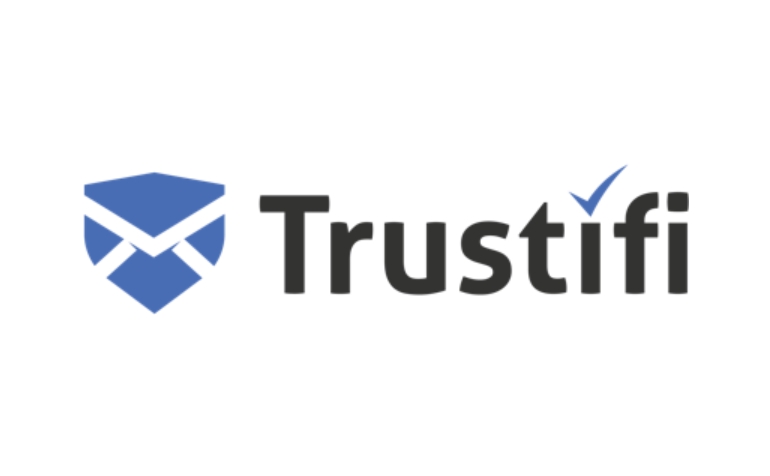 Founded: 2017
Also honored in: 2019 Best Tech Startups in Nevada
"Trustifi is a Cyber Security firm featuring solutions delivered on a Software as a Service platform. Trustifi leads the market with the easiest to use and deploy email security products providing both inbound and outbound email security from a single vendor. The most valuable asset to any organization is the data contained in their email, and Trustifi's key objective is keeping client's data, reputation, and brand safe from all threats related to email. With Trustifi's Inbound Shield, Data Loss Prevention, and Email Encryption, clients are always one step ahead of attackers."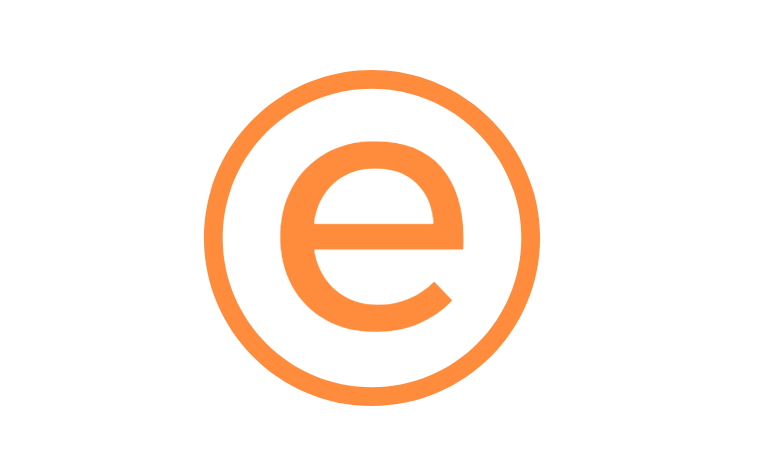 Founded: 2017
Also honored in:
"We're a collection of construction and tech industry leaders who are passionate about creative innovation. Our ambition is to fix the deep inefficiencies of the home improvement industry.
Emprove is a technology platform where home owners and contractors engage with one another on a mutually informed and transparent basis, providing clarity and market efficiency.
We empower home owners with interactive scope definition tools and dynamic cost estimates to initiate their projects with confidence."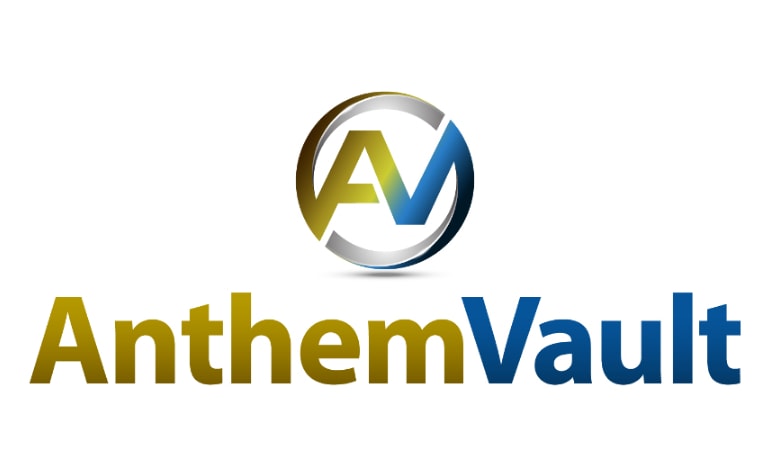 Founded: 2011
Also honored in:
"Anthem Vault provides U.S. residents with an efficient and liquid way to buy, own and sell physical, 100% fine gold and silver bullion. All metals are securely stored with an independent world-class vaulting facility in Salt Lake City, Utah and are fully insured by Lloyd's of London against loss, damage, or destruction caused from theft or natural disaster.
Clients can buy parts of a bar or full bars, with a minimum purchase amount of $25 up to a maximum purchase amount of $5 million per order. All gold is held in the form of 1-kilogram (32.15 oz) bars .9999 fine. All silver is held in the form of COMEX approved 1,000 ounce bars .9990 fine or higher. All gold and silver bars are produced by globally recognized LBMA-approved refiners."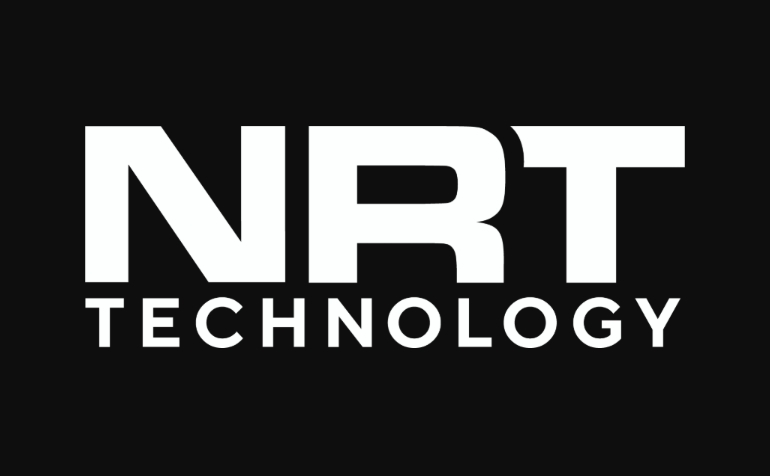 Founded: 2009
Also honored in:
"We are a global technology leader in the design and development of next generation enterprise payment systems, specialized self-serve financial/marketing kiosks, digital table game platforms, big data analytics utilizing artificial intelligence and gamification, credit marker information services, and digital and mobile experiences to casinos, lotteries, banks, retailers and ATM operators around the globe. Through our global family of companies, we enable more than 2 billion physical and digital commerce experiences at over 750 casino properties worldwide, including the top 25 largest casino corporations."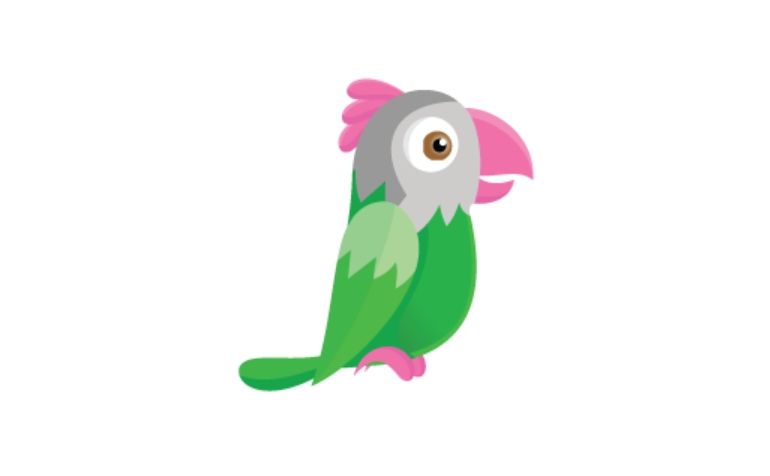 Founded: 2010
"We're changing the way businesses communicate with customers, making real time a real thing."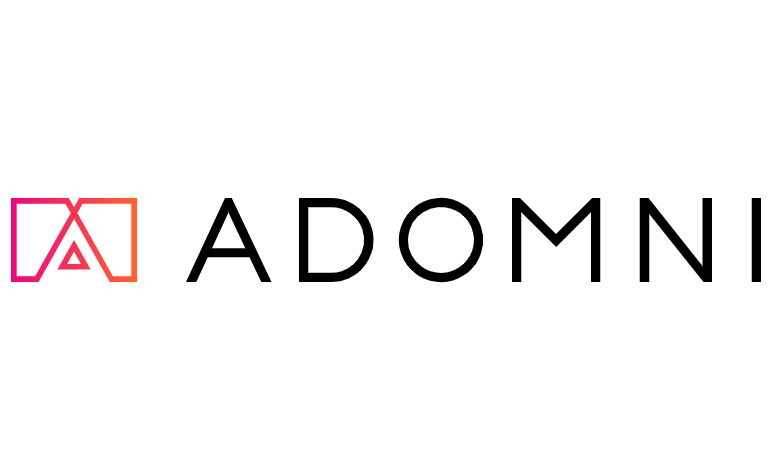 Founded: 2016
"We are ADOMNI – A Las Vegas-based AdTech company that built a powerful self-service online platform that makes advertising on digital signage fast, easy and affordable for everyone.
We are committed to elevating the out-of-home advertising experience by connecting advertisers with owners of digital signage. Our platform enables advertisers to shop for outdoor digital ad space and launch campaigns with any budget for any amount of time. Board owners can reach a wider audience, manage schedules and content and sell remnant inventory to drive up revenue."