2020 Best Tech Startups in Irvine
Header photo by Azusa Tarn

The Tech Tribune staff has compiled the very best tech startups in Irvine, California. In doing our research, we considered several factors including but not limited to:
Revenue potential
Leadership team
Brand/product traction
Competitive landscape
Additionally, all companies must be independent (unacquired), privately owned, at most 10 years old, and have received at least one round of funding in order to qualify.
Looking for a badge to celebrate your awesome accomplishment? Find it here!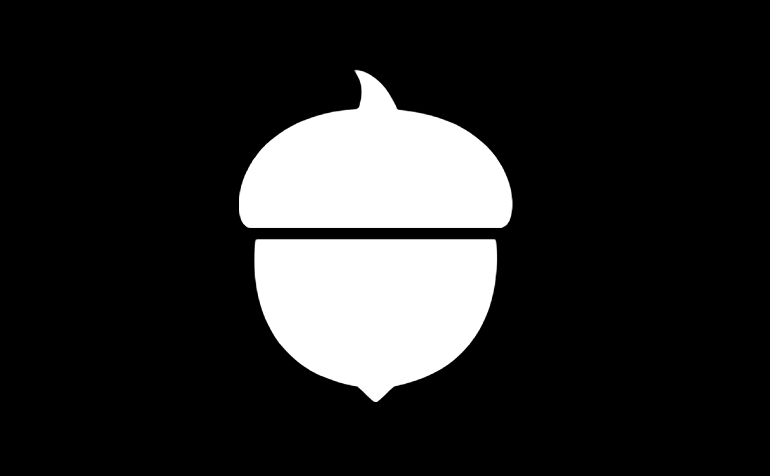 Founded: 2012
Also honored in:
"Invest spare change from everyday purchases into a diversified portfolio.
Acorns is the first company to offer micro investing to the world. The proprietary financial engine allows customers to roundup spare change from everyday purchases and invest these sub-dollar amounts into a professionally managed portfolio of index funds. Simply connect any credit or debit card and a checking account, then spend money like you normally do to watch your portfolio grow with the market. It's easy to get started when you can invest any amount, any time with no commissions or minimums."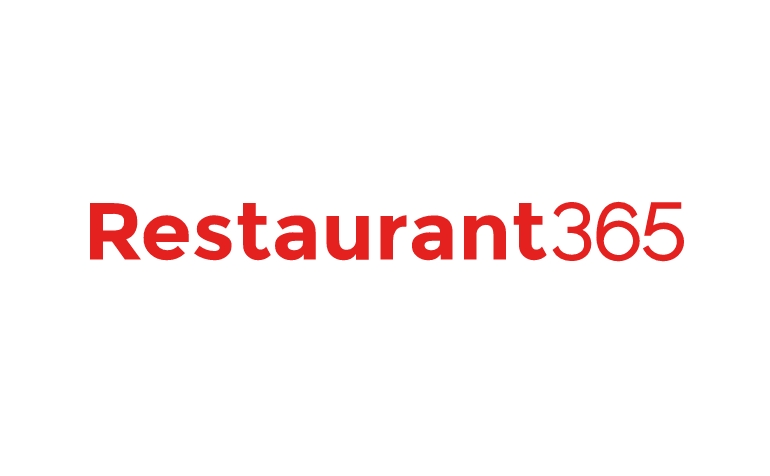 Founded: 2011
"Restaurant365 is a cloud-based all-inclusive back office solution that combines key restaurant modules with an integrated accounting backbone. Restaurant365 was founded by an experienced team of software veterans committed to developing an accounting, back office, and reporting tool – specifically for restaurants – that scales and positions restaurant concepts for growth.
The platform is mobile and runs on both PC and Mac. The connectors, import functions, and Open APIs truly enable Restaurant365 to "talk"​ with other systems including POS providers, payroll processors, vendors, and banks."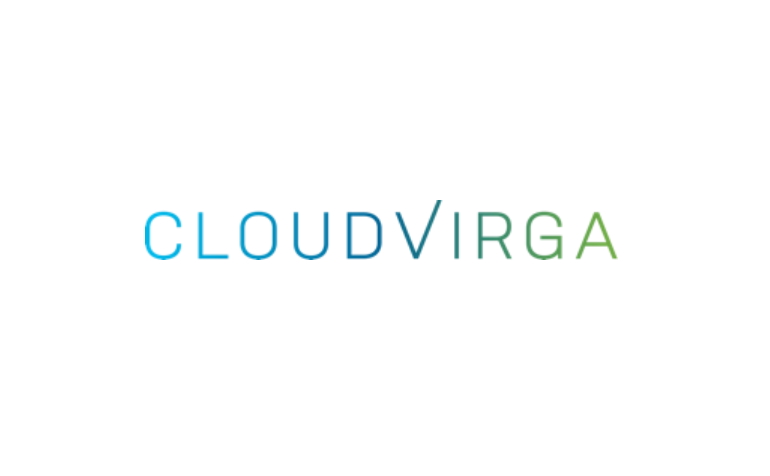 Founded: 2016
Also honored in: 2019 Best Tech Startups in Irvine
"Founded by mortgage experts, Cloudvirga™ is revolutionizing mortgage origination by building intelligence into the digital mortgage. Cloudvirga's mortgage point-of-sale (POS) platforms go beyond just taking an application — they automate tasks traditionally performed by operations to cut costs, improve the customer and loan officer experience and deliver business insights across the origination process.
Cloudvirga's unique approach to the mortgage process allows lenders to realize the benefits of tomorrow's digital mortgage today. Information is accurate and compliant from the start, tasks that normally drain resources are automated and complex calculations are performed at the point of sale to create underwriter-ready loans."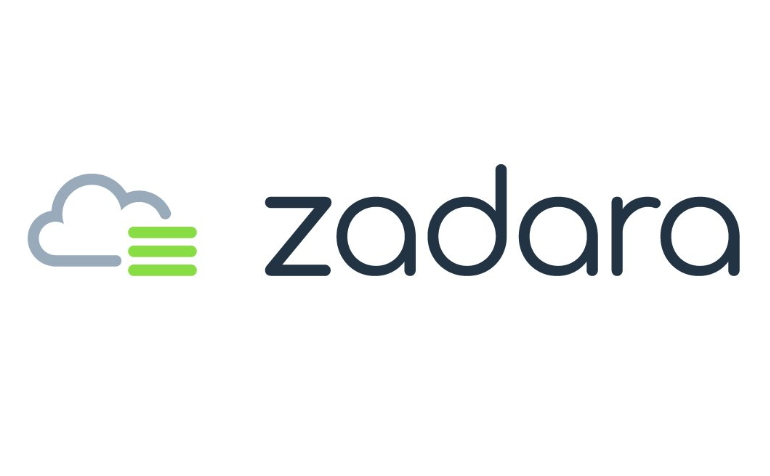 Founded: 2011
Also honored in:
"Zadara® offers enterprise Storage-as-a-Service (STaaS), delivering high-performance, highly available file, block and object storage. The company's award-winning Zadara Storage Cloud delivers a common storage-as-a-service platform that can be deployed at any location (cloud, on-premises or hybrid), supporting any data type (block, file and object) and connecting to any protocol (FC, iSCSI, iSER, NFS, CIFS, S3, Swift).
The patented VPSA® Storage Array service provides flexible, enterprise SAN and NAS technology while the VPSA® Object Storage service delivers private, as-a-service, object storage for peta-scale primary and secondary storage. Both services provide resource isolation, exceptional data security, and management control. Zadara solutions meet the most stringent Service-Level Agreements (SLAs). Zadara is available both via OPaaS (On-Premise-as-a-Service) and through a wide range of worldwide cloud and colocation providers, including value-added relationships with Amazon Web Services (AWS), Microsoft Azure, Google Cloud Platform, Dimension Data, Equinix and others."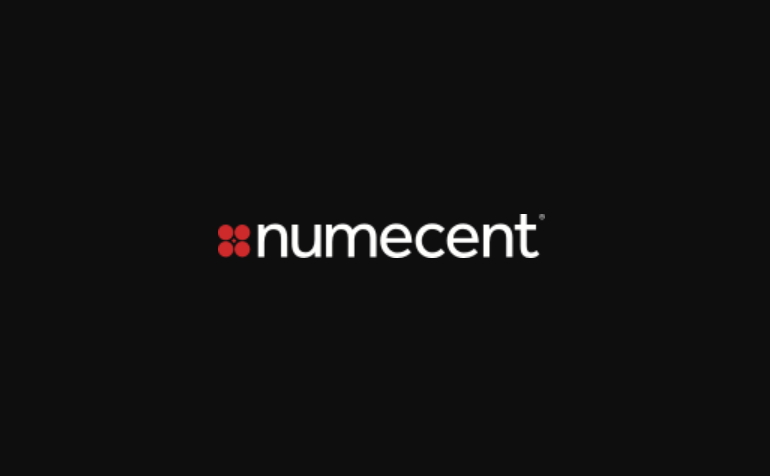 Founded: 2012
Also honored in: 2019 Best Tech Startups in Irvine
"Numecent is a pioneer and technology leader in the rapid, secure, and friction-free provisioning of native software applications from the cloud or on-premises. Working across a range of sectors, Numecent's ground-breaking Cloudpaging technology offers a new paradigm for application delivery. It delivers native applications from the cloud between 20 – 100 times faster when compared to a digital download, while it can execute on the client's platform without the need for installation, ensuring absolute efficiency and ease of use. Numecent's primary customers include Cloud Service Providers (CSPs), Independent Software Vendors (ISVs), Managed Service Providers (MSPs), and Enterprises."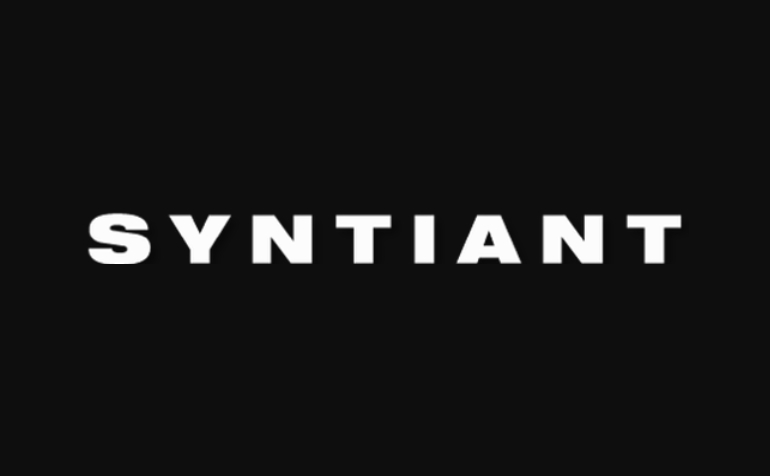 Founded: 2017
"Syntiant Corp, headquartered in Irvine, CA, is pushing cutting-edge machine learning from the cloud to edge devices. Utilizing breakthrough neuromorphic computing technology, intelligent devices are free of cloud connectivity enabling ubiquitous machine intelligence that is always on while consuming ultra low power."
Founded: 2009
Also honored in:
"Our mission is to give power to business leaders worldwide with highly focused, relevant and immediate material intelligence within the context of your business needs and decisions. Bitvore's Intelligence platform – built by business leaders FOR business leaders – delivers a Material Information Advantage that elevates and improves our customers' bottomline.
Our patented AI technology masters the exponentially growing volume of information, far beyond the drudgery of time consuming searches and archaic manual reporting. Because we think being able to get the material information you need – before you need it – is what business leaders require to manage their risk, increase their profits and power new innovations."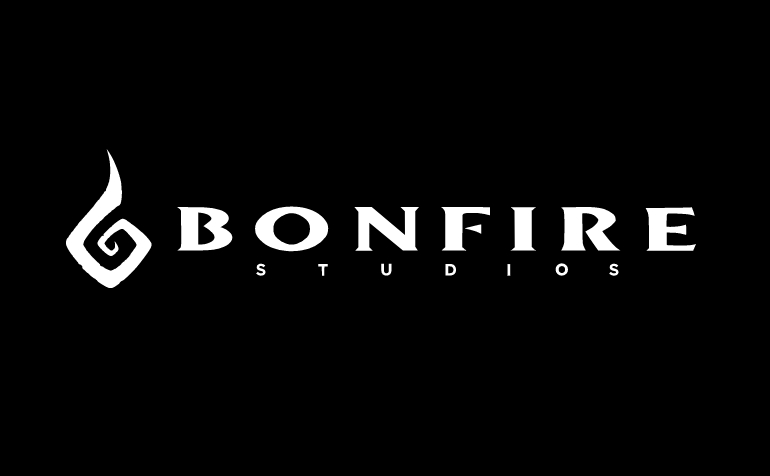 Founded: 2016
Also honored in: 2018 Best Tech Startups in Irvine
"Bonfire Studios is an independent game studio in Costa Mesa, California. Our purpose is to build friendships by creating legendary experiences that bring players closer together – united in a sense of adventure, exploration and fellowship."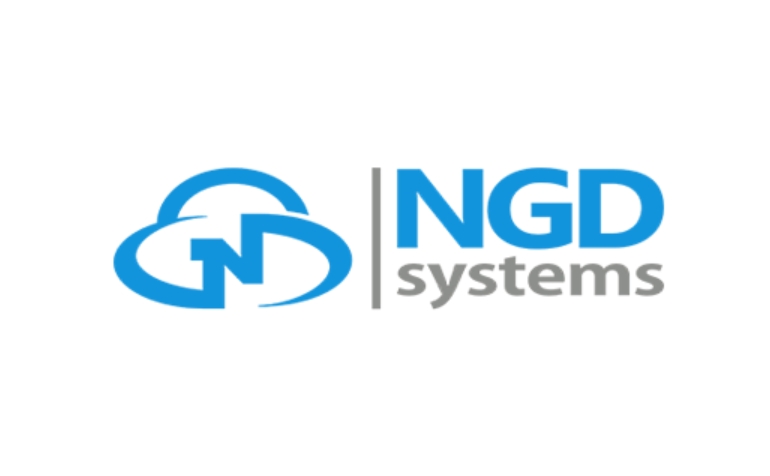 Founded: 2013
"At NGD Systems, we produce an innovative Intelligent platform that allows users to create, manage, and execute applications within our SSD storage solutions via our In-Situ Processing. This allows users to utilize core platforms in Storage, HPC, Server, Rack and Power solutions that allow for an optimal SW and HW ecosystem. The creation of a Computational Storage platform furthers the storage architect's ability to scale their Storage needs."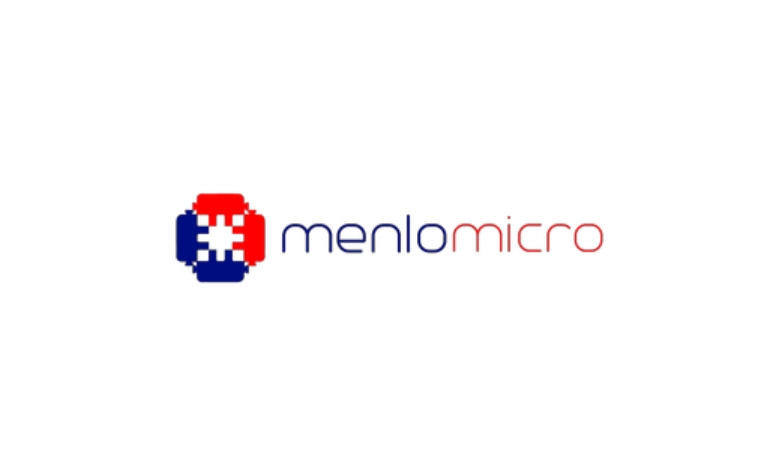 Founded: 2016
"Menlo Micro is reimagining one of the most fundamental building blocks of electronic systems – the electronic switch. The company's Digital-Micro-Switch platform is a game changer for those who design electronic systems, with a market opportunity of more than $5 billion. It has the potential to serve multiple industries, including: next generation 5G mobile networks, industrial IOT markets, battery management, home-automation, electronic vehicles and medical instrumentation."